Autumn is officially here folks. As we say goodbye to finally being able to go to festivals again, outdoor boozy brunches and all of our hot girl summer outfits, it's time to get excited about anything pumpkin spiced. We're talking candles and we're talking about Starbucks' ICONIC Pumpkin Spice Lattes.
You can get your hands on a PSL from 2 September in all Starbucks stores, where you can bask in all the comforting glory of Starbucks Espresso Roast, pumpkin pie flavoured sauce and steamed milk, topped with whipped cream and pumpkin pie spices – cinnamon, nutmeg and cloves. YUM.
However, during the past couple of years – thanks to the coronavirus pandemic – we've all been pretty crafty when it comes to recreating our fave takeaway treats at home (especially as we had that AWFUL period where everything was closed).
Thanks to TikTok mastermind Eitan Bernath, who has shown us all how to recreate a PSL at home. You'll just need milk of your choosing, pumpkin puree, brown sugar, vanilla extract, pumpkin pie spice, strong hot coffee and whipped cream to finish it all off.
Check out his recipe here:
We've also spotted a recipe for Pumpkin Spice Latte milkshake on our FYP, so if the sun does make a comeback, we can switch it up and still have that sweet taste of autumn.
CHECK OUT the best Starbucks tumblers to buy online
The best Starbucks tumblers to buy online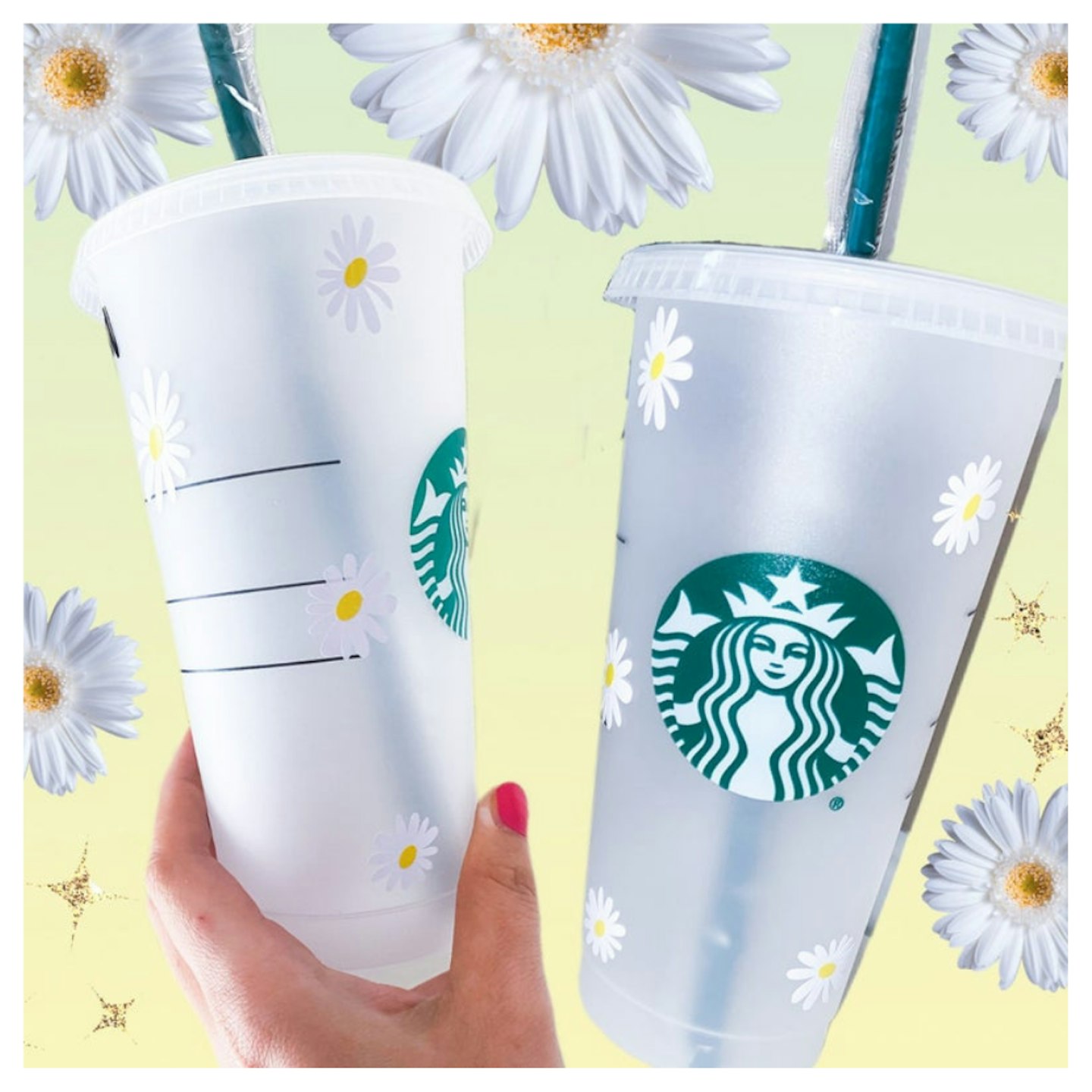 1 of 4
CREDIT: Etsy
The summer one
"LOVE IT - the quality of both the cup and the decal is great. I'm going to order another one for myself and one for my sister. Everyone on my Zoom work meetings comments on it," wrote one customer.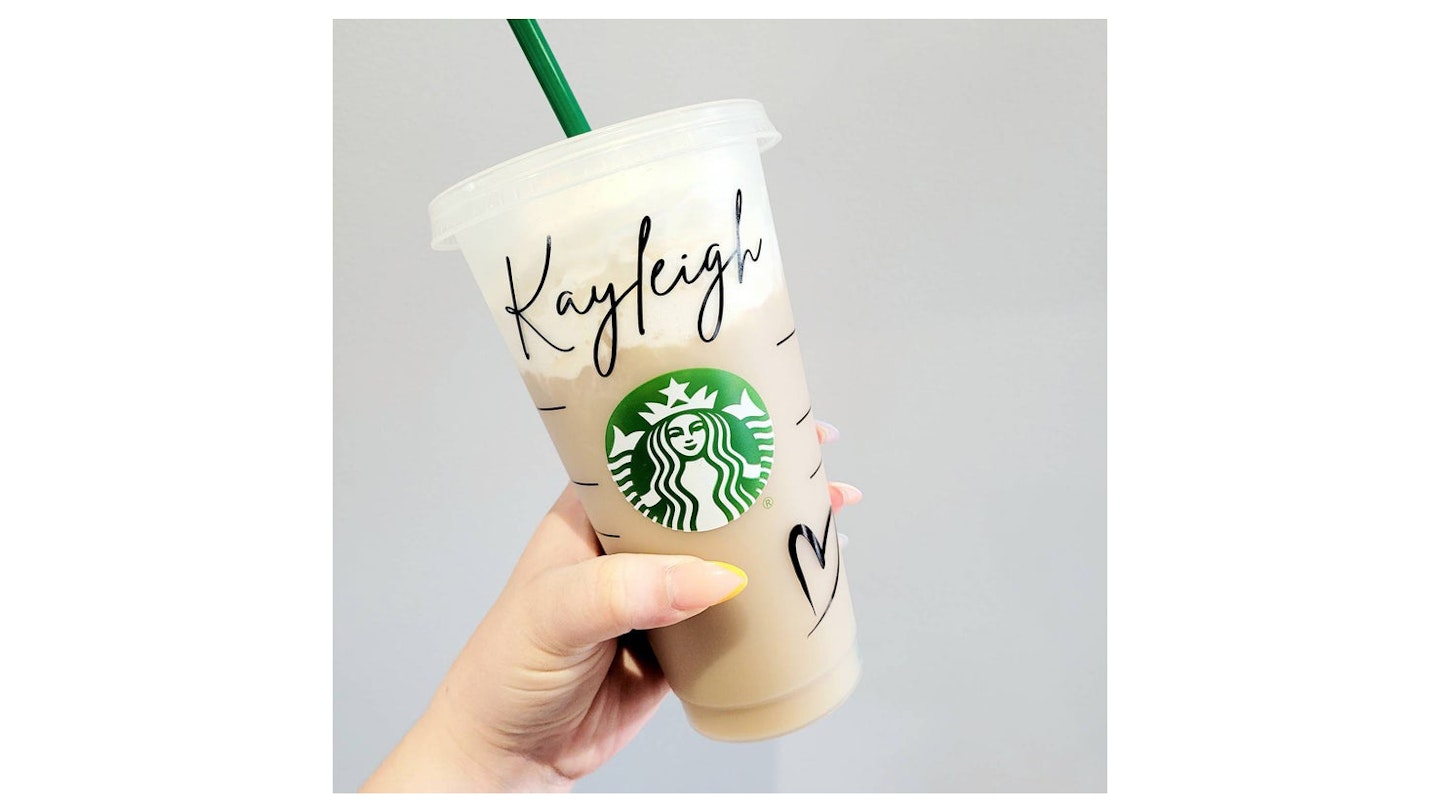 2 of 4
CREDIT: Etsy
The personalised one
A happy customer left and review and said, "Very nice, good material and very steady. Will use all the time to stop wasting plastic. It was packaged really nice I love it. Thank you so much!"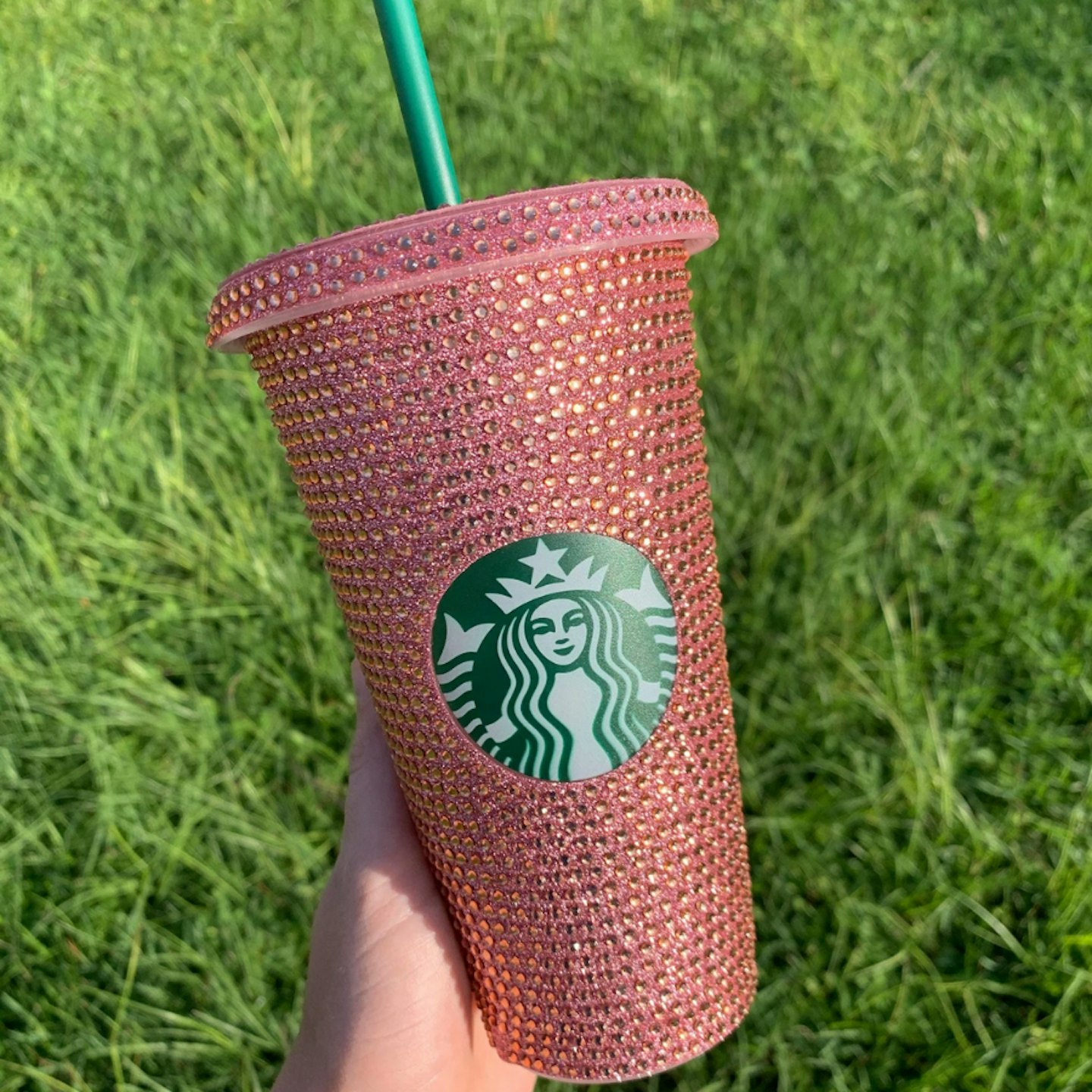 3 of 4
CREDIT: Etsy
The bad 'n' boujee one
LOVE LOVE LOVE!!! It's the most beautiful cup and so sparkly ✨ everyone at my job loves it! I even bought one as a gift for my friend! Excited to buy more!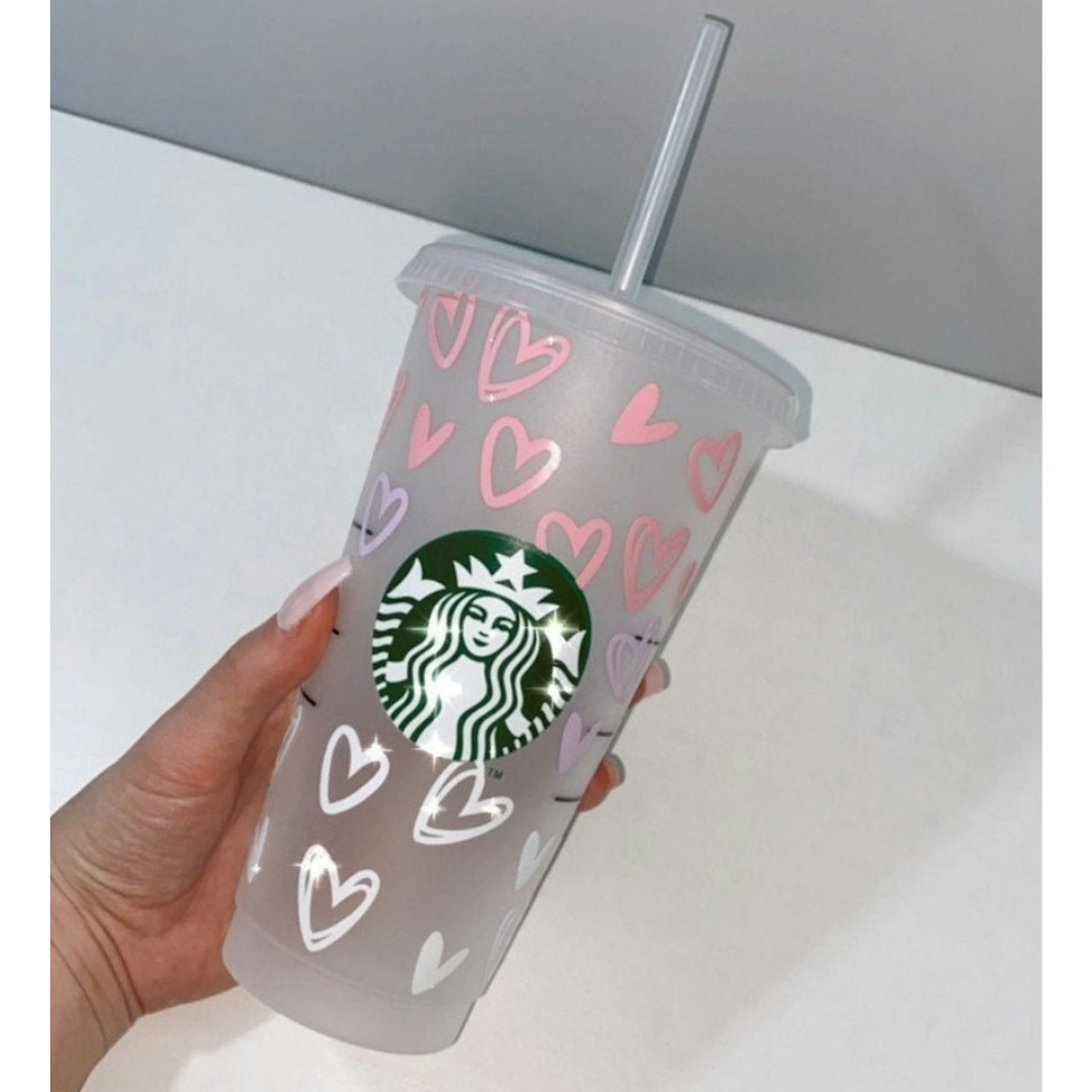 4 of 4
CREDIT: Etsy
The heart one
One customer wrote, "This is a perfect Starbucks cup. Worth the price. I love it. Definitely recommend ud83eudd0d".
Look! More news!
Watch Love Island's Millie's must-see make-up tutorial and the £10 brow product she swears by
PSA: Amazon's End of Summer Sale is here and its the perfect chance to bag a bargain
Newness alert! All the brilliant beauty launches to know about this month
We've learnt a lot from TikTok since it came into our lives in last year.
Not only do we now know how to give ourselves natural looking freckles, we've discovered an acne concealing hack and we've made ourown tinted moisturiser - we're basically MUAs at this point.
However, there's a few (nine, to be exact) skincare hacks that have gone viral but experts are warning that we shouldn't try them out at home. Head here for the trends you should stay well away from including slugging and sunscreen contouring.
Honestly, how we coped before TikTok was a thing, we'll never know…