These days, there's an advent calendar for pretty much anything. Beauty? Check. Sex toys? check. Wine? Triple check.
Wine advent calendars are just about the best invention we've ever heard of, and while we definitely didn't need another reason to get wine-drunk on a work night, we're buzzing to get our hands on one of our own.
Apart from helping us get through those tough weeks, wine advent calendars are also great for trying out different types of wines that we wouldn't usually go for - a nice change from the usual £6 Tesco Merlot, eh?
So, it's time to start the Christmas countdown and get messy doing it. Here are the top wine advent calendars on the market, to help you end the year on a high. Take a look below.
SHOP: The best wine advent calendars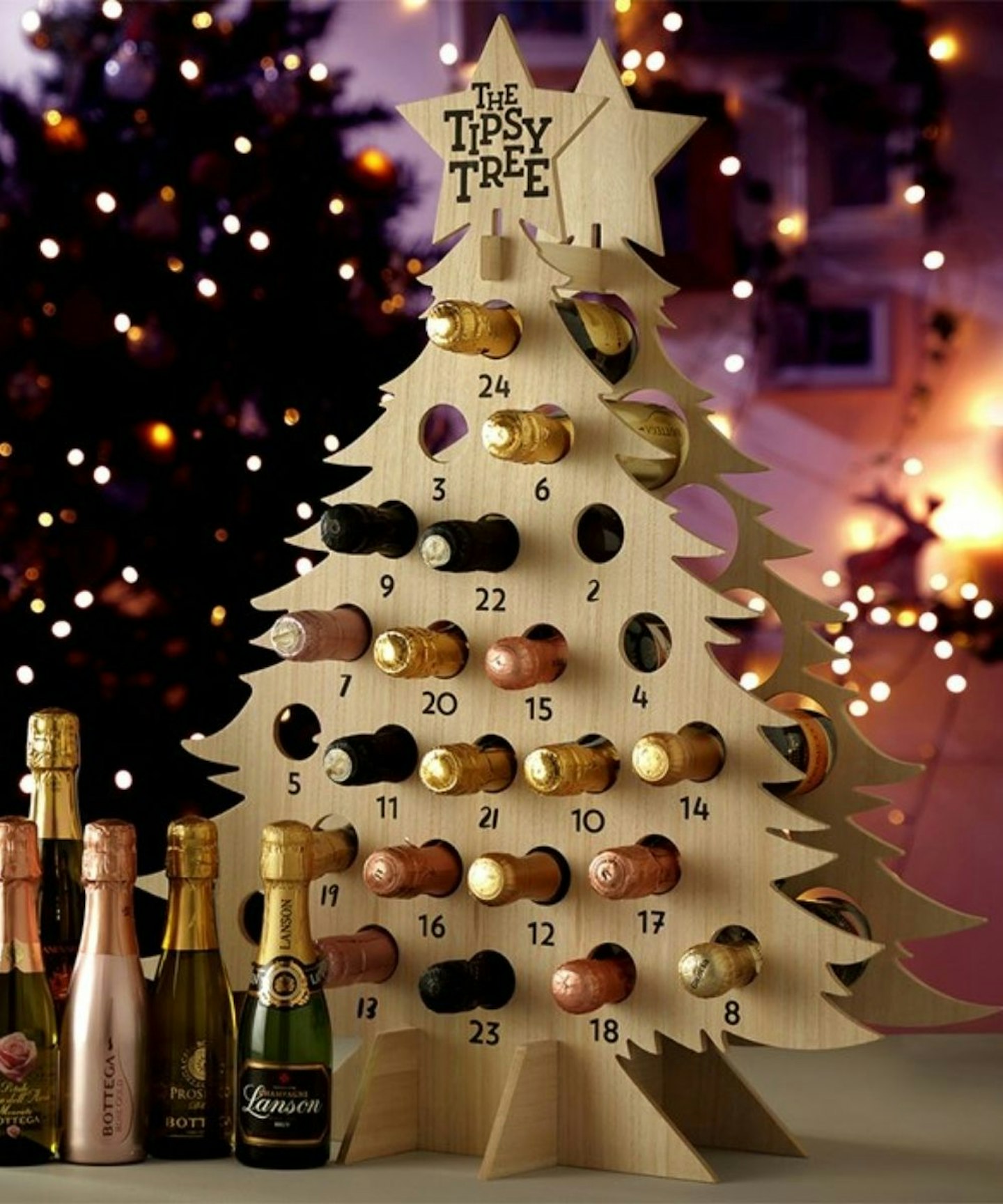 1 of 7
Tipsy Tree Alcohol Advent Calendar - Fizz
Get the girls round pronto - it's prosecco night. If you love a lil' fizz, then this advent calendar is made for you. It contains 24 fizz miniatures, and the free-standing wooden tree makes for a chic festive decoration that you can reuse. That's two birds with one stone - you're welcome.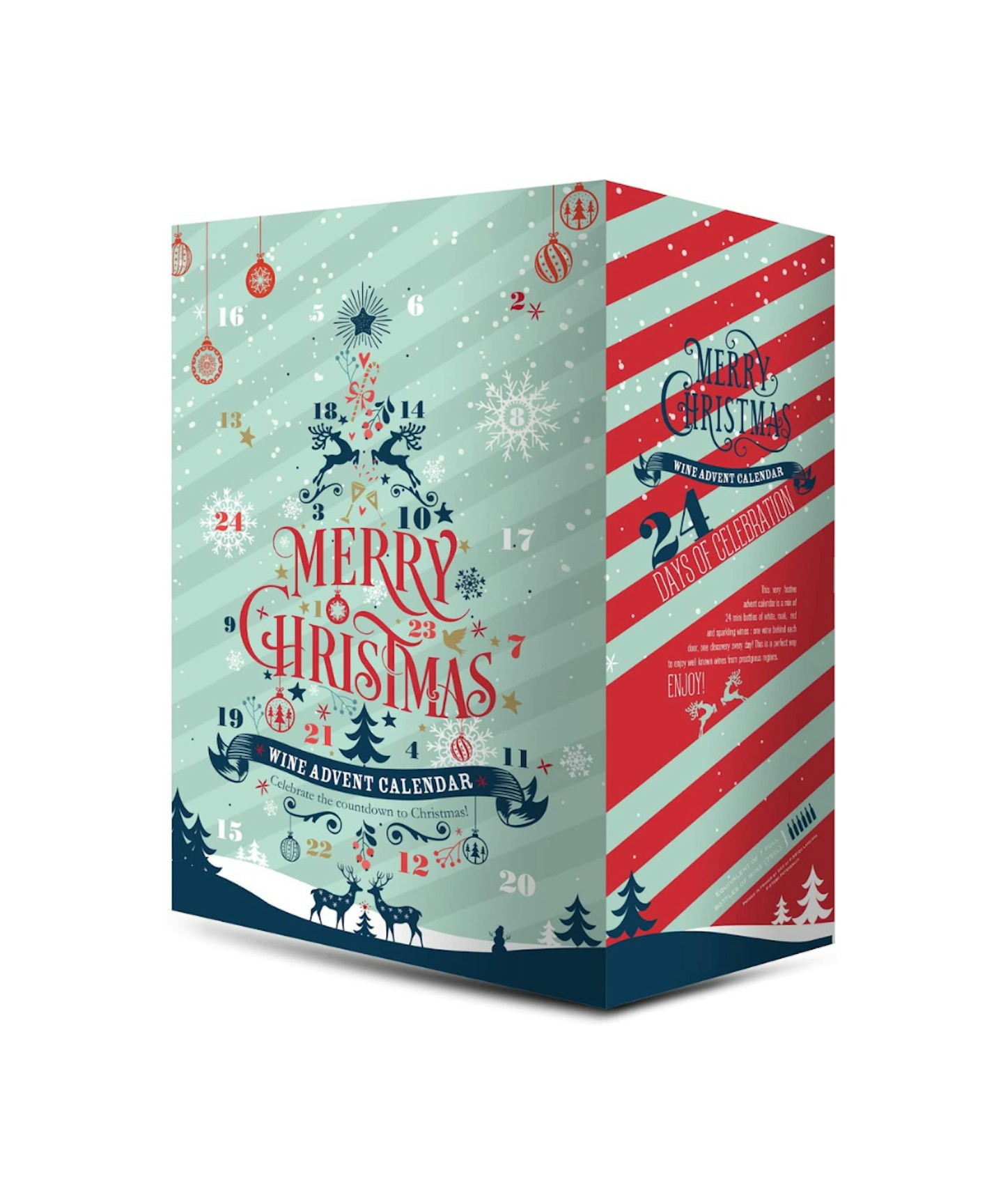 2 of 7
Wine And Sparkling Adven Calendar
This magical advent calendar is perfect for any wine lover. Featuring wines from all over the world, you'll thank us later for buying this one.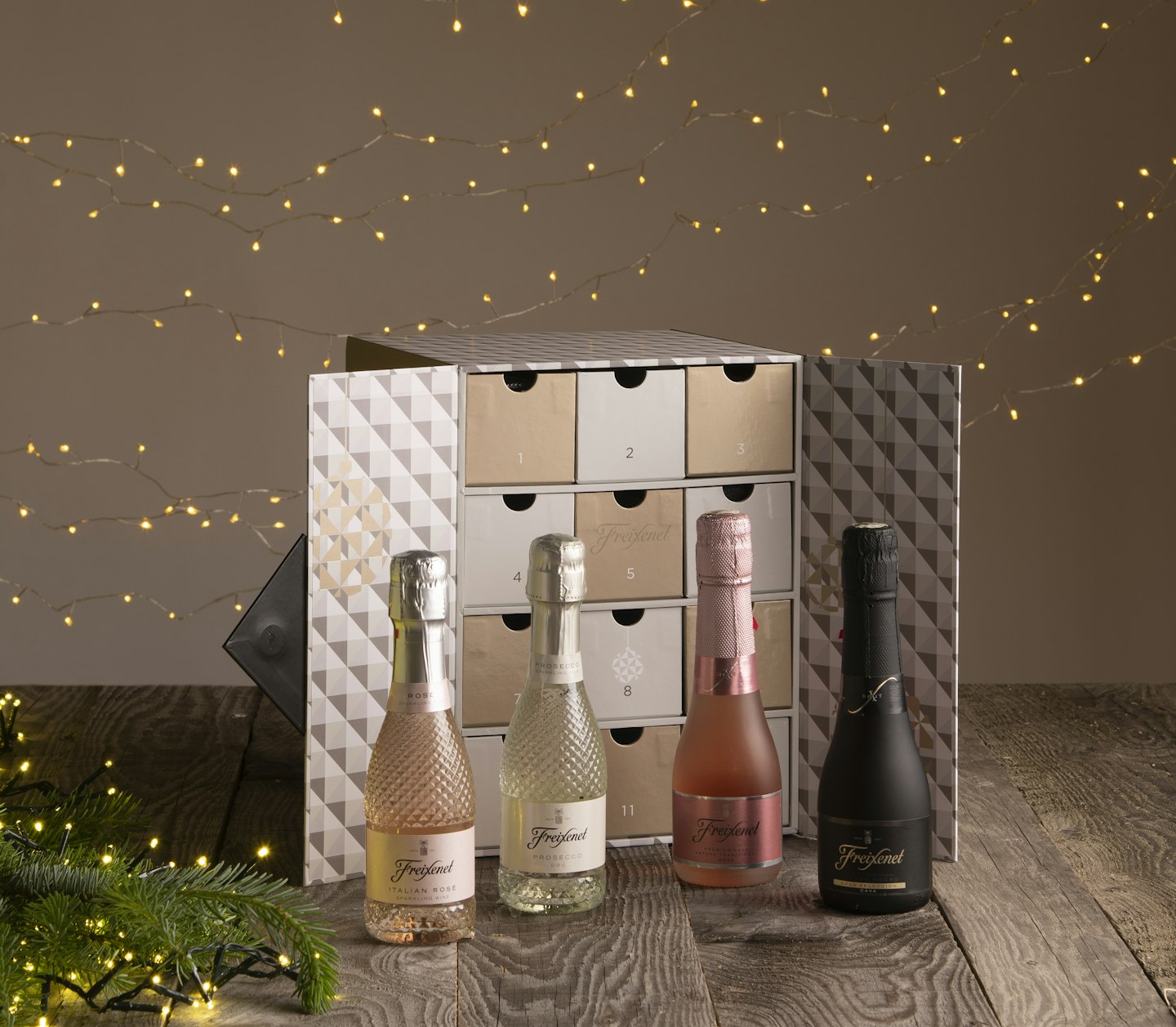 3 of 7
Freixenet Sparkling Wine 12 Day Advent Calendar
Another one for sparkling wine lovers, this advent calendar contains 12 wines including prosecco, cava, Italian sparkling rose and more. Go quick before this beaut sells out.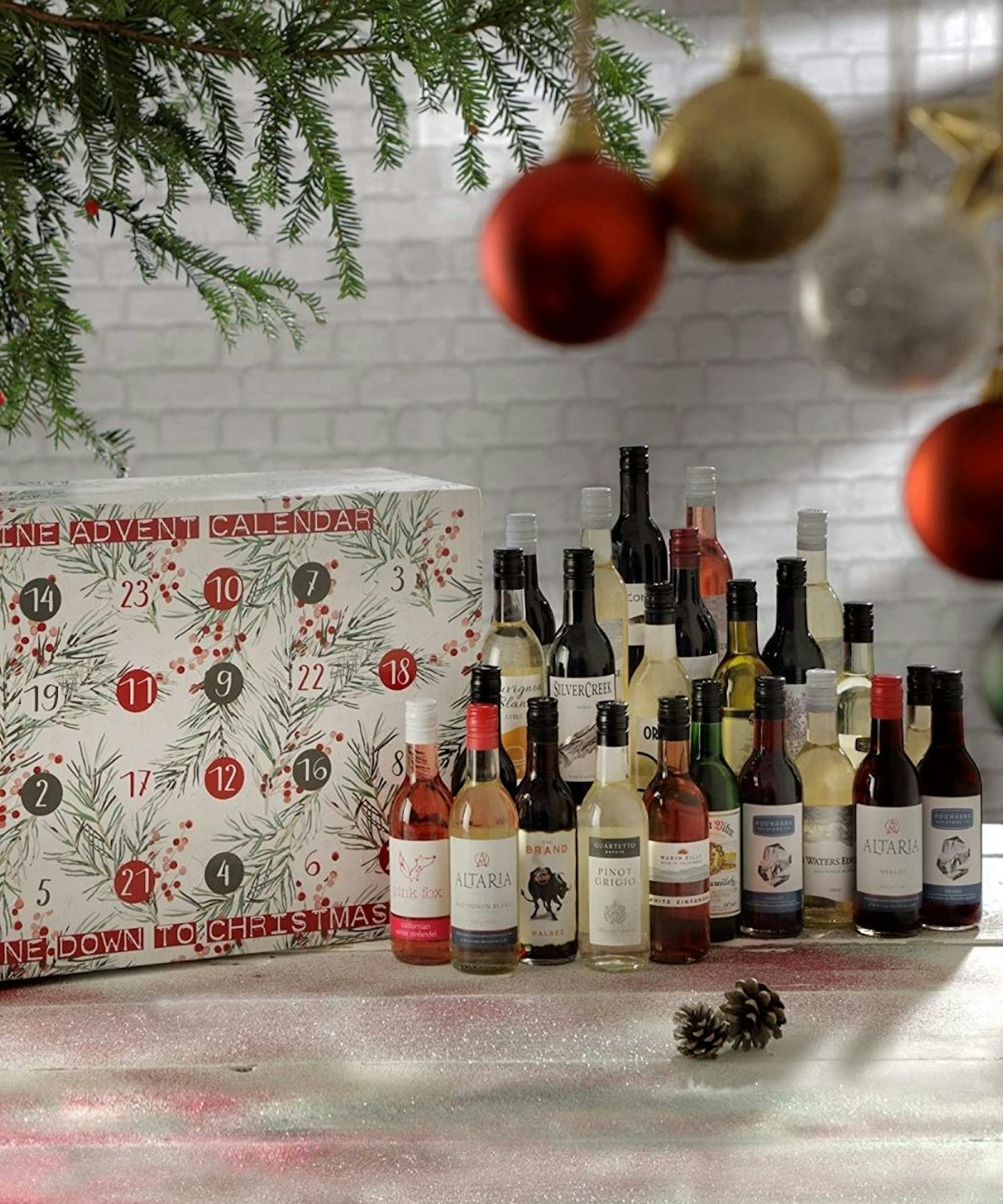 4 of 7
Wine Christmas Advent Calendar
It's beginning to look a lot like wine-mas with this glorious wine advent calendar. From rich reds to crisp whites, explore over 24 delicious wines with bae or the gal pals.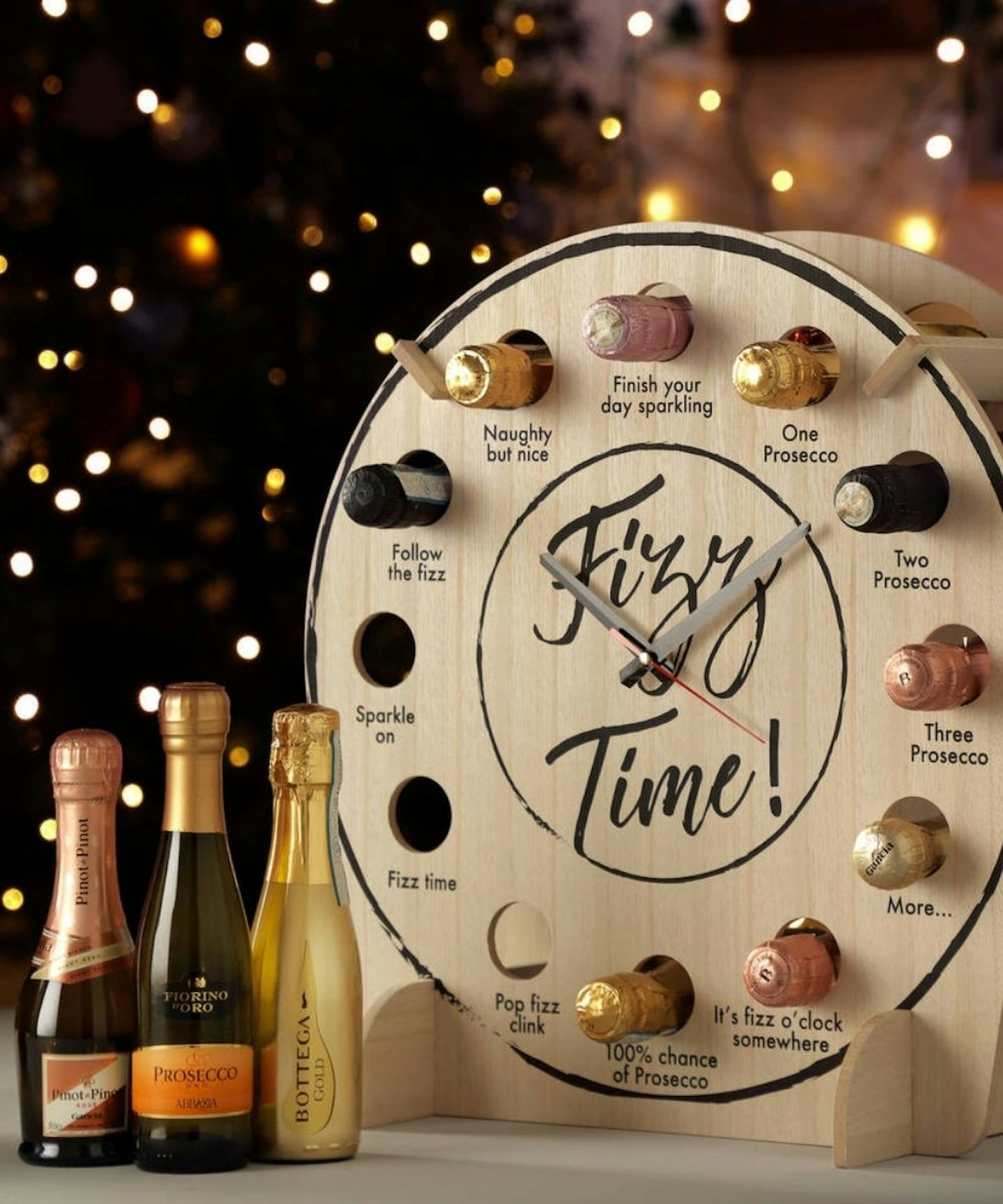 5 of 7
Prosecco O Clock Advent Countdown Calendar
Not your usual advent calendar, we're obsessed with the unique and quirky design on this one. This calendar includes a range of luxurious prosecco and Moscato, and would make a lush gift for your vino-loving mum or bestie.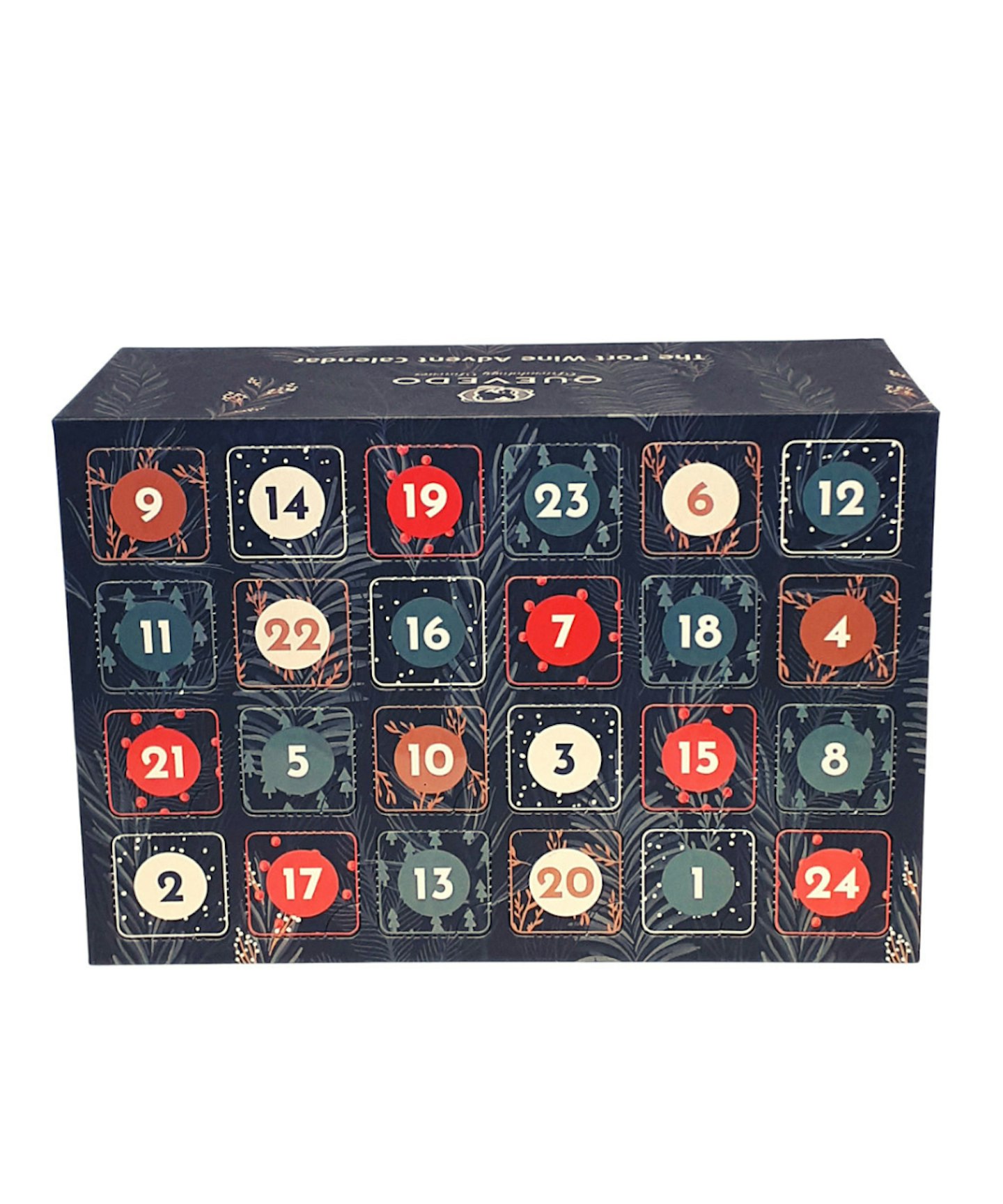 6 of 7
Quevedo Port Wine Advent Calendar
Quevedo has partnered up with Vintage Wine and Port to produce this godly wine advent calendar perfect to treat yourself to this December.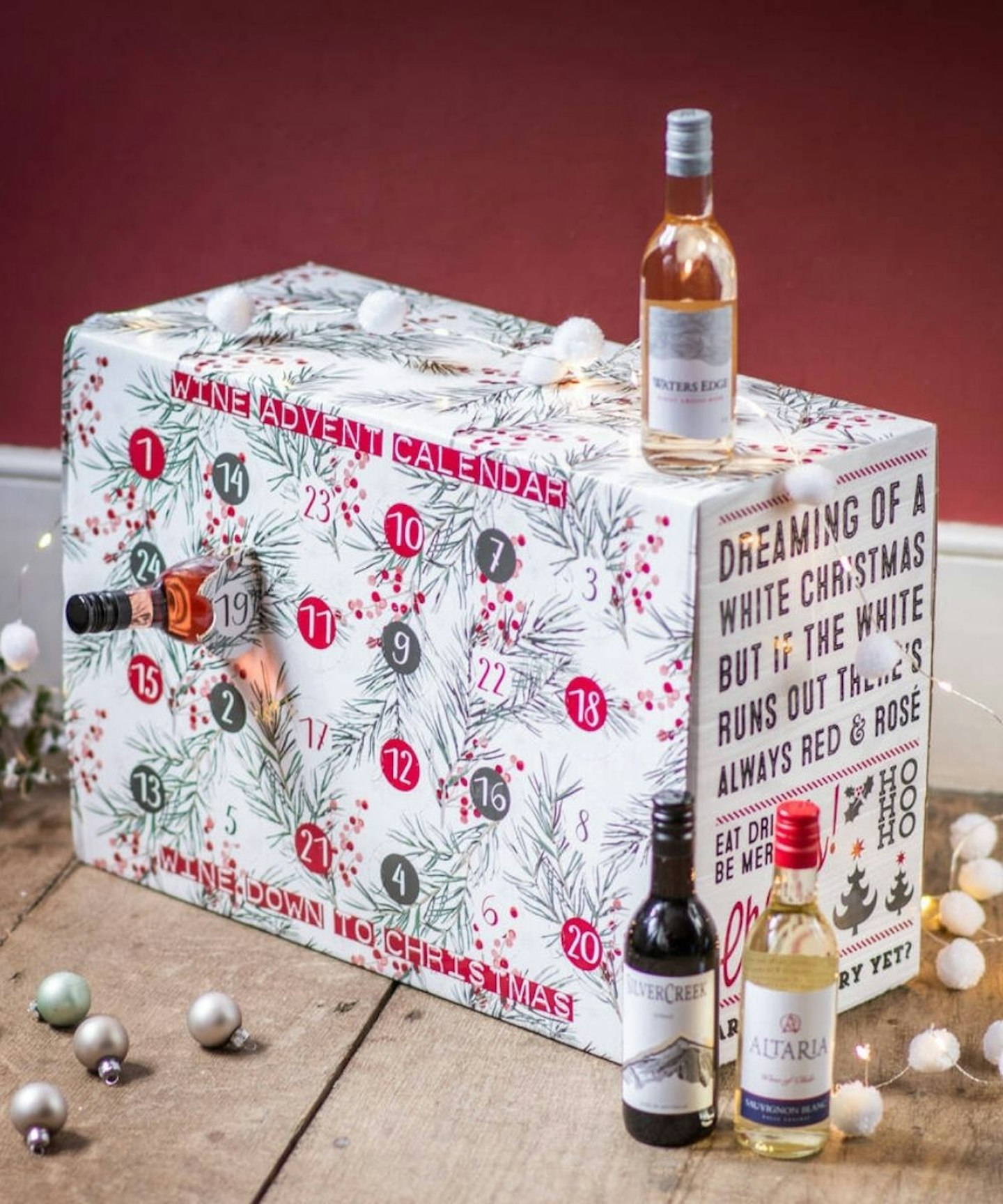 7 of 7
Wine Down To Christmas Advent Calendar
Drink your way to Christmas with this fab selection of 24 wines. Everything about this advent calendar feels high-end, from the cute packaging to the delicious, premium wines that absolutely sleigh (sorry not sorry).