Exchanging gifts, drinking mulled wine, being mortally hungover on Boxing Day…some Christmas traditions are sacrosanct. But, if you ask us, nothing screams 'TIS THE SEASON more than heat's annual Stars Dress Up shoots.
So, as we celebrate all things seasonal with this week's bumper Christmas issue – in which you'll find Lorraine Kelly, Love Island's Toby Aromolaran and James 'Arg' Argent - dressing up for the holidays – we thought it was only fitting that we took you on a trip down memory lane and revisited some of our favourite looks from heats gone by.
Some, you'll remember; some, you'll have blocked from your memory. All of them have one thing in common: they're definitely better than the originals.
heat's Stars Dress Up: the best transformations ever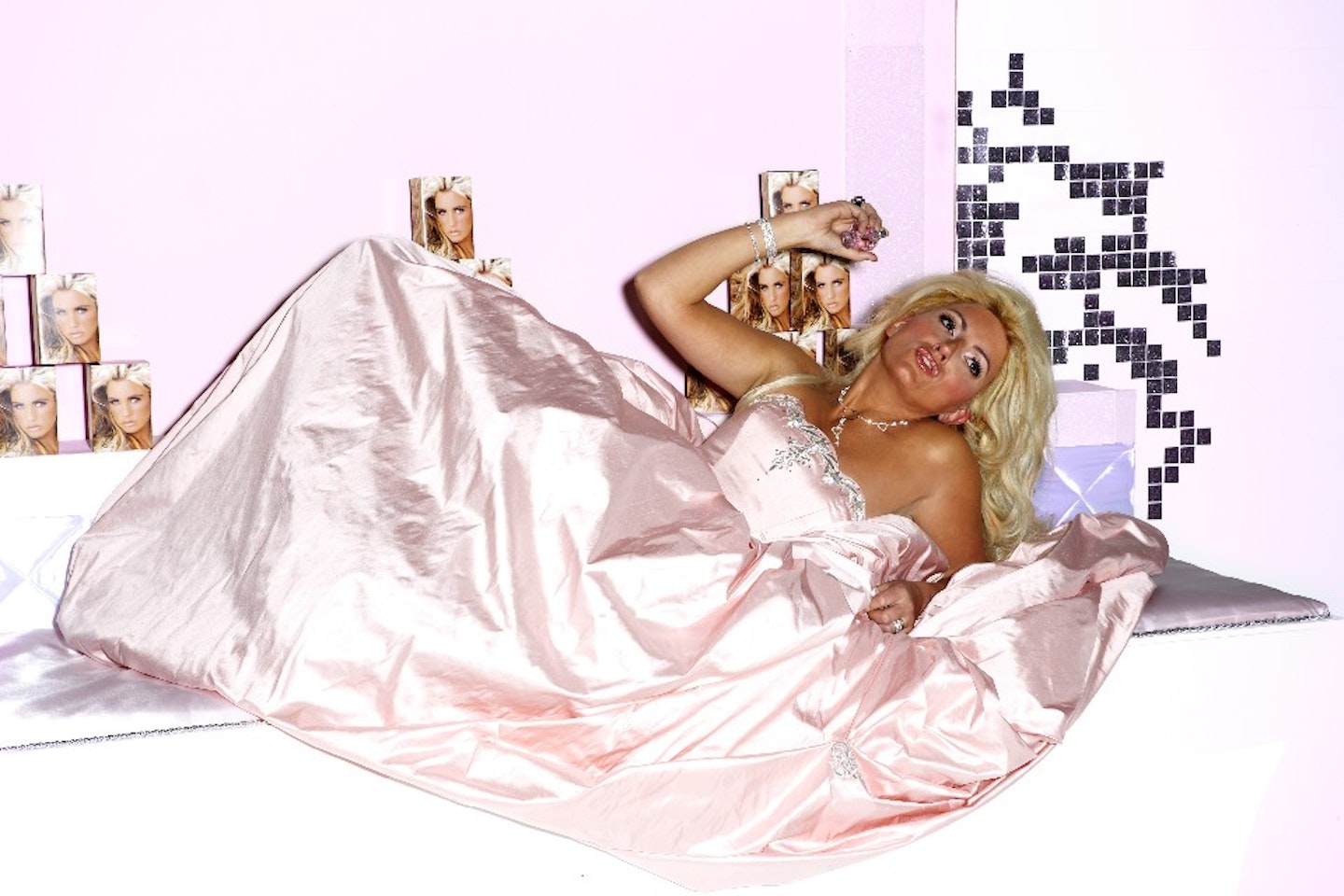 1 of 10
Davina McCall as Katie Price
Heat fave Davina McCall took things up a notch in 2007 when she dressed up as Kate Price in all her low-key, non-attention-seeking glory. "heat shoots are always the most fun," she later told us. Aw, shucks. Feeling's mutual, hun.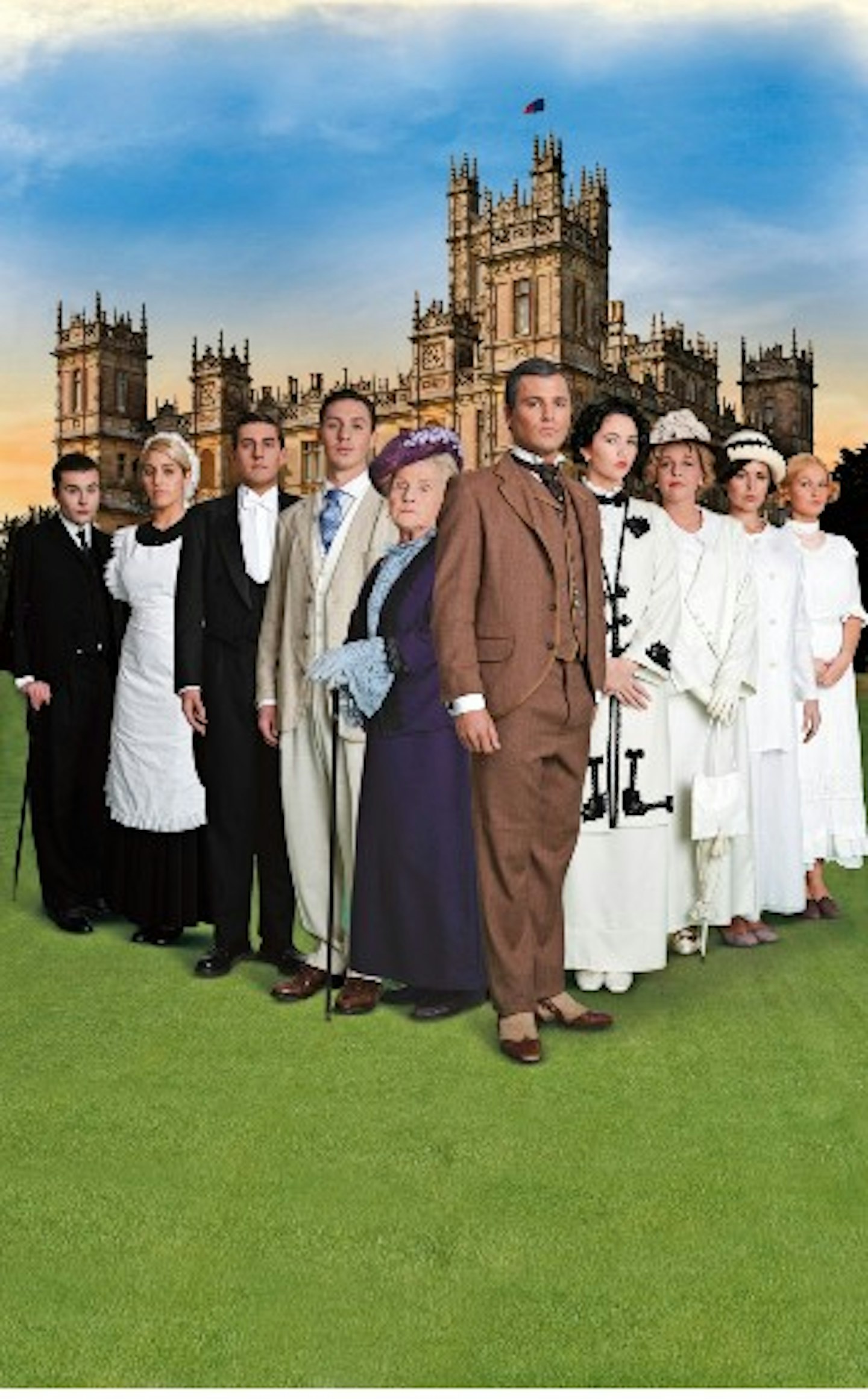 2 of 10
The Only Way is Downton
Back in 2010, Mark Wright was lording it up in The Only Way is Downton.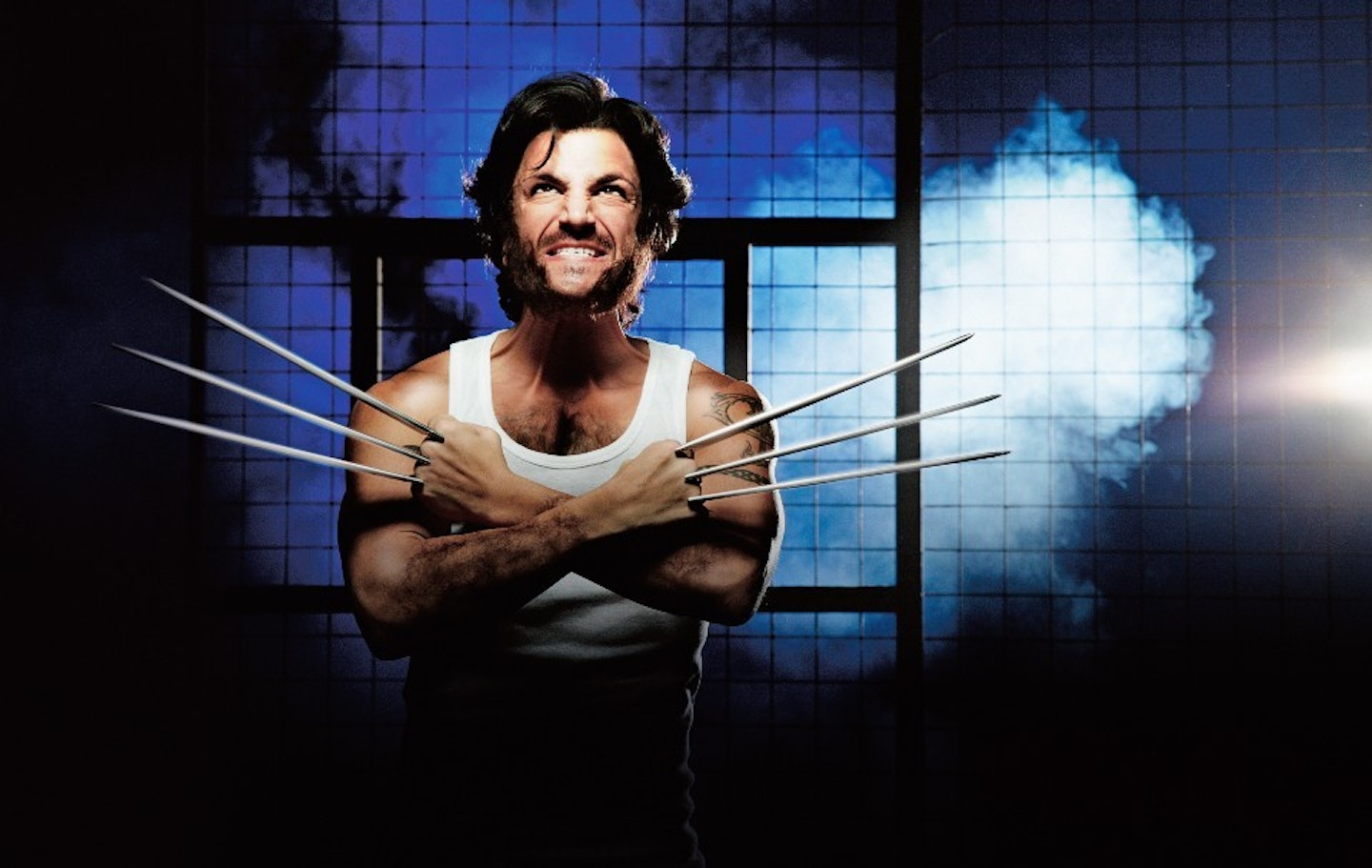 3 of 10
Peter Andre gets his claws out
We reckon Peter Andre would be an excellent Hugh Jackman lookalike, after transforming into Wolverine in 2009. "I loved it," he told us. "Although, I remember my muscles aching from tensing them so much." The hard work paid off, Pete. Swoon.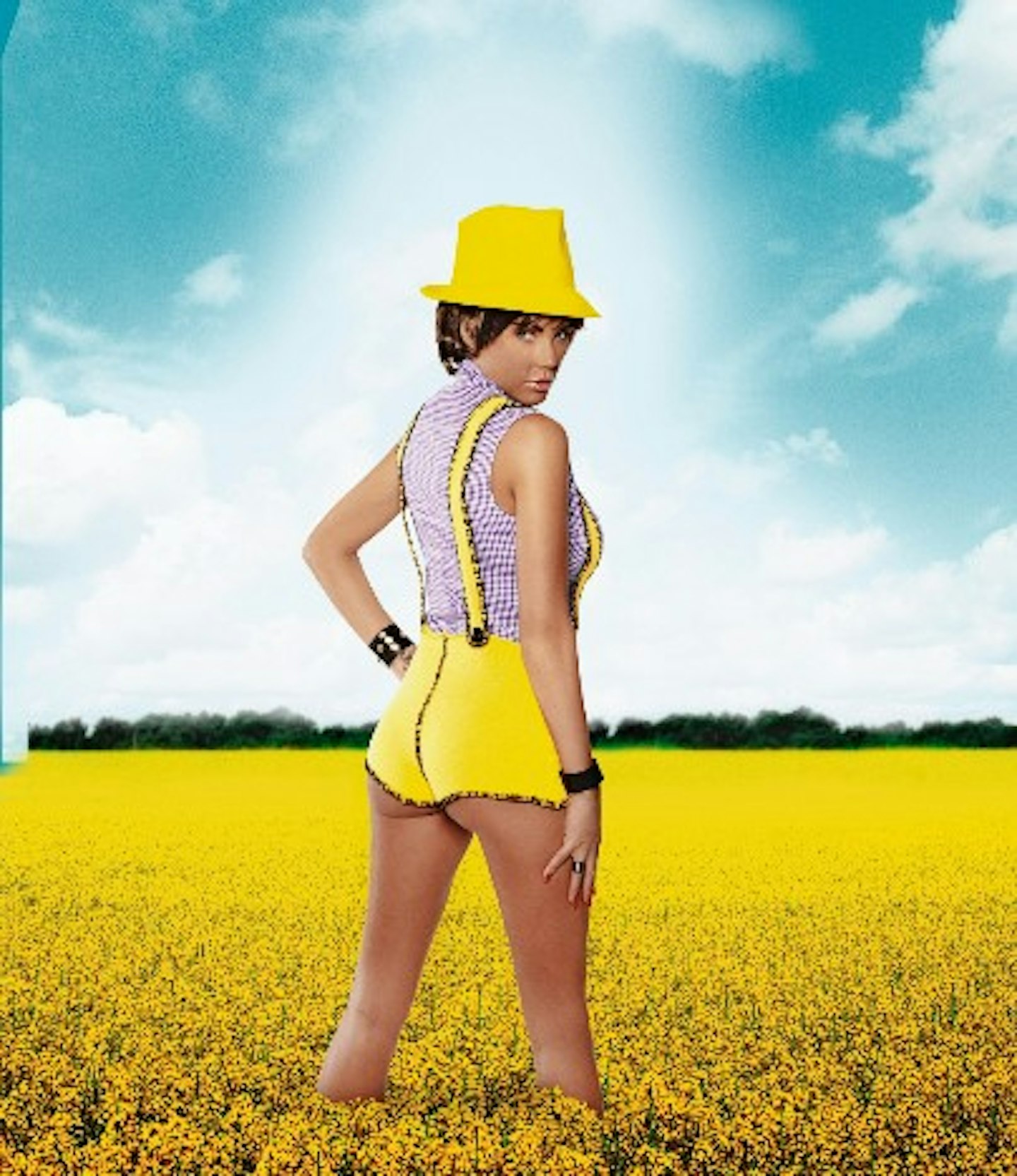 4 of 10
Katie Price shows her cheeky side
Never under estimate the Pricey, who showed a whole new side to herself when she posed as Sacha Baron Cohen's alter-ego Bruno in 2009. "I had hardly any make-up on for once," Katie told us at the time.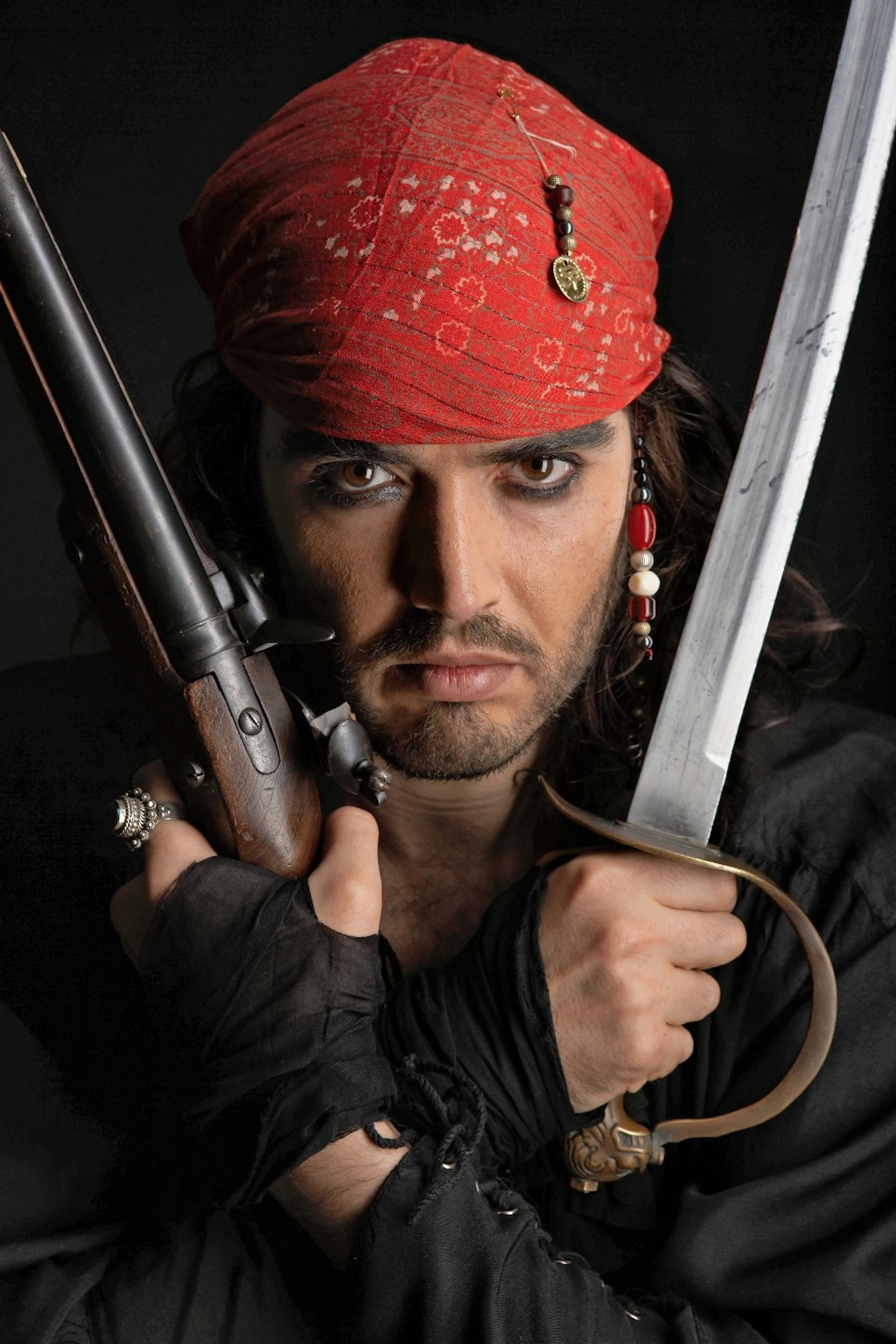 5 of 10
A pirate's life for Russell Brand
He might be on more of a spiritual vibe these days, but back in 2006 Russell Brand was definitely going for the whole sexy pirate thing. So who better to dress him up as than Captain Jack Sparrow?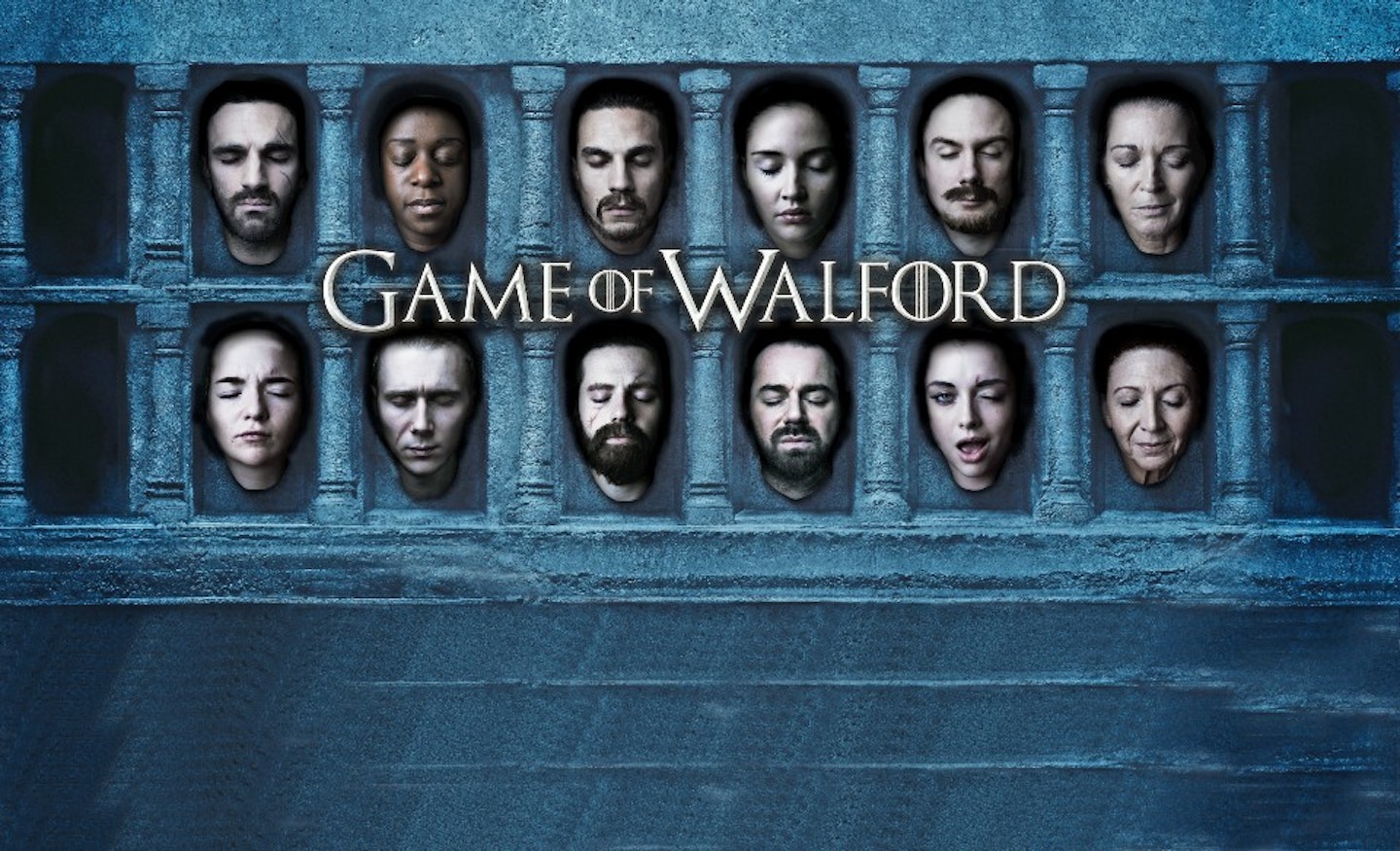 6 of 10
Hall of EastEnders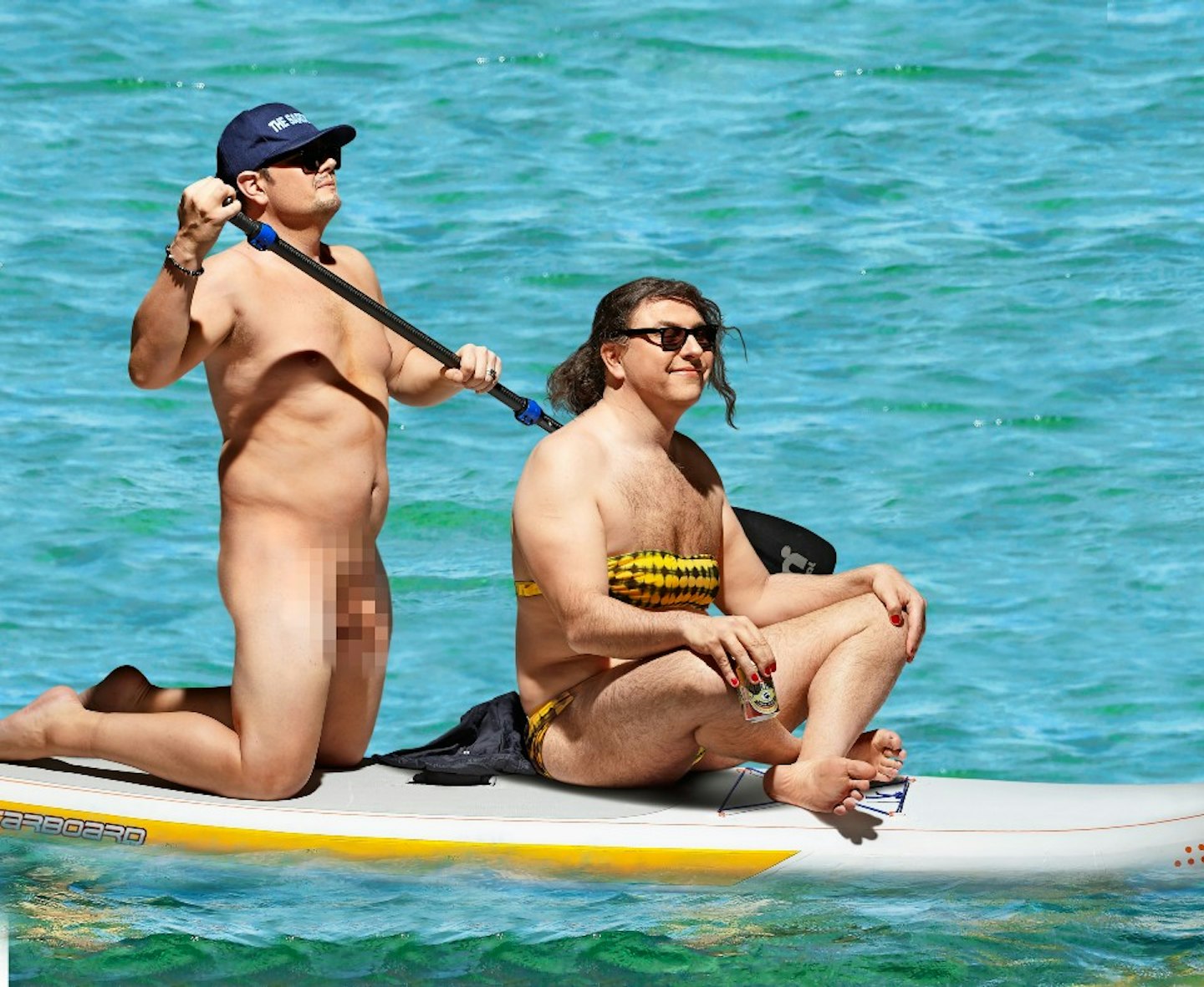 7 of 10
David Walliams and Alan Carr as Orlando Bloom and Katy Perry
The iconic shot of Orlando Bloom and Katy Perry paddleboarding was recreated by icons themselves Alan Carr and David Walliams in 2016. Alan told us it was the first time he'd ever asked for a closed set. He also joked David only wanted to do the shoot "to look at my winky". Cheeky.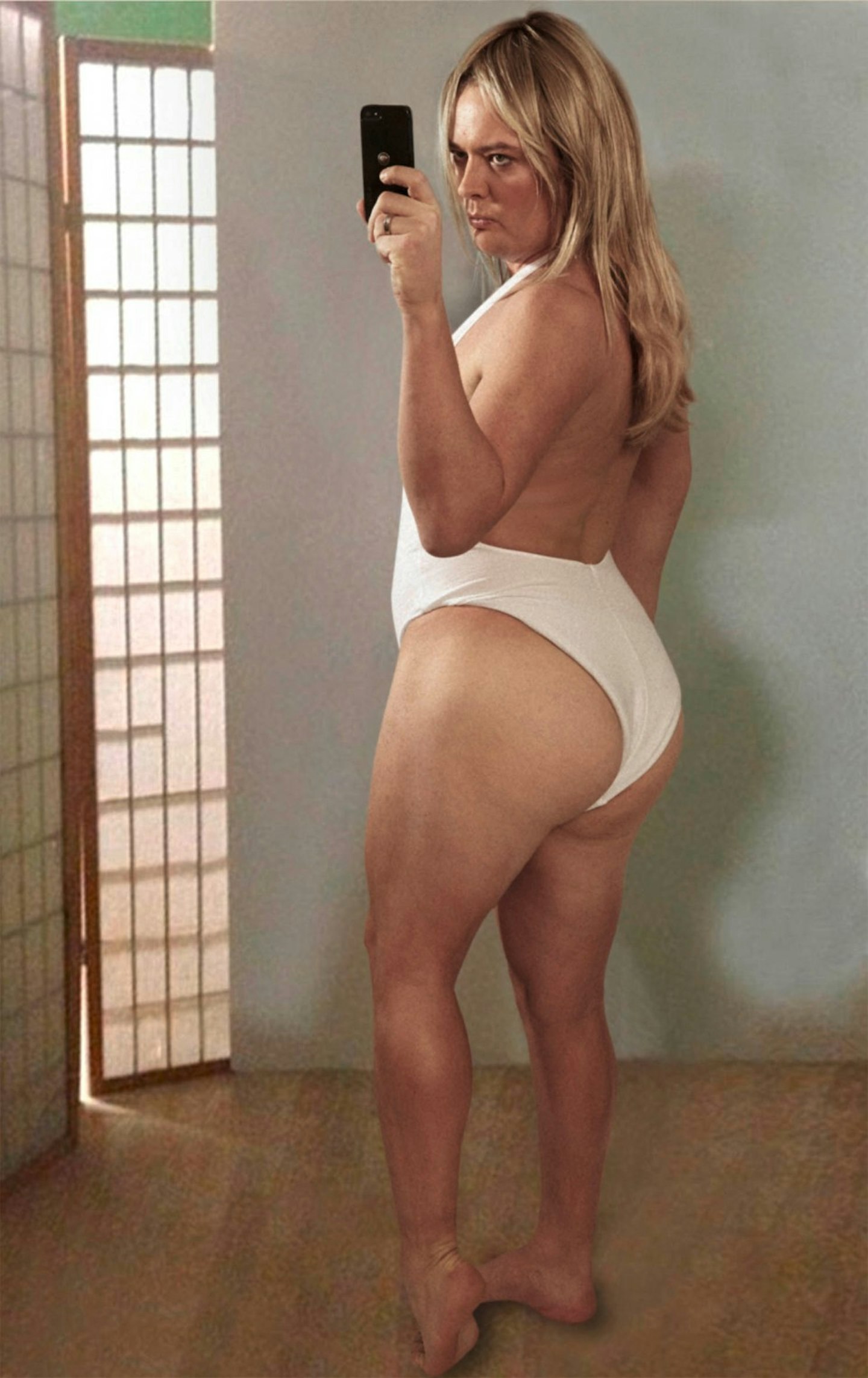 8 of 10
Alan Carr: heat's favourite model
Is there anything the man won't do? We have to pay special tribute to funny man Alan Carr who has been dressing up as anyone and everyone for us since 2007. Well and truly always up for a laugh, Alan has been bronzed to the max as Jodie Marsh, got political as both President Trump The comedian told us the photoshoots feel like his Christmas office party – "I always leave with a big smile on my face", he said.But with so many to pick from, does he have a favourite? "Dressing up as Kim Kardashian was on my bucket list", Alan told us in 2013. Always happy to make dreams come true, babes.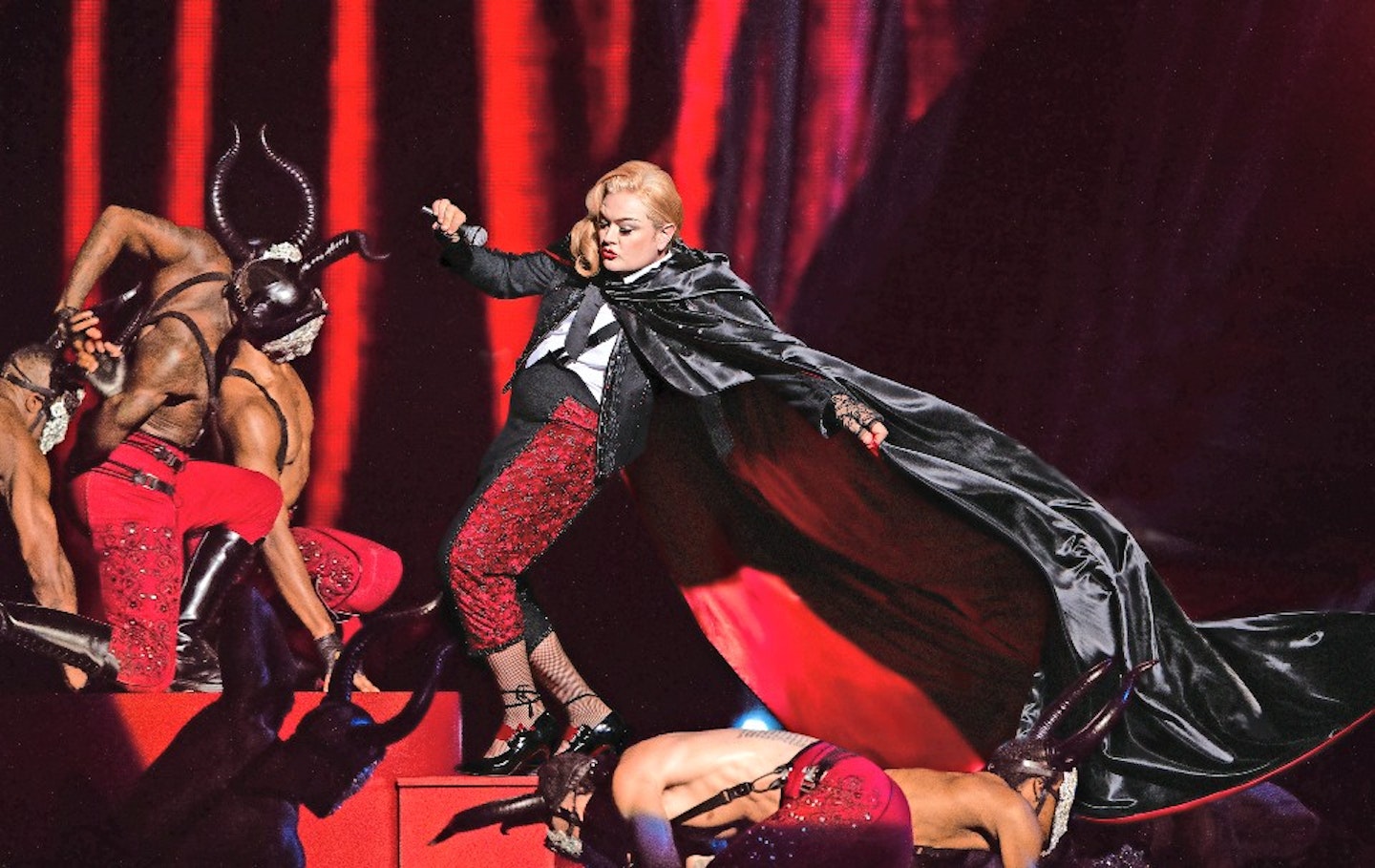 9 of 10
Alan Carr channels Madonna
Anyone who watched the Brits in 2015 will remember the epic moment Madonna took a mighty tumble off the stage thanks to her dramatic cape. Alan was a clear choice to recreate this iconic scene and remembered the moment well. "She went down like a sack of shit", he said. Well, quite.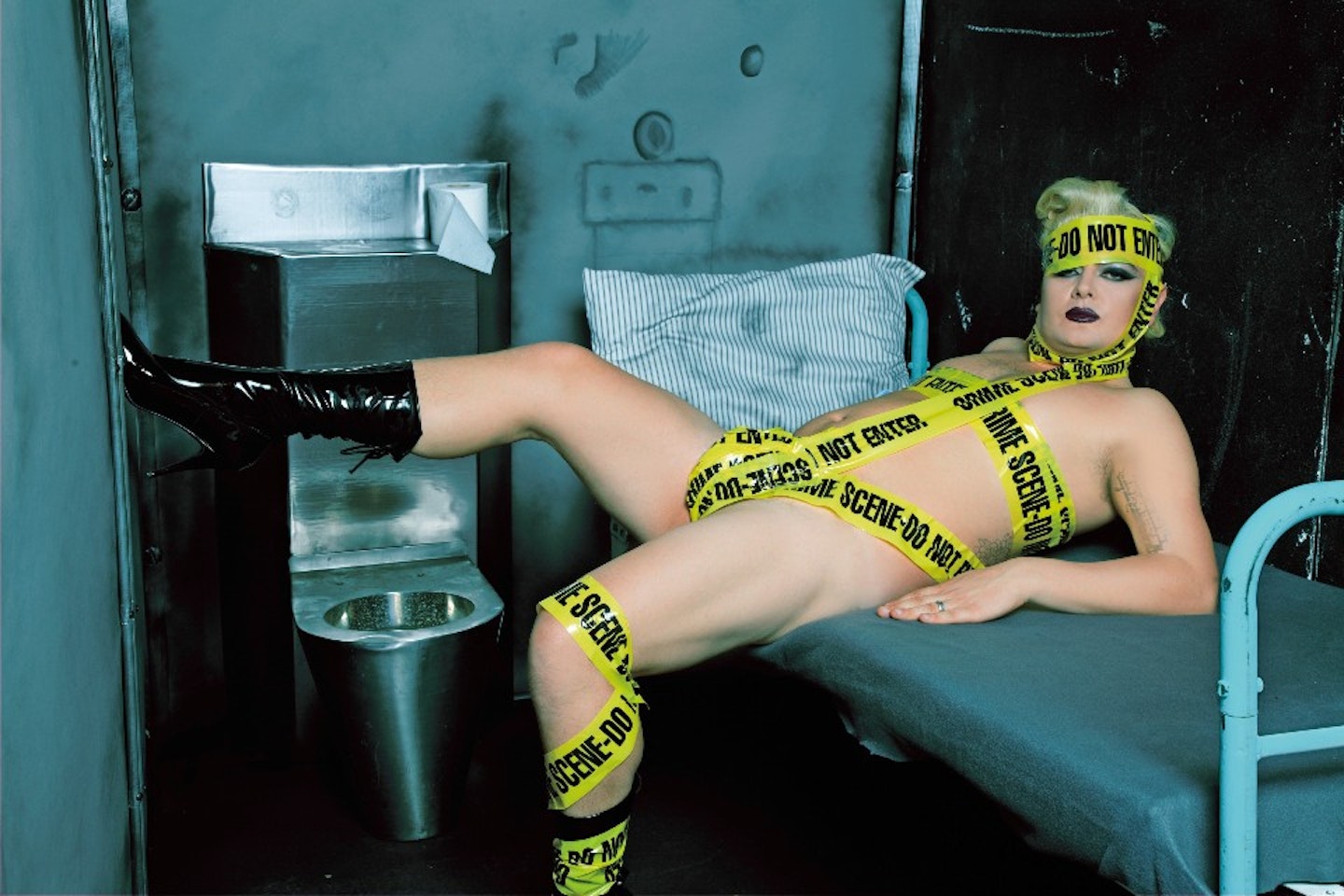 10 of 10
Alan Carr as Lady Gaga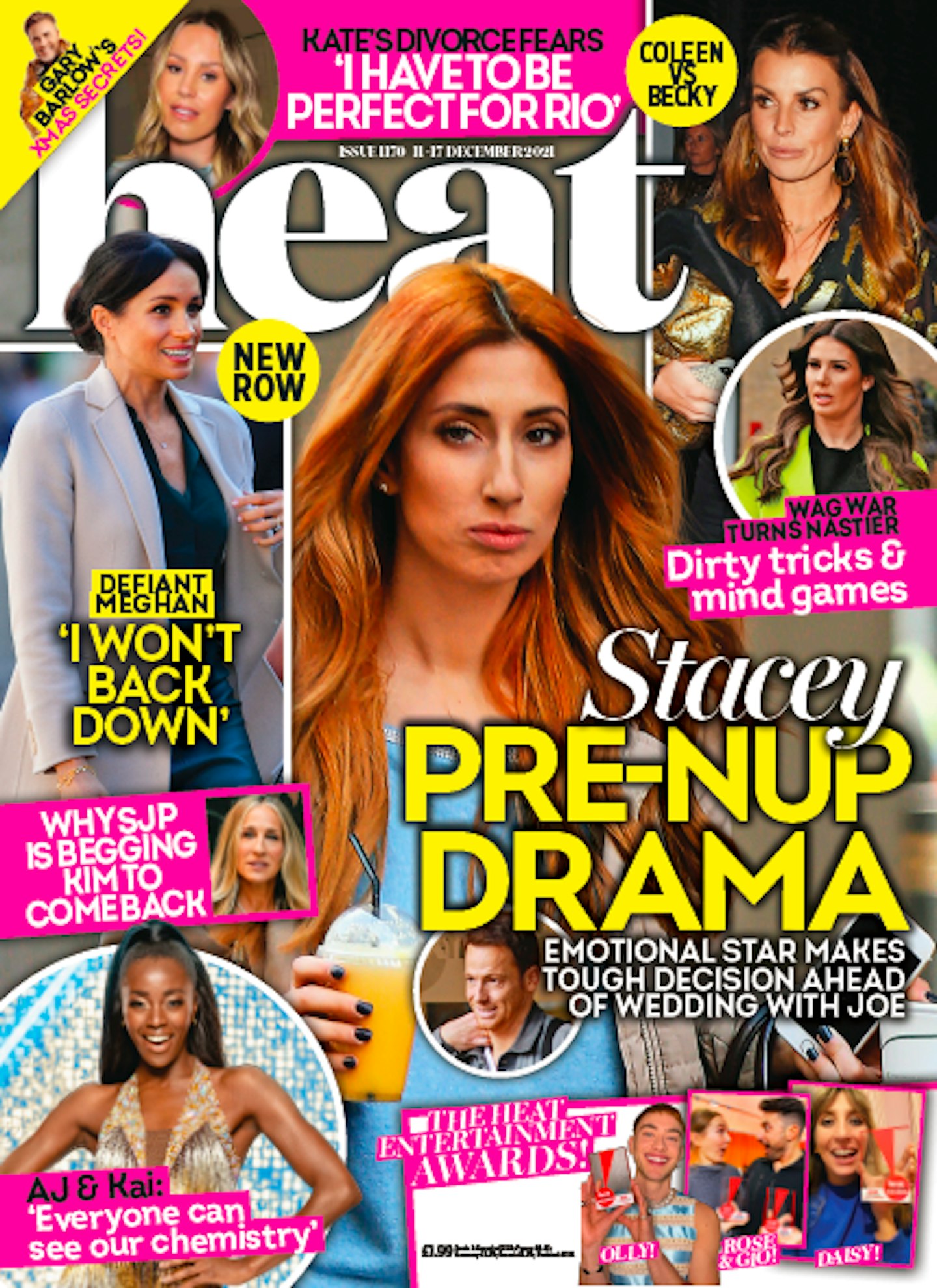 WATCH: Lorraine Kelly transforms into Adele - and they're basically twins
In the latest issue of heat, TOWIE fave James 'Arg' Argent strips to his smalls to channel his inner David Beckham.
Chatting on the shoot, he said, "Beckham is a hero of mine. I remember when I first started TOWIE, I said to myself, 'I wonder if I could meet Beckham one day'. And I've actually met him a couple of times now – I even had a chat to him about pie and mash.
"I think it was years ago at The Sun Military Awards or maybe Pride of Britain. Yeah, you could tell he had an idea of who I was, he'd obviously seen an episode"
Discussing David's extensive tattoo collection, Arg continued, "I haven't got any tatts, but I'm thinking about getting one.
"I'd go for a more Tony Soprano-style tatt on my arm I think."
We'd love to see it, babes.