As Christmas draws near, most people are either at home wrapping gifts or out panic buying as part of the last minute shop. There are those of us who buy for work colleagues as part of a 'secret santa', but what if your work colleague you see every day is also a dear friend, does it make buying a present even harder?
Phillip Schofield is one of those people who struggles, in this case to buy a gift for long time friend and co-host of hit ITV shows This Morning and Dancing on Ice, Holly Willoughby. Especially as it seems she's AMAZING at it!
In a recent interview with TV Times, Phillip revealed he always buys his This Morning co-host a present but that it's not an easy task. He said, "Yes, I've some ideas but Holly's not easy to buy for, although she is a clever off-piste buyer."
He then went on to reveal the 'amazing' gift that she bought him one Christmas, "She once bought me an amazing contraption that turns big square ice cubes into round ice balls. It's genius."
See all the Dancing On Ice winners so far
CLOSER Dancing On Ice winners - slider with cover pic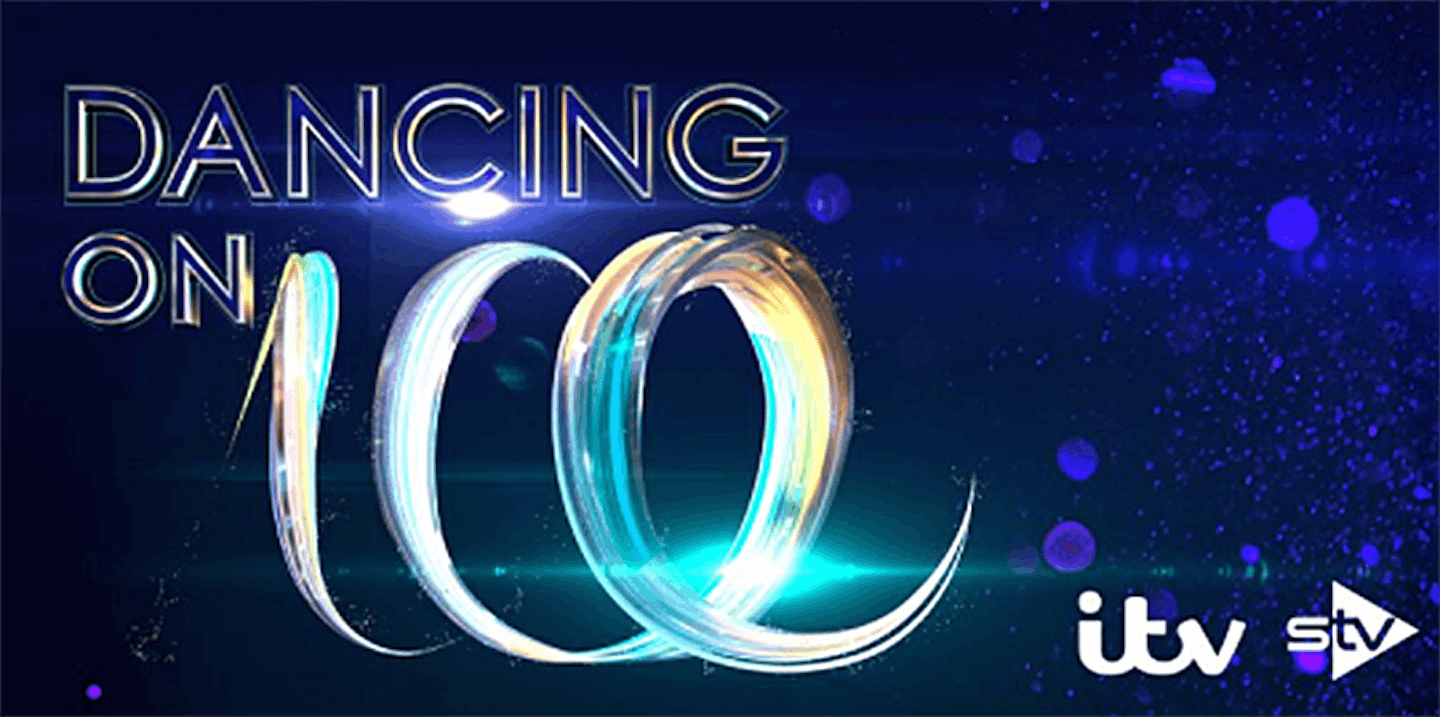 1 of 12
Think you can remember all the winners of Dancing On Ice? Let's see...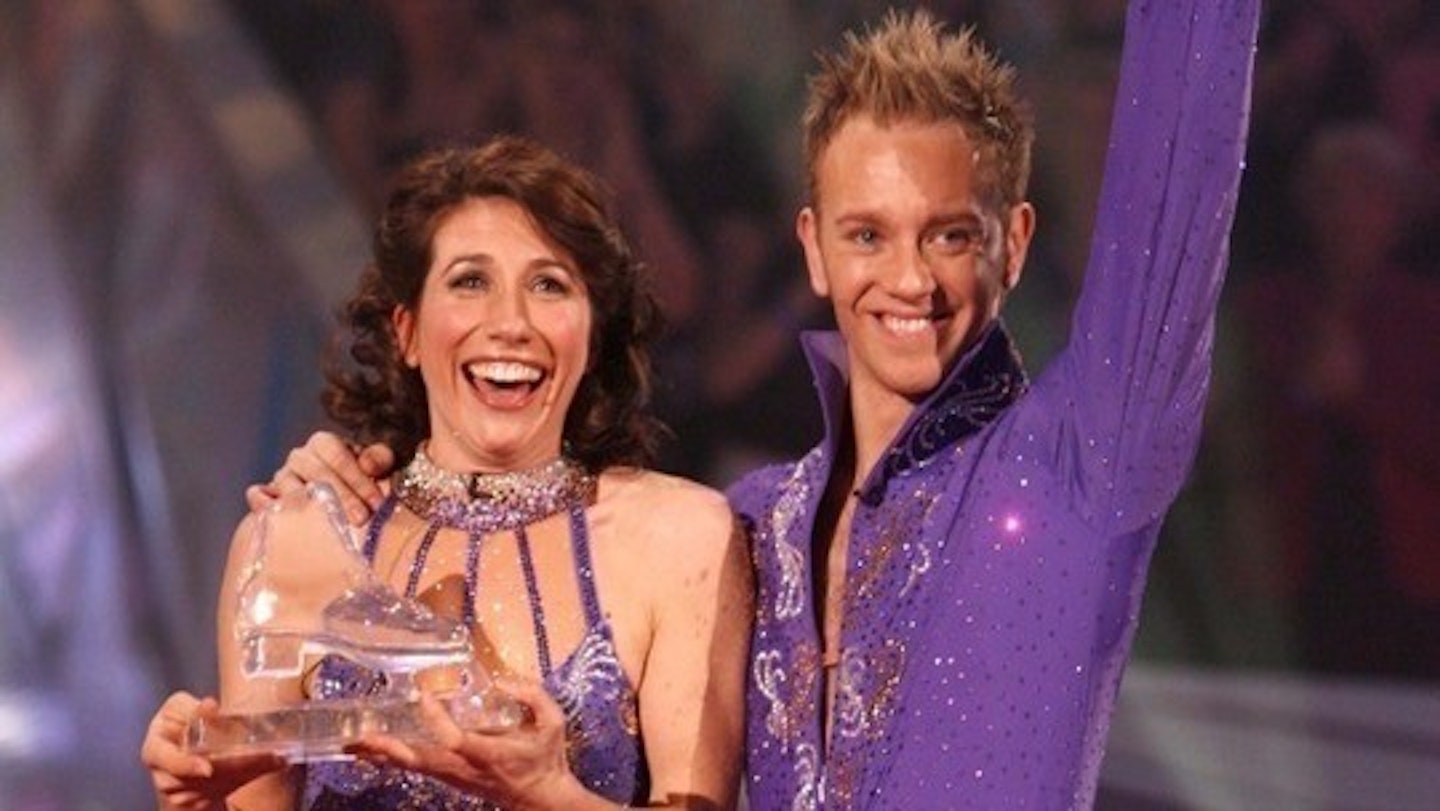 2 of 12
CREDIT: ITV/ Dancing On Ice
Gaynor Faye, 2006
Emmerdale actress Gaynor Faye won the first ever series of Dancing On Ice alongside her professional ice skating partner Daniel Whiston, under the watchful eye of judges Robin Cousins, Karen Barber, Nicky Slater, Jason Gardiner and Karen Kresge.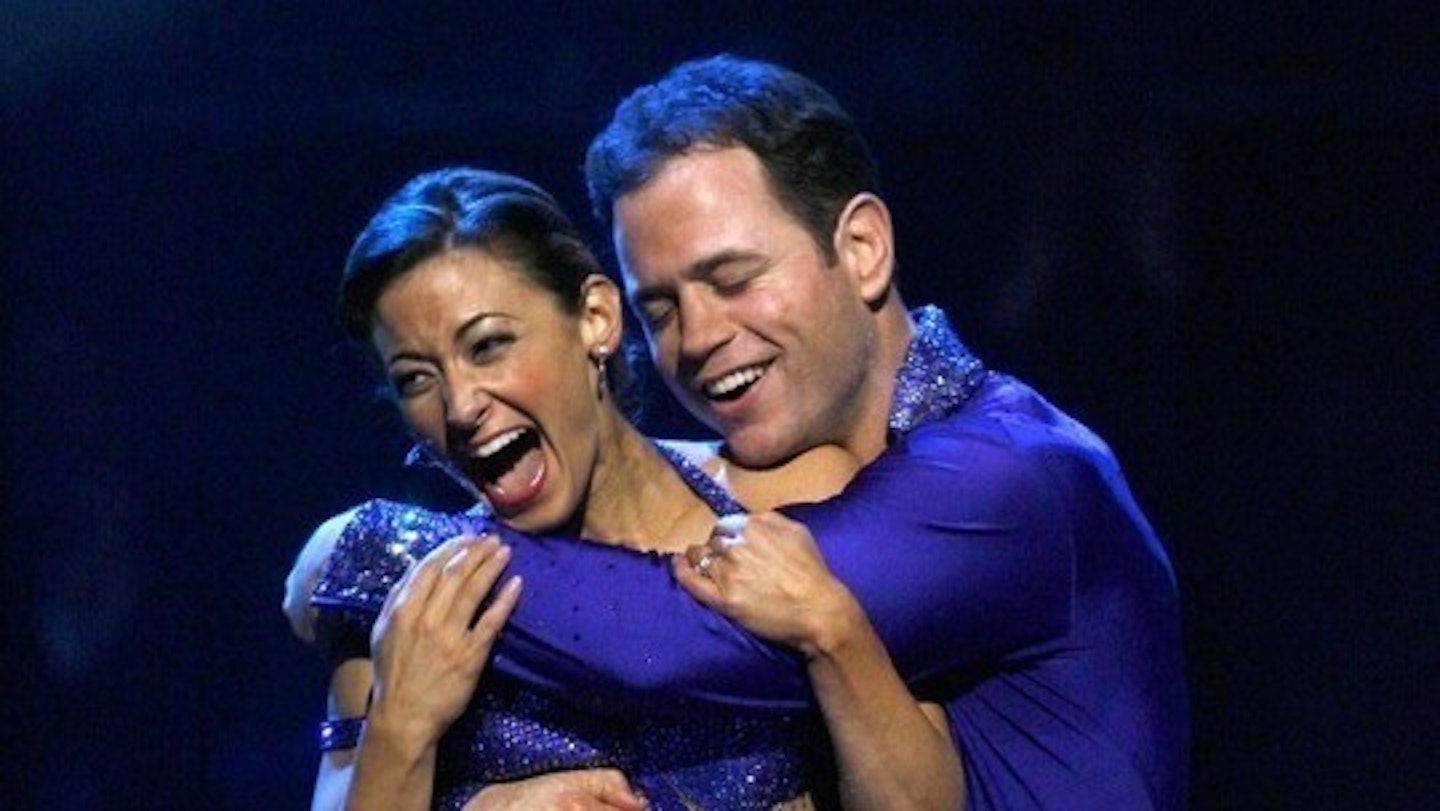 3 of 12
CREDIT: ITV/ Dancing On Ice
Kyran Bracken, 2007
Rugby player Kyran Bracken won the show - and the hearts of viewers - in the second series. Beating Clare Buckfield in the final showdown, Kyran won with his professional partner Melanie Lambert.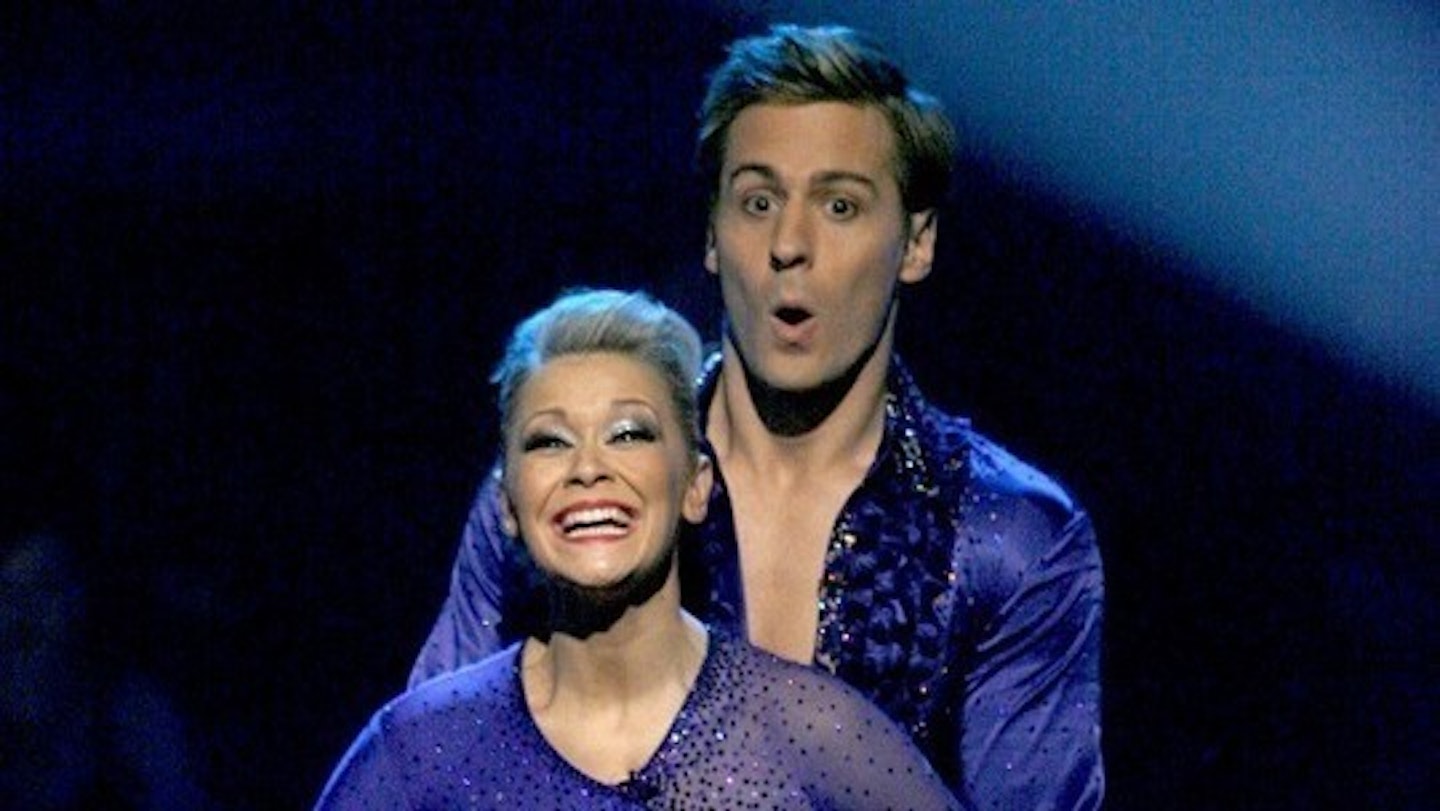 4 of 12
CREDIT: ITV/ Dancing On Ice
Suzanne Shaw, 2008
Hear'Say singer Suzanne Shaw won the 2008 series with professional ice skater Matt Evers. Both of their final performances scored a perfect 30/30, which was the first time that had happened on the show, beating runner-up Chris Fountain.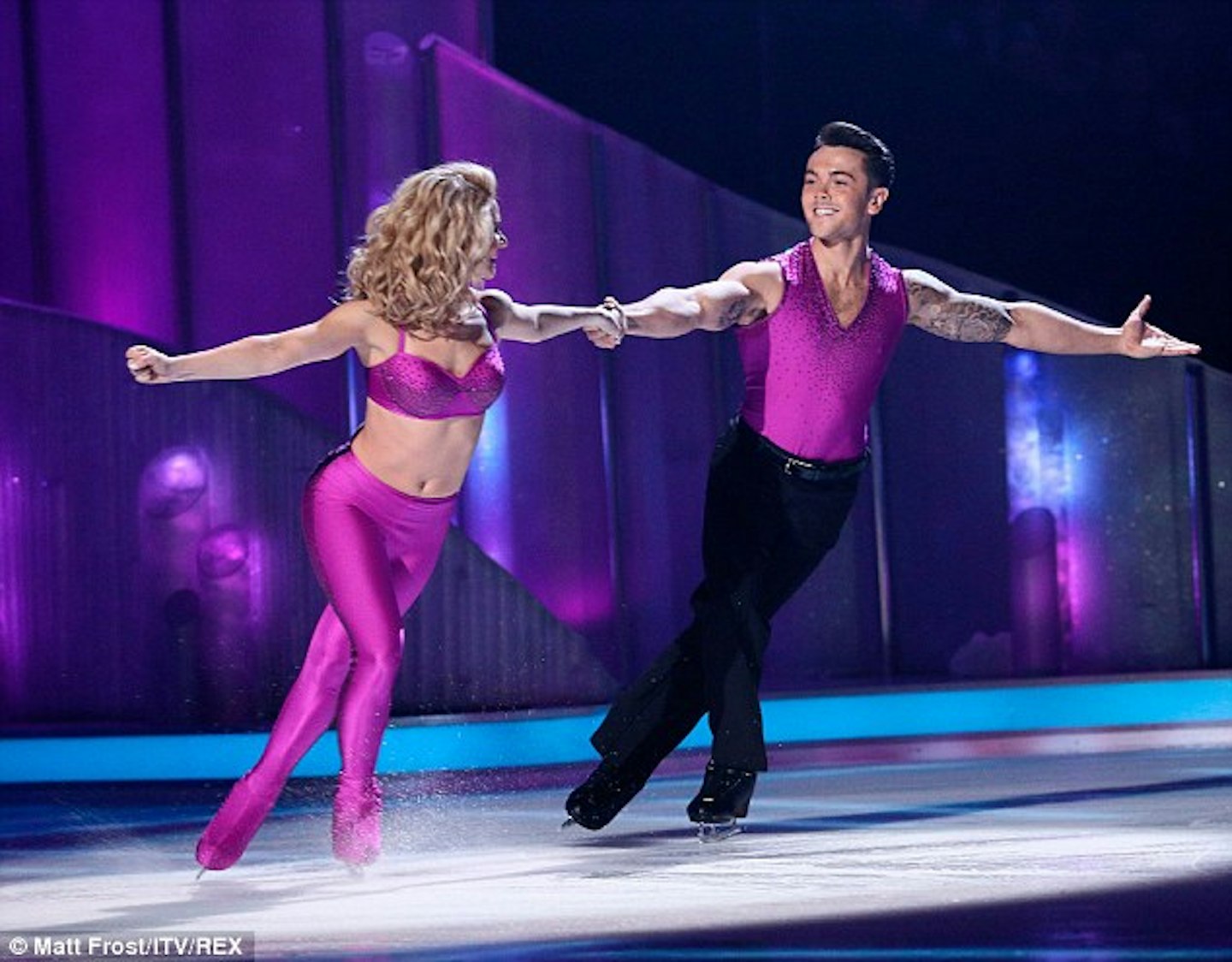 5 of 12
CREDIT: ITV/ Dancing On Ice
Ray Quinn, 2009
The X Factor star-turned-Broadway star Ray Quinn won the show in 2009 alongside his professional partner Maria Filippov. The couple beat out journalist Donal MacIntyre and his partner Florentine Houdinière with their final performance. He also won the returners' series in 2014.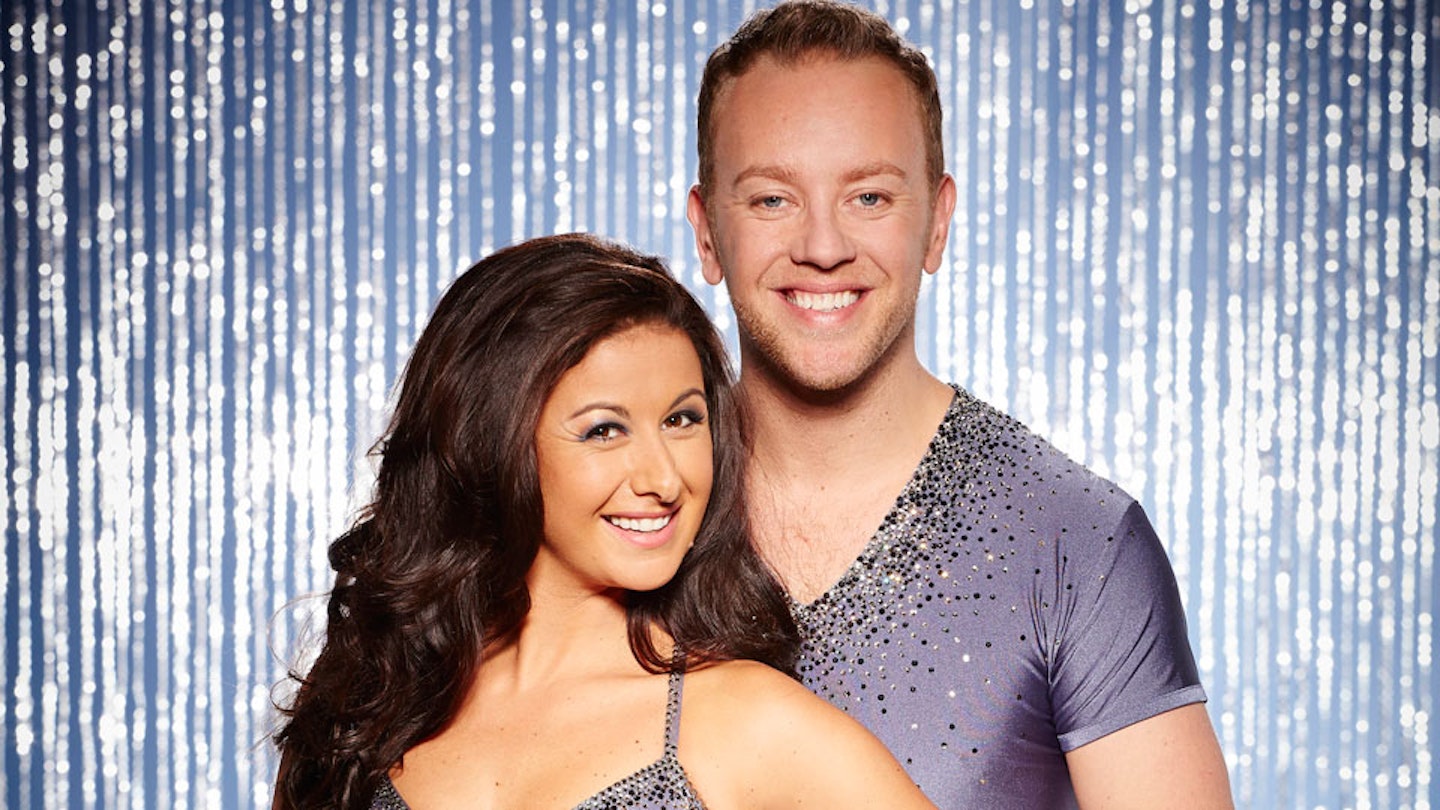 6 of 12
CREDIT: ITV/ Dancing On Ice
Hayley Tamaddon, 2010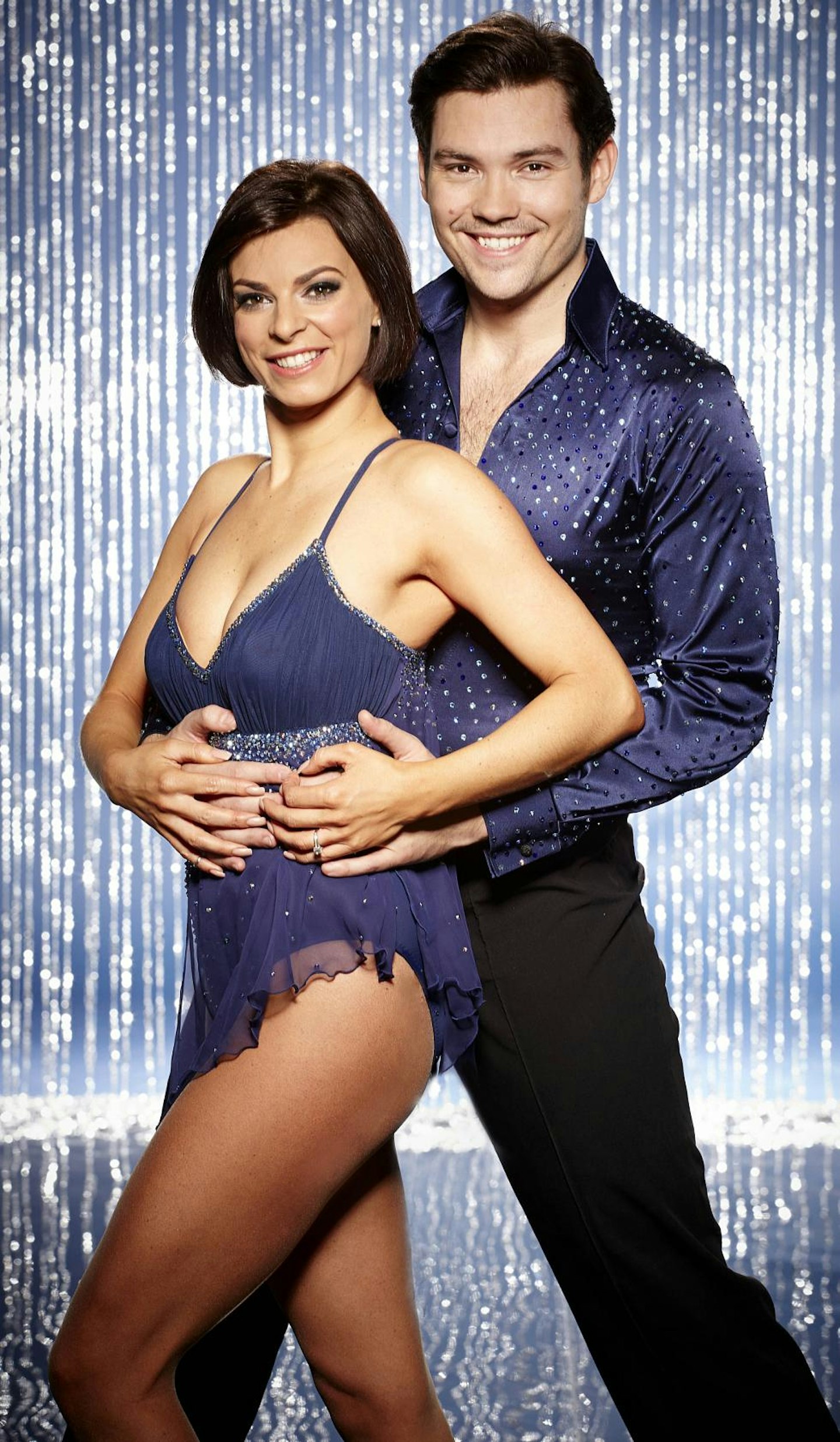 7 of 12
CREDIT: ITV/ Dancing On Ice
Sam Attwater, 2011
EastEnders' actor Sam Attwater won the coveted prize of first place in 2011 wth his partner Brianne Delcourt, beating TV presenter Laura Hamilton. The pair also returned for the 2014 series, but finished fourth.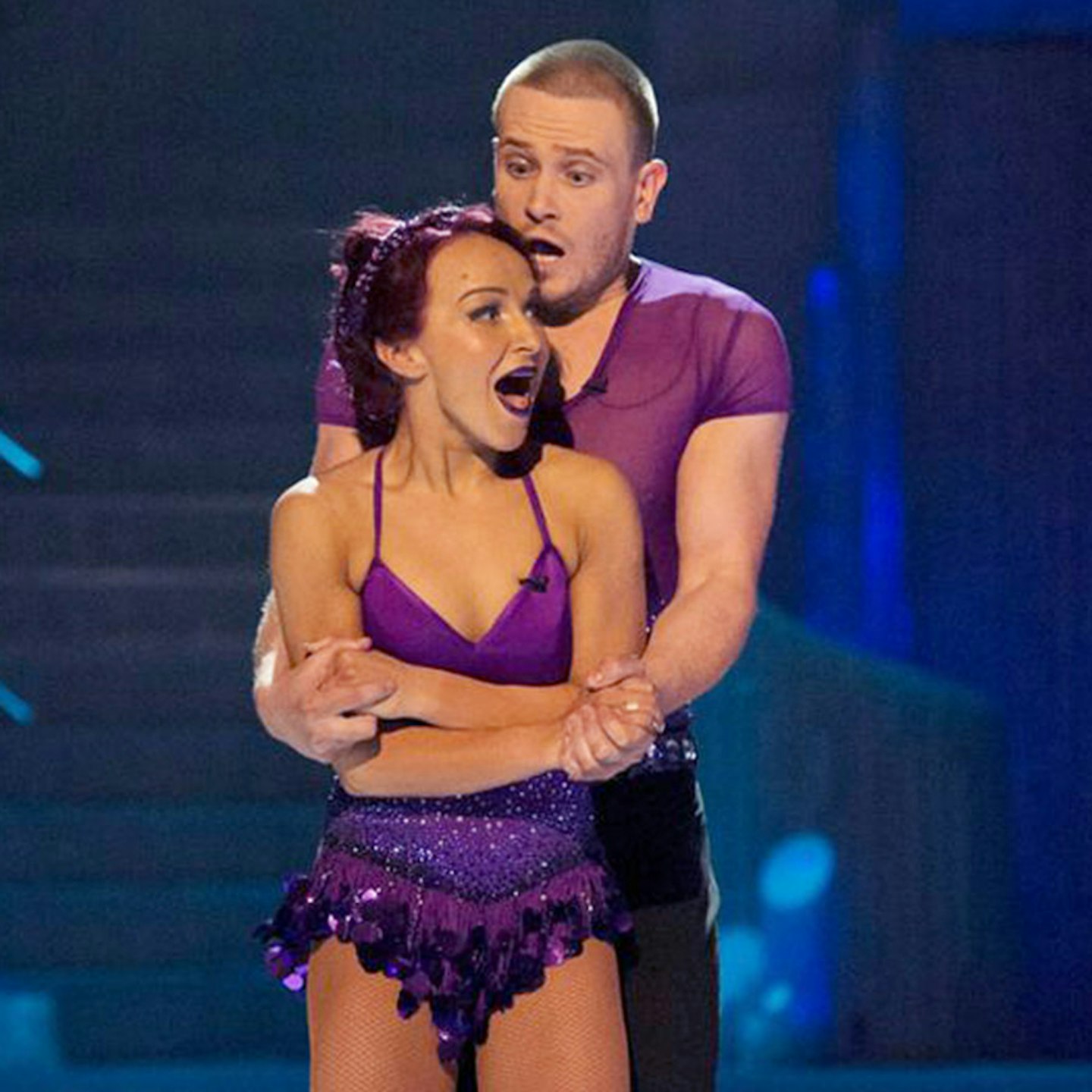 8 of 12
CREDIT: ITV/ Dancing On Ice
Matthew Wolfenden, 2012
Emmerdale actor Matthew Wolfenden won the 2012 series with his professional ice skating partner Nina Ulanova, beating fellow soap star Jorgie Porter to the top. This was also the year that Louie Spence joined the judging panel, if you remember...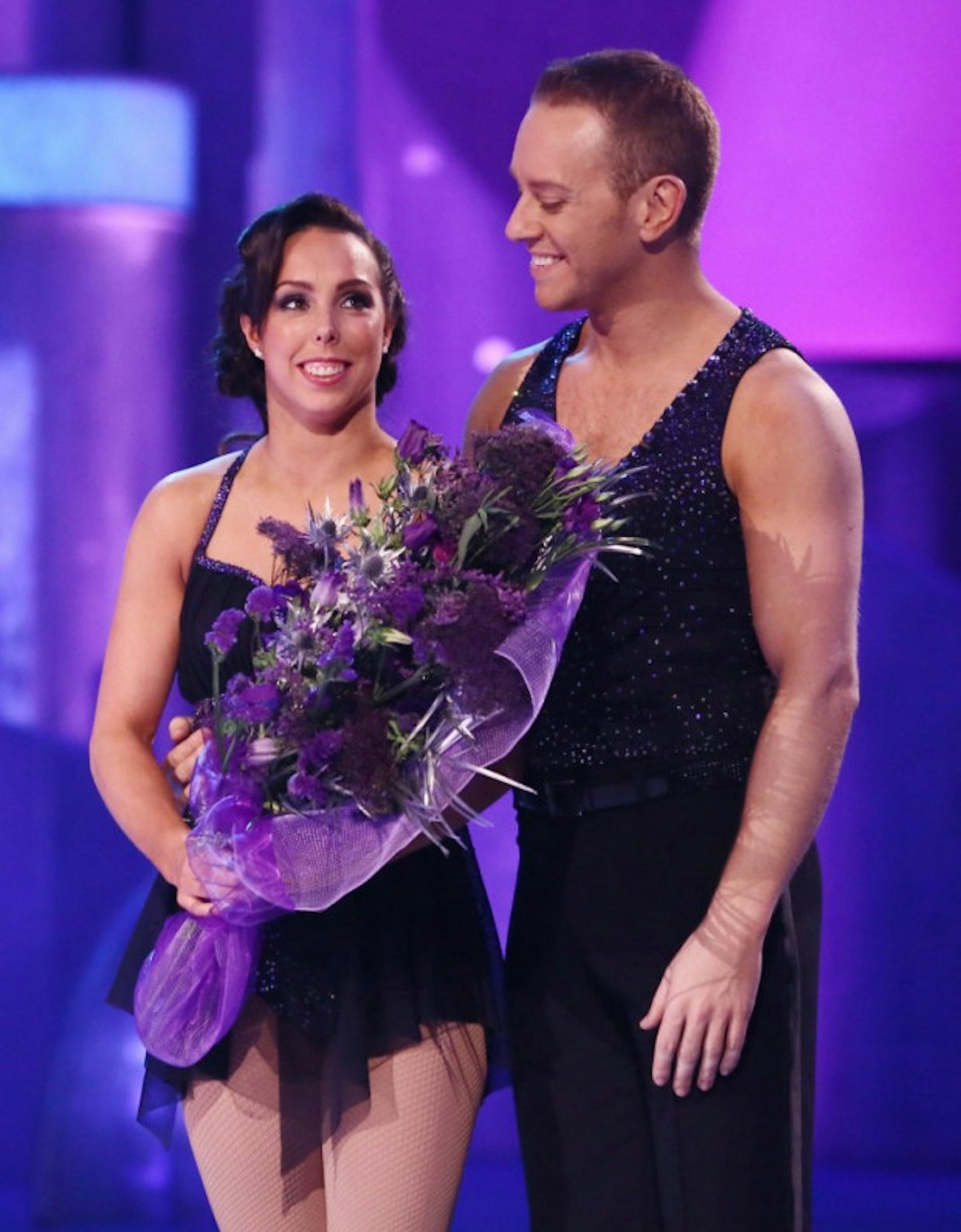 9 of 12
CREDIT: ITV/ Dancing On Ice
Beth Tweddle, 2013
Olympic champion gymnast Beth Tweddle won the 2013 series alongside her partner Daniel Whiston in his THIRD win on the show. She beat out EastEnders actor Matt Lapinskas and his partner Brianne Delcourt, and came third in the 2014 returners' series with Łukasz Różycki.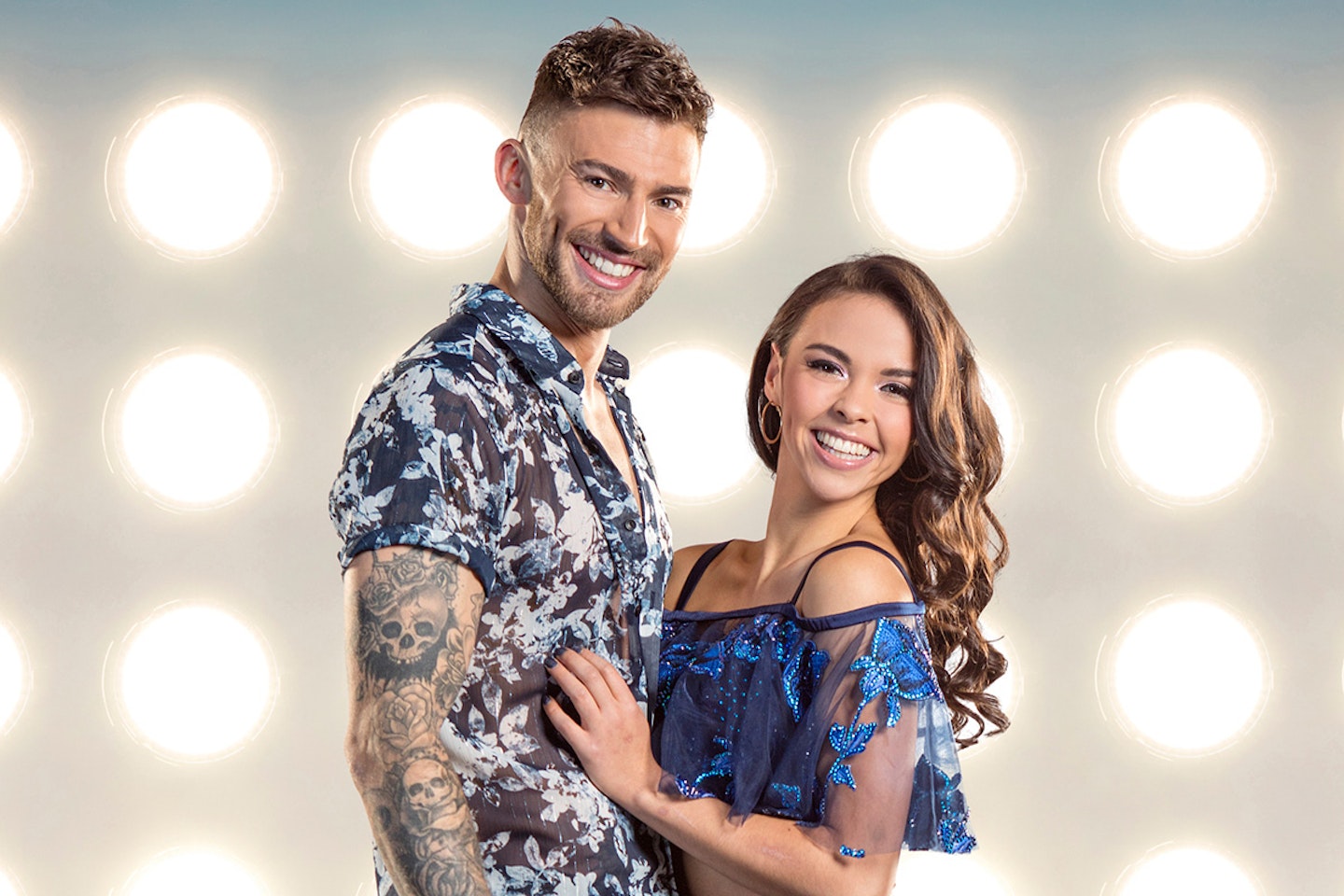 10 of 12
CREDIT: ITV Pictures
Jake Quickenden, 2018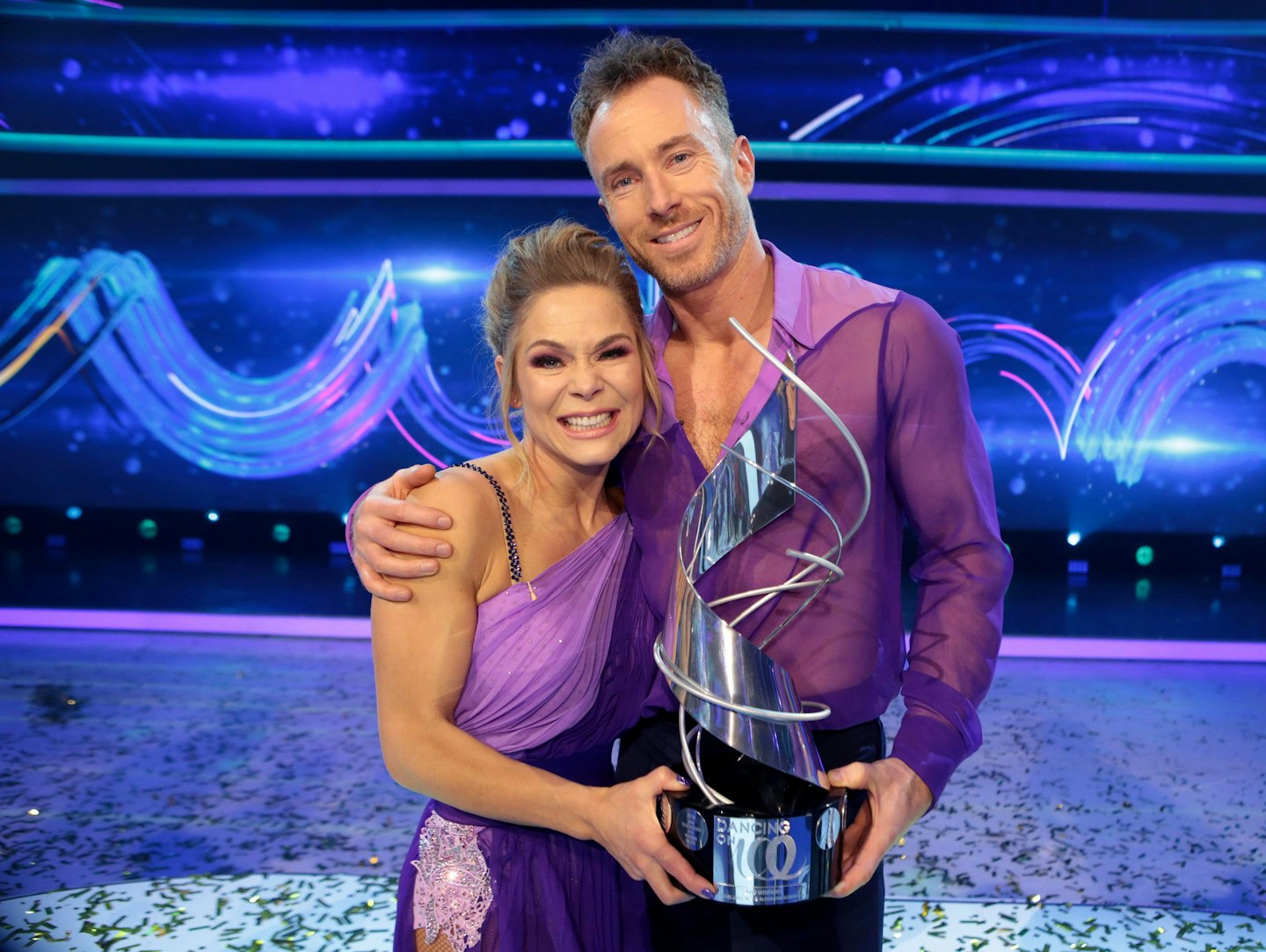 11 of 12
CREDIT: ITV Pictures
James Jordan, 2019
James Jordan and Alexandra Schauman won 2019's trophy despite some fierce competition from Love Island's Wes Nelson and his partner, last year's winning professional Vanessa Bauer.Judges called their rendition of the famous Bolero "the best the show had ever seen" despite the first dance of the final failing to top the leader board. Early on in the 2019 competition, James was criticized for having an unfair advantage over the other contestants because of his extensive dancing experience.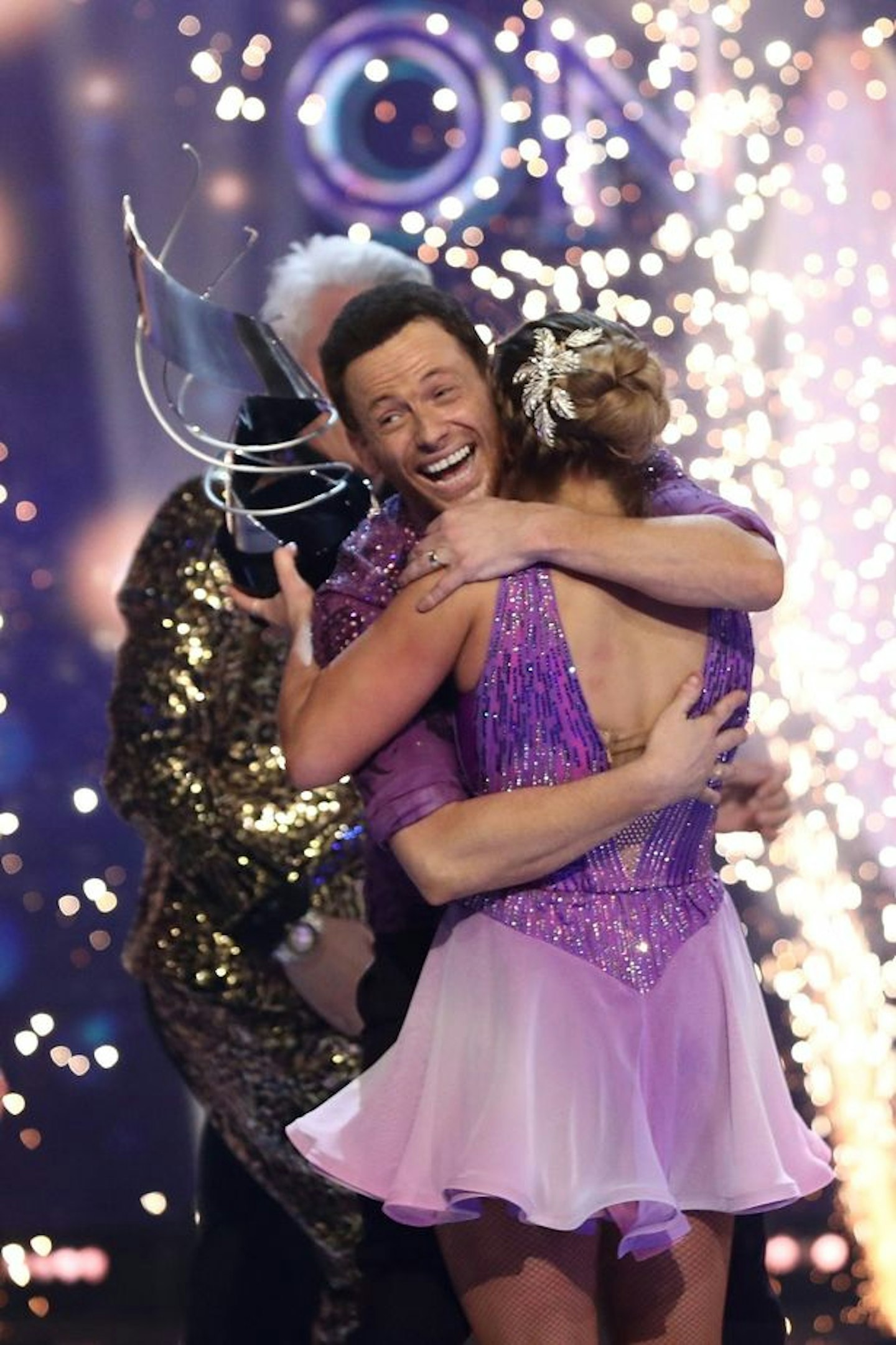 12 of 12
CREDIT: ITV Pictures
Joe Swash, 2020
Joe Swash and Alex Murphy took home the 2020 trophy, despite Diversity's Peri Kiely being the bookies favourite since the beginning of the competition.However, it wasn't all plain sailing for Joe throughout the competition. Not only did he find himself at the bottom of the leaderboard in week three and have an ear infection, he also had to swap professional dance partners after Alexandra Schauman fell and injured herself during rehearsals, forcing her to drop out of the show.
Earlier this week Holly Willoughby revealed she's on Santa's naughty list! Well, Sort of.
The This Morning presenter, shared a photo enjoying a night out at private members club Annabel's in Mayfair with a slogan that read, 'I can get you on the naughty list', She then captioned the picture, 'Already on it ❤️'.
Holly recently shared a photo of herself alongside Phillip Schofield ahead of their presenting stint on Dancing on Ice.
Dancing On Ice will return on Sunday 6th January 2019 at 6pm on ITV.
Now watch: Snogging at Strictly wrap party & tears at Love Island's Xmas Reunion: heat's Big Night TalkTalk TV
If your favourite music icons are the Spice Girls and your favourite Ks are Kylie and the Kardashians, you need heat Radio in your life! heat Radio is portable, so you can listen to us on the move. Simply download our app from your phone's app store or listen on DAB Digital Radio UK, on Freeview Channel 716 or online at heatradio.com and at heatworld.com. We're on all the smart speakers too, just say "play heat Radio."