When you go through a break up typical coping mechanisms are, crying into a tub of ice cream, getting your hair did and then slaying like the amazing woman you know you are. But not Mel B.
Mel B split from producer husband Stephen Belafonte after 10 years of marriage this year and filed for divorce in March. The couple married in Las Vegas in 2007 and had daughter Madison together in 2011.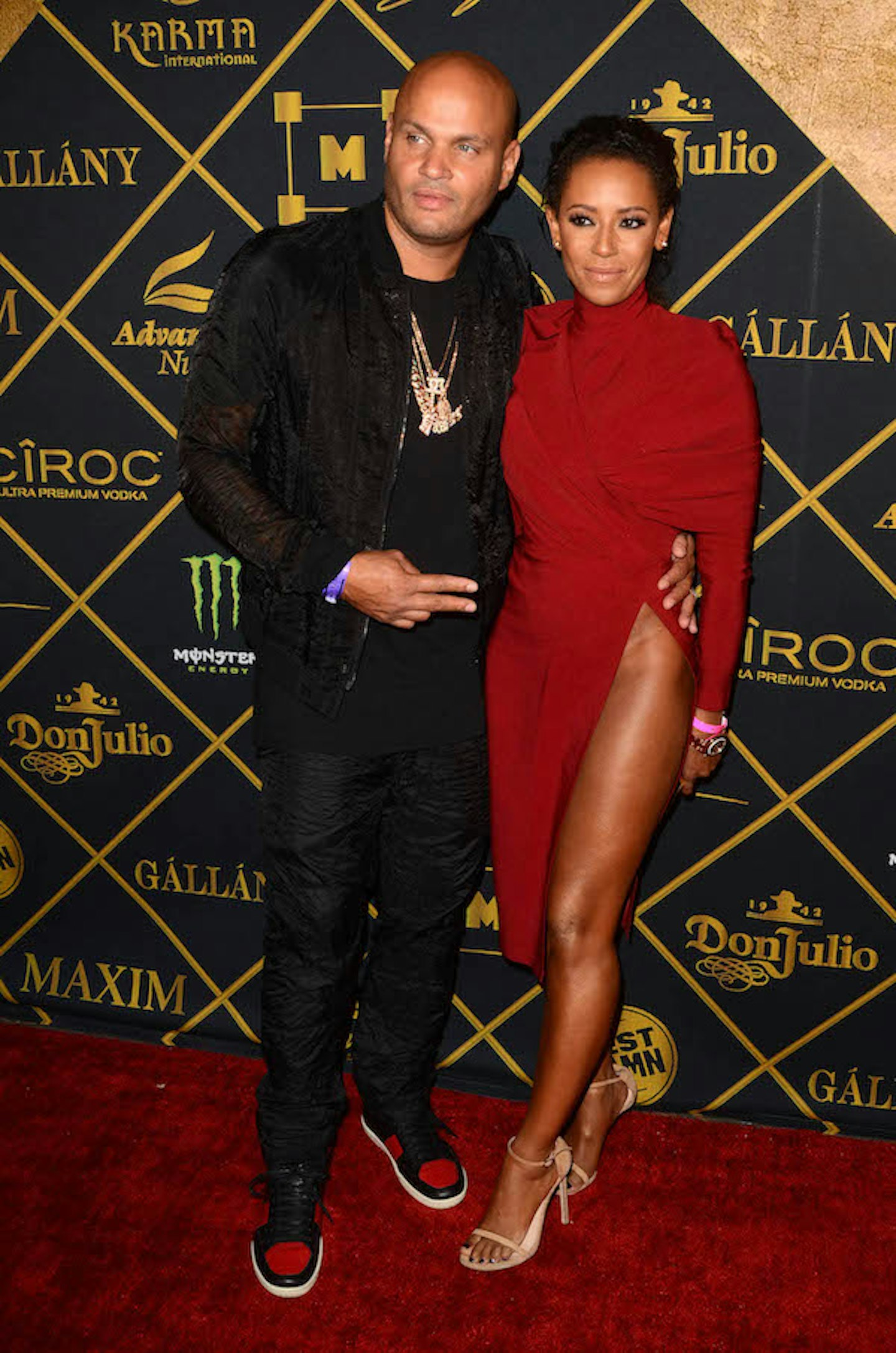 During an episode of the Table Manners with Jessie Ware podcast, Mel B admitted to having a vaginal cleansing procedure after the split from Stephen.
She said, "What I did was a bit like, and I say this very candidly but it's actually very important, a bit like a rape victim.
"When you've been raped, you wanna scrub any remnants off your body, inside, outside, of that person, so you can just erase it."
NOW WATCH: Can Dalton Harris Pass the Louis Tomlinson BFF Test 👀
Mel B also went onto say, 'I went to Dr. Matlock and I said, 'I don't want to feel like the last person that was inside my vagina was this monster. He examined me and he said, 'Legally there's nothing I can do about that because you don't need anything done.' I said could he just go in there and get everything out, but then pack it with fresh tissue."
Mel B has written about her toxic relationship with ex-husband Stephen in her memoir, Brutally Honest.
READ MORE celeb news
Vicky Pattison checks into 'self care' retreat after John Noble split
Danny Dyer 'warned daughter Dani about Jack Fincham' before they split
This isn't the first time Mel B has opened up about procedures she has gone through since the divorce.
"Stephen, till death do us part you own my heart" was tattooed on Mel's rib cage during their marriage but she has since had Stephen's name cut out. The singer had 13 stitches as a result of having the tattoo cut out. That's one way of getting a guy out of your life.