We were still reeling from the news Ariana Grande had been split from her husband after just two years – and then came the shock rumours that she may have already moved on with her Wicked co-star, Ethan Slater.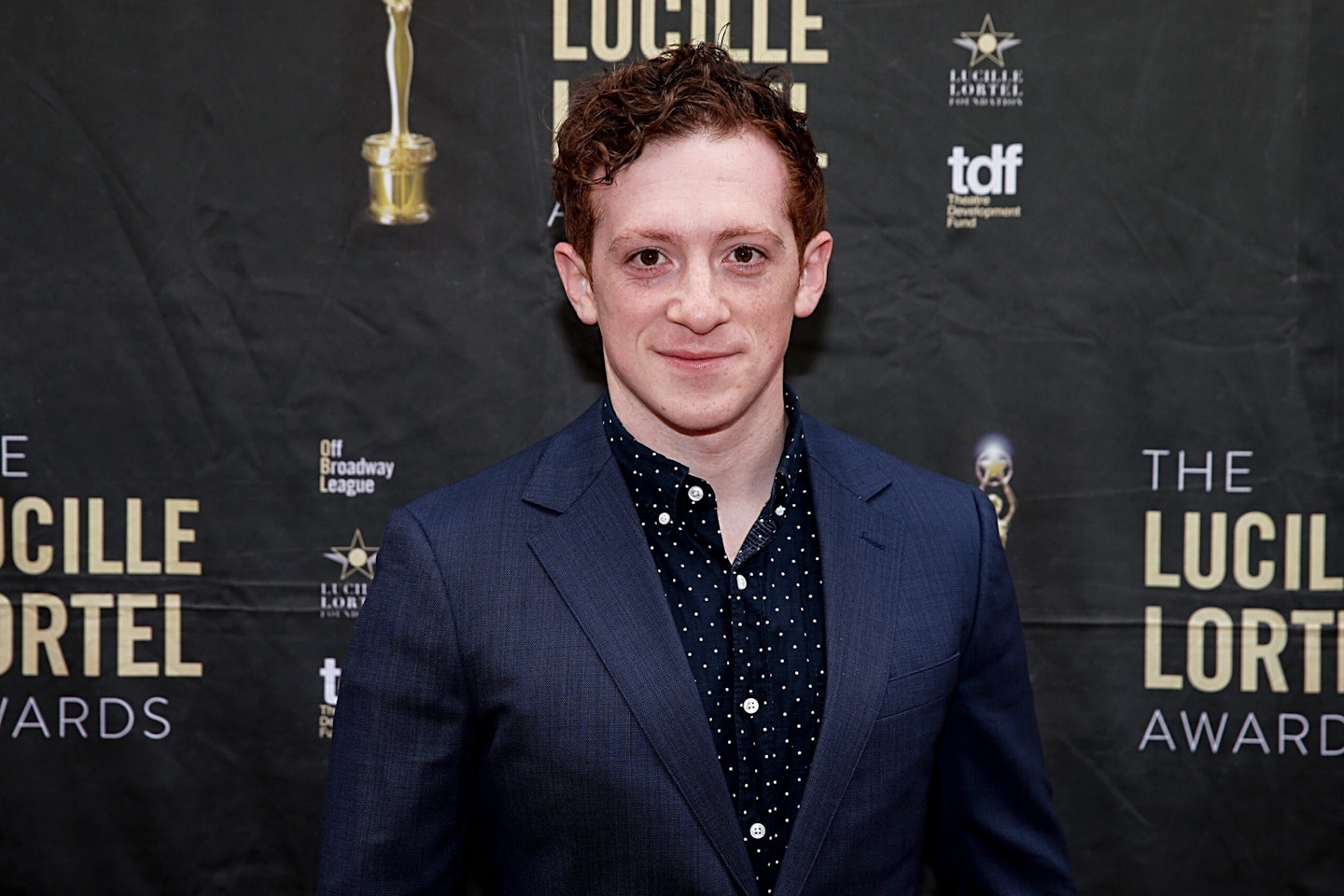 Ariana, 30, has been filming the musical adaption with Ethan, 31, in the UK since the start of the year, and they've been pictured looking cosy together at a cast celebration. Now, a source tells heat that Ariana's husband Dalton Gomez, 27, has been left feeling "blindsided and humiliated".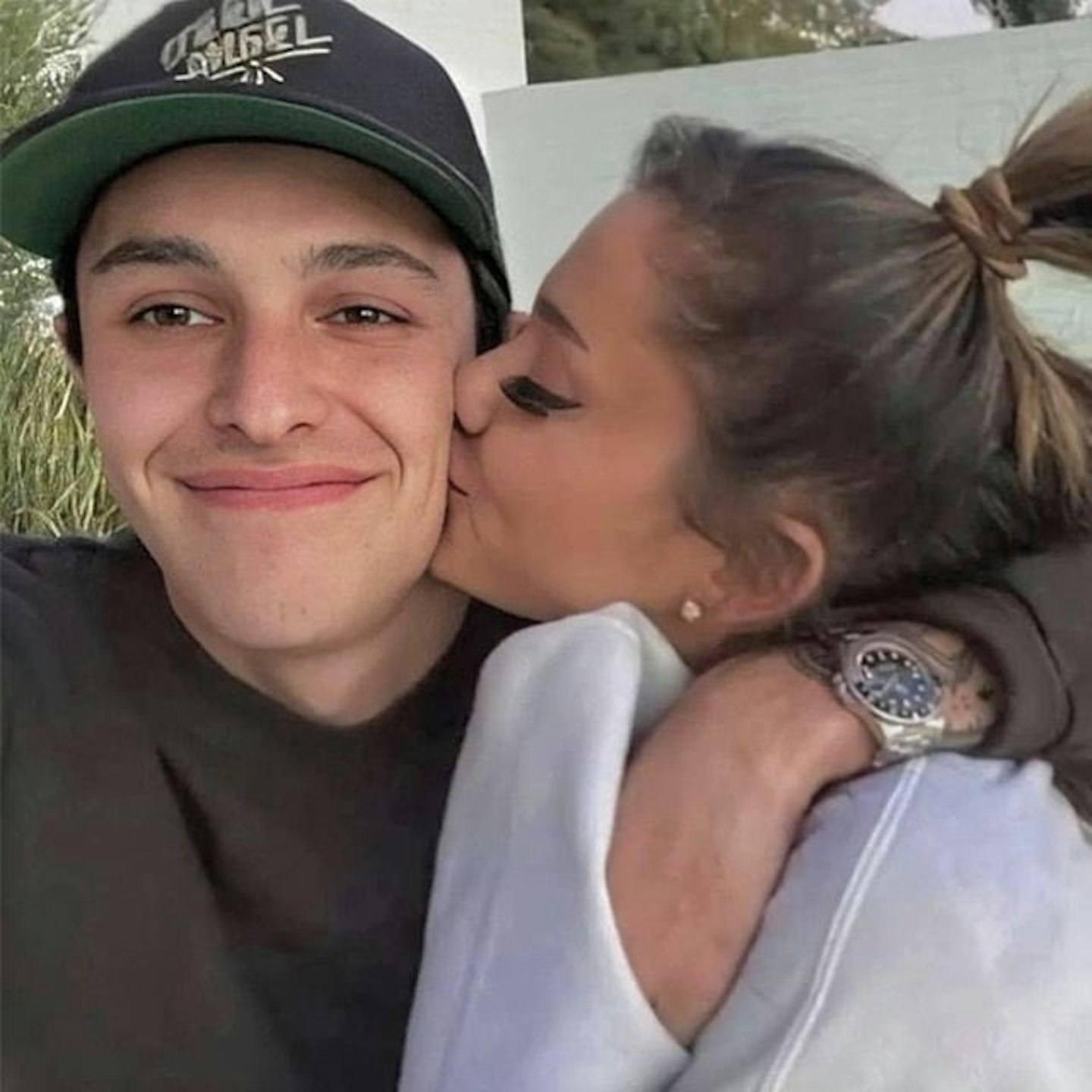 We're told, "Ariana assured Dalton there was mo one else in the picture and, as far as he knew, they were on a break and would work on their issues once she got back to LA. Now it's sinking in that she's moved on with Ethan and it's totally messed with his head."
Reports first surfaced earlier this year that trouble was brewing in Ariana'a marriage, with estate agent Dalton flying to London in January for crisis talks. However, when Ariana was snapped at Wimbledon without her ring earlier this month and then deleted all traces of her wedding pictures from Instagram, it became clear the marriage was over. Our source says, "Dalton's a proud guy who really believed they had a future together. Even if they ddi go their separate ways, he thought it could be done on good terms. That's why he flew to London earlier in the year, to tell Ariana to her face how much he loved her and that he was sorry for anything he'd done. The way he interpreted things, she seemed open to some type of reconciliation down the line."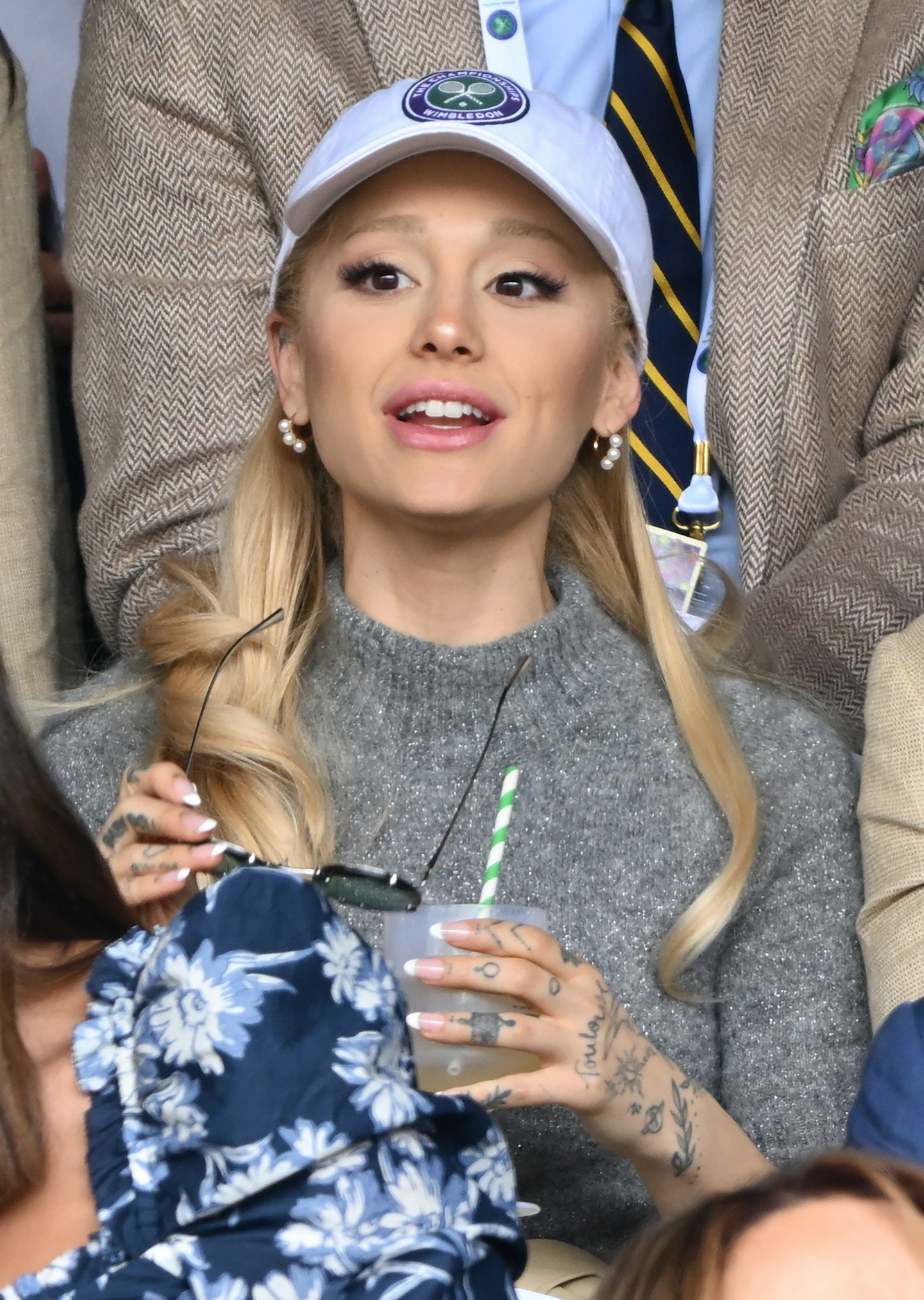 But, we're told, Ariana is serving some tough truths to her estranged husband. Our insider says, "She insists she told Dalton plainly that their marriage was over months ago, and that Dalton was praying for a miracle they both knew wasn't going to happen. Ariana feels they were simply a bad match, and Dalton need to let her move on."
And things are no less messy on new man Ethan's side. The Broadway actor has been married to singer Lilly Jay, 30, for five years, with the childhood sweethearts welcoming their first son last year. She is said to be "a wreck: at the news her husband is dating Ariana after ending their marriage and filing for divorce.
WATCH: 'It's Fake From Both Sides!' Kady And Ouzy Spill Love Island Tea | Heat Dates