Try not to get overexcited everyone, but it seems as though Ben Affleck and Jennifer Lopez are continuing to make all our relationship-goals dreams come true. Last week, we were treated to pictures of the couple strolling through the Hamptons wearing coordinating outfits, and we want to thank them for their dedication to making this world a better place.
In fact, things seem to be heading in an even more serious direction – yes, more serious than his 'n' hers neutrals – as we're told they're already thinking about marriage. There's just one little thing J-Lo wants to sort out first.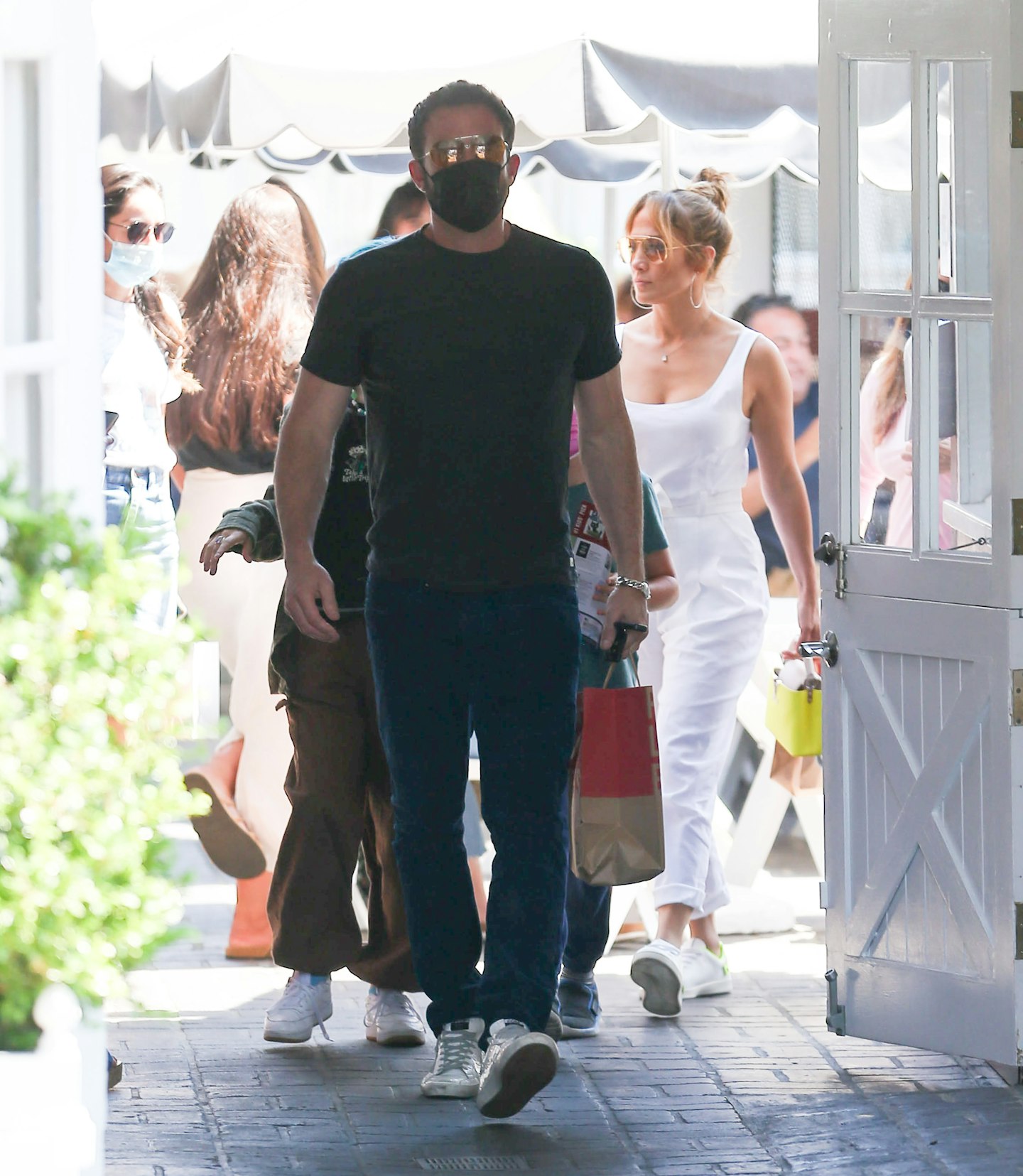 "Jen wants to be a married woman again. She got really close to making it happen with her ex-fiancé Alex Rodriguez, but then completely lost trust in that relationship amidst the cheating rumours [which Alex strongly denies]," a source tells heat.
"Some of her friends think she's mad for thinking she'll be able to get Ben down the aisle – but she truly believes that they're meant to be together, and that fate has brought them back into one another's lives. But Jen is also incredibly savvy when it comes to her money and there's no way she's putting any of that risk. She's been very open with Ben about the fact that if they do get married, then she will have a watertight prenup drawn up to protect her $400million empire."
The couple – who both have children from previous relationships – went public with their rekindled romance in May, but things seem to have moved quickly, with three-times-divorced J-Lo making the move from Miami to Los Angeles to be closer to Ben.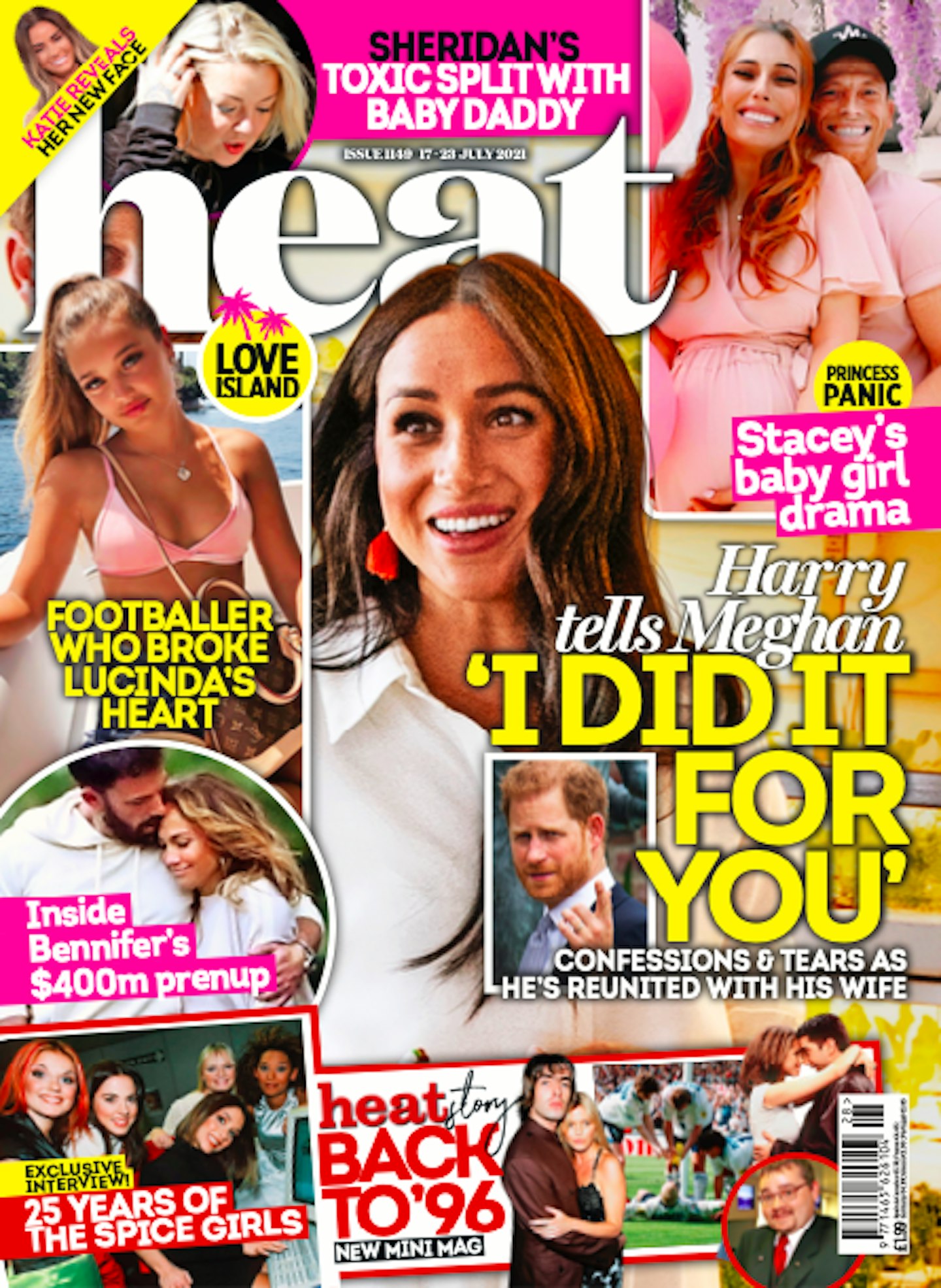 Look! More news!
But we're told the 48-year-old actor might want to put the brakes on with all this talk of a prenup.
"Ben is a proud person and has his own wealth, so he is a little put out by the power dynamic in play," our insider explains.
"The truth is, he's not as keen on marrying again, but he knows that it's important to Jen and he doesn't want to lose her. He's going along with their marriage talks – but anything to do with the prenup is a turn-off for him."
Read more in the latest issue of heat magazine – OUT NOW.