Following months of rumours that their 14-month marriage was on the rocks, it was confirmed last week that Sam Asghari has filed for divorce fromBritney Spears, citing irreconcilable differences.
As heat went to press, the singer, 41, had not spoken out about their marriage breakdown. But fitness trainer Sam, 29, told his 3million Instagram followers that he and Britney have decided to "end their journey" after six years, saying, "Shit happens", but vowing they would "hold onto the love and respect for each other".
But there has been much speculation about the driving force in their split, with insiders claiming that Sam had his suspicions Britney cheated on him with a staffer at their Southern California home. It has also been claimed that the mum of two got physical with her husband on several occasions. And now there are fears that Sam could be out for revenge.
According to further reports, finances are yet to be determined, despite the robust prenup in place. It allegedly states that Sam is entitled to $1million per every two years of their marriage, with a cap at $10million after 15 years. He is understood to be asking his estranged wife – whose net worth is predicted to be $60million - for spousal support and to pay his legal fees. But despite the fact he has supposedly waived any claims to Britney's back catalogue, and his name is not listed on the deeds of their property, our source says that the songstress is fearful the divorce could take a nasty turn.
We're told, "Sam was just totally maxed out, even before he decided to move out and hire a divorce lawyer. He was so done with all the drama and feeling under-appreciated and abused.
"He's leaving the practical decisions in the hands of his legal advisors, but it's a done deal as far as he's concerned and, barring some major miracle, he won't be going back."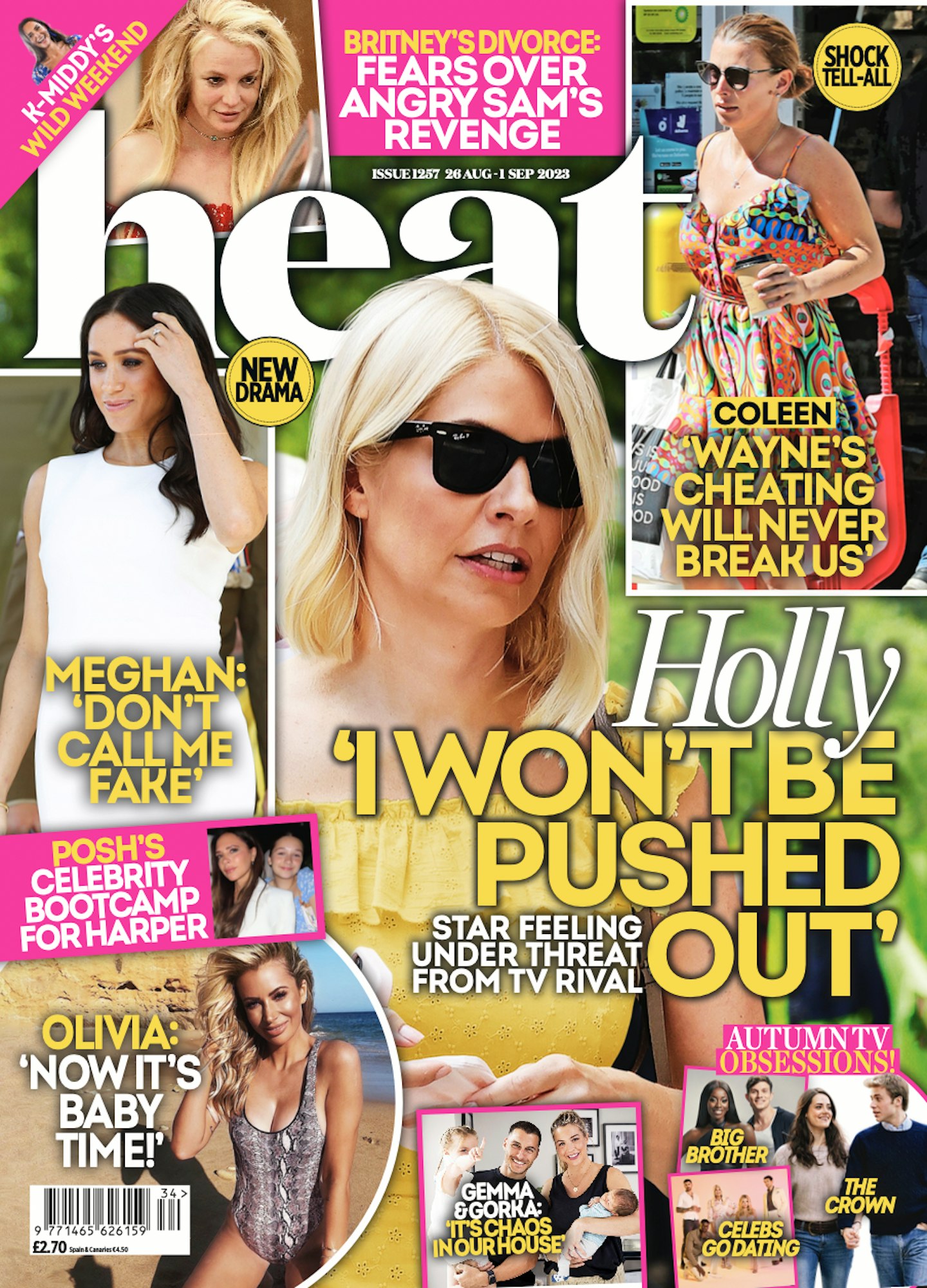 Our source shares that "the expectation is that they'll figure out a pay-off once the dust settles on this", but with reports that Britney's mum Lynne is "furious" with Sam and is now begging her daughter to leave Los Angeles and return home to her, we're told Britney's family are worried about her future.
Our source says, "Britney is very alone right now, stuck in her own bubble, and there are a lot of fears about how she's going to cope."
WATCH: 'It's Fake From Both Sides!' Kady And Ouzy Spill Love Island Tea | Heat Dates