They split up almost six years ago, so Cheryl may well have assumed any criticism of the age gap between her and ex-boyfriend Liam Payne was long gone. However, the Girls Aloud star – who has six-year-old son Bear with the former One Direction singer – found herself at the centre of a social media storm last week, following the revelations about Phillip Schofield and his affair with a young runner on This Morning.
Shamed TV host Phil admitted he'd had an "unwise but not illegal" relationship with the runner, who was allegedly 15 when they first met, before Phil, then in his fifties, got him a job. The relationship did not start until several years later.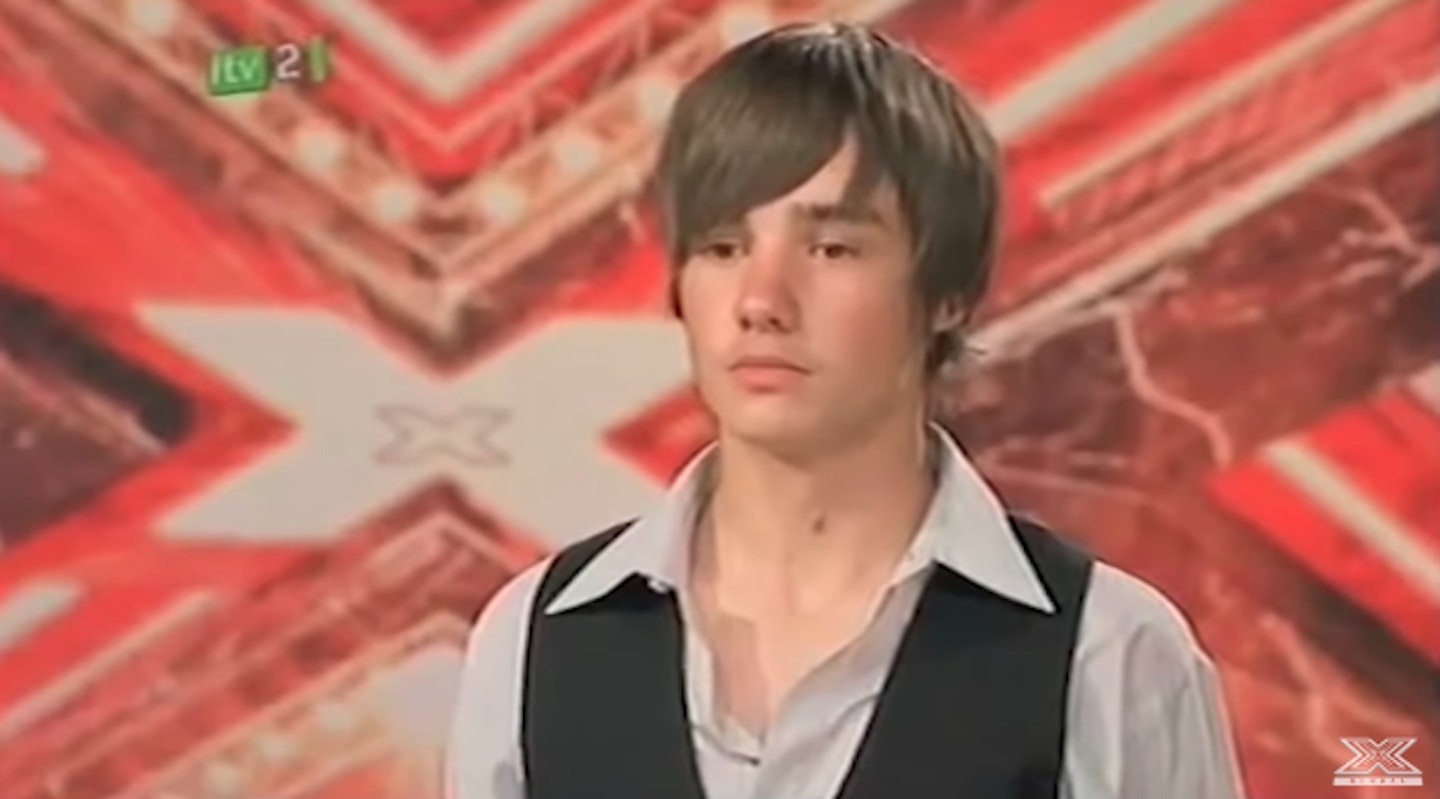 And this brought up comparisons to Cheryl and Liam. He was just 14 when the pair first met as he auditioned for The X Factor when a then 24-year-old Cheryl was a judge. Although they didn't get together until years later, Cheryl has been left devastated that she has been dragged into the sordid drama.
"Cheryl fears this is going to blow it all up for her, because no one wants to be associated with anything like that," our insider says.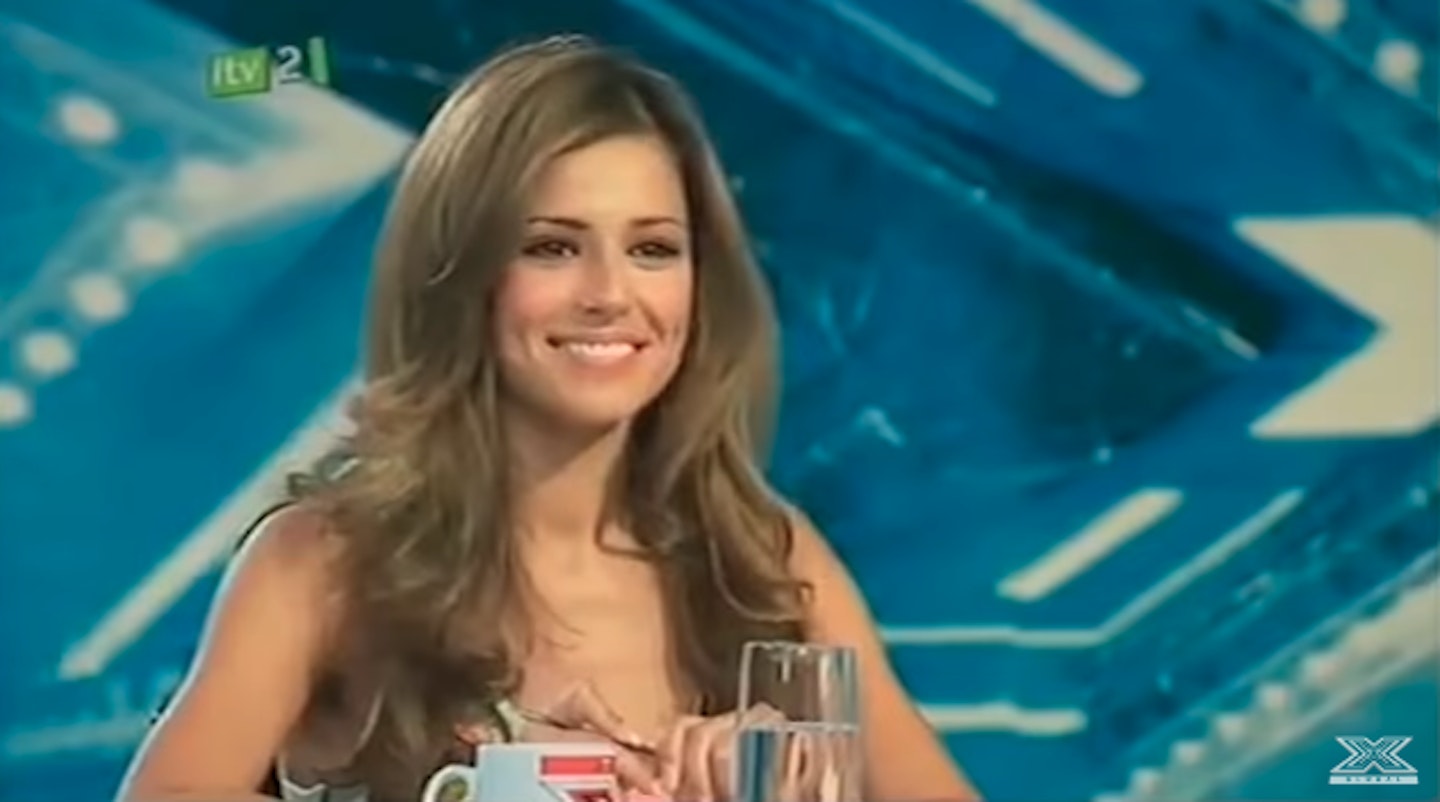 "She'd love nothing more than to have her say, but she knows it never comes out that way. For Cheryl, the 14-year-old thing is so twisted, and infuriating – she was married to [first husband] Ashley [Cole] at the time, and there was absolutely no link with Liam there at all. When they finally did get together, that's a different story and she never thought about the ten-year age gap."
But after Phil's confession, many took to social media to criticise the star. One said, "Cheryl met Liam Payne aged 14, and later had a kid with him," while another wrote, "Cheryl met Liam Payne when she was a judge on X Factor. He was 14 at the time. She went on to have a relationship with him several years later. Does that mean she groomed him?"
However, many said it was "unfair" and "ridiculous" to compare as they were clearly different. And Cheryl, 39, won't let the haters win because she knows how much the relationship meant.
"It's something that Cheryl is so protective over because Bear came from it, and he's the best thing that ever happened to her," we're told. "Also, the relationship between her and Liam has always been so close because they are such good friends – there is still so much love there."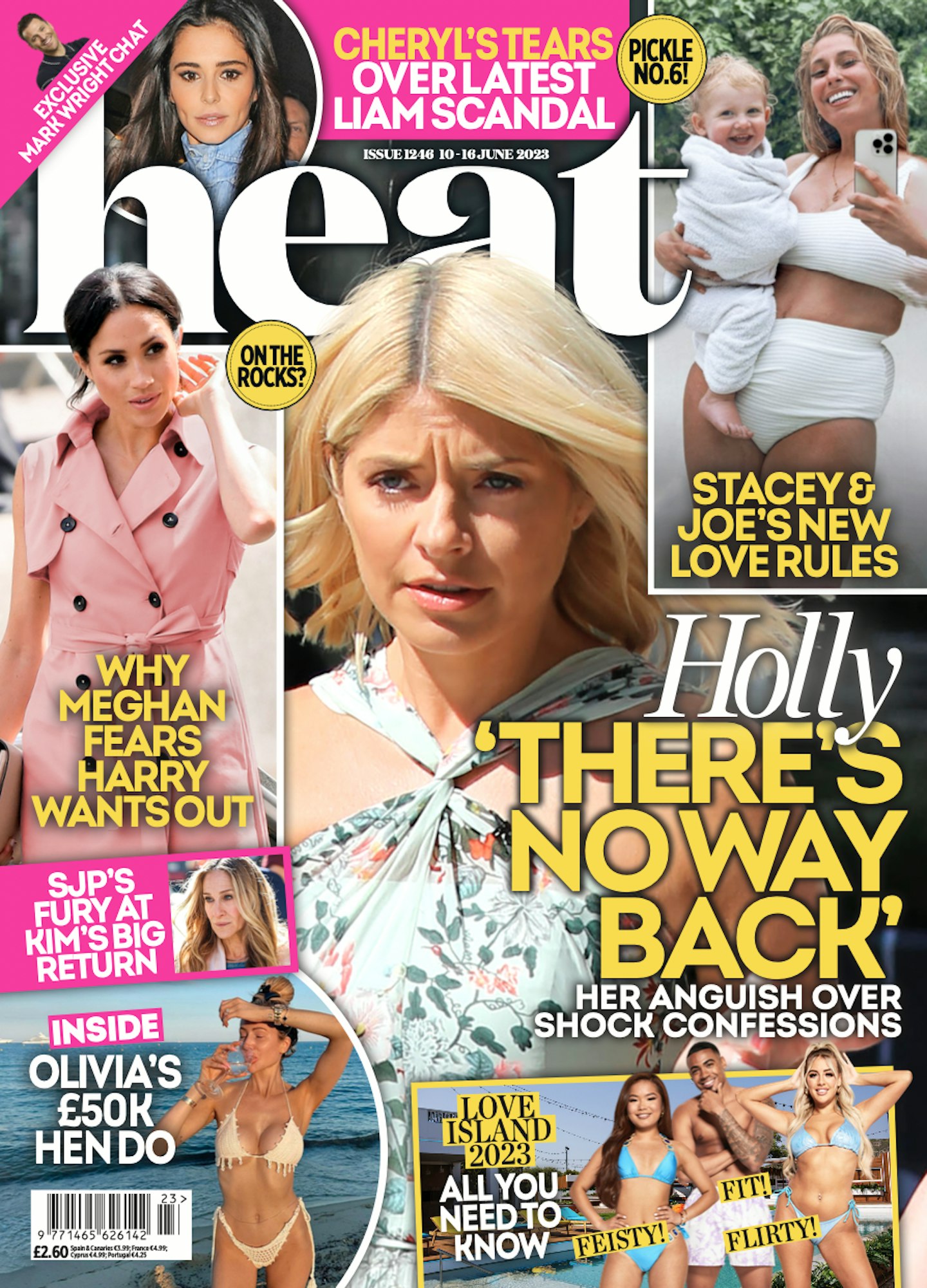 WATCH: Liam Payne talks being a dad and how he's still annoyed with Cheryl over X Factor drama