It ran for a remarkable 14 years, becoming a bastion of Saturday night TV, and making stars of Little Mix, One Direction and Leona Lewis. And with rumours rife that The X Factor is set to make its comeback after half a decade, there is one veteran of the show that has already reached out to show boss Simon Cowell in a bid to reclaim her position as judge, Cheryl.
The 39-year-old former Girls Aloud star was on the panel from 2008 until 2010, mentoring winners Alexandra Burke and Joe McElderry, and proving to be hugely popular with the public.
In 2011, she hopped over the pond to star on the US version of the show, but left under a cloud during the auditions, reportedly due to her "hard to understand" Geordie accent, before returning to the UK series from 2014 to 2015.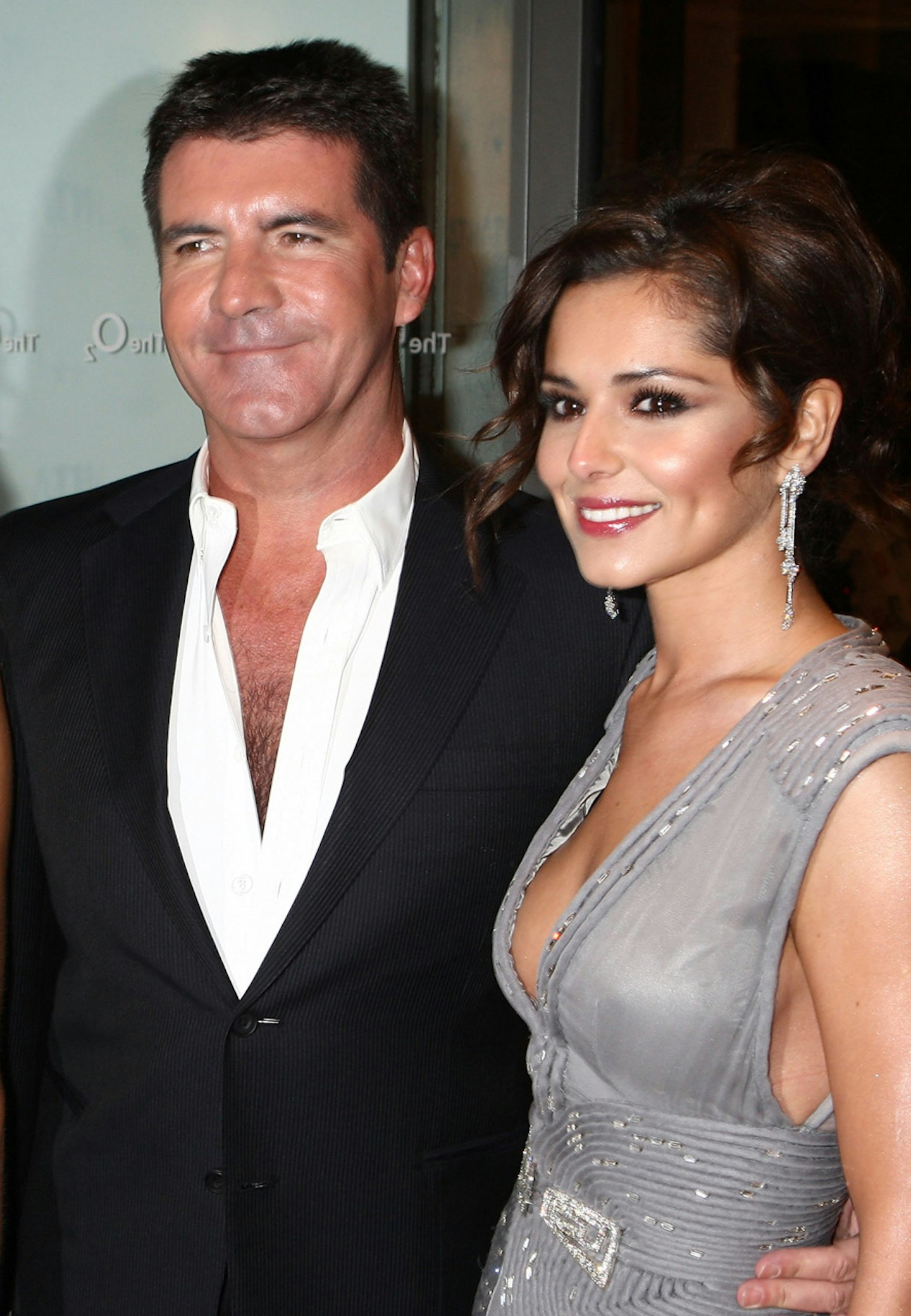 Unfortunately for Cheryl, getting her career back on track might not be quite as easy as she'd hoped, as heat can reveal Simon wants to make her audition alongside the likes of rival judge Nicole Scherzinger – and we're told she's not exactly delighted.
"Cheryl is mortified – she feels humiliated," our insider says. "As much as she wants to tell him to stick his job, she knows this could be her only chance at another big telly gig to revive her career."
Cheryl's last TV role was a judge on The Greatest Dancer, which was axed by the BBC in 2020 during to poor ratings. Since then, her focus has been on being a mum to five-year-old Bear, her son with Liam Payne, making her first public appearance in seven months last week at the press night for a new musical [right]. Last July, it was revealed that Simon had ruled out bringing back The X Factor, because he didn't want the show to become "a joke". He also reportedly felt the format had gone "slightly stale" over the last few series.
But with Simon said to be in "big money talks" with TV bosses about a possible return in 2023, it seems he's done an about-turn – and Cheryl is determined not to let his playing-hard-to-get attitude hold her back.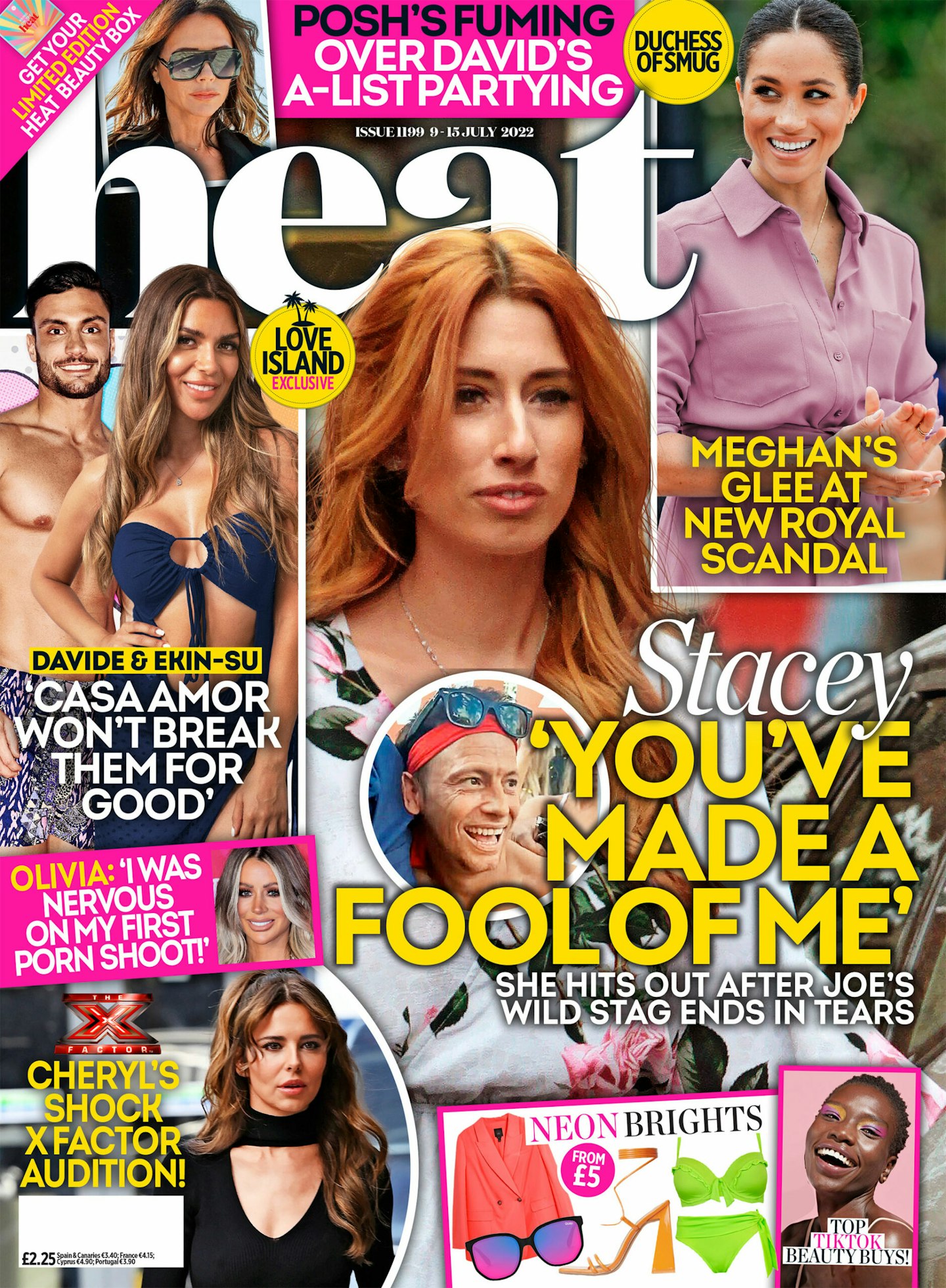 We're told, "Cheryl's furious that Simon is up to his old tricks. She's trying her best to put her pride aside and just get on with it. She's said that if it comes to down it she will go up against Nicole. She's always been confident in her abilities and prides herself on being a genuine down-to-earth person, who was always able to relate to contestants and connect with the audience."
Read more in the latest issue of heat magazine - OUT NOW.