They may have split up five years ago, but Cheryl has continued to be a source of constant support for her ex, Liam Payne. With addiction issues, suicidal thoughts, a rehab stay and now a worrying kidney infection hospitalising the former One Direction star, we're told he's leaning on the Geordie singer more than ever. And – after fans expressed concern last week when Liam cancelled his tour, saying it was "doctor's orders" – no one's more concerned than Cheryl, who's saying it's time for her to step in.
"Cheryl's really worried about Liam," says an insider close to the 40-year-old singer, who dated Liam for two years until 2018, with the pair sharing parenting duties of six-year-old son Bear.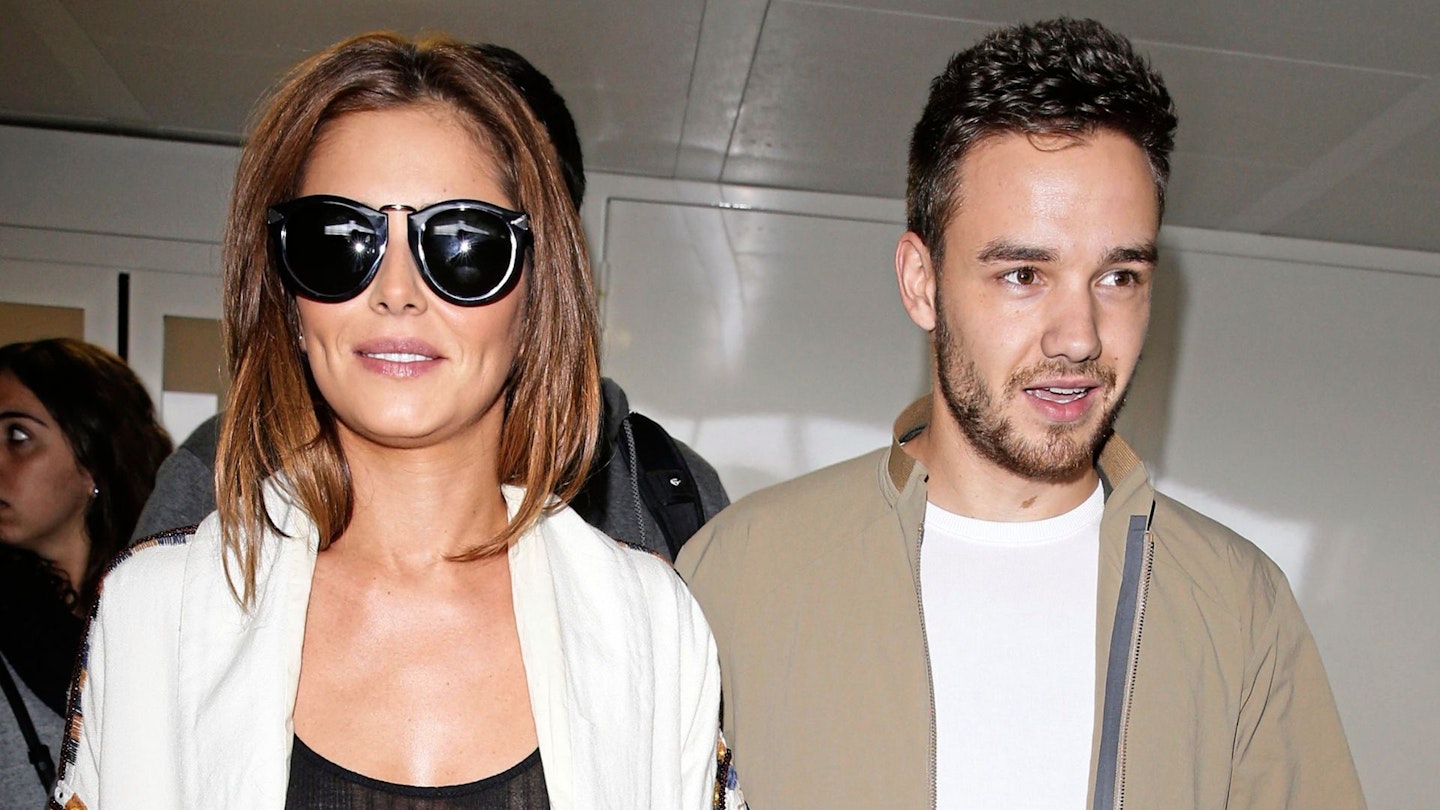 "As soon as she heard he was in hospital, she feared the worst. It's very important to her – and to Bear – that he's OK. She's really protective of him and is worried that no one is actually looking out for him. She knows the music industry too well, and is aware how much pressure is put on the talent to tour and make money. The pop-star lifestyle involves lots of late nights, parties and living in hotel rooms, so this new health problem feels like a big red flag."
Last week, Liam shared "the last news I wanted to tell you" in a video on Instagram. The Bedroom Floor singer explained to his 26.3million followers, "I've been a little bit unwell recently, and I ended up in hospital with a bad kidney infection… we're going to have to reschedule the tour." In the caption, he added that he had "no other choice", calling his condition, "serious", and adding, "It's something I wouldn't wish on anyone, and doctor's orders are that I now need to rest and recover."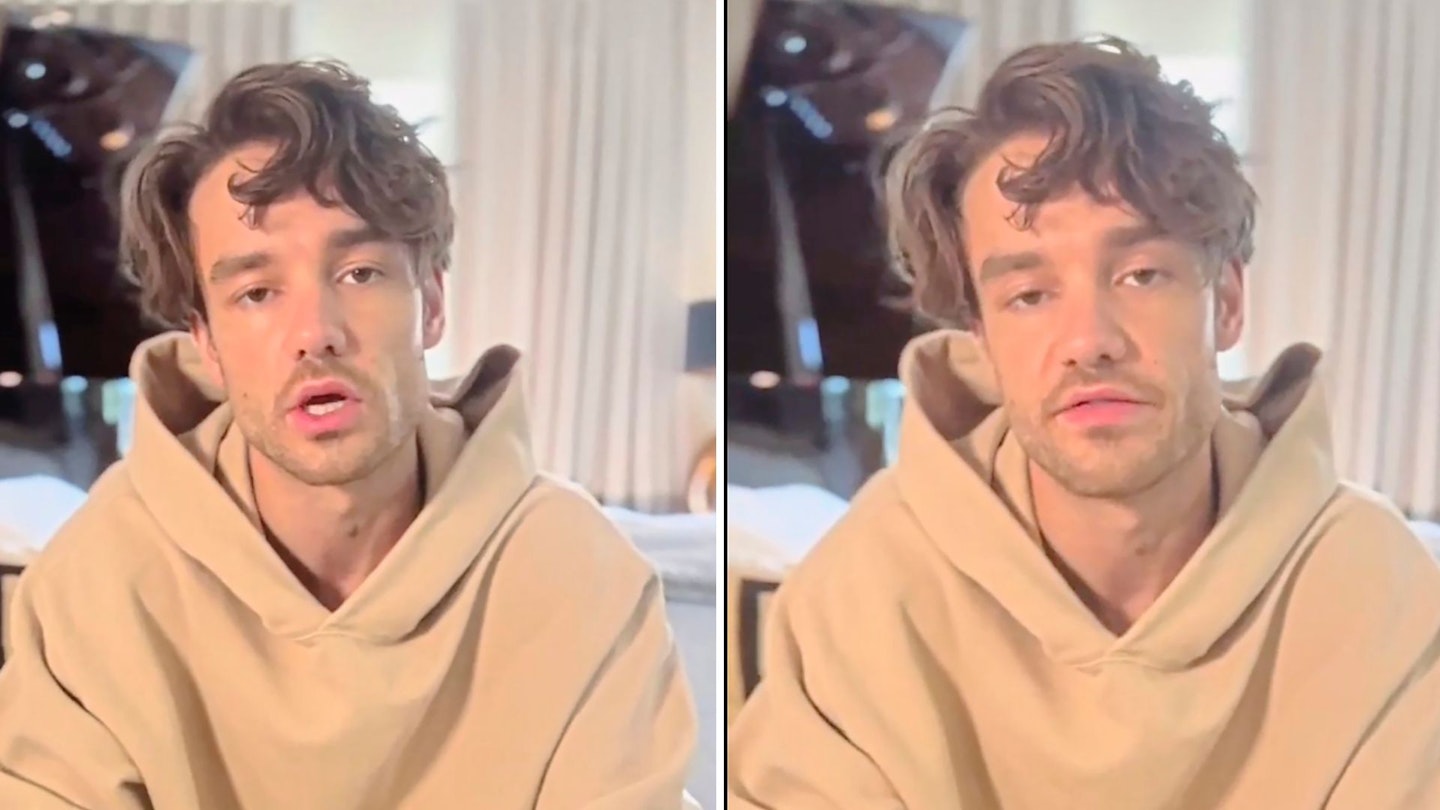 His fans rushed to wish him the best. "Get well soon, we love you so much," one posted, while another wrote, "Your health comes first, take care." Another added, "Making me so sad to see you like this."
Days later Liam seemed better, partying with his on/off girlfriend, Kate Cassidy, 24, for his 30th birthday. The pair headed to a luxury members' club in Warwickshire, where they went clay pigeon shooting and celebrated into the evening with a firework display.
Our insider continues, "Cheryl's happy he seems to be in a loving relationship with Kate, but she also sees how troubled Liam still seems to be. She's aware how quickly friends and partners can disappear when it all becomes too much. He's been through so much this past year and she believes it's family who sometimes need to step in to save the day."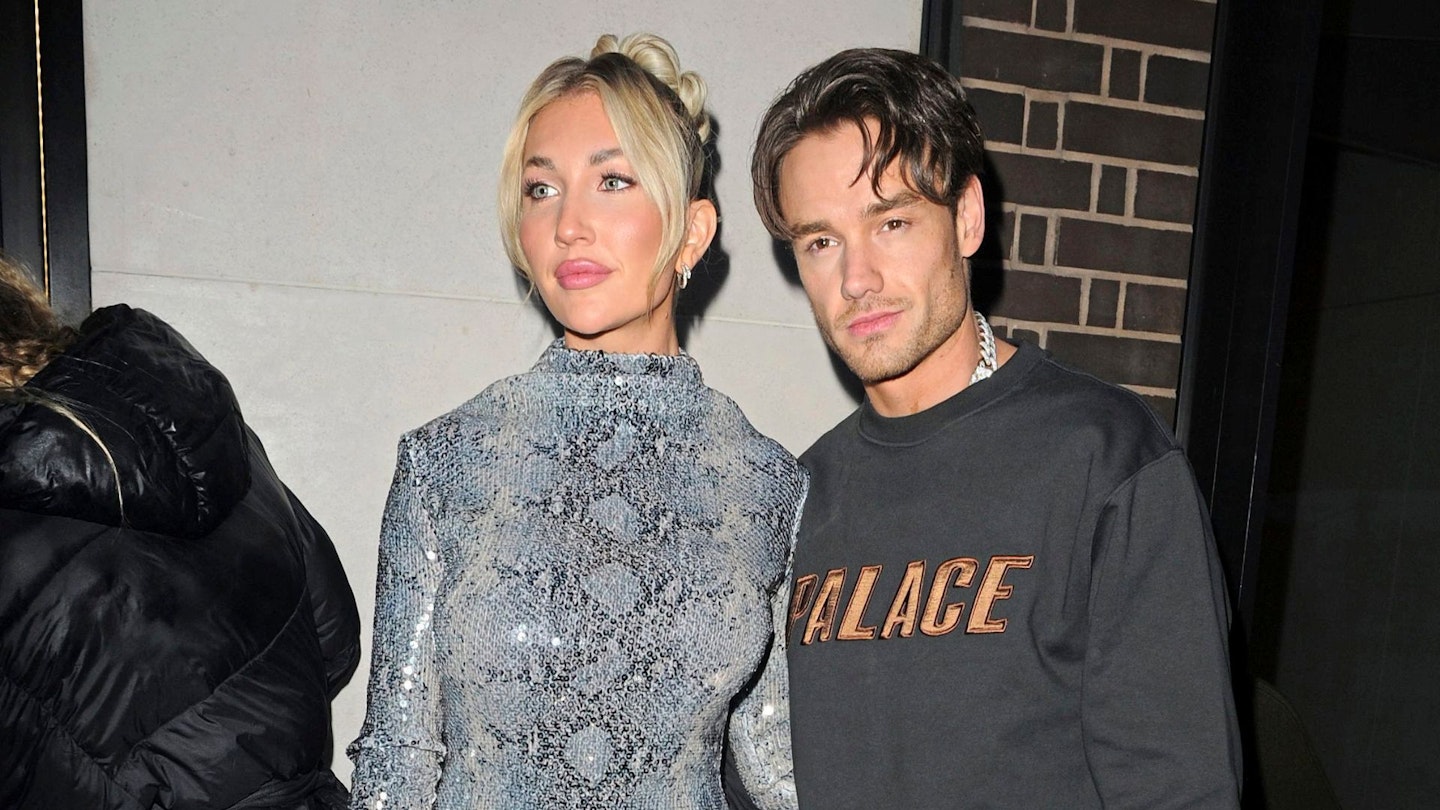 In July, the former boybander opened up about spending time in a wellness centre in Louisiana after hitting "rock bottom". He said doctors had diagnosed him with "a couple of conditions" and thanked Bear and Cheryl "more than anything" for their support. It followed a difficult time for the star, who has suffered from serious mental health issues and addiction, as well as "really, really severe" suicidal thoughts.
Liam – who shot to fame in 2008 when he first appeared on The X Factor – has struggled since One Direction split in 2016, while his bandmate Harry Styles continues to break records, winning Album Of The Year at this year's Grammy's.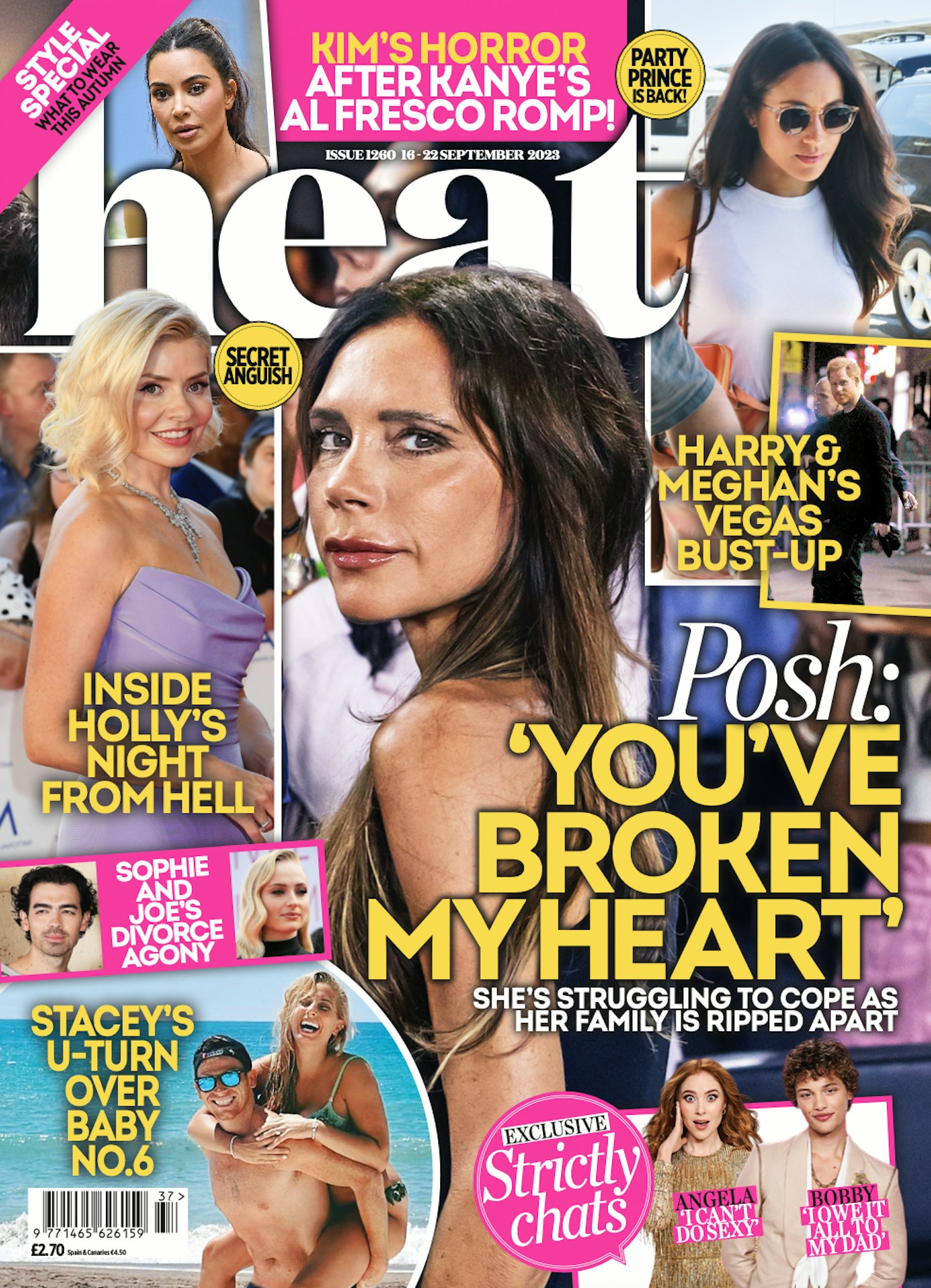 "To be honest, Harry's success has left all the 1D guys feeling like they have something to prove," says the source.
"Cheryl knows Liam sometimes feels like he's a failure and beats himself up. She wants to ensure he doesn't start spiralling again."
The source adds, "Of course she doesn't want to step on toes with his girlfriend, but she also feels like it's time to step in to make sure Liam knows that she and Bear will always be there for him. They're family."
WATCH: 'The girlfriend position is filled!': Liam Payne reads your stan tweets as he 'Answers the Internet'