She's always been the ultimate girl-next-door WAG, but it seems Coleen Rooney has been undergoing a bit of a transformation recently, which she showed off last week.
In a selfie with the family dog posted on Insta, the WAG was almost unrecognisable, with many people commenting on how different her face appeared, and speculating if she'd had some work done, because of her smoother skin and plumper-than-usual pout.
We're told that, now Coleen has turned 35, she's making sure she prioritises her looks, no matter what the cost, by having the best beauty treatments money can buy.
"Coleen found lockdown hard going, like most of us. She felt she looked a mess a lot of the time without being able to visit the salon, so as soon as everything was open again, she was straight in there for a bit of pampering," an insider reveals.
"She was worried she'd really aged this past year, and she knows a lot of people felt the same, so she was willing to do whatever it took to look her best again, with lots of swanky treatments to help smooth her skin and enhance her lips. She just wanted a bit of a refresh."
CHECK OUT UK WAGS of the 2006 World Cup - where are they now?
The UK Wags - where are they now? - slider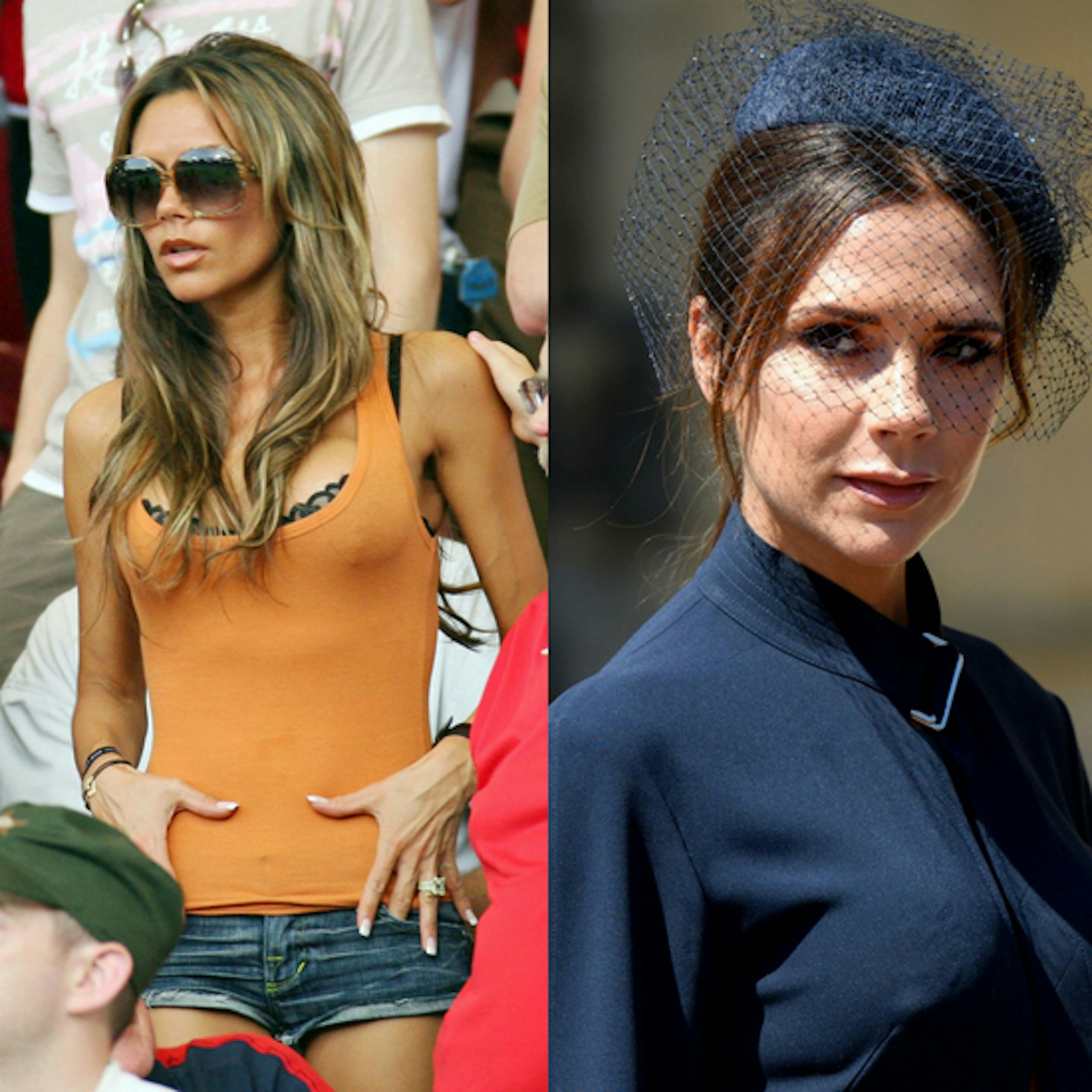 1 of 9
CREDIT: Shutterstock
Victoria Beckham
One half of the indestructible Beckham brand, Victoria was the original Queen WAG in 2006. At the time Victoria had been married to David for seven years and had just given birth to her third boy, Cruz. She had also just launched her denim line, dvb Style and walked the catwalk for Roberto Cavalli. Over a decade later, she is a fully fledged and well respected fashion designer, with a fourth addition to her brood – the adorable Harper.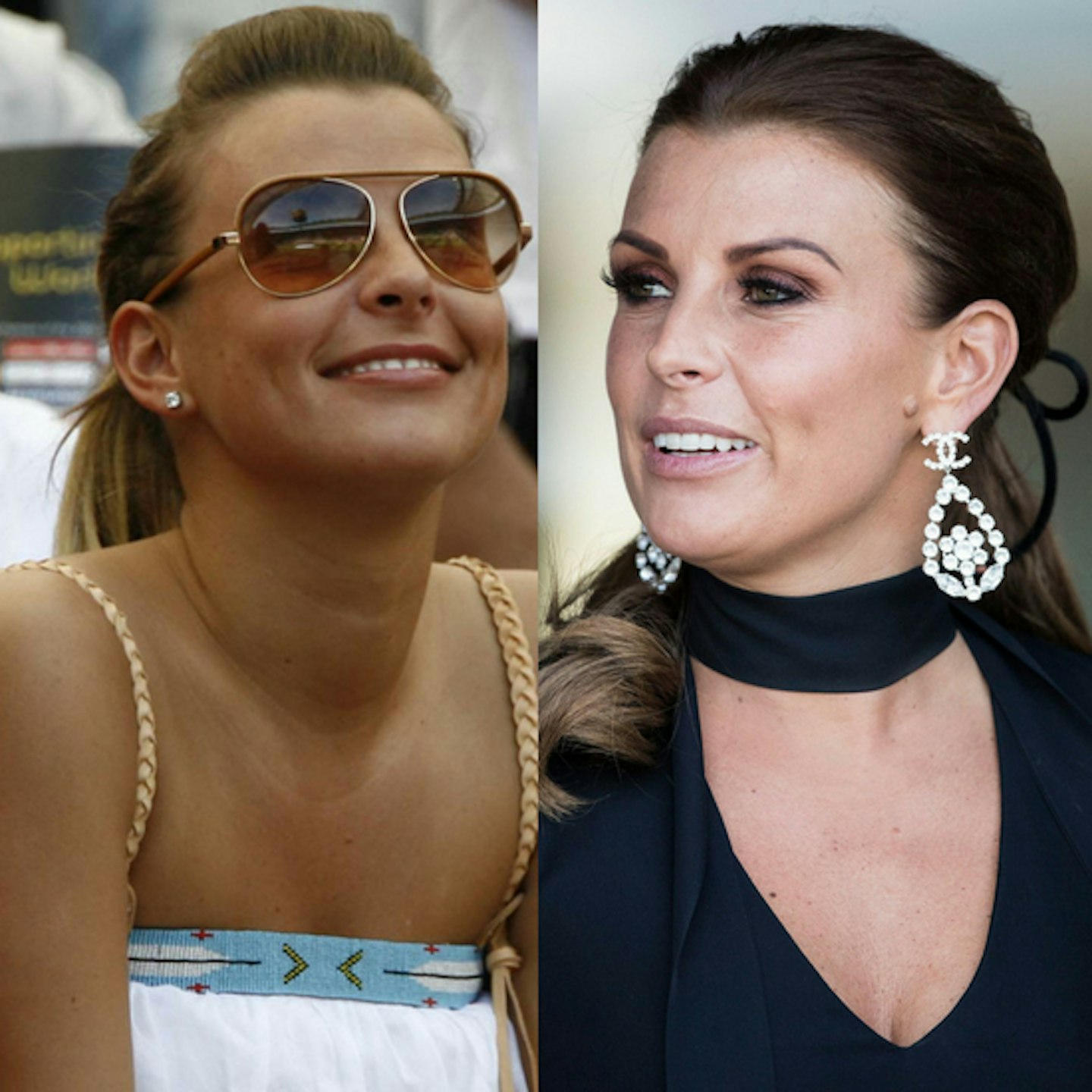 2 of 9
CREDIT: Shutterstock
Coleen Rooney
Coleen rose to fame as a WAG at just 20 years old. Coleen and Wayne are married and they celebrated their ten-year anniversary in 2018. However, Wayne's repeated cheating has strained the relationship over the years. They have four children together, Kai, Klay, Kit and Cass. Since 2006 Coleen has released a fitness DVD, been a style advisor for Littlewoods and even had a column with us in Closer magazine.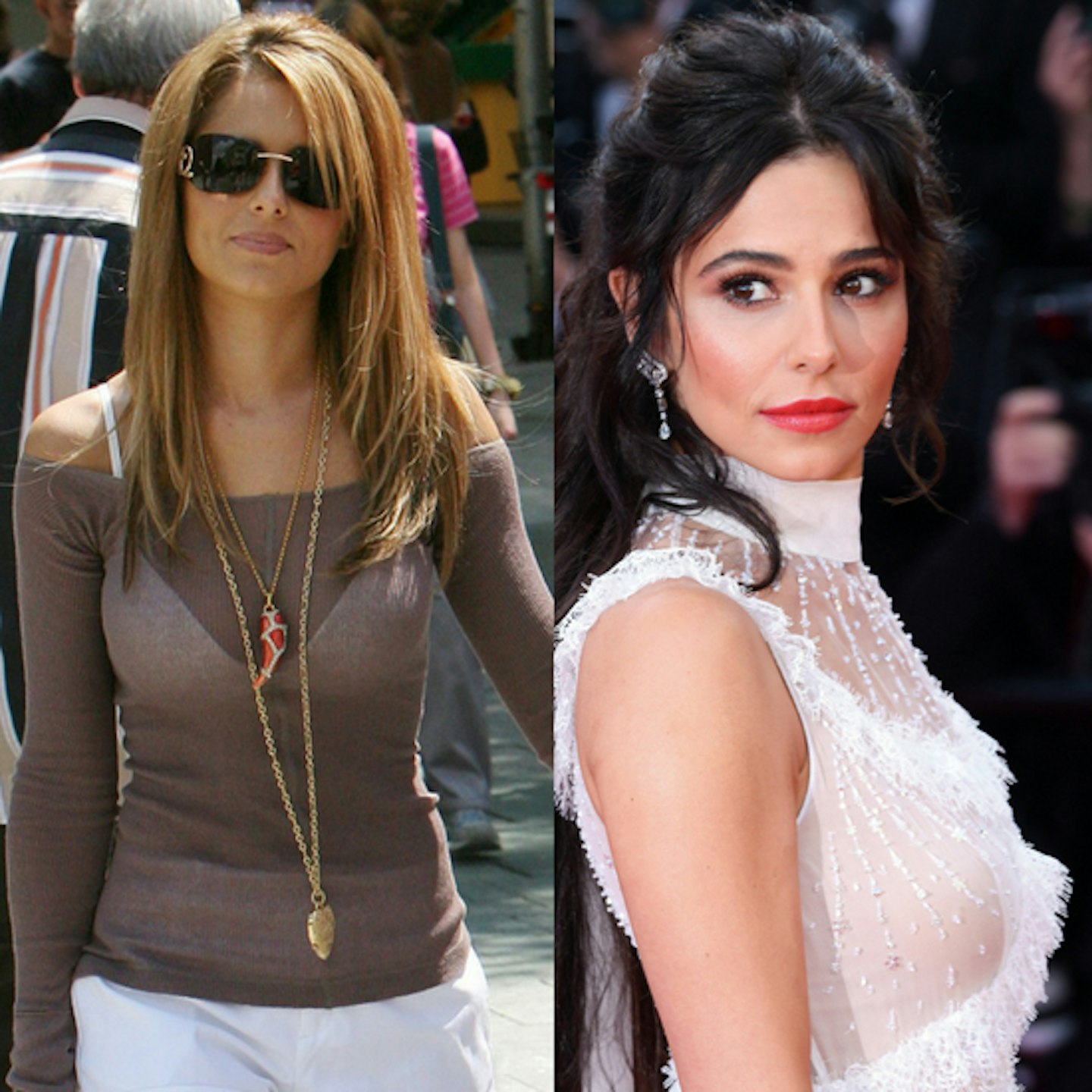 3 of 9
CREDIT: Shutterstock
Cheryl
How could we forget Cheryl as a WAG? Back then, 23-year-old Cheryl was a popstar in Girls Aloud who had just married Ashley Cole. Nowadays, Cheryl is a household name and a worldwide celebrity in her own right. After splitting from Ashley in 2010, she had a successful (well, successful-ish) solo career, was a judge on The X Factor and was the face of beauty brand L'Oreal. She married Jean-Bernard Fernandez-Versini in 2016 but they divorced three months later. Most recently, Cheryl separated from One Direction singer, Liam Payne, who she has a baby son called Bearwith.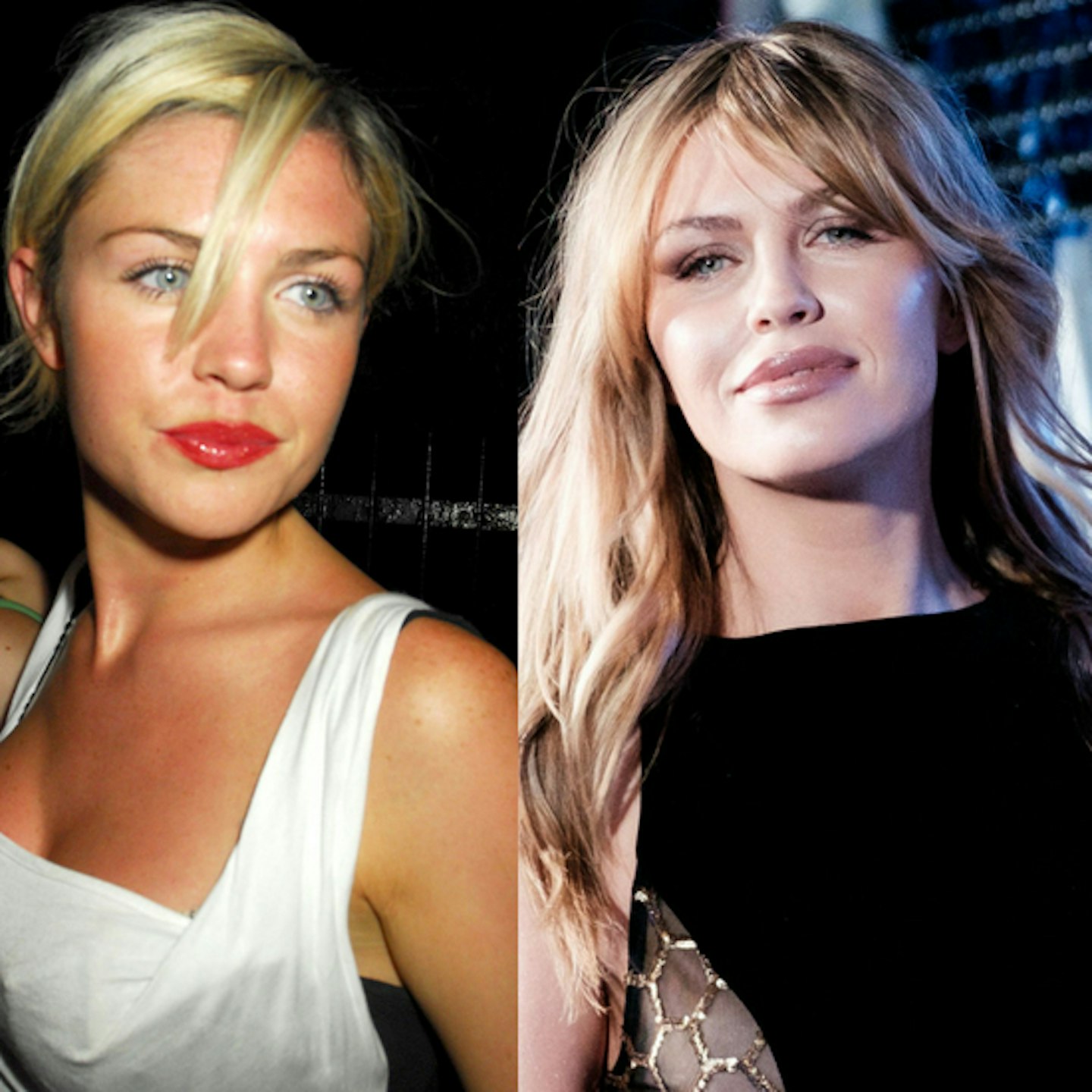 4 of 9
CREDIT: Shuttestock
Abbey Clancy
Abbey first grabbed our attention in 2006 as one of the finalists in Britain's Next Top Model. She began dating Peter Crouch that same year and the pair are now married with three kids Sophia Ruby, Liberty Rose and baby Johnny. Lingerie model Abbey went on to win Strictly Come Dancing in 2013 and she returned to Britain's Next Top Model as the show's presenter. Not bad work, eh?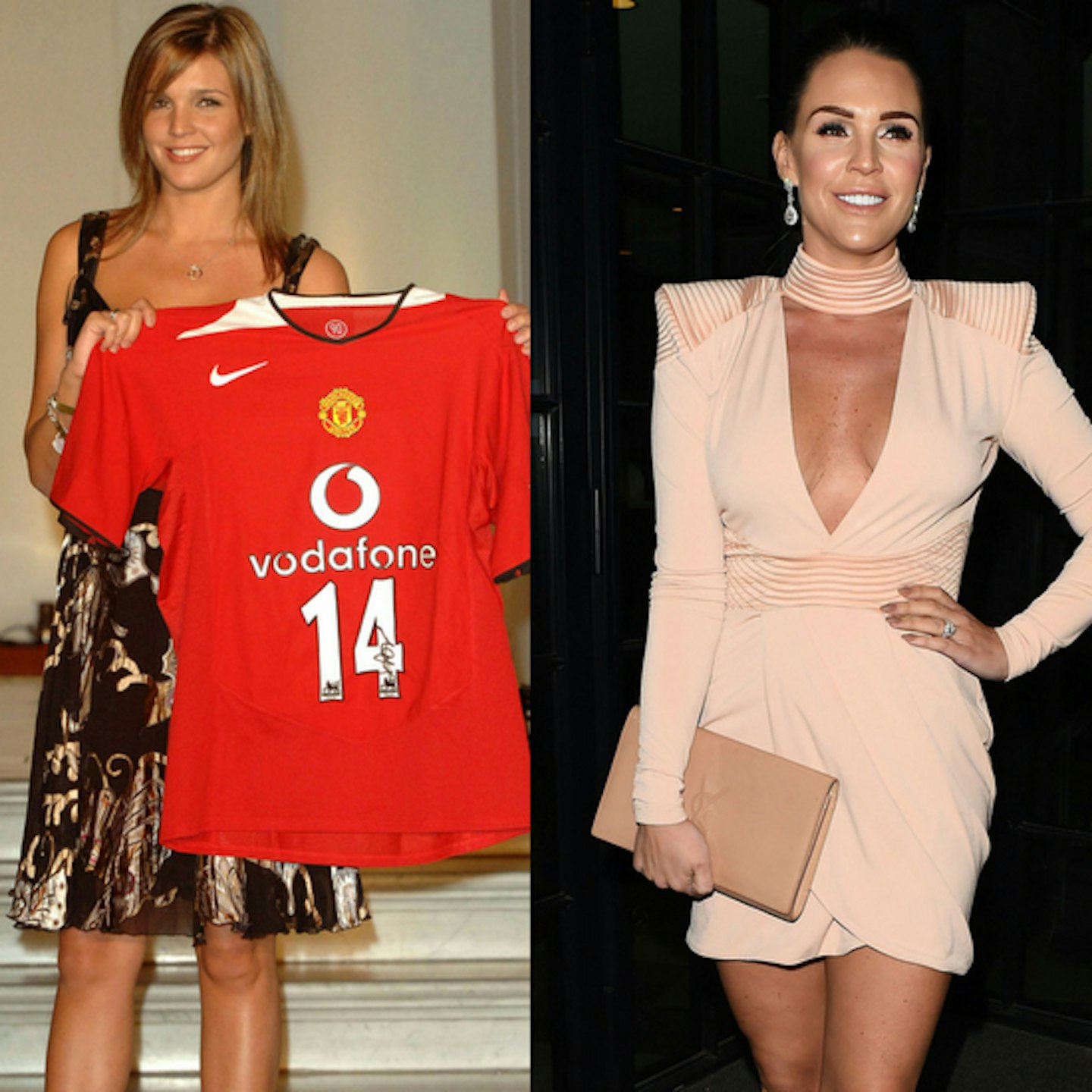 5 of 9
CREDIT: Shutterstock
Danielle Lloyd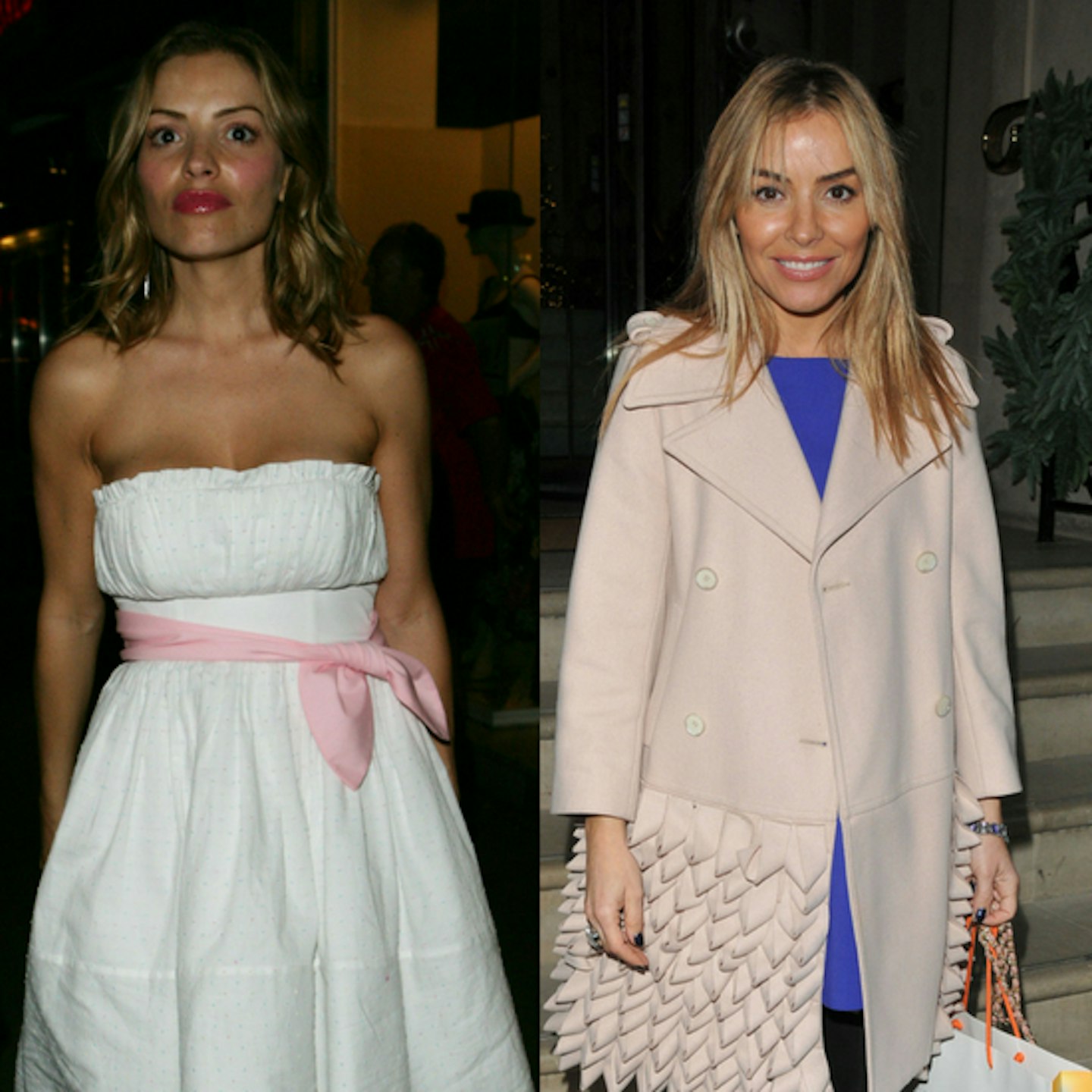 6 of 9
CREDIT: Shutterstock
Elen Rivas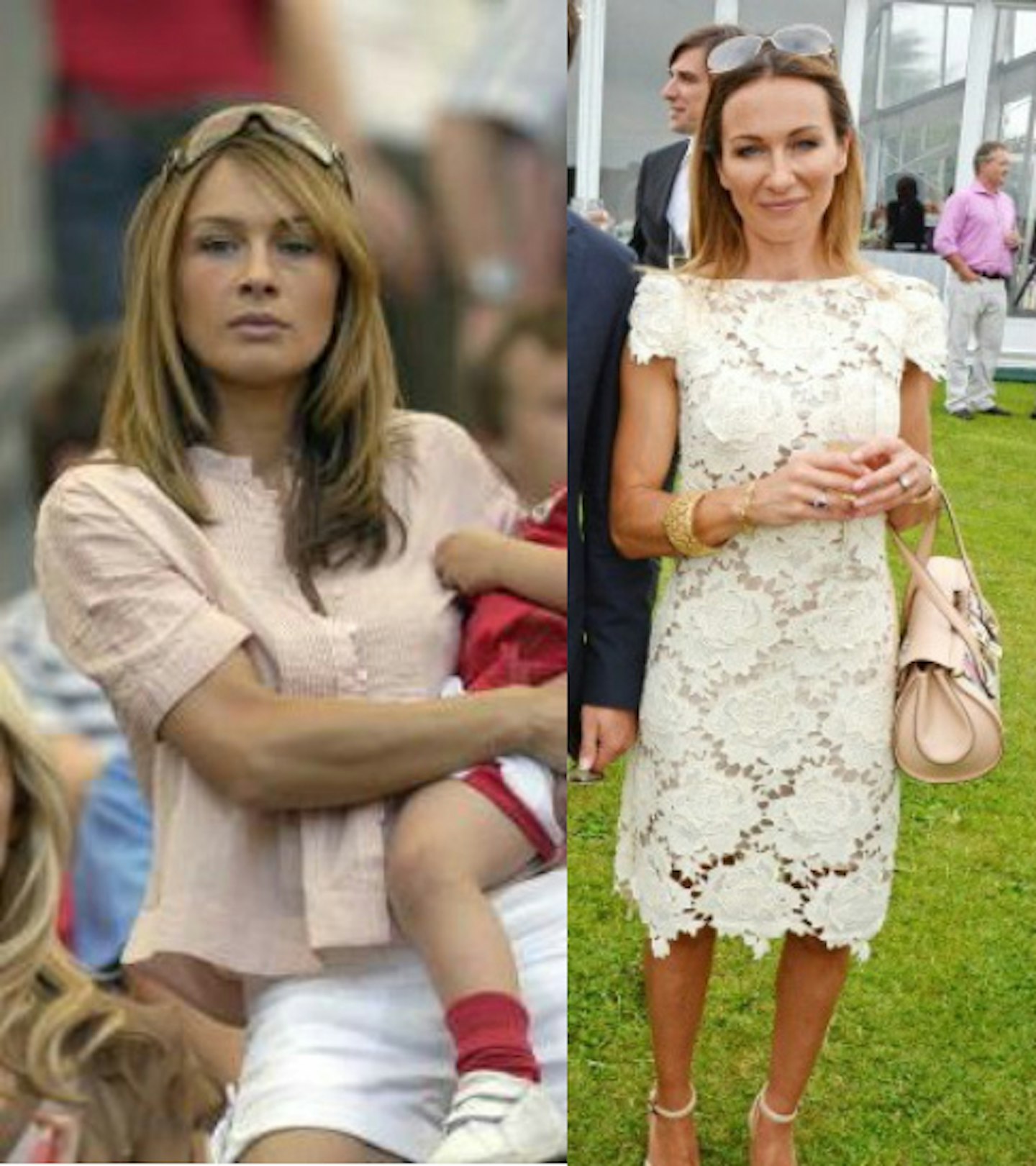 7 of 9
CREDIT: Shutterstock
Louise Owen
Despite being married to one of the most famous footballers at the time, Louise Owen wasn't your stereotype WAG. She has always managed to keep her distance from the limelight. Her passion is rescuing race horses and she currently lives in Wales with her husband Michael and their four children, Gemma, James, Jessica and Emily.
8 of 9
CREDIT: shutterstock
Carly Zucker
Now known as Carly Cole after marrying midfielder Joe Cole in Chelsea in 2009, Carly loved to party during the 2006 World Cup (we know the feeling). She then spent two weeks in the jungle during I'm A Celeb in 2009 before being the third to be booted out. Carly and Joe have had three children, Ruby, Harrison and Max together.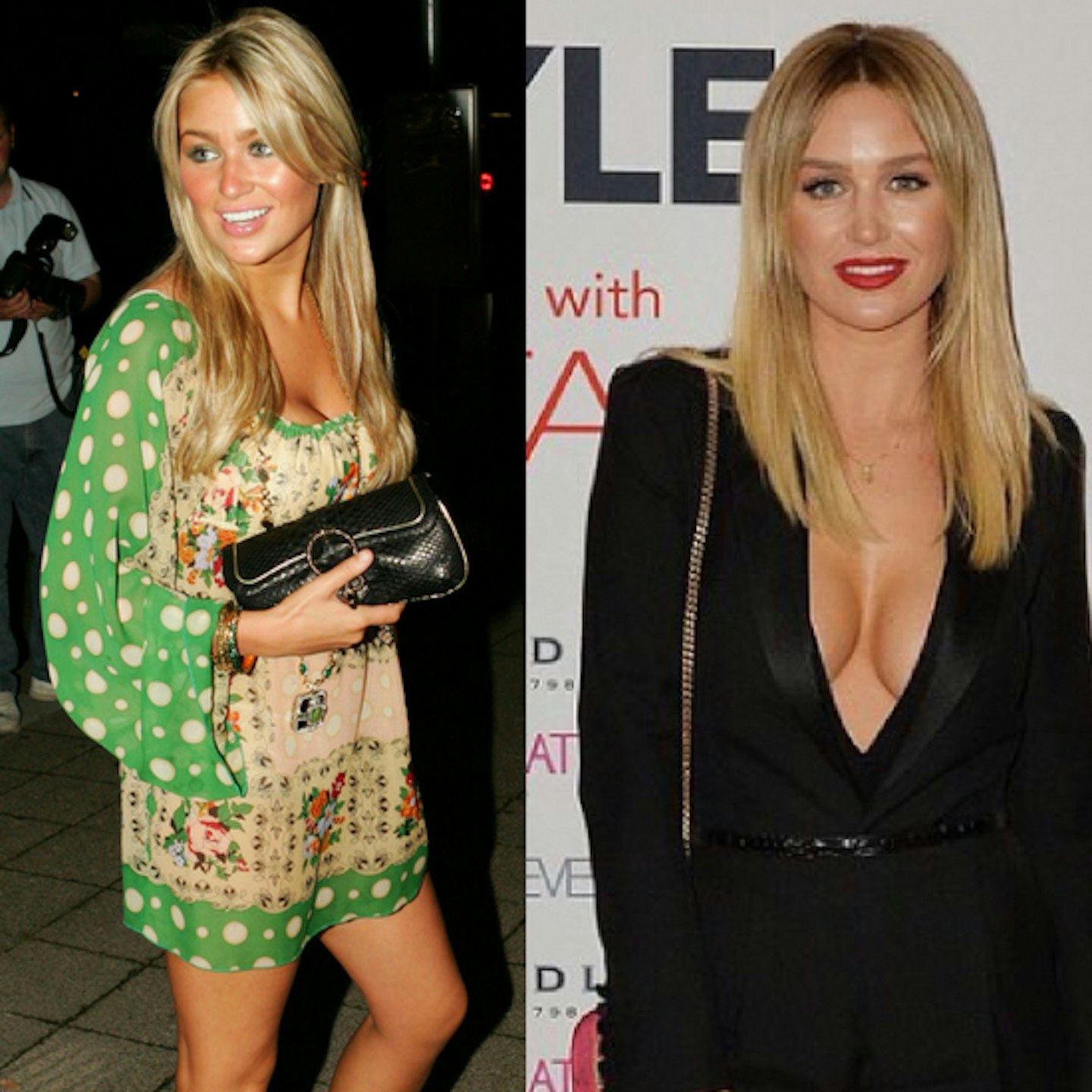 9 of 9
Alex Curran
Former nail technician Alex Curran began dating Liverpool player Steven Gerrard in 2002. She was one of the leading figures in the 2006 WAG squad. The pair married in 2007 and they have had four children together, Lexie, Lio, Lord, Lilly-Ella. Fashion lover Alex has released a perfume, fronted a Lipsy campaign and written a weekly shopping column for a national newspaper.
As well as her fresh new face, Coleen – who has sons Kai, 11, Klay, eight, Kit, five, and three-year-old Cass with husband Wayne – has also been showing off her new chic style on some nights out with Wayne and friends, and we're told this is all part of her plan for a new public image.
"She has switched up her wardrobe a bit lately, as she's keen to shake off the tacky WAG label once and for all," our insider says.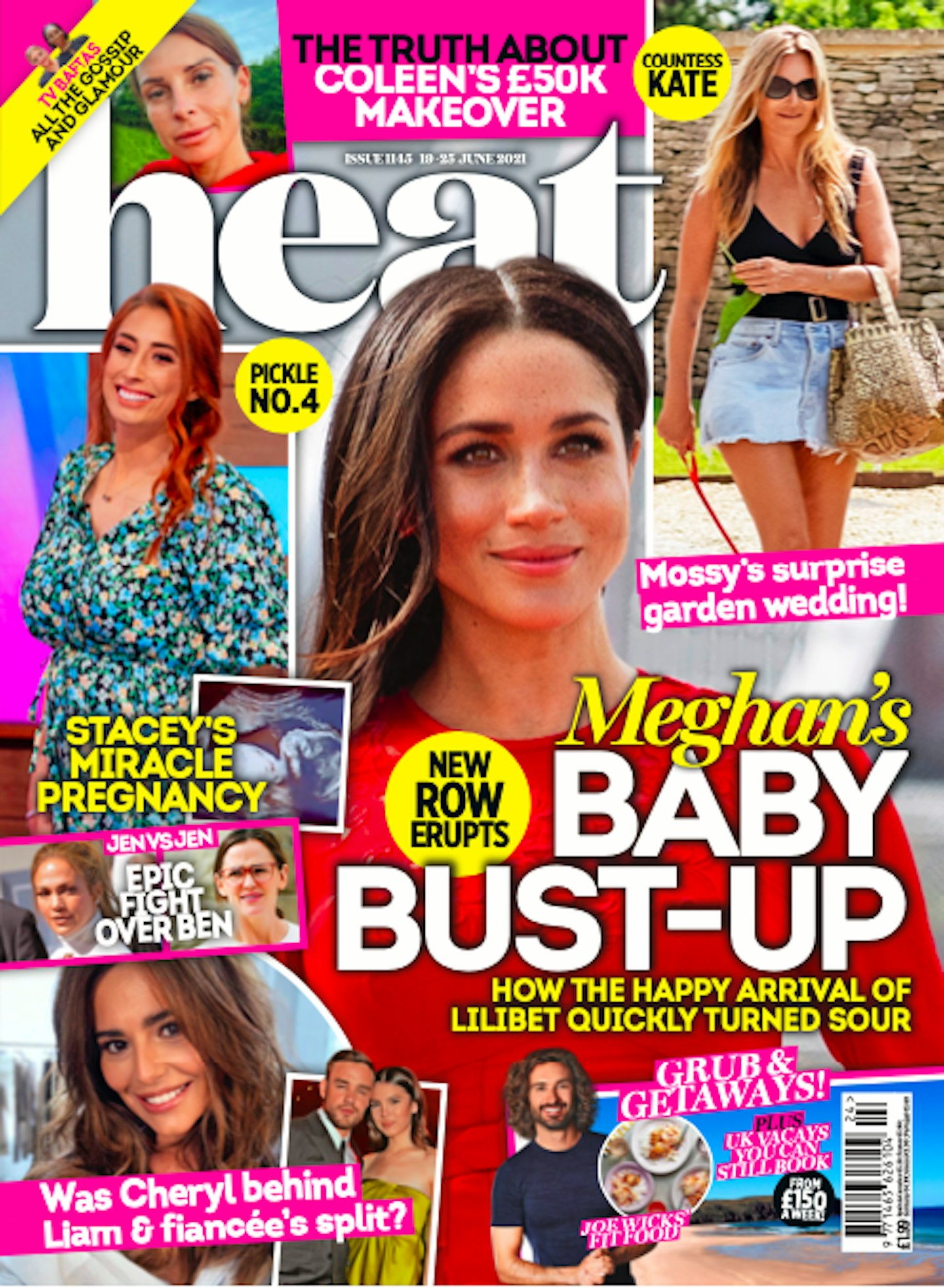 Look! More news!
"Wayne is a manager now, so she doesn't want to be seen in the same way as the players' wives. She's always hated the WAG tag and its associations with big hair, fake tan, big lashes, flashy jewels, brash designer labels and bodycon dresses. For the last few months, especially in lockdown, she's been slowly but consciously evolving her style into more of a high-fashion look. She's aiming for a little more sophistication, street style and subtlety – something a bit cooler that's no longer about the labels, but about quality and chicness."
The source adds, "With all the treatments, new clothes and a stylist, she's probably spent about £50,000, but she thinks it's worth every penny."
Read more in the latest issue of heat magazine – OUT NOW.