Much like Coleen Rooney, we assumed that after losing a very public libel case last year, Rebekah Vardy would keep a low profile. Instead, sources say Becky is ready to launch yet another "war" against her WAG nemesis – this time about the legal fees she's required to pay – and it's left Coleen nervous that her rival might be after a face- to-face confrontation when they both hit Europe's holiday hot spots this summer.
While Coleen, 37, came out of the Wagatha Christie court case on top – and now has a Disney+ documentary and a Vogue cover in the works – Becky is said to have been left reeling at the final total of her WAG rival's legal bills, of which she has been ordered to pay 90 per cent. Totalling a whopping £1.8million – reportedly including a £225 bill from restaurant Nobu and a £2k stay at a hotel – it's safe to say Becky's not very happy.
After Rebekah's lawyers demanded a breakdown of the costs, Coleen's representatives released a statement last week revealing that they could have sent the bailiffs round to the Vardys' house when they missed the first payment deadline, but instead, elected to give Becky more time. Becky and her legal team are yet to respond to the statement.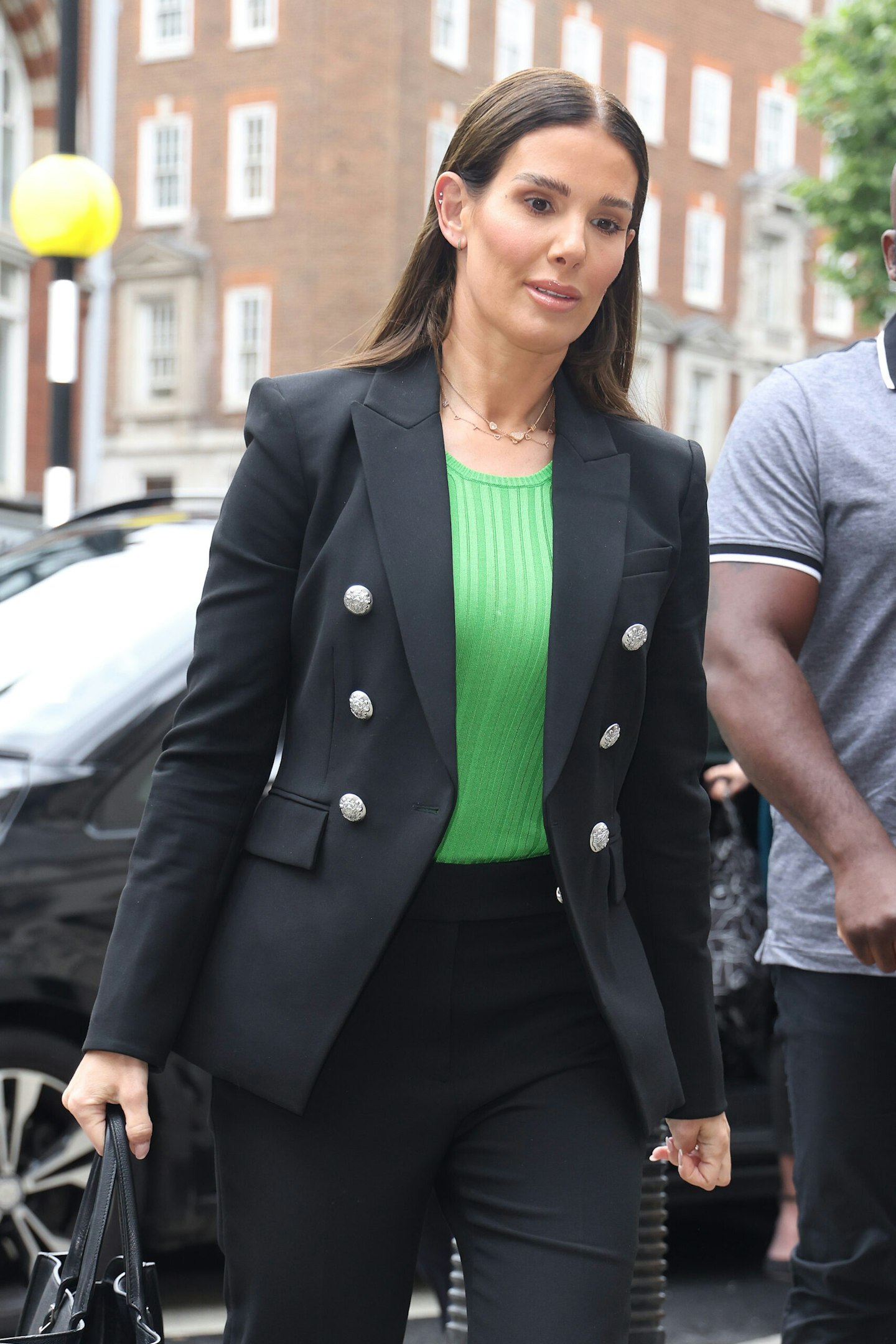 Now an insider tells heat, "Despite her track record, they had all hoped Becky had learnt her lesson with the court case and would try to be as dignified about this as possible, but it seems that's not how it's going to play out – she seems to be being as disruptive as possible, making every financial detail public, knowing each one could potentially embarrass Coleen, safe in the knowledge she doesn't have to reveal any of her own costs.
"But, even though she might be enjoying exposing Coleen's expenses, Becky is seething about the VIP treatment Coleen's received through her media deals. She's especially infuriated because she feels her career has suffered so much damage – it feels like she's out for revenge."
And although both women would usually relish the summer holidays as an opportunity to get away from all the drama, we're told Coleen – who's been married to footballer Wayne Rooney for 15 years – fears that she won't be able to relax, since the couples often vacay in the same region of Portugal.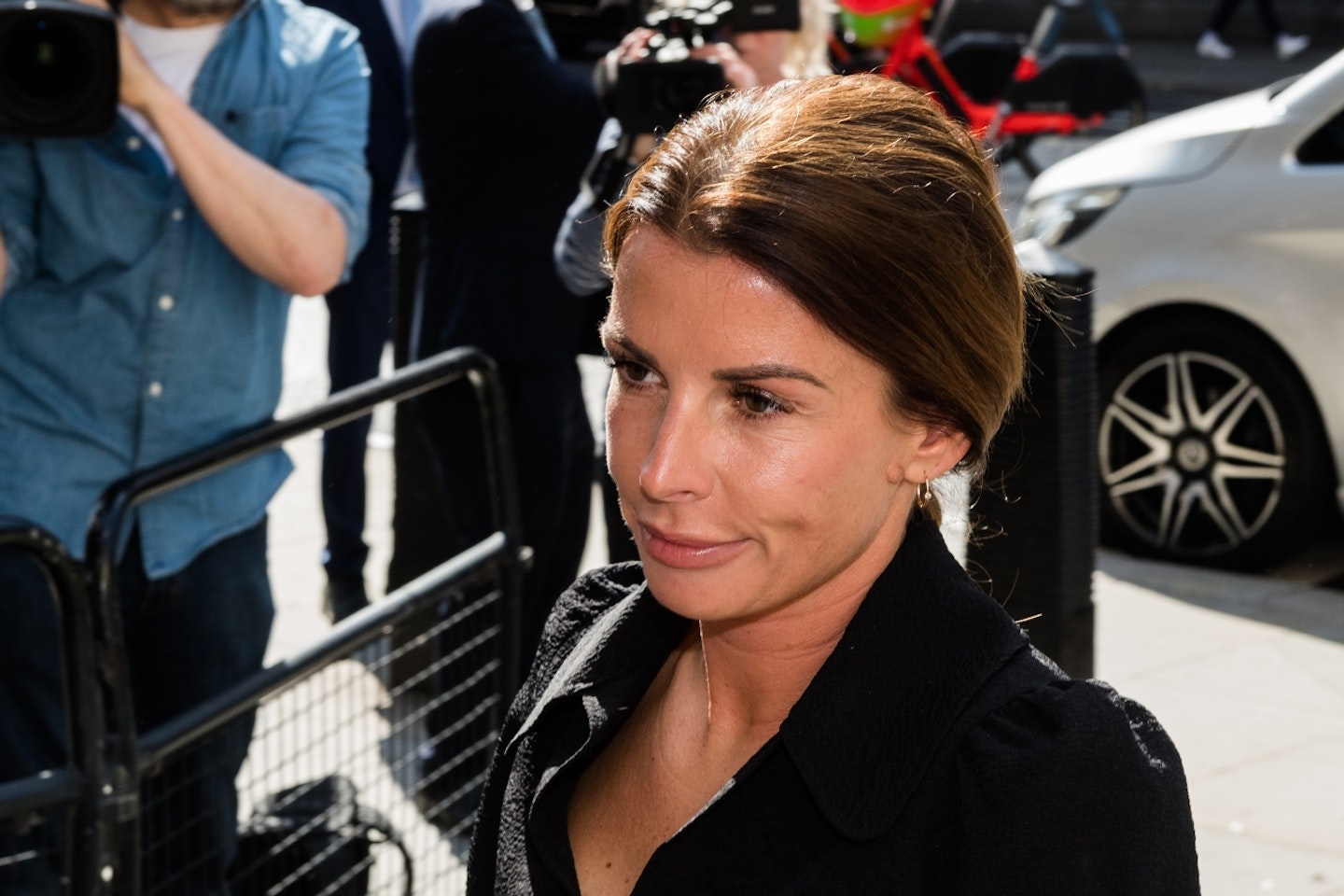 "Coleen is really considering her summer plans, as there are a lot of events that she's going to where she knows she could run into Becky," our source explains. "Both families have villas close to each other in the Algarve, and frequently go to the same restaurants and beaches, and the kids do the same sports camps. Previously that wouldn't have been too much of an issue, but that's too risky for Coleen now, especially as she'll be there without Wayne this summer, as he'll be back in the States [where he manages DC United]."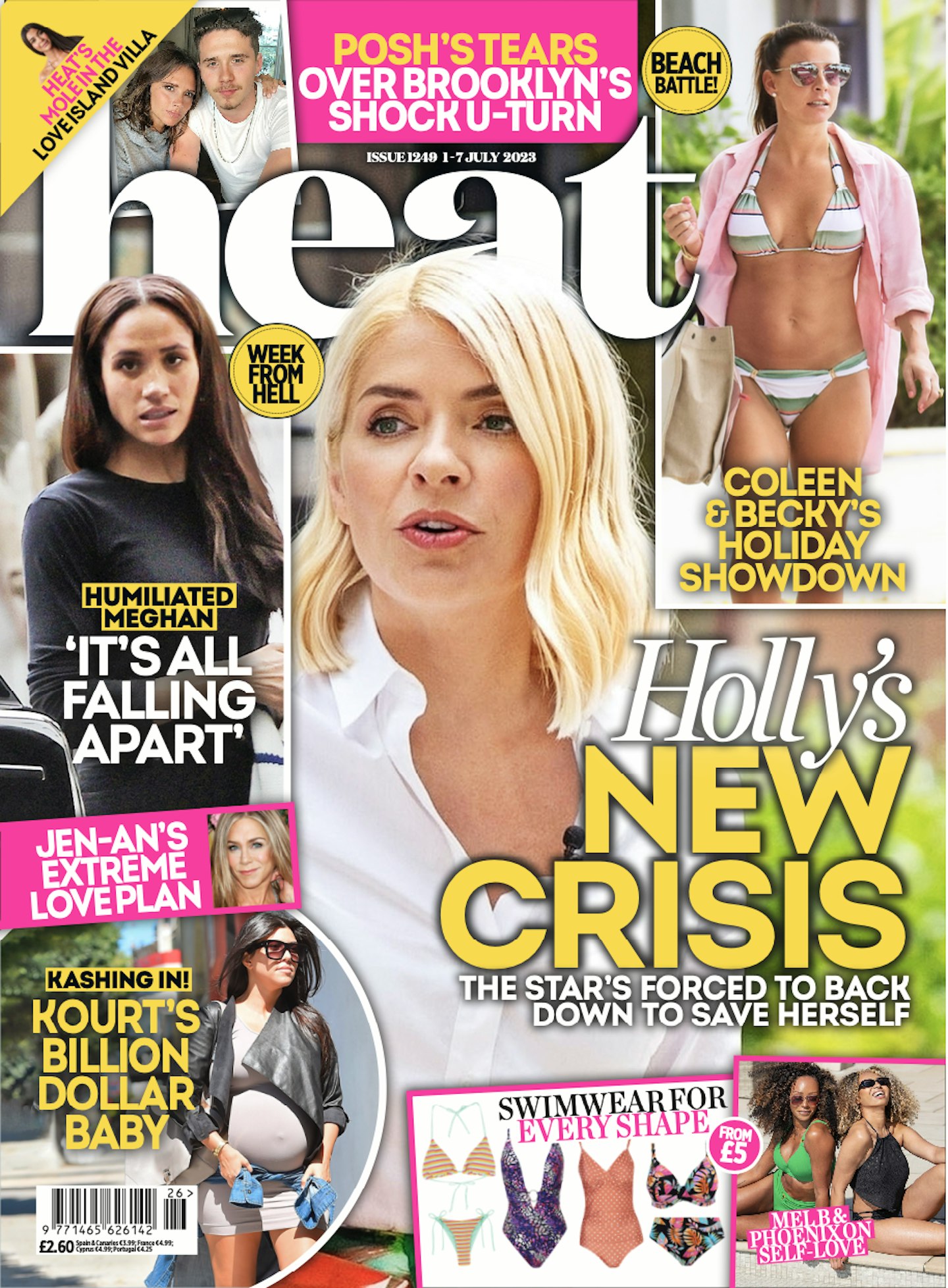 We're told the whole thing has given Coleen quite the headache. "She is just really frustrated with all the drama again. She'd been feeling quite optimistic about everything that is in the pipeline – the interviews and documentary are quite a big deal for her – but now she's dreading it.
"She so rarely does anything in public these days and doesn't want all of this stuff with Becky to overshadow it."