He declared he was "absolutely delighted" to be joining Birmingham City as their new manager last week, but not everyone is quite so excited aboutWayne Rooney's new job.
heat has been told that his long-suffering wife Coleen is miffed, as she had been urging her husband to take a break and spend time with his family.
The couple have spent much of the last 15 months apart, as Wayne, 37, was in Washington coaching DC United, while Coleen stayed in Cheshire with their four sons. So, when he quit the role, revealing he wanted to be back with his family, Coleen, also 37, had hoped he was ready for a rest.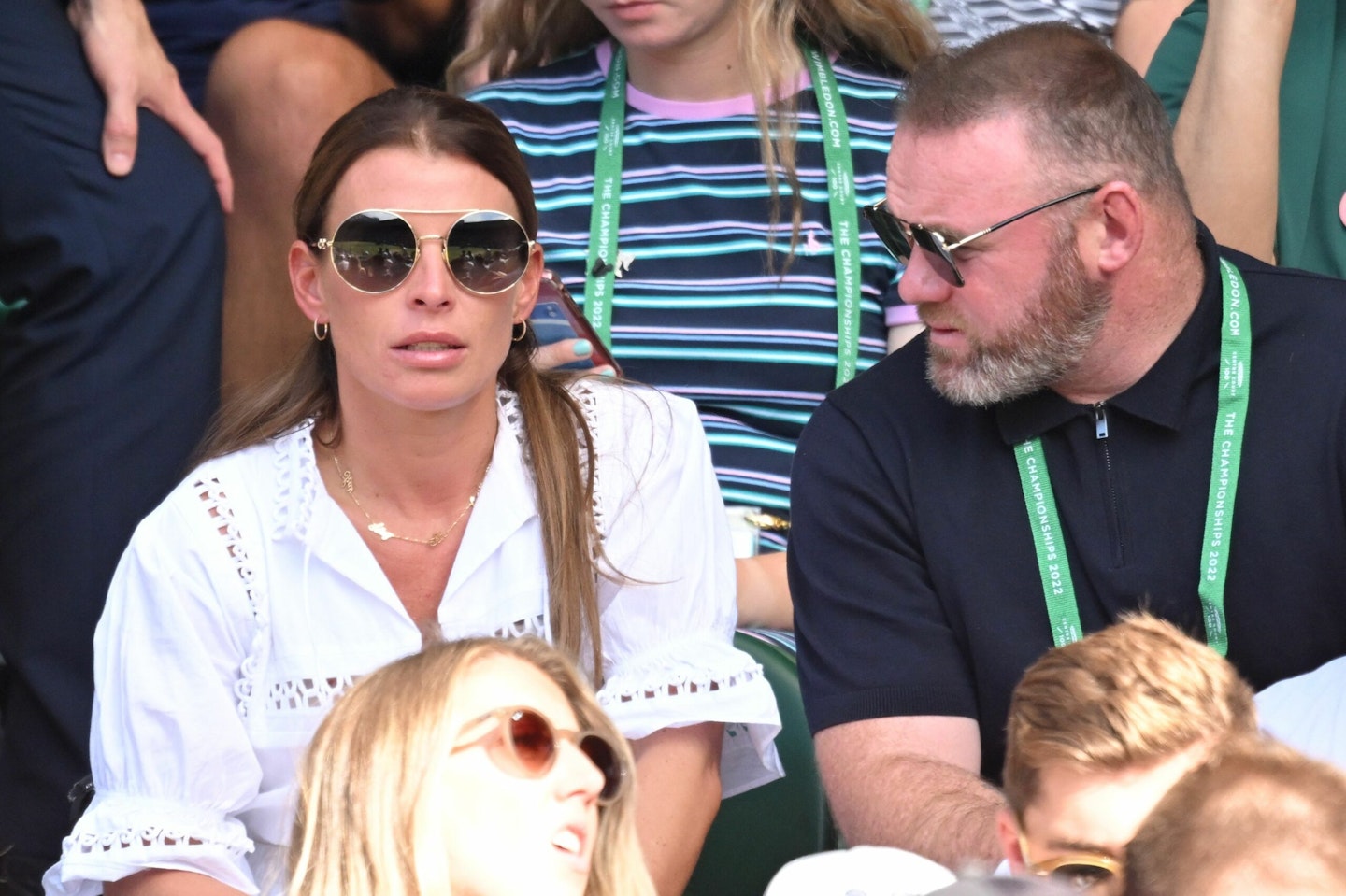 And, according to a source, she's name-checked their friend Tyson Fury, who stepped back from his boxing career several times to focus on being a dad.
"Wayne was only just back from the US when he went off to Birmingham, and Coleen's feeling a little frustrated to say the least," we're told.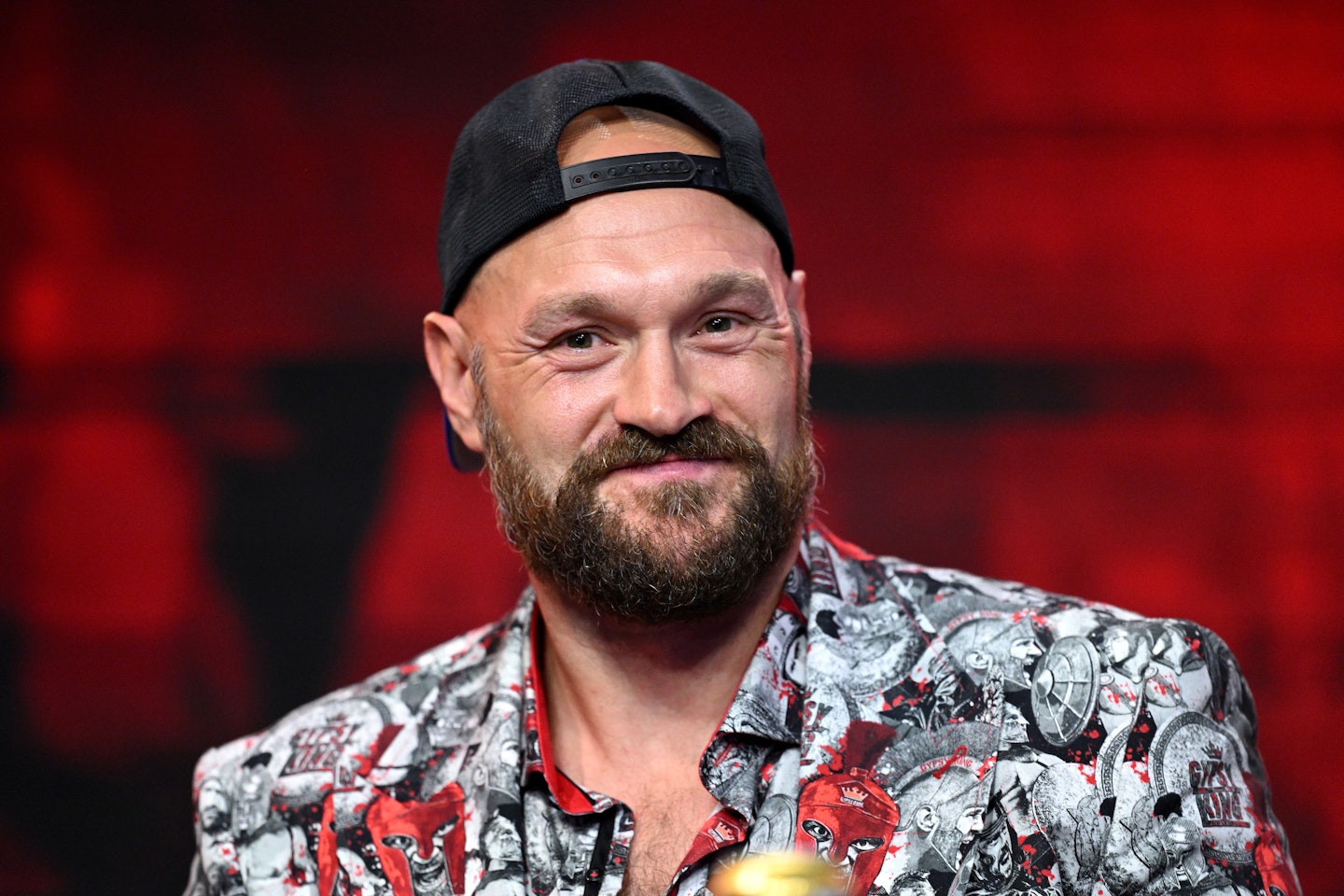 "She's glad he's home, as it's been exhausting doing the long-distance thing and the boys really missed their dad. She had hoped Wayne would take a breather and put the family first, but instead he's straight into this new job in a different part of the country."
Coleen is in the spotlight this week with the release of her Disney + documentary Coleen Rooney: The Real Wagatha Story, and with her autobiography due for release in November and many other offers on the table, she'd been hoping it was her time to focus on her career.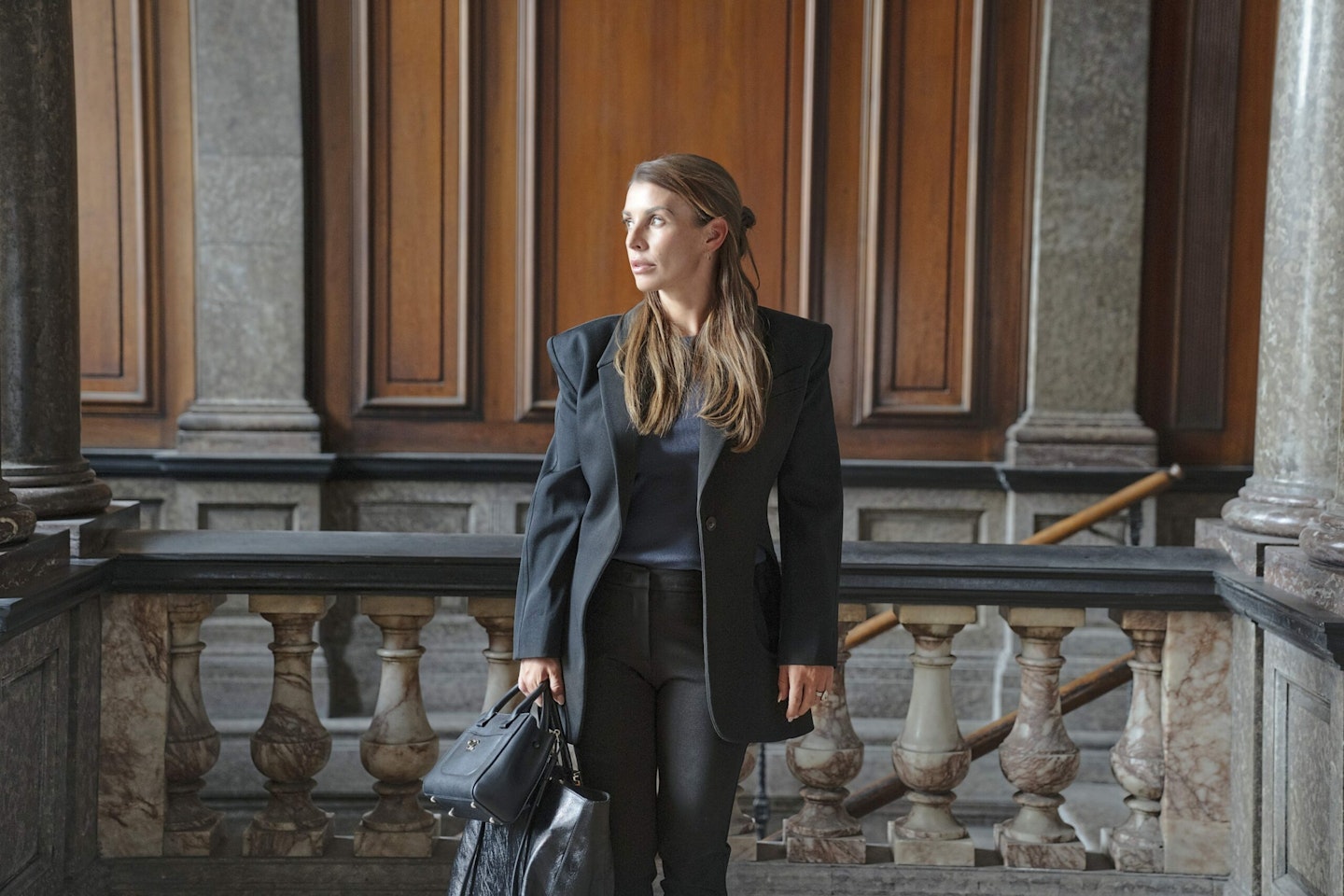 Our source says, "They had chatted about Wayne taking it easy for a few years to give Coleen a little time, but she feels she's now back to the old routine of her being the one who holds it all together while he goes off and chases his dream. Wayne's argument was that if he turns down opportunities now, there's no second chance and he'd be out of the game. But Coleen's referring to Tyson Fury and pointing out that he managed to step back – there's no such thing as gone."
The Rooneys and Furys have long been friendly, with Wayne a huge boxing fan. The footballer previously joked about sparring with the heavyweight champion, before both he and Coleen publicly congratulated Tyson, 35, and wife Paris, 33, on the birth of their seventh child, Prince Rico, last month. Now, we're told that Coleen can't help but take marriage inspiration from her "couple crush".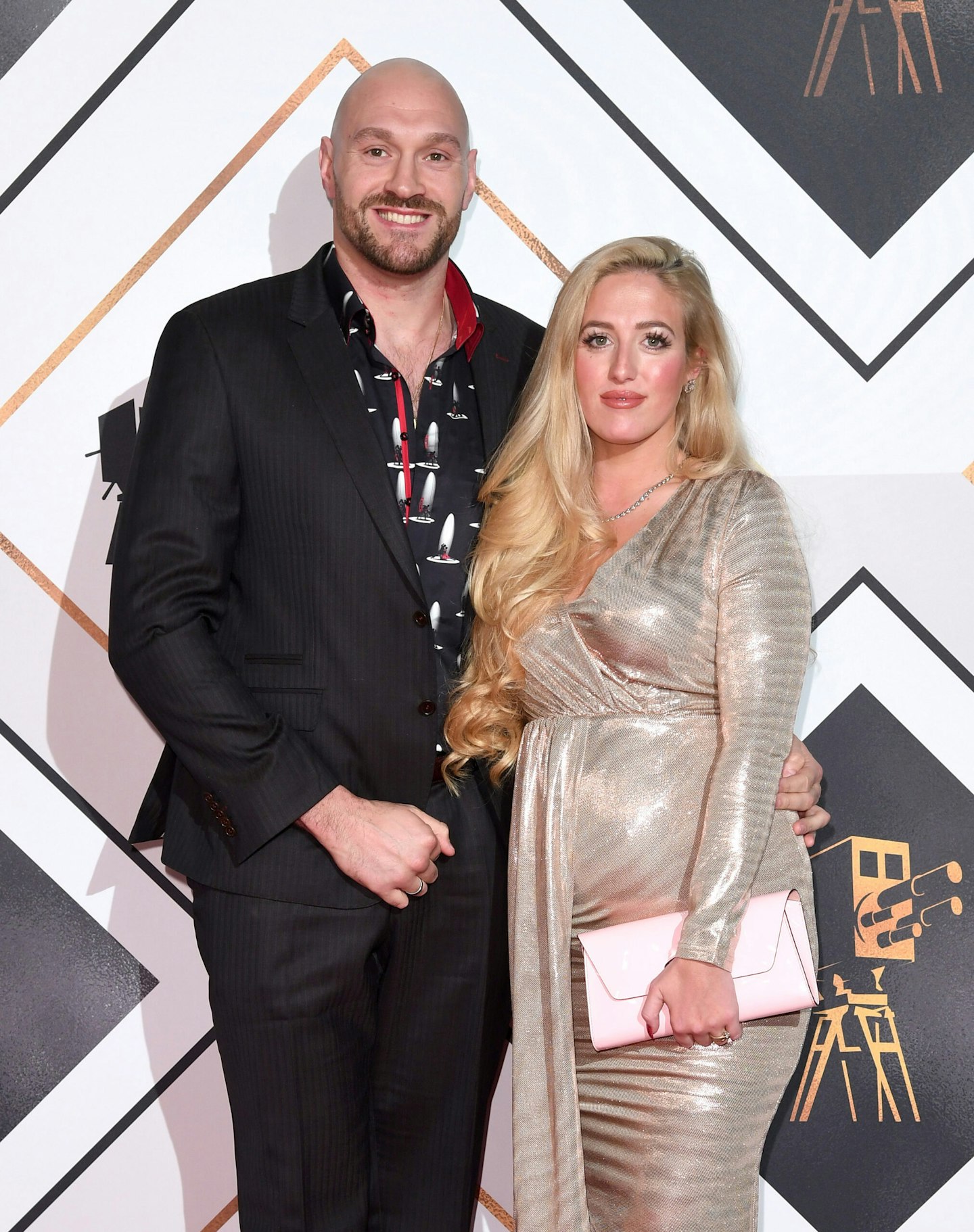 Our insider adds, "There are lots of similarities between them – they both met as teenagers and they have kids around the same age. As soon as Coleen met Paris, she was bowled over by how lovely, genuine and glam she was. They've got to know each other well over the years and Coleen is fascinated by them."
And with Wayne heading off to pastures new yet again, our source reveals that Coleen wants her husband to take a leaf out of Tyson's handbook and make it up to her.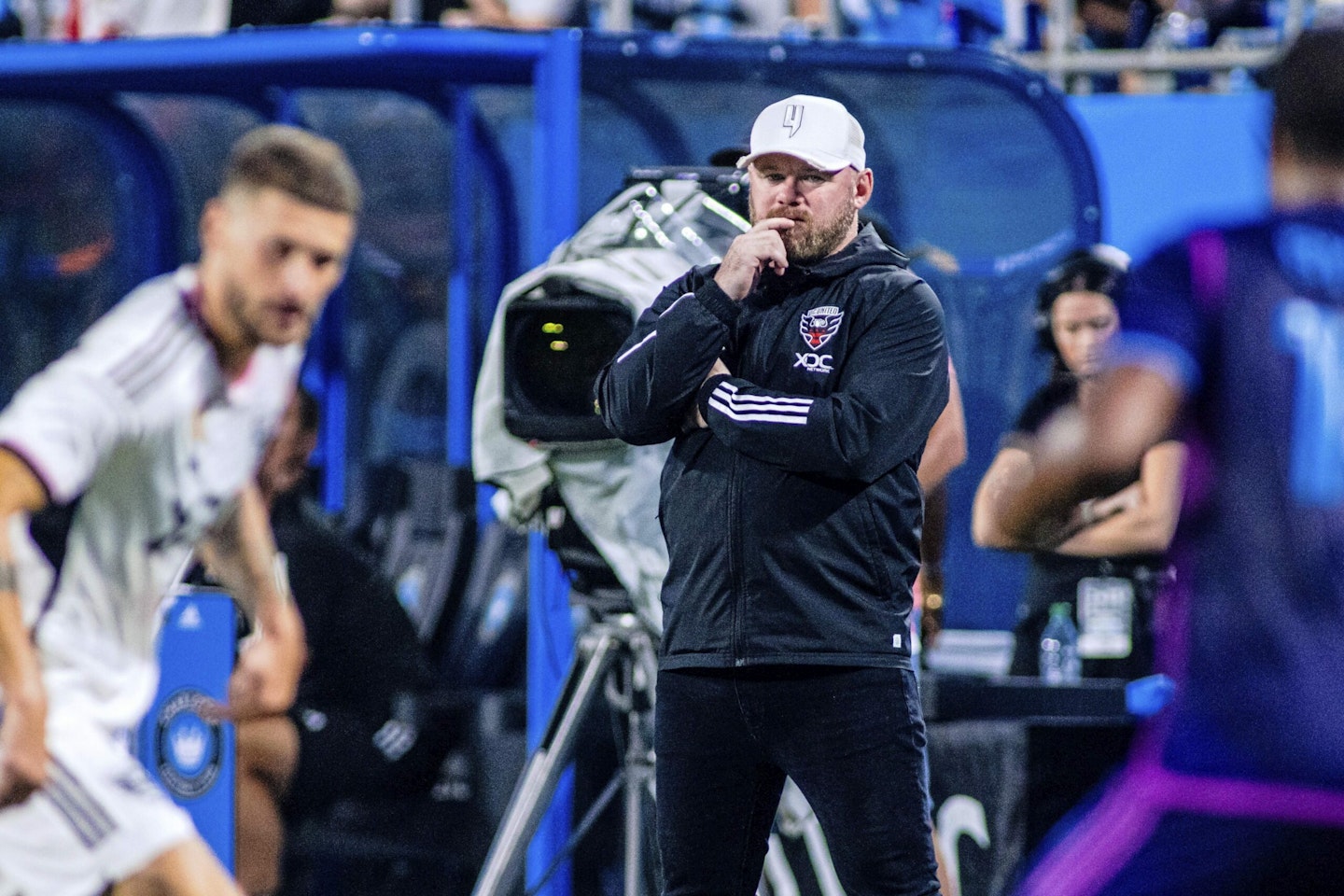 "Tyson's whole world revolves around Paris and the kids – he even retired from boxing for a while to spend more time with them – and it's a relationship Coleen is very envious of," we're told. "The Furys are so genuine. It never dawns on them to act differently or pretend to be a little bit posher or happier than they are – and she loves that, as well as how devoted Tyson seems to be to his wife."
Our source adds, "While things between herself and Wayne have been good lately, she'd been looking forward to a life where he'd be more involved with the family. She'd also love a little romance in her life after so much time apart, and has told Wayne straight he needs to make it up to her."