There was once a time when Coleen Rooney's go-to uniform was Juicy Couture tracksuits, flashy designer logos, and that early '00s WAG staple, the bodycon dress.
But in recent times, we've seen her pare back her style, dressing more like a busy mum of four, who – despite having the cash to splash on designer threads – no longer feels the need to treat the school run like a runway. However, Coleen is now readying herself for the next chapter in her life, which will see her step back into the limelight with hertell-all Disney+ documentary and a highly-anticipated autobiography – projects that are thought to have earned her a massive £3million.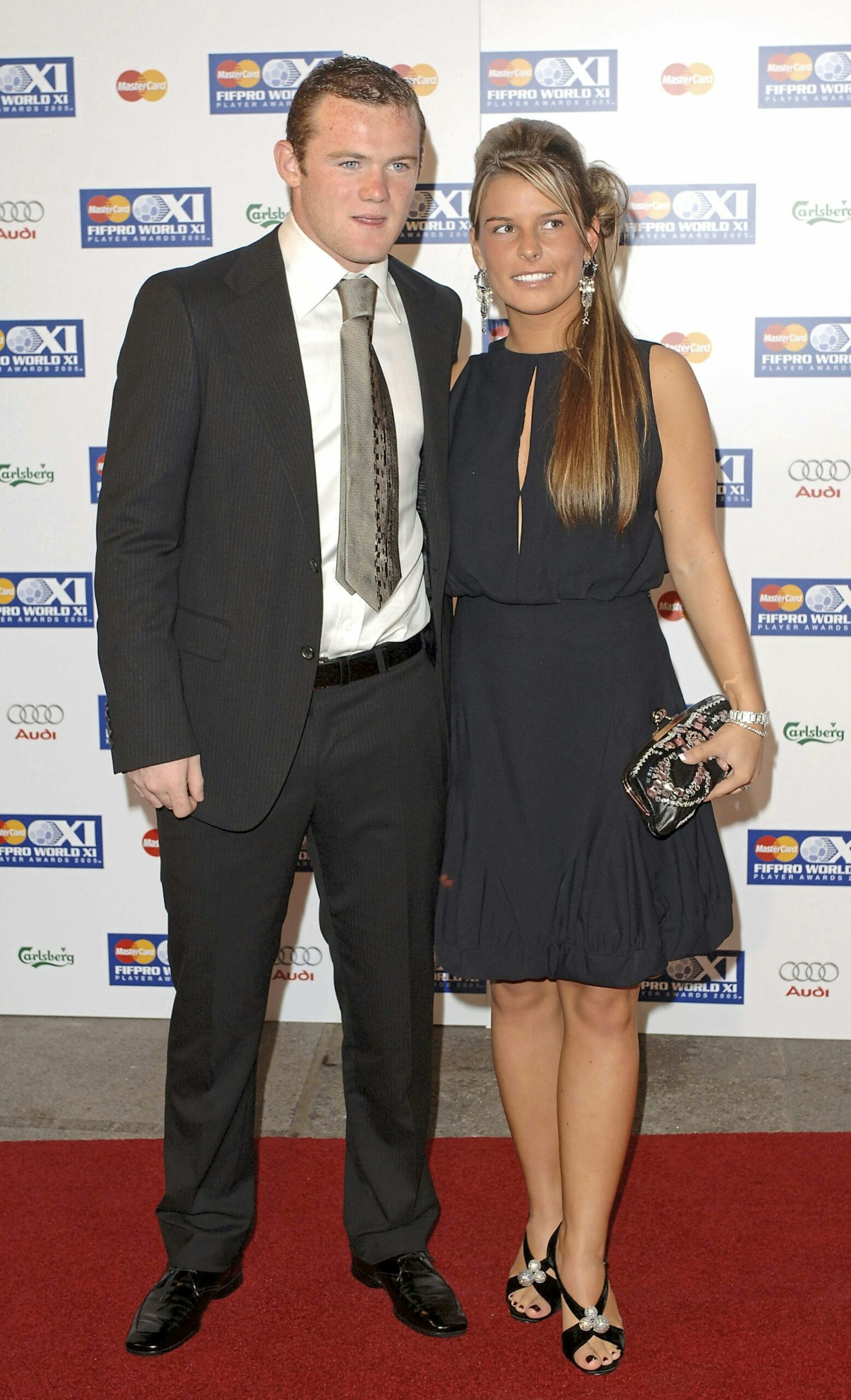 No longer is she the shy schoolgirl being papped for dating a rising football star, or the wife under scrutiny because of her husband's very public misdemeanours. Now, she's practically a national hero, an expert sleuth who – having won her highly publicised libel trial against Rebekah Vardy, and graced the cover of Vogue, no less – is more powerful and self-assured than she's ever been. And, according to insiders, she's ringing in the changes with a luxe makeover to match the millions she's earning.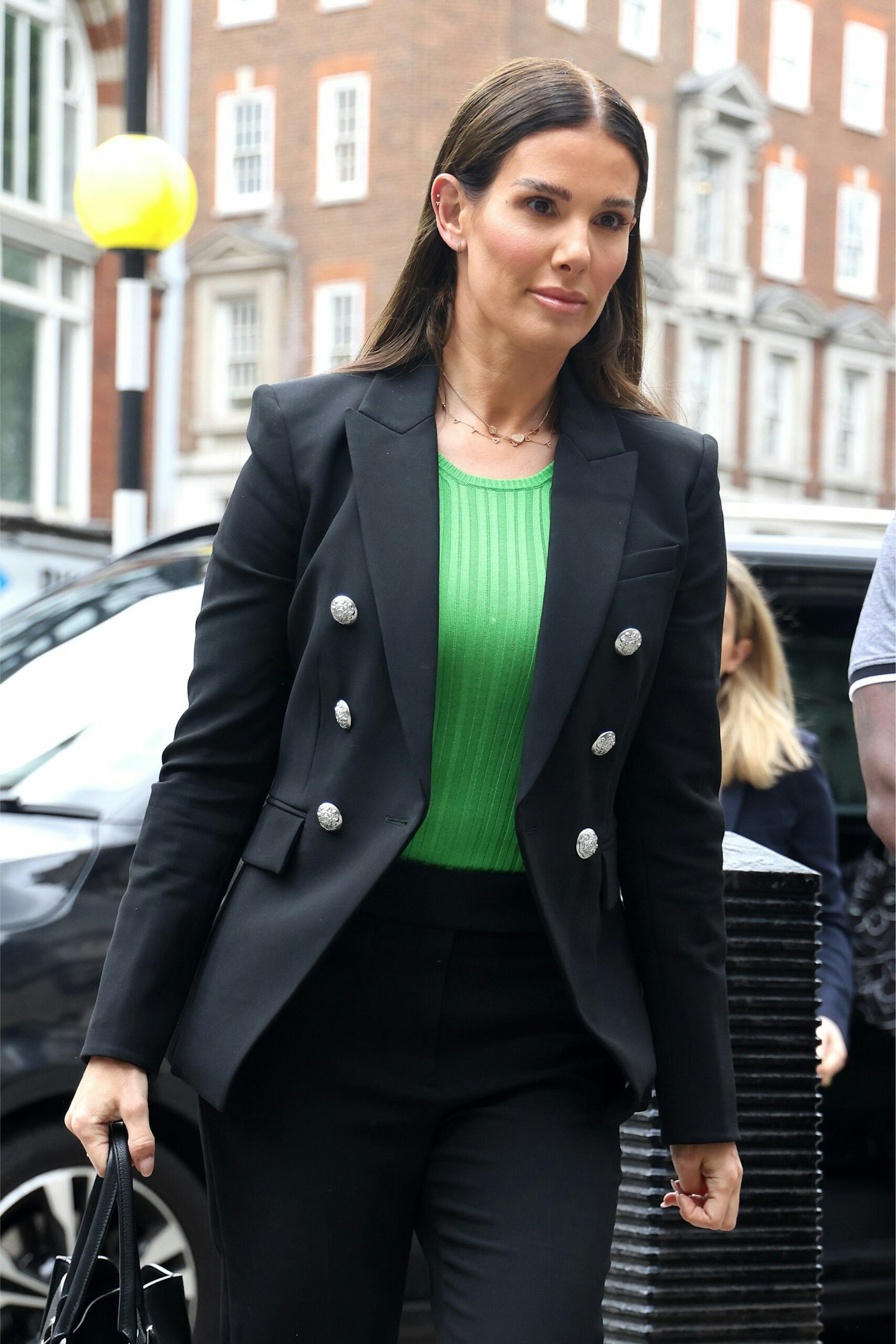 "Coleen feels this has been a long time coming," says an insider close to the 37 year old, who delighted fans last month with a rare and revelatory interview with Vogue. Her comments on her recent court victory, husband Wayne's past indiscretions, and her plans for the future gave the impression of a new, more confident Coleen – but it was the accompanying photo shoot that really did the talking. She also wowed fans last week at a party to celebrate the Vogue cover, wearing a semi-sheer black gown by Monot.
Our source says, "For the past ten years, all Coleen has felt like doing is putting her hair in a mum bun and wearing leggings, but now she feels it's time for a new era. She's always loved clothes, but she's never really considered her style in terms of what message she's sending to the world. The Vogue shoot was all about showing her as a power player in her own right, whose WAG tag has long since expired. It was all about being taken seriously, and she feels like she's now able to adopt a more grown-up persona, too."
While normally publicity shy, Coleen's recent decision to talk to Vogue heralded a sea change for the star. Donning a Christian Dior trench coat for the magazine's digital front cover, she made a playful nod to her sleuthing credentials – something Vogue doubled down on with the headline, "Wife, mother, detective, superstar – Coleen Rooney is ready to talk".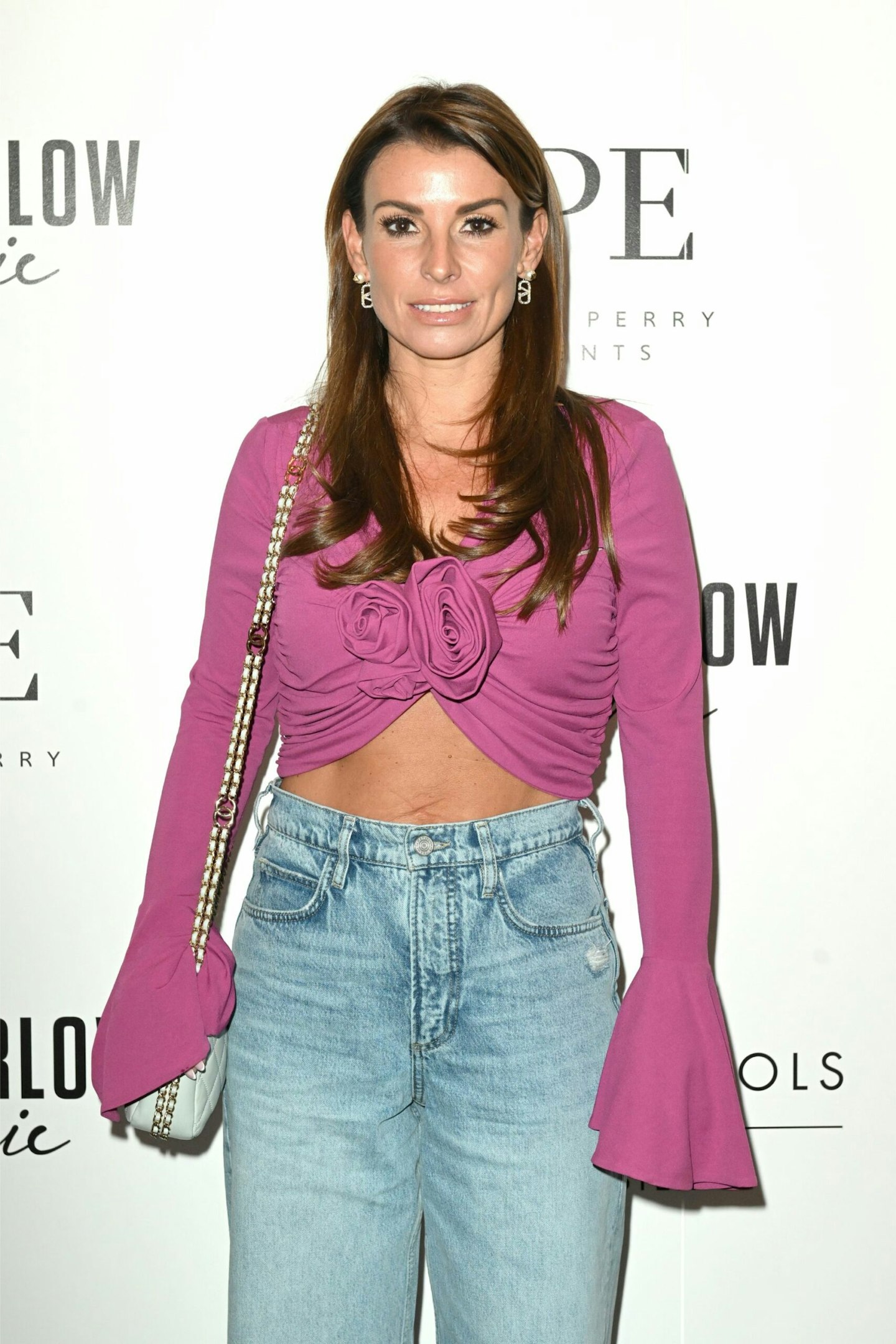 As she discussed her impressive investigation into who was leaking stories about her – which led her to famously accusing "Rebekah Vardy's account", earning her the moniker Wagatha Christie – Coleen made it clear that she's finally controlling her narrative.
Meanwhile, having enlisted her long-time friend Justine Mills, co-owner of her favourite Liverpool designer store Cricket, to style the shoot, Coleen sent the message that she's becoming the chicest and most confident version of herself while staying true to her roots.
Alongside her new documentary and book, Coleen, who's mum to Kai, 13, Klay, ten, Kit, seven, and Cass, five, our source says she has "a lot of different fashion collabs and partnerships on the table". And if the Vogue shoot is anything to go by, these could include the likes of Dior, Dolce & Gabbana, Chanel and Givenchy.
Still, we're glad to hear that – despite the Rooneys' wealth – Col loves a high-street bargain. Speaking about Wayne's wardrobe when he accompanied her to court last year, Coleen told Vogue, "It was the day before we were going to London, and I was like, 'Where are all your suits?' He was like, 'They don't fit me.' So, I'm like, 'Shit!' It had to be a quick fix in Marks & Spencer."■