Those who Baden-Baden together, stay together. Seventeen years after their infamous bonding trip to Germany for the 2006 World Cup, insiders say Coleen Rooney and Victoria Beckham are back in touch. It comes ahead of a major return to the spotlight for Wayne's wife, who will be appearing on the cover of Vogue in the coming months, while promoting her brand-new Disney + documentary. It's an anxious time for the WAG, who's told friends that only her old pal Posh can help her through it.
"Coleen is worried about being propelled back into the limelight in such a big way," says a source close to the 37 year old, who married childhood sweetheart Wayne, 37, in 2008.
"She's really nervous about the documentary and the Vogue interview, and is definitely feeling the need to up her game. That is why she's been so grateful to be back in touch with Victoria. Vic has always really inspired Coleen. She's achieved so much in her own right over the years and has always evolved, keeping herself relevant with fashion and business."
The source continues, "If anything, Victoria has become more sophisticated and stylish over the years, and Coleen says she really admires that and would love to be more like Vic as she grows older. She feels Victoria really understands what it's like to live under such an intense spotlight and she's so lucky to have been able to turn to her for advice. She's now trying to make plans to get together with the Beckhams this summer."
Mum-of-four Coleen has been preparing for her return to the public eye with several appearances in recent months. Last week, she attended the launch party for Gary Barlow's new wine brand at Harvey Nichols, after a recent appearance at Soccer Aid. It comes after last month's news that Coleen had bagged the cover of prestigious fashion magazine Vogue, with sources claiming there was a bidding war with rival Vanity Fair. Both were keen for the first explosive interview about her court battle with fellow WAG Rebekah Vardy.
Industry insiders revealed Coleen has already done the photo shoot for the issue, out this autumn, with a source saying, "Bagging such a coveted cover spot is an incredible coup for Coleen, and a measure of just how her profile has soared."
It's a huge new direction for the star, who has kept a much lower profile in recent years, with our source saying, "It's been almost a decade since Coleen's done any big profile or media pieces."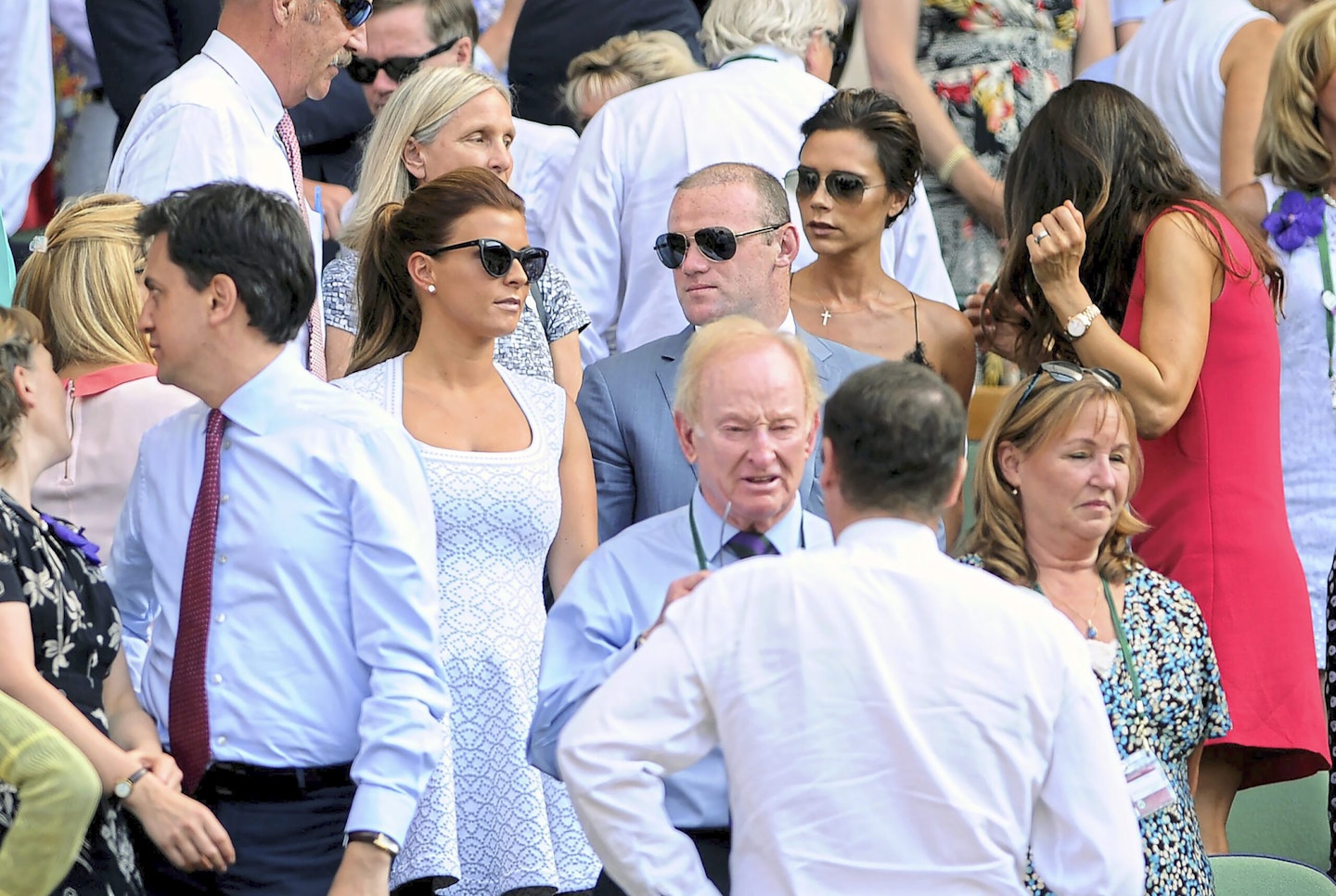 Coleen's only other recent TV appearance was in former footballer Wayne's 2022 documentary Rooney. We're told, "The past few years have all been focused on being a stay-at-home mum to four wild boys, while supporting Wayne's career. They've moved from the UK to the US and back, there's been new schools and building a house – and then, of course, there was all the stress of the trial. It all felt very far away from the showbiz life."
The source continues, "The last few months have been transformational for Coleen. She's ready to step back into the limelight and has started her summer with a bang. She's feeling on top of the world at the moment and has really taken the opportunity to give herself a bit of a makeover – inspired by Victoria's advice – and is figuring out what works for her these days. She's clearly loving that all this attention is focused on her at last. She's happy to be known for something other than just her husband's achievements."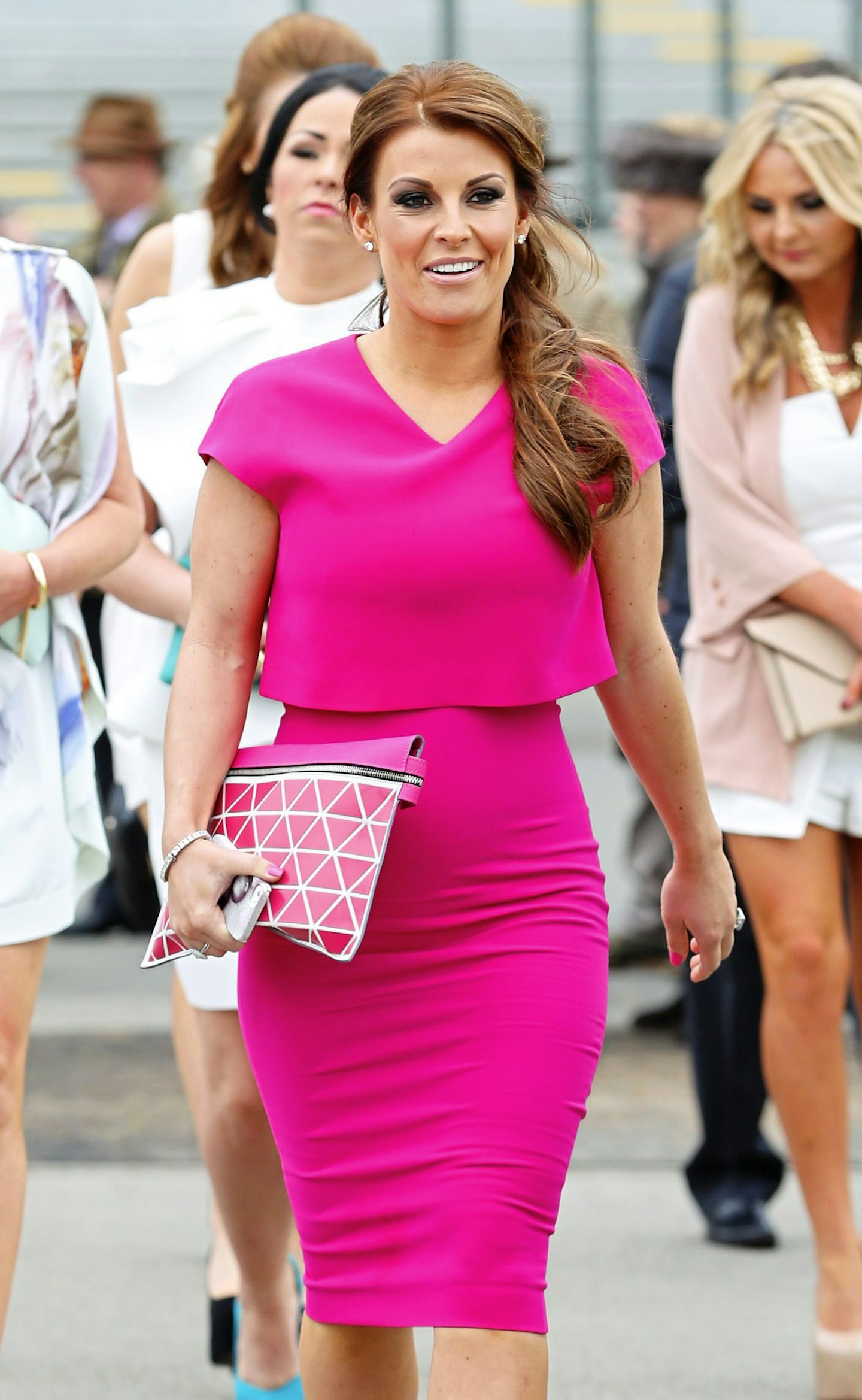 Coleen's Vogue cover will coincide with the release of her hugely-anticipated new Disney+ docuseries, which was also responsible for a bidding war, with Amazon Prime, Netflix and Discovery all vying for the behind-the-scenes story of the Wagatha Christie trial. When it was announced, Disney+ confirmed that it would be a "three-part series" taking viewers "from the circumstances that led to her infamous Instagram post that broke the internet all the way to Coleen being a successful defendant."
It called the show a "story for our times", adding, "Wagatha Christie will reveal how fiercely determined and resilient Coleen had to be in order to protect her family from the challenges presented by the traditional and social media landscapes."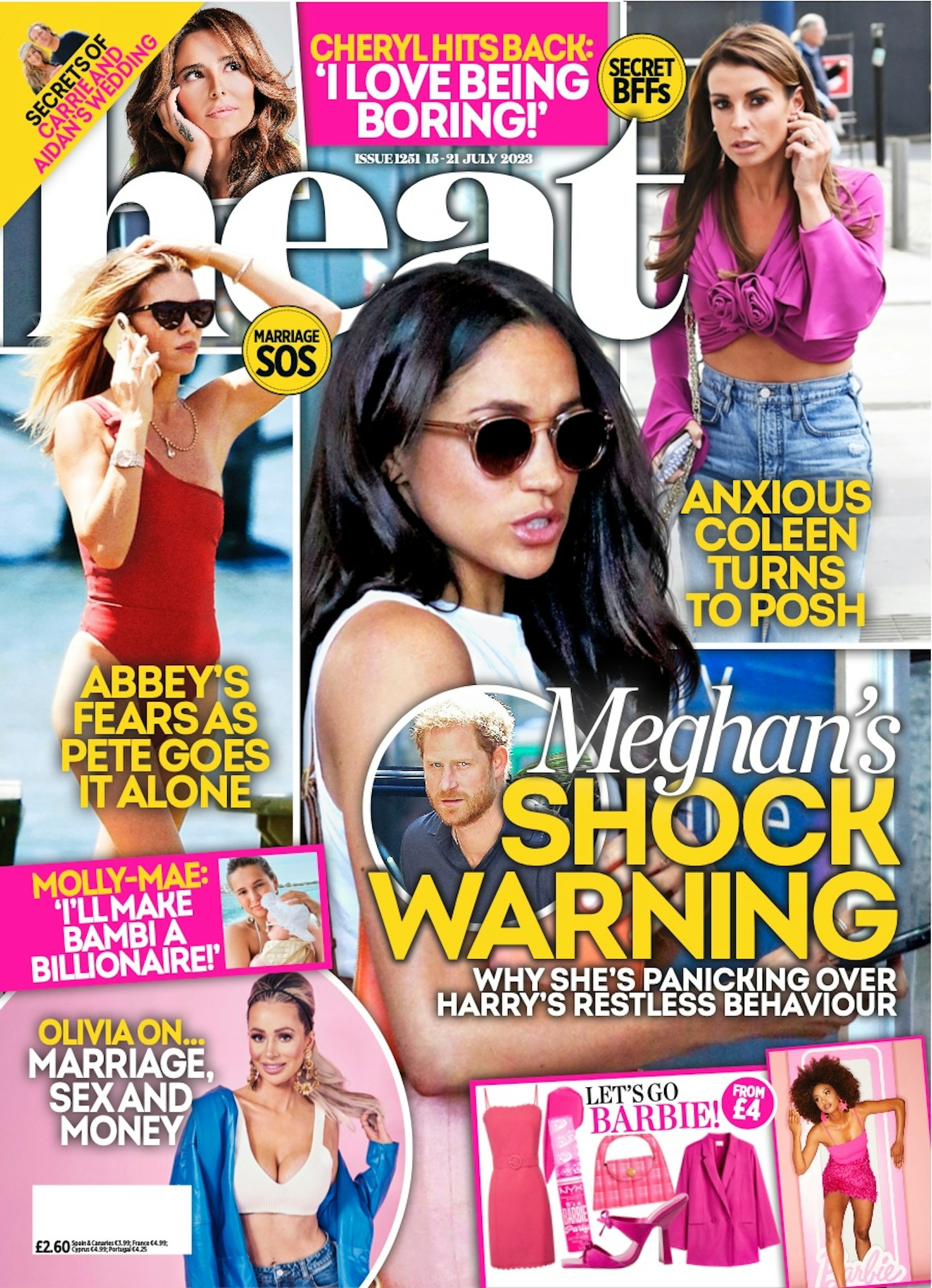 Our insider says, "Coleen's nervous, but she's also really excited. This has been brilliant for her and couldn't have come at a better time. This is the first time she's no longer dealing with the chaos of young kids, or worrying about Wayne's antics. She finally has the time to start putting herself first. She's going to be in the spotlight for her own achievements.
"After years of always being in the headlines because of Wayne's behaviour, the next few months feel both daunting and empowering."
WATCH: 'We Had A Three-Way Kiss!' Gabby & Tink Expose Unaired Casa Amor Chaos