We'll admit we blushed when we first saw this picture of N-Dubz star Dappy Contostavlos proudly displaying his manhood in 2014.
Is it a fake? We wanted to know! Was it stolen and posted by an obsessed fan? Is Dappy really embarrassed about having his bits on display? We just had to get the, ahem, bottom of things, so we contacted Dappy's then-girlfriend Kaye Vassell in the hope of getting some answers...
"Dappy wanted me to leak the photo of him, because, you know, people had leaked pictures of Chris Brown and Aston from JLS and they both had little winkle-pops, so he just felt he had to prove a point," Faye told heat.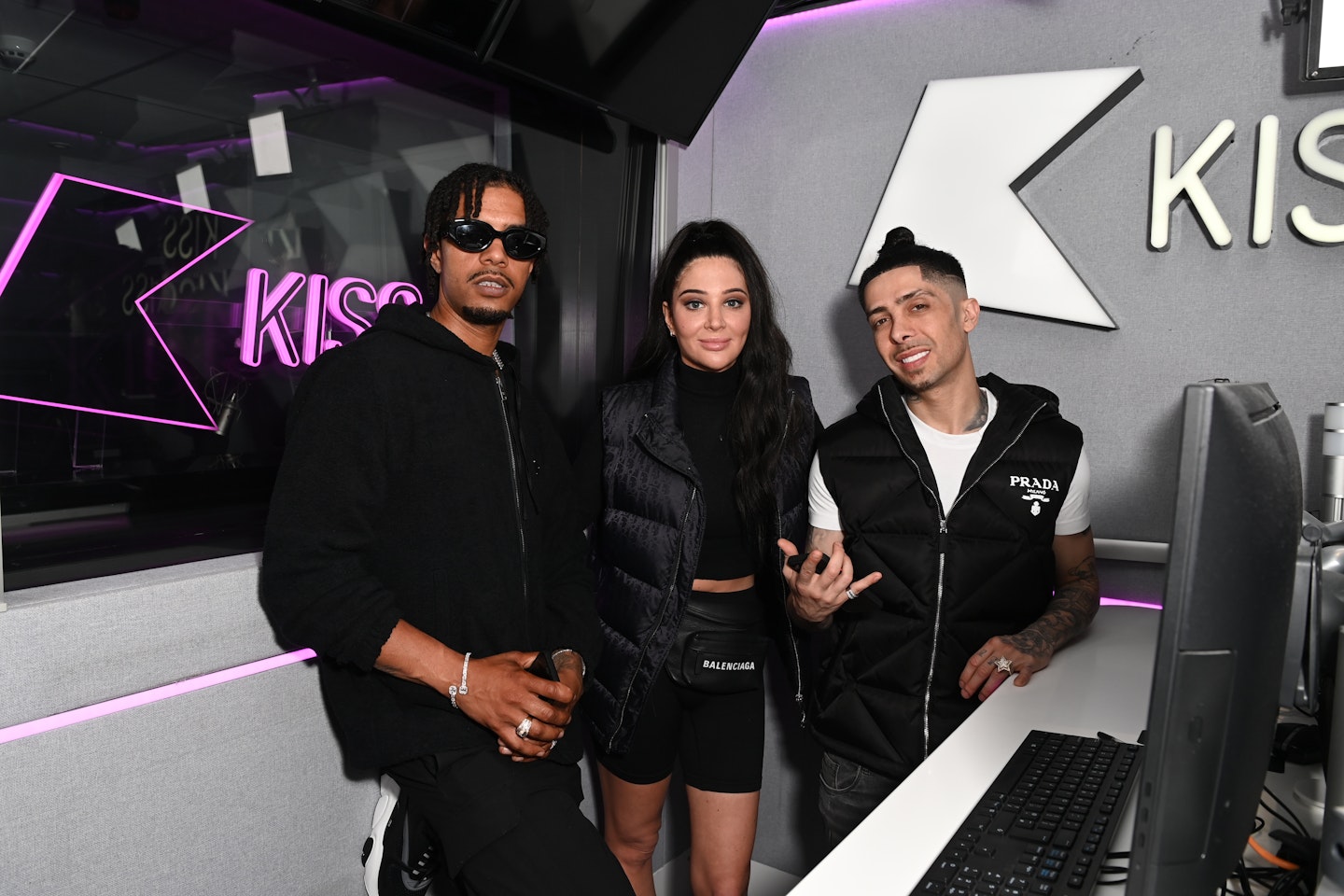 "It's 100 per cent real. I should know – I took it on my phone in my room! And I'm the one who put it on the internet."
"People thought it was Photoshopped. They were saying that no way was his ding-dong that big. But why do you think I've stayed with him for so long?"
So what does the man himself have to say about his willy?
Dappy, cousin of Tulisa, told heat, "I'm very happy with my belongings downstairs."
Oh, happy day.
This article first appeared on heat on 8 August 2014.
Watch: heat interviews N-Dubz 11 (eleven!) years ago