Before One Direction there was the boyband JLS. Remember them?
From coming runners-up to Alexandra Burke on The X Factor series in 2008, getting many number one singles then splitting up in 2013 they were quite the band.
Even though we were upset when they took a break, we're not going to lie they still make our hearts Beat Again (get it?).
They're mainly known for their hits but remember when they released their ICONIC coloured hoodies that everyone wanted to get their hands on? They were such a vibe that they re-released them last year after announcing their reunion.
Following the success of their reunion tour, and the release of their fifth album 2.0, we thought we'd give you an update on what Marvin Humes, Aston Merrygold, JB Gill and Oritsé Williams are doing now...
CHECK OUT: JLS' transformation - then and now
JLS: where are they now?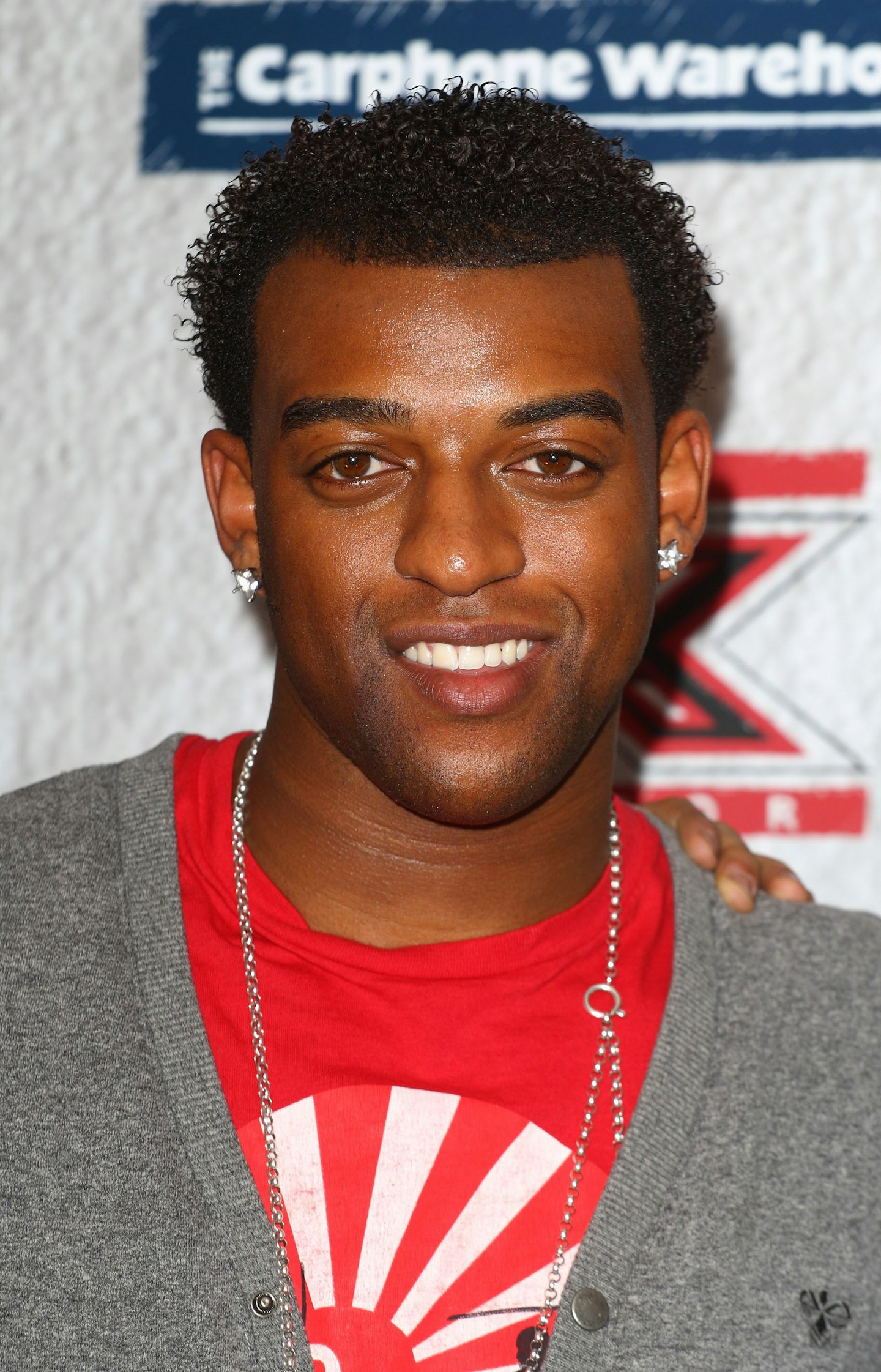 1 of 8
CREDIT: Getty
Oritsé Williams then
Oritsé was known for being the founding member of JLS, initially calling the group UFO aka Unique Famous Outrageous. This changed to JLS aka Jack the Lad Swing as another group was already called UFO.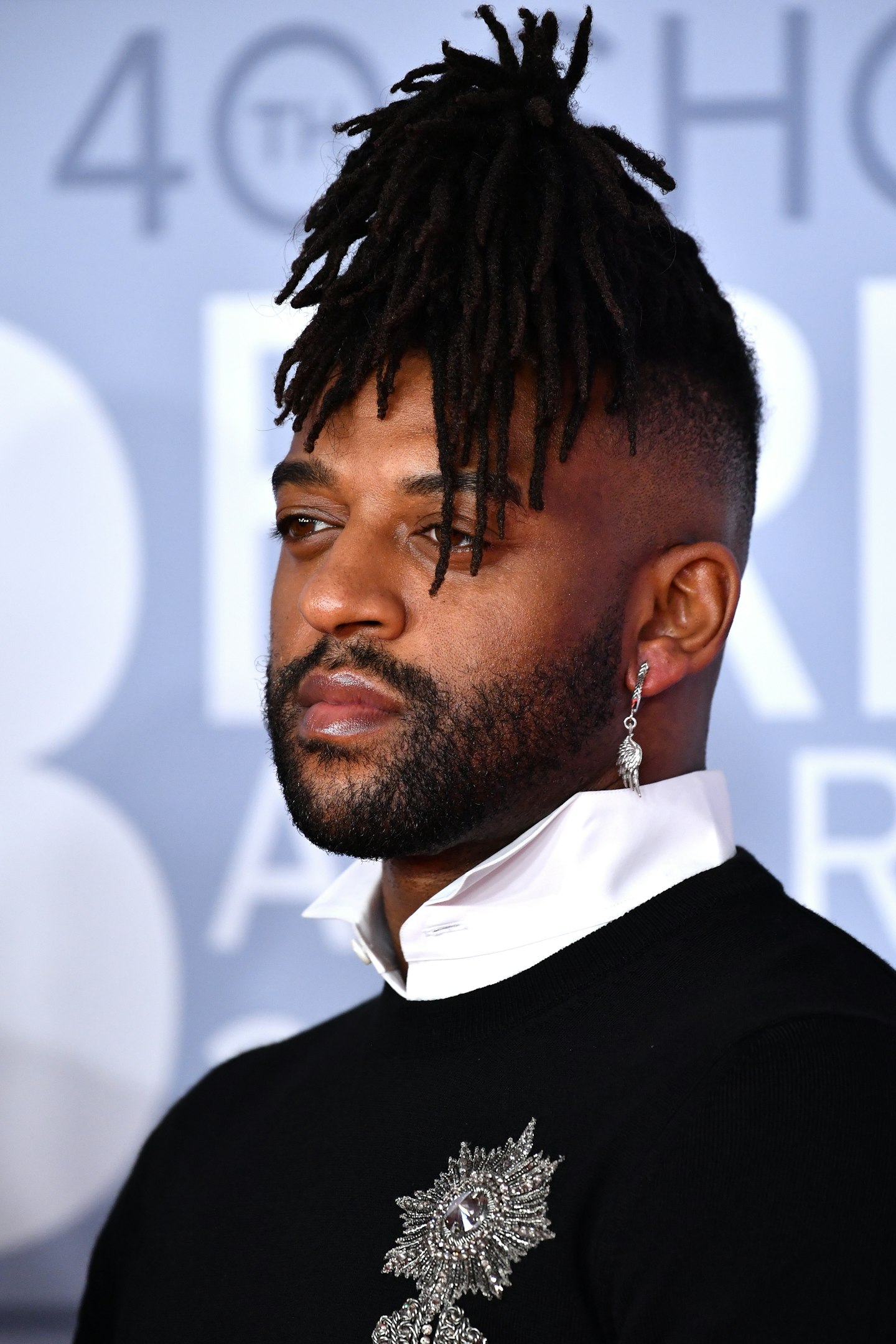 2 of 8
CREDIT: Getty
Oritsé Williams now
Six months after JLS splitting up, Oritsé took part in Stepping Out with then-girlfriend AJ Azari. They went on to win the show in September 2013, beating Brain McFadden and his then-wife Vogue in the final. He then took on a solo career and released his debut album Waterline in 2015.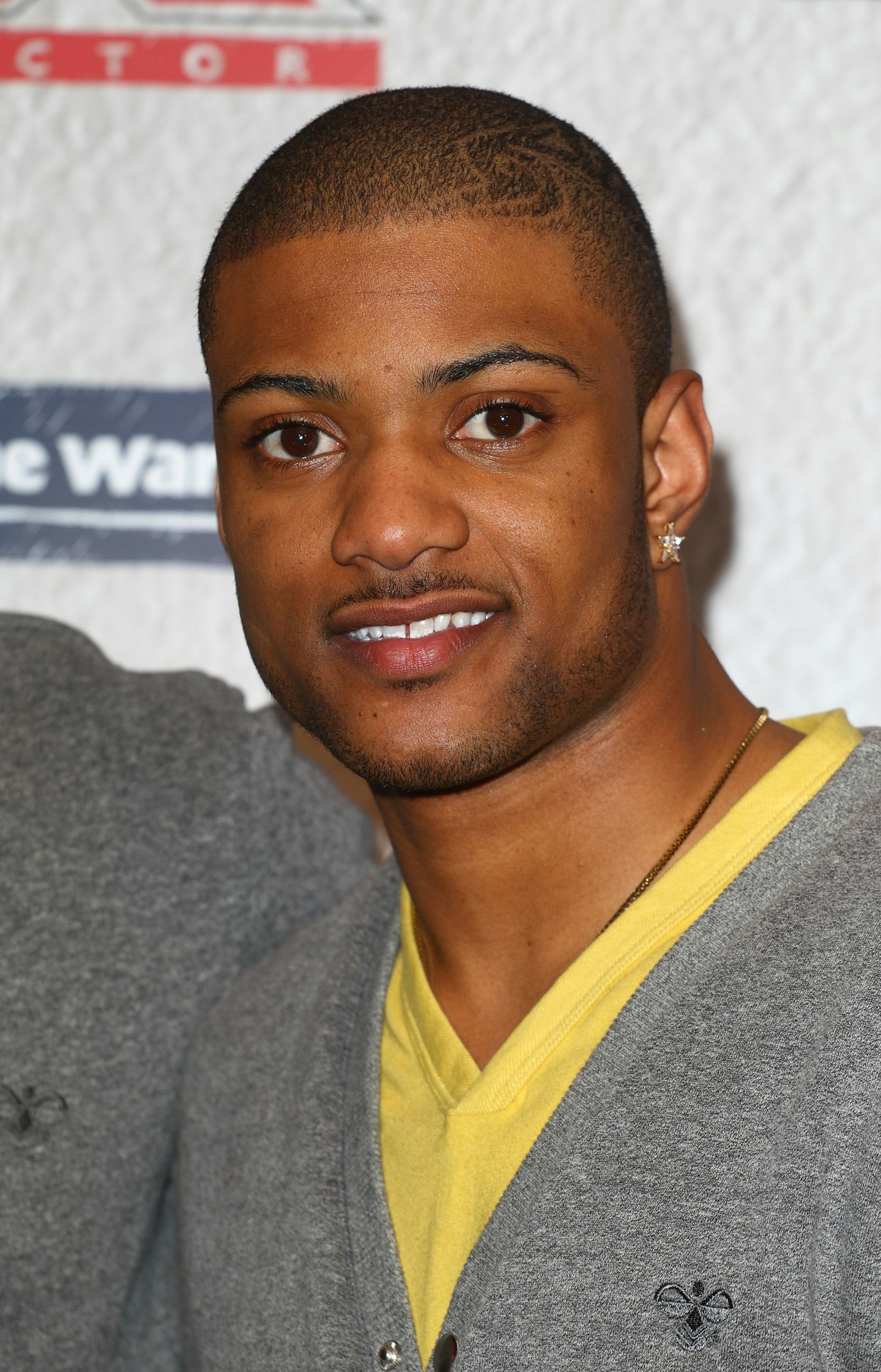 3 of 8
CREDIT: Getty
JB Gill then
JB Gill was definitely the heartthrob of the group, everyone fancied him tbh.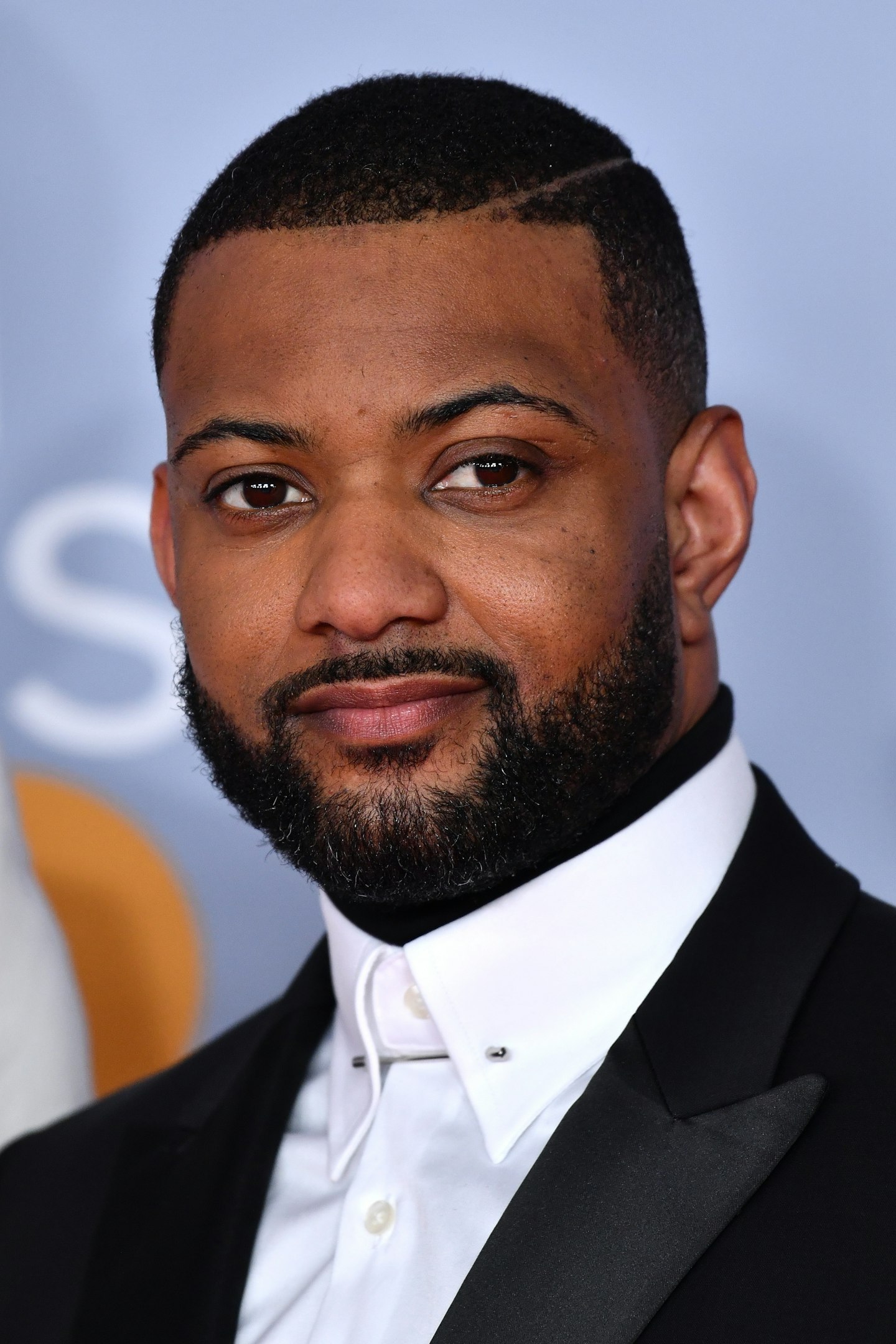 4 of 8
CREDIT: Getty
JB Gill now
Since the group split up, JB released a debut solo single which he team up with DJ, Charlie Hedges. He also taken part in a few TV shows such as Celebrity MasterChef 2014, series two of The Jump in 2015, Who's Doing the Dishes? in 2016, and Dance Dance Dance in 2017 - coming third place with his wife. JB is currently a presenter on BBC's Songs of Praise.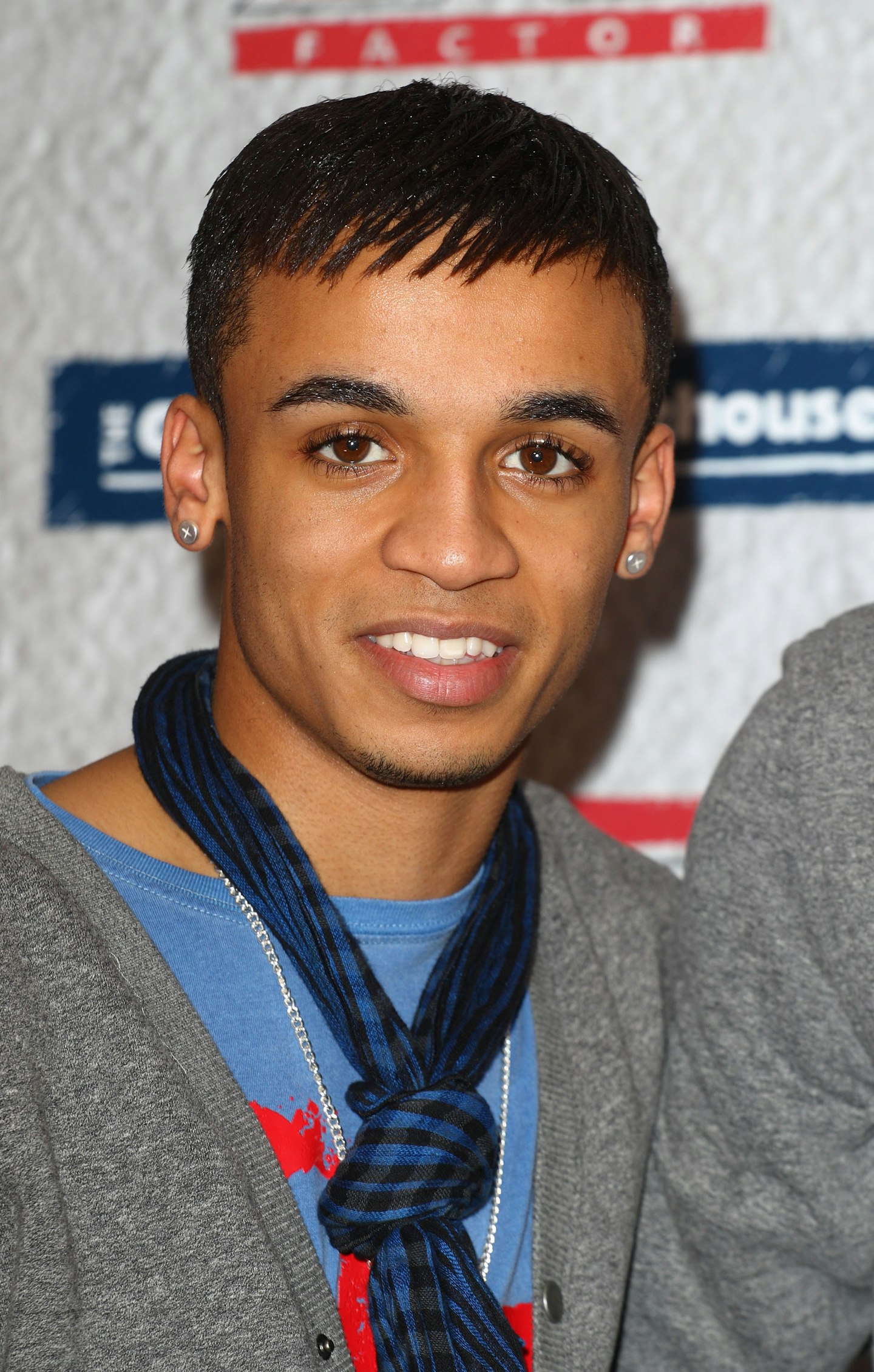 5 of 8
CREDIT: Getty
Aston Merrygold then
Aston was known for being the baby of the group - he is the youngest member and joined the group when he was only 20 years old.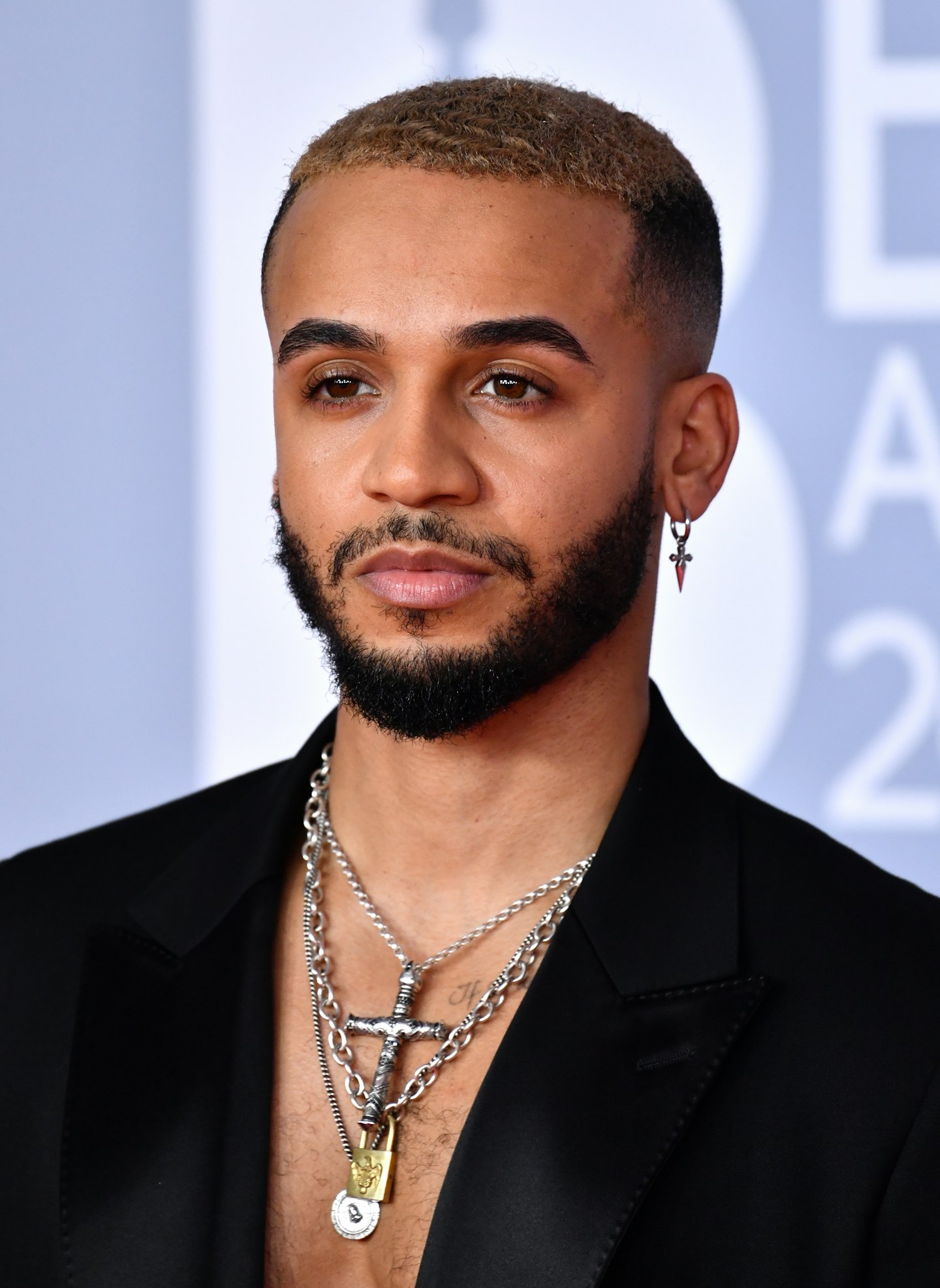 6 of 8
CREDIT: Getty
Aston Merrygold now
Aston started a solo career, releasing a single in 2015 but the album it features on is still unreleased. Two years later he took part in series 15 of Strictly Come Dancing in 2017. Aston went out of the competition in week seven, coming tenth place with his partner Janette Manrara. However, he appeared on the Strictly Christmas Special and reunited with his partner, winning the show in 2018. Aston has become part of a CBBC series Almost Never which aired in 2019. He then went on to do a tour of Rip It Up in 2019 - starring Jay McGuiness, Louis Smith and Harry Judd.From 2020 to 2021 Aston competed in the ITV series The Masked Singer, disguised as Robin. He finished in third place. Most recently, he became a judge on the Irish talent show The Big Deal alongside Boy George, Lyra, Deirdre O'Kane and fellow X factor royalty Jedward.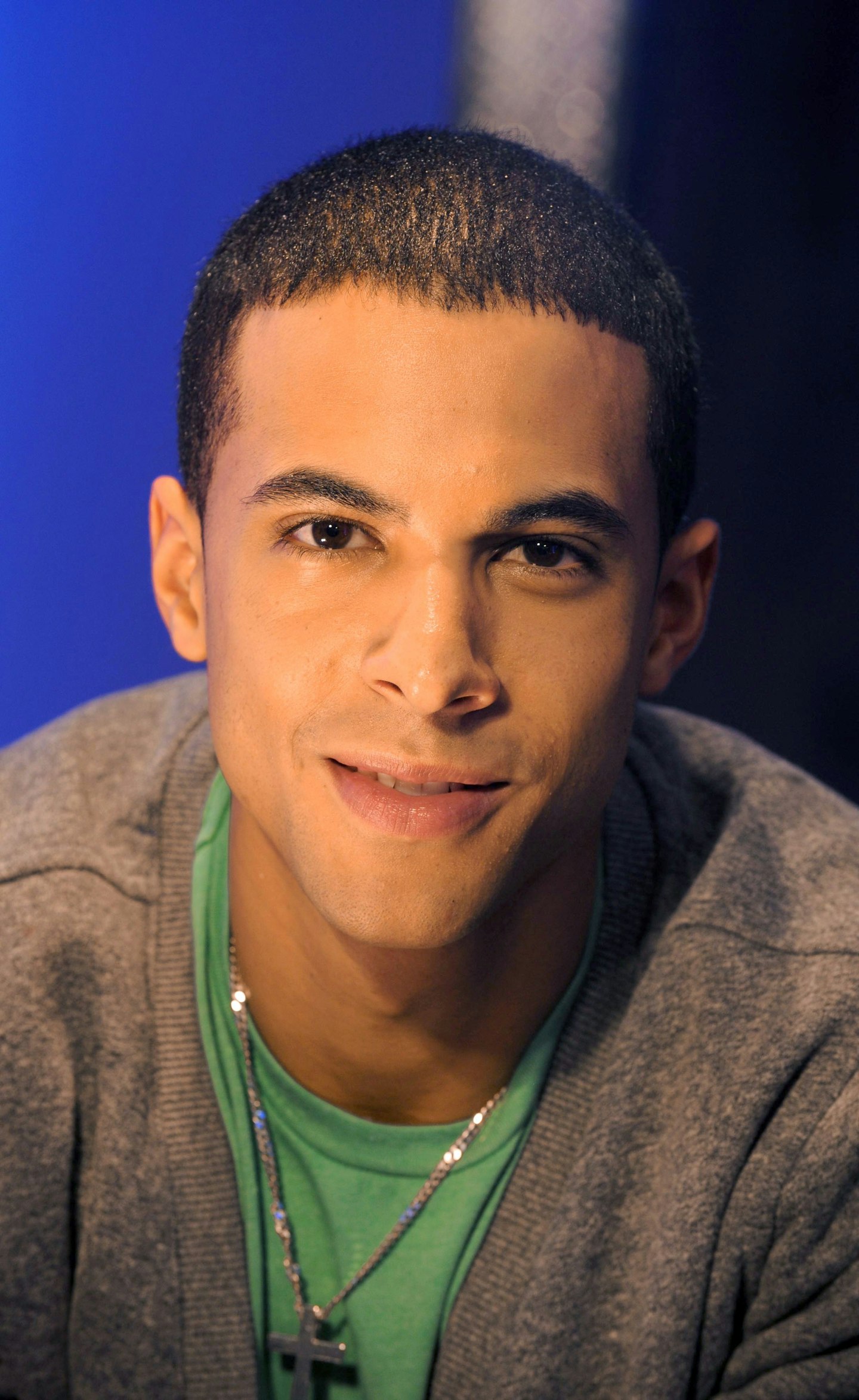 7 of 8
CREDIT: Getty
Marvin Humes then
Marvin is the oldest member of the group, and the first member Oritsé found to join JLS.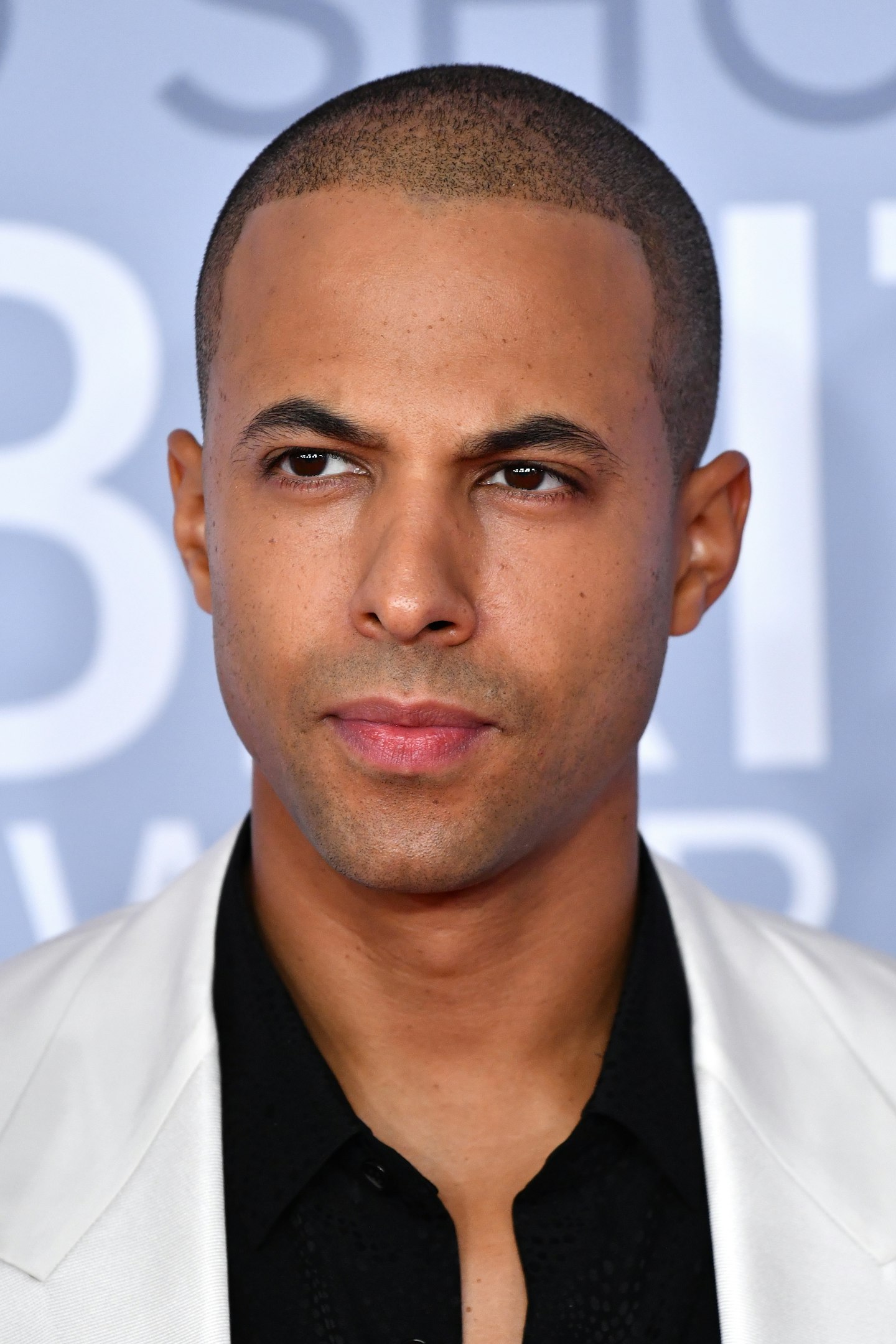 8 of 8
CREDIT: Getty
Marvin Humes now
Marvin has now gone on to become a DJ, TV presenter and a radio host. He has presented several shows - one of them being The Voice UK which he was on from 2014 to 2016, before the show moved to ITV. In 2019, Marvin got his own show on BBC with his wife Rochelle Humes, The Hit List, which has aired for three series. Definitely a show for all music lovers.
WATCH: JLS reveal which artist they're hoping to collaborate with 👀
READ MORE
Tom Parker opens up about losing his hair as he receives brain tumour treatment
JLS celebrated their 10 years together by announcing a tour for their fans in 2020. Unfortunately their Beat Again tour was cancelled and postponed to 2021 due to the pandemic.
Taking to Instagram they announced the news, writing, "With regret we've had to make the decision to reschedule our JLS #BeatAgainTour to June 2021 as ensuring the safety of our incredible fans, crew and venue staff is our main priority."
They continued, "Our reunion tour is such a monumental moment for us as a band that we want to make sure we are able to give the best show possible.
"Given the amount of time and preparation it takes to produce an event of such scale we've had to postpone to a time that permits us to do so.
"We can't wait to see you all next year and thank you for your patience and endless support. It's all love".
With lockdown restrictions lifted, the boys were (finally) able to go on tour in 2021, to the joy of fans across the nation - HONESTLY, we've been waiting years for this. Following the tour they released their long awaited fifth album 2.0. It sure is a great time to be a JLS fan.