If you're a fan of all things fashion on YouTube, then you're bound to know the name Emily Canham. After all, she's been on the scene for ten years and has millions of subscribers across her combined platforms.
She's also been linked to a few famous faces, including her celeb boyfriend who was a noughties pop punk icon back in the day.
Emily certainly lives the celebrity lifestyle, jetting off to a new destination almost every month. She's been to Canada, Australia and Switzerland - just to name a few.
But who really is the social media sensation and instagram influencer, Emily Canham? And who's her boyfriend? Here's all you need to know.
Who is Emily Canham?
Emily Canham is a YouTube vlogger, Instagram influencer and TikTok star.
She's mostly known for her fashion, beauty, travel content as well as her hauls. In fact, her famous John Lewis returns haul went viral.
Starting out her YouTube account in 2012, her growing success began a year later with her 30 Facts About Me video, and her channel now has 1.15m subscribers.
How old is Emily Canham?
She is 24 years old.
When is Emily Canham's birthday?
Her birthday is on April 5, 1997.
What is Emily Canham's Instagram?
You can follow her on Instagram at (@emilycanham). She also has Twitter (@emilycanham), Facebook (@emilyviccanham) and Snapchat (@imhereforever).
Does Emily Canham have TikTok?
She does, and you can follow her at (@emilycanham).
Look! More news!
Bethan Sowerby: who is Michael Griffiths' model and influencer ex?
Aldi launch £4.99 dupe for MAC's iconic Face and Body Foundation
Who is Emily Canham dating?
She has been linked to fellow YouTube star, Jake Boys (@jakeboys) and they were supposedly together for around three or four years. However, Jake is now dating another influencer named Leah Louvaine and the pair have their own YouTube channel together.
Meanwhile Emily is now dating James Bourne (@jamesfutureboybourne) of the iconic band, Busted. Having been a huge fan of the band since the beginning of her YouTube career, Emily is truly living the fanfic life.
They've been an item since 2018 but after not being seen together on socials for a while, it led to lots of split rumours.
However it appears they've put the speculation to bed because while James has been promoting his new tour on Twitter, according to Emily's little sister Sophie the pair spent time together in Canada over Christmas.
CHECK OUT: Busted - where are they now?
Busted: Where are they now?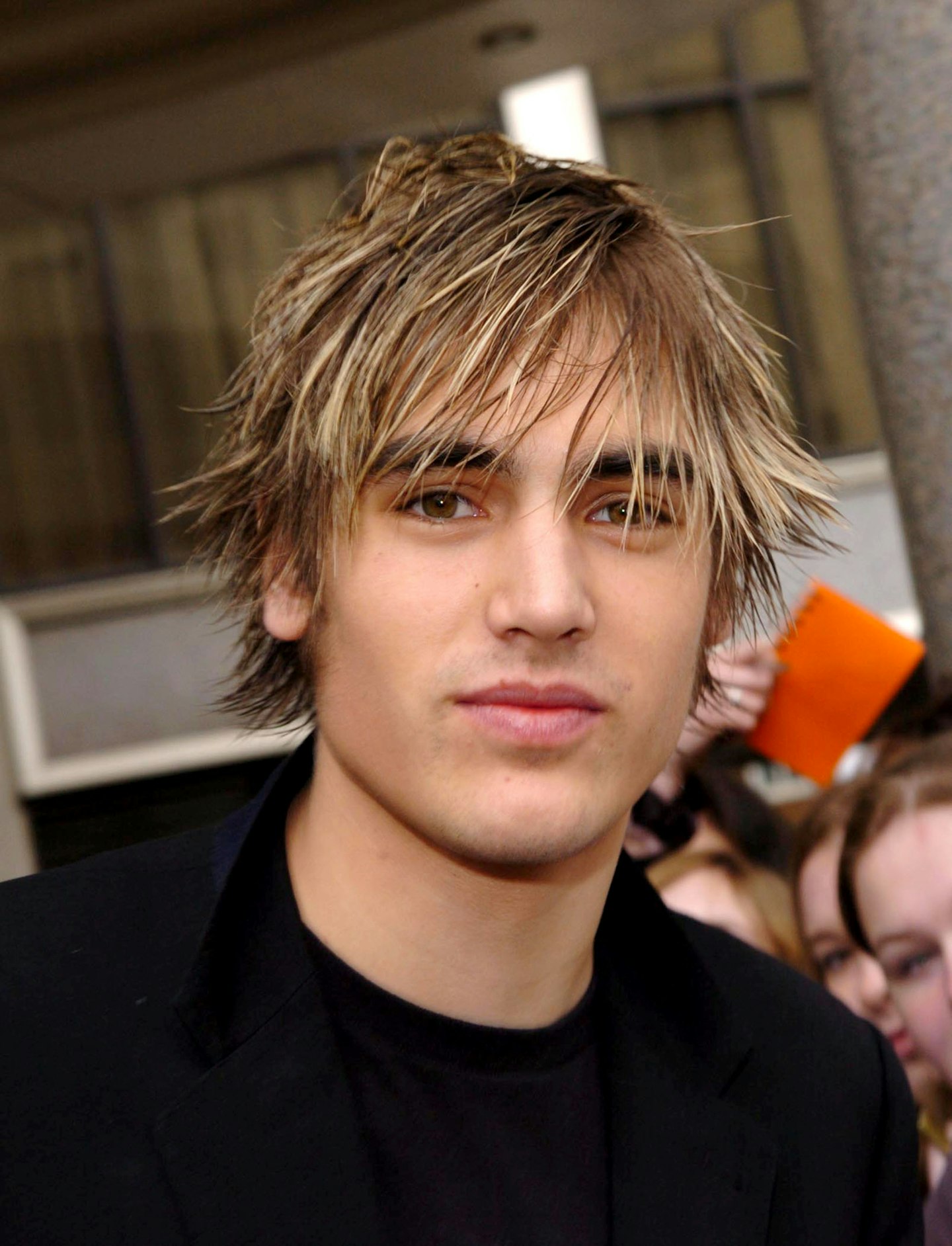 1 of 6
CREDIT: Getty
Charlie Simpson then
Charlie was the lead vocalist of Busted, and definitely the heartthrob of the band. The iconic straight, highlighted hair and the blazer worn with every outfit. The ultimate crush.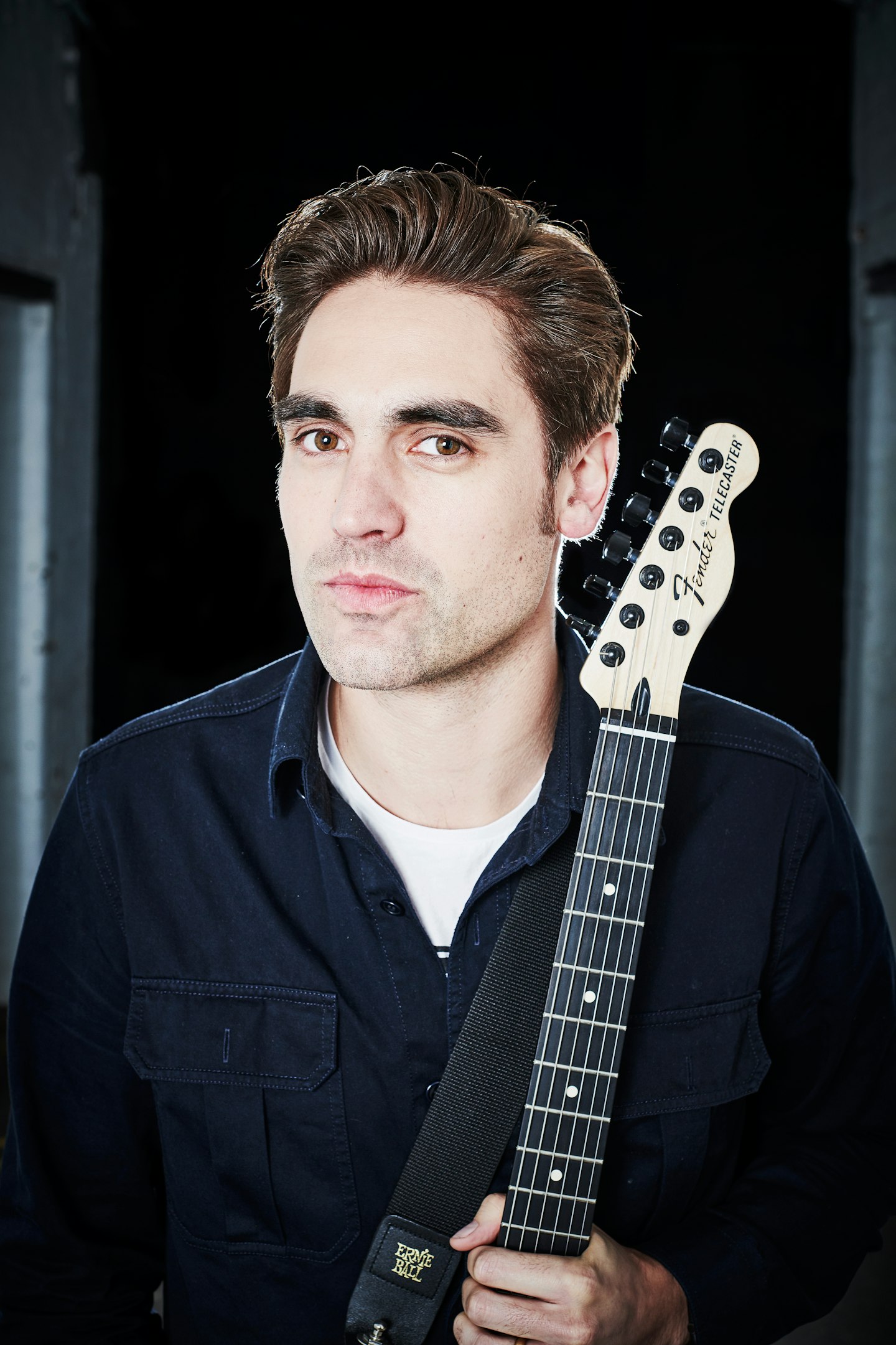 2 of 6
CREDIT: Getty
Charlie Simpson now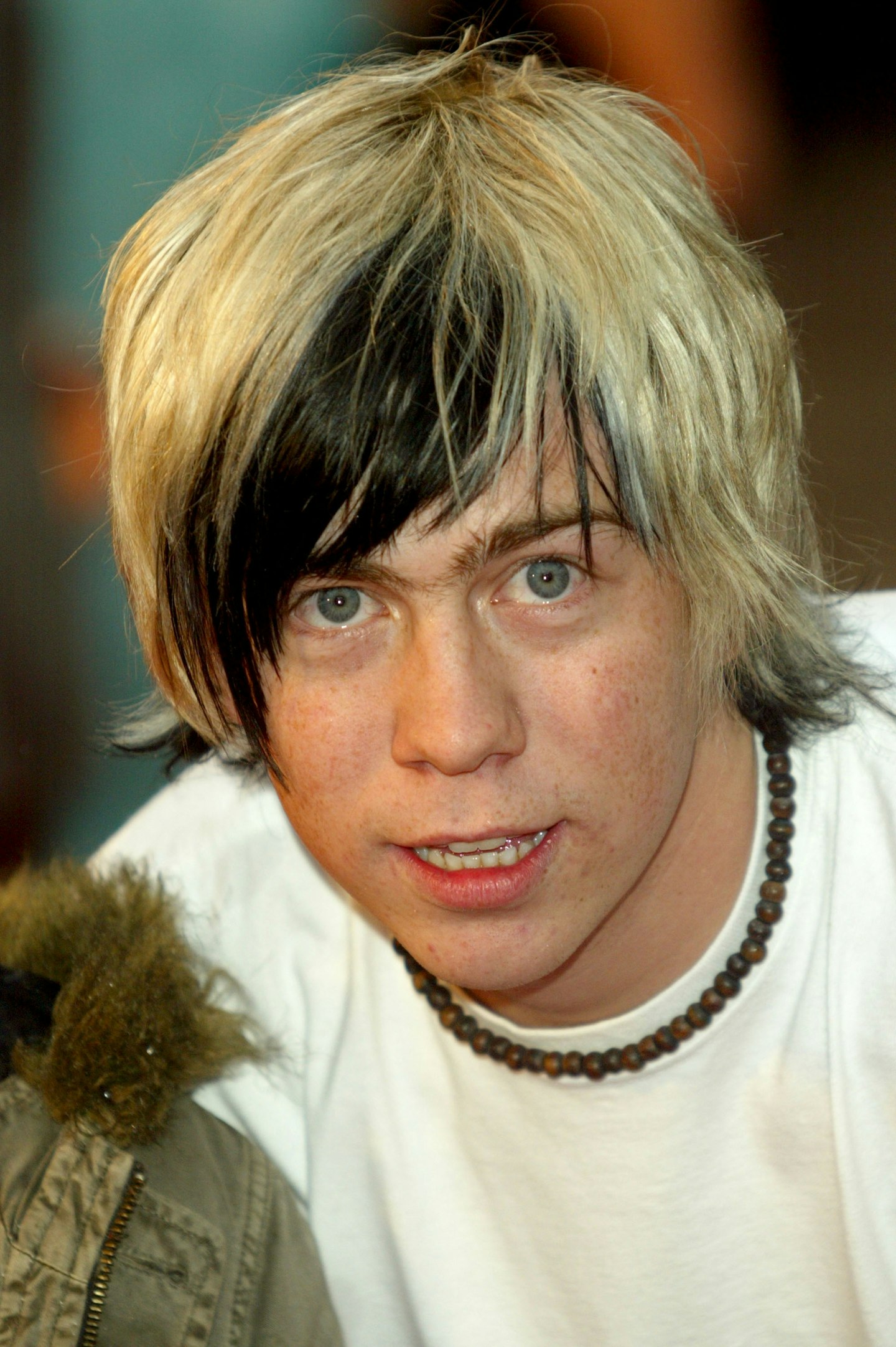 3 of 6
CREDIT: Getty
James Bourne then
James was a co-vocalist, guitarist and keyboardist for the band. Also he was the one behind the Busted songs – most of the popular songs were written by him – so we have him to thank for knowing what it will be like in the Year 3000.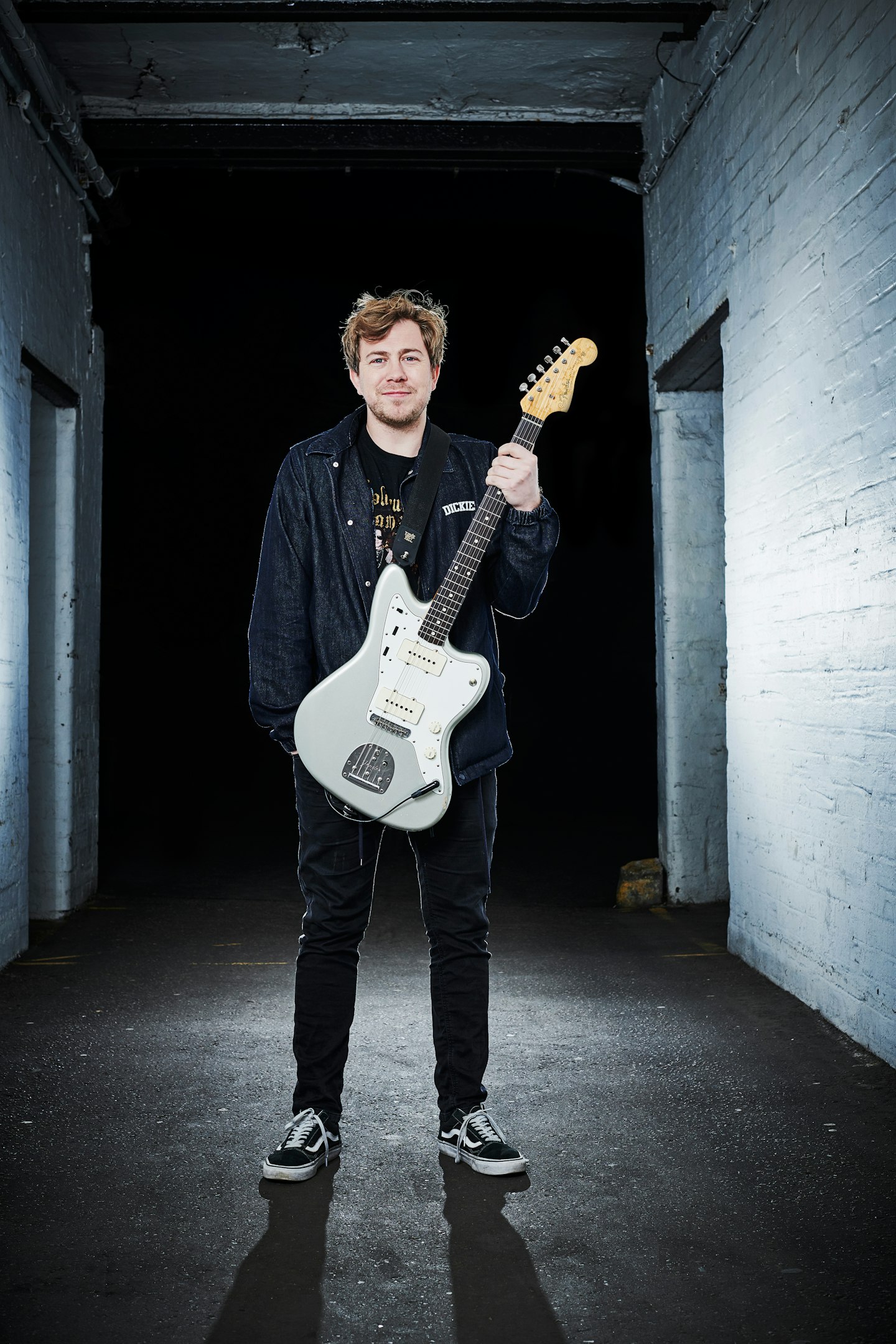 4 of 6
CREDIT: Getty
James Bourne now
James has always stayed in the music industry and following his time in Busted he launched a solo career - including writing musical theatre, writing songs for other artists and his own solo project. James tweeted, "After twenty amazing years making music, I am stepping into 2020 on a brand new solo adventure. Busted will always be my band. But, I've dreamed for years about releasing my own album so here we go." Taking us to his new album release 'Safe Journey Home'.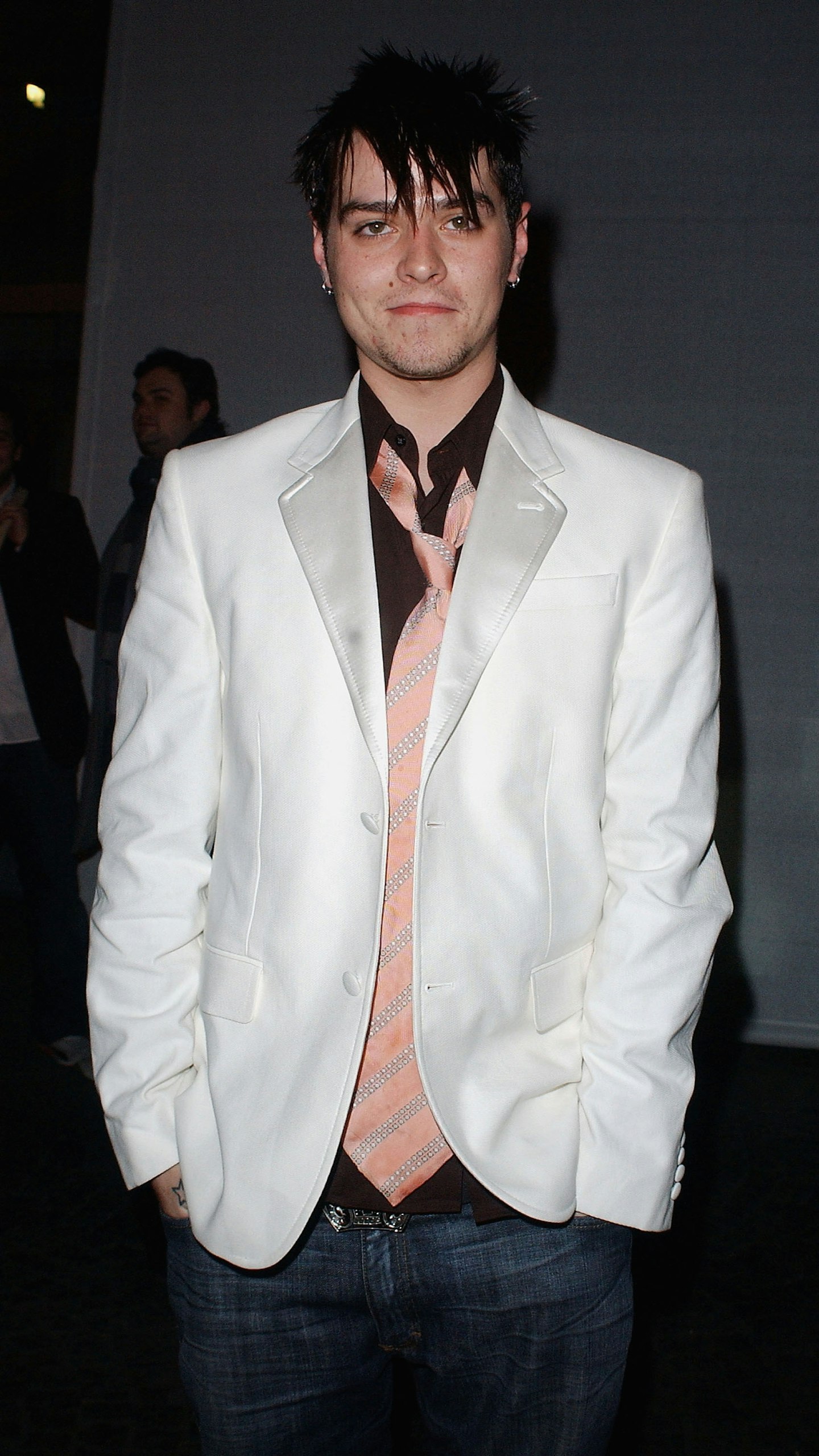 5 of 6
CREDIT: Getty
Matt Willis then
Matt was known for being the bassist and co-vocalist for the band. The rebellious member of Busted, always changing the style and colour of his hair; from the fringe across his face, to the classic schoolboy spiked hair, and all the way to the shaved hair.
6 of 6
CREDIT: Getty
Matt Willis now
Since his Busted days, Matt's made TV appearances and has also made himself known in musical theatre. He has performanced in Wicked, Little Shop of Horrors, and a short run in a staged concert of A Christmas Carol – alongside Jacqueline Jossa and Brian Conley. Another project that started in 2020, was his podcast with Matt Richardson, When No One's Watching and it features celebs (including his wife Emma Willis) who talk about their secrets – what's not to love?
Where does Emily Canham live?
Emily was originally born in Kettering, Northamptonshire but now has a new house in London. While she loves travelling and after spending weeks in Canada, she posted a picture arriving at Heathrow with the caption, "the most ✨comforting✨ view.. home sweet home 🥰🥰".
She recently started a housing renovation project, 'Welcome Home', with a brand new YouTube channel to keep everyone updated along the way.
She also has a new Instagram page (@welcomehome), TikTok account (@welcomehome) and even a podcast for her project, she's truly embracing the world of interior design.
What does Emily Canham's new house look like?
Having moved into a new house late last year, you can see Emily Canham's house tour on her main channel. You can also see updates across her 'Welcome Home' accounts.
Who are Emily Canham's family?
Emily's family consist of her mum Liz Canham (@thevirtualmum) who is a qualified counsellor, her dad, older sister Katie and younger sister Sophie (@sophiecanham10). Not to forget their cocker spaniel, Cody.
Her family have been featured in a few of Emily's YouTube vlogs too.
WATCH: 'I Kept My Undergarments!': Ariana DeBose On West Side Story & Why She Panicked Watching Herself