The Dancing On Ice studio is "haunted", according to show host Phillip Schofield who couldn't help teasing Holly Willoughby about the spooktacular news.
The show's first home was Elstree Studios, where it lived from 2006 - 2014. It had a brief, one-year dalliance with Shepperton Studios and relocated to RAF Bovingdon Airfield, near Hemel Hempstead, in Hertfordshire in 2018.
And it's claimed that some of the Dancing on Ice cast and crew have started to feel "weird" things about the most recent filming location, saying the previously derelict space was "terrifying."
Look! More great stuff!
Celebrity Big Brother wages: the highest and lowest paid housemates ever
The truth about Kim Cattrall's shock Sex and the City return
Discussing the eeriness of the building on ITV's This Morning, Philip told Holly, "I've saved this moment to tell you that Bovingdon Airfield where we film Dancing On Ice, it's haunted. Did you know that place is haunted?"
Holly replied, "Why are you telling me this? Has anyone ever seen anything?"
Dancing on Ice: who will be ghost-busting this year? Find out...
Dancing On Ice 2022 confirmed line-up - slider
1 of 12
CREDIT: u00a9 ITV Pictures
Sally Dynevor MBE
Coronation Street legend Sally Dynevor MBE was the first confirmed celeb for Dancing On Ice 2022. Speaking on Lorraine Kelly, the Corrie star said, "This is a massive challenge, Lorraine. It really, really is. I'm not getting any younger, I've just got to take every opportunity I get so that when I'm old I can say you know what? I gave it a go."
2 of 12
CREDIT: u00a9 ITV Pictures
Bez
Happy Mondays star Bez was the second celeb to be unveiled for Dancing On Ice 2022, with the news being announced on This Morning. He told hosts Holly Willoughby and Phillip Schofield, "I'm looking forward to learning a new skill and I can't wait for the Christmas ice rinks again and I can get on there and really show off."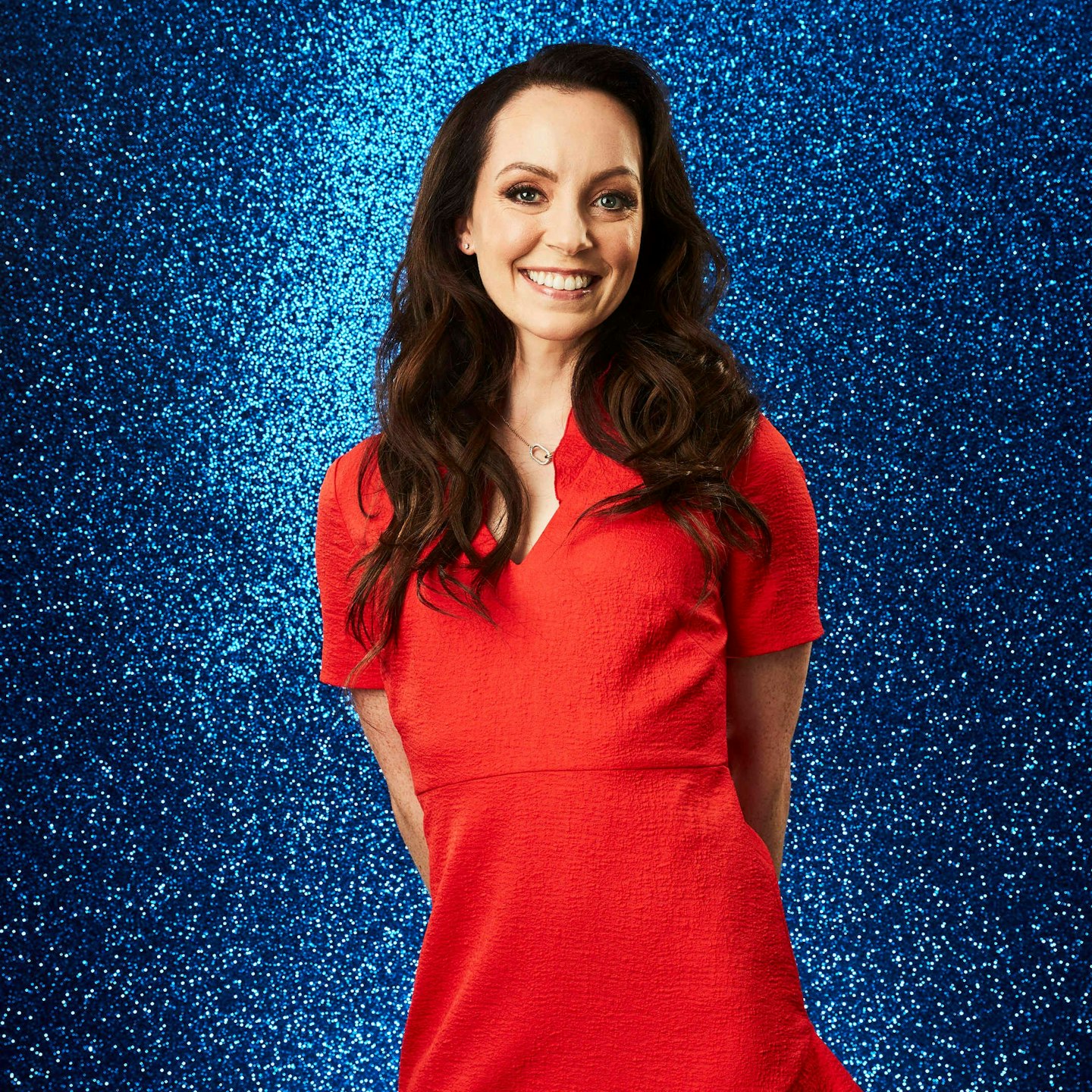 3 of 12
CREDIT: u00a9 ITV Pictures
Stef Reid MBE
Track and field Paralympic athletic Stef Reid MBE was the third celeb announced for the show. She said on Good Morning Britain, "I have some really exciting news. I'm going to be picking up a new sport this winter and it comes with a little bit of showbiz. I'm going to be a contestant on Dancing on Ice and it's a little bit scary but I cannot wait!"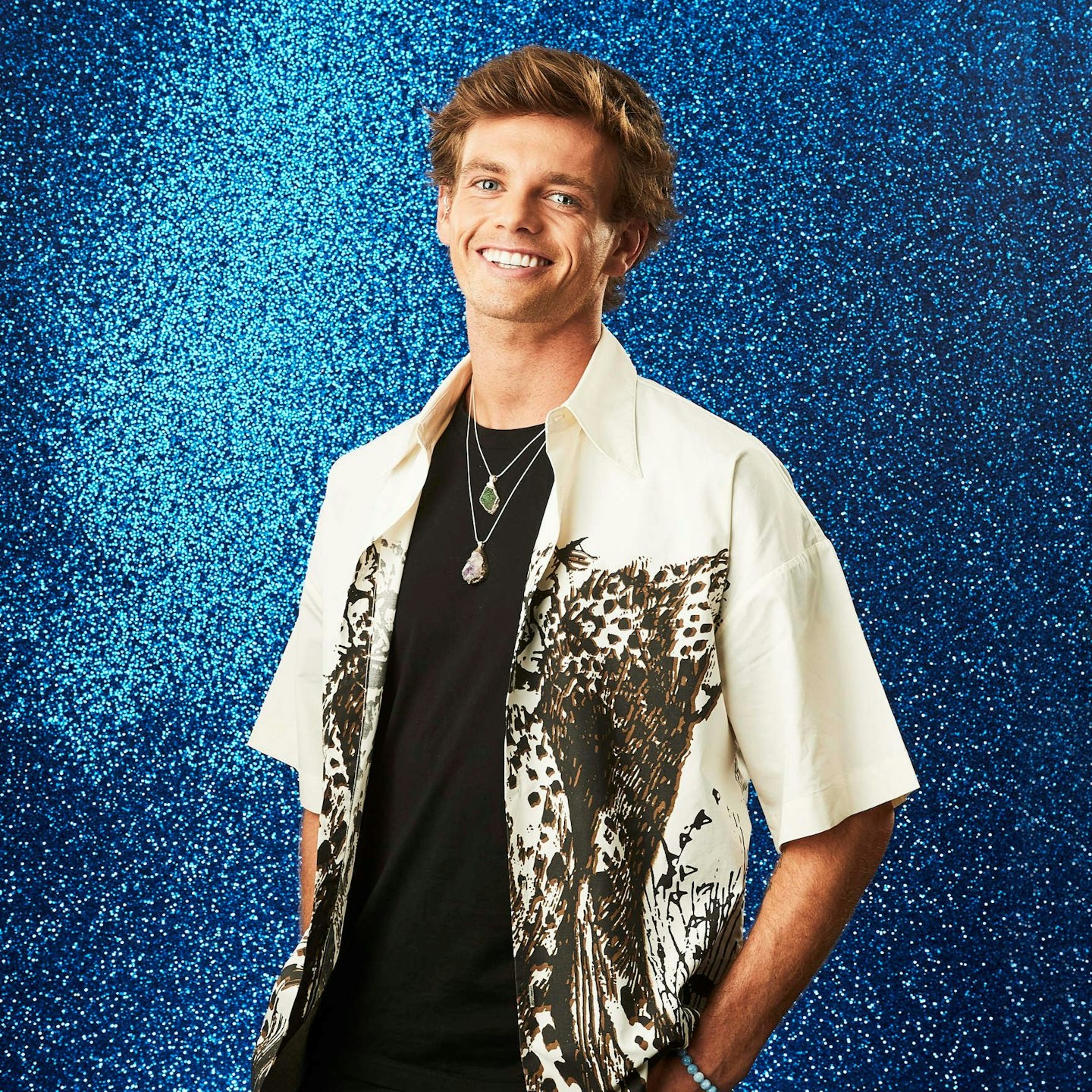 4 of 12
CREDIT: u00a9 ITV Pictures
Regan Gascoigne
Singer and Paul Gascoigne's son Regan has also signed up for the show. He said, "Obviously I dance and love dancing but it's the skill of this. I've always wanted to do it. Always! Ever since I was a kid!"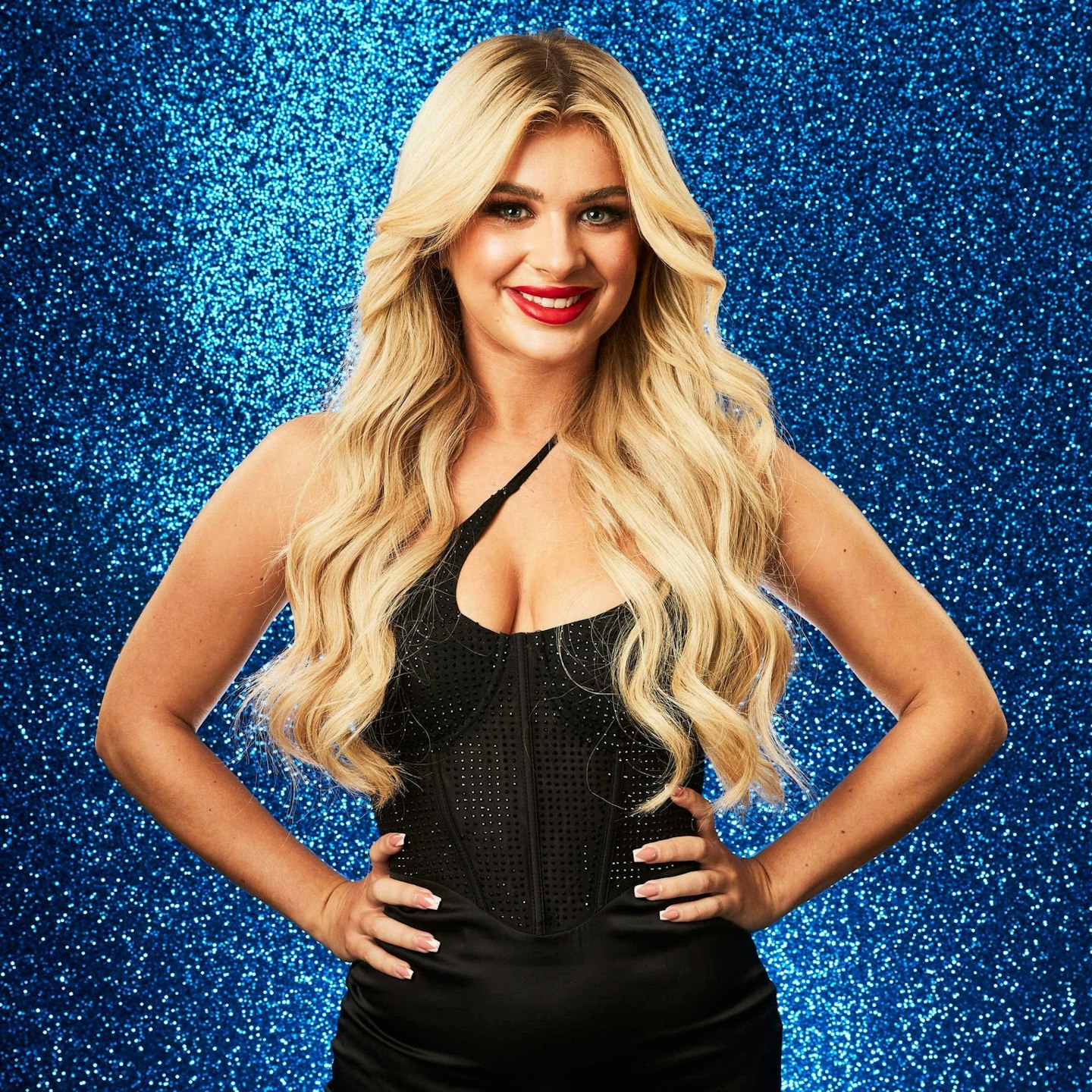 5 of 12
CREDIT: u00a9 ITV Pictures
Liberty Poole
Love Island 2021 star Liberty Poole is ready to get her skates on in 2022, and she's a massive fan of the show.She said: "I grew up watching Dancing On Ice and my mum actually used to be a figure skater. I ice skate as a hobby sometimes so I can get around the rink but I can't do any tricks, no pirouetting or anything so I'm really looking forward to pushing myself and learning as much as I possibly can. Not just skating around the ice but actually dancing on ice. Bring it on!"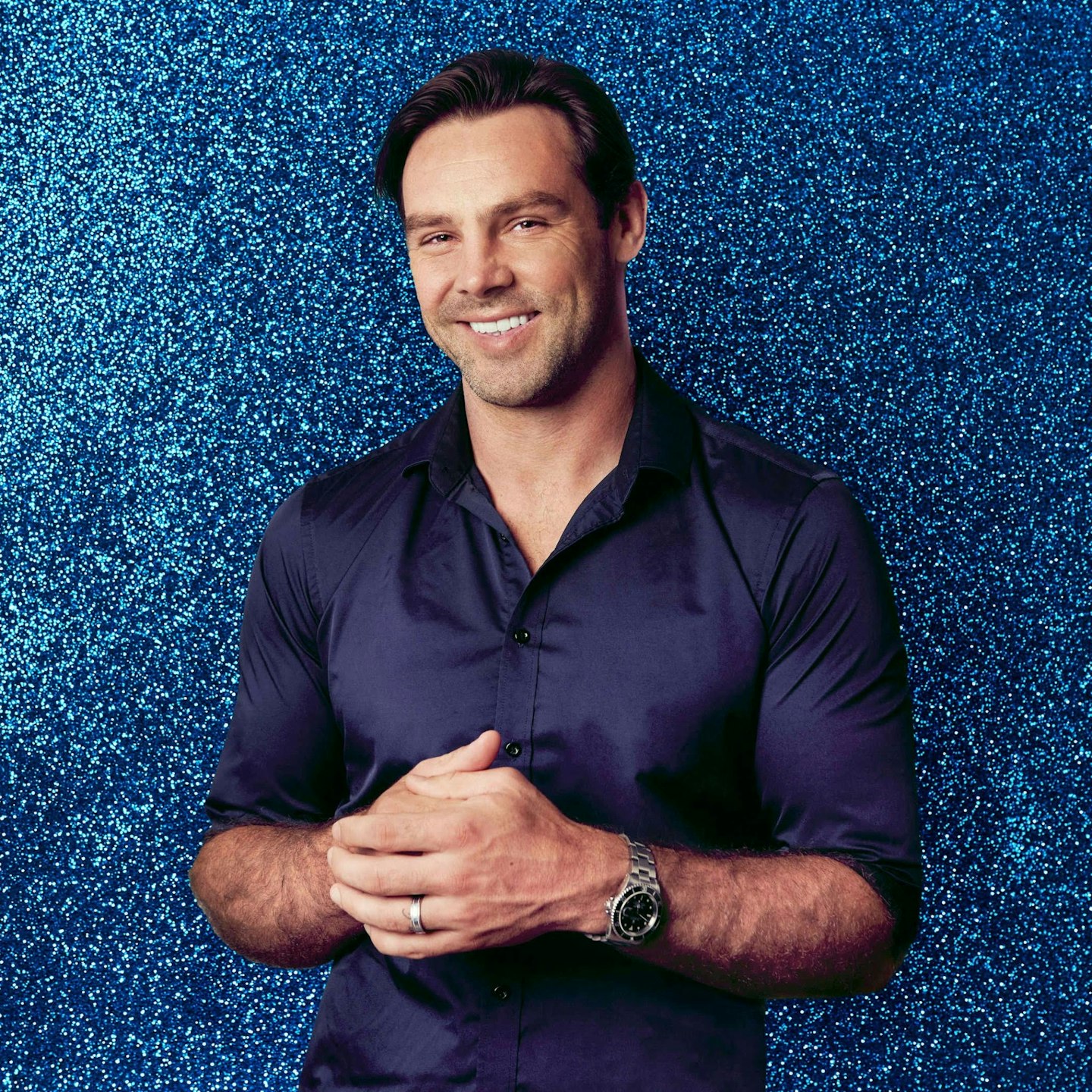 6 of 12
CREDIT: u00a9 ITV Pictures
Ben Foden
Former rugby player and Una Healy's ex Ben Foden is switching the pitch for the rink in 2022. He said, "I used to skate a little when I was a kid. I'd go to ice discos when I was 15, 16 (years old) and you'd always see these kids that could do pirouettes that had a proper dancing background. I like the idea of learning a new sport and a new skill. I'm quite competitive as well so I like the challenge of competing against others doing something that I'm not necessarily good at!"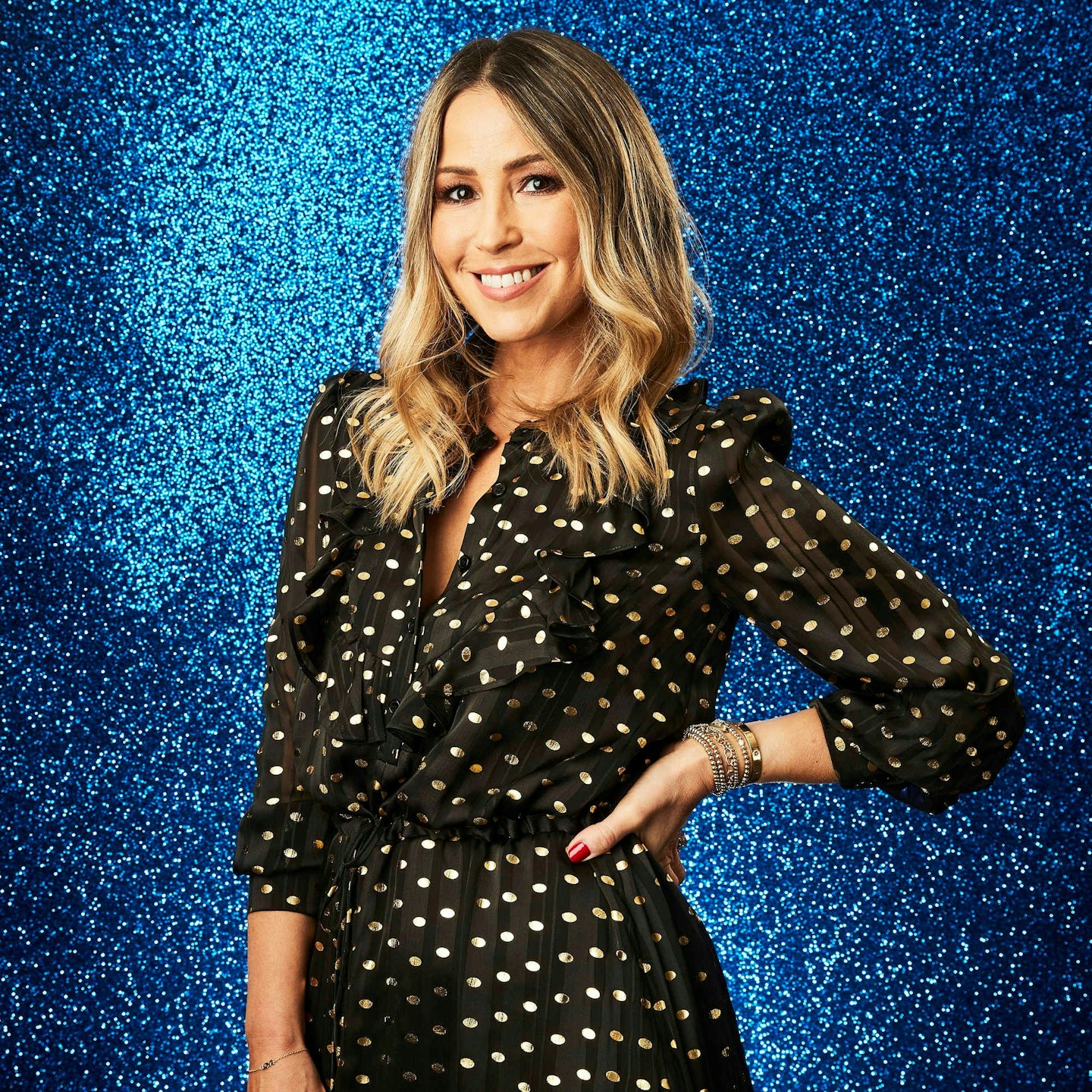 7 of 12
CREDIT: u00a9 ITV Pictures
Rachel Stevens
Former S Club 7 singer Rachel Stevens was unveiled by Holly and Phillip on This Morning. She said, "It now feels really real, this is really happening. I'm so excited, obviously really nervous. It's one of those things, until you do it you don't know what's going to happen."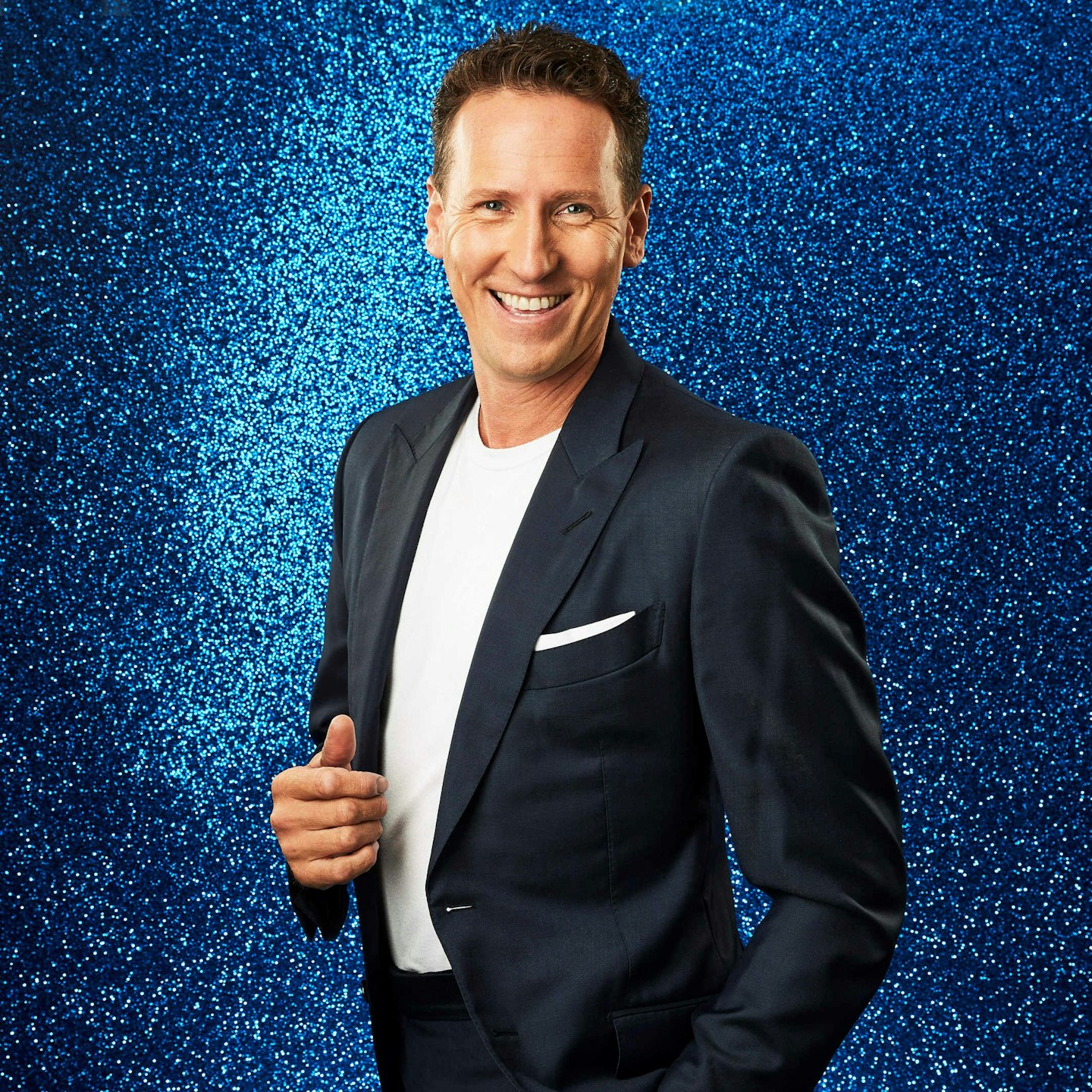 8 of 12
CREDIT: u00a9 ITV Pictures
Brendan Cole
Three years after leaving Strictly Come Dancing, professional ballroom dancer Brendan Cole has signed up for a new challenge, this time on the ice rink.He said on Loose Women, "I'm so, so excited. It's been a while coming now. I've known I'd be doing the show for quite some time and I want to get started, I'm so excited to be on the show."
9 of 12
CREDIT: u00a9 ITV Pictures
Kye Whyte
Fresh from making history at the Tokyo Olympics, silver medalist Kye Whyte was the ninth celeb unveiled for Dancing On Ice 2022.Announcing the news on CBBC's Newsround, he said, "I'm feeling good. I think I was the last person to get selected. I was not told not to tell anyone and I've been waiting for the big reveal! My family knows. My dad and my brother roller-skate so I think they're excited."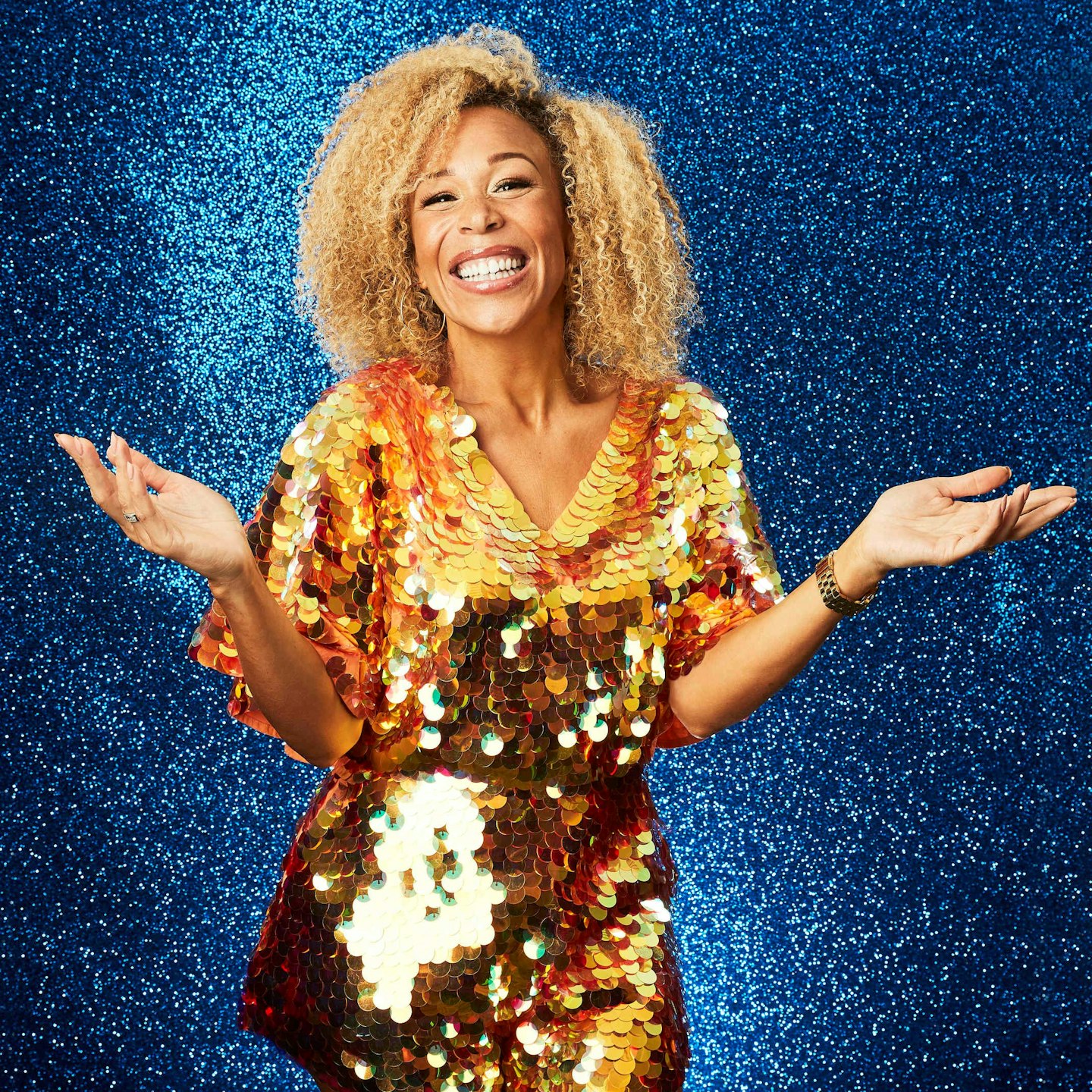 10 of 12
CREDIT: u00a9 ITV Pictures
Ria Hebden
Lorraine's entertainment presenter Ria Hebden is swapping the sofa for the ice rink too. She said, "It'll be fun. This is one of ITV's most sparkly shows so when they asked me I was like absolutely, we watch it at home. It will be brilliant to learn a new scary skill."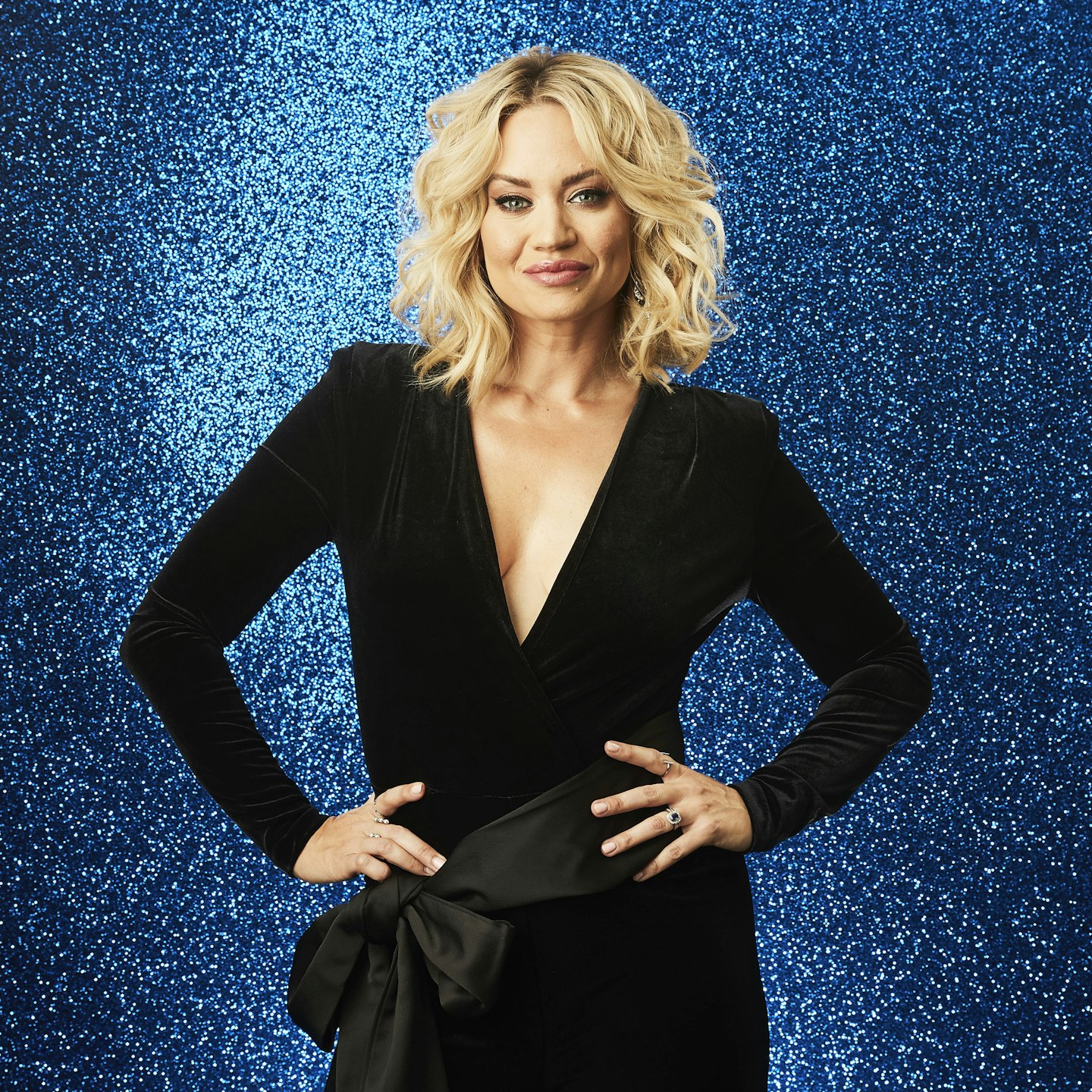 11 of 12
CREDIT: u00a9 ITV Pictures
Kimberley Wyatt
The Pussycat Dolls star Kimberley Wyatt is set to show off her dance moves on the ice. She said, "I have signed up for Dancing on Ice! I'm nervous, that ice is going to hit hard. I'm just excited to see what I can do on there. I'm up for a challenge!"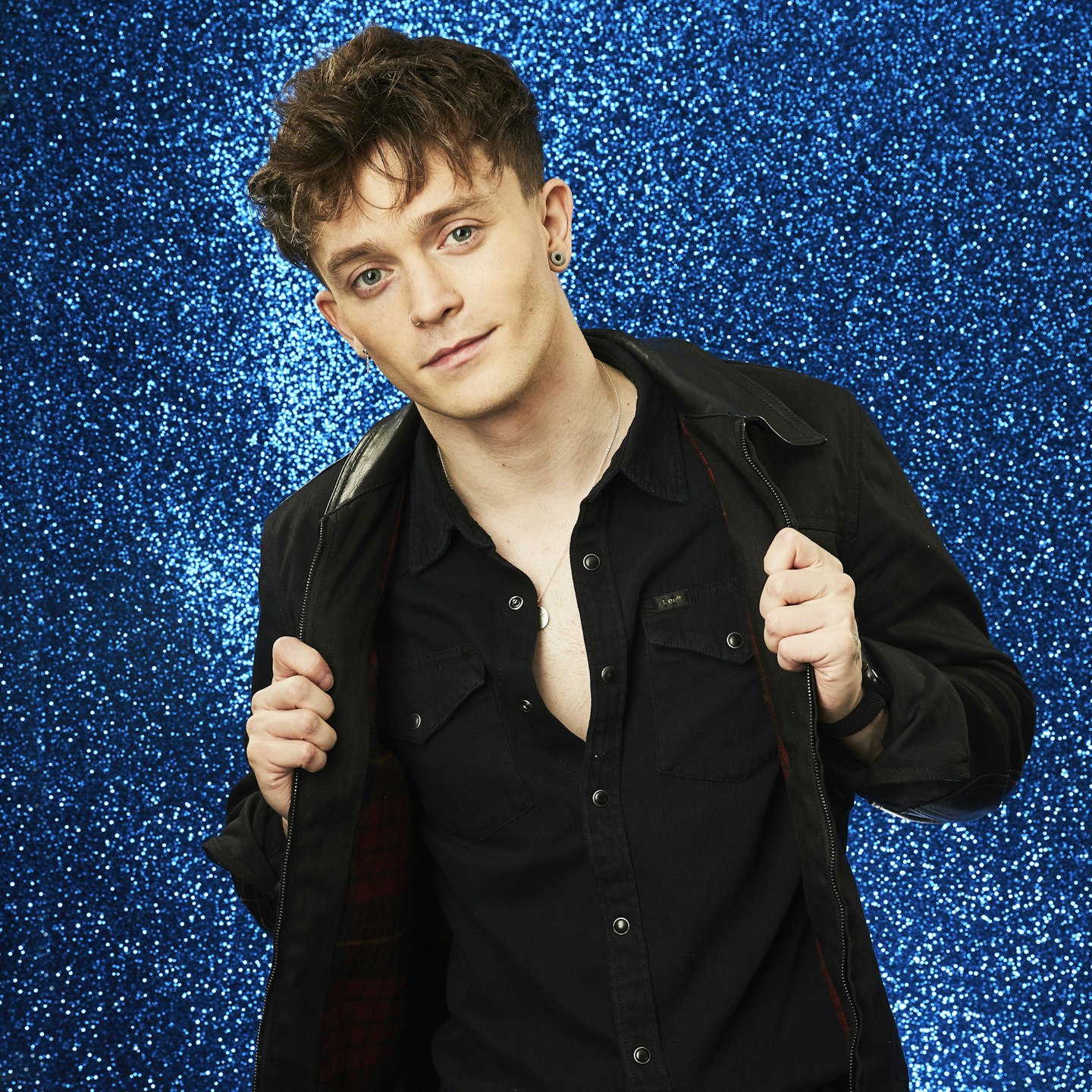 12 of 12
CREDIT: u00a9 ITV Pictures
Connor Ball
The Vamps singer Connor Ball was the final celeb announced for the 2022 series. "I'm excited obviously but I'm really nervous. I'm quite clumsy, accident prone. Ice is hard! It was pretty hard to keep the secret. The rest of the band know. They're super excited for me," he said on Capital FM.
Phillip told her, "It's haunted by the airmen who have died. Their bodies have been brought back from war. Some of the crew have seen ghosts."
Ashley Banjo, then a judge on the show said, "I've seen a few mists. I'm not going to lie. I go from the changing room to the stage. No wondering around."
Passers-by have also reported seeing the "mist", with some dog walkers even revealing walking past the building with their pets makes their canine companions howl.
Watch: Saara Aalto on Why She Dumped Simon Cowell, Touring, and Dancing on Ice
A source told The Daily Star, "The mist has been seen by several people. They say it suddenly appears and is so thick you can't see through it.
"One person is rumoured to have seen it late at night on the runway. Some friends of his were waiting in a car six metres away and they said it followed him. It was engulfing him."
Reminds us never to never get tickets to see the show live...
This article first appeared on heat on 22 October 2019.