Love Island, Married at First Sight, Geordie Shore: they all owe a big debt to the original reality TV behemoth: Big Brother.
And what was even better than watching 12 strangers locked up in a house together in the name of - cough - a social experiment?
That's right. Watching 12 CELEBRITIES do it.
Over 22 (22!) iconic series, some huge names entered the house – from Jermaine Jackson to Jack Dee, Katie Price to Gemma Collins– but who got paid top dollar and who...not so much?
Find out.
Check out the highest (and lowest) paid Celebrity Big Brother housemates ever…
Please note that all figures are what the celebs were rumoured to have been paid. Other than Rylan's.
Celebrity Big Brother fees
1 of 20
CREDIT: Channel 5
David Gest, series 17: £600,000
Producer and star of multiple reality shows over the years; David Gest brought American-style zaniness to CBB in January 2016 and was the unwitting participant of one of the most iconic scenes in the show's history when Tiffany Pollard mistakenly thought he was dead. Sadly, he actually did pass away just months later.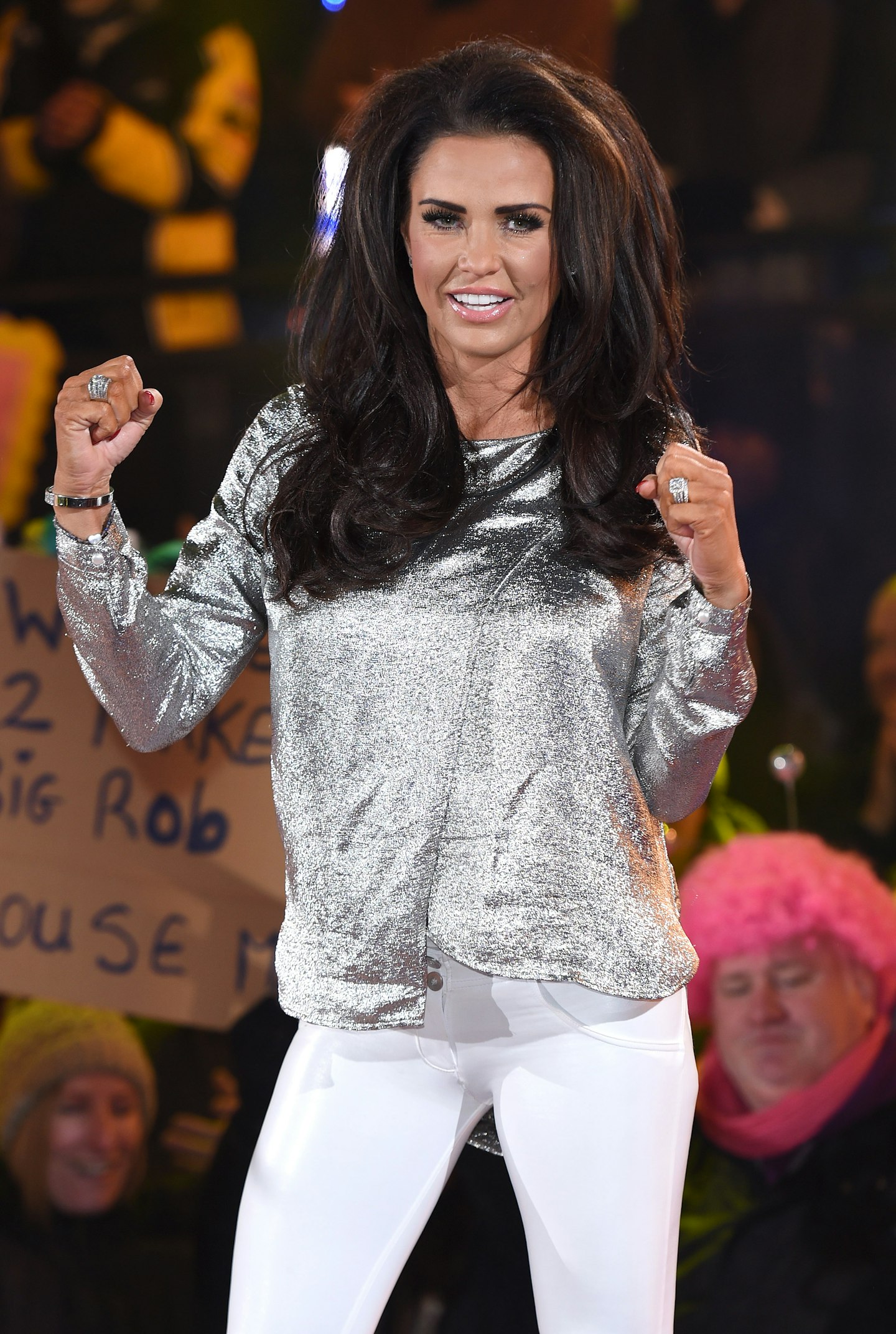 2 of 20
CREDIT: Getty
Katie Price, series 15: £500,000
Pricey was worth every penny of the half a million she was reportedly paid for CBB in 2015. She devoured rival Katie Hopkins and went on to win the series.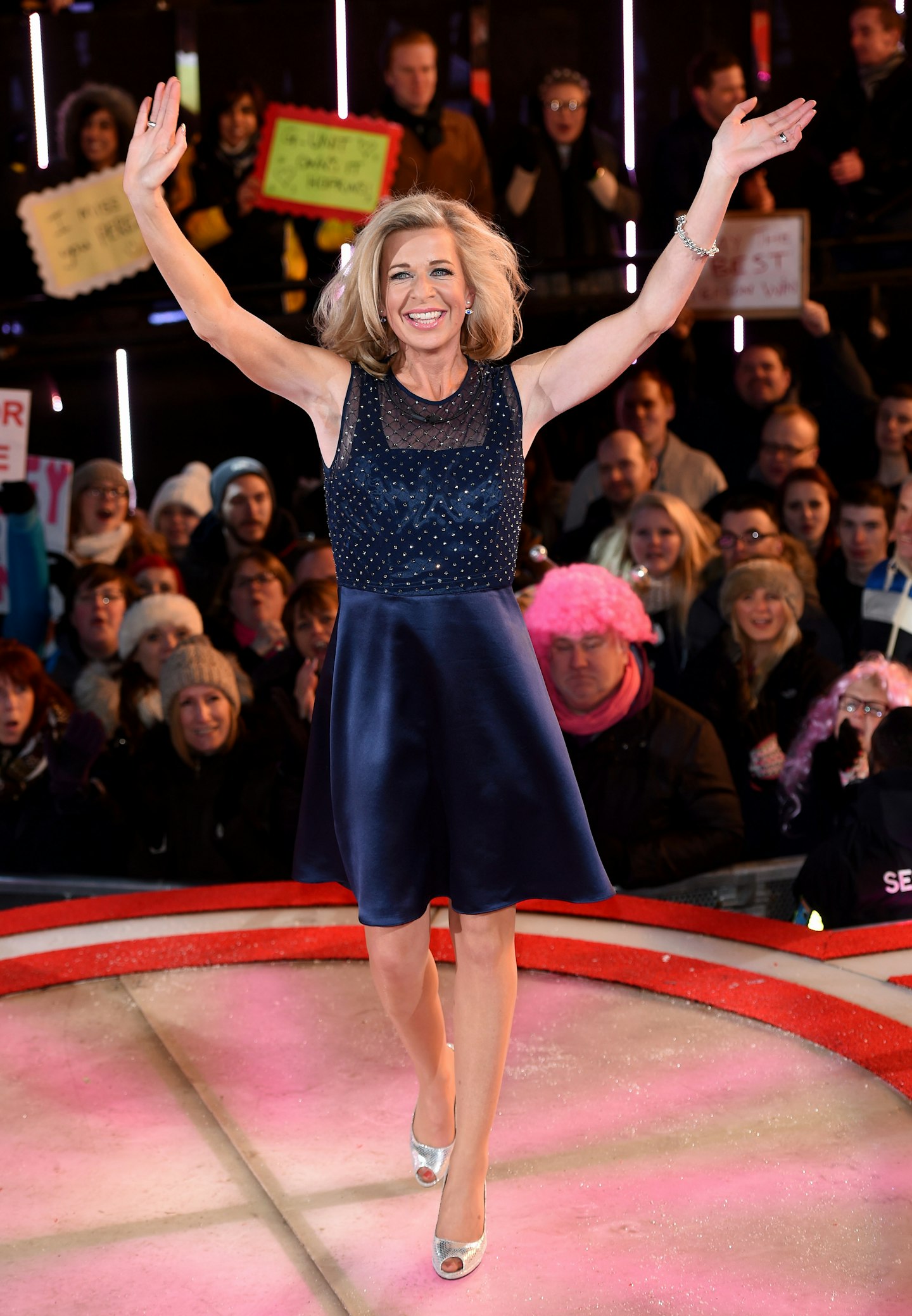 3 of 20
CREDIT: Getty
Katie Hopkins, series 15: £400,000
The controversial columnist provided plenty of inches with her flood of scathing comments and rivalry with Katie Price. She even allegedly left housemate Perez Hilton in need of therapy.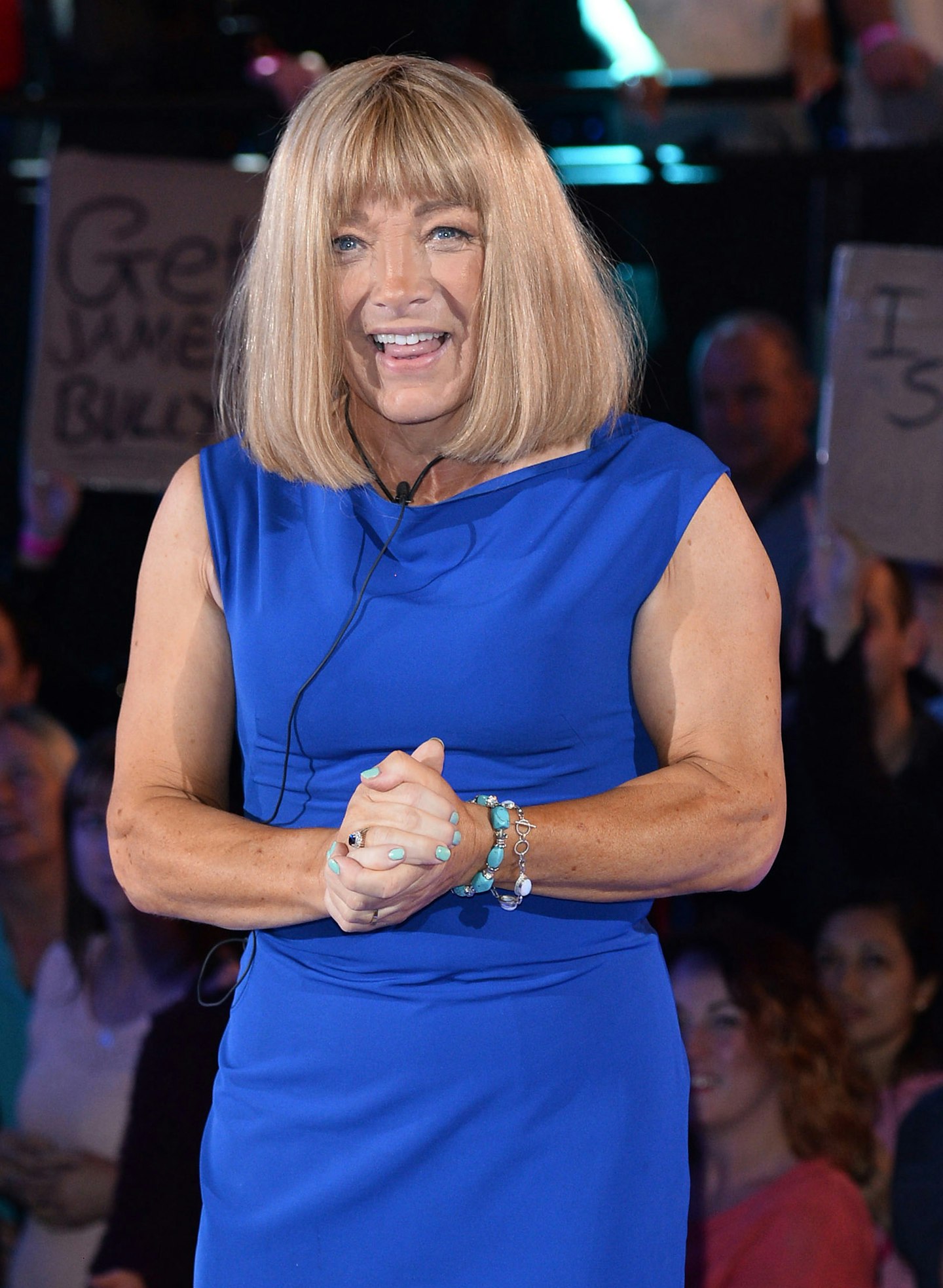 4 of 20
CREDIT: Getty
Kellie Maloney, series 14: £400,000
Kellie claims to have left the house stronger and more confident (not forgetting £400k richer) than when she entered in 2014. The former boxer even kissed the floor as she left.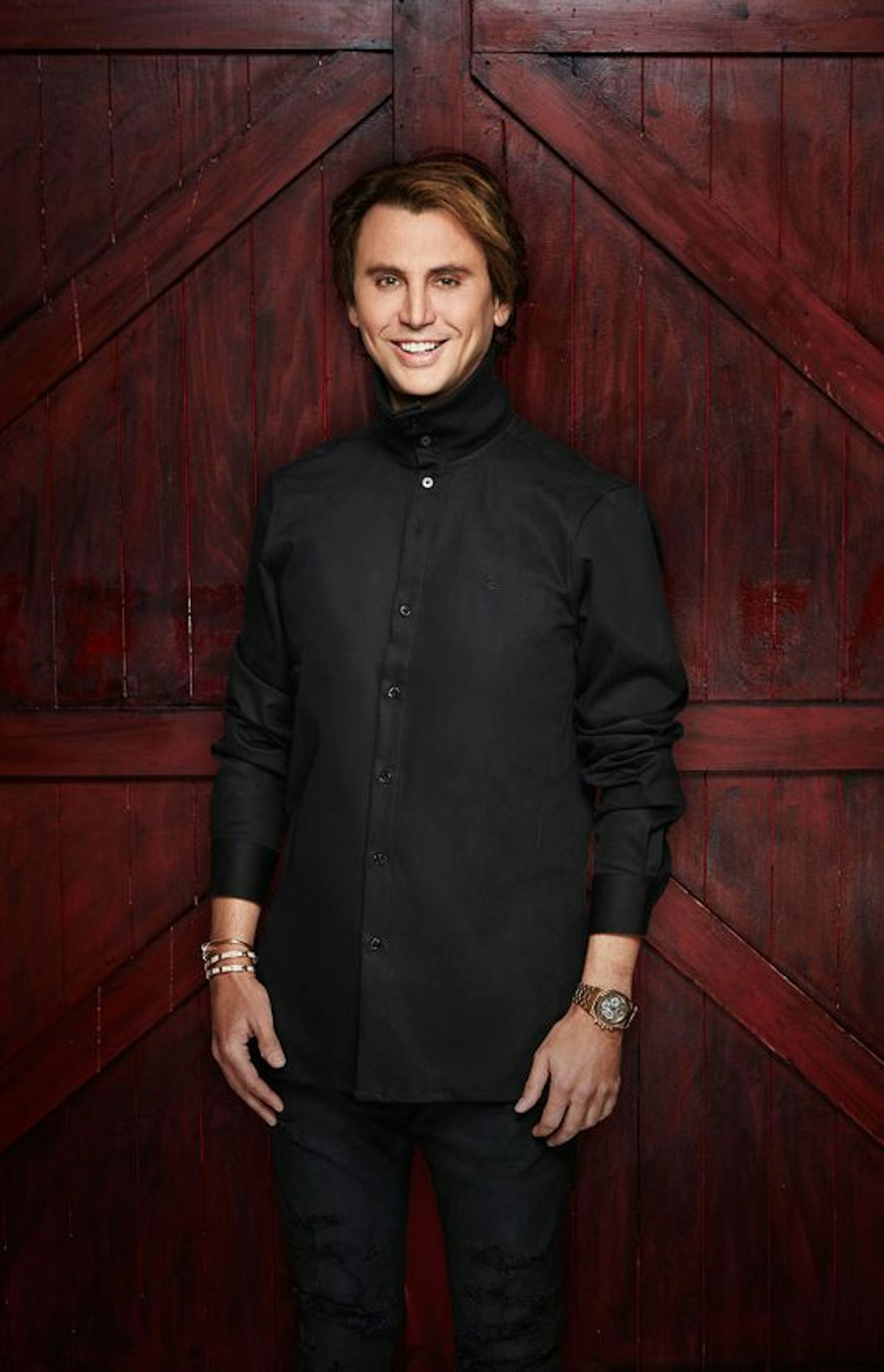 5 of 20
CREDIT: Channel 5
Jonathan Cheban, series 17: £300,000
Not everyone can claim to be a BFF of Kim Kardashian. The media boss flopped in his own show, but did kinda OK in this one. It's not known if he received his full fee after walking out though...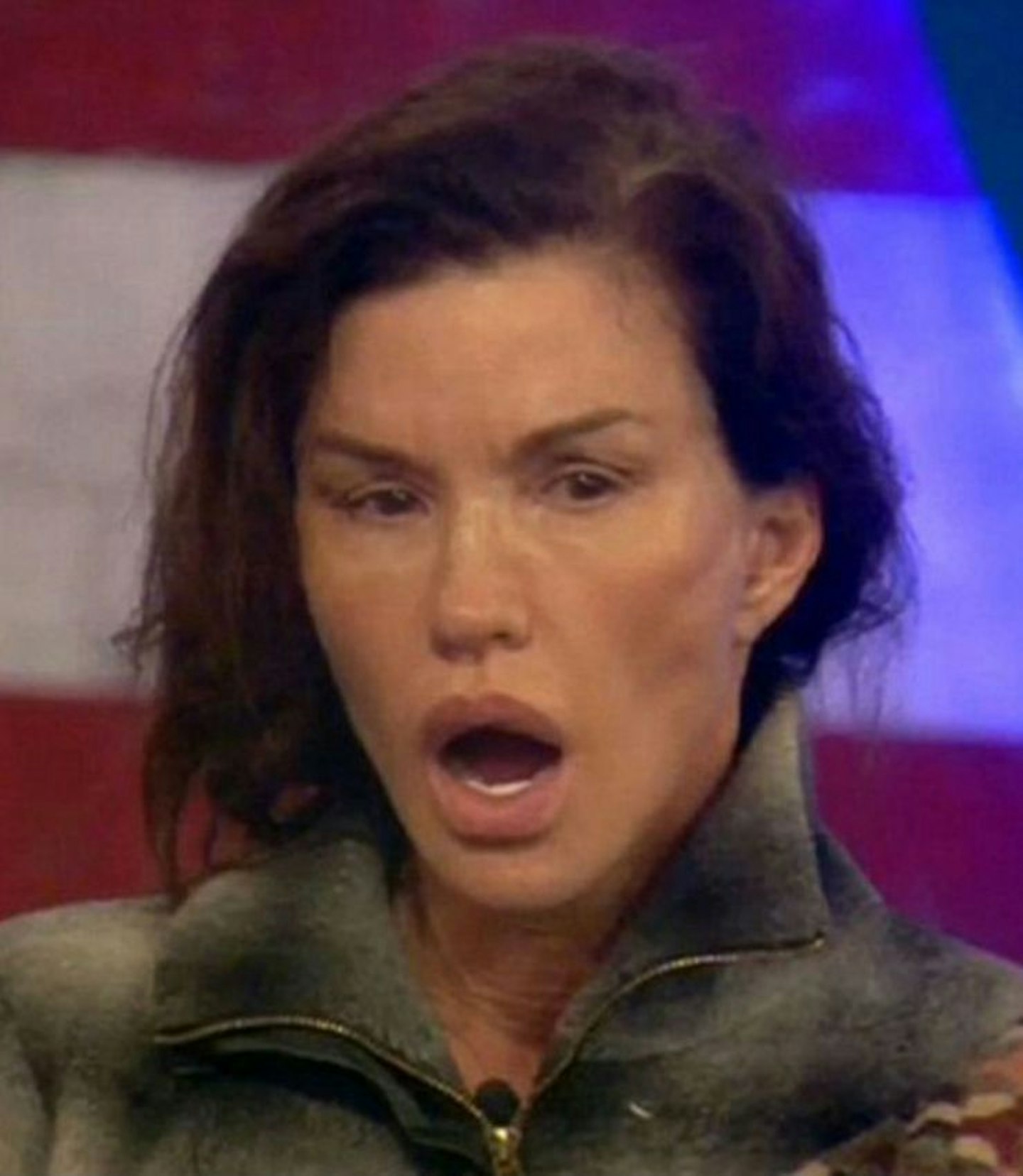 6 of 20
CREDIT: Channel 5
Janice Dickinson, series 16: £300,000
Despite the constant bickering that was "humiliating" for the former supermodel, Janice Dickinson left the house in good spirits, claiming CBB was "the most valuable experience in my life".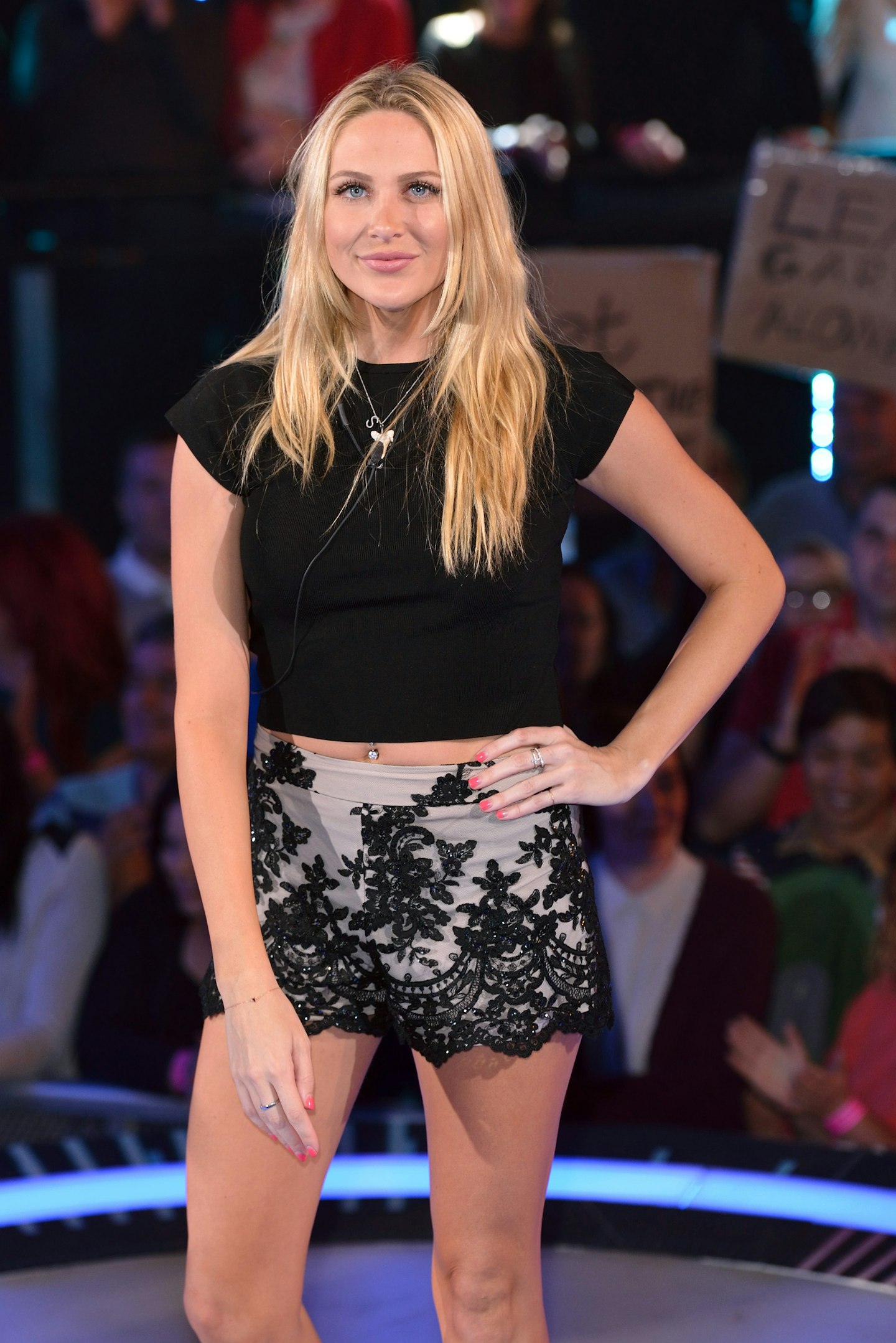 7 of 20
CREDIT: Getty
Stephanie Pratt, series 14: £250,000
Made in Chelsea's Stephanie Pratt didn't pull any punches when friend Edele Lynch "betrayed" her by kissing former flame, George Gilbey, on the show in 2014. Let's hope they've all moved on.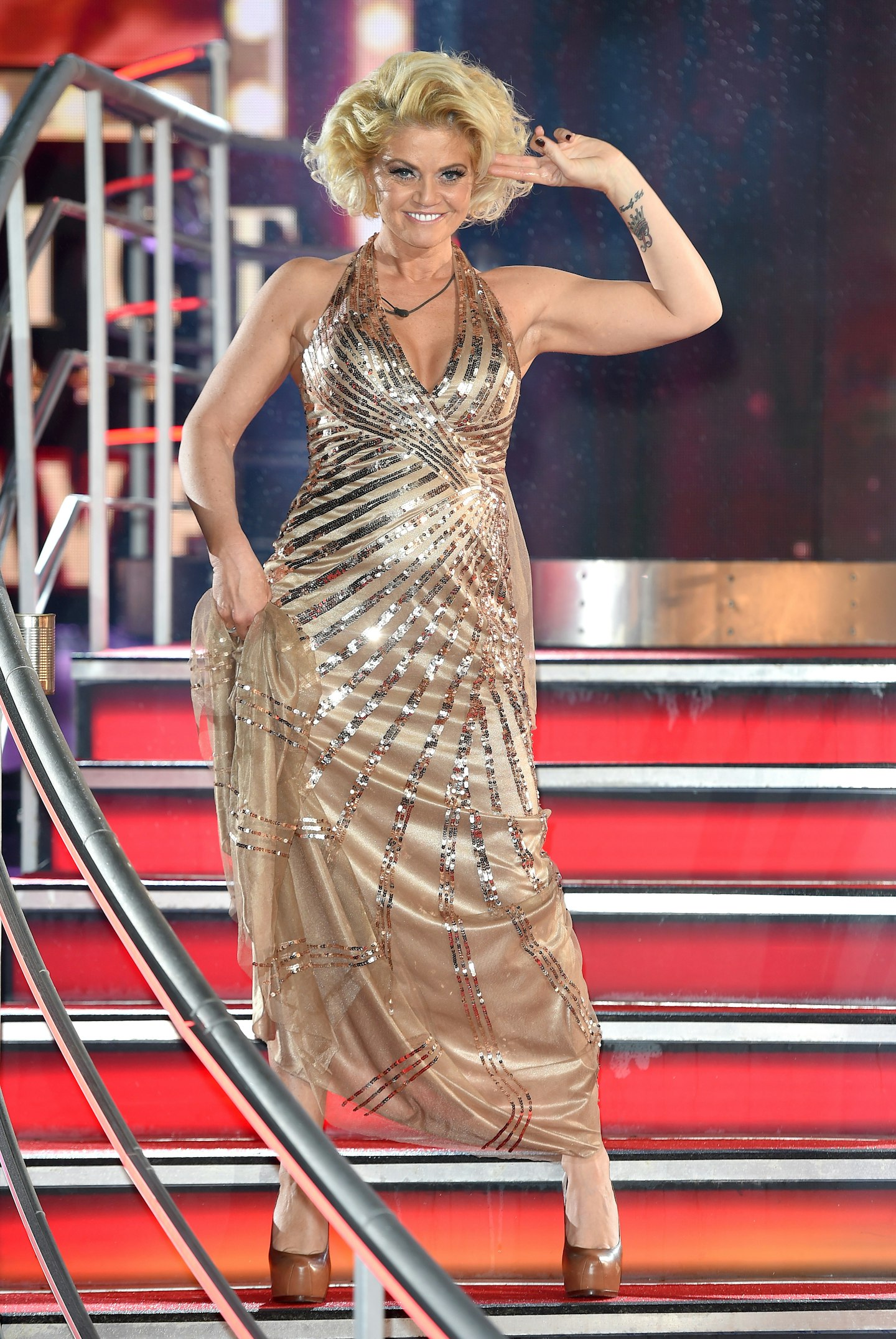 8 of 20
CREDIT: Getty
Danniella Westbrook, series 17: £250,000
Danniella finally appeared in the legendary 2016 series of Big Brother alongside Gemma Collins, Tiffany Pollard and Geordie Shore's Scotty T after previously failing the show's strict psychiatric tests.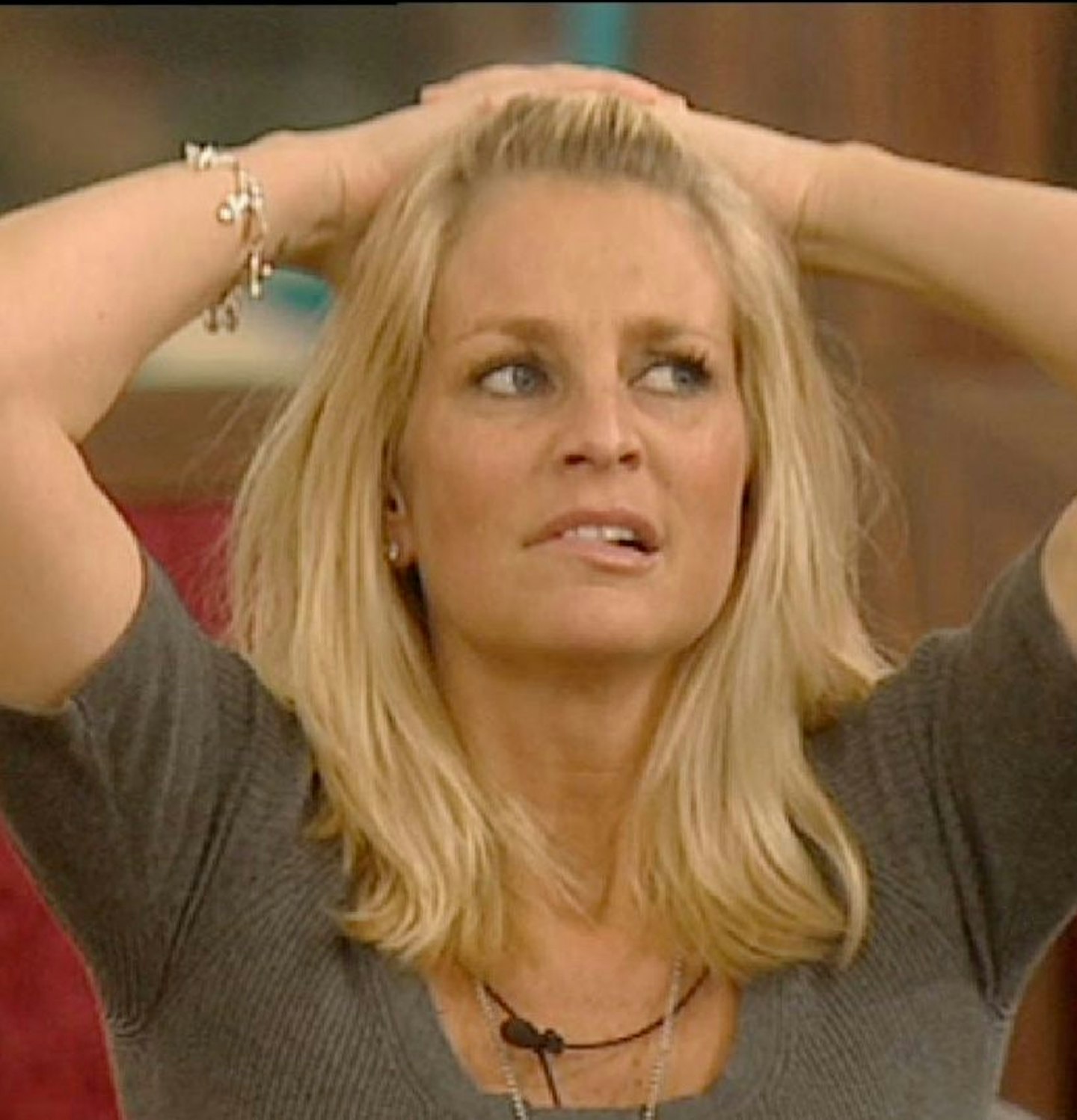 9 of 20
CREDIT: Channel 4
Ulrika Jonsson, series 6: £175,000
The Gladiators presenter was the only female to make it to the final in 2009. Despite being nominated for the most evictions, the Swedish star went on to win the sixth series.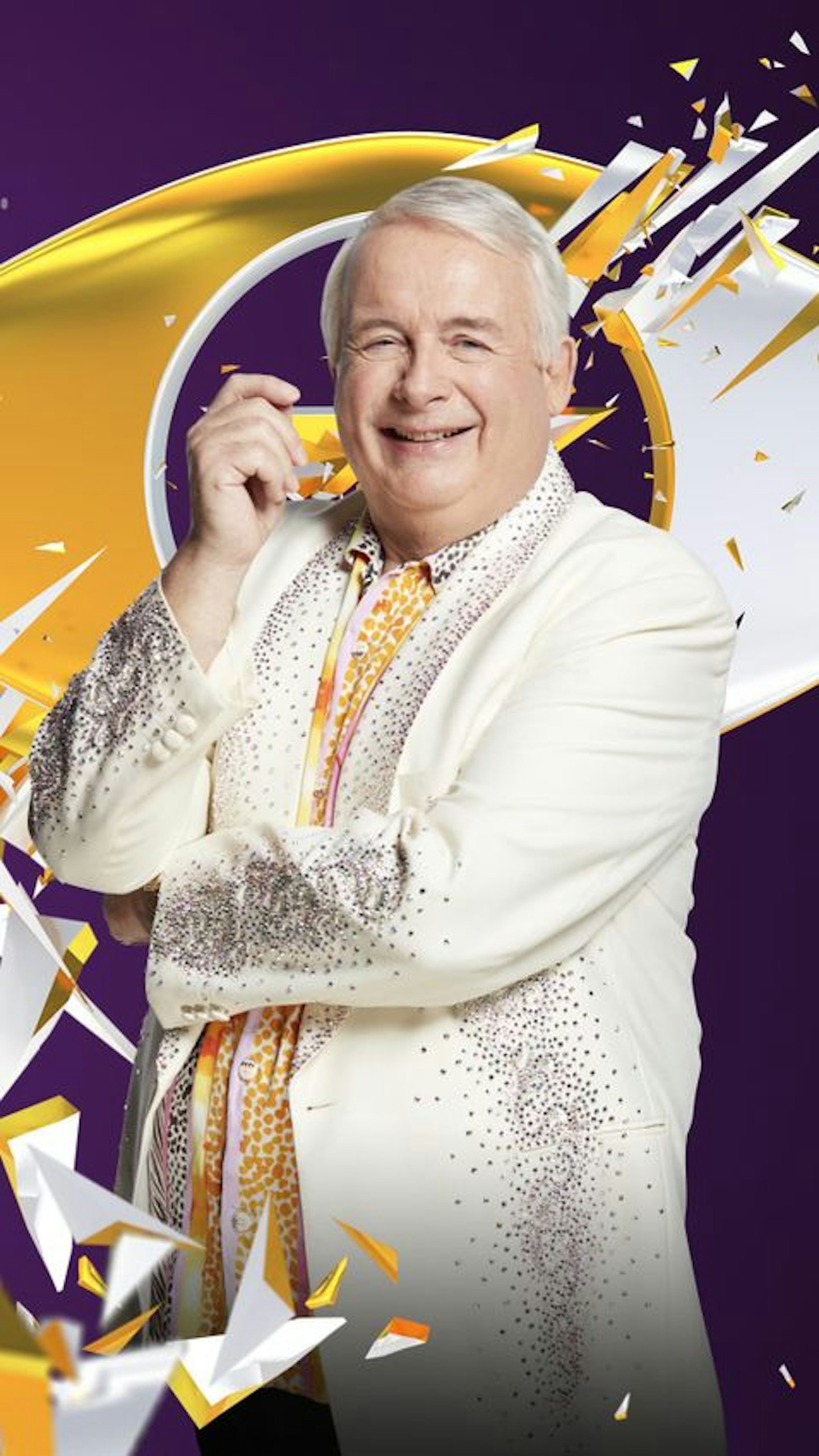 10 of 20
CREDIT: Channel 5
Christopher Biggins series 18: £150,000
It seems pretty low compared to some of the big hitters here, but Biggins' alleged pay check was the most paid to any housemate in his series. And that's quite something, especially as he was booted out of the show on day nine.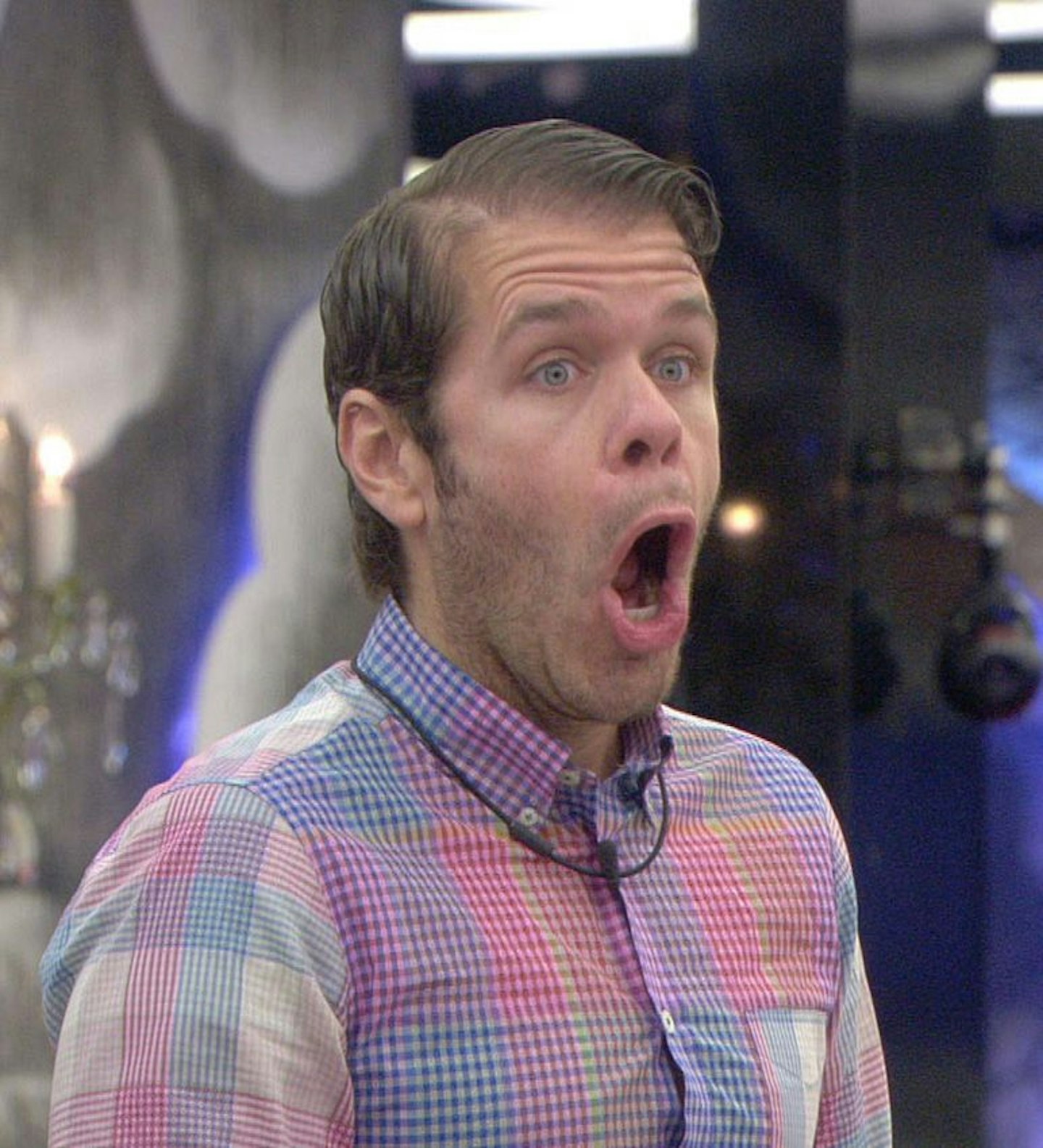 11 of 20
CREDIT: Channel 5
Perez Hilton, series 15: £150,000
The celebrity blogger lived up to his reputation with a variety of attention-seeking and outrageous antics in 2015. Perez claimed his own brain was his biggest rival. Okaaaaay, then...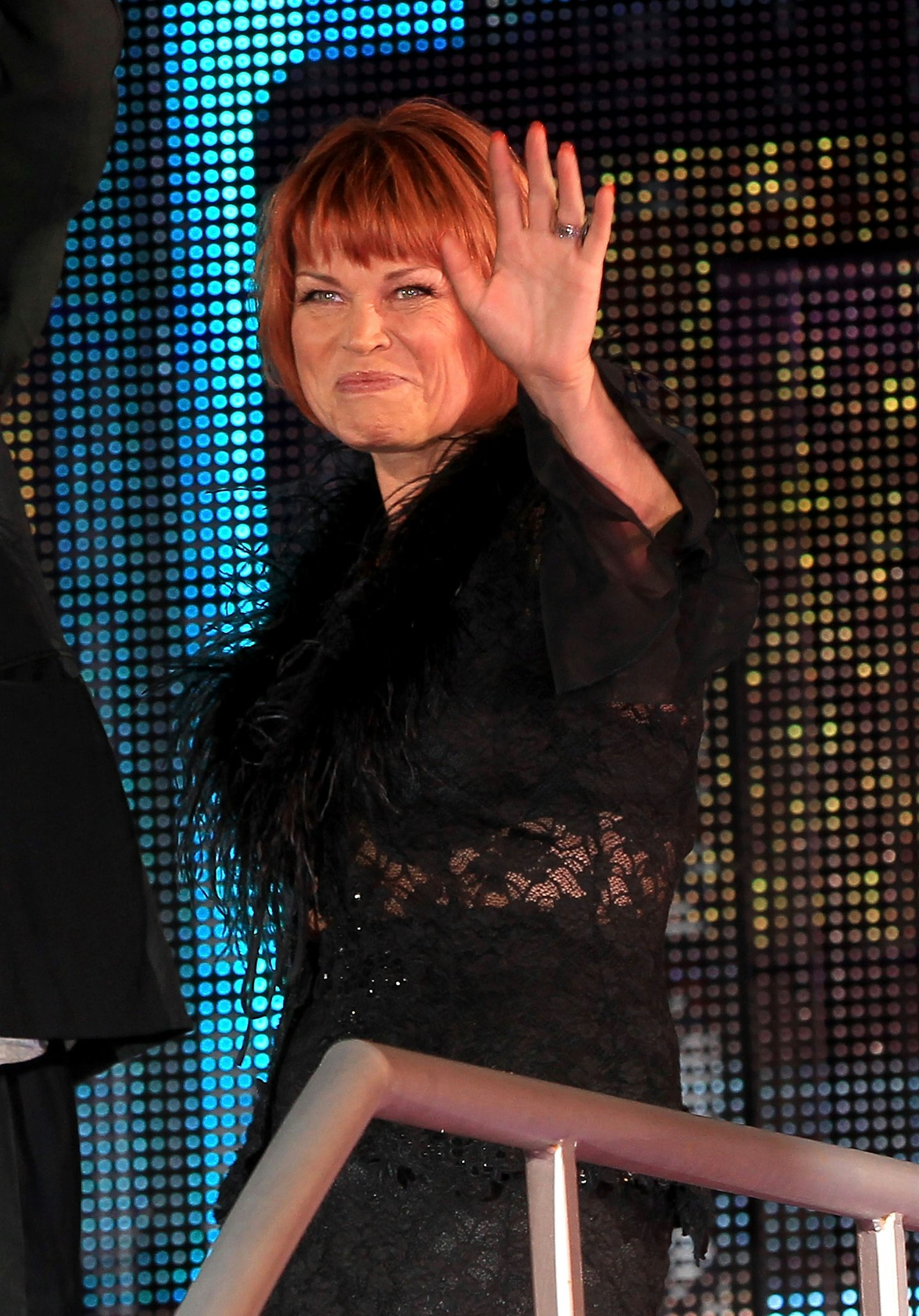 12 of 20
CREDIT: Getty
Vicky Entwistle, series 12: £150,000
The Corrie actress had a bitter feud with Geordie Shore's Charlotte Crosby in 2013. Vicky threatened to quit the UK if Charlotte won (she did). But saw the light and took to the stage instead.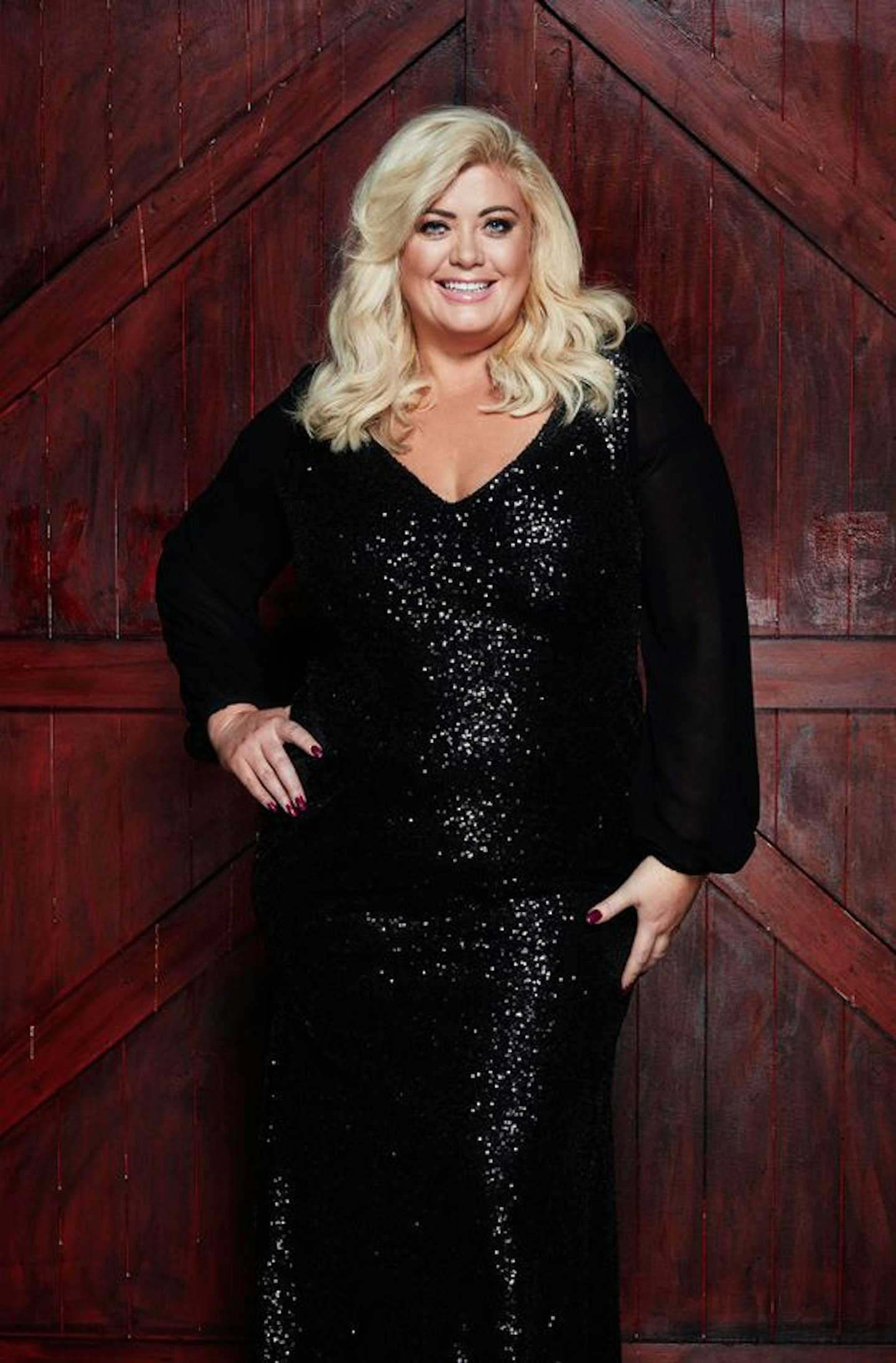 13 of 20
CREDIT: Channel 5
Gemma Collins, series 17: £100,000
CBB bosses certainly got bang for their buck with former TOWIE star Gemma, who was responsible for SO many of the show's most memorable moments in 2016. All together now: "I'M CLAUSTROPHOBIC, DARREN."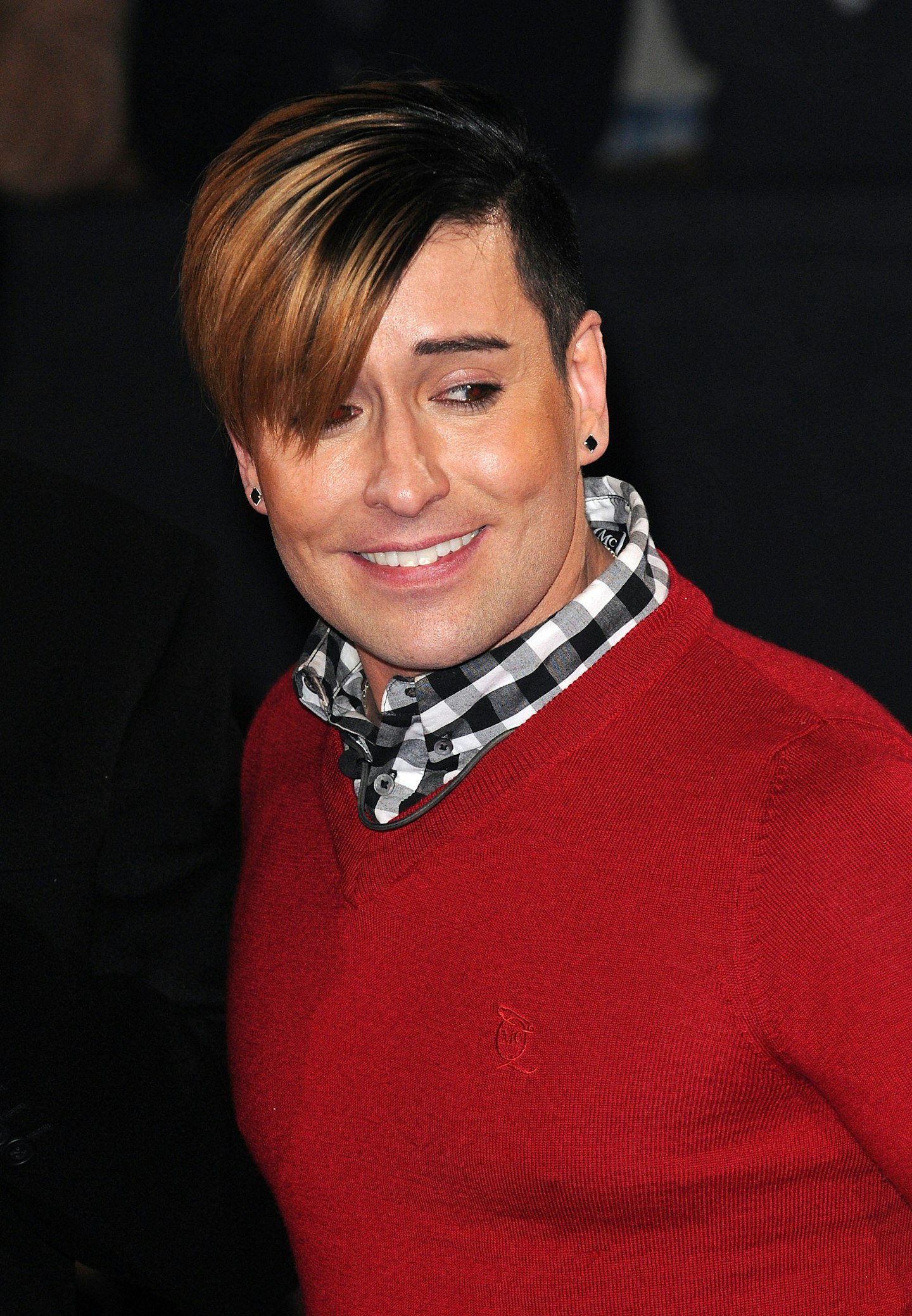 14 of 20
CREDIT: Getty
Andrew Stone, series 9: £100,000
Nice earner for a cameo. The professional dancer from Pineapple Dance Studios compared himself to Tom Cruise in the first week. But the public thought different, evicting him in the first round.
15 of 20
CREDIT: Getty
Rylan Clark, series 11: £100,000
Fresh from finishing in fifth (fifth!) place on The X Factor, now recognised national treasure Rylan scooped £100,000 for his time on the show. He won.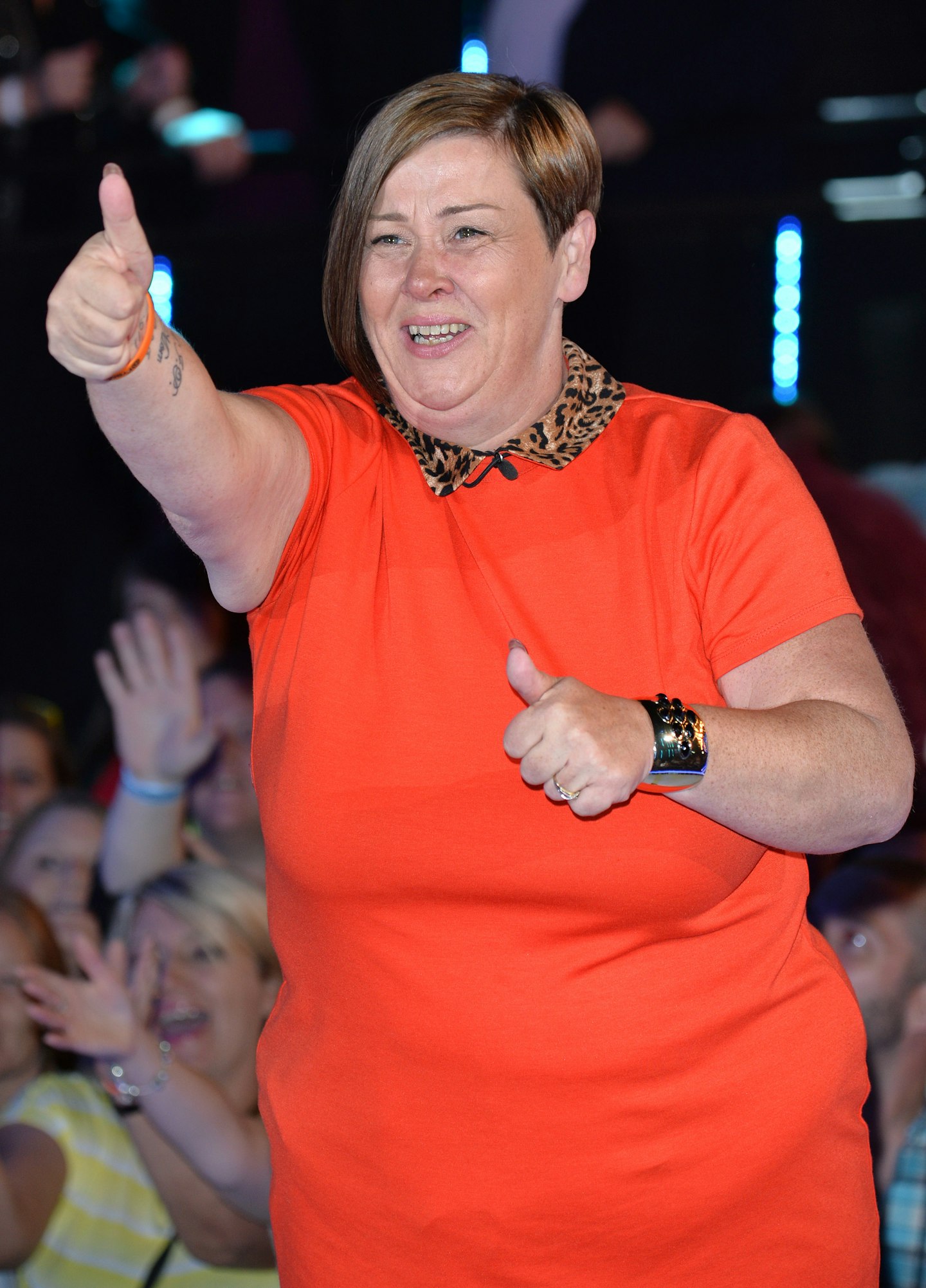 16 of 20
CREDIT: Getty
Dee Kelly, series 14: £100,000
The Brummie lass went from Benefits Street to national sweetheart in 2014 as the public lapped up her straight-talking, maternal style.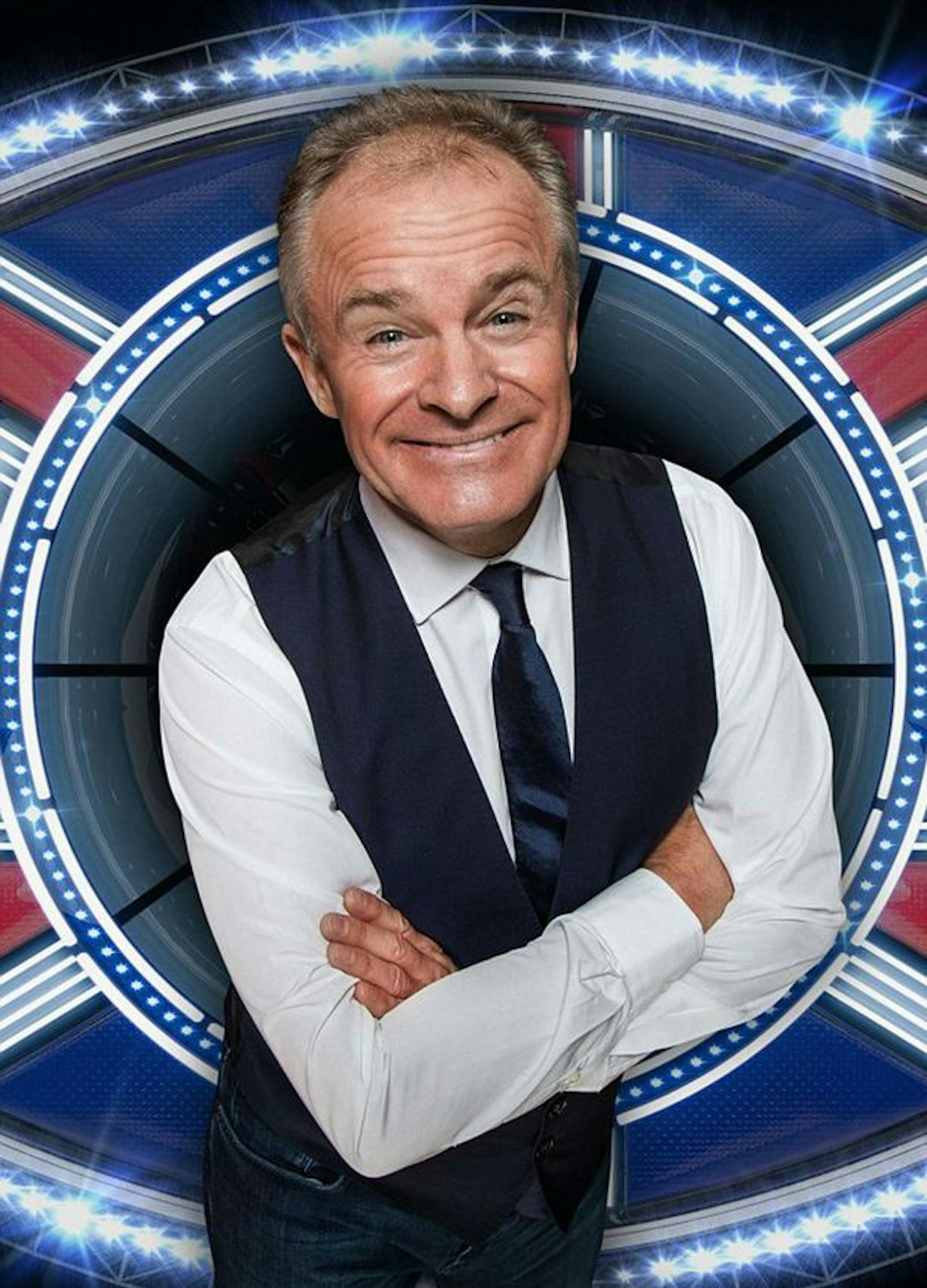 17 of 20
CREDIT: Channel 5
Bobby Davro, series 16: £75,000
The former EastEnders actor made it to the final and came fourth. Good on him.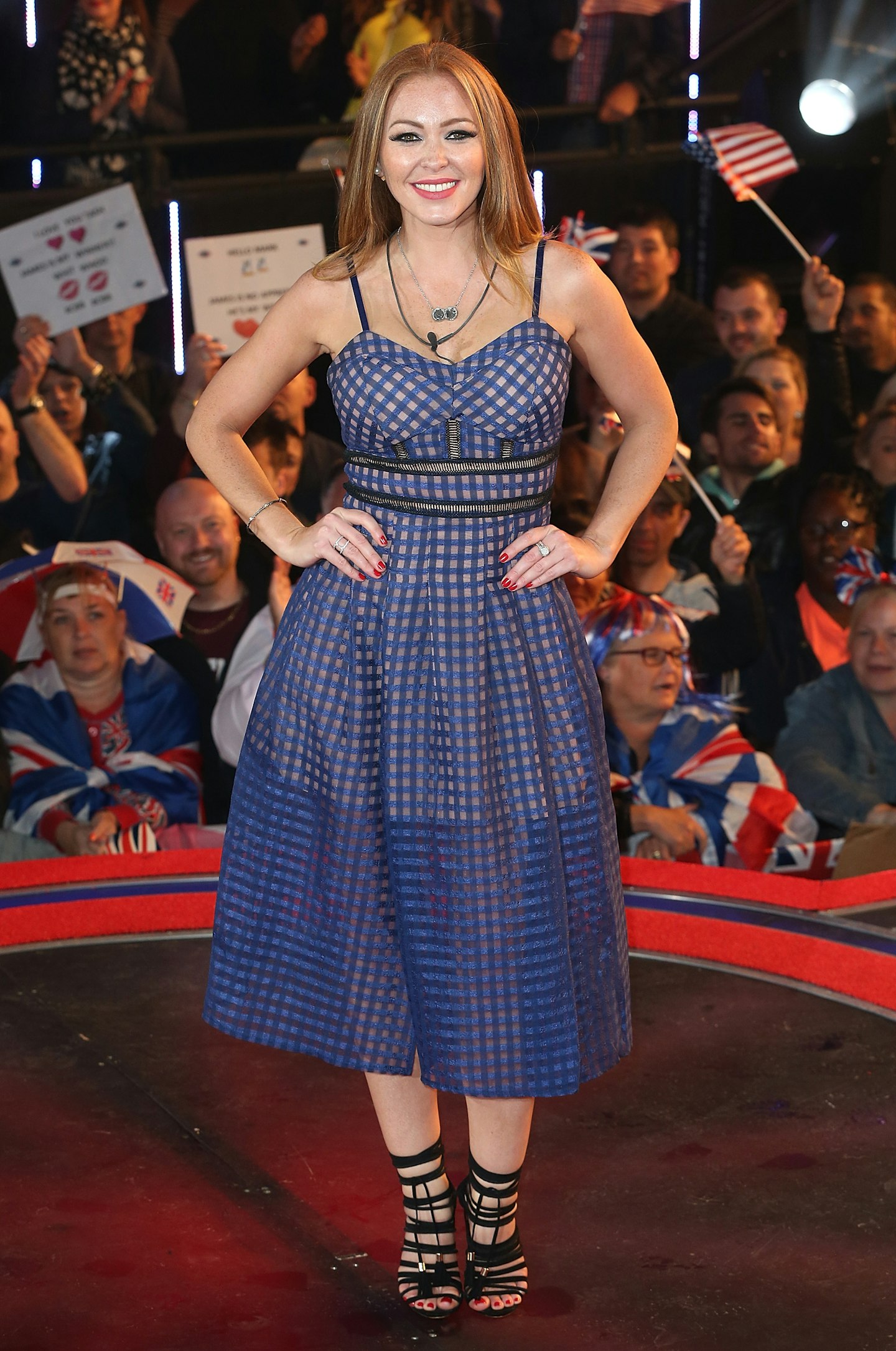 18 of 20
CREDIT: Getty
Natasha Hamilton, series 16: £75,000
Atomic Kitten star Natasha finished in third place. The self-described "mum with a big gob" survived a few spats with feisty American, Farrah Abraham and cried tears of joy on her exit.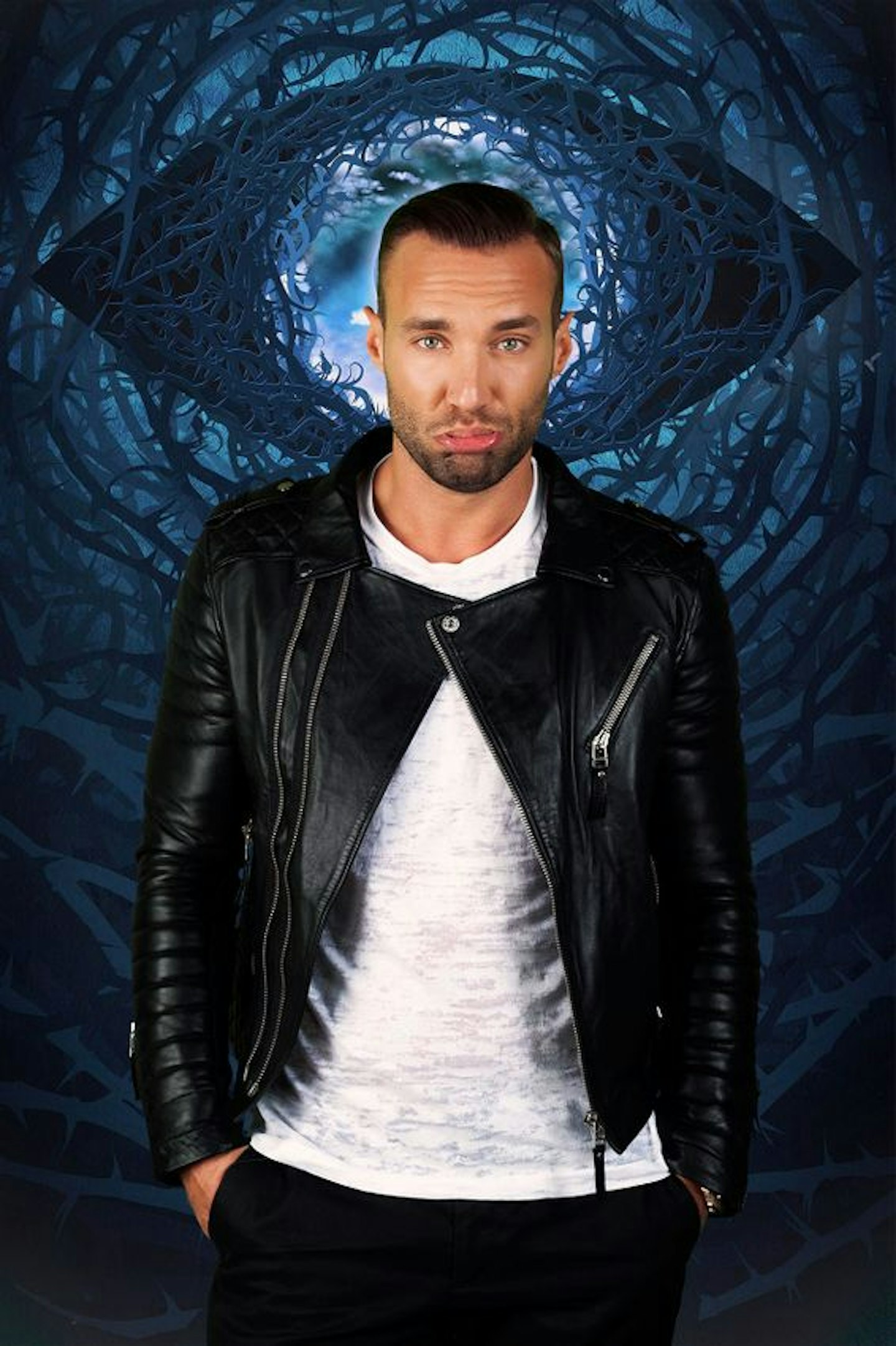 19 of 20
CREDIT: Getty
Calum Best, series 15: £50,000
Calum managed to shrug-off his playboy image on CBB, coming third in the series won by Katie Price.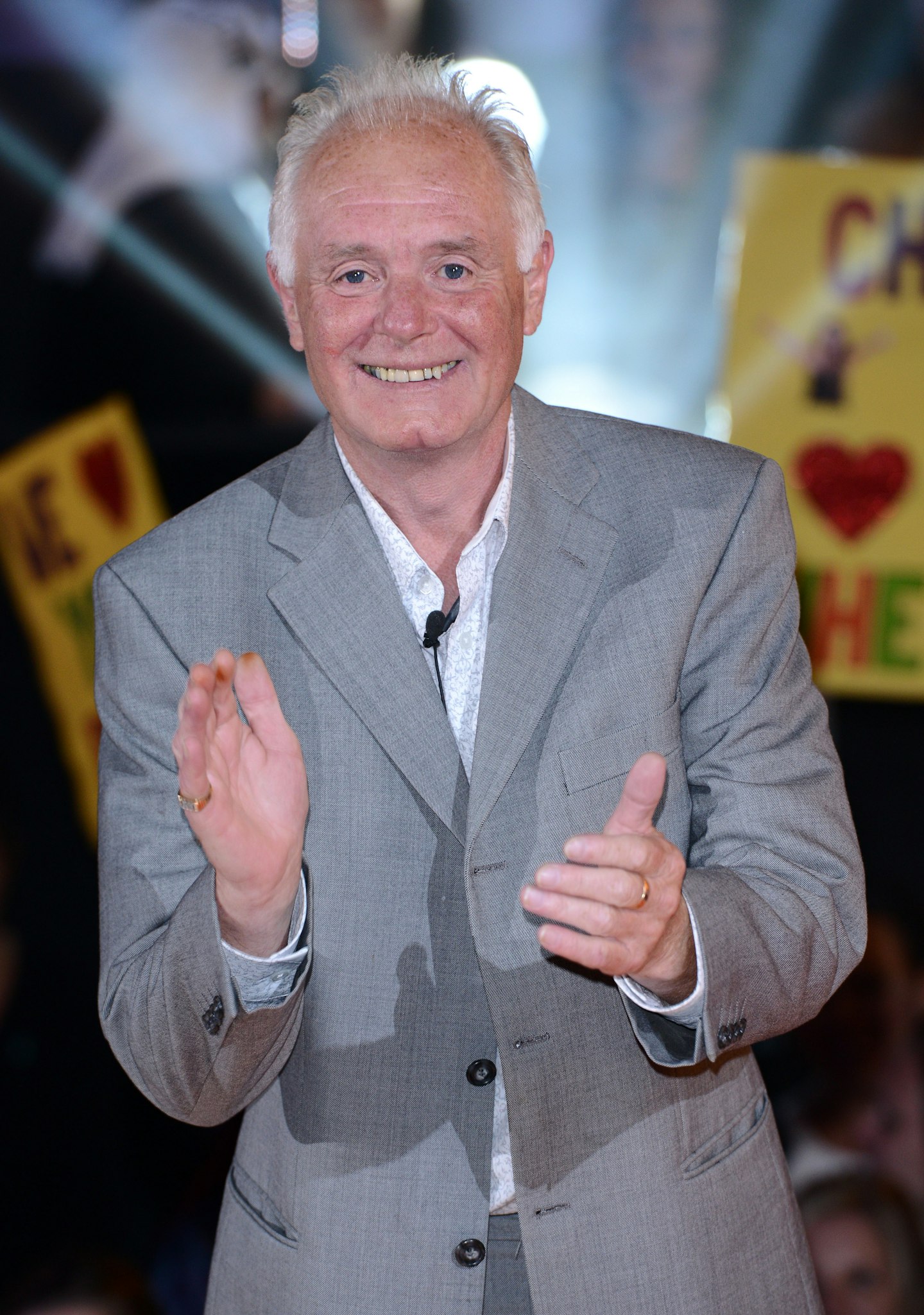 20 of 20
CREDIT: Getty
Bruce Jones, series 12: £15,000
The former Corrie star's on-screen wife, Vicky Entwistle, was reportedly paid TEN times his meagre £15k in 2013. CBB rescued Bruce from a £120-a-week mechanic's job and launched him into film work.
Look! More great stuff!
11 jaw-dropping TOWIE couples who should never have got together
East 17 - where are Brian Harvey, Tony Mortimer and the band now?
In December 2021, Rylan Clark broke a great TV tabboo and actually admitted what he'd been paid for going on CBB.
"I got £100,000 to be in Big Brother," Rylan told 'Louis Therouxfrom the TV' on his Grounded podcast.
"Yeah, I've never said that. I think that is the first time I've ever said how much I got paid to go on Big Brother."
WATCH: the Big Brother reunion we've all been waiting for
But while Rylan felt he'd 'won the lottery' with his paycheck, he went on to talk about housemates with far bigger take homes.
"It's quite shocking sometimes... Some people have got paid half a million and been evicted first."
But who? Rylan wouldn't, alas, be drawn.
Daniel Baldwin is our best guess. Him or David McIntosh, ha ha ha - lol jks.
Want to see David McIntosh naked, for some reason? You can!