As much as his year's Love Island is giving and God is it GIVING - let us know if you would like to sign the petition for Whitney Adebayo to return for every series - it is hard to forget the earlier series when influencers and Boohoo deals weren't even a thing.
One person who took part in the dating show before the existence of Molly Mae Hague and Ekin-Su Cülcüloğlu was the iconic polar bear that is Chris Hughes.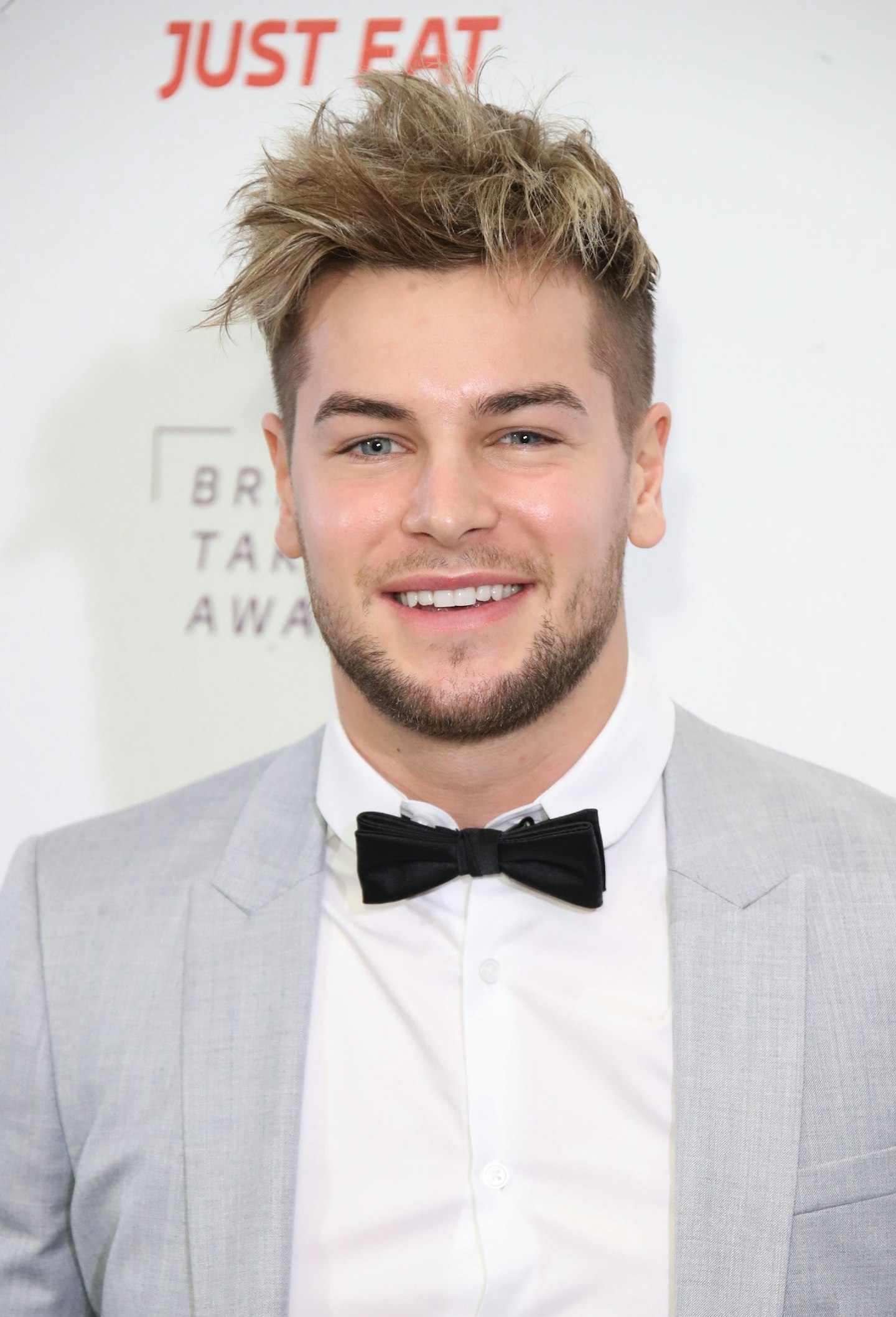 From his faultless rapping skills and bromance with Kem Cetinay, to his unparalleled confidence - who could ever forget the iconic "everyone one in this villa fancies me"? Chris was a fan favourite who made it to the final with the equally as iconic Olivia Attwood.
Six years later and Chris has gone on to become one of the Love Island success stories, in terms of his career and not the relationship with Olivia because, well, just take a look below...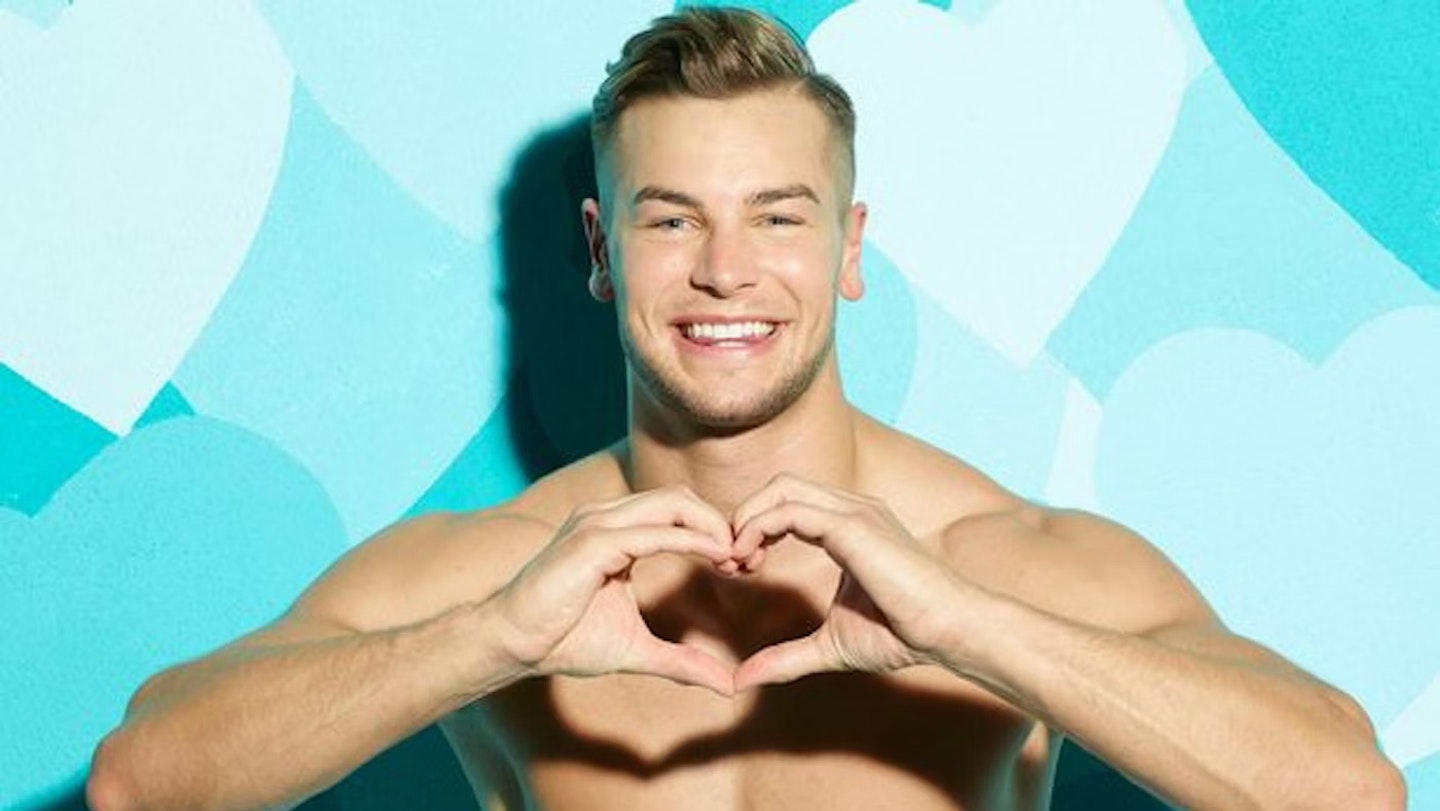 Who is Chris Hughes?
Chris was a contestant on Love Island 2017, originally from Gloucestershire.
How old is Chris Hughes?
Chris' birthday is 22nd December 1992, which makes him currently 30 years old.
What does Chris Hughes do?
Before finding fame on Love Island, Chris was a golf clothing ambassador. Now, he's a model, reality TV star and regularly presents ITV's coverage of horse racing.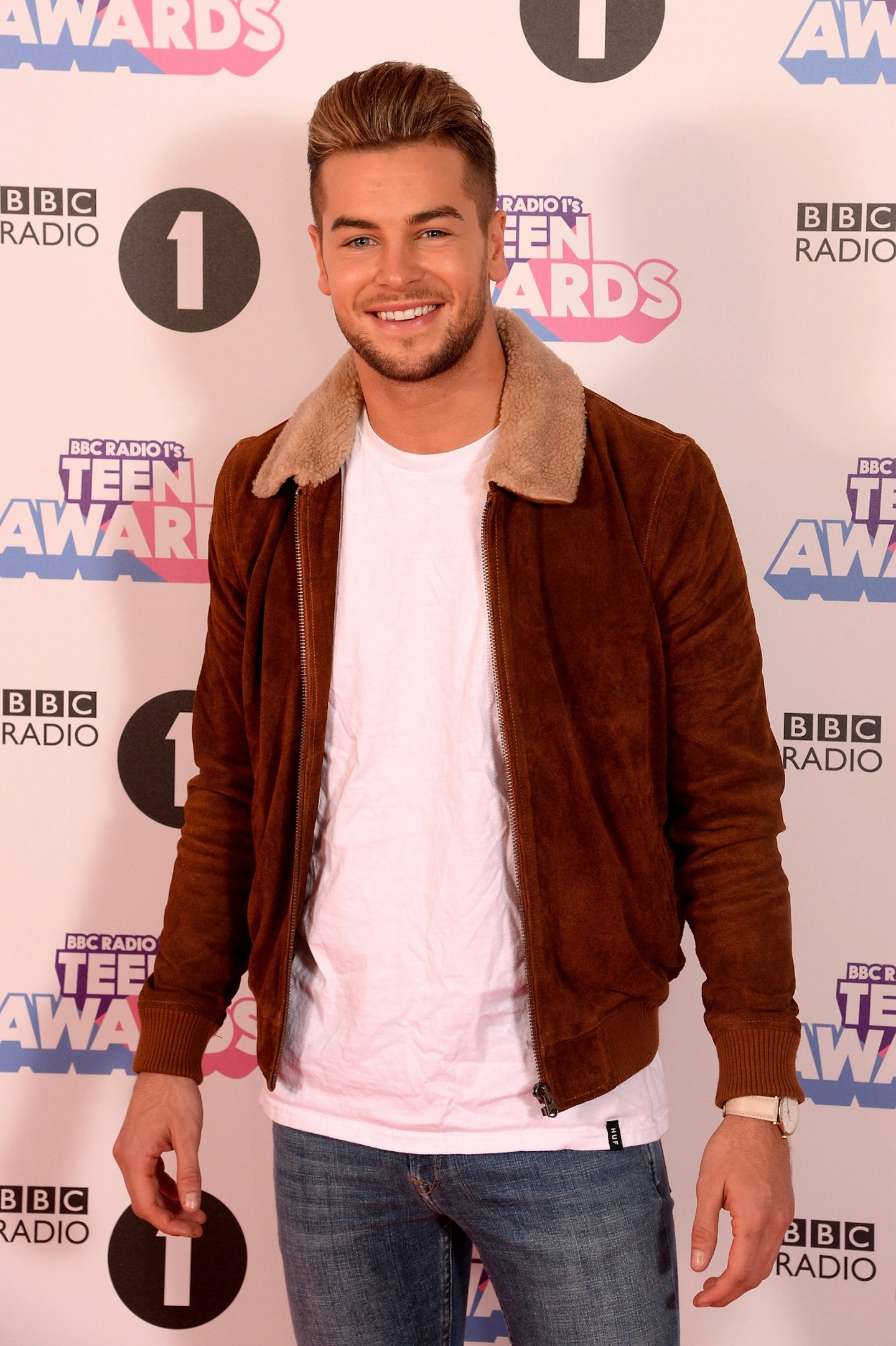 What happened when Chris Hughes was on Love Island?
Joining the villa on day six, Chris was originally coupled up with Chloe Crowhurst but by the second week he had coupled up with Olivia and they stayed together all the way to the final where they came in third place.
The romance was a tumultuous one that made for hilarious telly, together they were parents to baby Cash Hughes, nearly had a fight in the vegetable aisle and for those of you who don't know, Olivia and Chris are the voices behind the popular soundbite used on TikTok.
"Sit back down."
"I'm sat."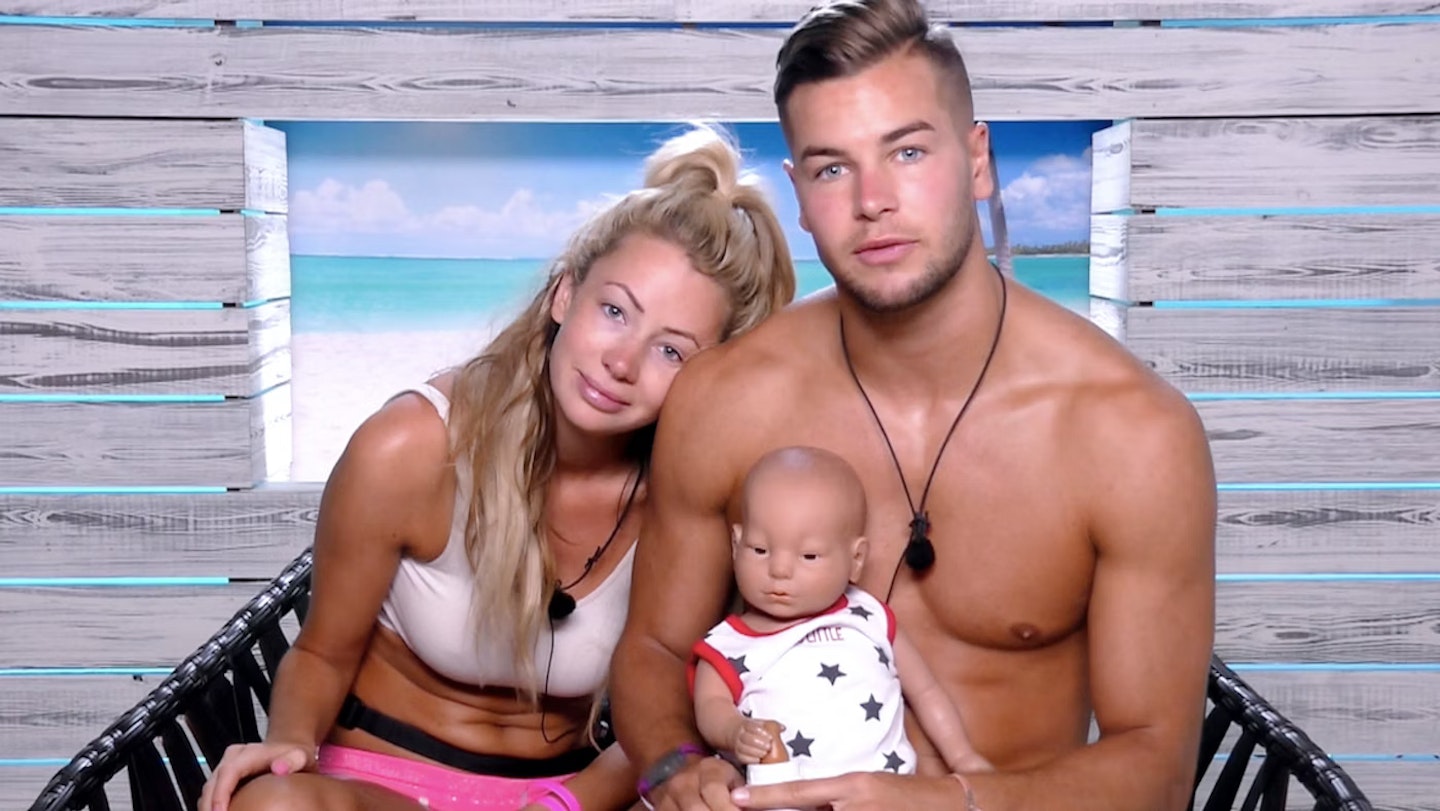 Not forgetting the savage Twitter challenge where the Islanders had to read out tweets from the public and guess who they were aimed at.
Nobody could believe it when it turned out UK rapper and Chris's hero, Stormzy, had tweeted about him being "too good" for Olivia.
Oh the drama, they really should bring that game back.
Even on his own Chris was an unforgettable Islander and besides referring to himself as a polar bear, assuming everyone fancied him and asking his villa mates, "do you want me to rap a bit and lift the mood?", he was always open about his emotions and wore his heart on his sleeve.
Chris Hughes and Kem Cetinay
Despite making it to the final with Liv, the true couple of the show was Chris and Kem.
Their bromance was adored by everyone and when the show ended they went on to have some success as a double act.
They released a single, A Little Bit Leave it, had their own TV show called You vs Chris & Kem as well as appearing on Celebrity Hunted together in October 2018.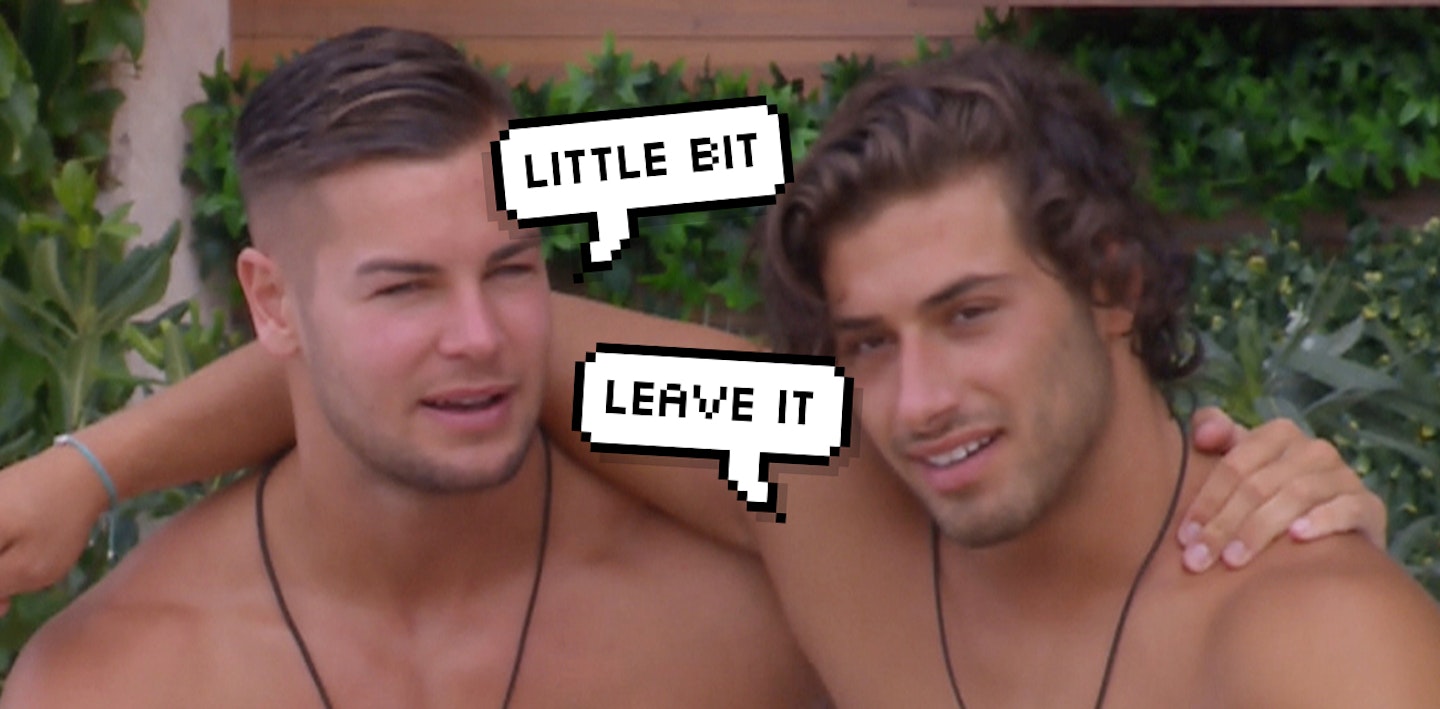 What happened between Chris Hughes and Olivia Attwood?
Chris and Olivia broke up in February 2018 after rumours that he'd cheated on her. The split was even documented in their fly-on-the-wall TV show that followed their relationship post-Love Island.
Rumours began circulating that the pair had split after pictures surfaced hinting that Olivia had cheated on Chris.
Chris then took to Instagram to stand up for his gal, while Olivia hailed Chris a 'hero' for putting up with her.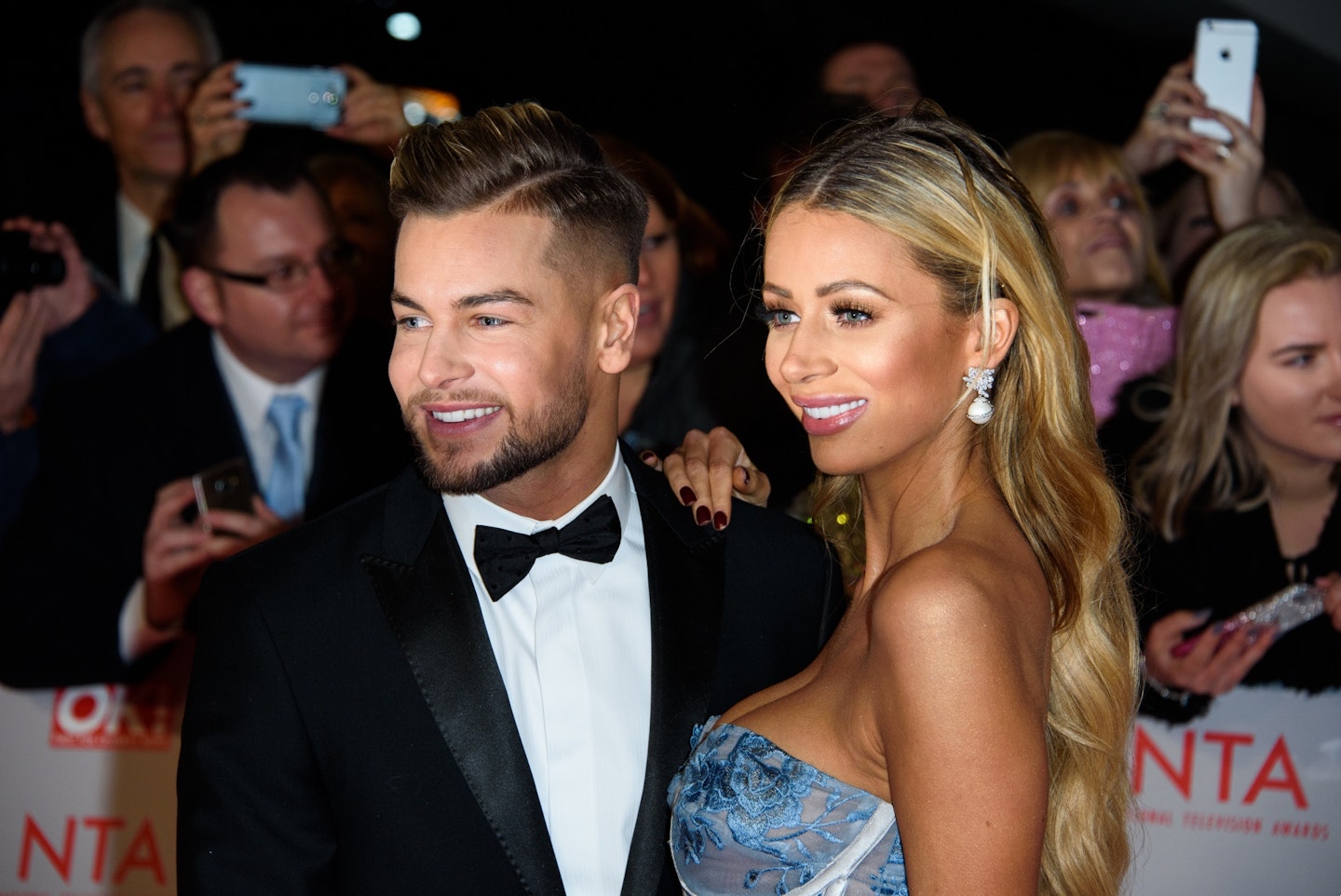 Is Chris Hughes single?
Chris currently looks to be a single pringle.
Why happened with Chris Hughes and Jess Nelson?
Chris went public with Little Mix's Jesy Nelson on Instagram in February 2019 but they split in January 2021.
He told KISS FM at the time, "I'm the happiest I've ever been. It's official, she's my girlfriend. I'm so happy, she's the nicest girl I've ever met, this is no exaggeration, she's got a heart like she was your mother or something. She's so caring. We just get on like best mates, and that's the beauty about it."
It wasn't to last, though, as Jesy reportedly dumped Chris over the phone, with a source saying, "She split up with him last week in a phone call, as she thought the relationship had run its course. There are no hard feelings. Jesy said he was surprisingly fine about it and thinks she will stay friends with him."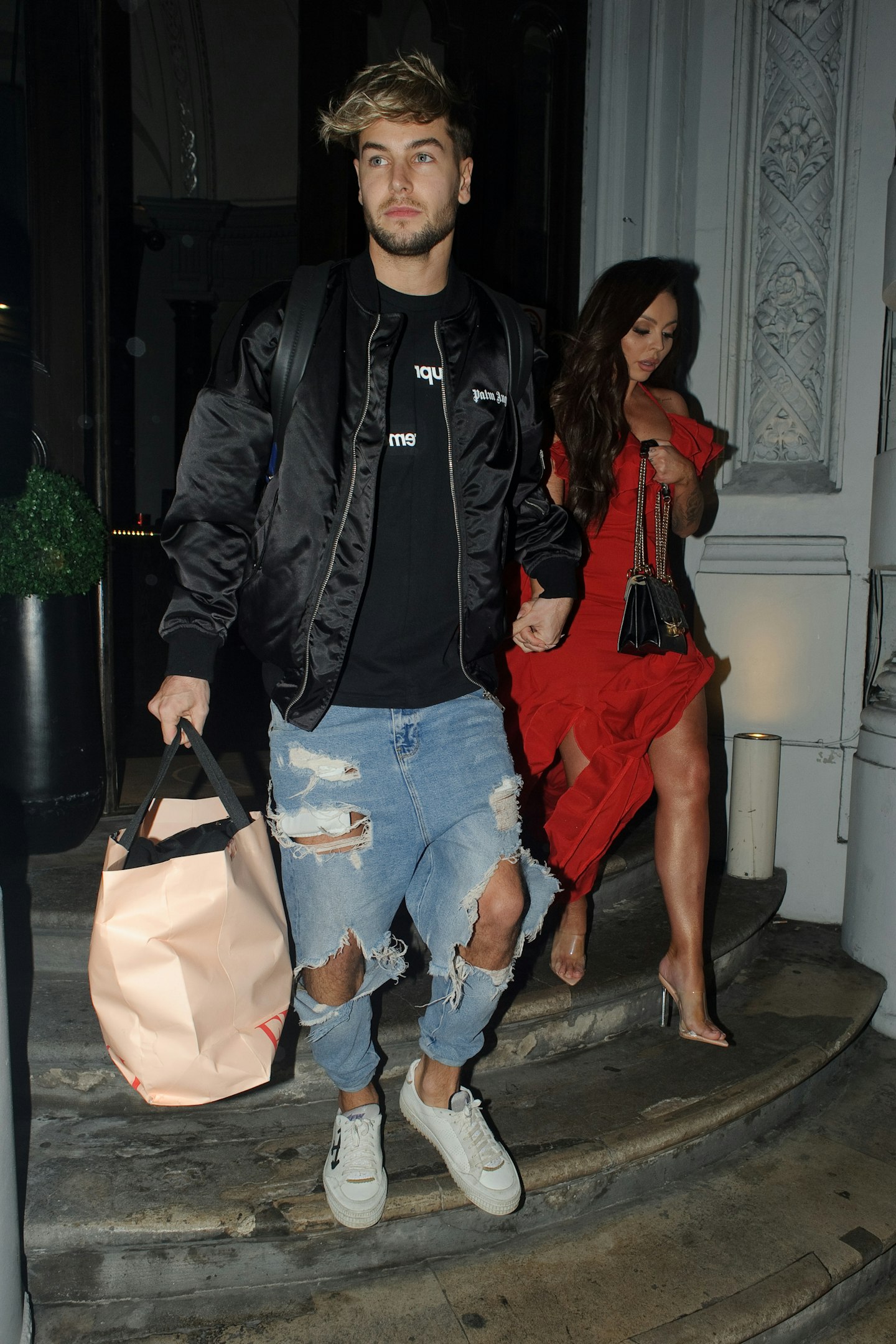 Who has Chris Hughes dated?
Before finding love on Love Island, the last relationship that Chris was in lasted three and a half years. He says, "I just fell out of love in the last six months and it eventually ended."
After splitting from Jesy Nelson last year, Chris was linked to Love Island 2021 star Mary Bedford when they were spotted on a date in London.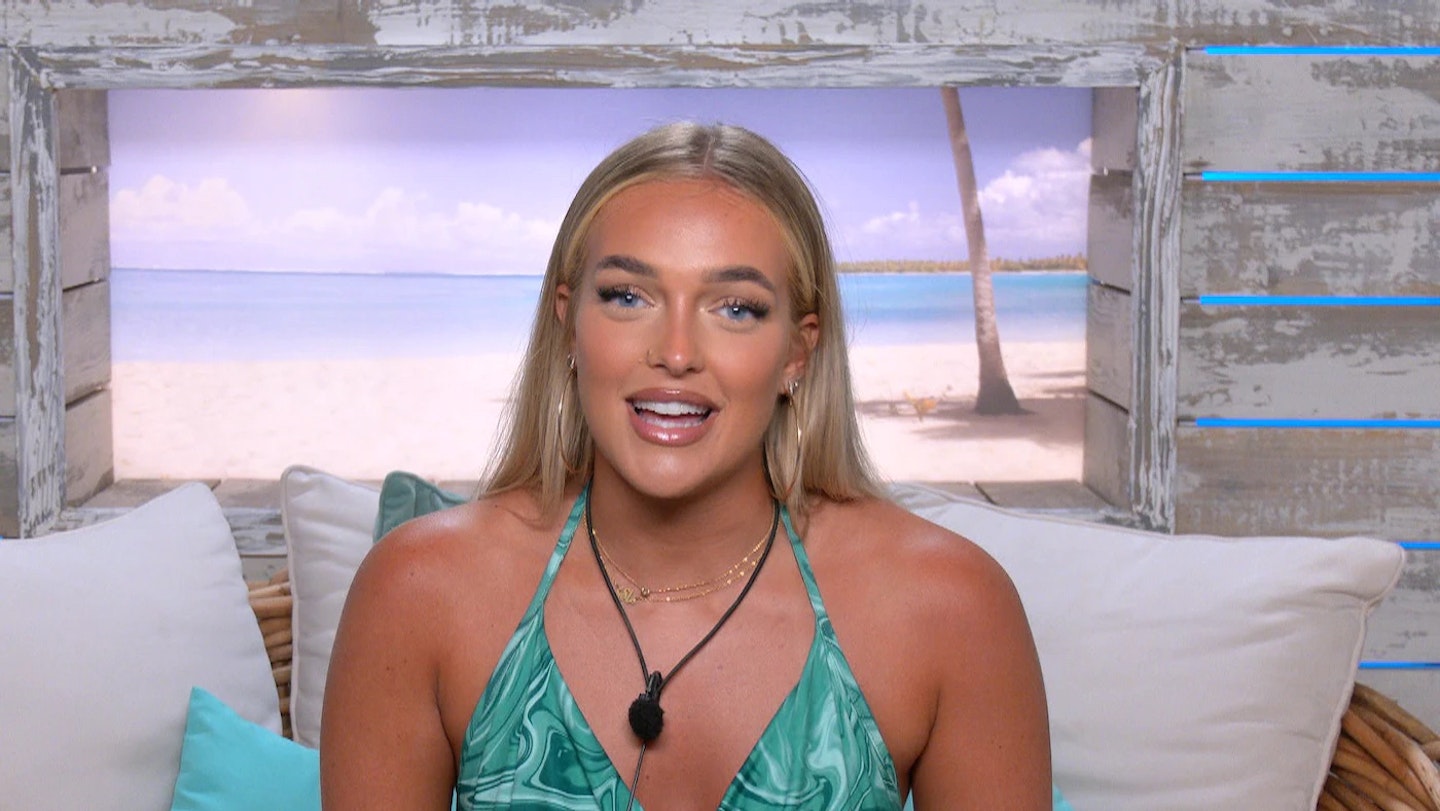 "Chris and Mary went out for a slap-up dinner and looked really close," a source told The Sun.
"They were kissing and cuddling and were all over each other when they headed out at the end of the evening.
"They headed off in a cab to the train station together and looked really sweet together. He even tied her shoelaces for her."
After the date with the Love Island 2021 bombshell, Chris dated pro-golfer Annabel Dimmock in 2021 but the couple split after a year.
What did Chris Hughes look like when he was younger?
Honestly, like every other teenage boy in the noughties.
Who is Chris Hughes' brother?
Chris' older brother Ben was the subject of his BBC documentary Me, My Brother and Our Balls.
Ben was diagnosed with testicular cancer after finding a lump when he checked himself following Chris' live testicular examination on This Morning in November 2018.
Ben was declared cancer-free in May 2019.
What happened with Chris Hughes and Katie Price?
After meeting Chris on Loose Women, Katie Price reportedly sent Chris some flirty Whatsapp messages, which he exposed on Twitter. Olivia has described the whole thing as 'laughable'.
The pair exchanged angry tweets for a couple of weeks and Katie even claimed that she had pages and pages of messages from Chris, gossiping about then-girlfriend Olivia behind her back, but vowed never to release them.
What is Chris Hughes' net worth?
After finding major success following his stint on Love Island, with a number of TV appearances, a book deal and collaborations with brands like Topman, Chris is reportedly worth a whopping £1.4million.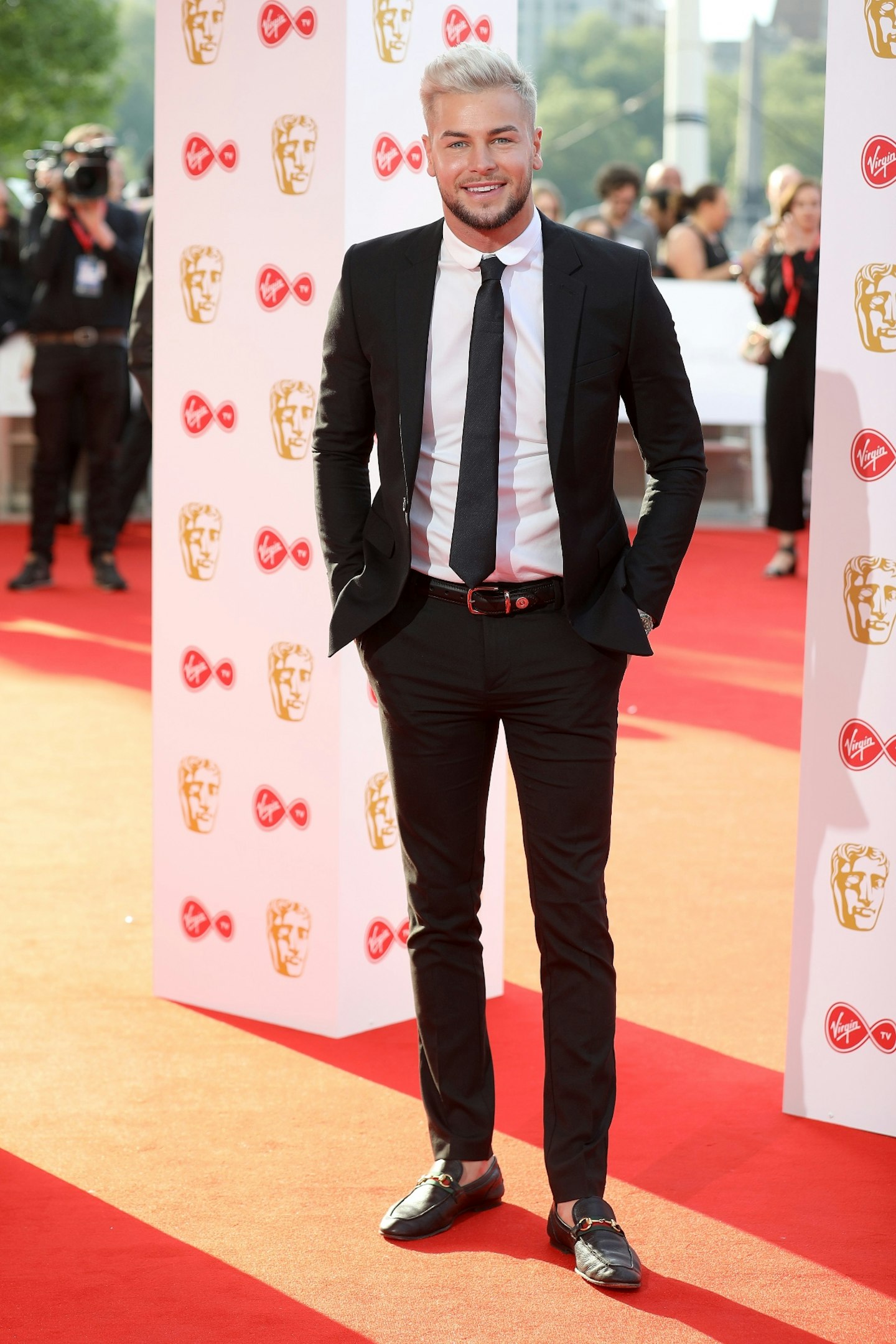 Does Chris Hughes have an Instagram?
Duh. You can follow Chris Hughes on Instagram here: @chrishughesofficial.
WATCH: 'I'm a Little Mixer' 💞 Chris and Kem play 'Who's Most Likely To?'