Casey Ranger, the mother of Jack Fincham's 10-month old daughter Blossom, has spoken out for the first time against the Love Island star as she claims he's only seen Blossom three times in eight months.
Casey took to Twitter with an impassioned post following Jack's appearance on Love Island: What Happened Next earlier this week, where he said he was "loving being a dad".
"…After keeping quiet for so long I now feel like I'm being backed into a corner and have no option but to speak up for the sake of my little girl and my own peace of mind," Casey began.
"It was extremely difficult to watch Jack speak about Blossom on the TV show earlier this week, he spoke in such a deceiving way that tried to present himself as a 'father'.
"A father who hasn't gone out of way once to buy his daughter a teddy bear."
CHECK OUT: Love Island 2018 throwback snaps
Love Island 2018 stars then and now (slider)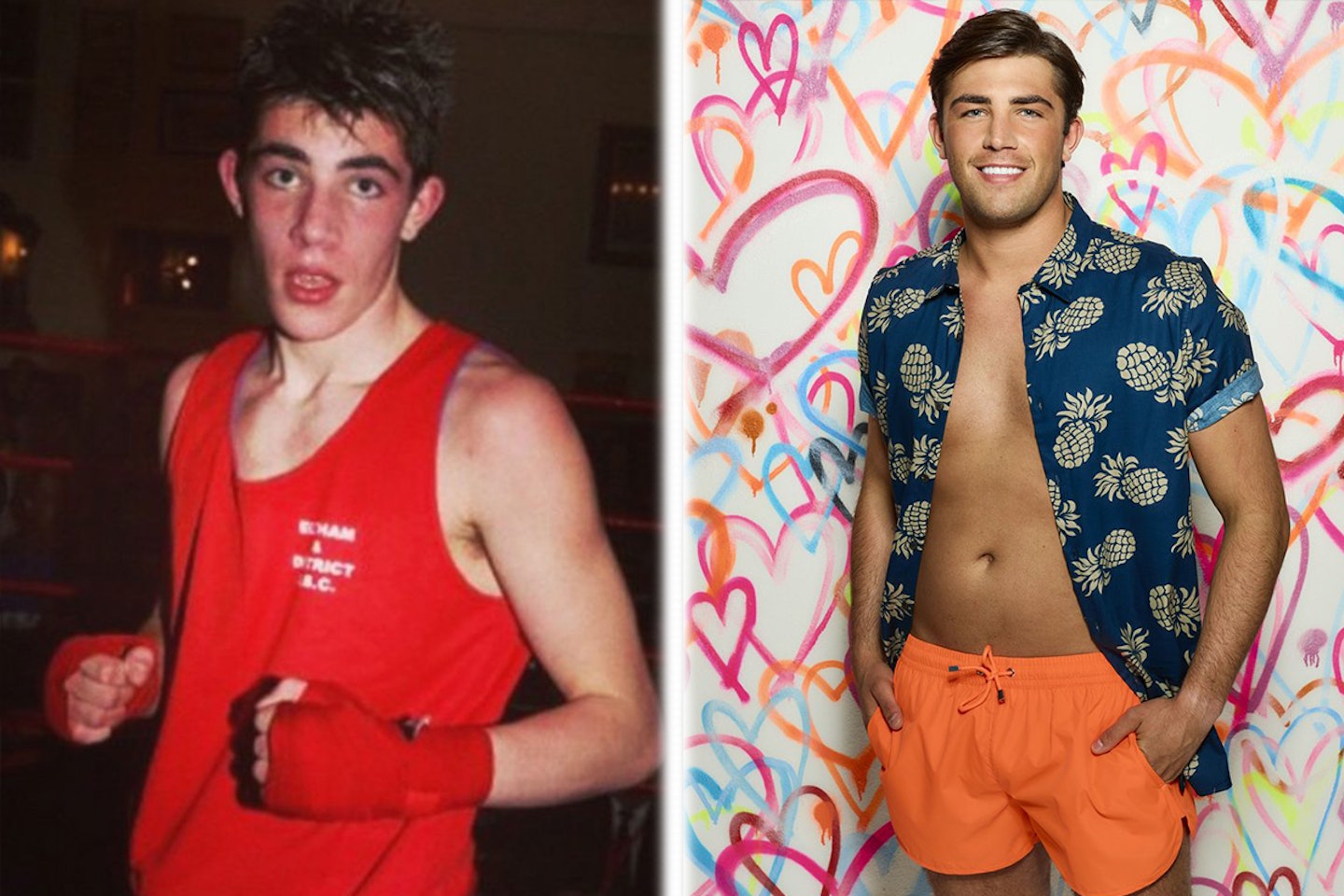 1 of 8
CREDIT: Twitter
Jack Fincham - then and now
Mr Colgate looks completely different in this old photo of him in the boxing ring. The self-proclaimed pen salesman has definitely found himself (and a self-tan mitt) since then and is now giving use all the feels with almost-girlfriend Dani Dyer.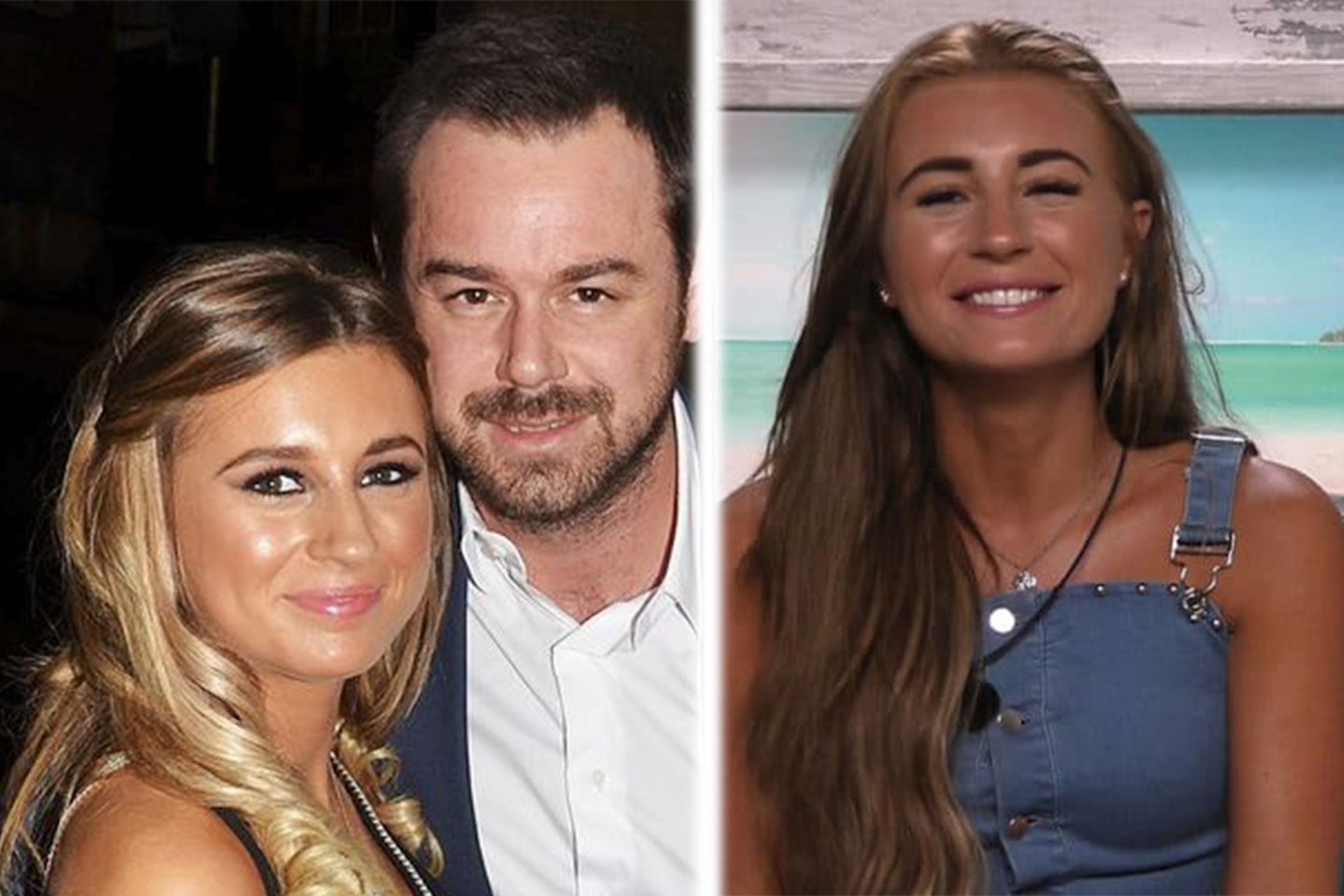 2 of 8
CREDIT: Instagram
Dani Dyer - then and now
Danny and Dani Dyer look like butter wouldn't melt in the adorable throwback snap. Now we have fallen in love with the eyebrow-drying Essex bird and her endearing antics in the villa. We bet TV's hardnut is well chuffed.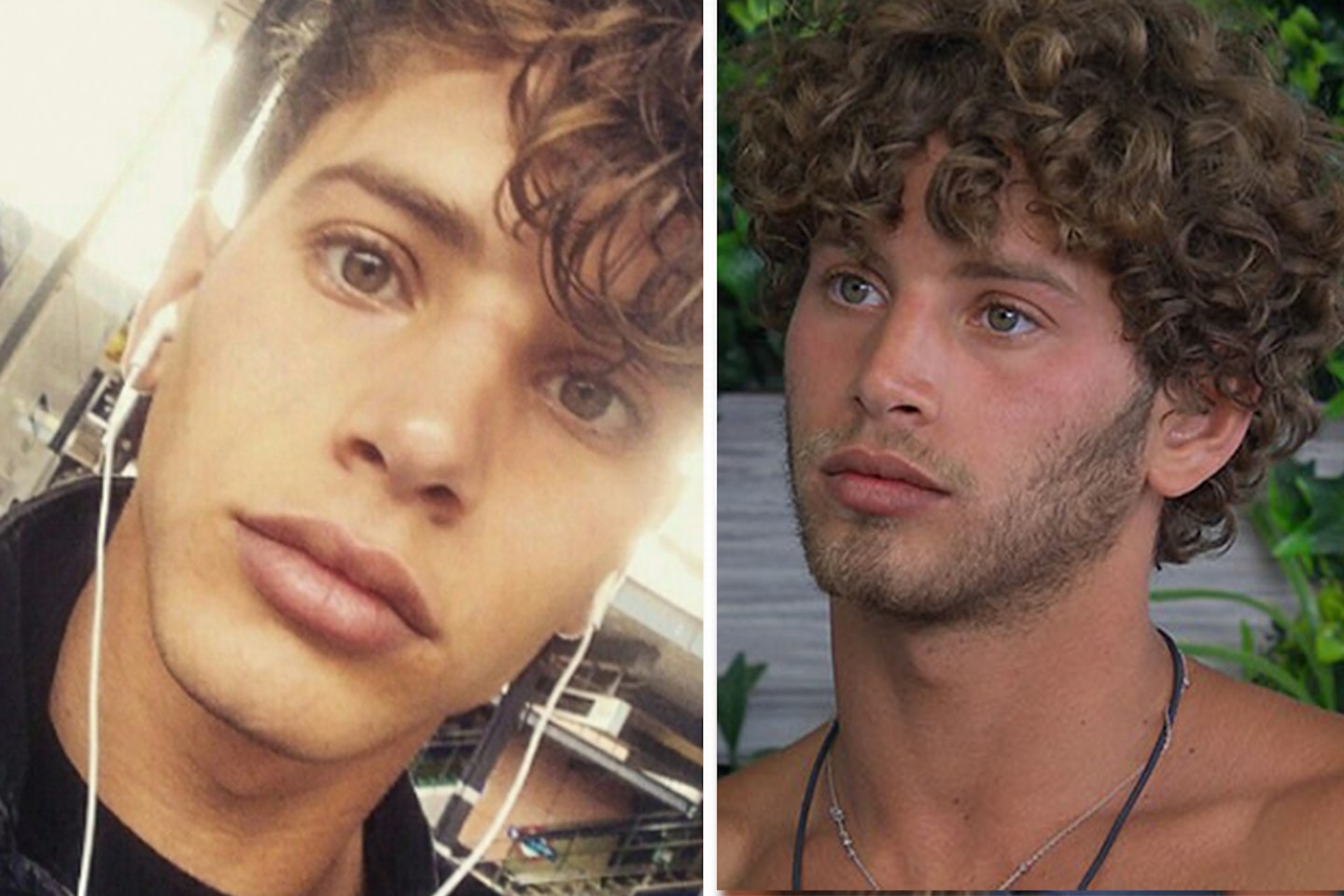 3 of 8
Eyal Brooker - then and now
Proving he's always been a fan of the curly barnet, A fresh-faced Eyal poses for a moody selfie and is so #spiritual even in '08.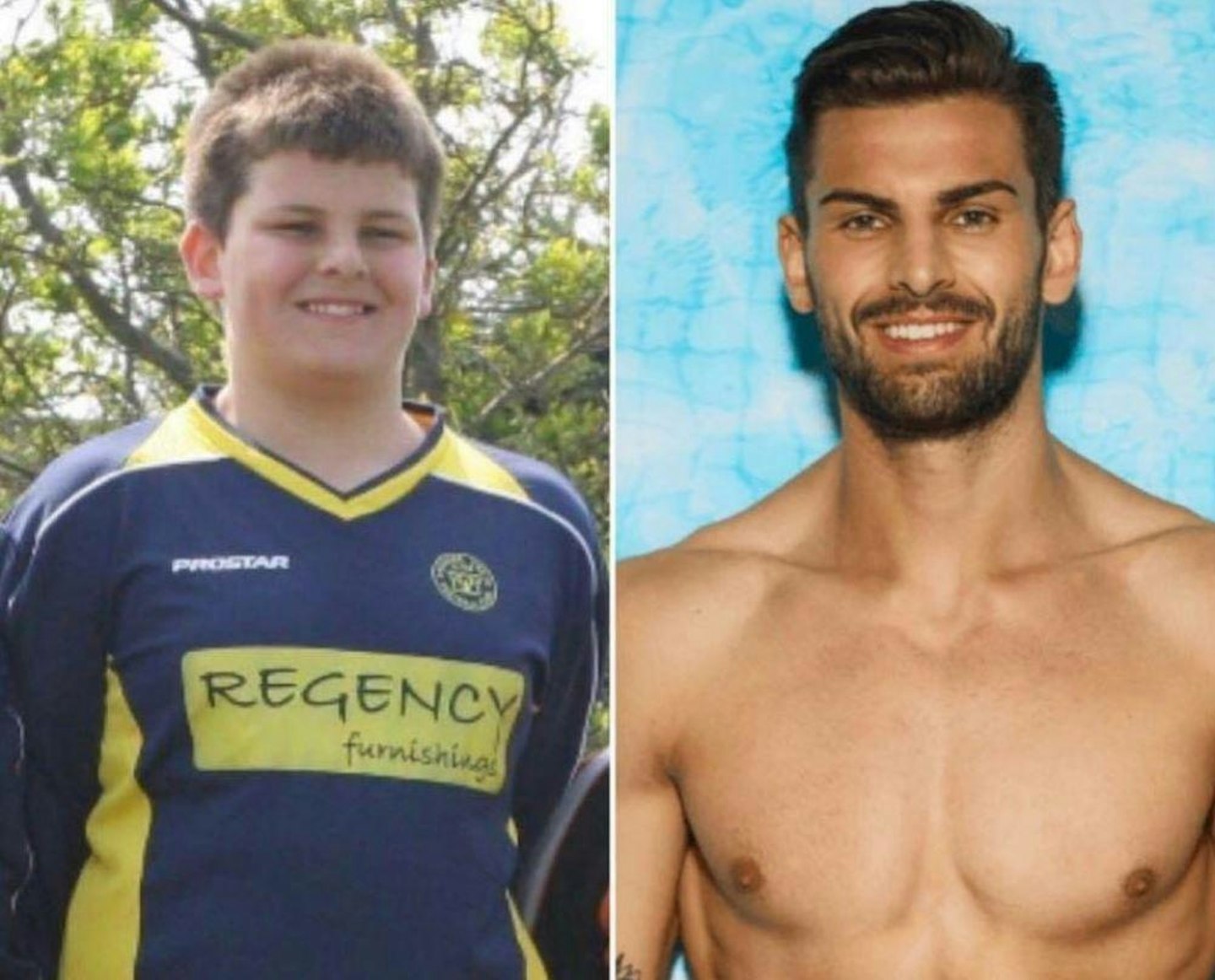 4 of 8
Adam Collard - then and now
Adam looks unrecognisable posing in his football kit. We still think he looks UH-DORABLE though. That face!
5 of 8
Laura Anderson - then and now
The airhostess played homage to her brown locks in a #throwbackthurday and captioned the picture, 'I miss my brown hair' #dyingforachange'. We barely recognise you, Laura hun!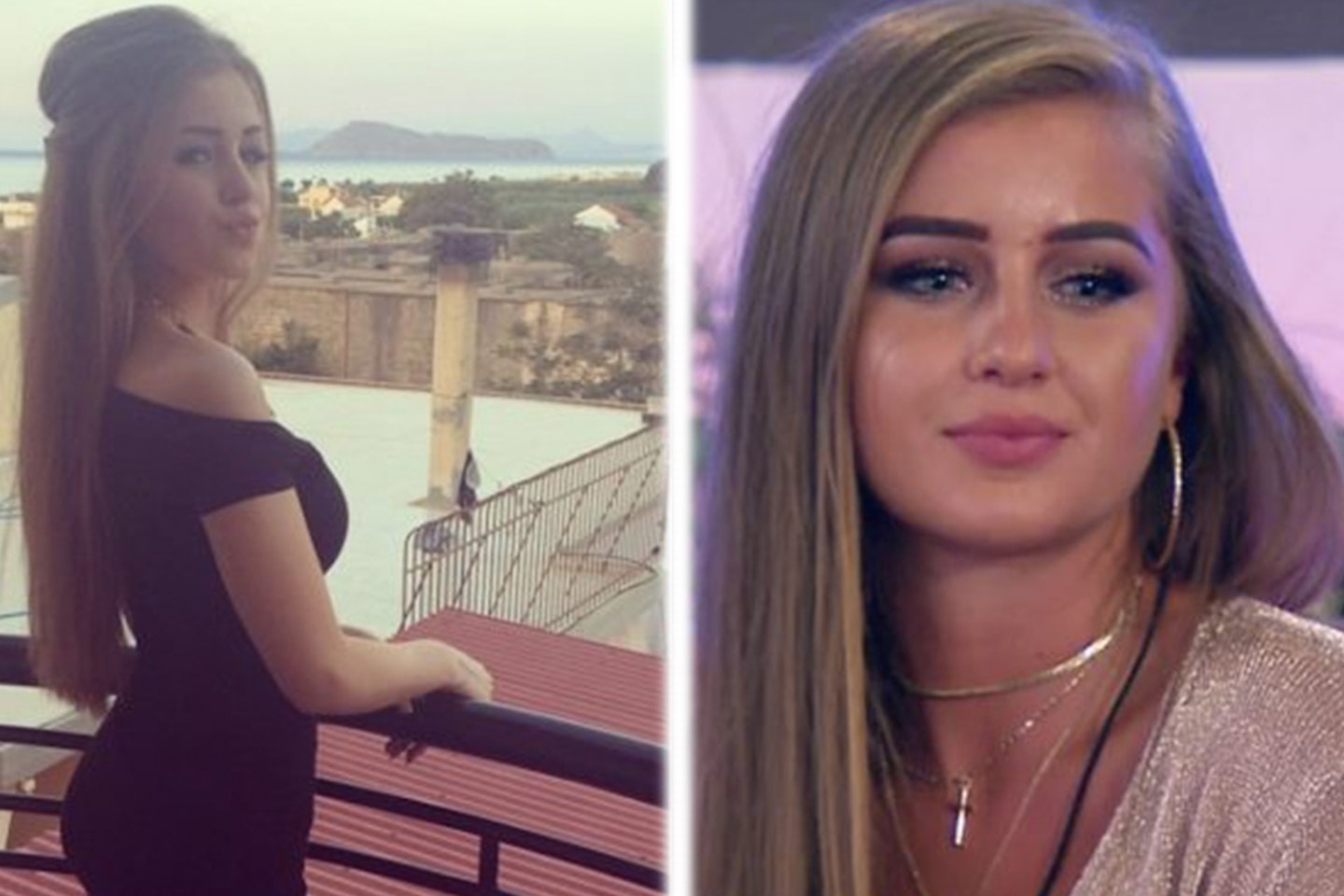 6 of 8
Georgia Steel - then and now
The 20-year-old student is just as confident in this throwback snap found on her social media channels.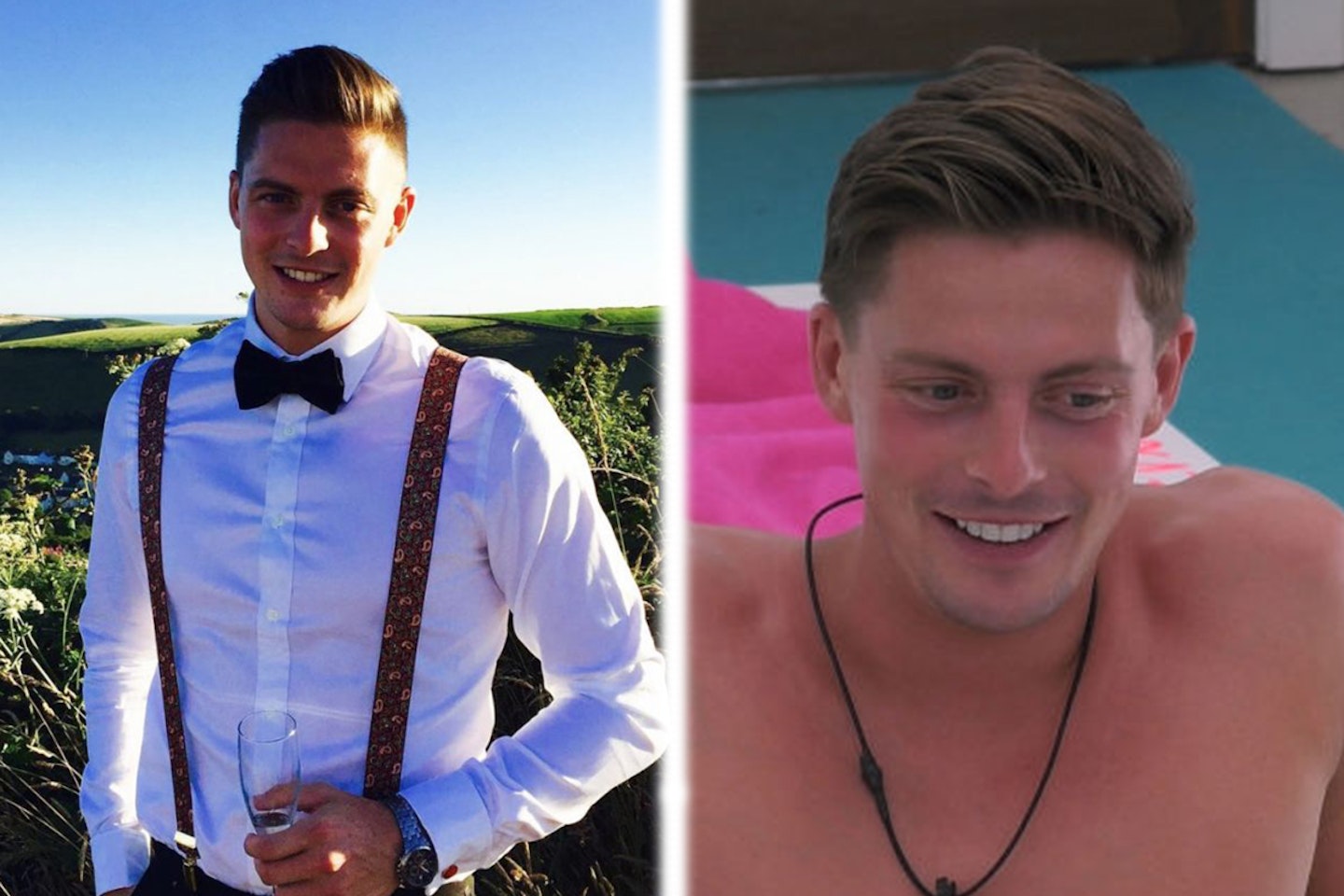 7 of 8
Dr Alex George - then and now
The unlucky-in-love smarty pants has always looked, er, smart!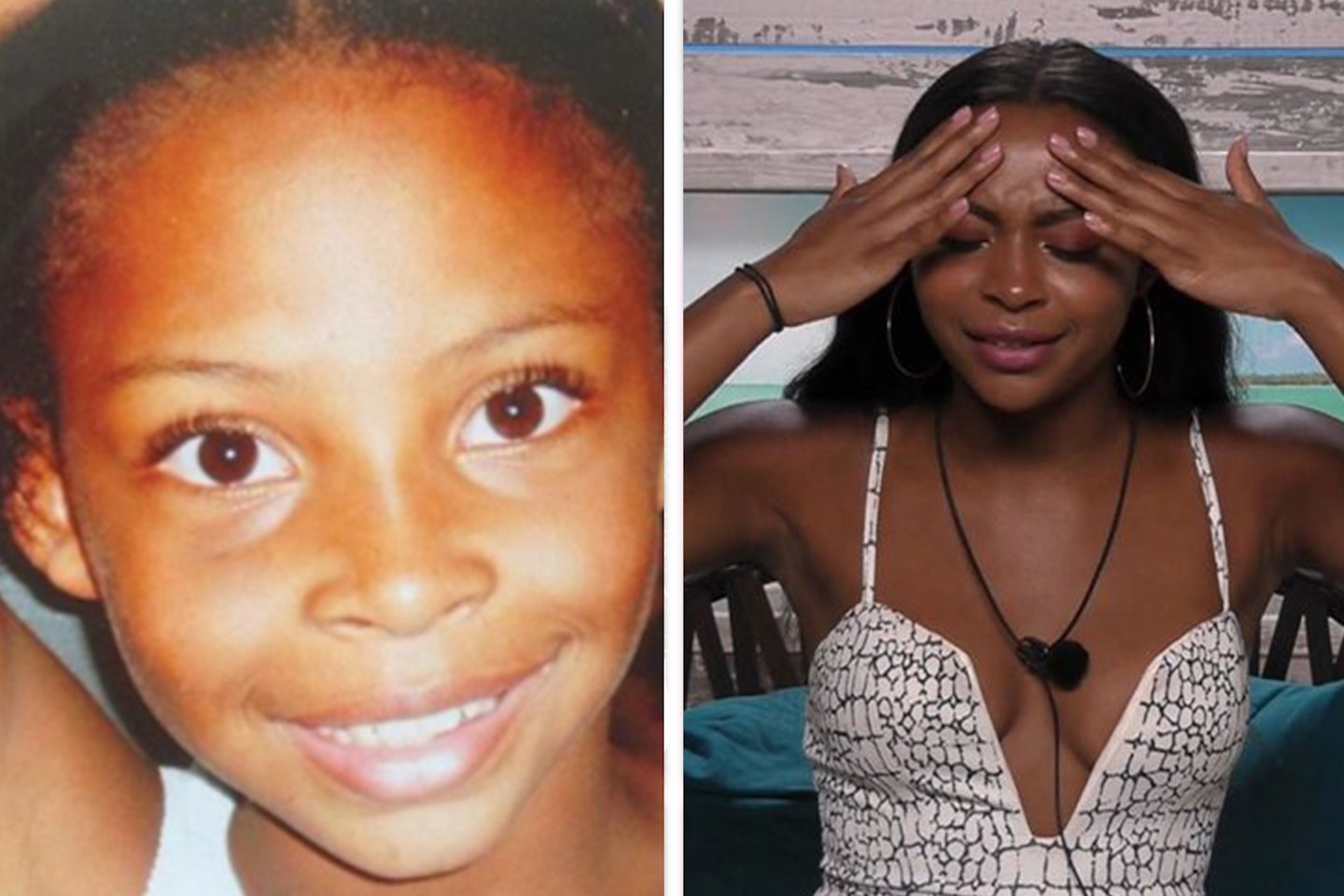 8 of 8
Samira Mighty - then and now
The West End star looks just as adorbs in school in this resurfaced pic. SHO cute.
She continued, "Anyone who watched it may have been fooled, but the truth is, he's seen Blossom three times in eight months!
"The image on his phone (that he kissed on the show) was a photo I'd sent to his mum…
"It angers me how someone in the public eye can easily twist & manipulate a situation, especially one that involves my daughter."
WATCH: "I've never had a holiday romance!" My First Times... with Dani Dyer 😬🤣
Look! More news!
Made in Chelsea fans accuse Zara McDermott of 'fake crying' amid Sam Thompson split
Molly-Mae Hague and Maura Higgins 'flout' Manchester lockdown rules
She added, "I will not tolerate Jack using Blossom's name to try and rebuild his public profile as a 'dad' and I think it's only right to speak the truth he puts on such a deceiving act."
It was even reported that Jack ended his two-month relationship with Connie O'Hara to focus on being a dad, with a source saying, "He's also a father so any girlfriend he welcomes into his life needs to be understanding of that, which isn't always easy."
Meanwhile Jack has recently been romantically linked to his Love Island 2018 co-star Laura Anderson.
"Laura is based up in Scotland but sees Jack when she's in London. They really like each other and have even locked lips," a source told The Sun.
heatworld has contacted Jack's reps for comment.