Their fairy-tale wedding last summer was 20 years in the making, with fans rejoicing that they had secured their happily ever after at last. But the honeymoon phase in Ben Affleck and Jennifer Lopez's marriage seems to have come to an end.
The couple were pictured in a tense exchange at the premiere of J-Lo's new film The Mother last week, and a source tells heat that the "suffocated" actor has told his wife he's done with the red-carpet PDAs and needs time to himself.
"Ben's been a real trooper in taking J-Lo's orders for so long, but there was always going to be a point where he'd snap and insist on having his own space," our source says.
"He's burnt out and finally sticking up for himself."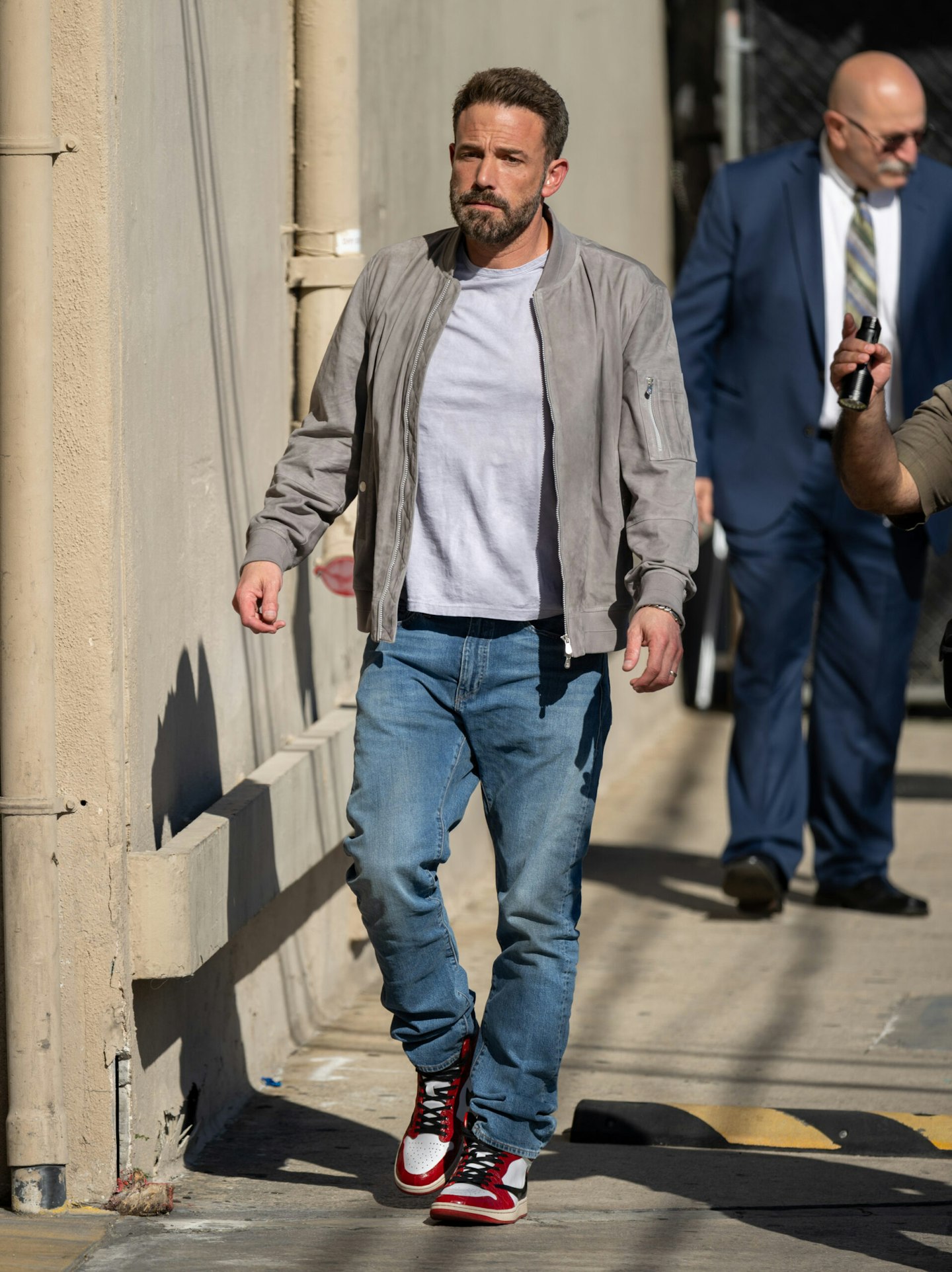 And while the actor – who said "I do" with J-Lo last July, after calling off their first engagement in 2004 – knows he has to show up to support his wife on important nights like her premiere, he's putting his foot down when it comes to most events. Ben was notably absent from this month's Met Gala, with Jen taking her sister Lynda along instead.
And while Ben, 50, was reported to be caught up in "work commitments he couldn't get out of", this may not have been the case.
"J-Lo tried everything to get him there, but he wasn't having it. Truth was, Jen felt lonely and embarrassed on the red carpet, even if Lynda was there," we're told. "Ben needs space and won't be putting himself in these boozy environments surrounded by posers. He swears it's not the beginning of the end, but they just need some time by themselves for a while."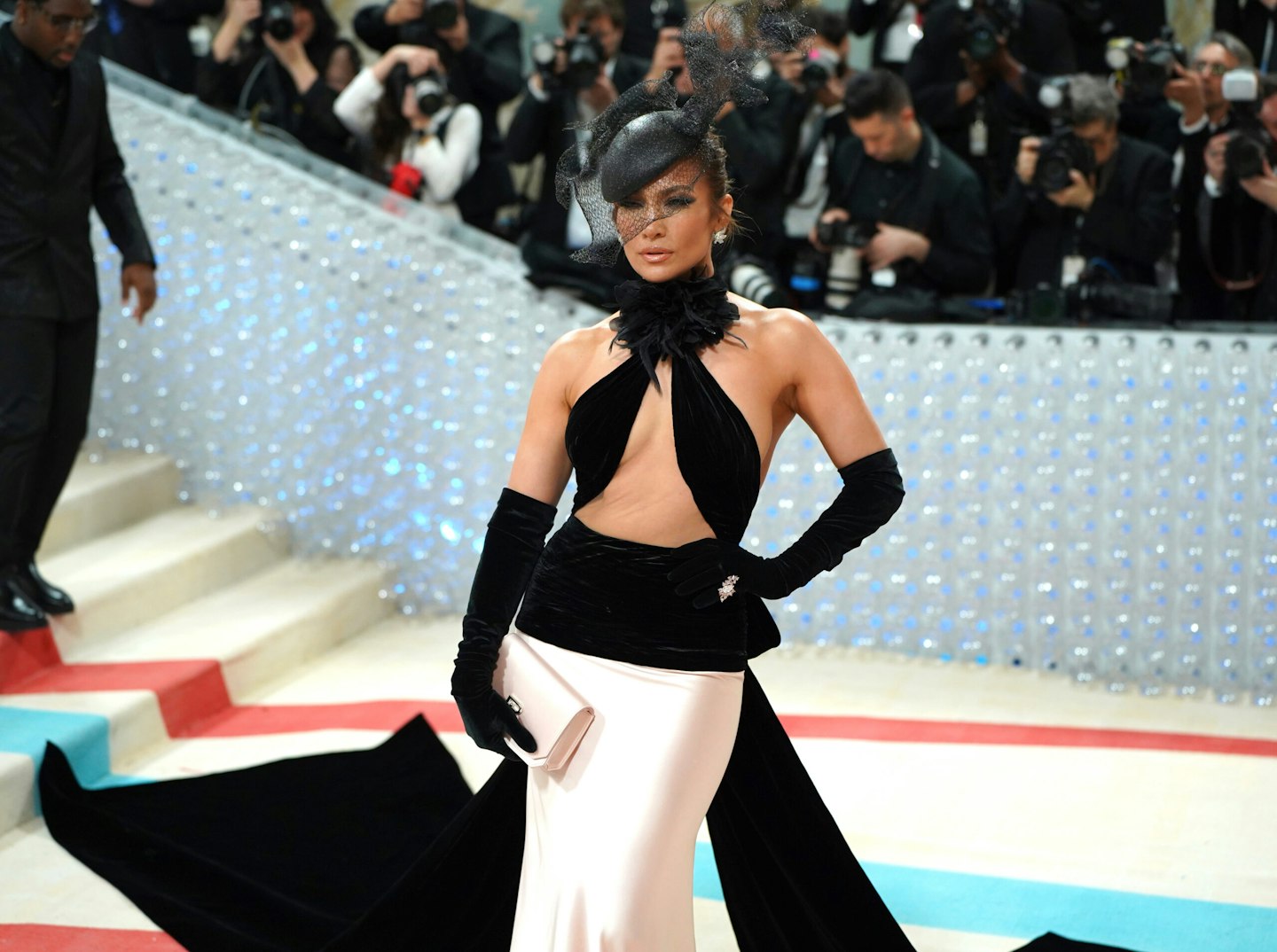 In February, Ben became an overnight meme sensation thanks to his "dejected" appearance at the Grammys, where many speculated that he and Jen, 53, had exchanged words during a terse interaction seemingly caught on camera.
He later insisted he did have a "good time", adding, "My wife was going, and I thought, 'Well, there'll be good music. It might be fun.'"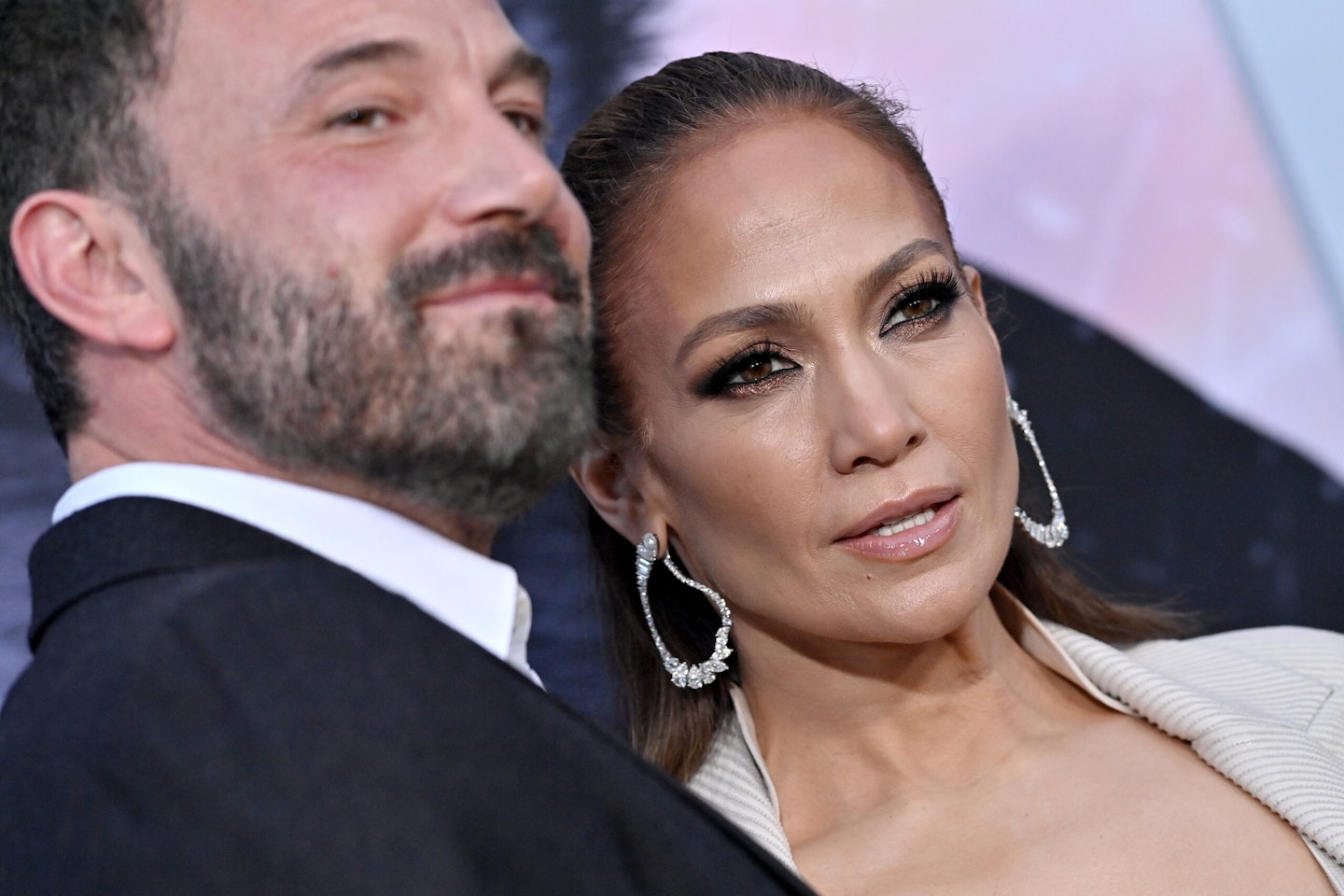 But now, our source reveals that Ben is not going to feel pressured into attending events just to appease Jen – and he wants to prioritise quality time with friends and family.
"Ben's swearing he's going to be his own man again," we're told. "He wants the marriage to last, but not if it means
being dragged around. J-Lo has got to process this and deal with it – and that's going to be one hell of a challenge."