We were all shocked when Little Mix announced Jesy Nelson's decision to leave the band back in December, but it seems that this eventuality had been brewing for a while.
In her first interview since her departure, Jesy revealed the specific moment that she realised that she needed to take a break from the band was when they were filming a music video for their single Sweet Melody.
She told Cosmopolitan, "There's a scene in Sweet Melody I'm not in because that's when I had a panic attack and broke down. I was like, 'I just want to go home.' I was sobbing in the dressing room.
"Someone really close to me said, 'This has got to stop. You can't keep doing this to yourself. You're going to end up where you were before. For me that was the pinnacle point. I was like, 'I need to start taking care of myself now because this isn't healthy.'"
CHECK OUT artists who went solo
Artists who went solo (slider)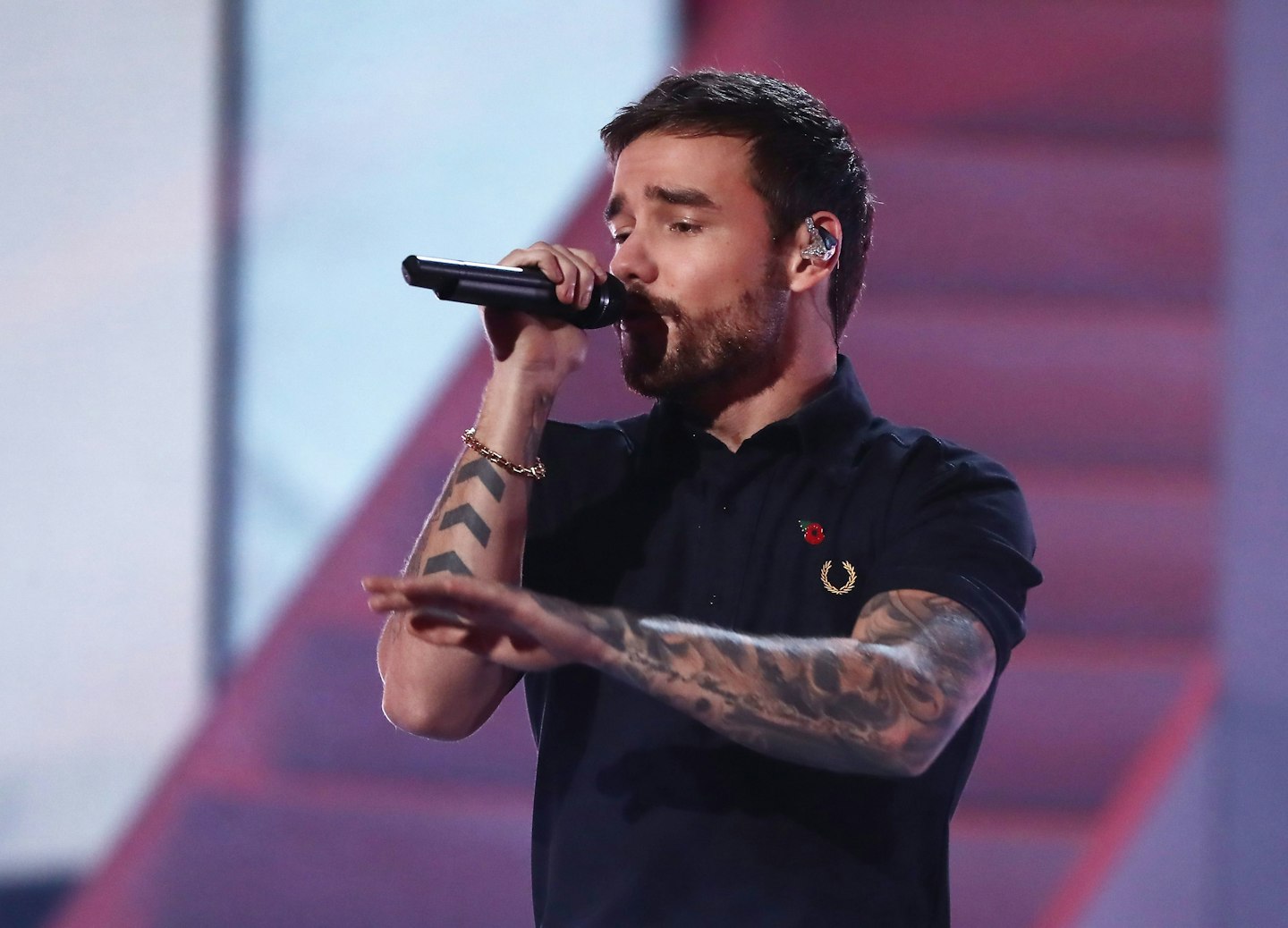 1 of 16
CREDIT: u00a9 Rex/Shutterstock
Liam Payne - One Direction
After One Direction started their hiatus in 2016, all four remaining members decided to go solo. Liam Payne released a number of hit singles, including the likes of 'Strip That Down', 'Get Low' and 'Bedroom Floor'. Liam has also teamed up Rita Ora on the single 'For You' and worked with Jonas Blue for the 2018 track 'Polaroid'.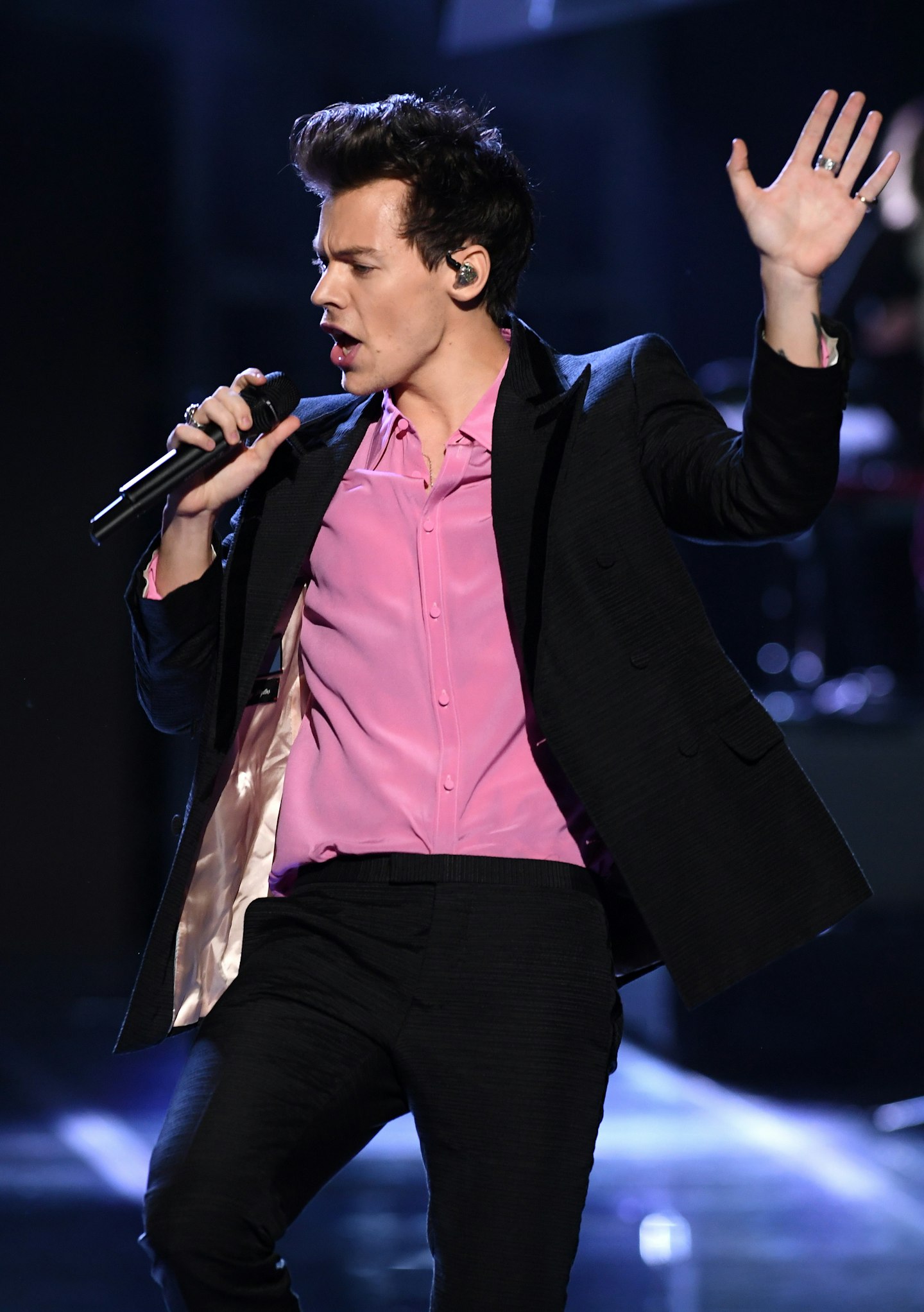 2 of 16
CREDIT: u00a9 Rex/Shutterstock
Harry Styles - One Direction
Unlike his former 1D band mate Liam Payne, Harry Styles showed a completely different musical side to himself when he released his debut solo album 'Harry Styles' in 2017. Featuring tracks like 'Sign Of The Times', 'Kiwi' and 'Sweet Creature', Harry secured a brand new fan base to the one he had during his time in One Direction.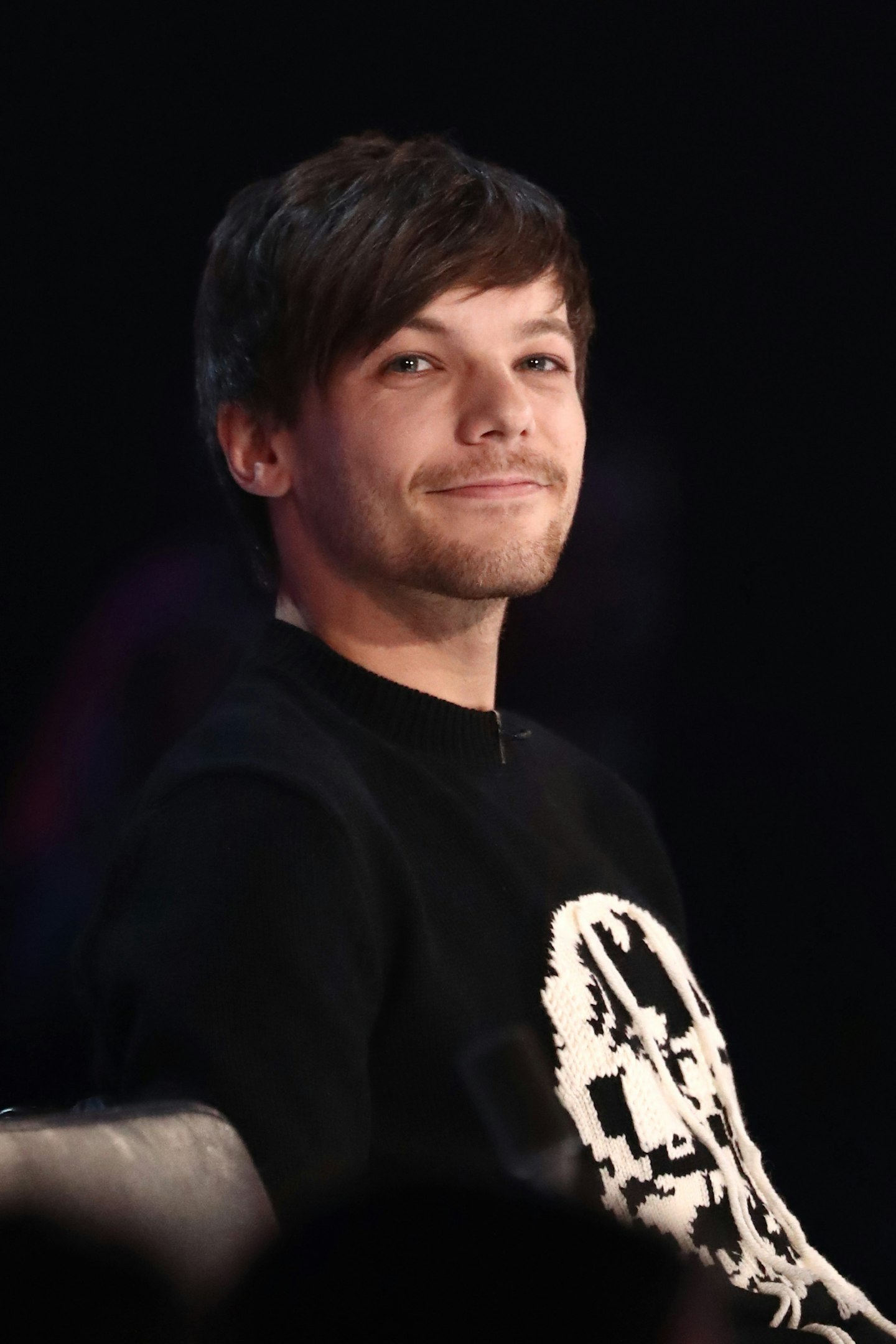 3 of 16
CREDIT: u00a9 Rex/Shutterstock
Louis Tomlinson - One Direction
It took him a lot longer, but like his One Direction band mates Louis Tomlinson also made the decision to release solo music. Louis debuted his single 'Just Hold On' during The X Factor final back in 2017, just a few weeks after tragically losing his mum Johannah Deakin. The singer has since gone on to release hits such as 'Back To You' with Bebe Rexha and his other single 'Miss You'.
4 of 16
CREDIT: u00a9 Rex/Shutterstock
Zayn Malik - One Direction
When Zayn Malik made the announcement he's was going to leave One Direction in 2015 after five years in the band, 1D fans all over the world were left heartbroken. However, just one year later, Zayn dropped his amazing solo album 'Mind Of Mine', featuring tracks such as 'Pillowtalk', 'It's You' and 'Befour'. Zayn has now teamed up with other massive pop stars including Taylor Swift, PARTYNEXTDOOR and Nicki Minaj.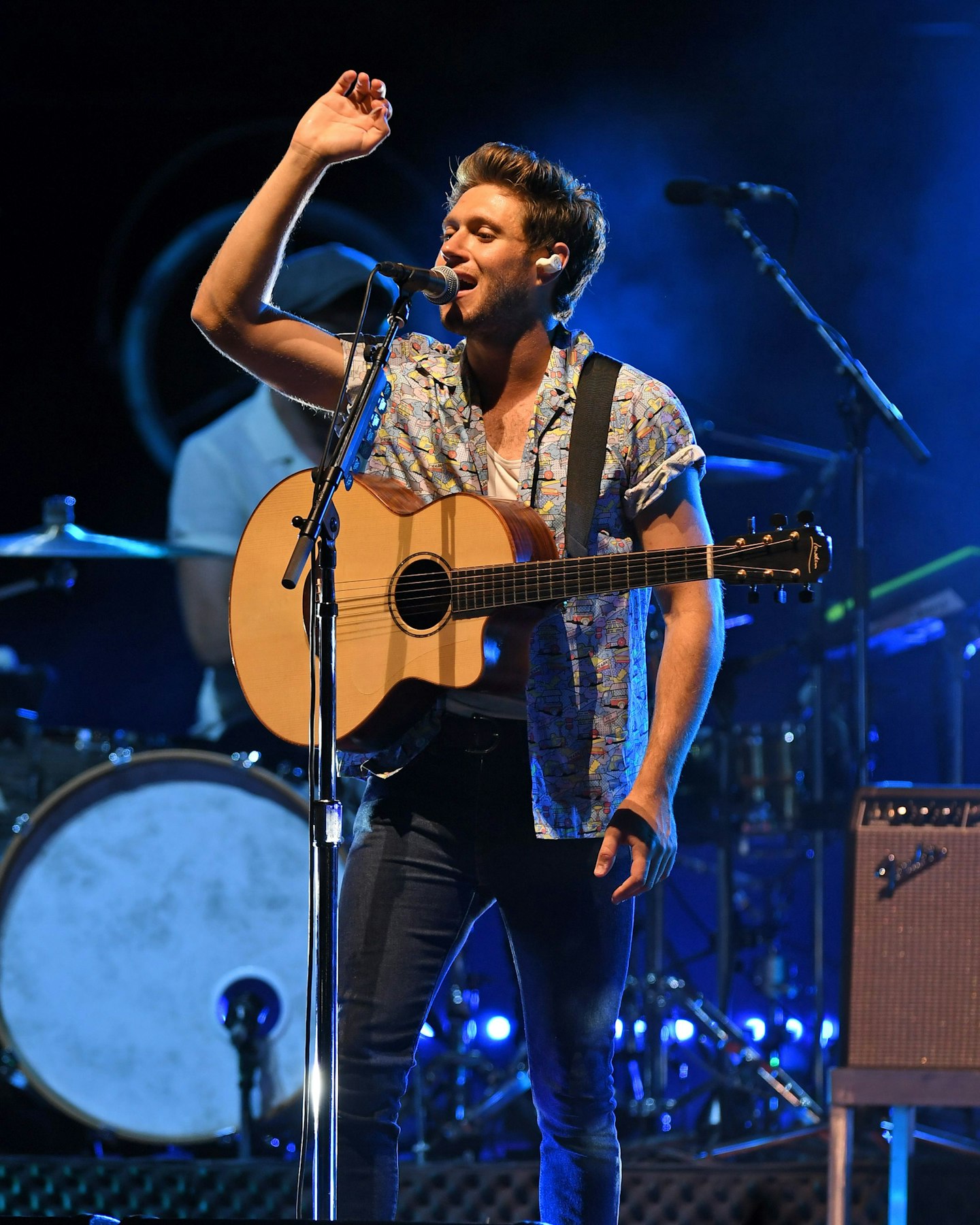 5 of 16
CREDIT: u00a9 Rex/Shutterstock
Niall Horan - One Direction
Similar to Harry, Irish singer Niall Horan decided to showcase a totally different style of music to One Direction's back catalogue. Dropping hits such as 'Slow Hands' and 'This Town', Niall's music almost has a country vibe to it, with fans across the world loving the sound. Niall is currently touring the world with his 'Flicker' album, playing to sold-out crowds of his beloved fans.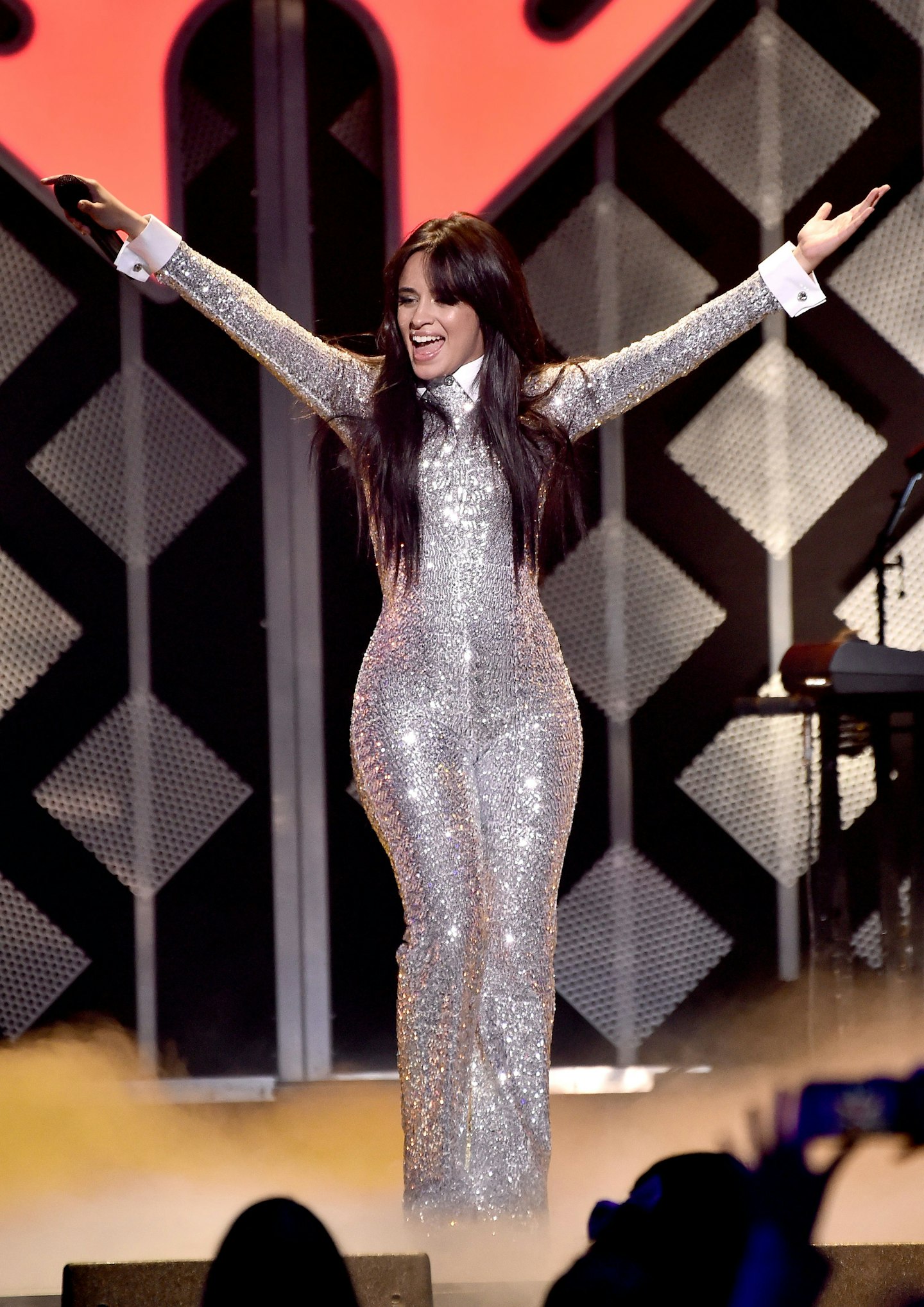 6 of 16
CREDIT: u00a9 Rex/Shutterstock
Camila Cabello - Fifth Harmony
American-Cuban singer-songwriter Camila Cabello shot to fame when she put into a band called Fifth Harmony alongside Ally Brooke, Normani Kordei, Dinah Jane, Lauren Jauregui, on The X Factor USA in 2012. Despite great success with the band, Camila announced she'd be leaving in 2016 to focus on her solo career. Since that moment, Camila has stormed the charts with her solo music, dropping hits like 'Havana', 'Crying In The Club'' and 'Never Be The Same'.
7 of 16
CREDIT: u00a9 Rex/Shutterstock
Cheryl - Girls Aloud
Following on from her success in Girls Aloud, Cheryl announced she'd be releasing solo music following the band's split. To date Cheryl has released four solo albums, spanning between 2009-2014. Her first album, '3 words', was released in November 2009 and featured her Number 1 single 'Fight For This Love'.Cheryl then released her second solo album in 2010, calling it 'Messy Little Raindrops', before her 2012 album 'A Million Lights' and her last album 'Only Human' back in 2014.After a four-year break from music, Cheryl made her comeback in 2018, dropping her single 'Love Made Me Do It'.
8 of 16
CREDIT: u00a9 Rex/Shutterstock
Gary Barlow - Take That
Robbie's fellow Take That band mate Gary Barlow has also enjoyed solo success. Since his first solo single 'Forever Love' in 1996, Gary has gone on to release a collection of amazing hits such as 'Let Me Go', 'Stronger' and 'Sing'.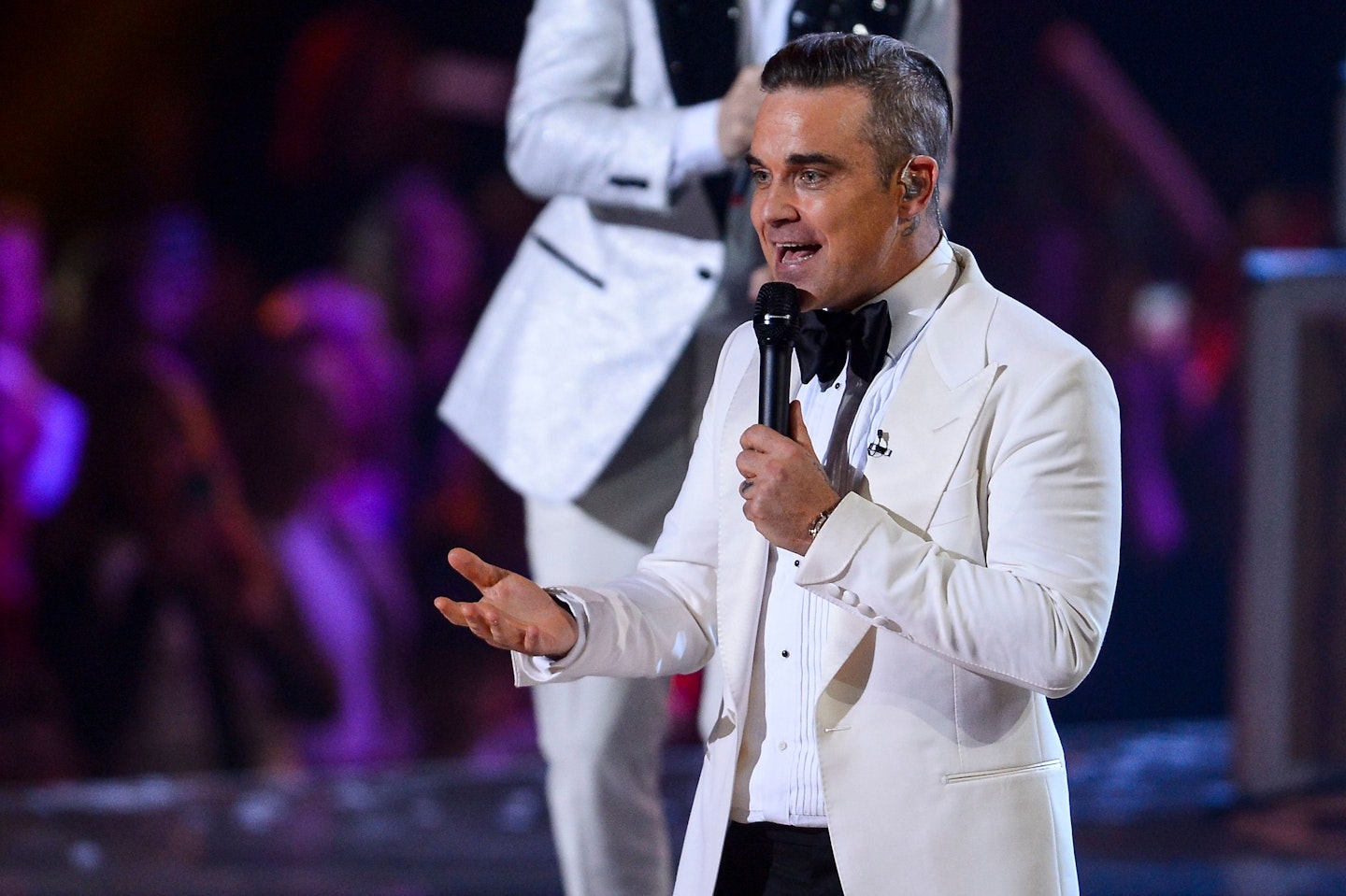 9 of 16
CREDIT: u00a9 Rex/Shutterstock
Robbie Williams - Take That
Despite leaving the band a number of times, Robbie Williams always seems to find his way back to Take That. But that doesn't take anything away from his amazing success as a solo artist. Since leaving Take That for the first time back in 1995, Robbie has enjoyed major success, releasing songs like 'Angels', 'She's The One', and 'Rock DJ'. With an amazing back catalogue of solo hits, it was recently announced that Robbie will be taking to the stage in Las Vegas, landing himself a residency there.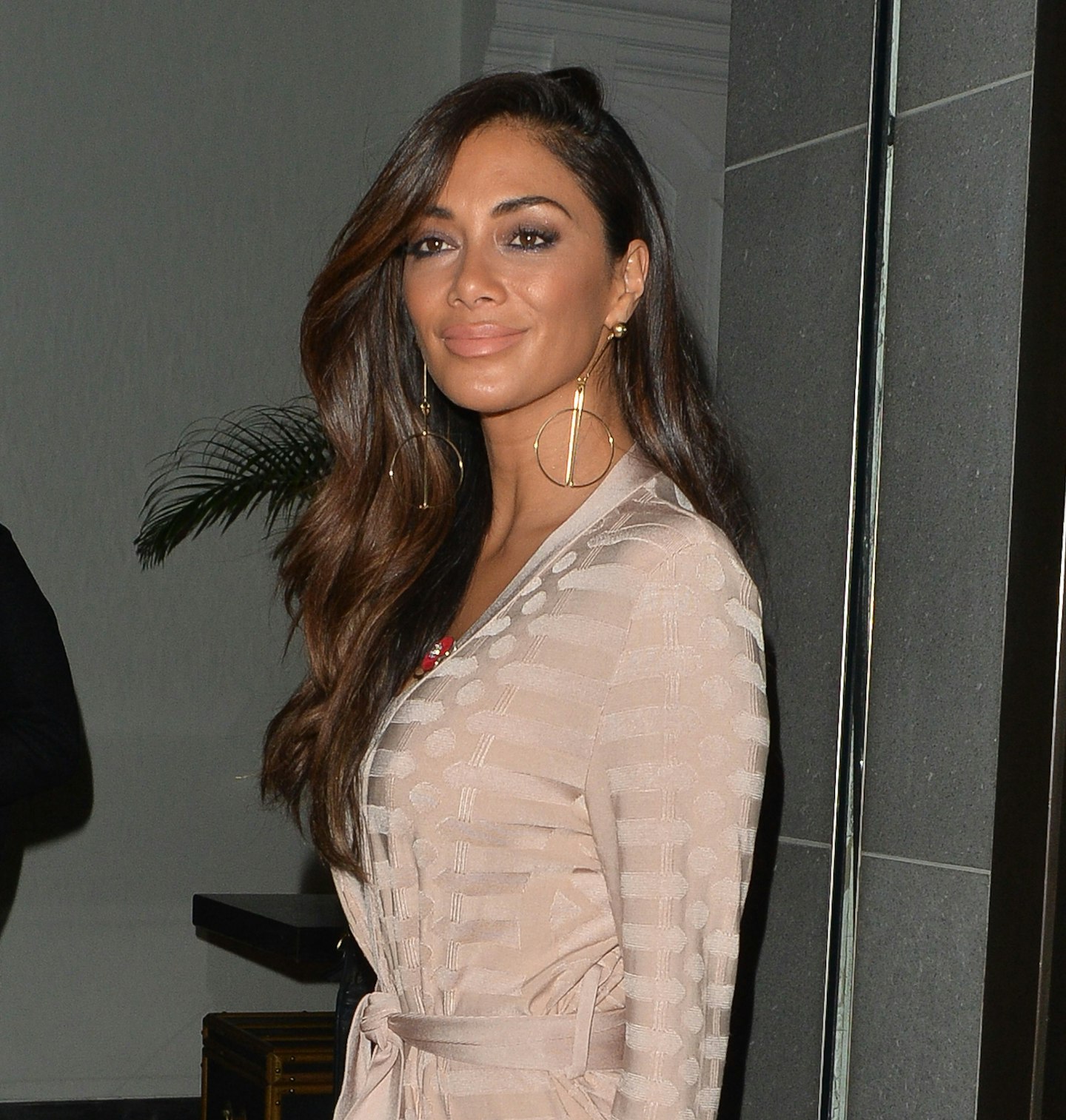 10 of 16
CREDIT: u00a9 Rex/Shutterstock
Nicole Scherzinger - The Pussycat Dolls
Pussycat Dolls star Nicole Scherzinger was always dubbed the main singer of the group, but after the band split in 2010, Nicole went on to sell over 16 million records as a solo artist. Nicole's debut solo album 'Killer Love', featured massive hits such as 'Don't Hold Your Breath', 'Poison' and 'Right There', before she dropped her second album 'Big Fat Lie' in 2014.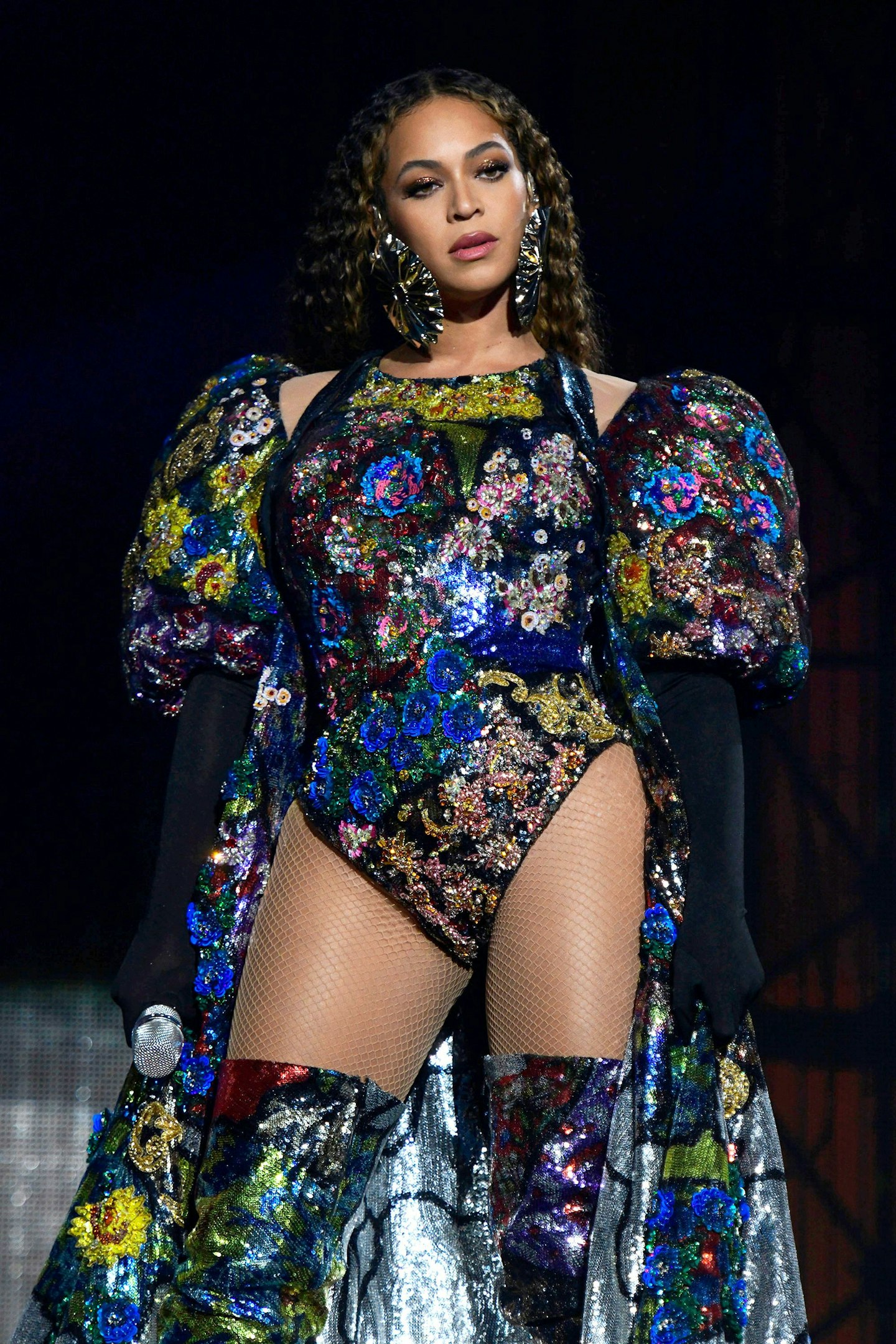 11 of 16
CREDIT: u00a9 Rex/Shutterstock
Beyoncé - Destiny's Child
Beyoncé, or Queen Bey as she's also called, is universally known for her amazing repertoire of solo hits. Whether it's songs like 'Crazy In Love', 'Single Ladies' or her more recent tracks 'Shining' and 'Formation', she really has stormed the world of music. But before Beyoncé turned solo, she also enjoyed major success with Destiny's Child. The group, who have remained great friends, reunited during Bey's headline set at Coachella in 2018, performing tracks like 'Say My Name' and 'Survivor'.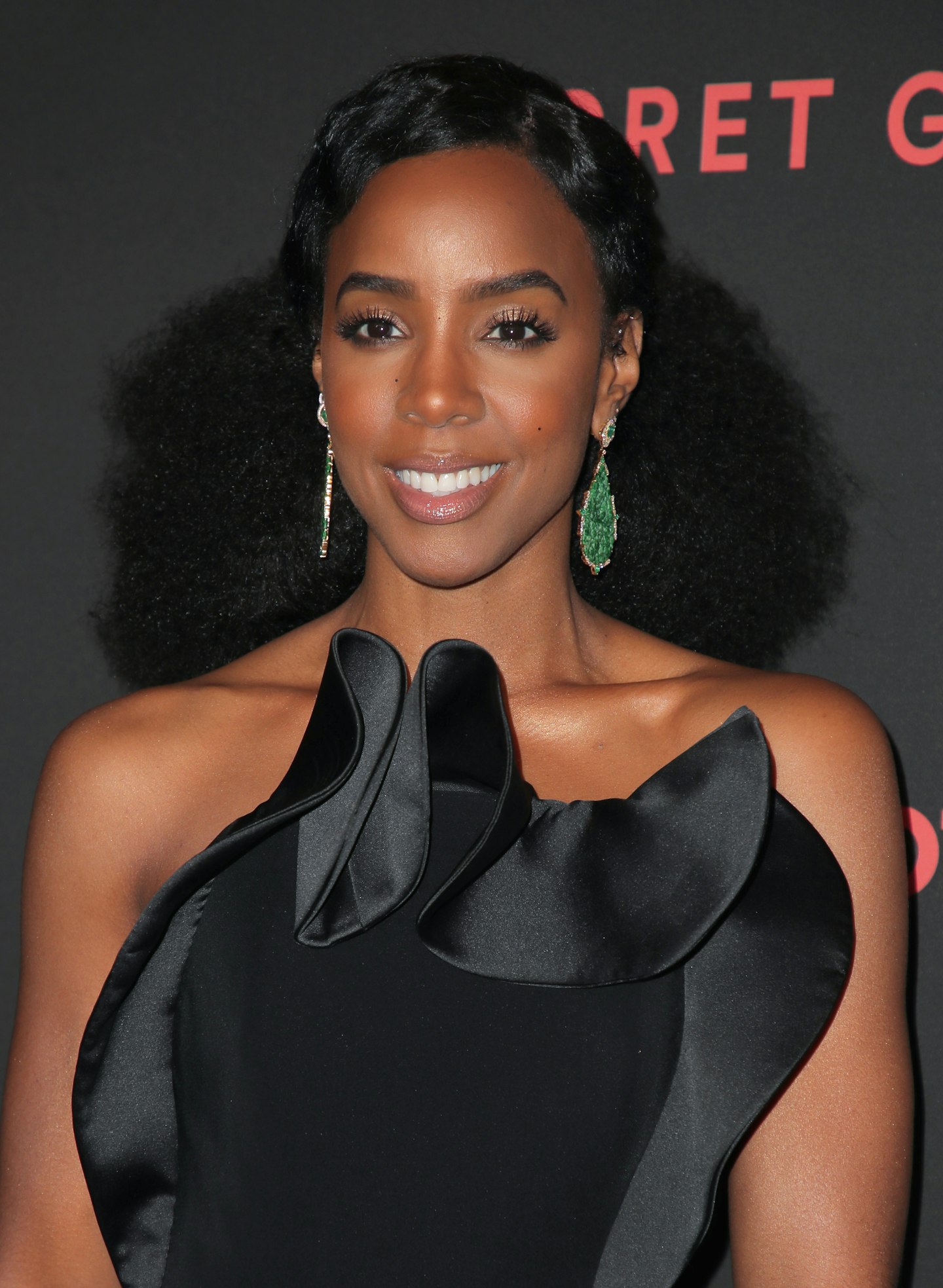 12 of 16
CREDIT: u00a9 Rex/Shutterstock
Kelly Rowland - Destiny's Child
Beyoncé isn't the only member of Destiny's Child to enjoy success as a solo artist. Kelly Rowland has also made a name for herself in the industry, working with artists like David Guetta, Ne-Yo and R.Kelly. With a solo career spanning over 18 years, Kelly has released four studio albums, nine soundtrack albums, three compilation albums and two EPs.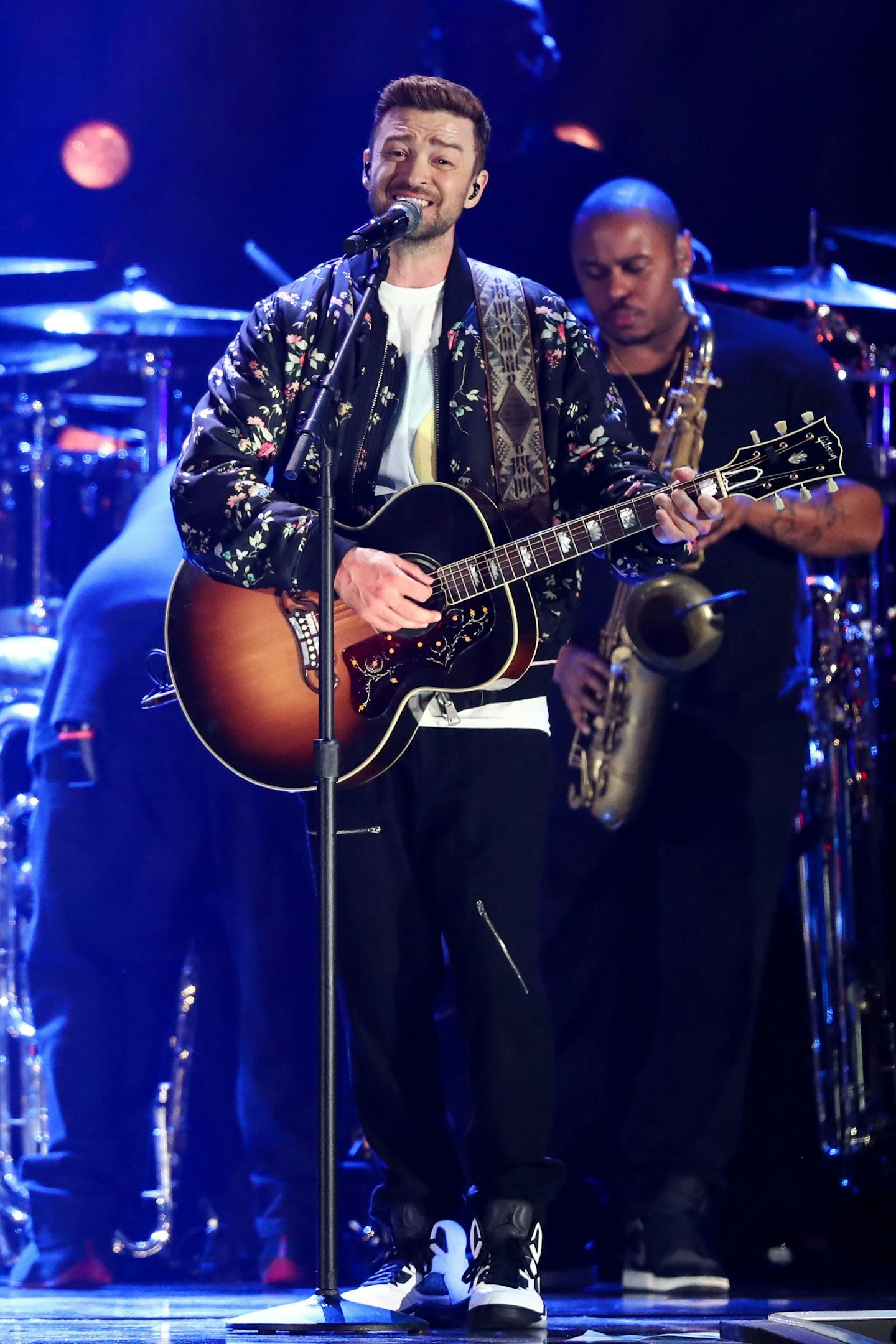 13 of 16
CREDIT: u00a9 Rex/Shutterstock
Justin Timberlake - NSYNC
After boy band NSYNC split up in 2002, star member Justin Timberlake went on to achieve massive solo success across the world. Releasing his RnB focused debut solo album 'Justified' in 2002, Justin hasn't looked back since, releasing hit after hit such as 'Say Something', 'Mirrors' and 'Rock Your Body'. In 2018 Justin dropped his brand new album 'Man Of The Woods', just days before he headlined the Super Bowl LII halftime show in Minneapolis.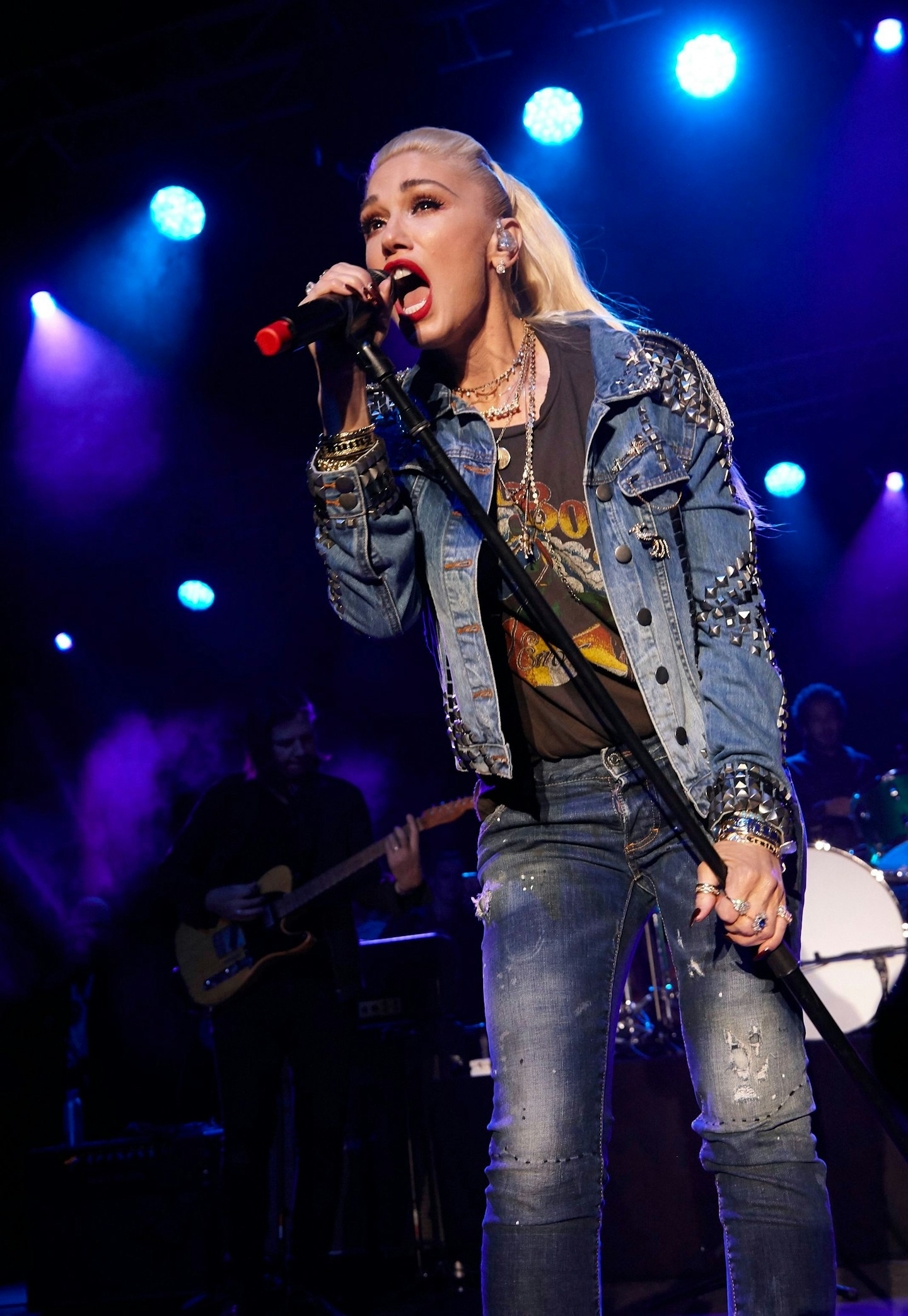 14 of 16
CREDIT: u00a9 Rex/Shutterstock
Gwen Stefani - No Doubt
After No Doubt started a hiatus in the mid noughties, lead singer Gwen Stefani launched her solo career in 2014, releasing her debut solo album 'Love.Angel.Music.Baby', which featured the songs 'Hollaback Girl' and 'Rich Girl'. Two years later Stefani released her second solo album 'The Sweet Escape', with fans loving her solo material. Following a ten-year break from any solo work, Gwen then dropped her third album 'This Is What the Truth Feels Like' in 2016.
15 of 16
CREDIT: u00a9 Rex/Shutterstock
will.i.am - The Black Eyed Peas
Despite being the founder and lead singer of The Black Eyed Peas, American rapper will.i.am has also enjoyed solo success - dropping four solo albums since 2001. As well as this, Will has also produced some major hits over the last 10 years, working with artists like Lady Gaga, Cheryl, Rihanna, Britney Spears, Miley Cyrus and Usher.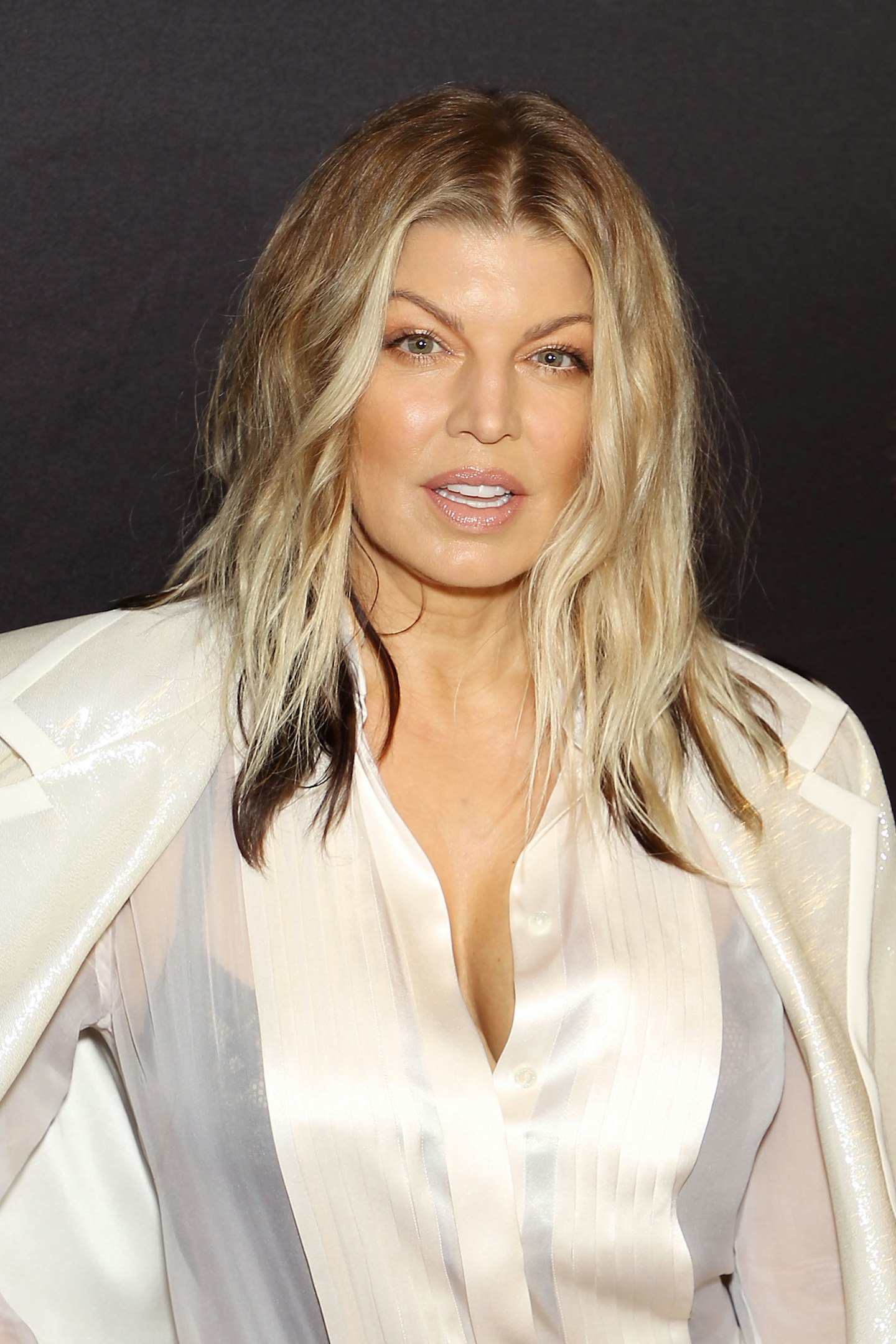 16 of 16
CREDIT: u00a9 Rex/Shutterstock
Fergie - The Black Eyed Peas
will.i.am isn't the only member of The Black Eyed Peas to have enjoyed solo success. Fergie also released her own material, with her debut album 'The Dutchess' in 2006 featuring the massive hit singles 'Big Girls Don't Cry', 'Glamorous' and 'London Bridge'.
Jesy continued, "It wasn't nice for the other three to be around someone who didn't want to be there, so I took a break. For so long I worried about other people and letting people down. The only person I should have been trying to make happy was myself and I wasn't doing that. I needed to do it for my mental health because I know I would have ended up back where I was five years ago, and that's scary…
"The last music video we did was the breaking point. We'd been in lockdown, and it was the first time I could have a break and be at home around people that I love. It was the happiest I'd ever felt and I didn't realise that until I went back to work. I immediately became a different person."
In Jesy's BBC Three documentary Odd One Out, she revealed that bullying on social media about her appearance and weight led to a suicide attempt in 2013, highlighting how she has been struggling with her mental health for a while.
WATCH Little Mix sing-along to Nicki Minaj, Ariana Grande and Stormzy playing 'Never Mind The Lyrics' 🎶
LOOK! More News!
Chris Hughes opens up about 'hard' love life after Jesy Nelson split
Jesy's former bandmate Leigh-Anne Pinnock recently revealed that she and her fiancé Andre Gray were expecting their first child.
Alongside a series of INCREDIBLE photos of Leigh-Anne and Andre cradling her baby bump, the singer wrote on Instagram, "We've dreamed about this moment for so long and we can't believe the dream is finally coming true... we can't wait to meet you ❤️😍."
Leigh-Anne hasn't yet revealed when she's due to give birth, nor the gender of her unborn child but here's hoping they have her vocal prowess.
Leigh-Anne's fans and friends were quick to congratulate her including her Little Mix bandmate Jade who said, " 😭😭😭😭😭 love you so much 💚 look at this family 🥺😭💚💫."