The 00s were a wild ride full of one-hit wonders. From the Cha Cha Slide to Teenage Dirtbag, there was a whole host of rock, hip hop and angsty pop tunes to burn onto a CD and chuck into your Sony Discman (ah, those were the days).
One of the most memorable of those hit-the-charts-and-then-disappeared-forever groups has got to be Tatu - or t.A.T.u., officially - with their UK no. one hit, All The Things She Said.
Originally from Moscow, Russia, the duo - comprised of Lena Katina and Julia Volkova - topped the UK charts for four weeks with the emotional lesbian bop.
Later that year, the pair represented Russia at the Eurovision song contest, coming third with Ne Ver, Ne Boisya and in December, when a behind-the-scenes documentary was released about the 'lesbian' couple, it was unveiled that the pair were not, as Lena put it, lesbians themselves, but "singing for lesbians."
After a month of international success, the band went on to reach the UK top 100 four more times with the likes of Not Gonna Get Us and Friend Or Foe but, after failing to make it into the charts once more, and following a series of conflicts between the pair, Tatu disbanded in 2011.
Lena and Julia went on to pursue their own solo careers, with Lena releasing Never Forget in August 2011 alongside a music video in which her and ex-bandmate Julia, err, dies. Yeah, she did that...
So, after quite a rocky road together, what are Tatu doing now?
CHECK OUT: Tatu - where are the girl band now?
Tatu band now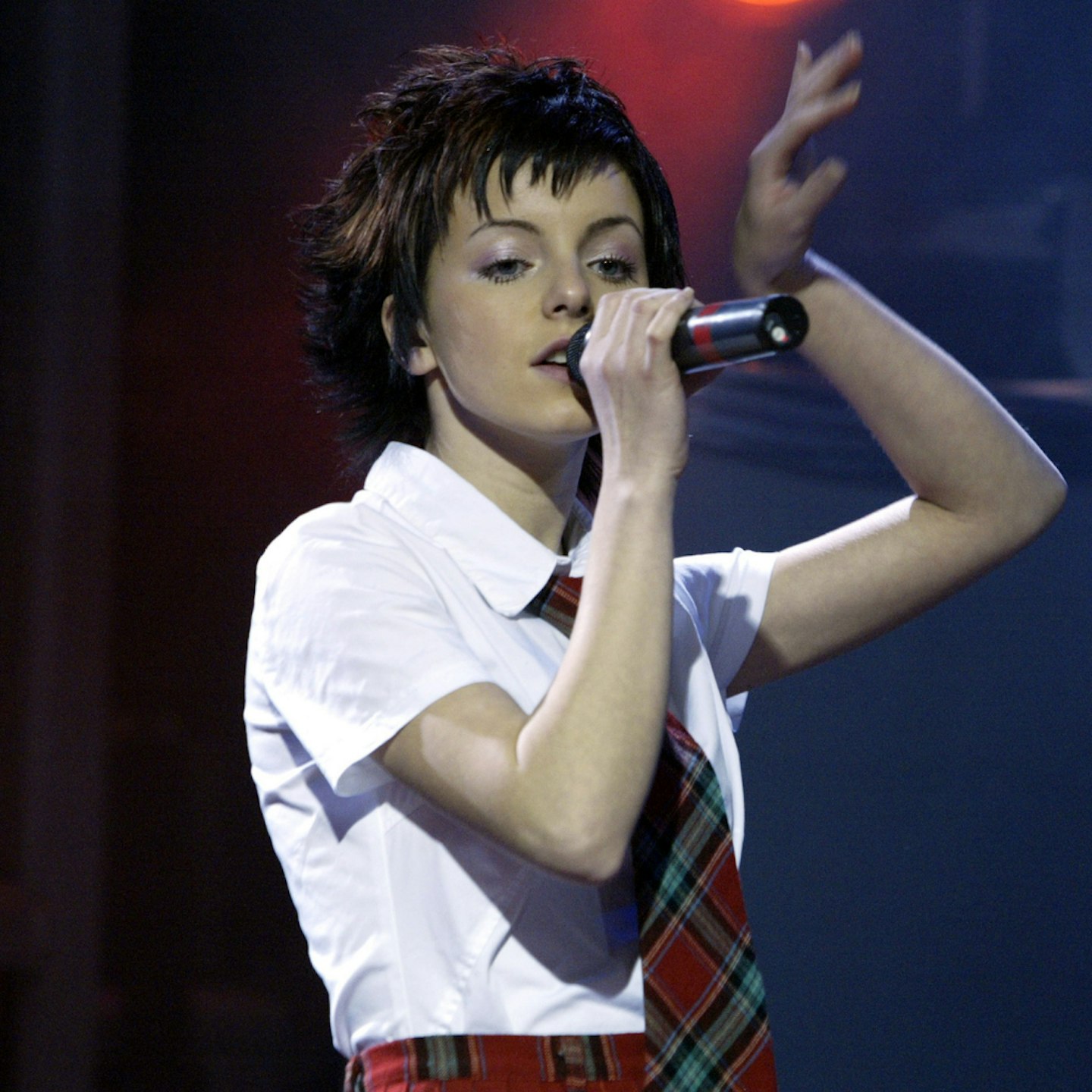 1 of 4
CREDIT: Getty
Tatu band then - Julia Volkova
Julia - Russian, Yulia - joined t.A.T.u. after she and Lena had worked together as children in Neposedy, a kids music group. The pair continued to perform together until 2011 when both went their separate ways to pursue solo careers, with Julia releasing her single All Because Of You, which peaked (or should we say... flopped) at number 247 in Russia.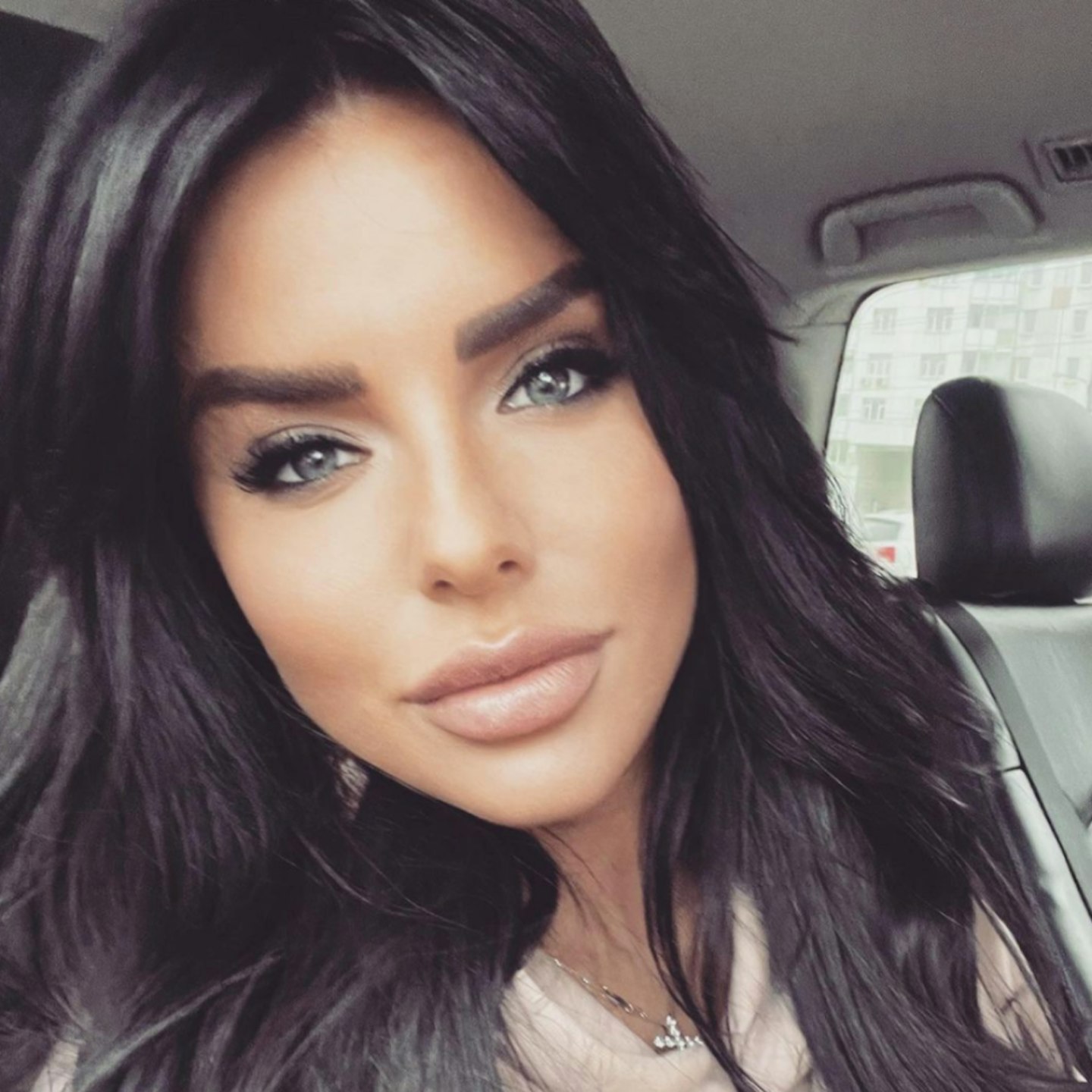 2 of 4
CREDIT: Getty
Tatu band now - Julia Volkova
In 2014, Julia and Lena reunited briefly to perform at the Russian Olympic Games and afterwards, went on to record a single together. However, after further conflict, the single was released as a 'collaboration' rather than by the girls together as Tatu. While Lena went on to continue performing for years afterwards, Julia tragically developed thyroid cancer, causing her to lose her singing voice. These days, Julia is enjoying life with her two children and two dogs. She lives quite the jet-setter life and has been flying across the globe to the likes of Germany and LA, oh, and she loves a good 'ole Tatu throwback on her Instagram, too. You can follow her @official_juliavolkova.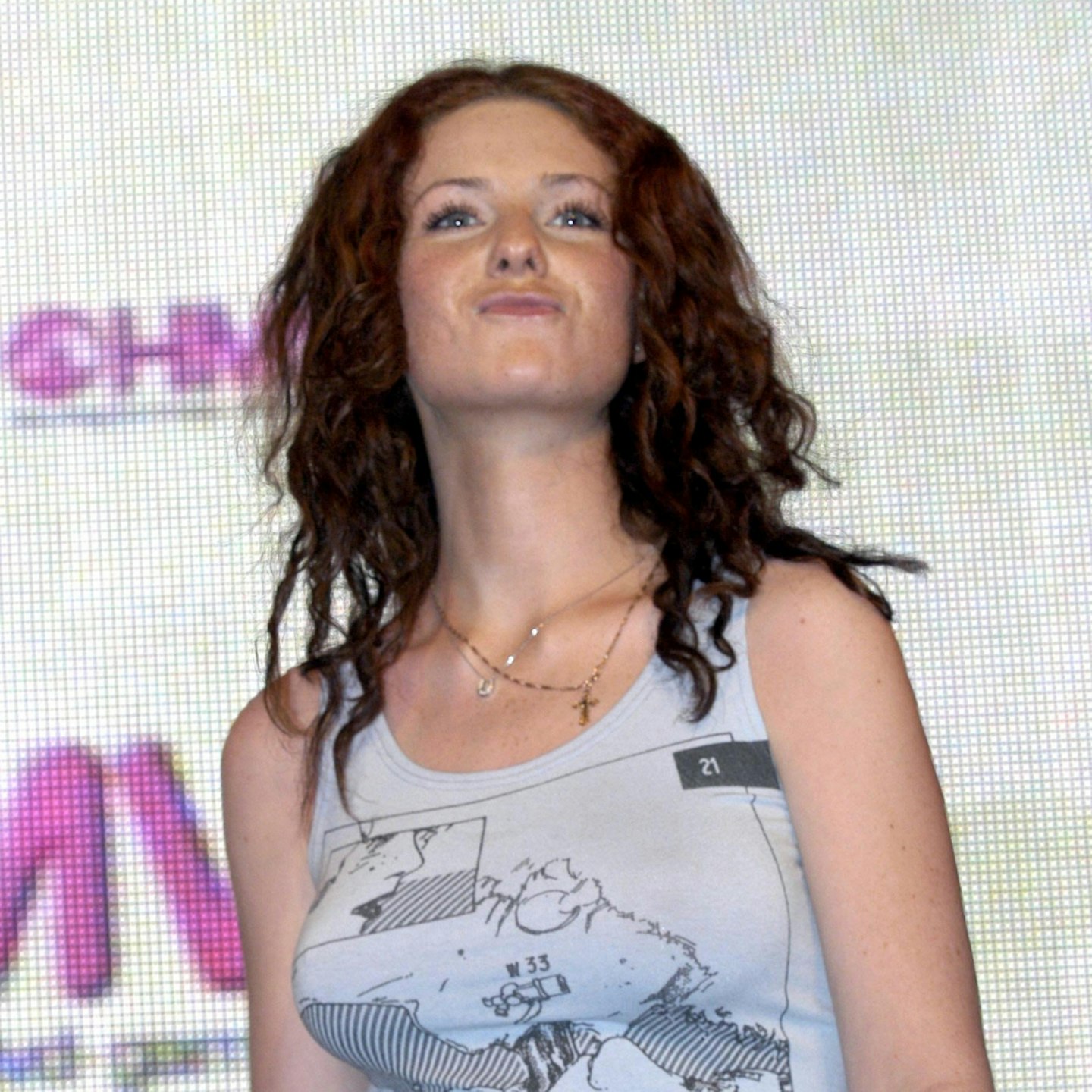 3 of 4
CREDIT: Getty
Tatu band then - Lena Katina
Lena started singing at just eight years old, performing in a Russian children's act before she then met Julia in Neposedi.After their fleeting stint at the top of the music charts, Lena pursued her own music career, and reached the MTV Russia top 10 for her, err, interesting single Never Forget.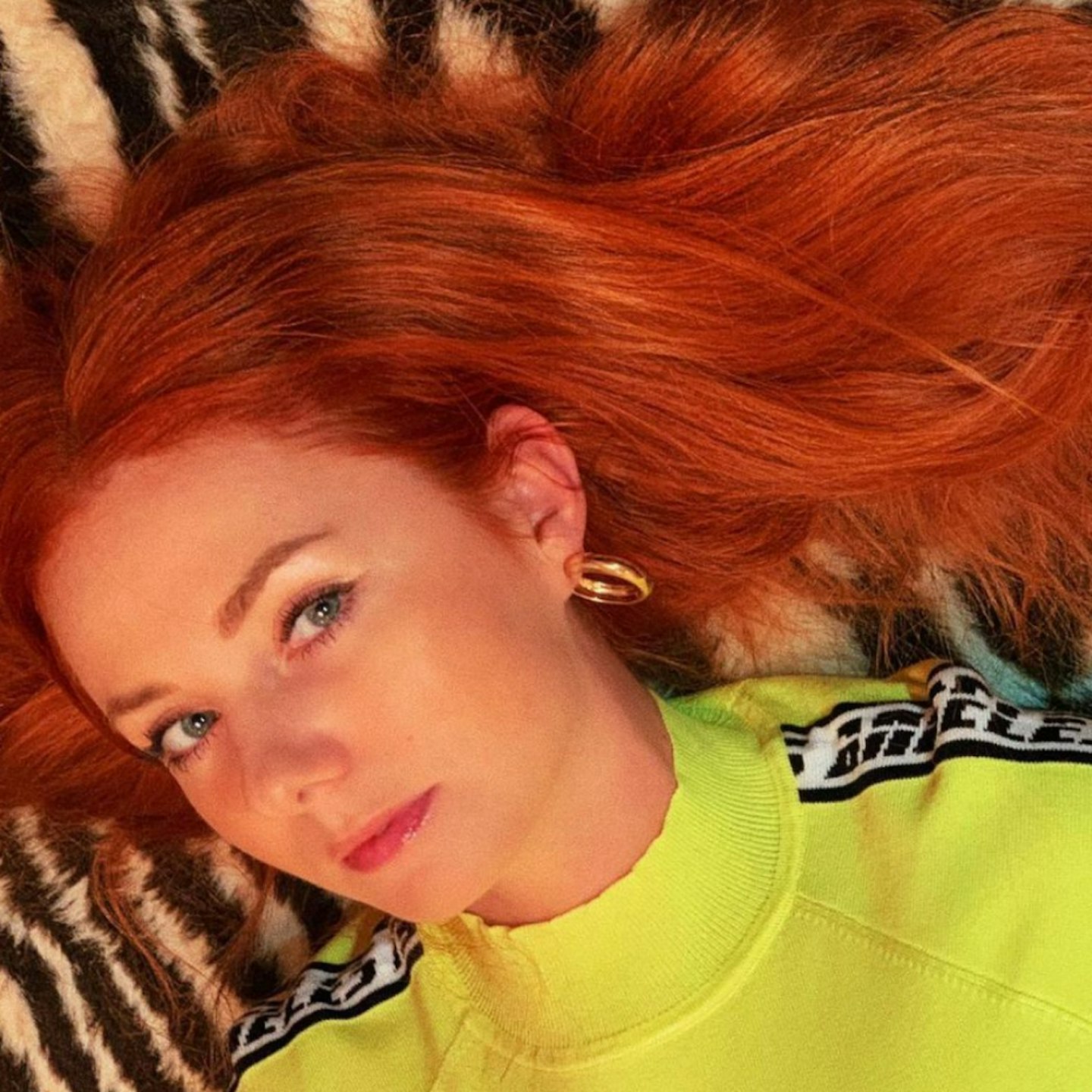 4 of 4
CREDIT: Getty
Tatu band now - Lena Katina
Lena went on to star alongside ex-bandmate Julia in You and I, a film with OC-star Mischa Barton. After her solo music video was a success in Russia, Lena continued to release singles and covers, but revealed later that year that she was struggling to find representation. In 2014, after she and Julia had reunited at the Olympic Games, Lena accused her former bandmate of blackmailing her and the band supposedly went their separate ways (though both continued to cross paths...).In 2019, Lena released an eight track album, Mono and later that year she divorced her husband Sash Kuzma. Now, Lena enjoys life with her son and from the looks of her Instagram, she's still quite the big shot in Russia. You can follow her @lenakatina.
WATCH: 'WOW, Is That True?!' - Shadow & Bone Cast See How Well They Know Each Other
Read more
It's been seven years since the last series aired - where are the Outnumbered cast now?
Speaking of 00s bands, have you ever wondered what Hear'Say are up to these days?
Turns out the fivesome are doing pretty well in 2021, with Myleen Class starring on Dancing on Ice earlier this year, not to mention Kym Marsh has revealed that she will be returning to Coronation Street.
Noel went on to appear in Gavin and Stacey in 2010 - iconic - and he even starred in BBC's Years and Years in 2019.
Meanwhile, Suzanne has become somewhat of a mumfluencer come fitness influencer and, tbh, we're here for it.
What about Danny, you ask? We guess you'll have to keep reading to find out...