Former Kardashian makeup artist Joyce Bonelli has hit out at the famous family after supposedly being fired.
According to reports, Kim and co parted ways with Joyce after deciding she was no longer 'the right fit'.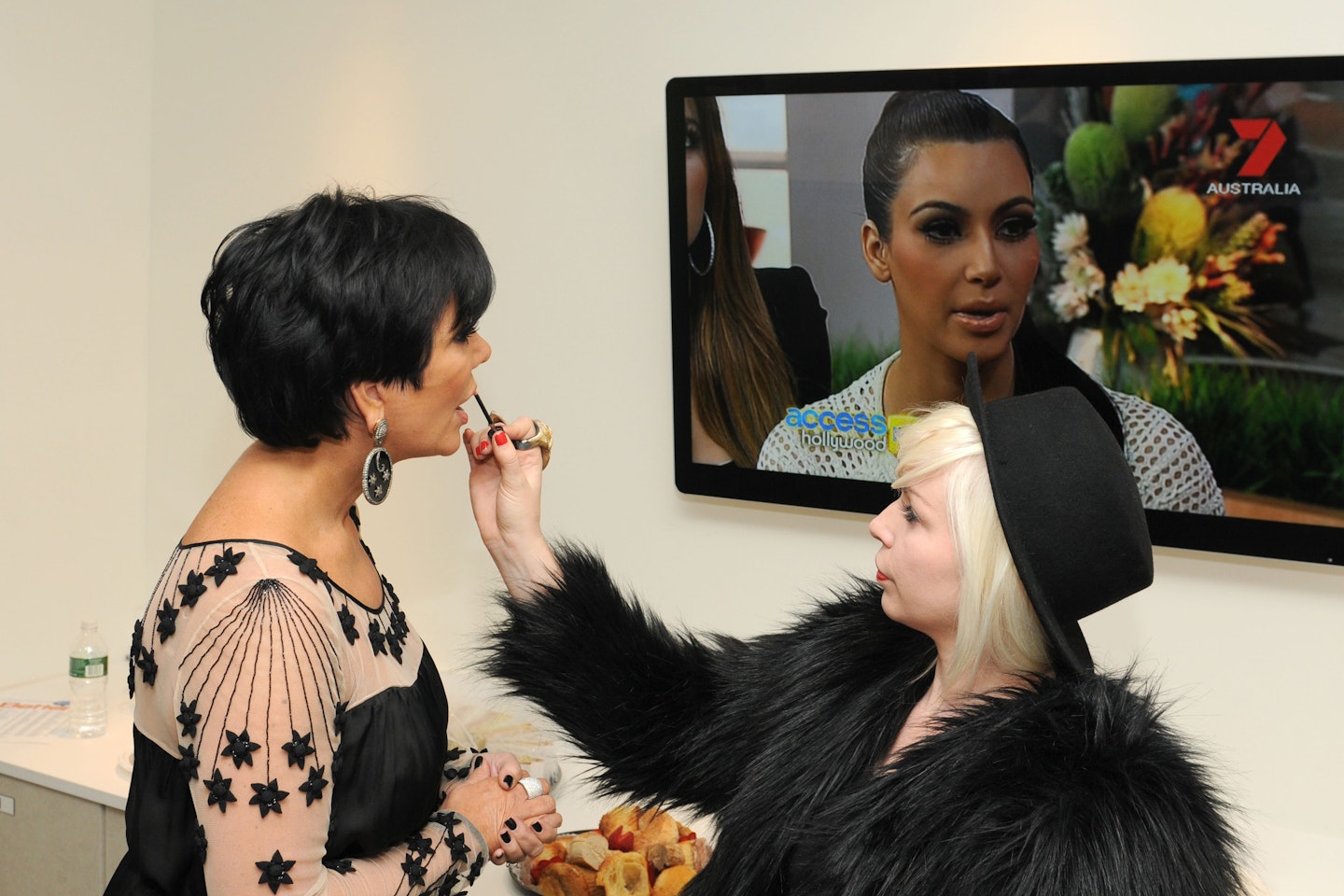 "The family doesn't speak to her anymore. She hasn't worked with them for months. The decision was made amicably. They just stopped working with her because they didn't see it as a right fit anymore," a source told Us Weekly magazine.
To add insult to injury, all of the Kardashians have unfollowed the makeup artist on Instagram. Ouch.
However, Joyce has hit back at the family with a social media slam of her own.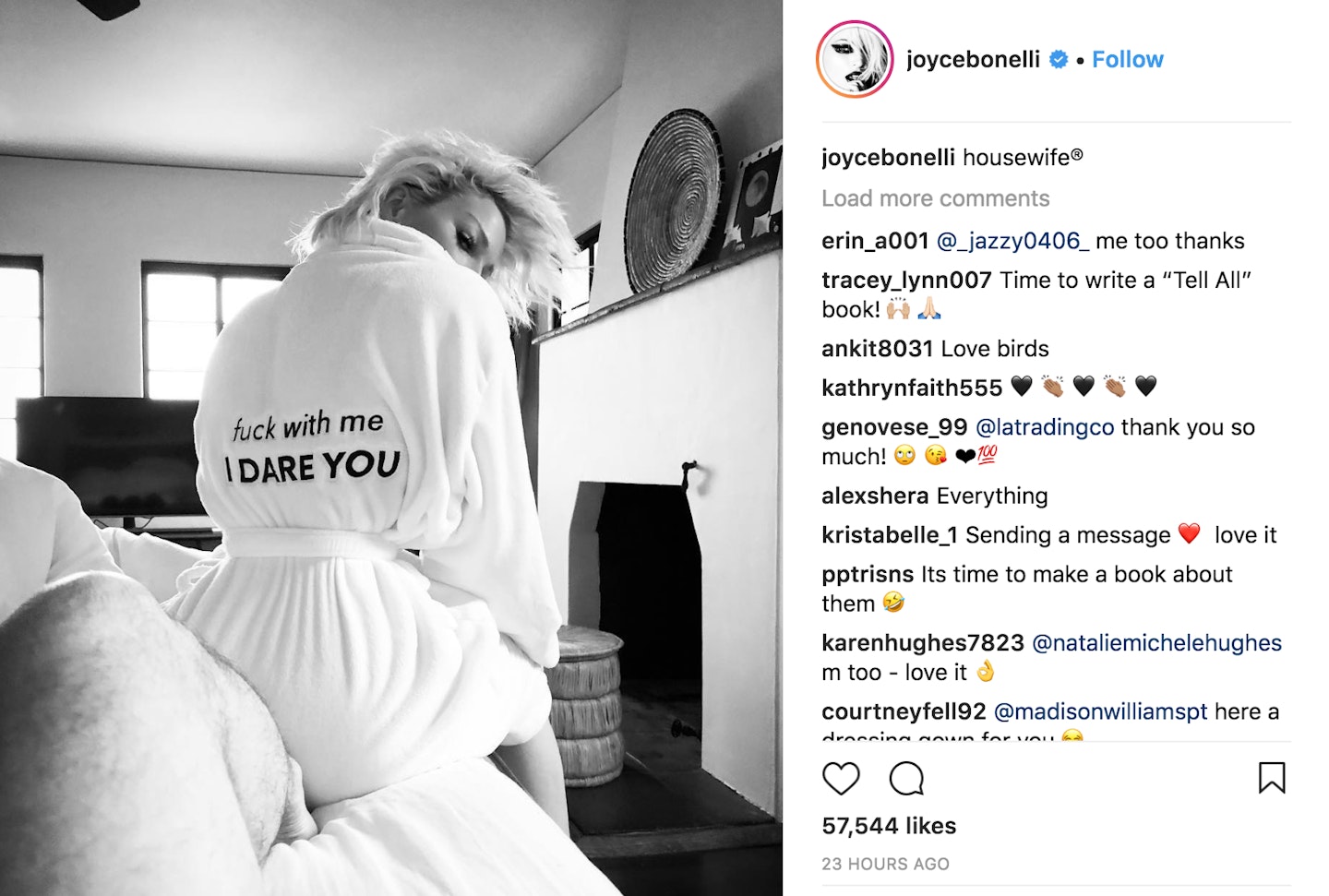 She shared a photo on Instagram of her wearing a dressing gown emblazoned with the words: "F*ck with me, I DARE YOU."
Just last year, Joyce referred to the Kardashian-Jenner clan as her 'sisters'.
"I've been with the girls for so long and we've been through so much. It's been over a decade. We've known each other since the beginning, before they were famous," she told Hollywood Reporter.
She added: "We text every other day and we talk about everything. Even if I'm working with a different client we're always talking and FaceTiming — we talk about kids, we talk about the fun, scandalous stuff. They're like my sisters."
This comes days after Kim Kardashian dropped the absolute bombshell that she no longer likes taking selfies.
Kim was the self-confessed queen of selfies and even released a book of her very own collection of selfies called Selfish.
GALLERY: Kardashian-Jenner photoshop fails
Kardashian-Jenner photoshop fails (slider)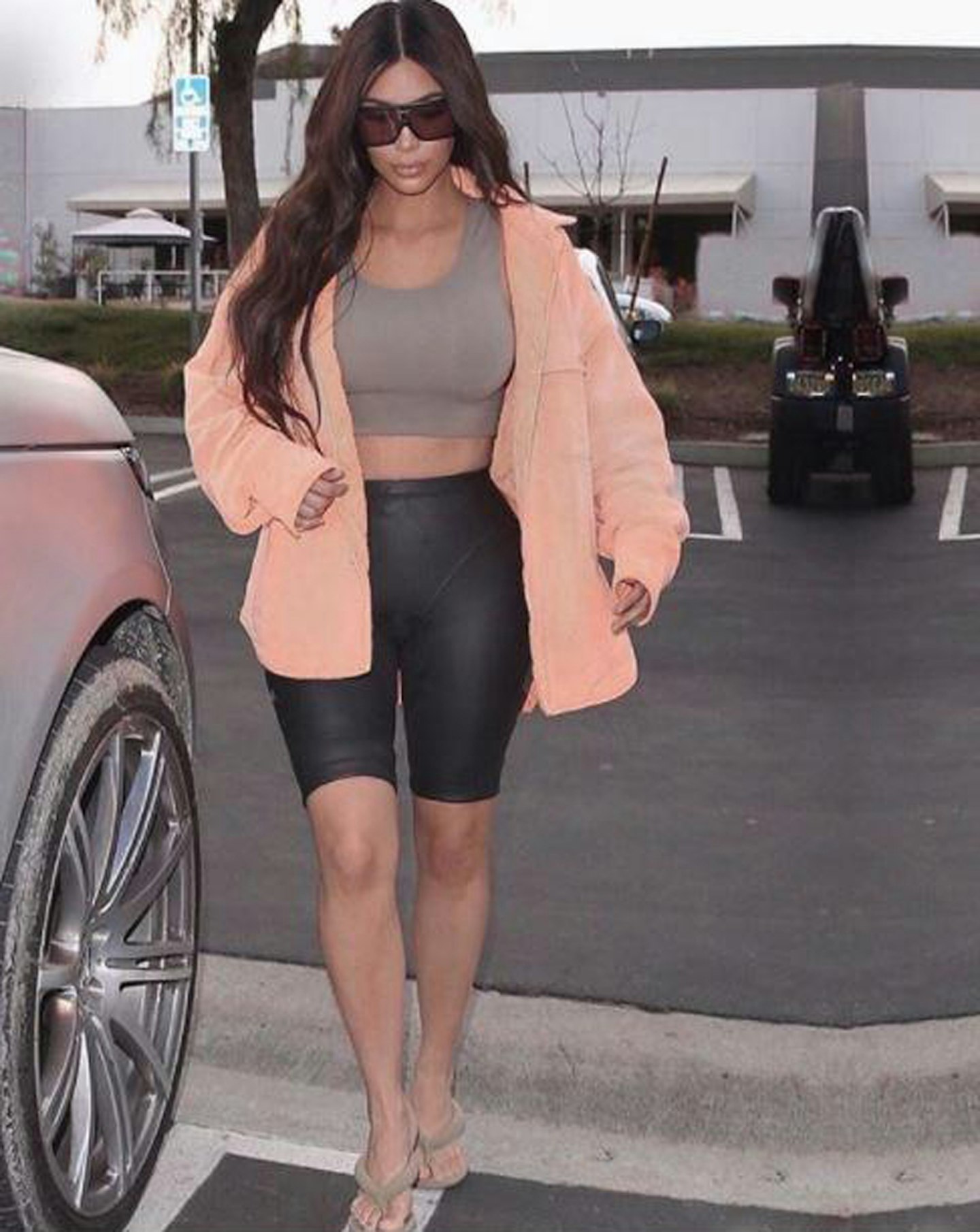 1 of 11
CREDIT: Instagram
Kim's blurred lines
Kim was forced to disable comments on this photo after fans were quick to point out the blatant curve in the pavement on the right hand side.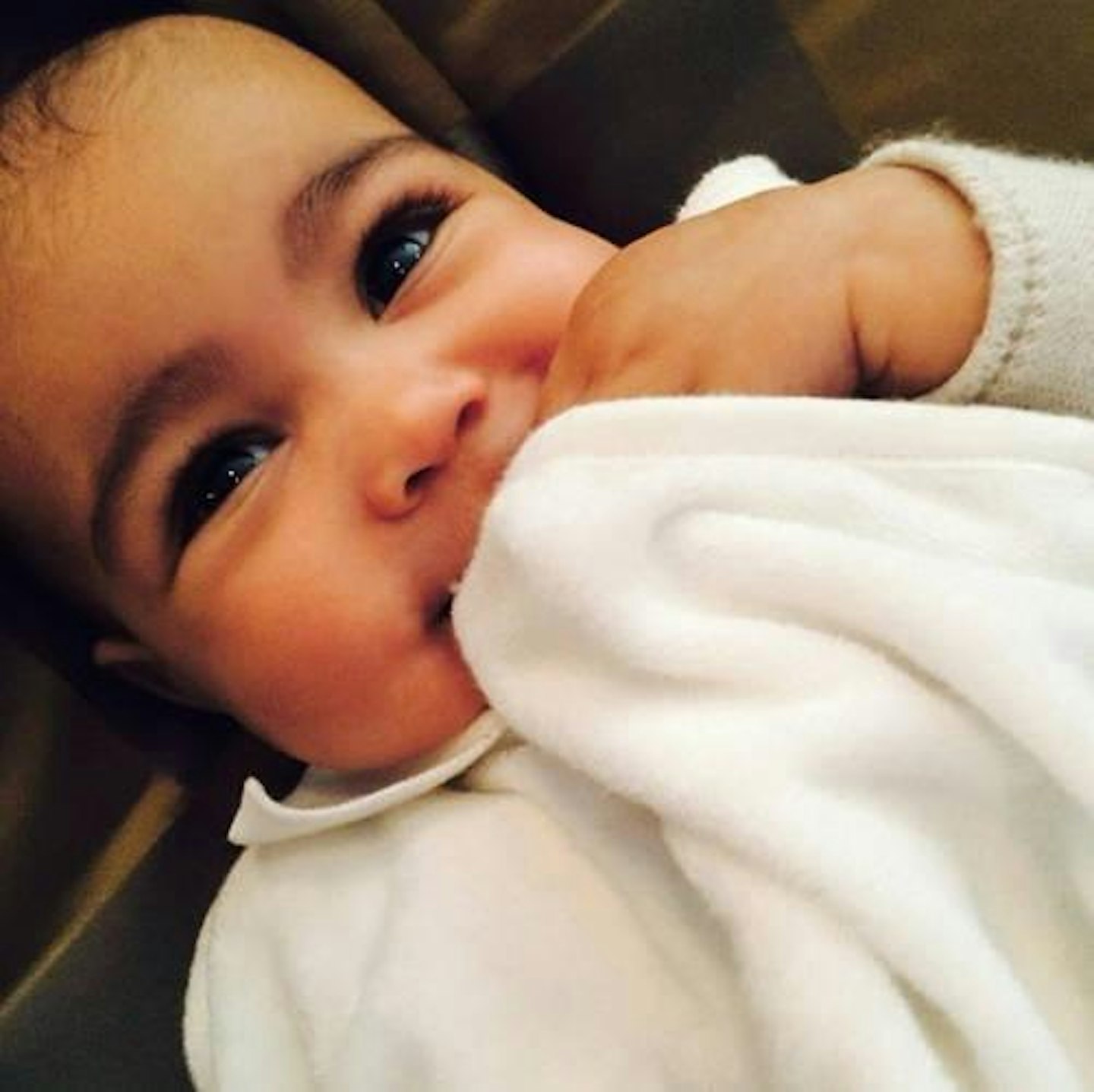 2 of 11
CREDIT: Instagram
North's brows on fleek
Followers questioned whether Kim had Photoshopped North West's eyebrows. What do you reckon?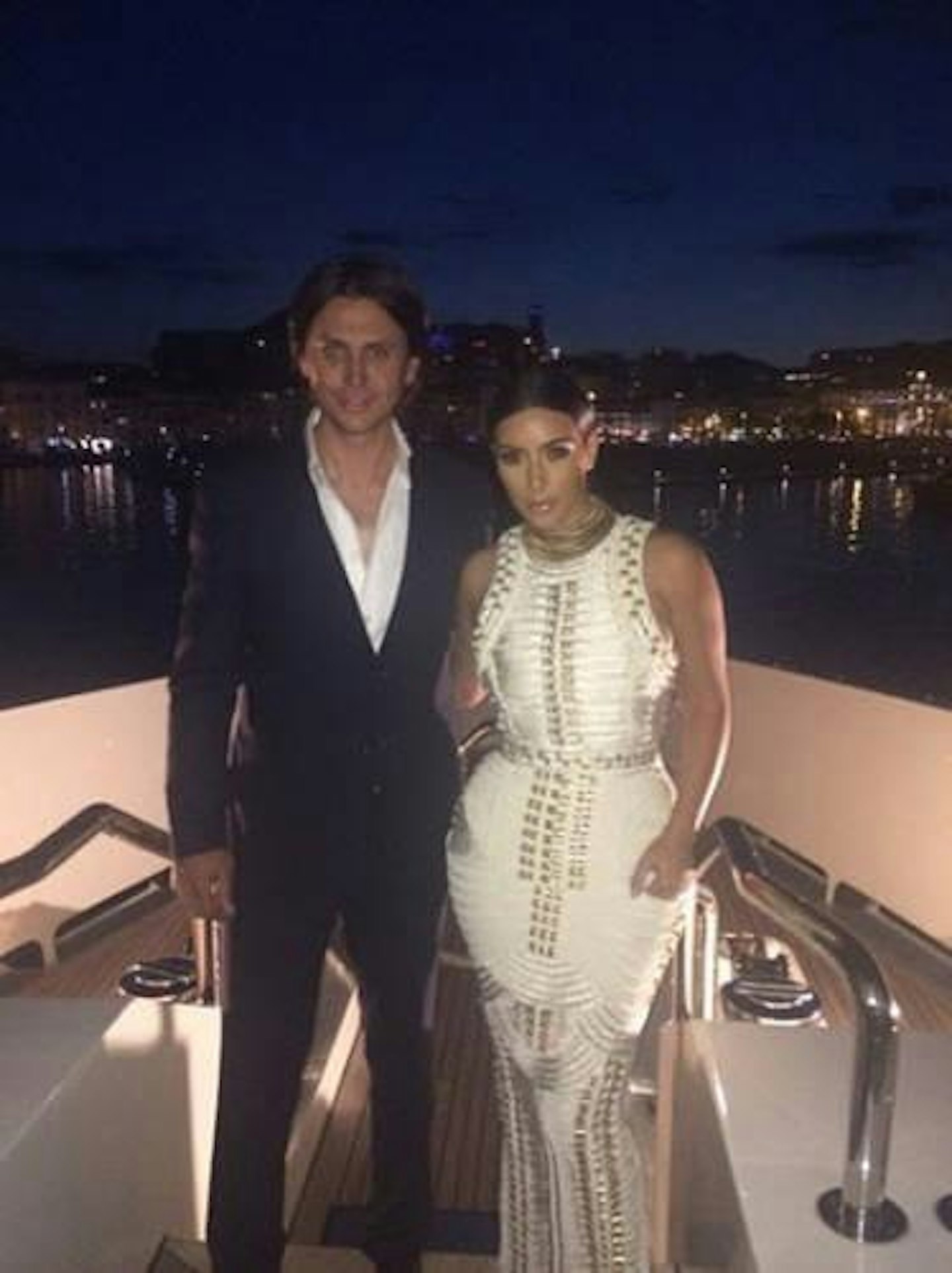 3 of 11
CREDIT: Instagram
Jona-thin?
Did Kim try to make Jonathan Cheban's waist smaller? Fans thought so when she uploaded this pic.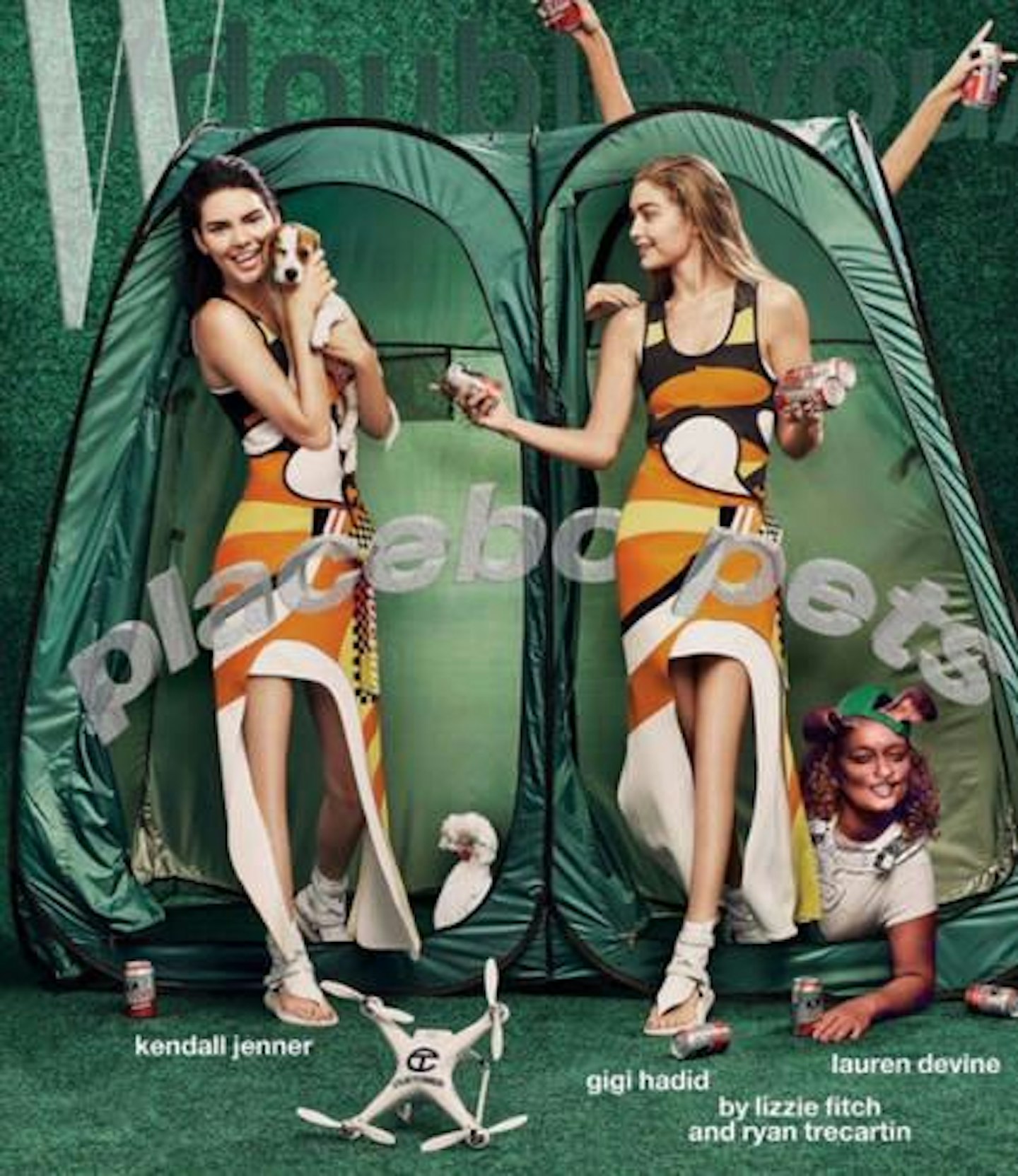 4 of 11
CREDIT: Instagram
Gigi Ha-kneed
Remember when W magazine totally erased Kendall Jenner and her pal Gigi Hadid's knees? Bloody hell.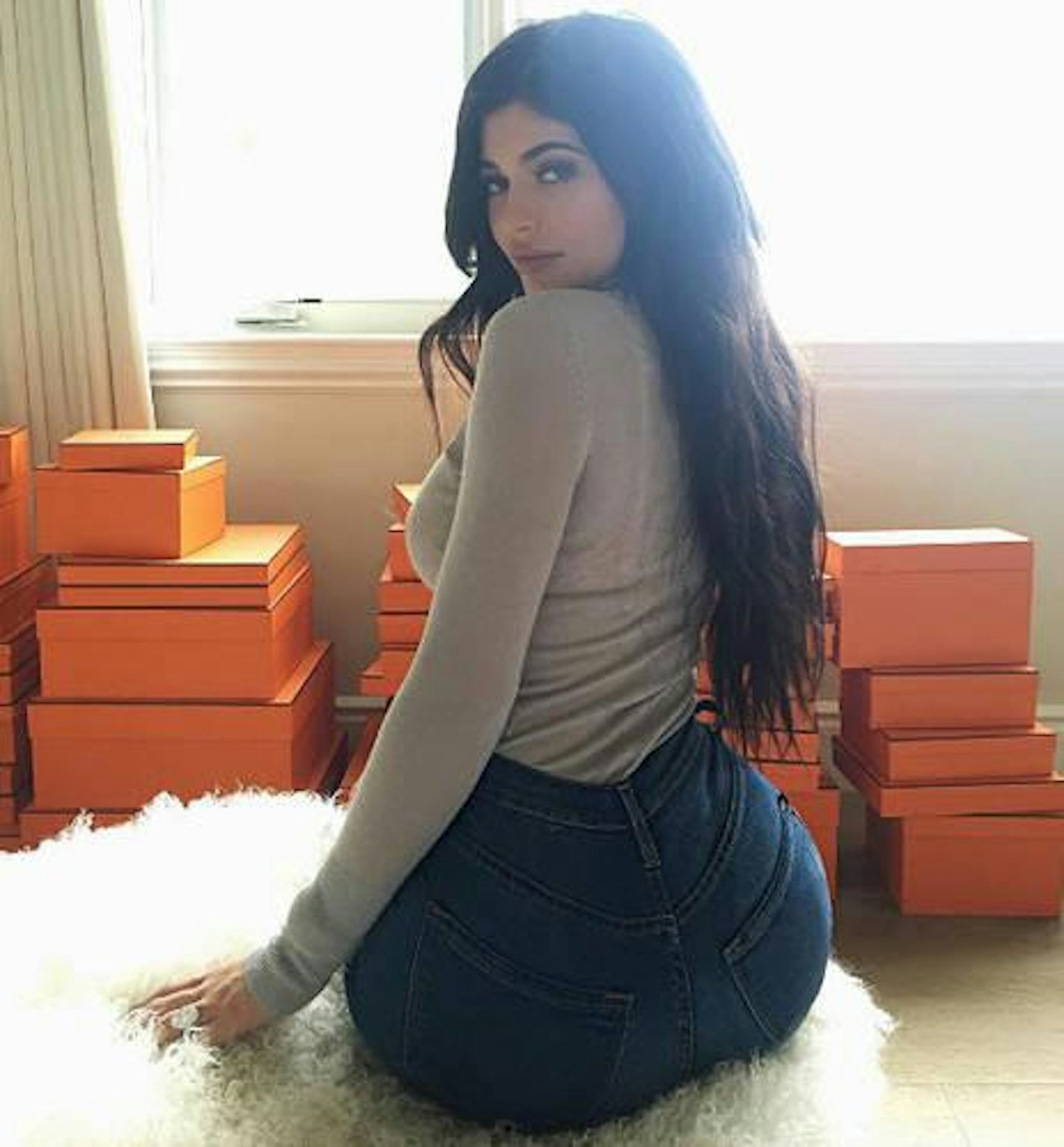 5 of 11
CREDIT: Instagram
Kylie's belt loop
Does it look a bit stretched to you? Hmm.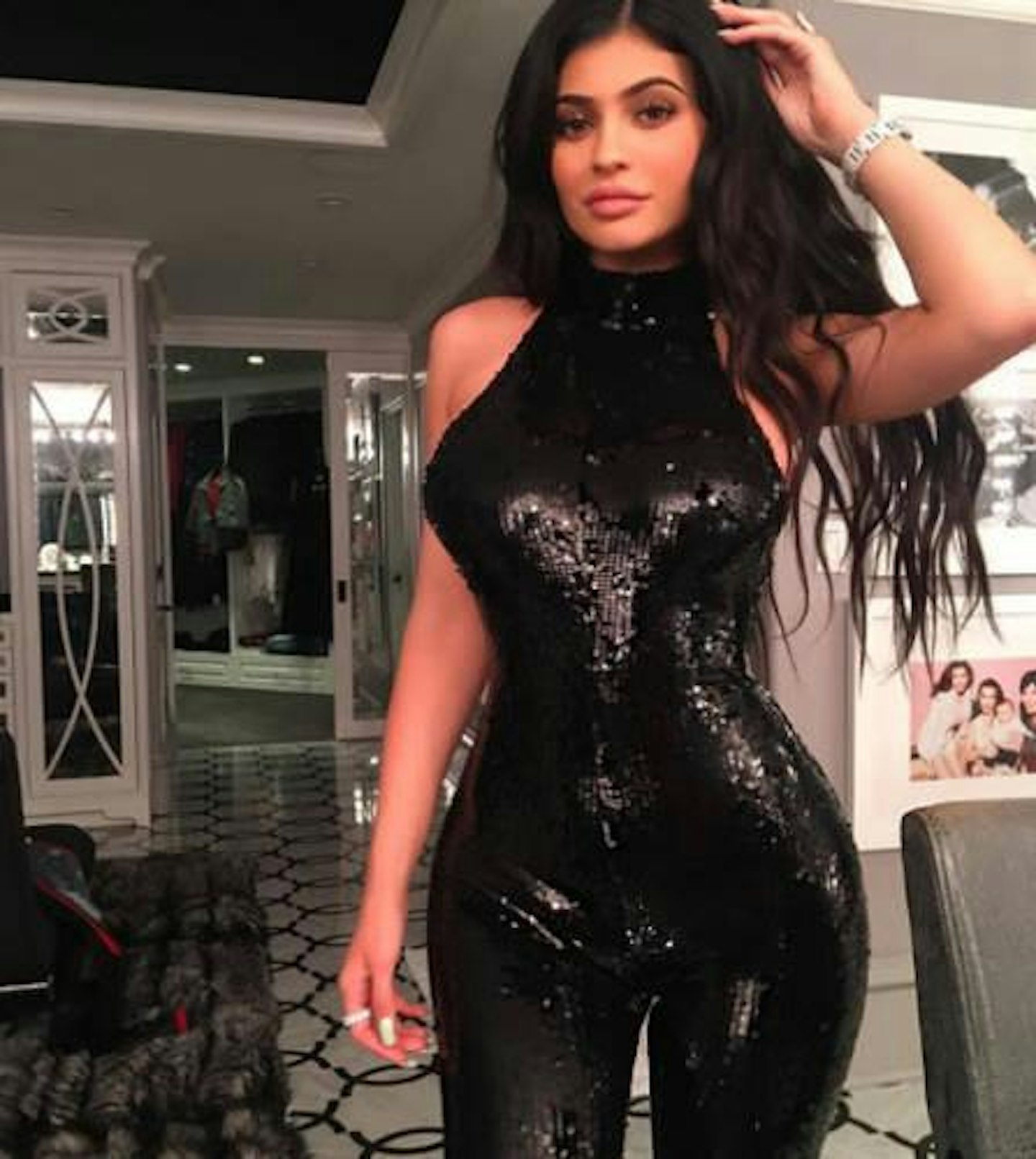 6 of 11
CREDIT: Instagram
Kylie's wobbly wall
The wall behind Kylie's waist on the left sure ain't straight.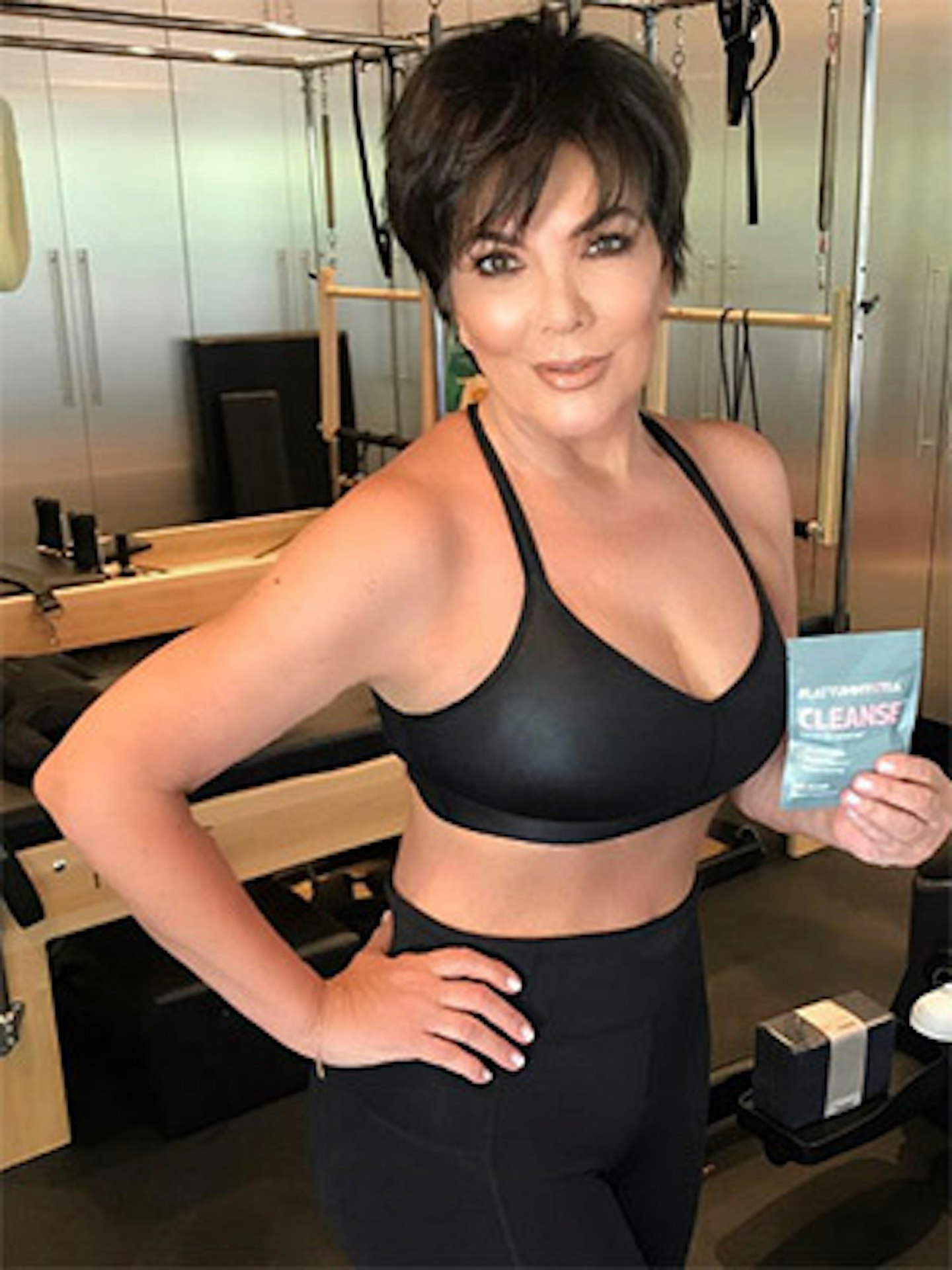 7 of 11
CREDIT: Instagram
Airbrush tool ahoy?
Fans wondered whether Kris had made her waist trimmer in this pic.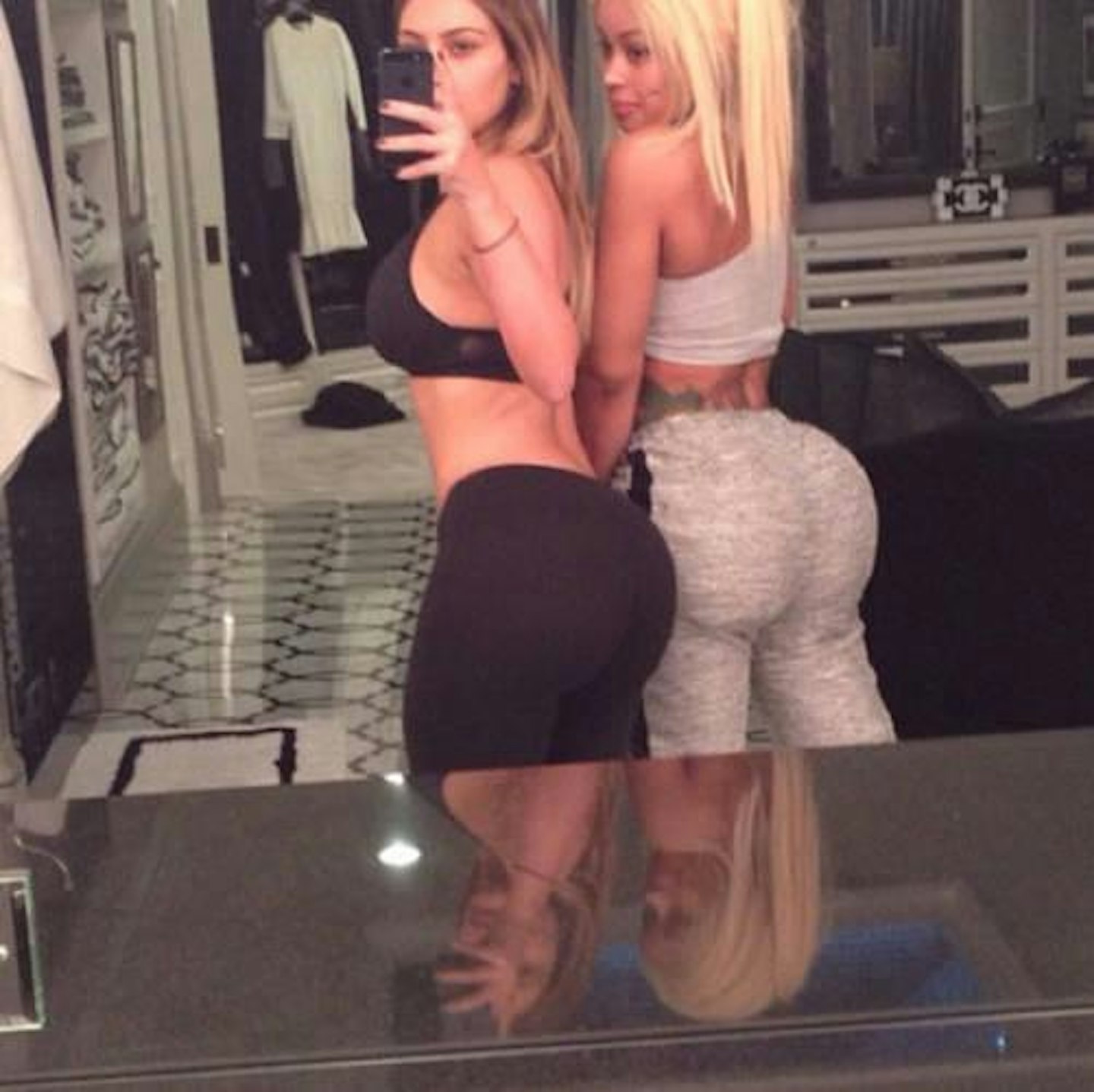 8 of 11
CREDIT: Instagram
Making an ass of themselves
Check out the sliding door on the left. You okay, huns?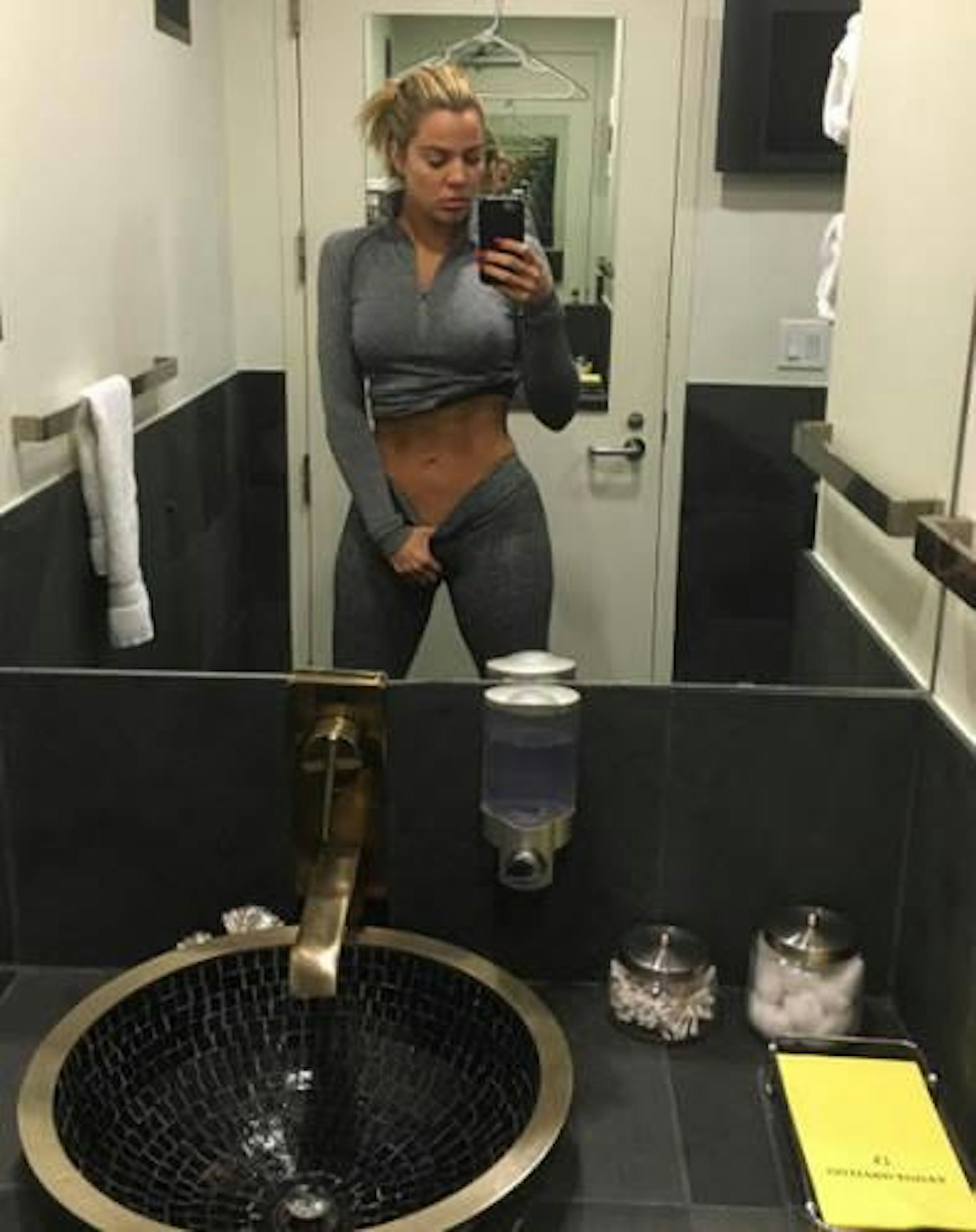 9 of 11
CREDIT: Instagram
Oh no, Koko
The curved reflection in the mirror had everyone questioning if Khloé had over-edited her snap.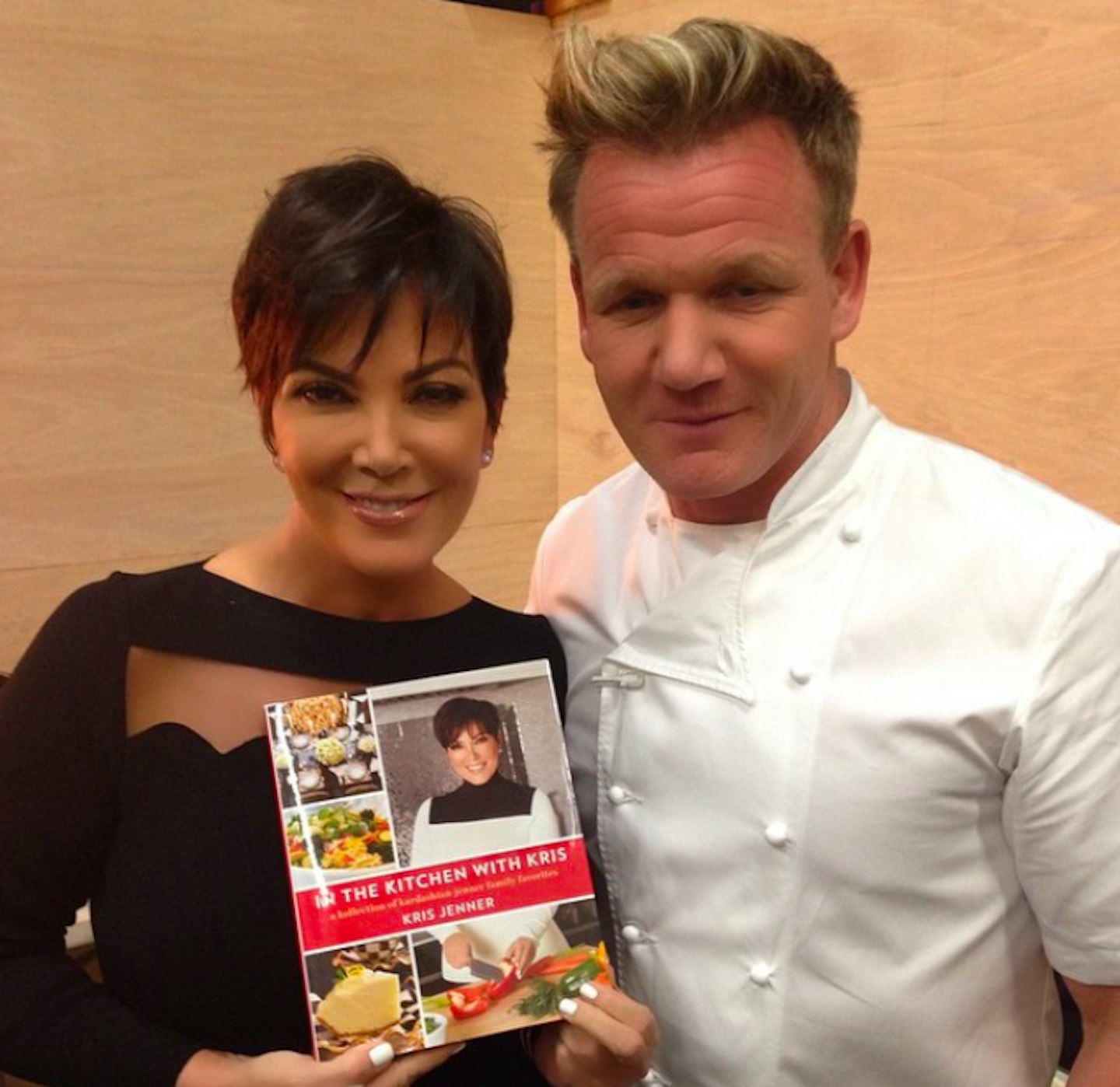 10 of 11
CREDIT: Instagram
Gordon Gate
Followers accused Kris of smoothing out Gordon Ramsay's face in this pic a few years ago.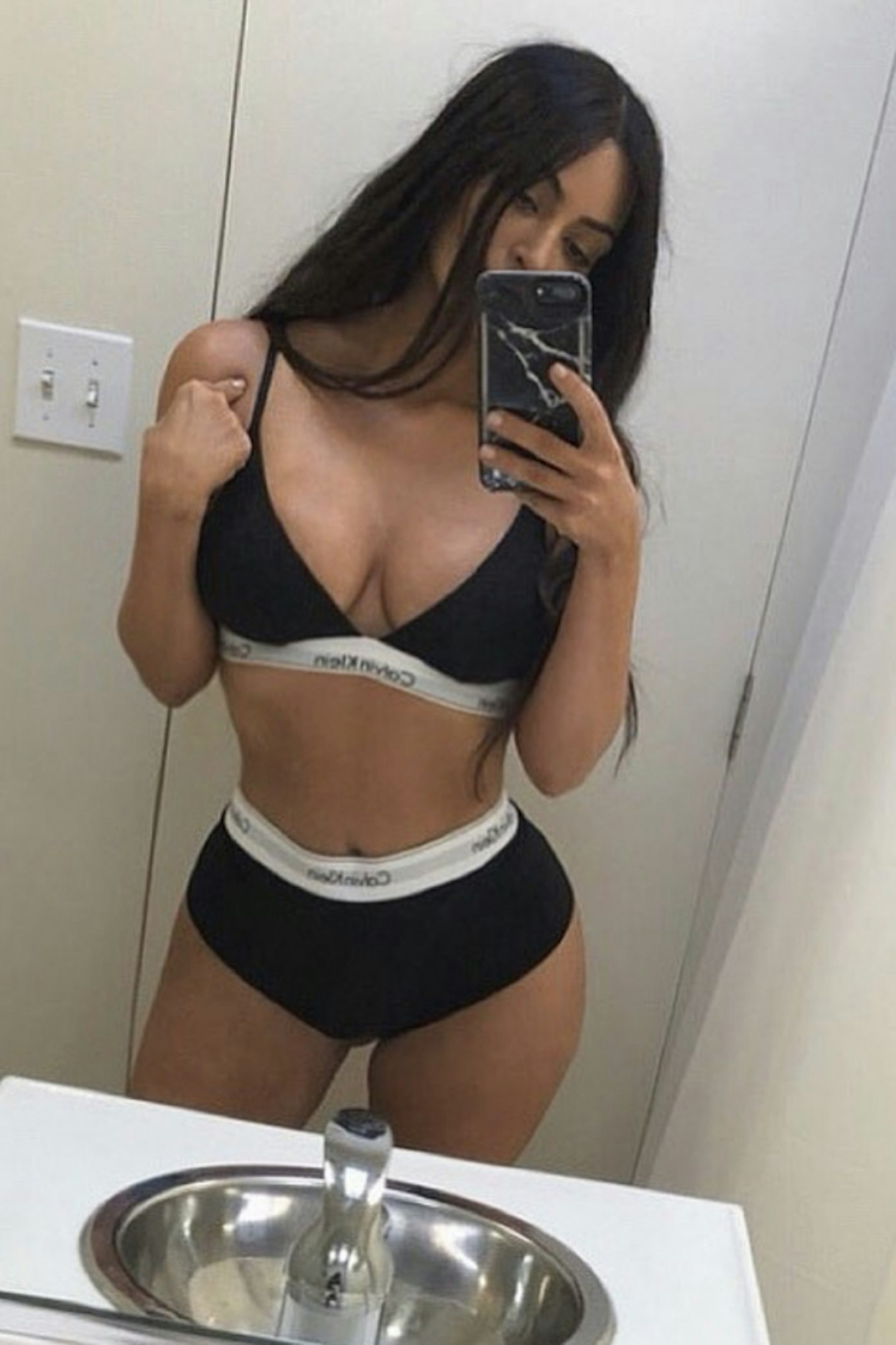 11 of 11
CREDIT: Instagram
Wobbly wall take 2863
Kim captioned this pic 'Found this pic I took in the bathroom on set of My @calvinklein shoot,' but fans were quick to spot - you guessed it - a wobbly wall.
But speaking on This Morning, she said: "I don't take selfies anymore, I don't really like them. It's not all about sitting there taking selfies.
"I just would like to live in real time a little bit more, I don't mind pictures, but I'm just not on my phone the way that I used to be."