Love Island 2018 star Kaz Crossley has reportedly been jailed in Dubai on suspicion of drugs offences.
It's claimed that Kaz was detained at Abu Dhabi airport earlier this week while waiting for a connecting flight to Thailand.
Kaz's name is said to have "raised a red flag" as authorities in the UAE are still investigating a two-year old video which allegedly shows the reality star snorting a white substance while at a party in Dubai.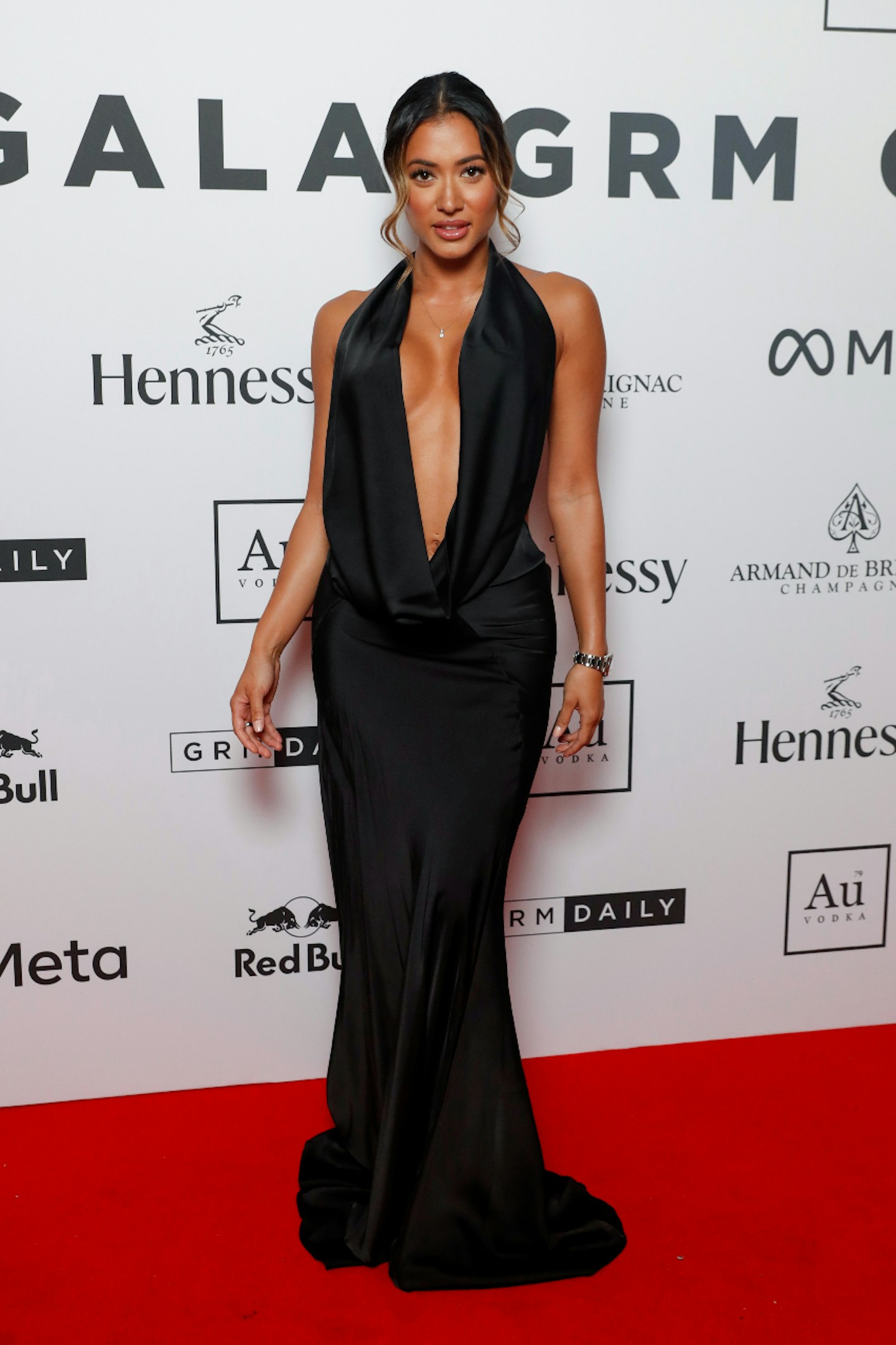 According to reports, Kaz was not permitted to phone her family when she was arrested and instead had to send an email to a friend so they could contact her relatives.
A source explained, "She was looking forward to getting back to Thailand where she has been doing voluntary work and all of a sudden she is languishing in a Dubai jail.
"Everyone knows how strict they are about drugs over there. She must be terrified."
They told The Sun, "She had only stopped off in Abu Dhabi to catch a connecting flight but her name has obviously raised a red flag. She was allowed to send just one email and wasn't even allowed to make a phone call.
"She messaged one particular friend whose email she could remember and asked her to inform her family that she was OK but had been arrested for drugs offences. The arrest wasn't because of anything she had on her. As far as we know it is all down to that video."
Under Dubai law, first-time drug offenders face a minimum of three months in jail and a fine between £4,599 (AED 20,000) and £22,799 (AED 100,000).
A Foreign Office spokesperson said, "We are providing consular assistance to a British national who was arrested in the United Arab Emirates and are in contact with the local authorities."
heat have contacted Kaz's representatives for comment.
WATCH 'I Didn't See That Coming!' Love Island's Zara On Olivia & Kai | Heat Dates