Kim Kardashian may have filed for divorce from Kanye West two years ago now, but he's still managing to make life difficult for her. In the aftermath of his unconventional wedding to Yeezy architect Bianca Censori in January, Kim has a bone to pick with her ex when it comes to their children spending time with his new wife, who has already been introduced to nine-year-old North.
The disgraced rapper is thought to have held a private ceremony with Bianca – an Australian Master's graduate in building design – at a luxury resort in Utah, but the union doesn't appear to be legal yet, as they have not filed a marriage certificate. And now, Kim reportedly wants a one-on-one with Bianca about her role as "stepmum".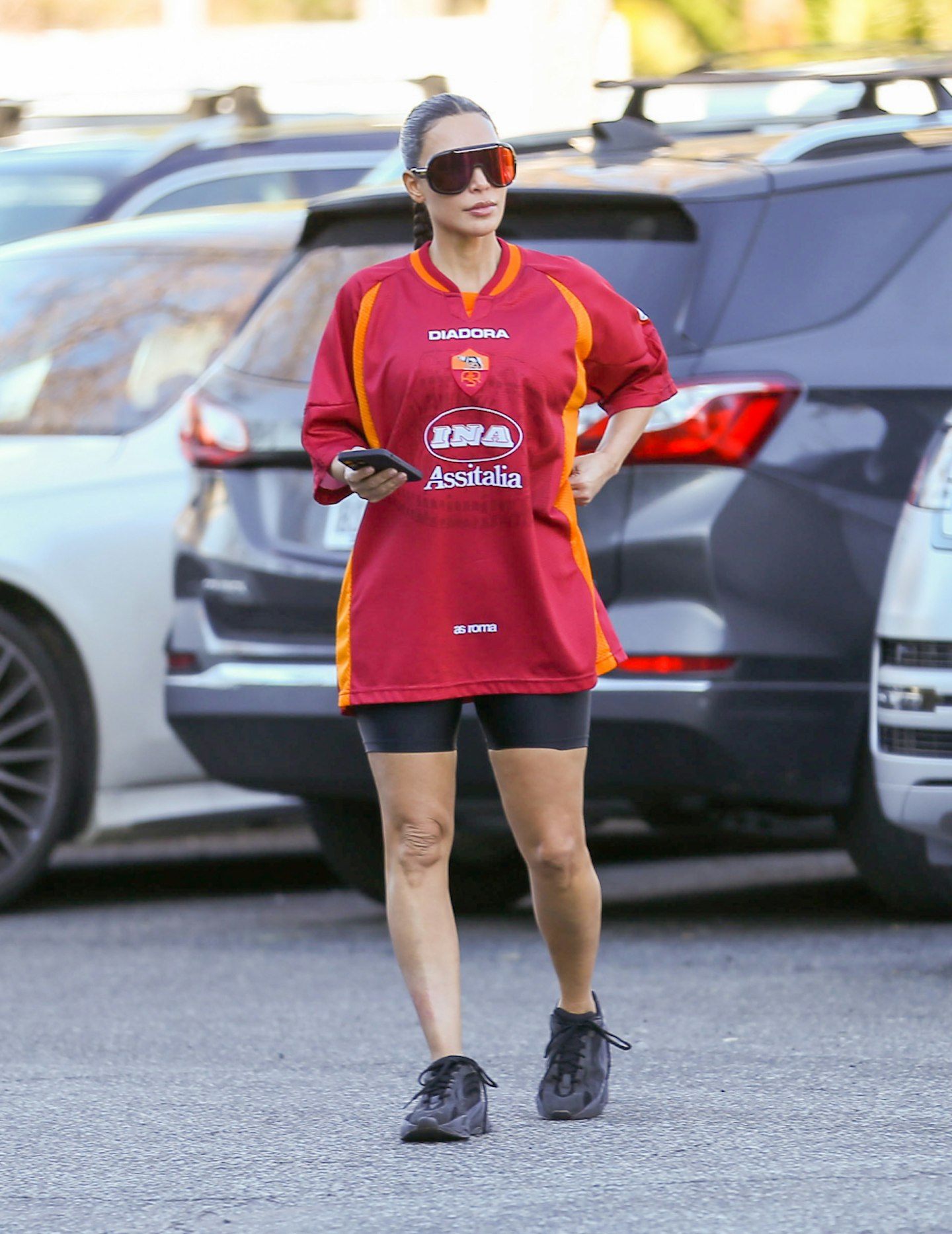 A source tells us, "Kim's lawyers explained she had no formal recourse to stop Bianca from spending time with the kids [North, Saint, seven, Chicago, five, and three-year-old Psalm]. If that's what Kanye wants, she can't stop him, so now she's having to go along with it. Kanye's acting very cocky about it and Bianca's no pushover, either – she's standing up to Kim and has clearly laid out her demands about how she expects to be treated, which is driving Kim up the wall. She can't believe things have turned out this way."
It is not known how long Kanye – who, at 45, is 17 years Bianca's senior – has been dating the Yeezy employee, but she joined his company in November 2020. Their seemingly whirlwind relationship has been full steam ahead, with Kanye introducing Bianca to North at Nobu in LA weeks after tying the knot. Ye's second "marriage" came two months after his divorce from Kim, 42, was finalised. There have been rumours surrounding Kim's "hatred" towards Bianca, amid speculation that Kanye had been seeing the architect while still married to her.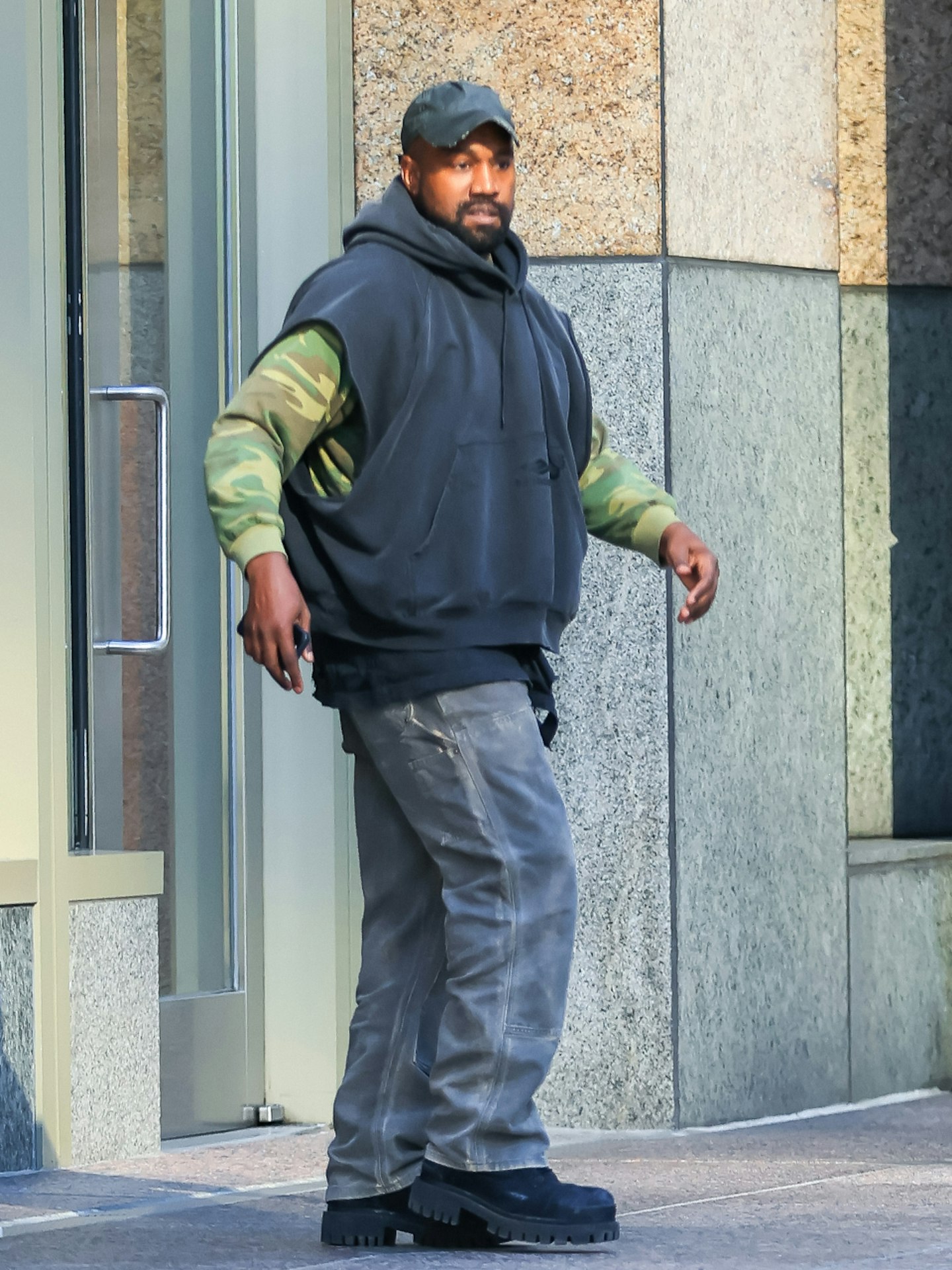 And the insider adds that, while an open dialogue between both parties is being encouraged, Kanye and Bianca – who is thought to have taken charge of his schedule – are enjoying having the upper hand.
We're told, "Kim has got no choice but to make the best of a horrible situation. That means sitting down with Kanye and Bianca and figuring out a structure that is as bearable as possible, while sticking up for her rights. Kanye has made it very clear that Bianca isn't going anywhere, and if and when Kim meets someone new, there need to be rules and agreements in place."
The sources adds, "That doesn't take away how upset Kim is that she's been backed into a very uncomfortable corner."