The way her love life is picking up speed, we'd take a guess that it's not a bad time to be Kim Kardashian.
Only two months ago, the reality star was at the heart of fresh romance rumours with NFL legend Tom Brady, but now it seems that sought-after French footballer Kylian Mbappé has caught her eligible-bachelor-scouting eyes.
After they were spotted flirtatiously rubbing shoulders at Michael Rubin's 4 July bash earlier this month, a source tells us that Kim is determined to score the sporting superstar as her next boyfriend.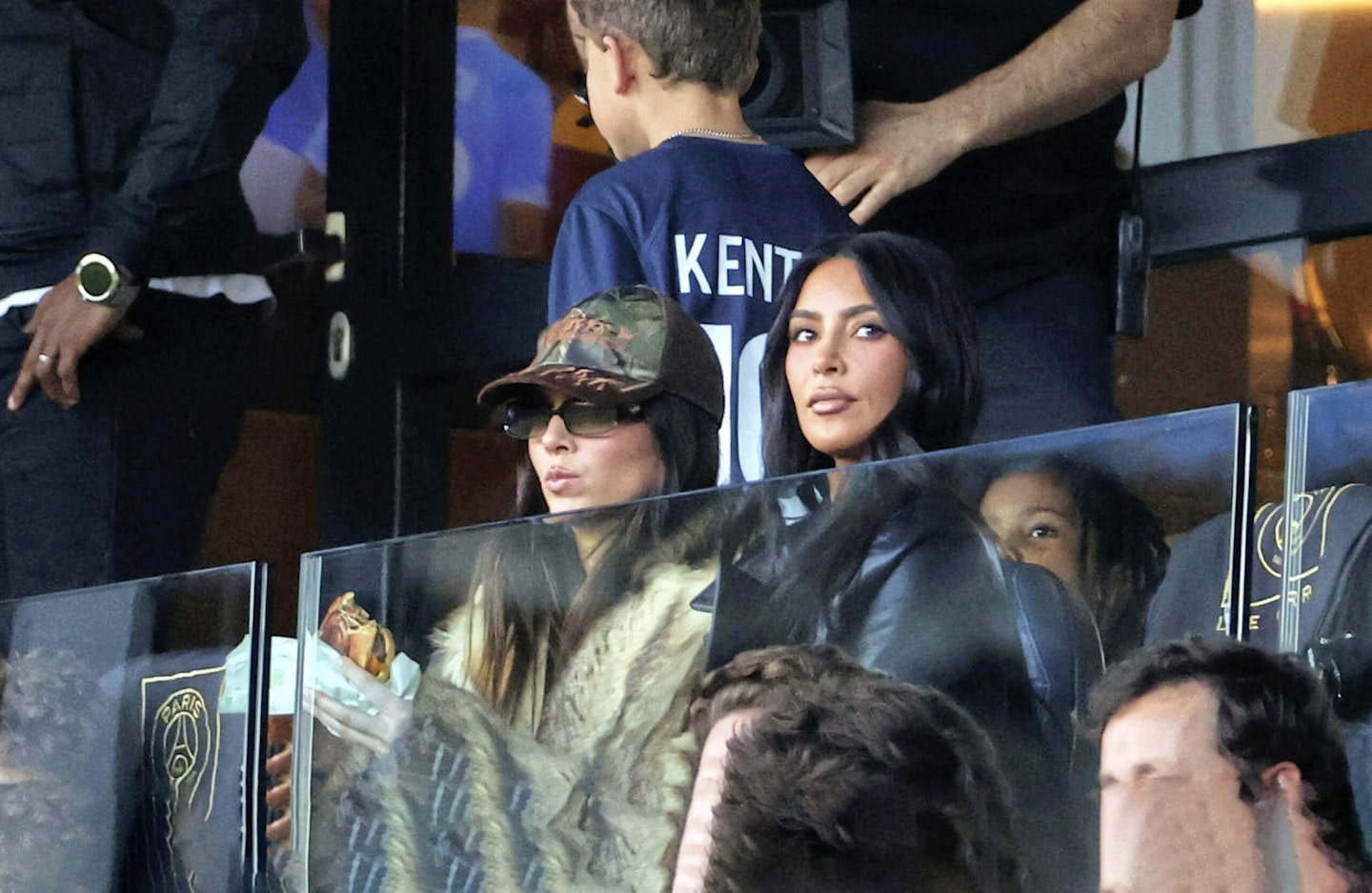 "Kim is still in the flirtation stage with Kylian at this point. But she's pretty giddy about this whole thing, because she feels like she manifested it," we're told.
"She saw pictures of Kylian ages ago and started telling friends she wanted a guy like him, so the fact that they're now talking is huge."
The insider continues, "Kim was so flirty with him at the 4 July party – everyone was talking about it. She's had her eye on Kylian for a while. This doesn't mean she's not up for something with Tom – she's enjoying her flirtation going with him – but if she has her way, Kylian is her first choice."
Kim, 42, has been single since her split from comedian Pete Davidson last August. In May, it was reported she was "having fun" with sporting hero Tom, 45. But, after it was claimed Tom and Kim only "spoke briefly" at the Independence Day soirée, tongues started wagging that Paris Saint-Germain forward Kylian, 24 – who is currently regarded as the world's best footballer, and is worth over £200million – could be the latest man vying for the reality star's attention.
And given that mum-of-four Kim took her son Saint to Paris to watch PSG play Rennes in January, it's rumoured Kim has been harbouring a crush for some time.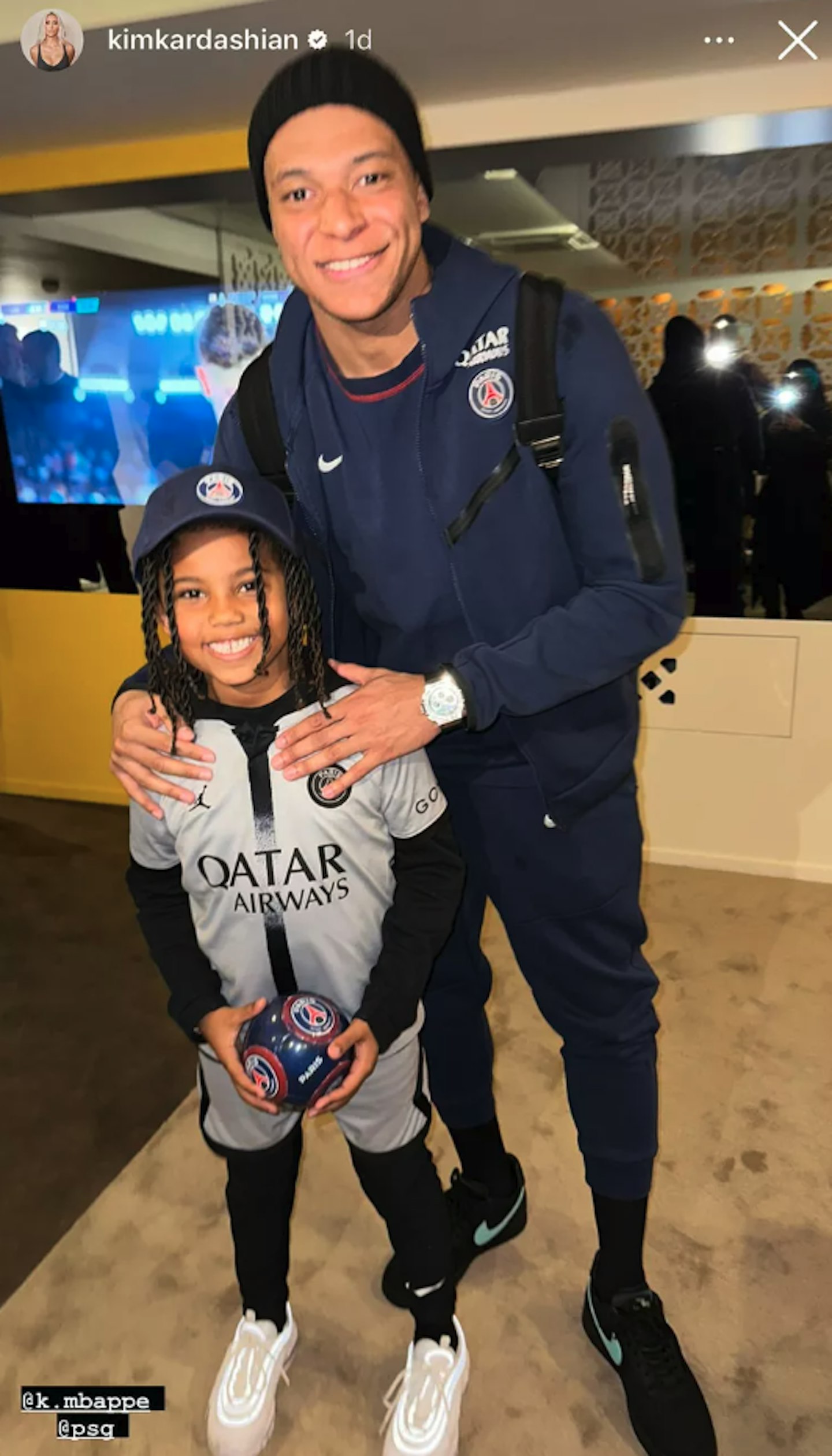 Our source adds that Kim isn't worried about the haters if she and Kylian do start dating, but her momager Kris is still hoping she gets together with Tom.
"The age gap between her and Kylian is not a downside for Kim – she is more than happy to be a cougar. But her mum is pushing for Tom – she thinks he's a much better choice."
WATCH: Catherine, Elom, Leah & Montel On Love Island Drama | Heat Dates