If, like us, you turned to TikTok in your darkest lockdown hours, it's very likely that KT Franklin has popped up on your For You page, more than a few times.
Her POV's and skits are TOO relatable, and even though you've never met her, it'll feel like she's staring straight through your soul (those dating ones hit different, tbh). Her vids have garnered nearly 150 million likes, and she's gained a total of 2.4 million followers on TikTok and 235k subscribers on YouTube.
The 19-year-old social media star is also part of the ByteSquad; the first British 'influencer house' where six influencers live together, producing daily TikTok content for fans.
A few months ago, KT came under fire for being one of the many influencers to travel to Dubai in the midst of the pandemic, but has created numerous apologies videos since.
So, given her elite TikTok status, we've decided to do you a solid and dig up everything we know about KT Franklin.
Who is KT Franklin?
KT Franklin is a British TikTok star who rose to fame with her funny and relatable content.
KT's first video to blow up was in 2019, where she talked about her experience with difficult customers as a Nando's waitress. From then on, KT's success skyrocketed to over 2 million followers, and her video still remains at the top of the Nando's hashtag to this day (pretty iconic, if you ask us).
How old is KT Franklin?
KT Franklin is 19 years-old.
Where is KT Franklin from?
KT grew up in Oxford, England with her mum and sister.
Where did KT Franklin work?
KT Franklin worked at Nando's as a waitress during the start of her TikTok success. Since moving to the ByteHouse in London, KT has quit her job to focus on her role as an influencer.
What is the ByteHouse?
The ByteHouse is a 'content house' where six British TikTokers live together, making daily content, doing challenges, trends and livestreams. The ByteSquad consists of KT Franklin, Shauni Kibby, SurfaceLdn, Sebby Wood, Monty Keates and Lily Rose.
The ByteHouse is the first ever UK-Based TikTok house, with over 1 million followers on their page. The aim was to create the British version of the Hype House, but without the unnecessary drama and toxicity.
Check out: heat's Rich List 2020 - the richest TikTok stars
TikTok wealth estimated by Forbes
heat's Rich List 2020 - TikTok stars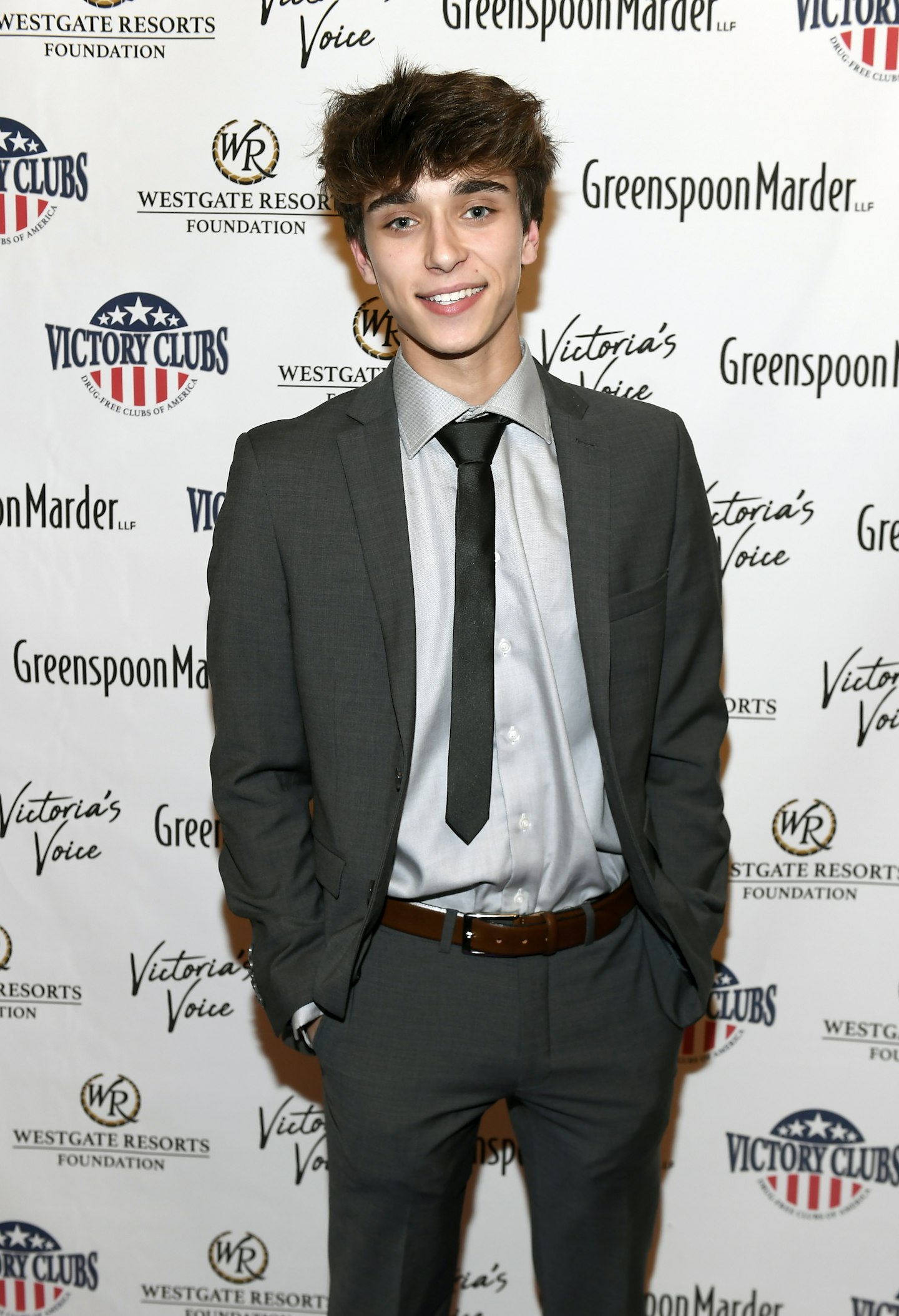 1 of 5
CREDIT: Getty
5) Josh Richards, 18 - £1.1m
TikTok's resident pin-up shot to fame partying with his Sway House collective in their LA mansion. Sponsorships with Reebok and Houseparty, plus a record deal, have made Josh plenty of cash, and he's also co-founded a talent management company, plus an energy drinks firm. He recently caused a flap by moving to TikTok rival Triller.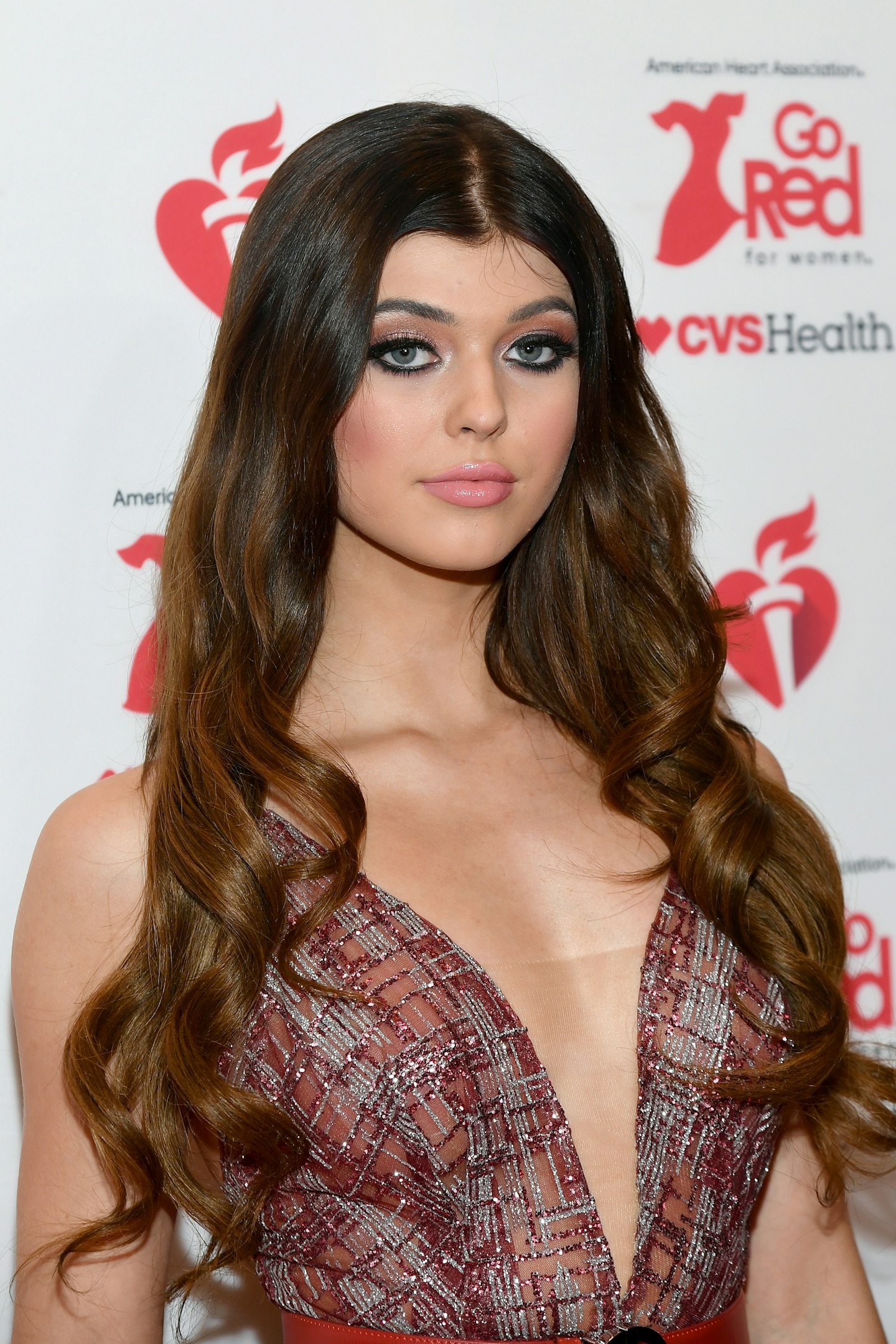 2 of 5
CREDIT: Getty
4) Loren Gray, 18 - £1.8m
At the start of 2020, US teen Loren had the largest TikTok fanbase, thanks to her videos lip-syncing to Nicki Minaj. Rae and the D'Amelios may have overtaken her, but Loren's still a millionaire through promotions with Skechers, Burger King and Chipotle, who made her do cringey stunts such as a "guacamole dance-off".
3 of 5
CREDIT: Getty
3) Dixie D'Amelio, 19 - £2.2m
Charli's older sister (above right) is no slouch in the social stakes, either. She's scored a record deal - first single Be Happy has been streamed 58m times so far - and has promo deals with clothing and cosmetics firms. With the Kardashians about to disappear from our screens, the D'Amelio sister act is poised to fill that space.
4 of 5
CREDIT: Getty
2) Charli D'Amelio, 16 - £3.1m
Charli has the most followers on the app (89.3m), but hasn't matched Addison's wealth yet, possibly due to her age. Still, the ex-competitive dancer charges a hefty £37k per Instagram post, sells her Charli-branded hoodies for £47 a pop, and has signed a deal to front US teen clothing brand Hollister, too.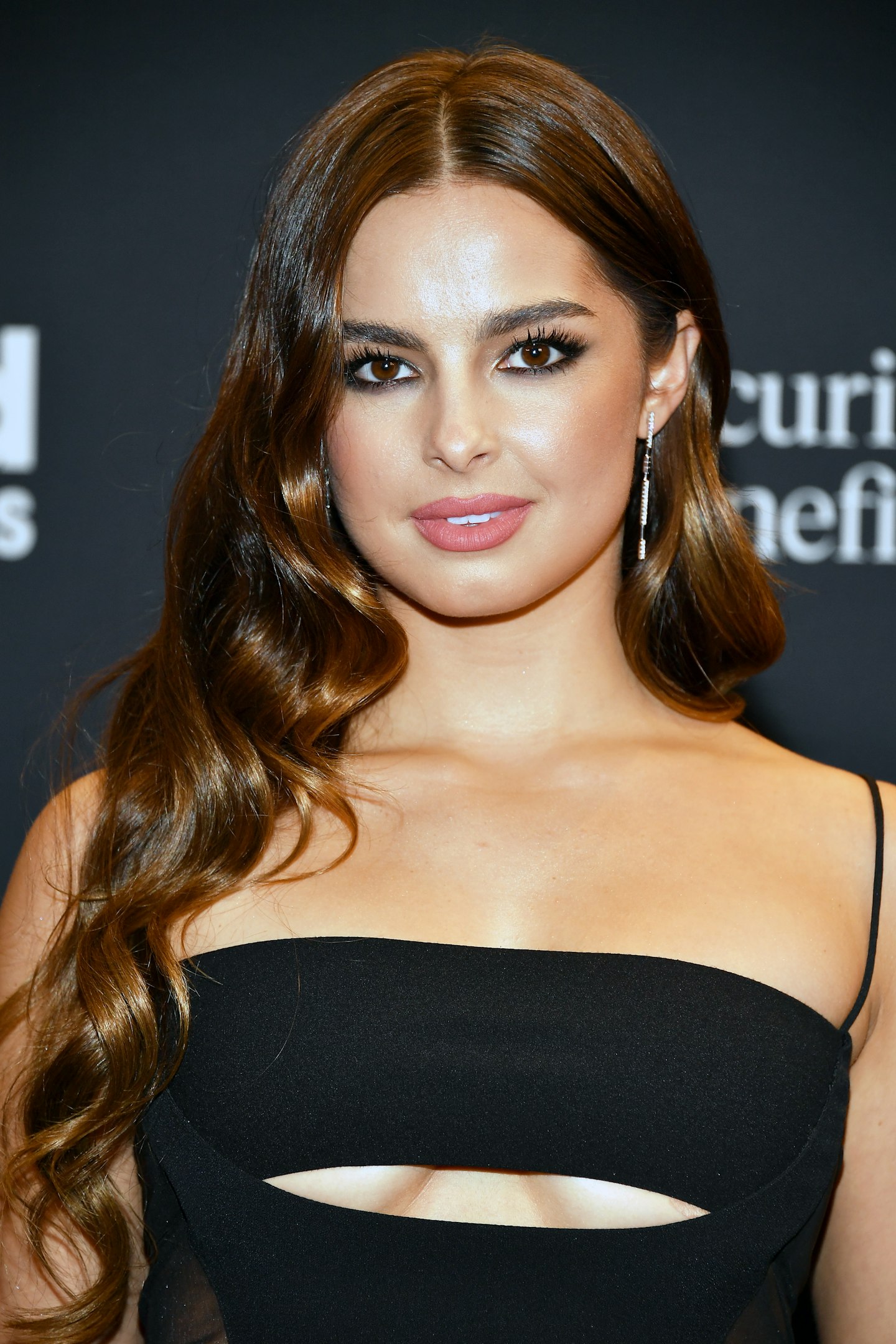 5 of 5
CREDIT: Getty
1) Addison Rae (20) - £3.9m
Became famous on the app last year after posting videos of herself dancing with her mum. Since then, she's picked up 65.9m followers, bagged a brand deal with teen clothing firm American Eagle, launched a podcast and merch line, plus become pals with Kourtney Kardashian. She's also just been cast in a remake of '90s teen comedy She's All That.
READ NEXT:
What are TikTok POV's?
POV stands for Point of View, and is currently one of the biggest TikTok trends.
In POV videos, TikTokers will act out a certain situations and assign the viewer a role. The POV caption for example "POV: the popular girl befriends you", makes it seem like the TikTok is directed at you, giving it a more first-person perspective.
TikTokers have hilariously re-enacted a range of POV's, from situations with toxic boyfriends and overbearing mothers, making the trend one of the most diverse and entertaining.
Does KT Franklin have YouTube?
She sure does. She actually has 235k subscribers.
Does KT Franklin have Instagram?
Yes, KT's IG is @kt.franklin.