Kylie Jenner has taken to social media to show off the luxury Colorado mansion where she and sister Kendall Jenner spent their New Years.
Sharing the snaps on Instagram, the Keeping Up With The Kardashians star took fans around the property, showing them everything from the pool to the indoor bowling alley.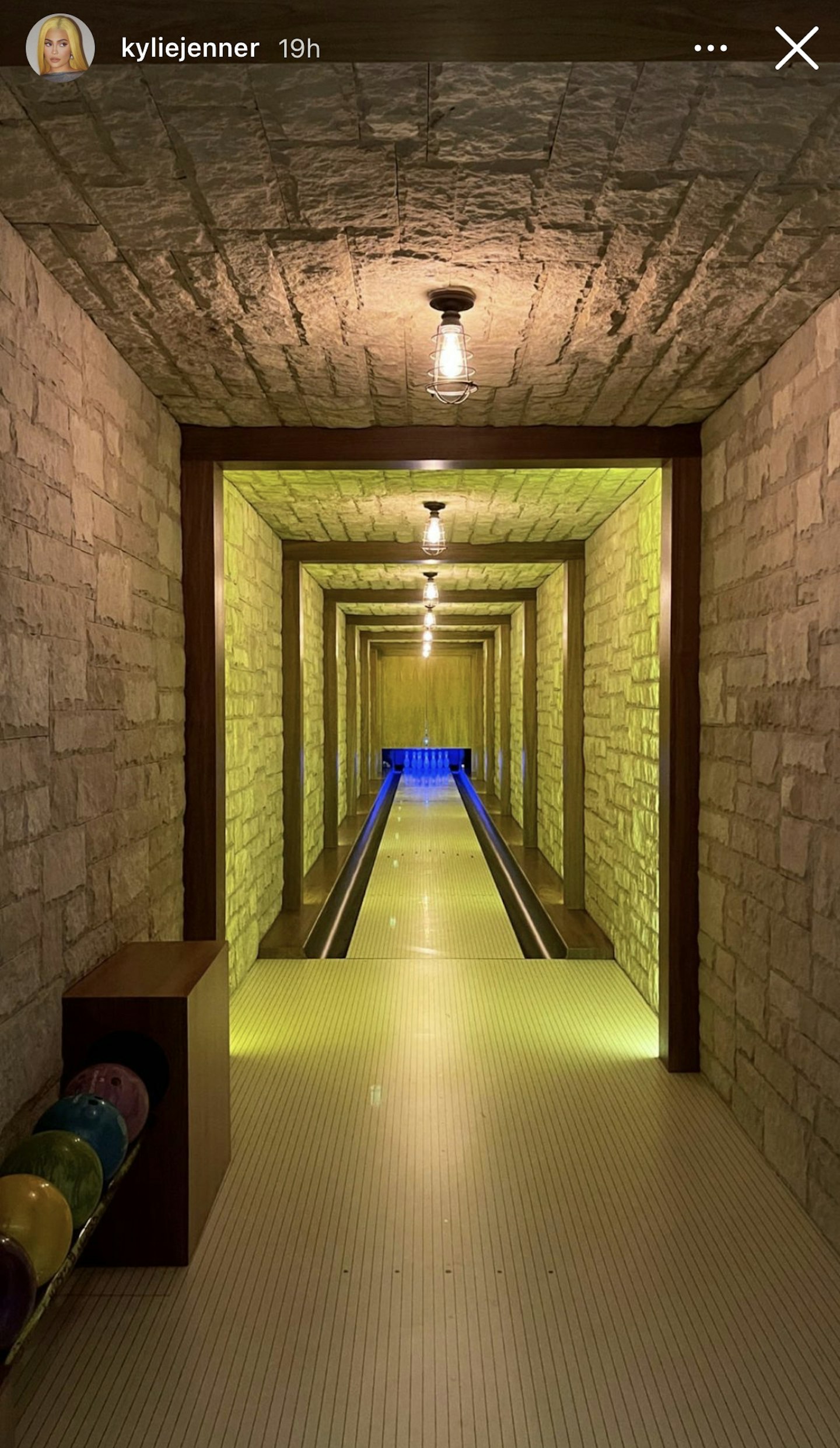 Kylie, 23, was accompanied by daughter Stormi Webster, two, and ex Travis Scott (Stormi's father), with Kendall, Kris Jenner and Corey Gamble (Kris' partner) joining them at various points during their stay.
CHECK OUT: from Katie Price to Kim Kardashian - the most dramatic plastic surgery transformations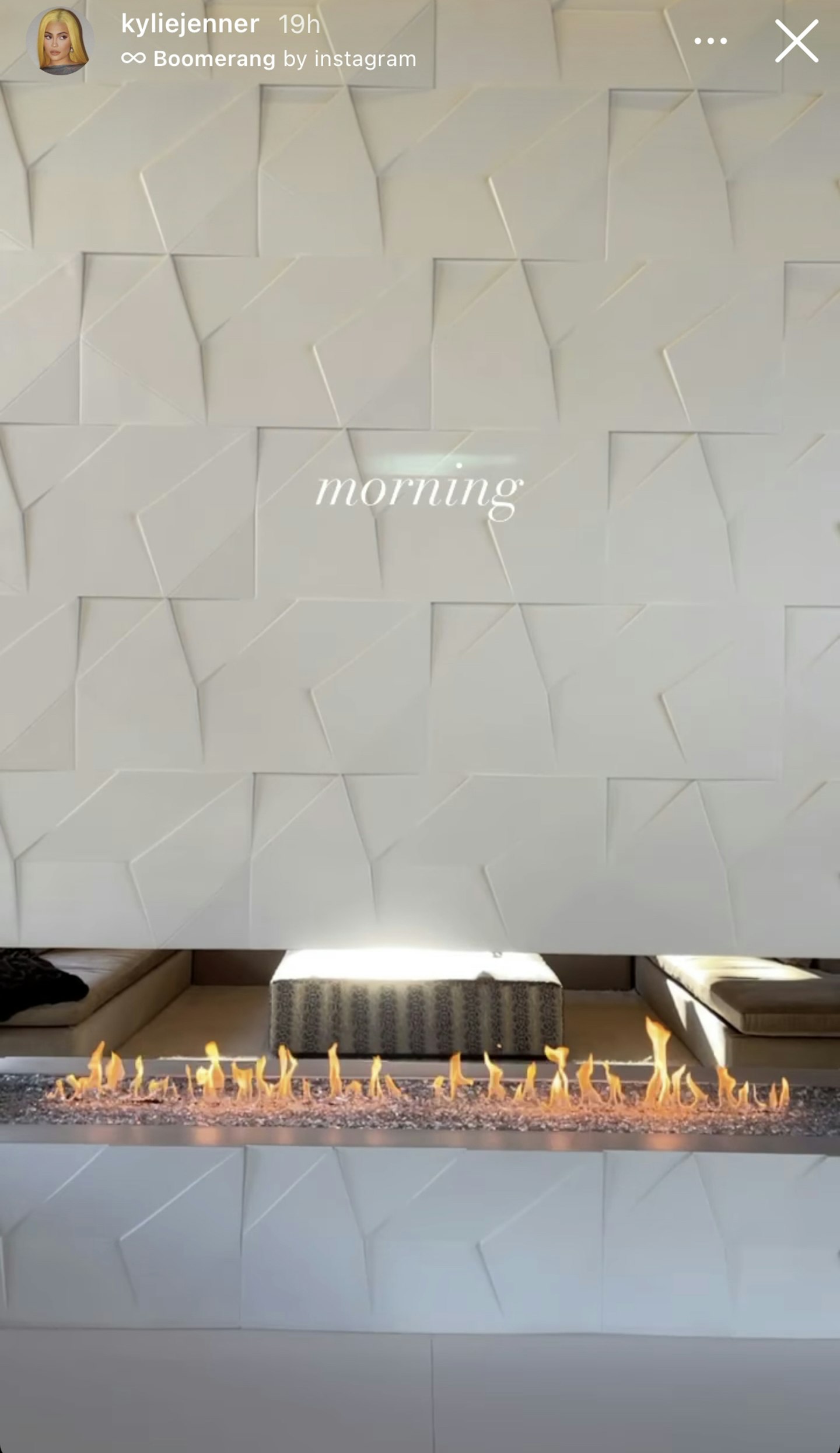 Starting off with a simple "morning" message to her followers, Kylie snapped the mansion's built-in fireplace, with a view through to the adjacent room.
Next up, she took fans into the living room, showing them the walk-on glass floor under the sofa (acrophobics, look away now). Stepping onto the glass (in her Louis Vuitton slippers, no less), Kylie panned down to the hallway below before scanning the snow-capped surroundings outside.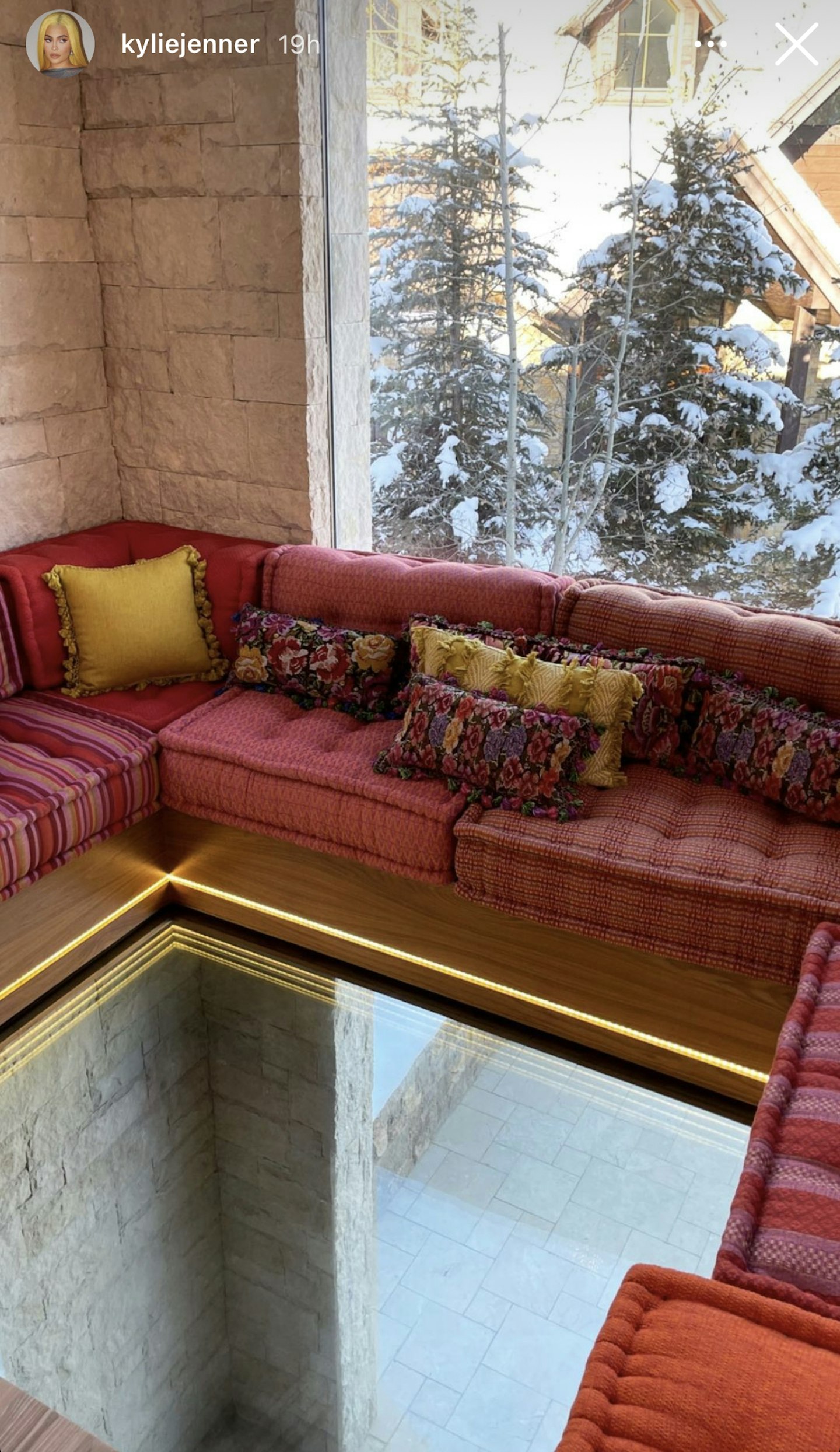 Sigh, we miss holidays.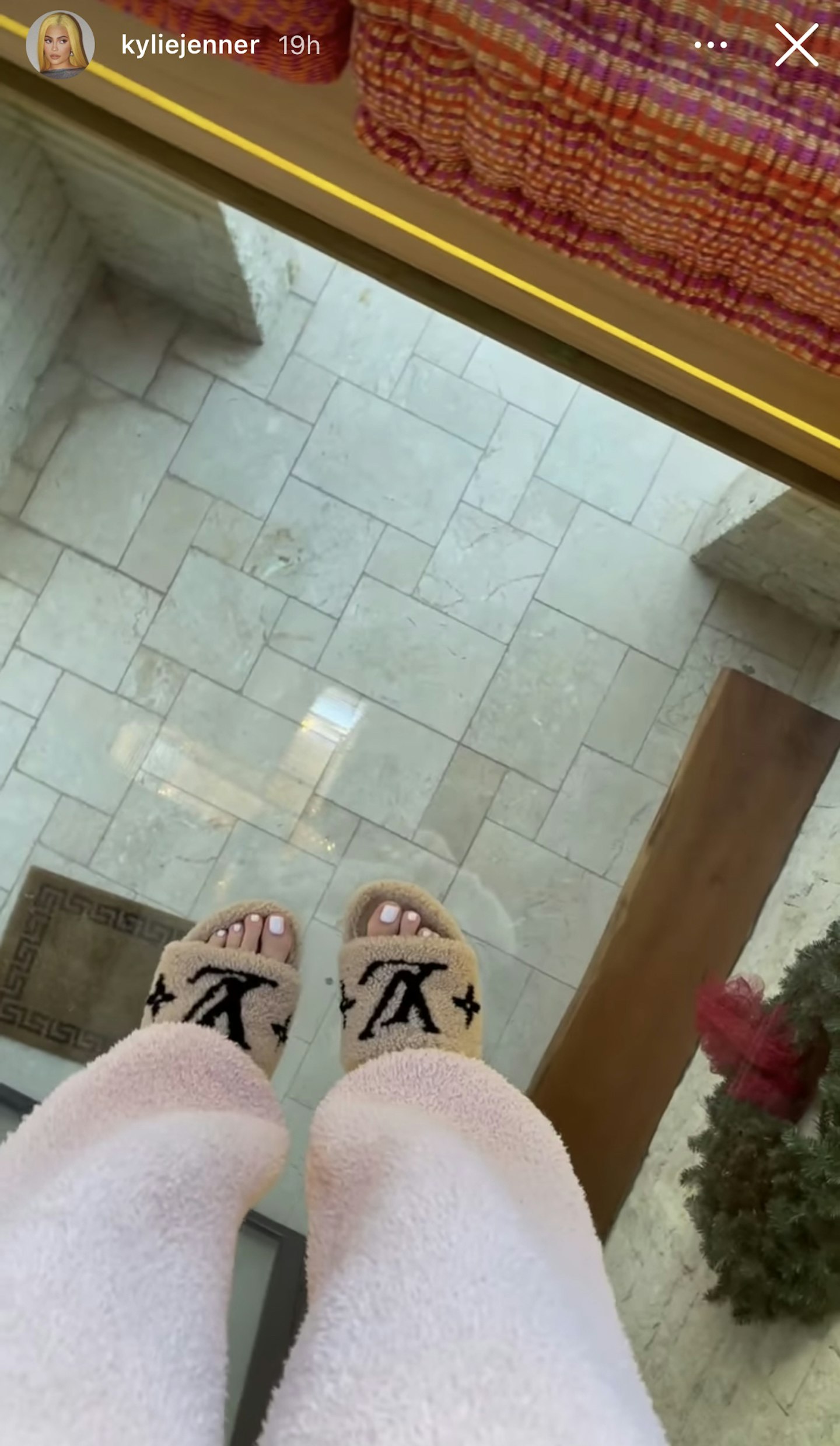 Moving on, the millionaire cosmetics mogul went through to the indoor bowling alley (say, WHAT?) before finishing up with a pic of the property's suspended study looking onto the indoor swimming pool.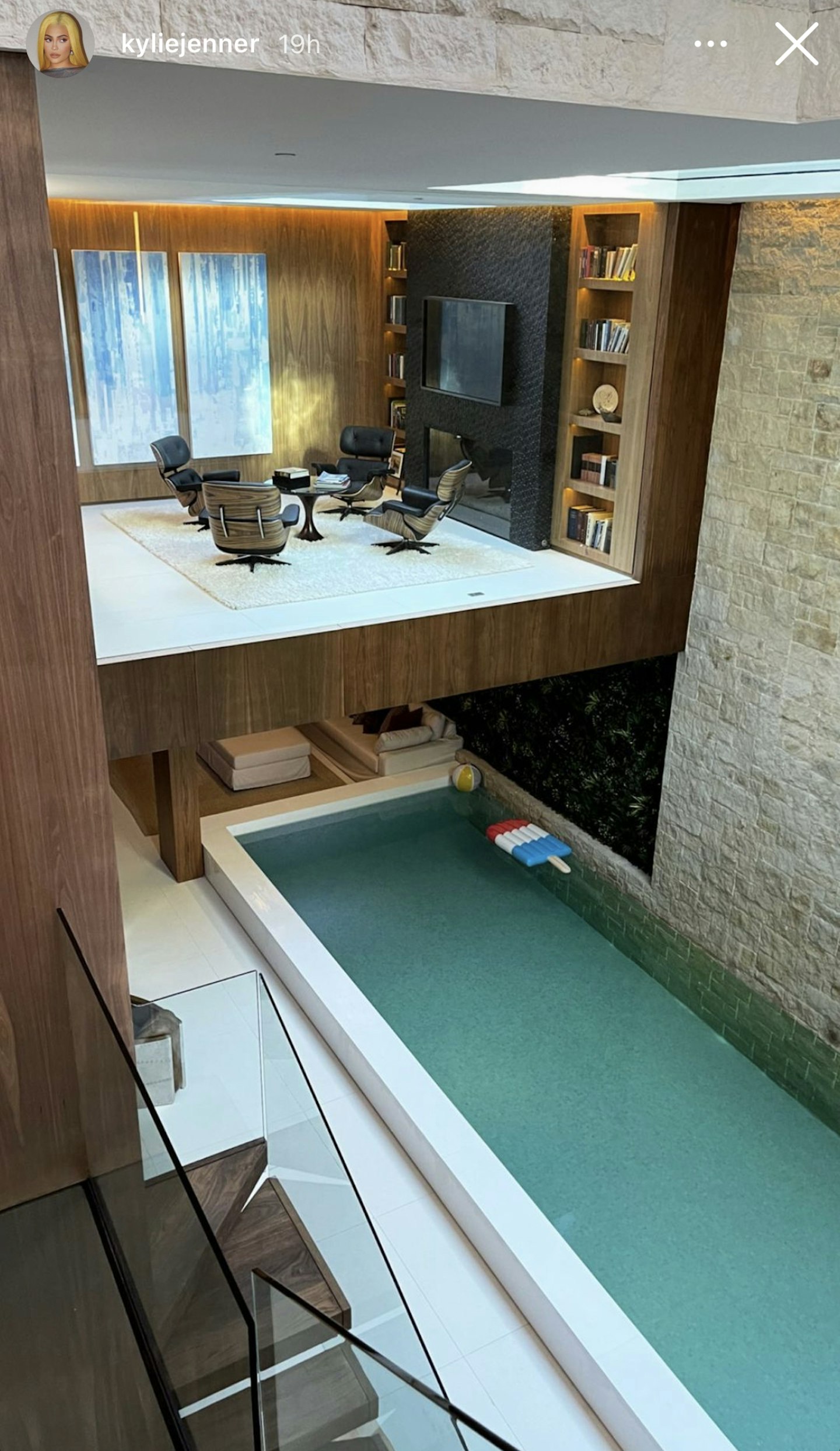 How the other half live, eh?
WATCH: 'NEVER Dye Your Hair Pink' - 'We Can Be Heroes Cast Play Who's Most Likely To?
LOOK! MORE NEWS!
Maura Higgins and Chris Taylor tease plans to marry 'this year' 😱
James Argent celebrates one year of sobriety after near fatal overdose
Ferne McCann 'CONFIRMS' romance with rumoured model boyfriend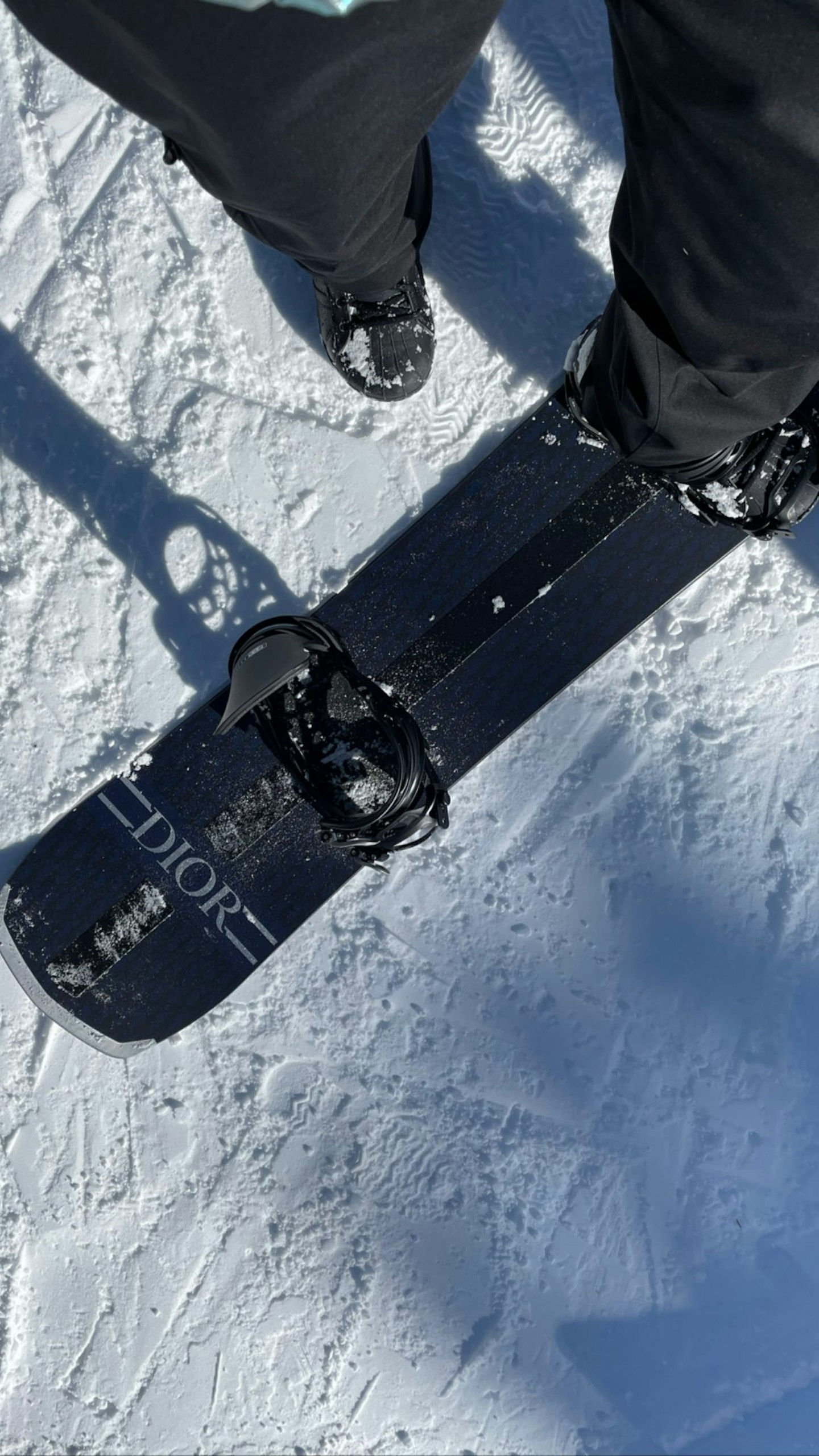 The Jenner sisters recently came under fire on their Aspen ski trip after Kendall donned the slopes on a Dior snowboard.
The snowboard, which reportedly costs $8,000, prompted backlash from followers, with one writing, "Kendall Jenner skiing on Dior snowboards, and I'm out here working for 45 cents an hour!"
"Kendall Jenner screams poor with her Dior snowboard," added another.
This isn't the first time the Kardashian-Jenners have shown up with their "tone deaf" Instagrams, either (cough private island birthday party cough).
At least they're true to their brand, we guess 😂.