Married At First Sight Australia star Dino Hira has tied the knot to his girlfriend Laurena Law in a surprise wedding ceremony following their whirlwind romance.
The Aussie star appeared on the explosive sixth season of the reality show three years ago alongside the likes of Jessika Power, Cyrell Paule and Mike Gunner, which had us all HOOKED when it aired in the UK earlier this year.
MAFS' relationship experts matched Dino with Melissa Lucarelli, with the pair first meeting on their wedding day, but their relationship just wasn't meant to be and they split midway through the experiment.
It seems to have worked out well for Dino though as he's now married to Laurena, who he called his "soul lover".
He announced he and Laurena had tied the knot on Instagram as he shared a stunning photoshoot snap from their Hindu wedding ceremony which showed them sporting matching traditional red and gold outfits.
CHECK OUT Married at First Sight Australia's biggest transformations that'll leave you SHOOK
Married at first sight season 6 then and now - slider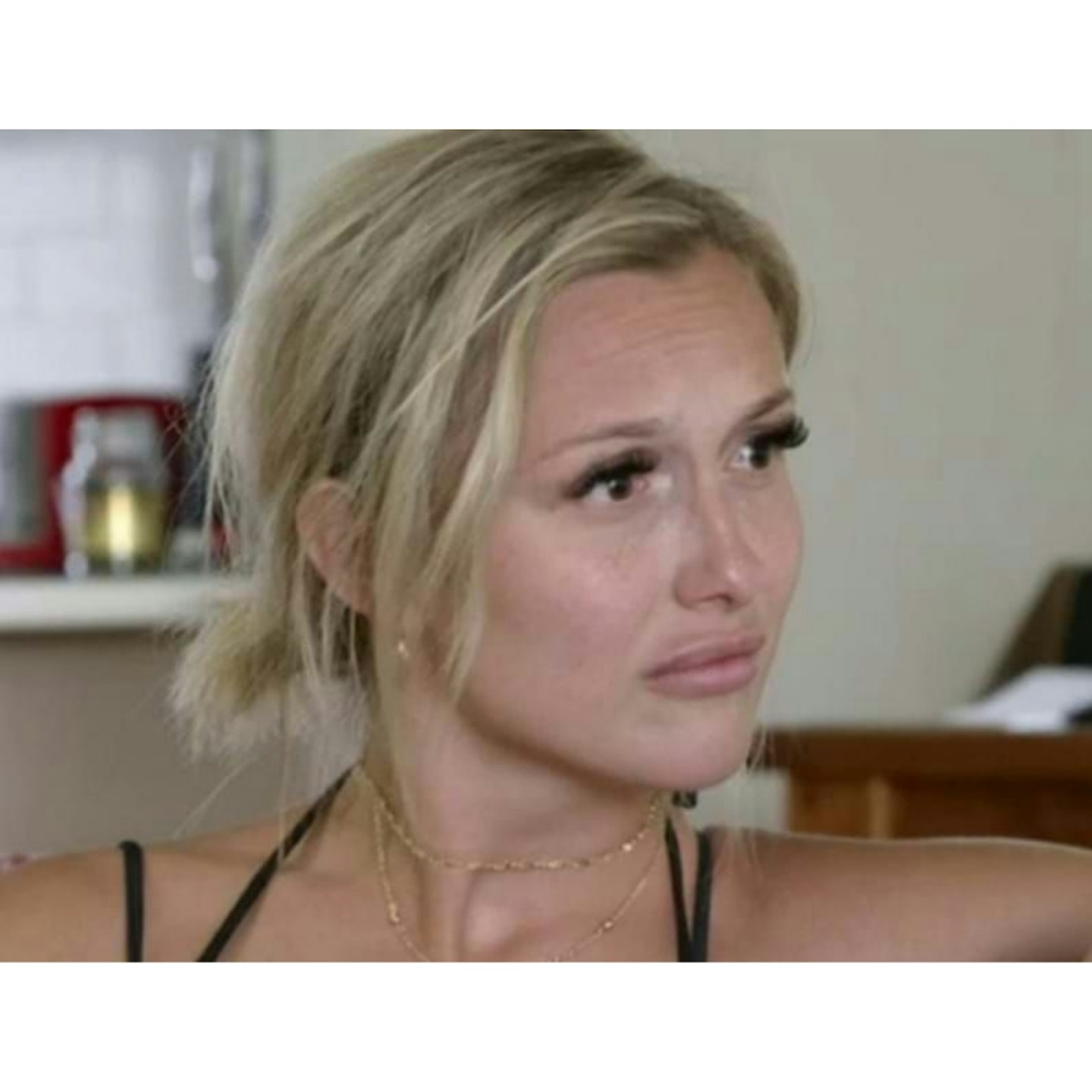 1 of 26
CREDIT: Nine
Susie Bradley then
Susie had a rollercoaster of a ride on MAFS. Her husband was trying it on with Jessika, she was supposedly trying it on with Jessika's husband Mick - you couldn't write this stuff.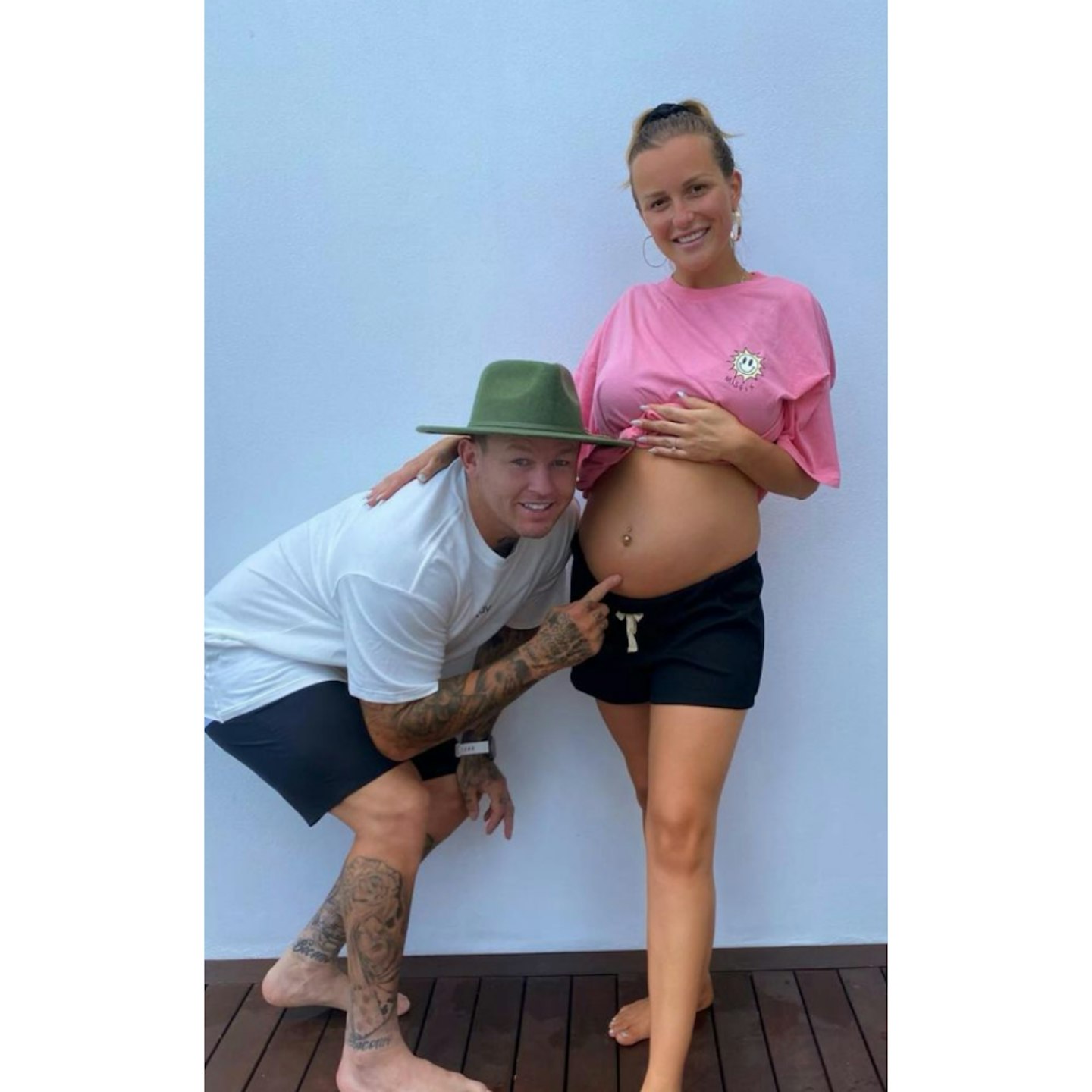 2 of 26
CREDIT: Instagram @todd_carney06
Susie Bradley now
Now, Susie's looking happy as ever with her fiancé Todd Carney - they're even expecting a baby.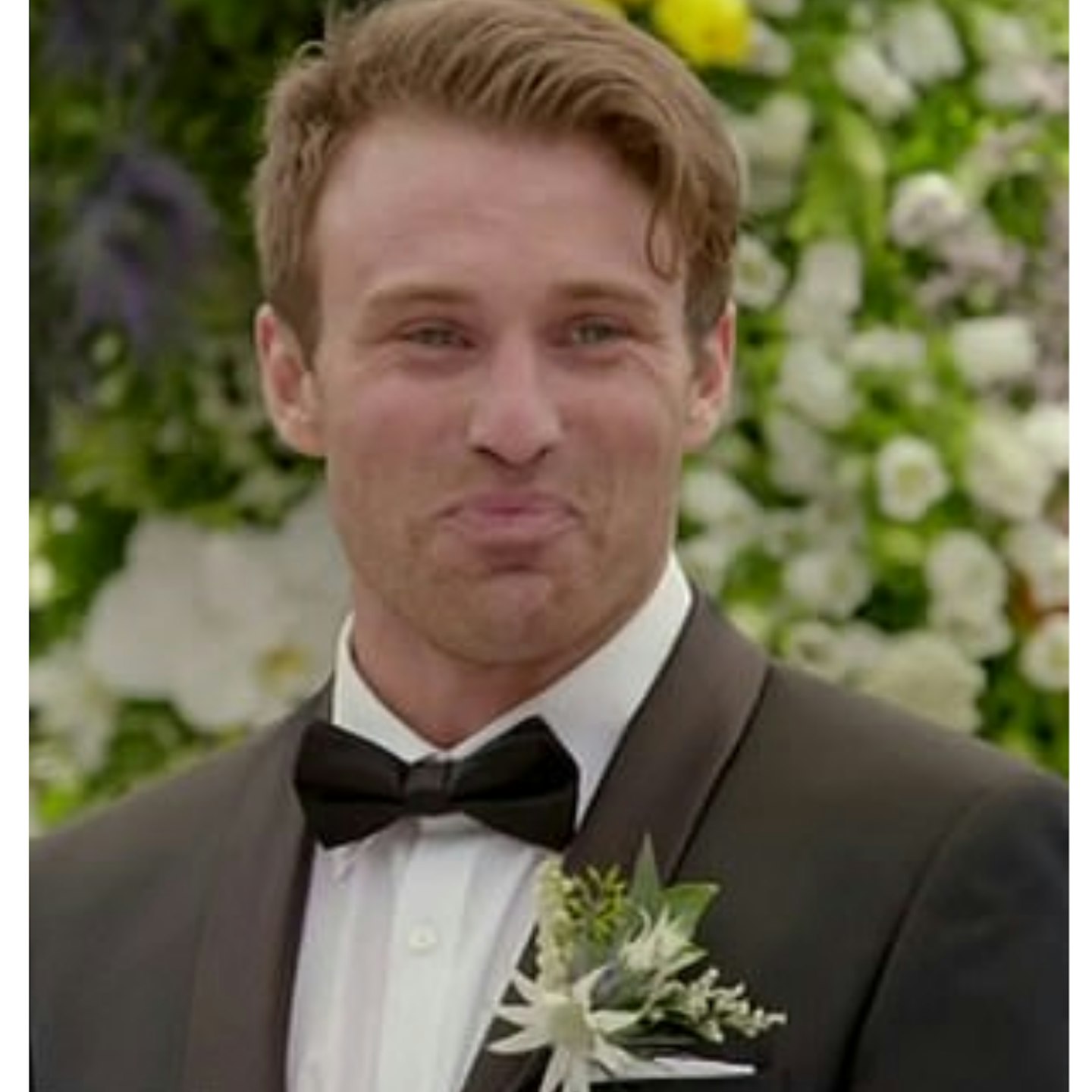 3 of 26
CREDIT: Nine
Billy Vincent then
Billy ud83eudd7a. Bless his cotton socks, he didn't have the most positive experience on MAFS, did he...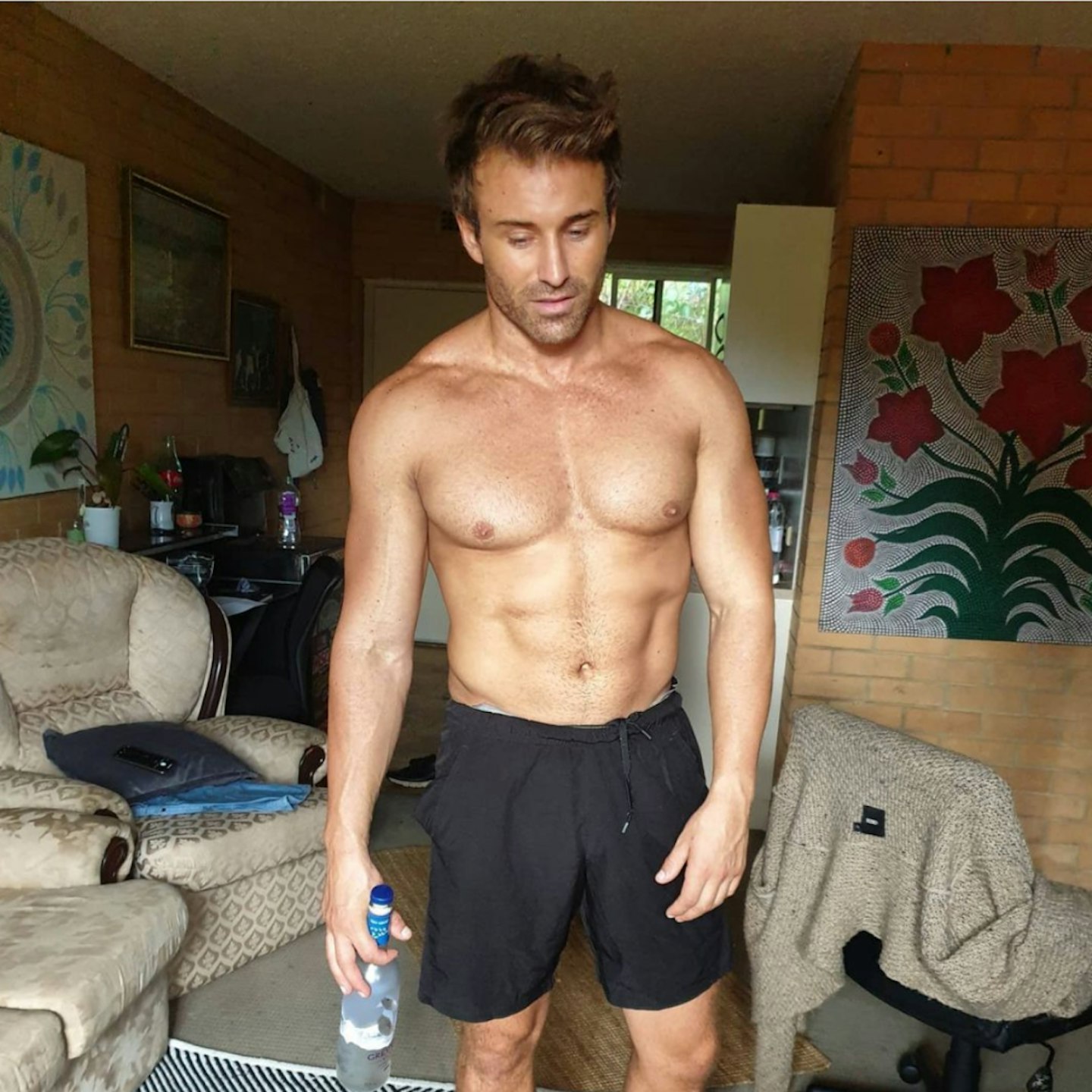 4 of 26
CREDIT: Instagram @billyvincent
Billy Vincent now
But hey, he's looking absolutely FINE now (in all senses of the word). Phwoar.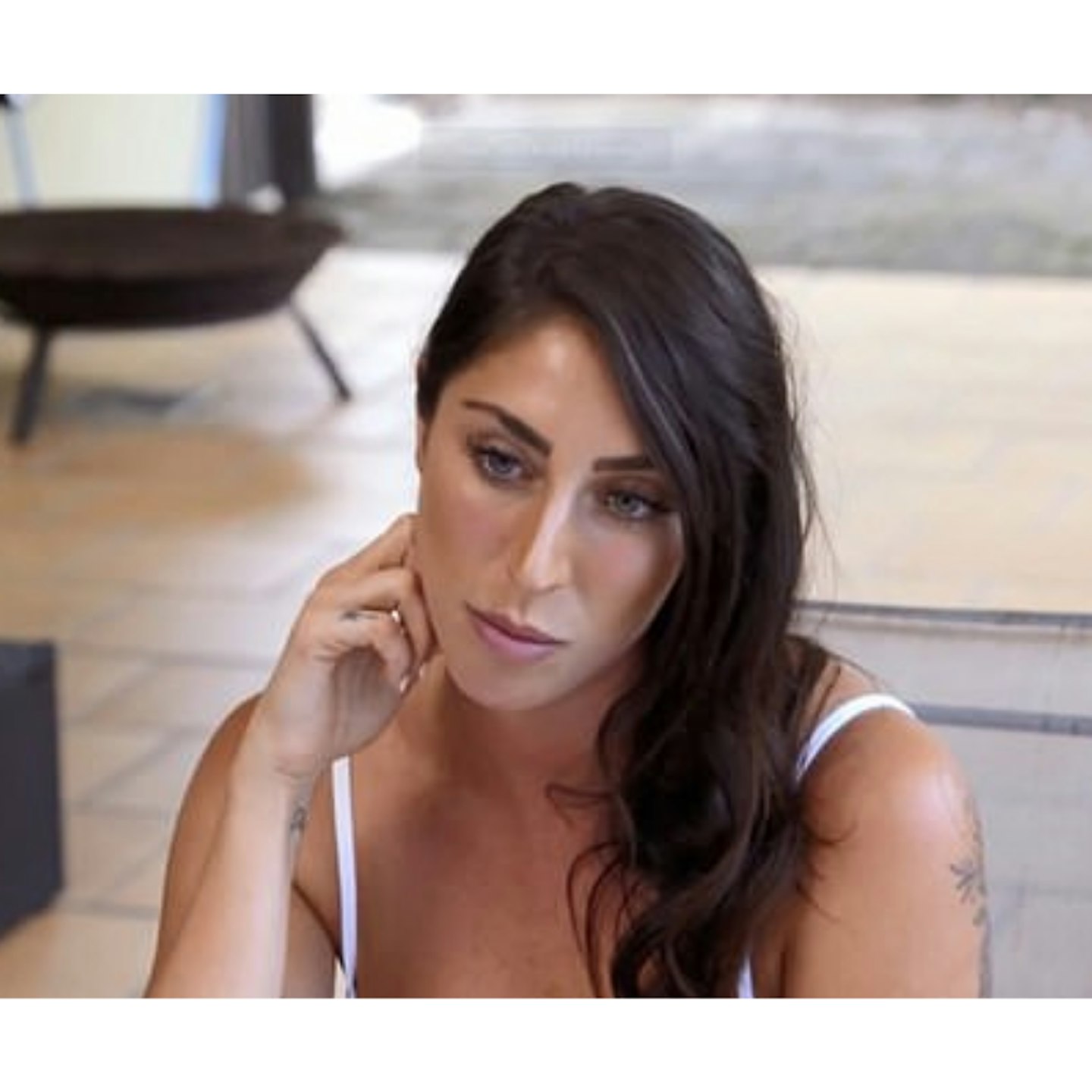 5 of 26
CREDIT: Nine
Tamara Joy then
Ahhh, the real victim of the Jessika/Dan scandal. Poor Tamara.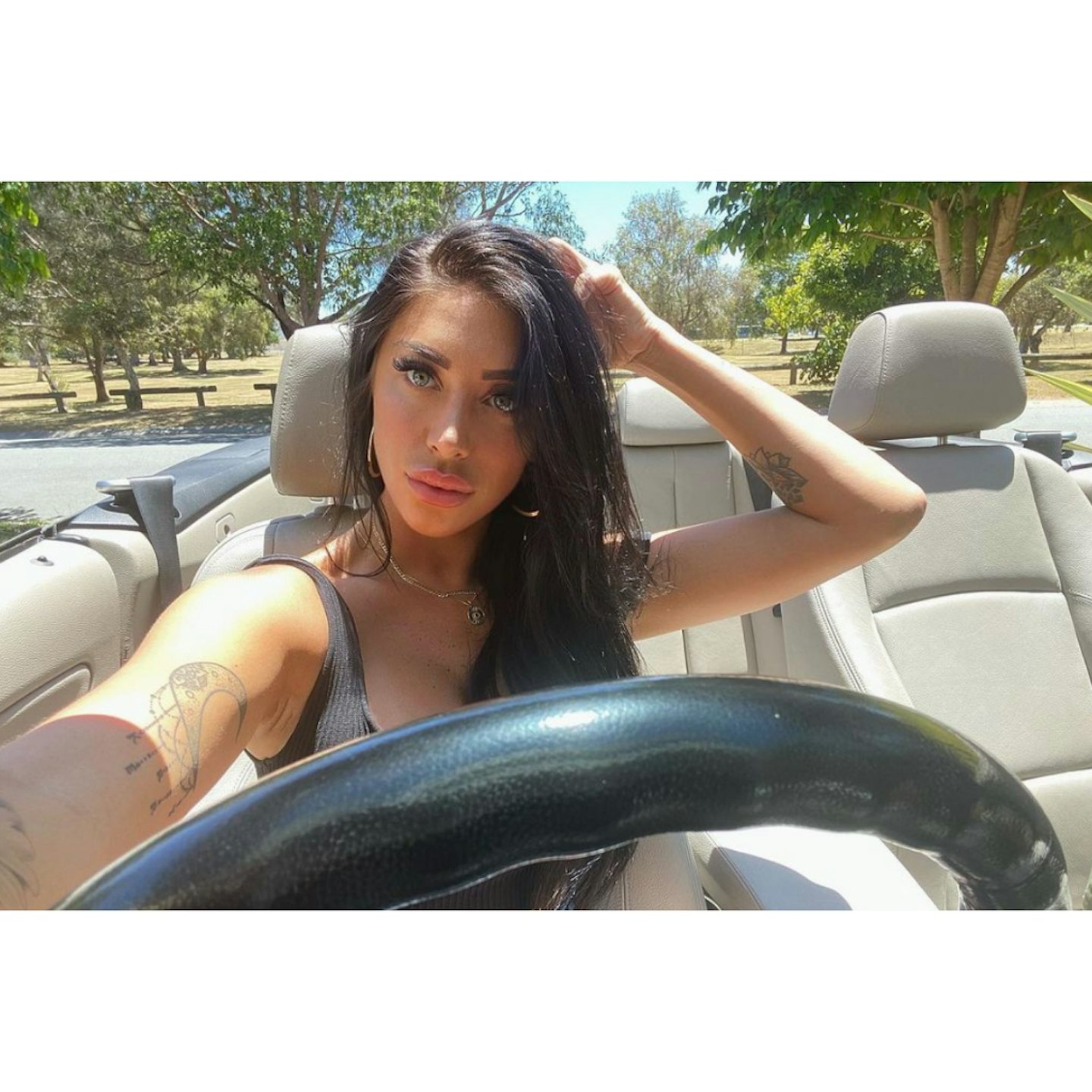 6 of 26
CREDIT: Instagram @tamara__joy
Tamara Joy now
Moving on and up looks good on you, Tamara x.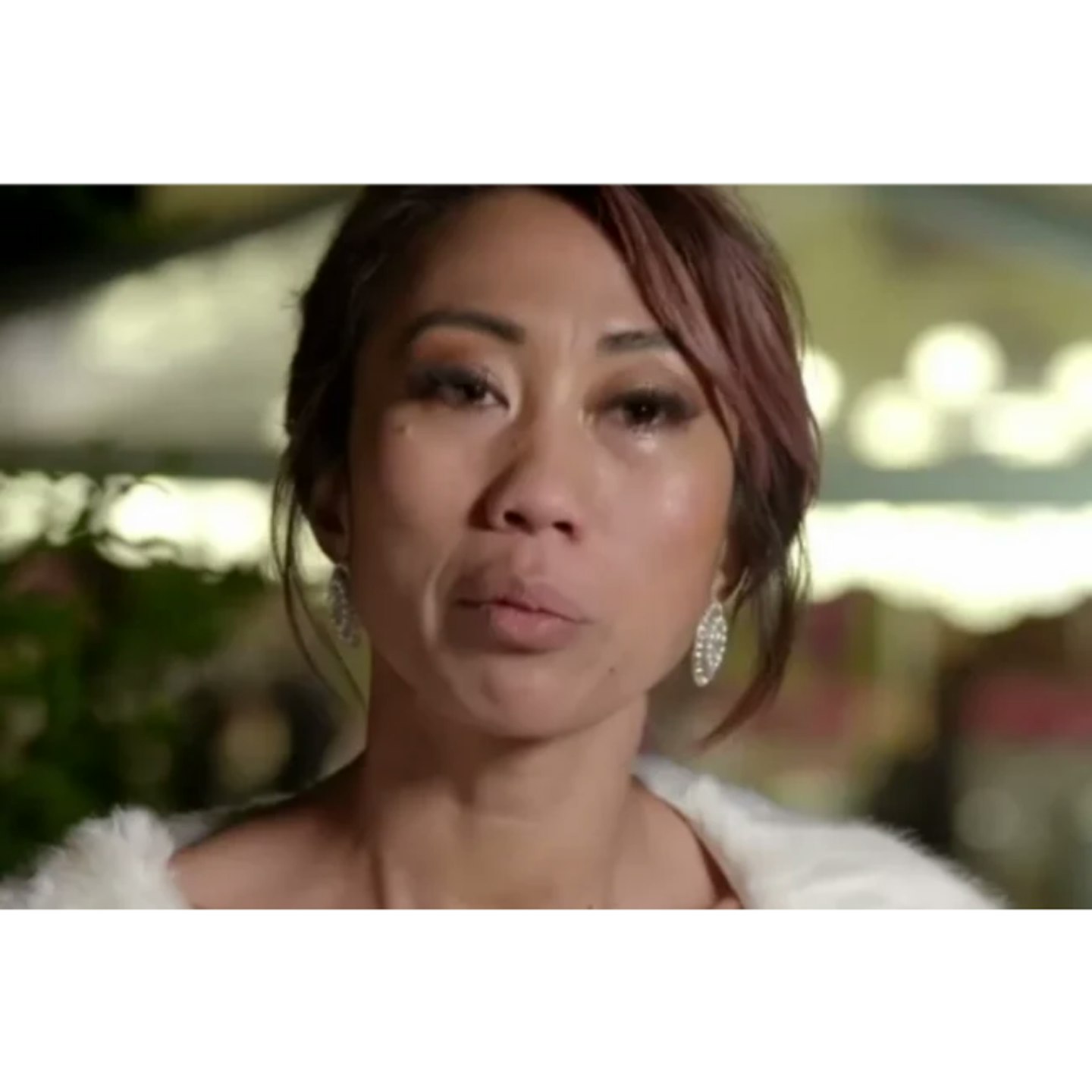 7 of 26
CREDIT: Nine
Ning Surasiang then
Just when she thought she was ready to relax into her marriage with Mark, BOOM, brutal dumping.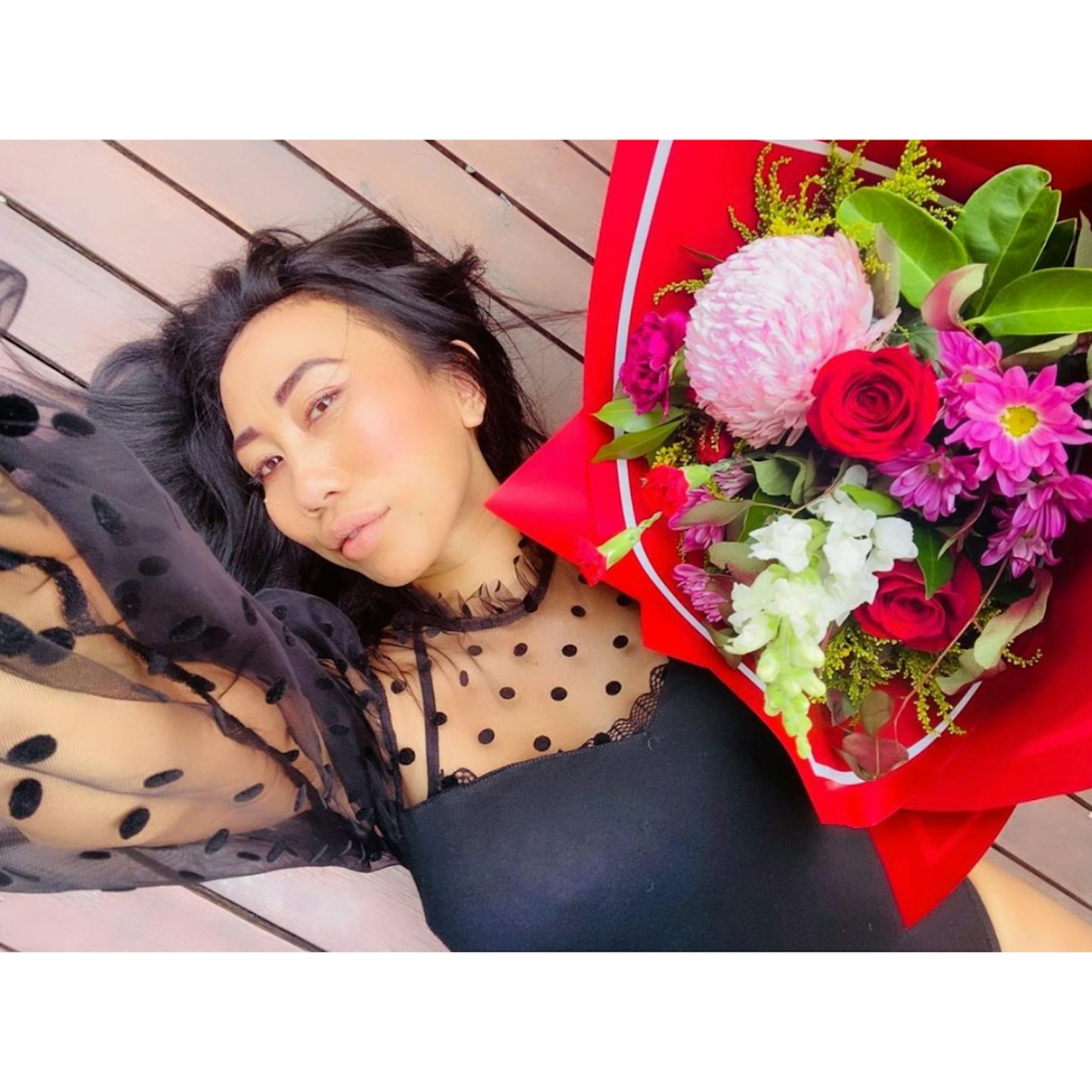 8 of 26
CREDIT: Instagram @ning_sura85
Ning Surasiang now
BUT, Ning is doing better than ever now. She's got a new man, she's just become a grandmother - things are looking up.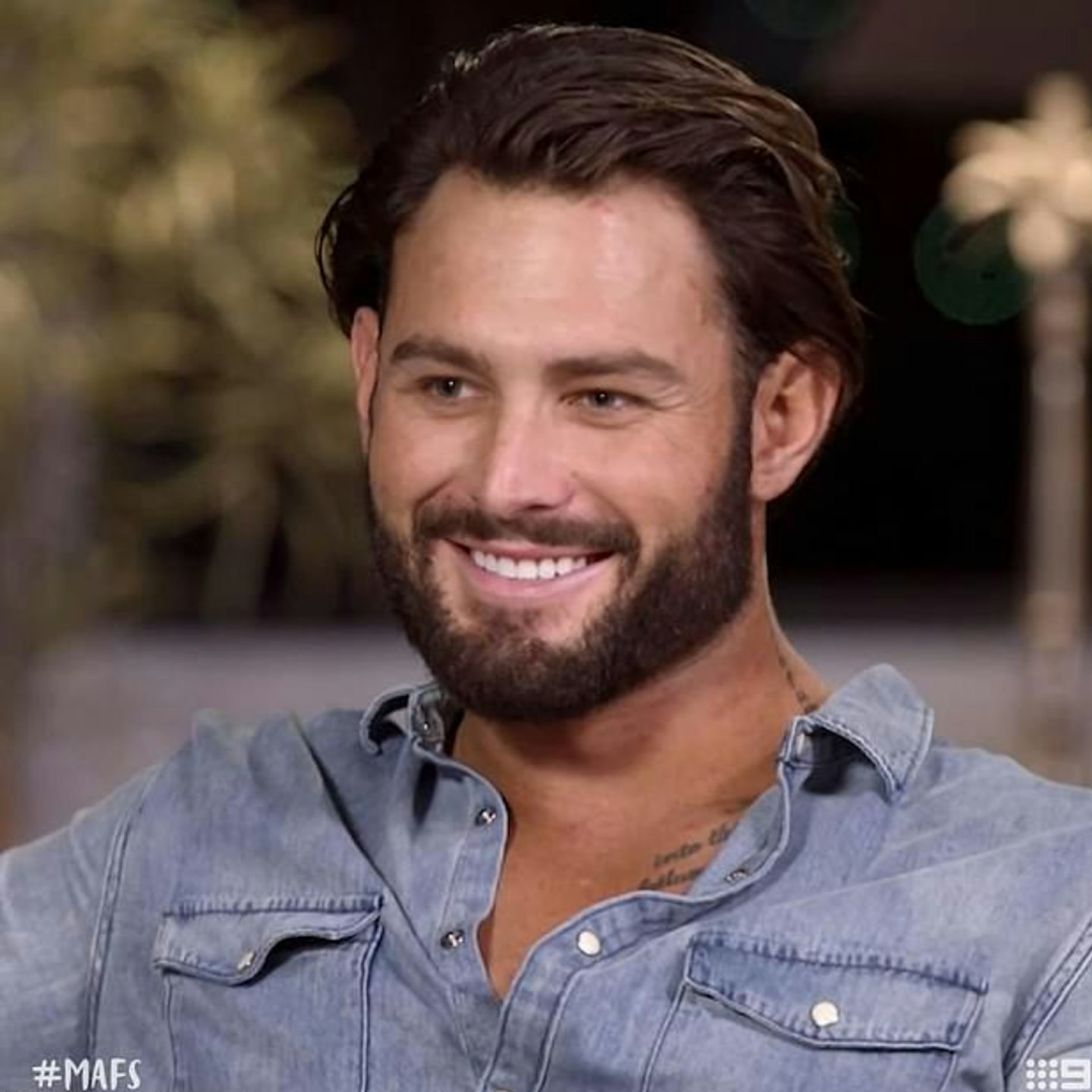 9 of 26
CREDIT: Nine
Sam Ball then
Now THIS, is a serious transformation. From preppy....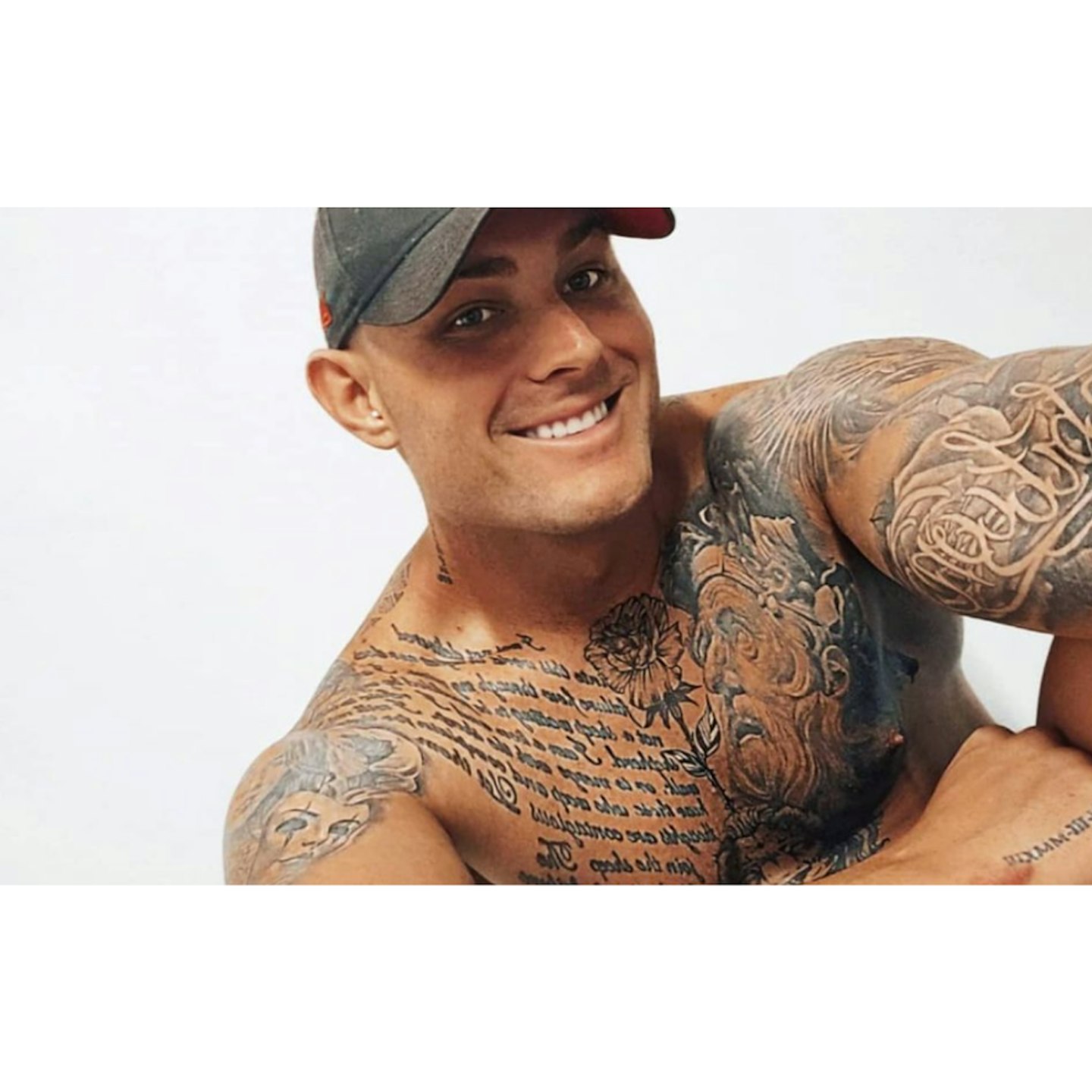 10 of 26
CREDIT: Instagram @who_is_samm
Sam Ball now
...to RIPPED. Seriously, this man is fully on the gains hype and we think we kind of love the shaved head, too?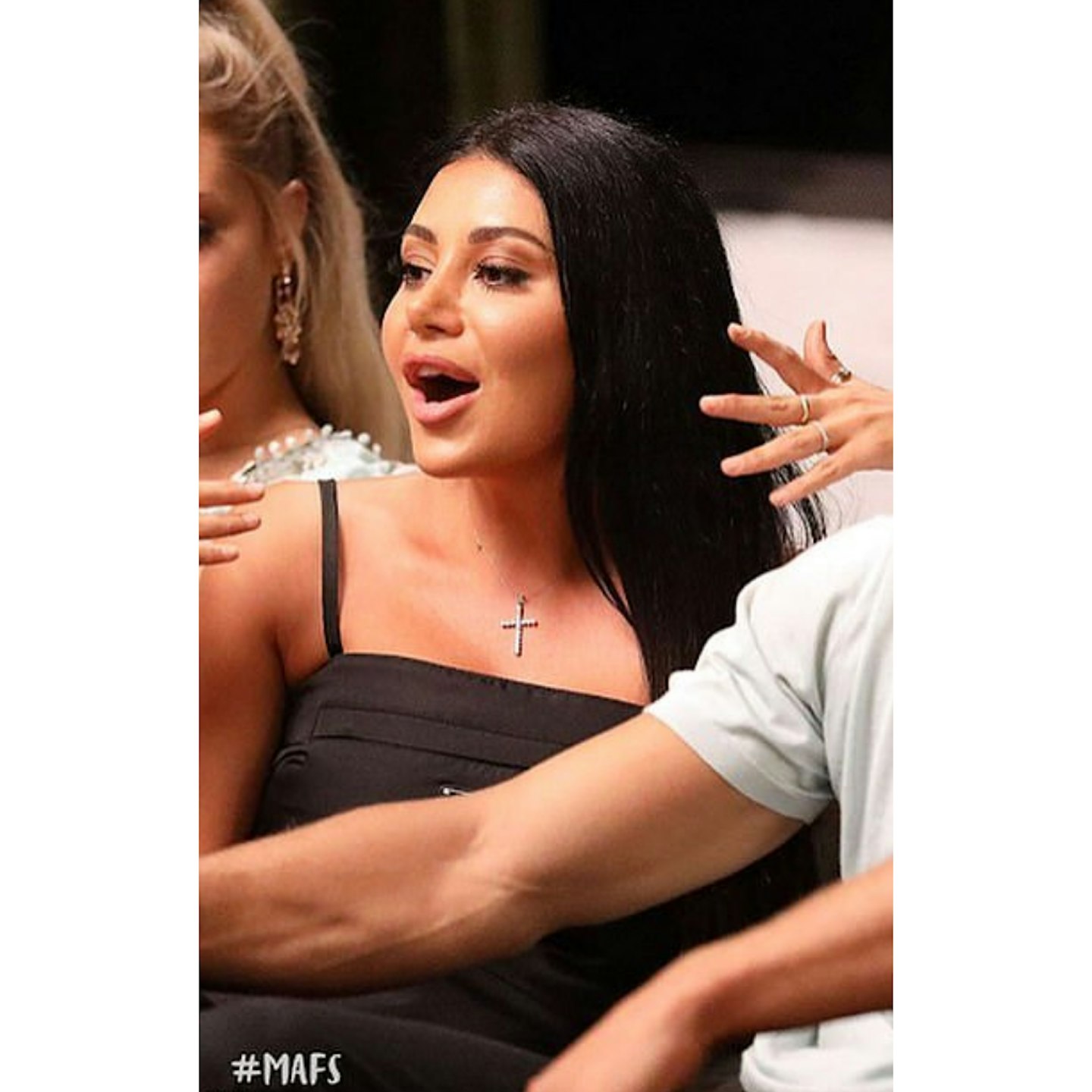 11 of 26
CREDIT: Nine
Martha Kalifatidis then
Yesss, one of the couples that are still going strong three years down the line - Martha and Michael ❤ufe0f.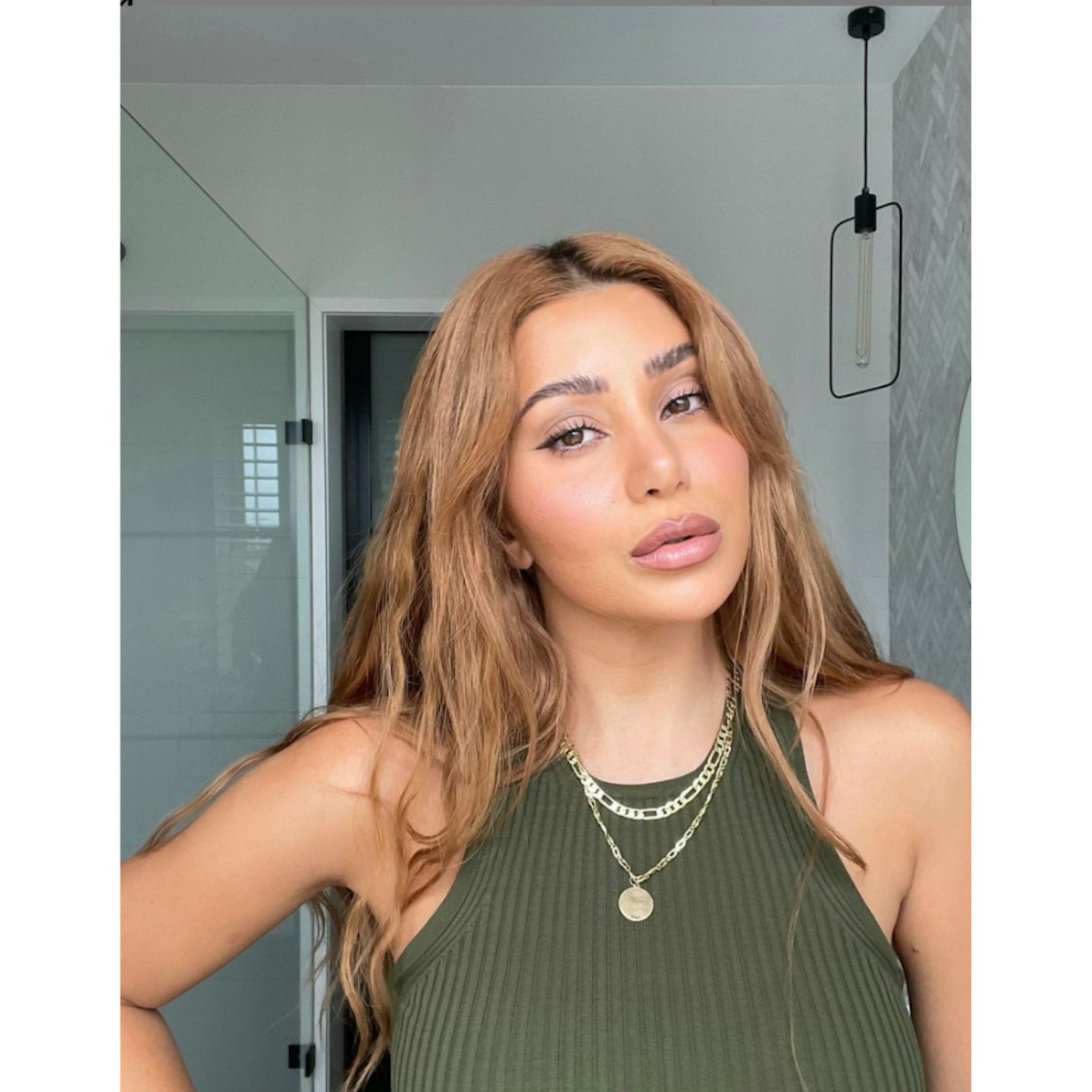 12 of 26
CREDIT: Instagram @martha__k
Martha Kalifatidis now
Nowadays, Martha is rocking a ginger 'do and she's looking gorg as ever.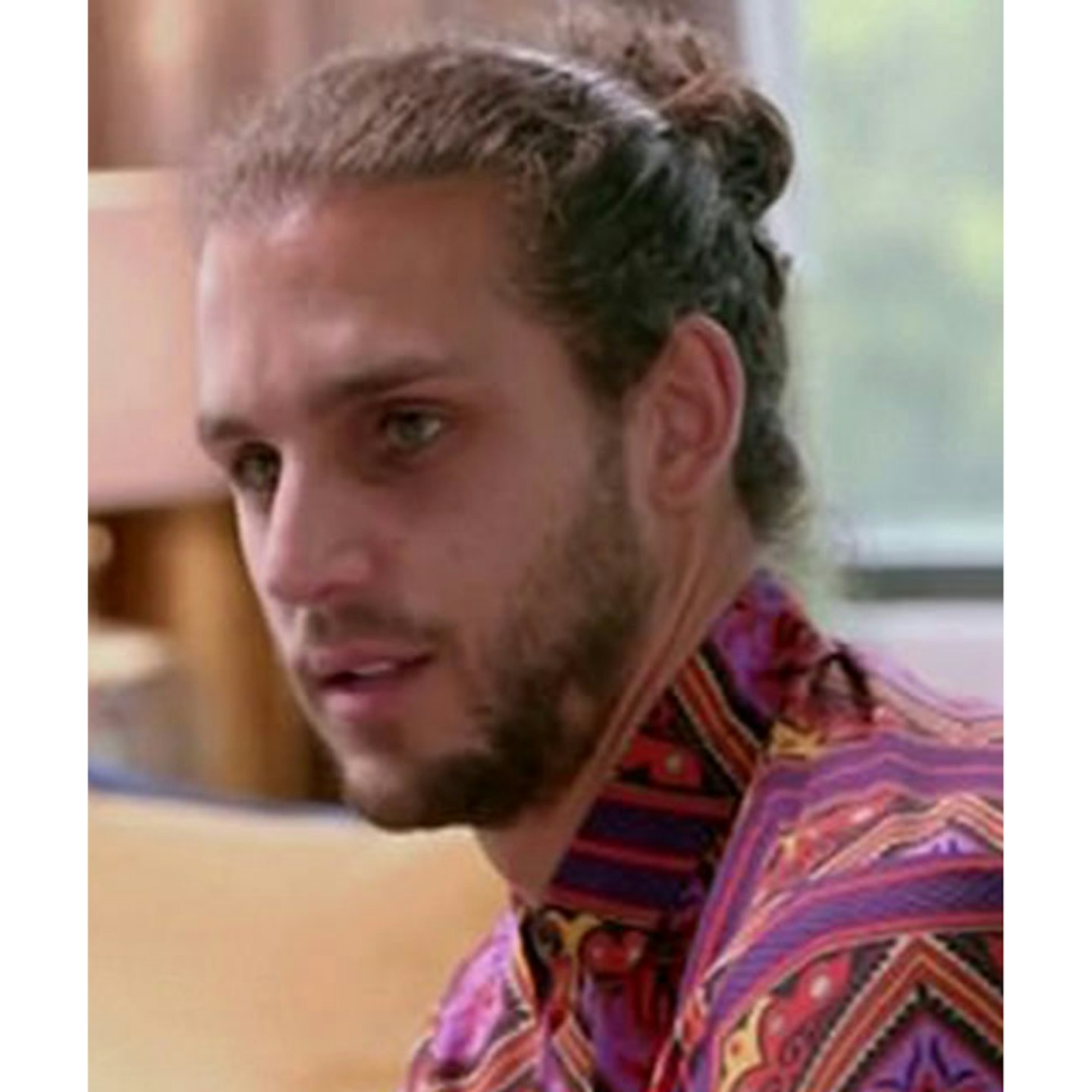 13 of 26
CREDIT: Nine
Michael Brunelli then
Back in 2018, Michael was giving us grungy, edgy man-bun vibes.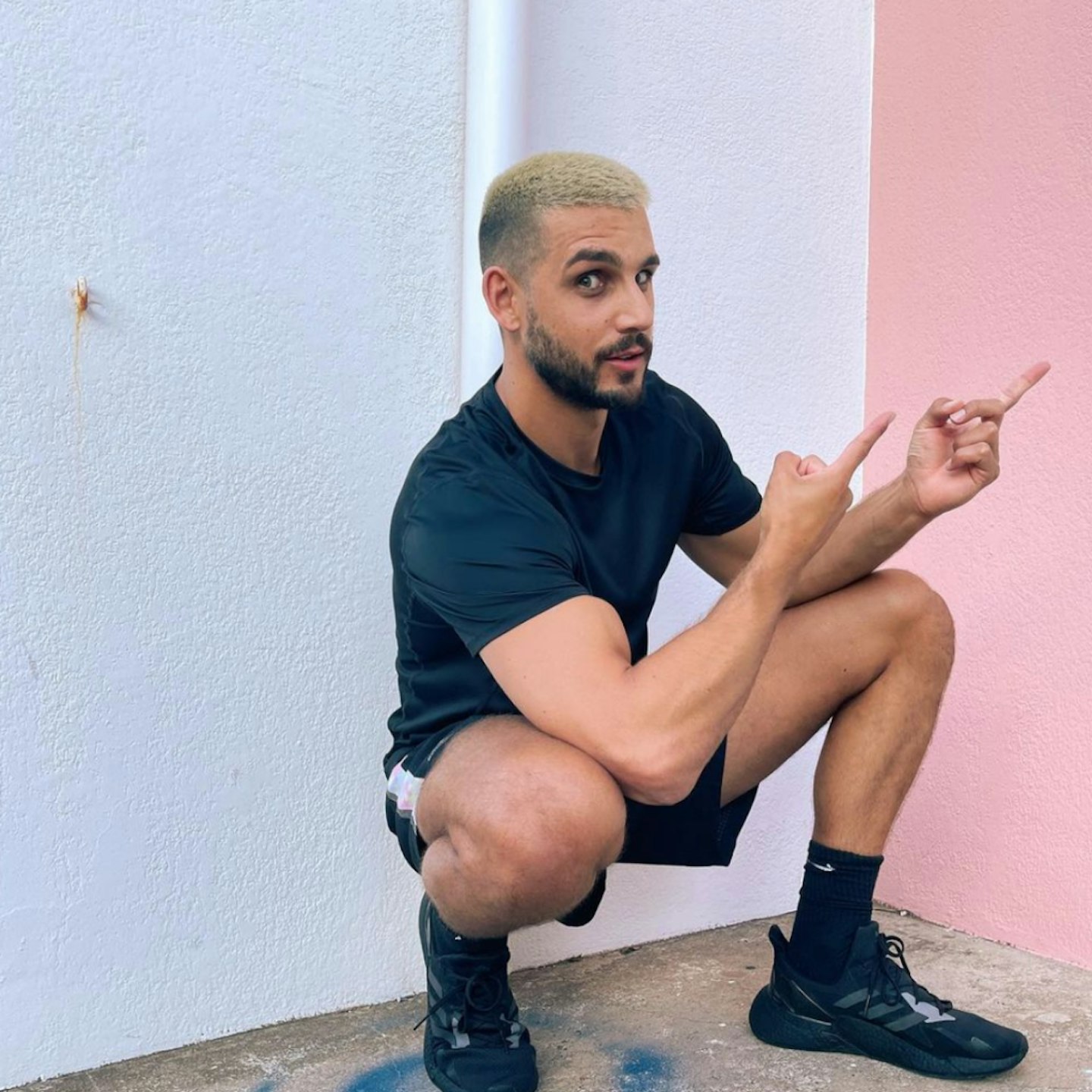 14 of 26
CREDIT: @mbrunelli
Michael Brunelli now
In 2021, he's neatened up his look a bit and we are loving the blonde buzz.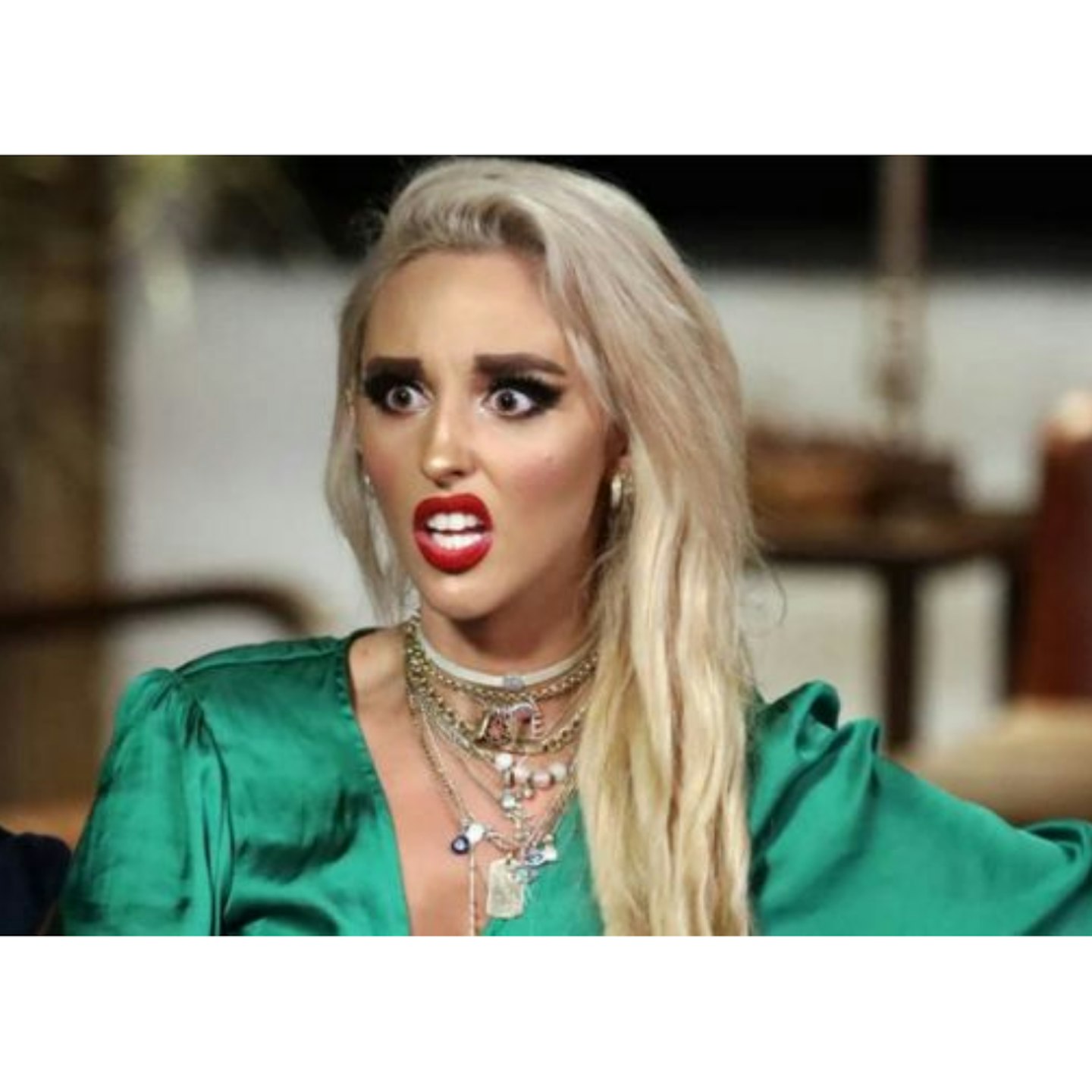 15 of 26
CREDIT: Nine
Lizzie Sobinoff then
Lizzie's transformations is one of the biggest, if you ask us. From blonde with big lashes to...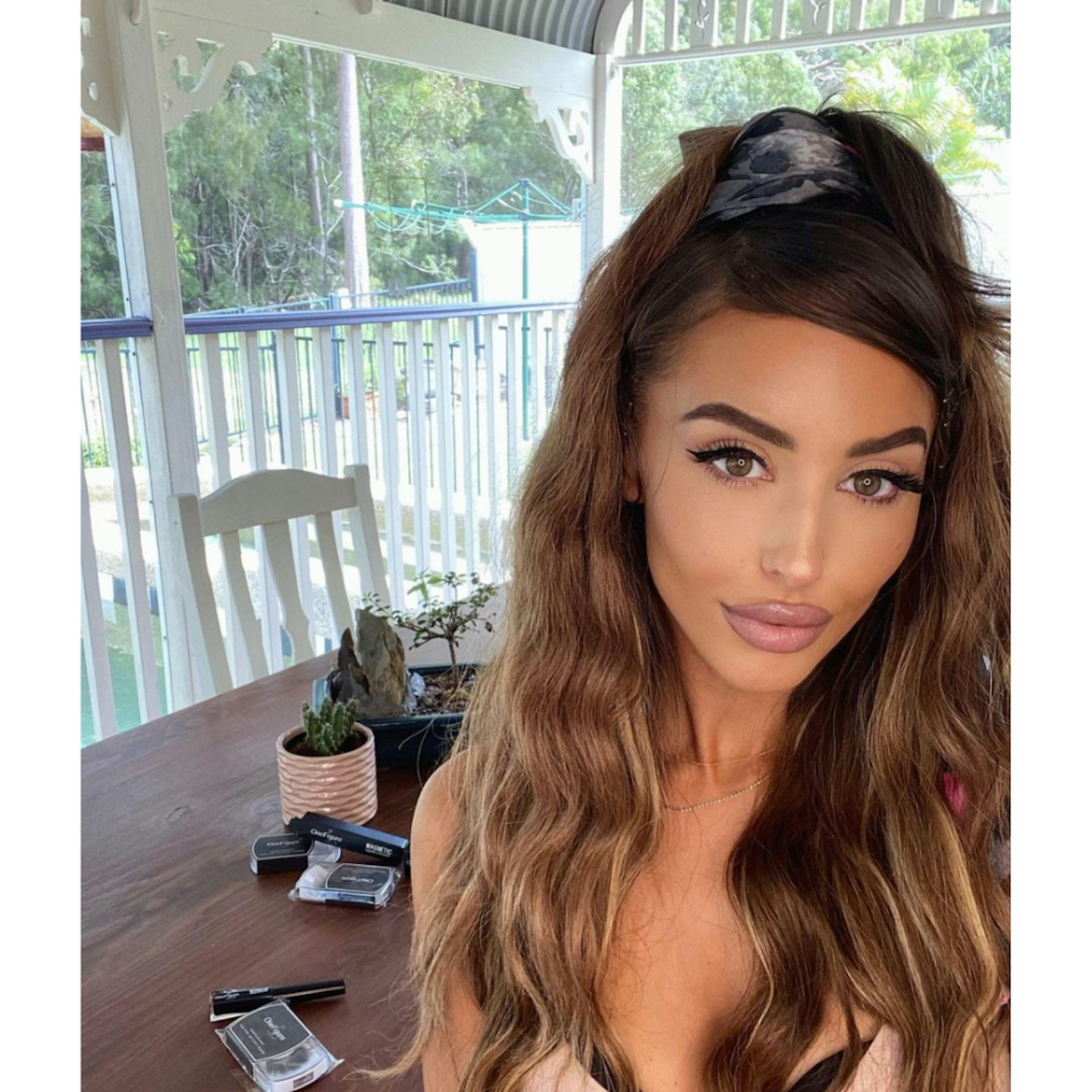 16 of 26
CREDIT: Instagram @lizalizzieelizabeth
Lizzie Sobinoff now
Brunette and...well she still loves a big lash, but we can't blame the gal.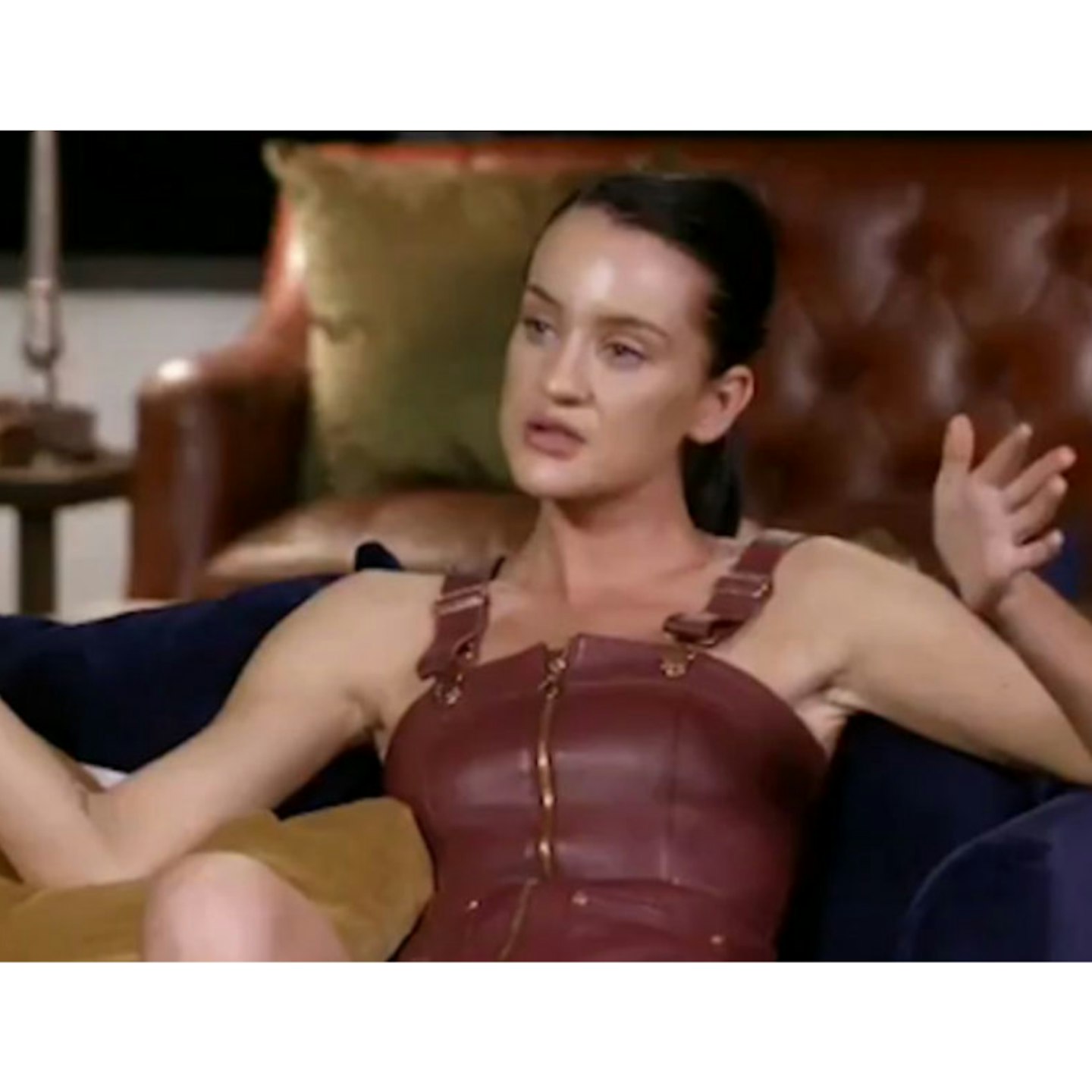 17 of 26
CREDIT: Nine
Ines Basic then
Poor Ines, no one wants to be called the C-word, especially on TV...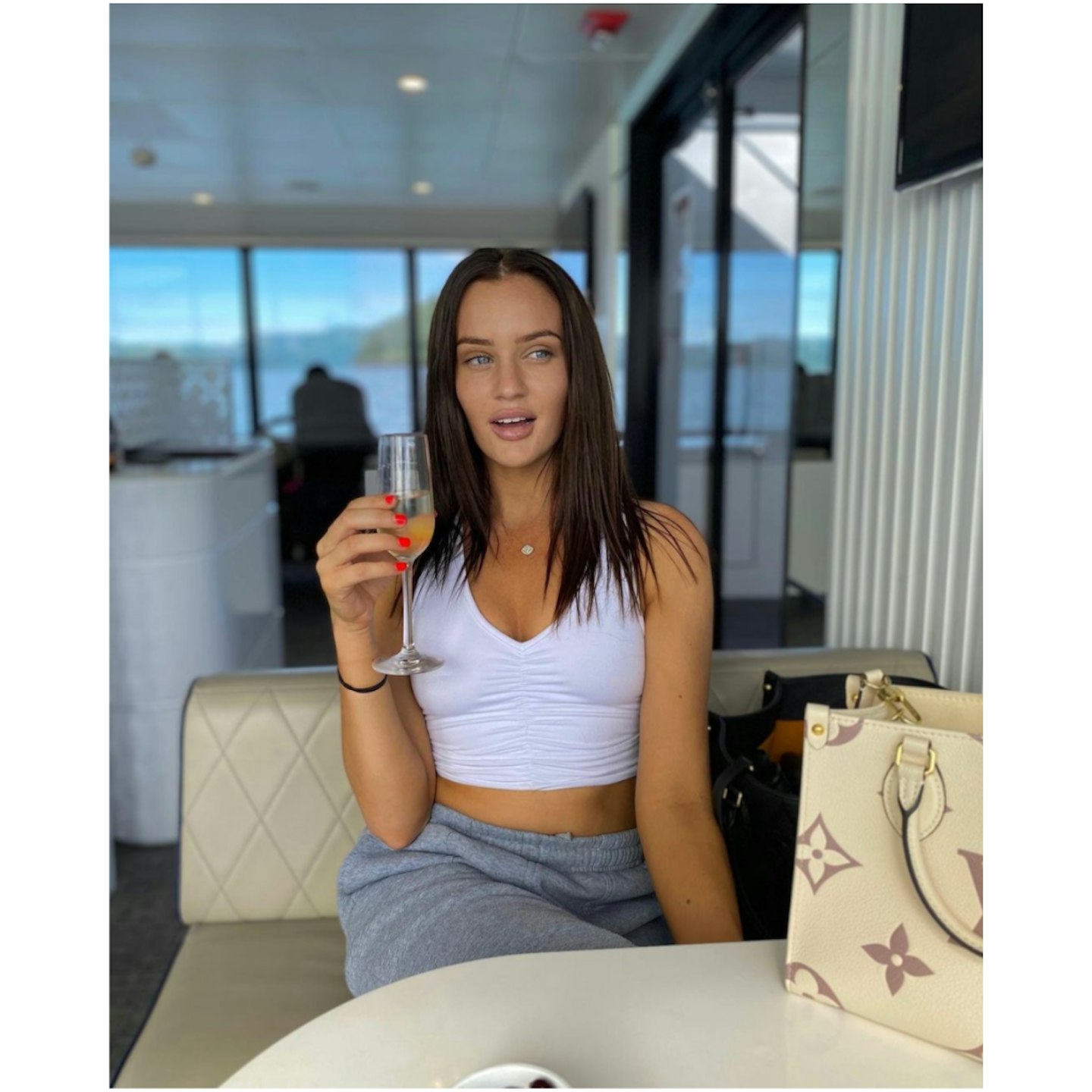 18 of 26
CREDIT: Instagram @innnnnnes
Ines Basic now
Thankfully, Ines has moved on from the whole Bronson palaver unscathed and is now living her best influencer life - you go, hun.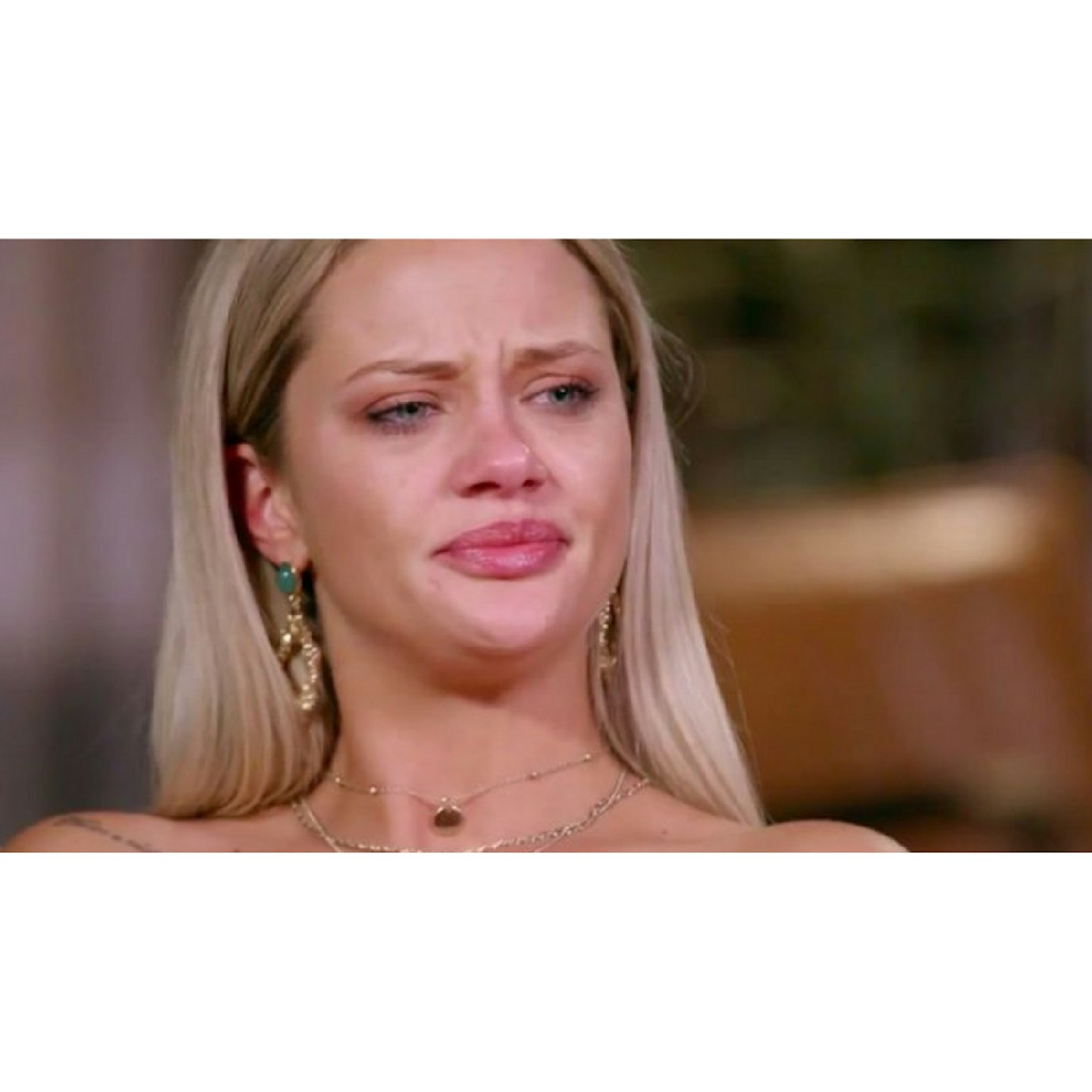 19 of 26
CREDIT: Nine
Jessika Power then
Jessika certainly wasn't afraid to stir up the drama on MAFS...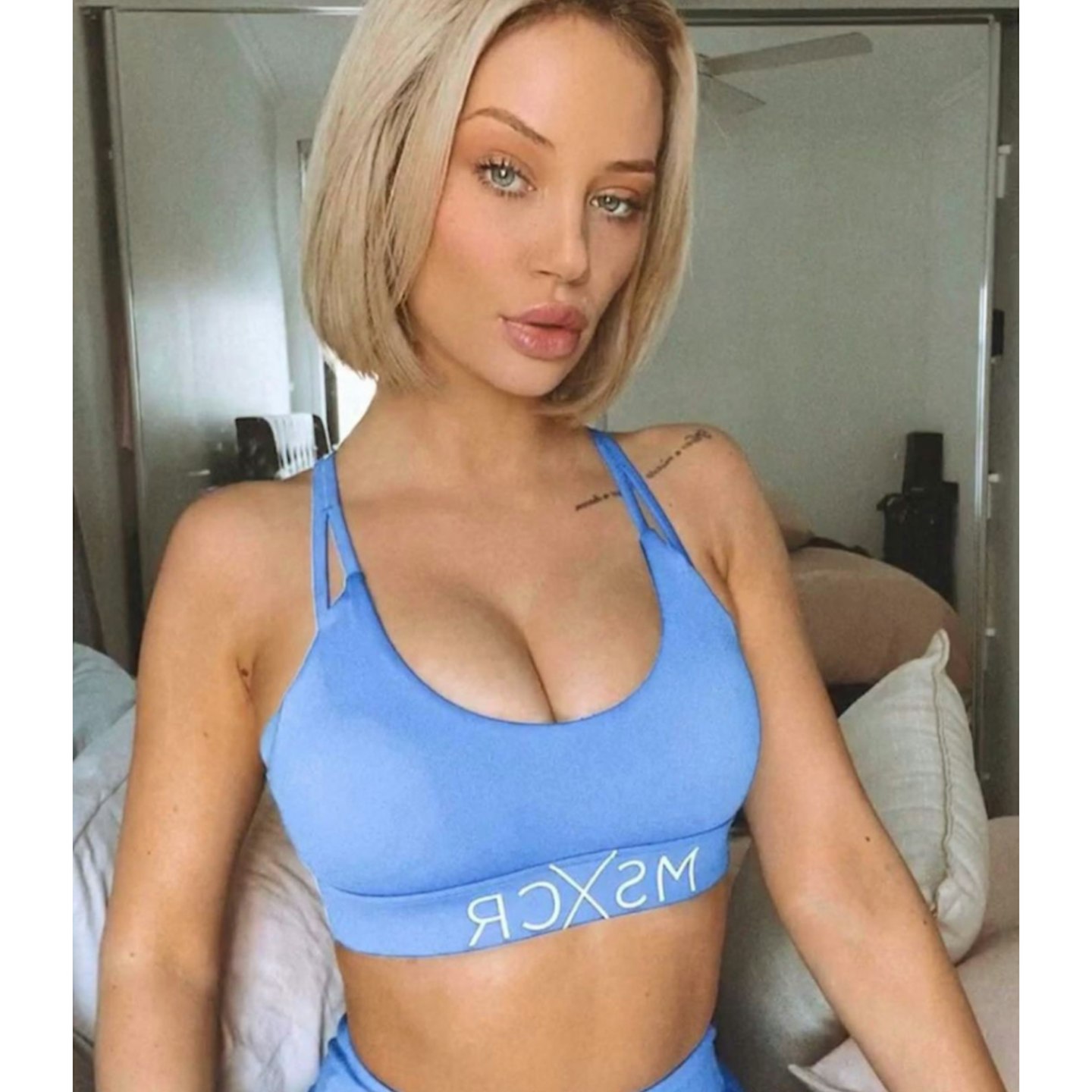 20 of 26
Jessika Power now
Nowadays, she's switched up her 'do, opting for a bob, and she's even seeing someone new. All that couple-switching on MAFS for nothing, eh?
21 of 26
CREDIT: Nine
Dino Hira then
Bless him, Dino and Mel really didn't have much in common, did they?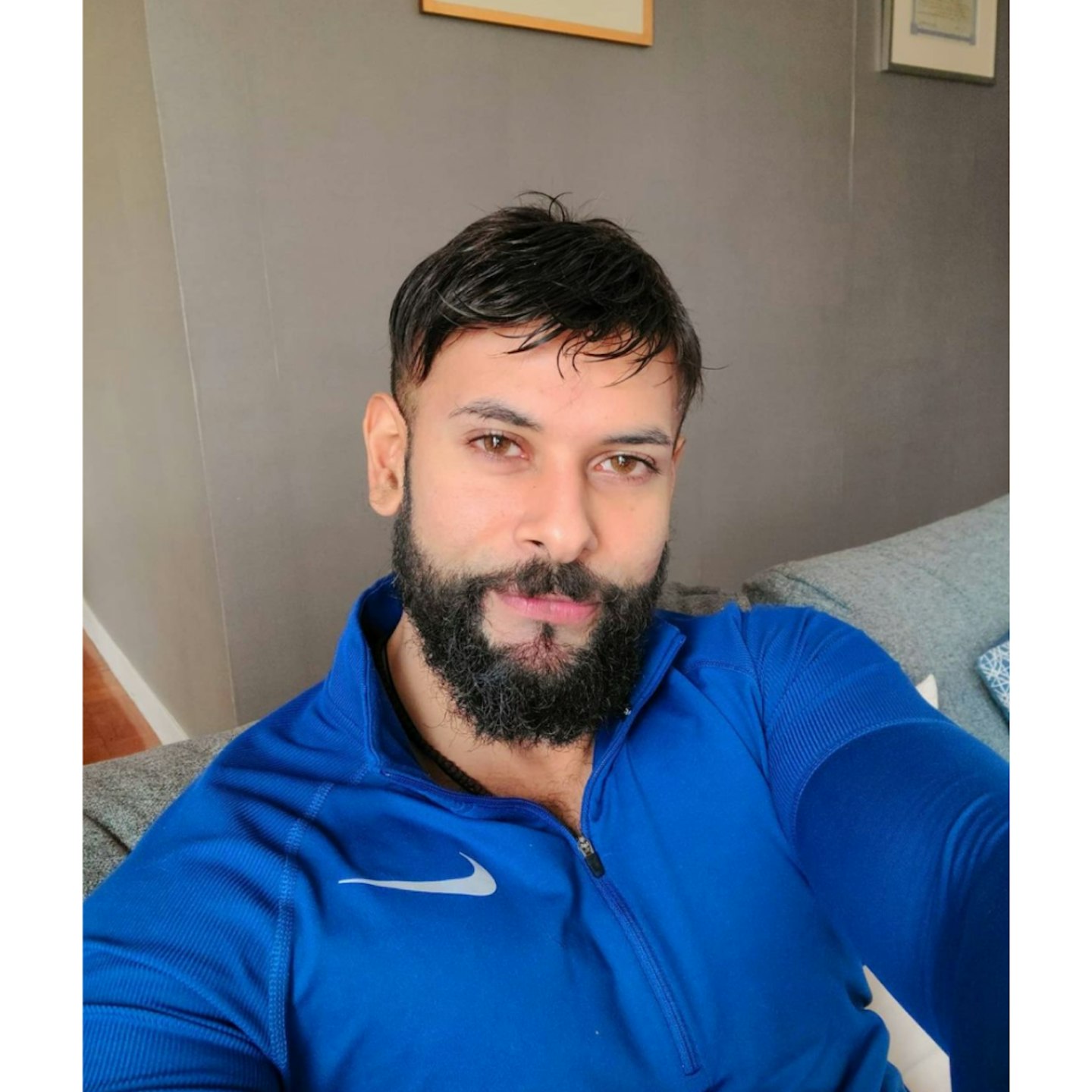 22 of 26
CREDIT: Instagram @dino_hira
Dino Hira now
Dino looks pretty similar, these days, but we're loving the unshaven look ud83dude0d.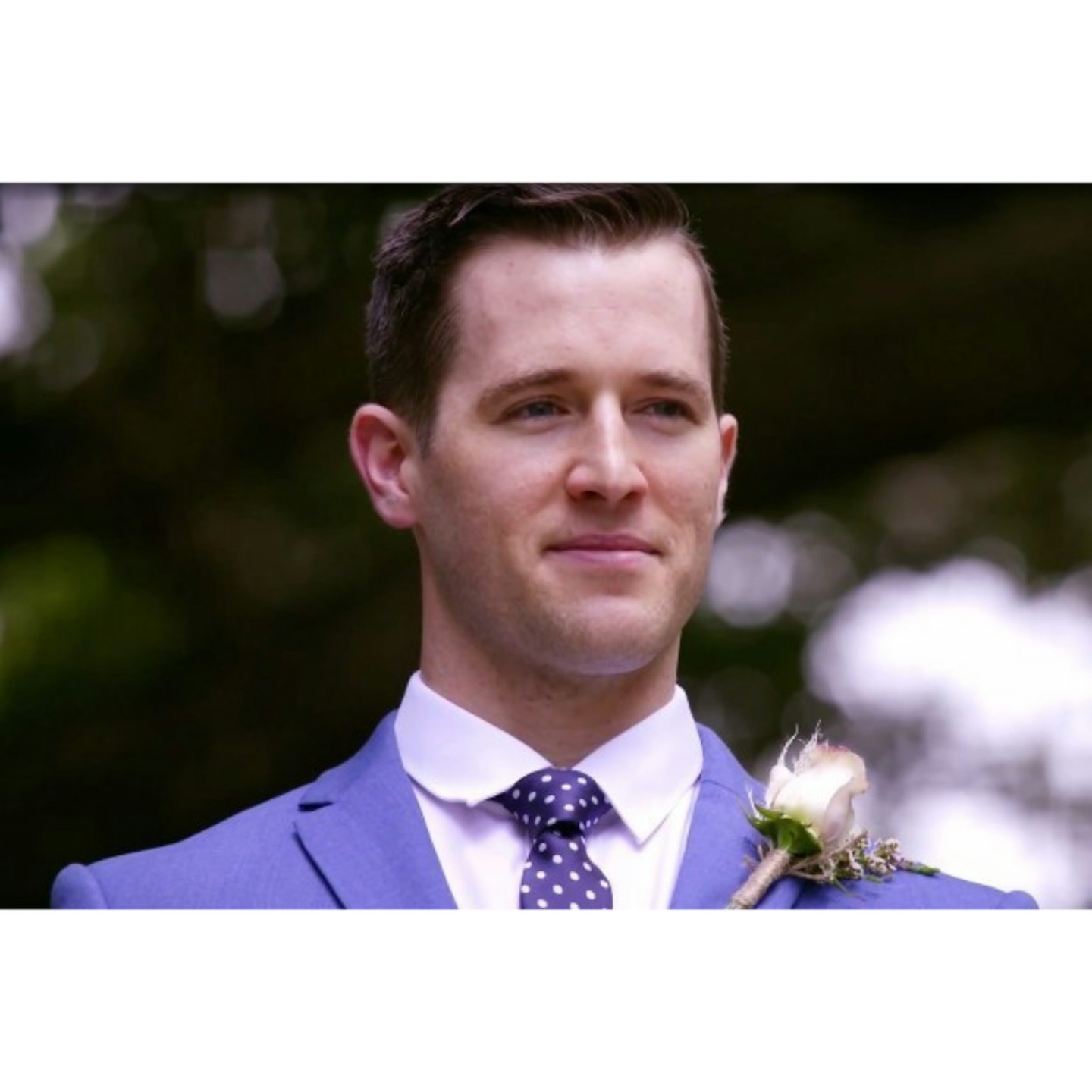 23 of 26
CREDIT: Nine
Matthew Bennett then
Looks like Matthew's been hitting the gym since he finished his stint on MAFS....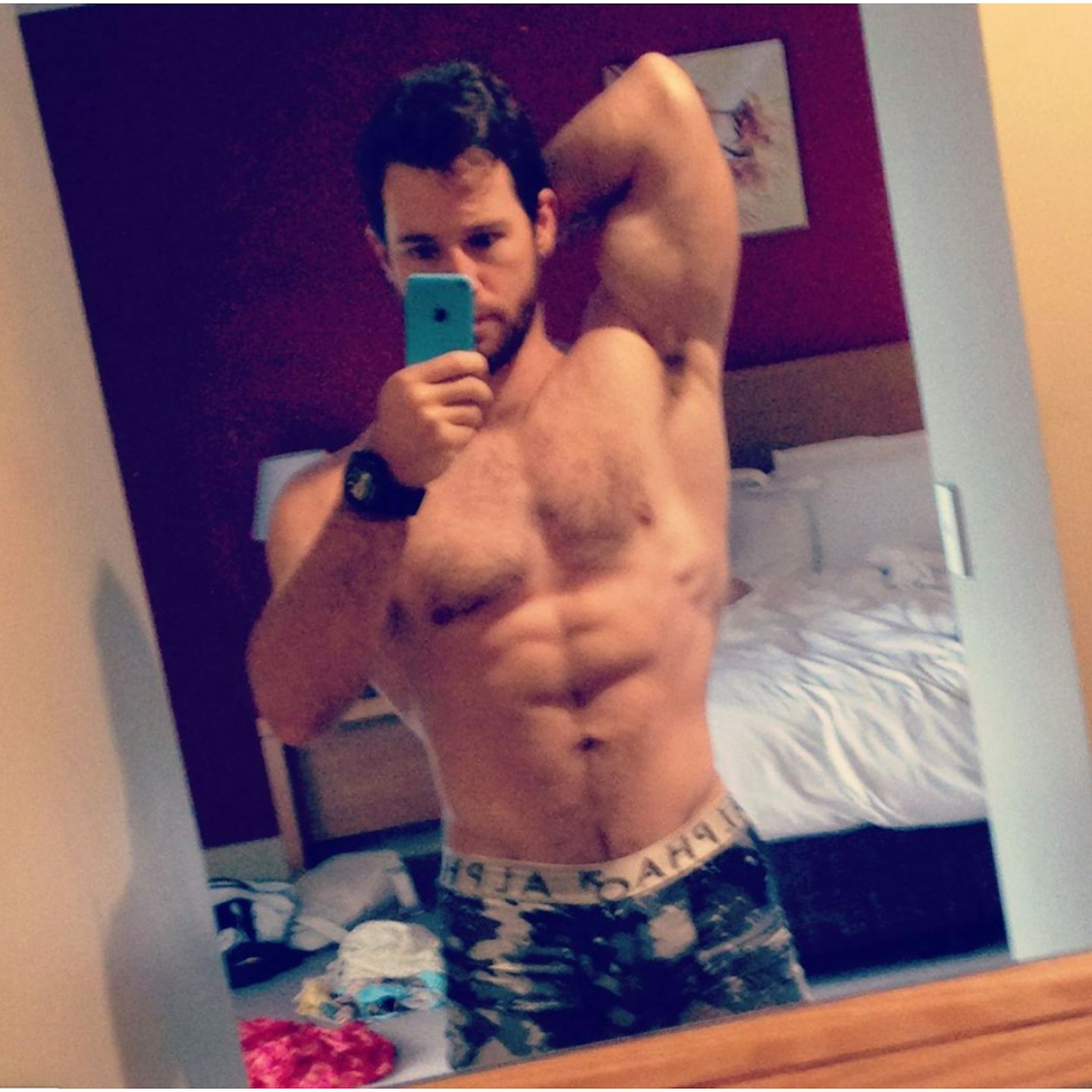 24 of 26
CREDIT: Instagram @mattybgrateful
Matthew Bennett now
He may not be with Lauren, but Matthew is looking FAB and he seems all loved up with his new partner.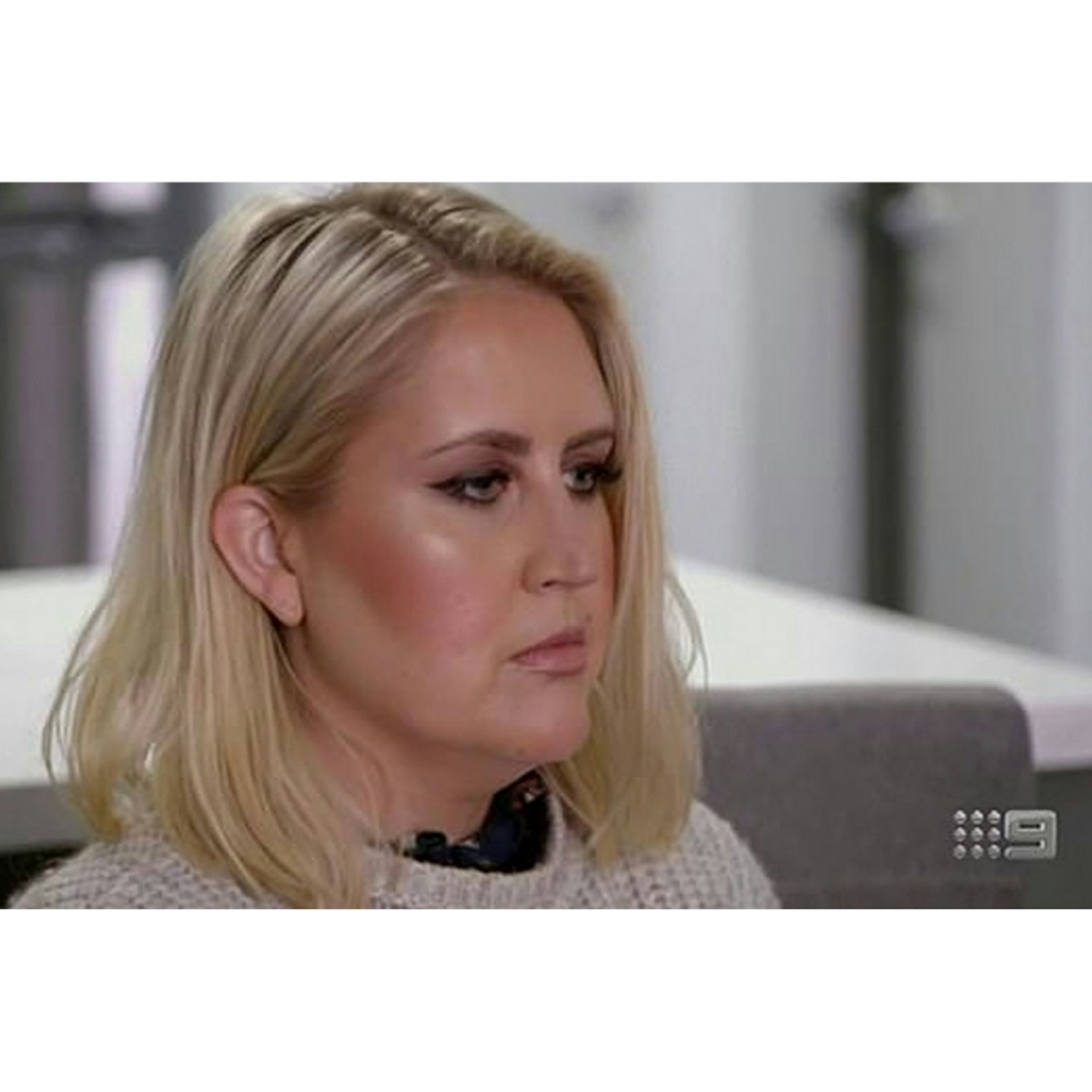 25 of 26
CREDIT: Nine
Lauren Huntriss then
Matthew may have told viewers that he wasn't attracted to Lauren, but we think she's looking gorg.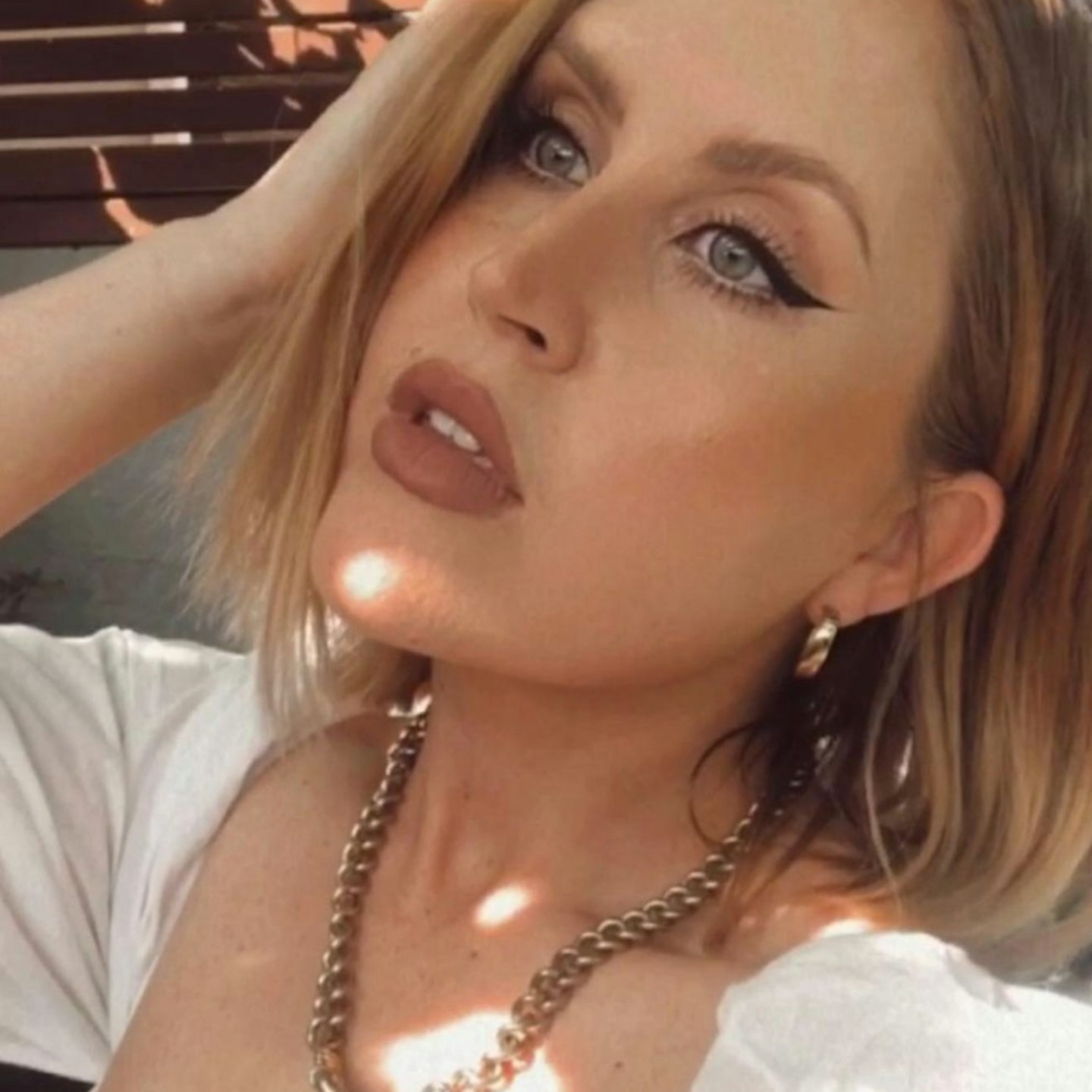 26 of 26
CREDIT: Instagram @laurenhuntriss
Lauren Huntriss now
Just LOOK at that winged liner.
Alongside the photo, Dino wrote, "Not modelling, not Bollywood, not MAFS… 🤣 This is… FOR REAL ❤🙏🏽❤. Meeting at an 'astrology class' this time the experts and match makers were the universe and stars 🌟.
"I am MARRIED not to a soul mate but my soul lover @doc_laurena (HARIKA). May 14th will always be special in my heart."
WATCH 'We'll bow down to their greatness': HAIM fangirl over BTS & V and want to go on Come Dine With Me
Look! More news!
EXCLUSIVE: MAFS Australia's Jessika Power moves on with 'hot' new UK man
Inside MAFS Australia's Jules Robinson and Cameron Merchant's amazing home
After meeting at an astrology class last June, Dino popped the question to Laurena in front of her family, friends and dogs in January. He told Who magazine, "When you know, you know, right? I just felt instantly that Laurena was the woman I was supposed to be with. I describe our connection as soul lovers rather than just as soulmates."
Despite his failed relationship with Melissa, the mindfulness coach added that he has no regrets about appearing on MAFS. He explained, "I'm just so grateful for the opportunity it gave me. I'd probably still be working in the mines if I hadn't done the show because it's just opened me up to really thinking about what I want out of life.
"We're in an incredible time in our life. I'm so incredibly grateful that I went from Married At First Sight to love at first sight. My wife is my one true love and we couldn't be happier. I feel like an incredibly lucky man."