Honestly, nothing strikes fear into the heart of an A-lister quite like discovering that a celebrity friend is releasing a tell-all book. So, unrest surrounding Mel C's upcoming memoir has apparently swept across showbiz land faster than you can say, "Zig-a-zig-ah".
According to insiders, Mel's announcement has rattled the like of her fellow Spice Girls, including Posh; Robbie Williams, who had a brief dalliance with the singer in the '90s; and practically everyone else who's crossed her path over the past 25 years.
After all, the 48 year old prides herself on being honest, no matter what – and with her recent declaration that she finally feels "ready to tell my story", her contemporaries are bracing themselves for what's in store.
"The most important thing for Mel is that this autobiography is brutally honest and open," says an insider close to the legend better known as Sporty Spice, whose book Who I Am: My Story will be published in September.
Check out: the Spice Girls from the very start
Spice Girls through the years (slider)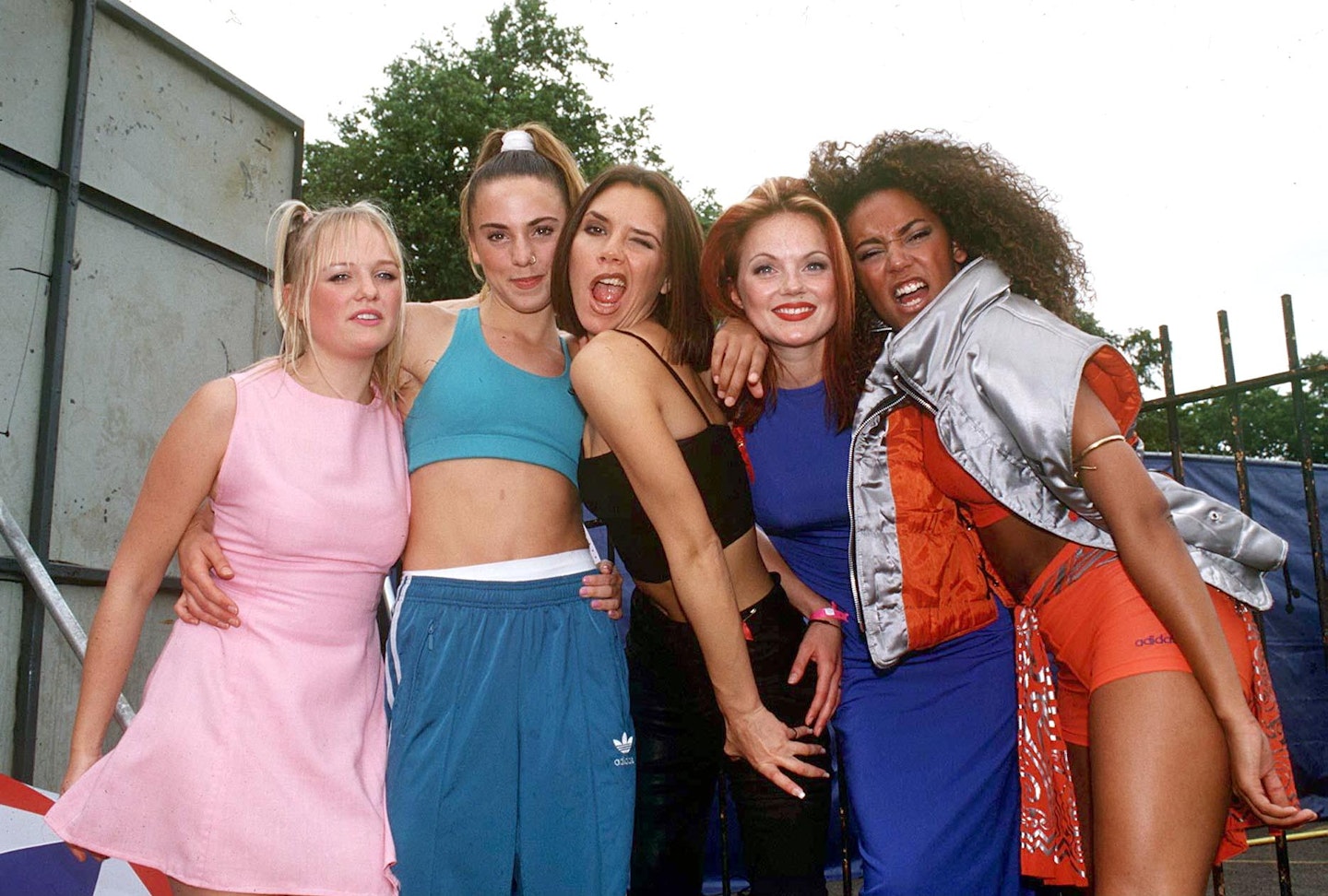 1 of 18
CREDIT: u00a9 REX/Shutterstock
Spice Girls
The Spice Girls formed in 1994 after replying to an advert posted in a trade magazine looking for singers and dancers.
2 of 18
CREDIT: u00a9 Virgin/EMI
'Wannabe'
In 1996, the Spice Girls released their debut single 'Wannabe' which reached Number 1 in the UK and was certified 2x Platinum in the UK.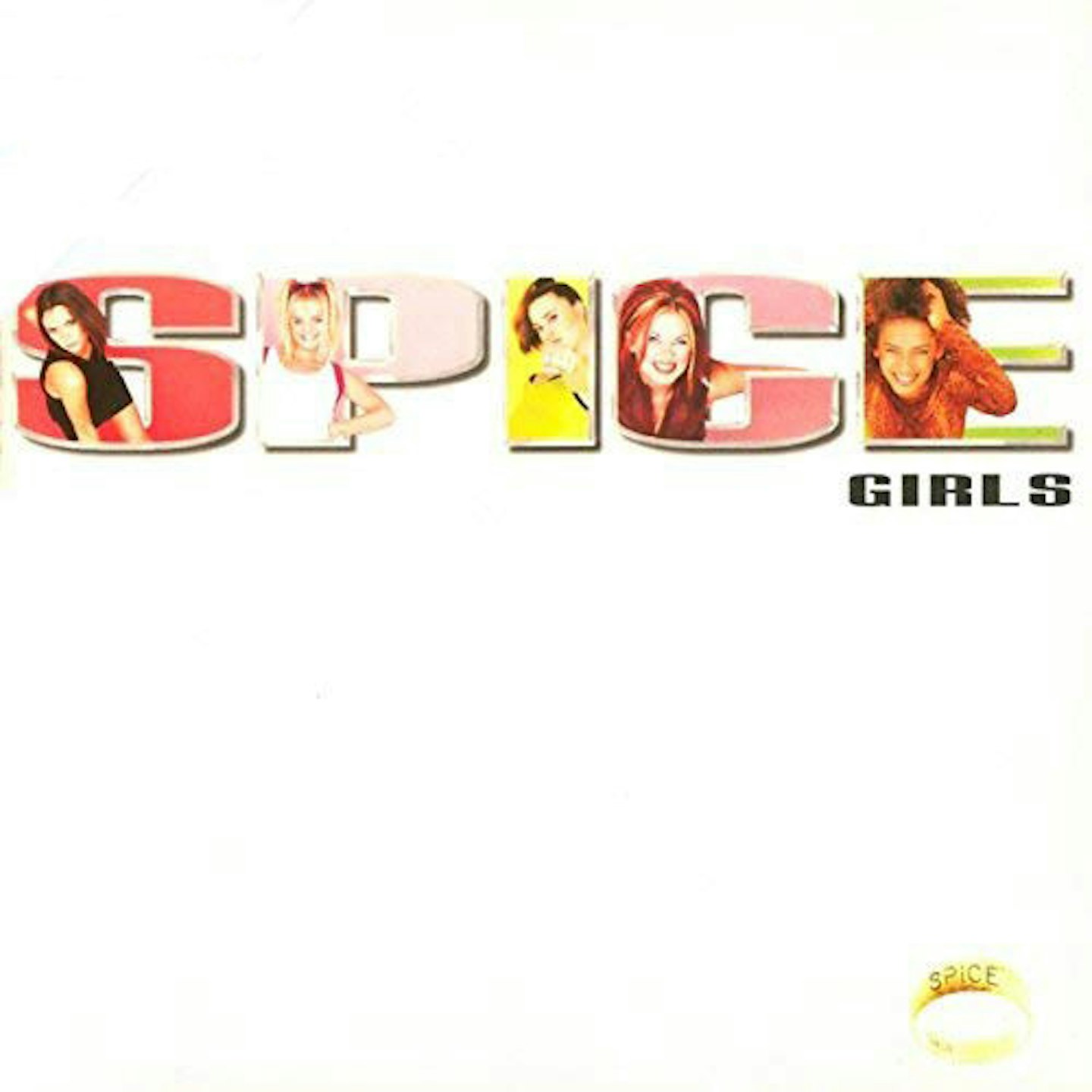 3 of 18
CREDIT: u00a9 Virgin
'Spice'
In November 1996, the debut album from the Spice Girls 'Spice' was released. It went to Number 1 around the world and was certified 10× Platinum in the UK.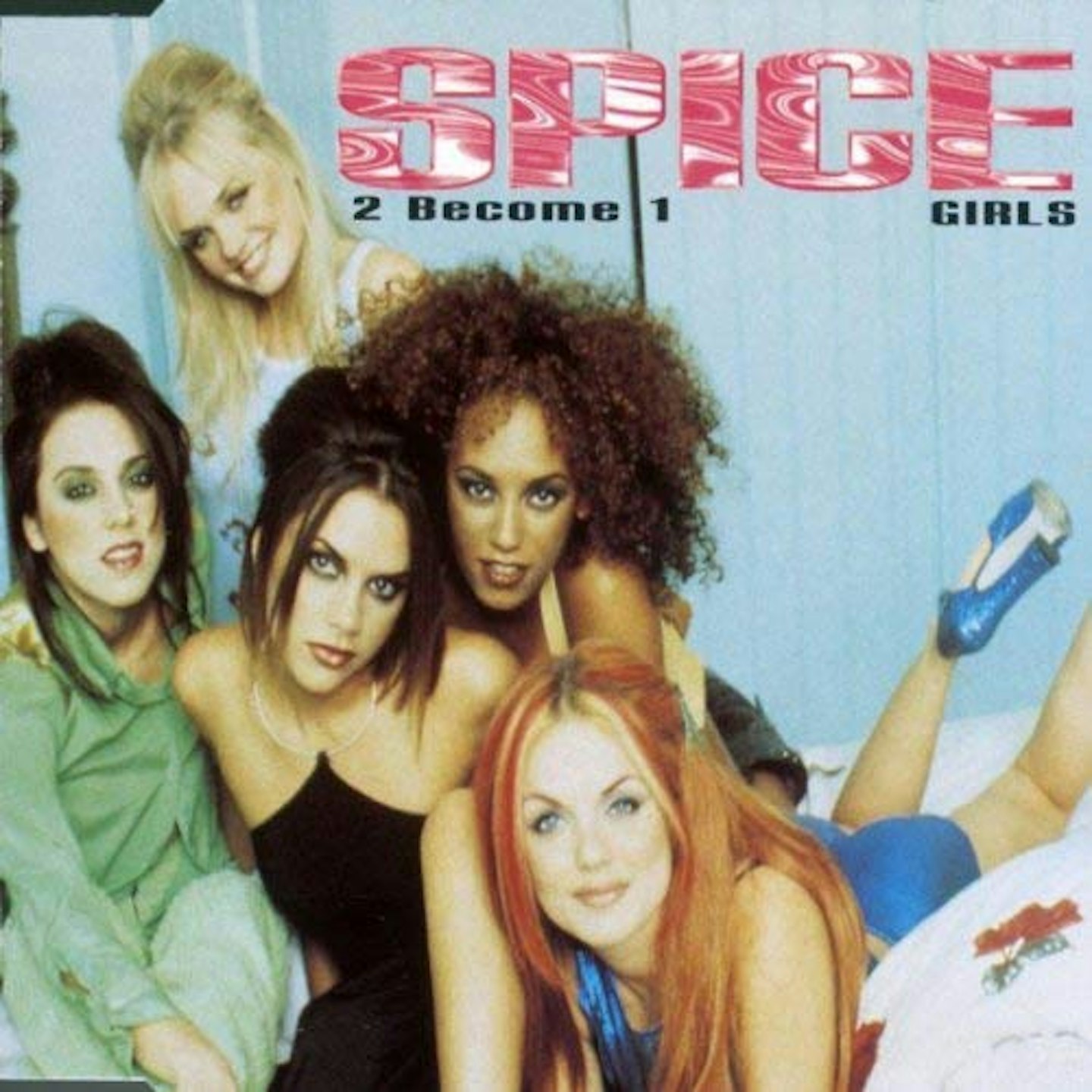 4 of 18
CREDIT: u00a9 Virgin
'2 become 1'
'2 Become 1' was the Spice Girls' first Christmas Number 1. Moving away from their upbeat pop, '2 Become 1' was a slow pop ballad, which sold over 1,200,000 copies, certifying it 2x Platinum in the UK.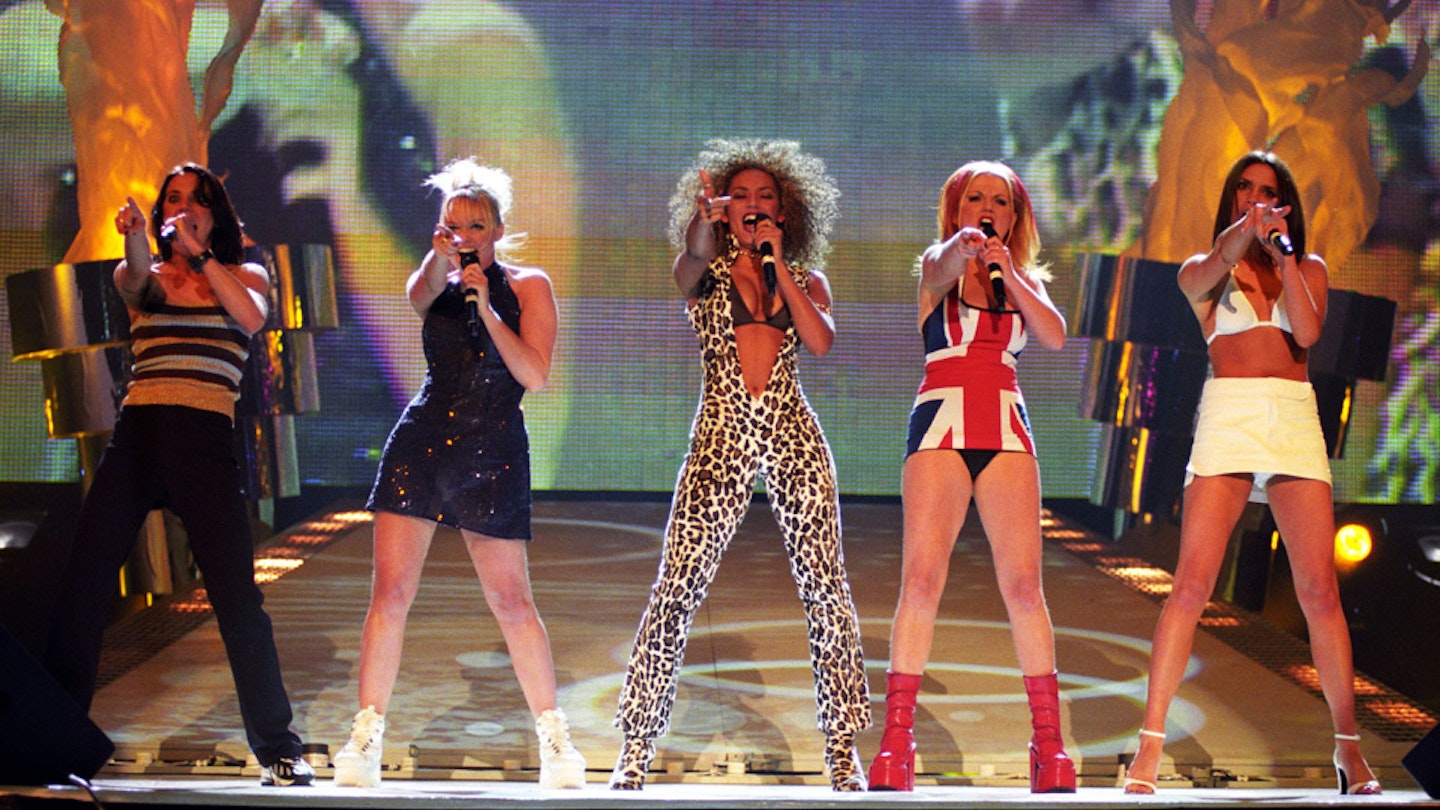 5 of 18
CREDIT: u00a9 Shutterstock
Geri Halliwell's iconic Union Jack dress
The Spice Girls gave an iconic performance at the BRIT Awards in 1997, singing 'Who Do You Think You Are' - also known as when Geri Halliwell wore THAT Union Jack dress which is influential to this day.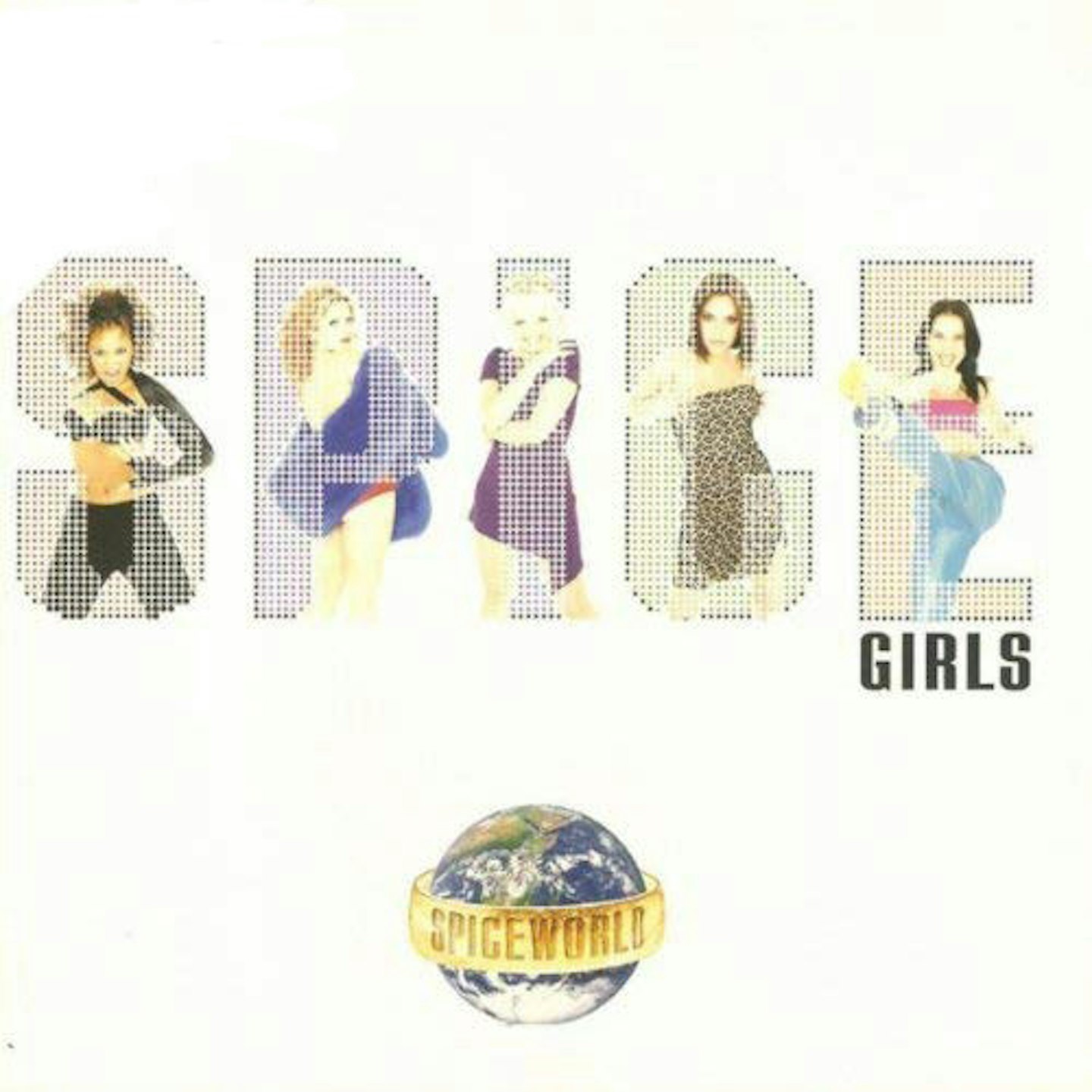 6 of 18
CREDIT: u00a9 Virgin
'Spiceworld' (album)
'Spiceworld' was the Spice Girls' second studio album to be released in 1997. As before, it was incredibly popular and went to Number 1 around the world, selling over 1.5 million copies in the UK.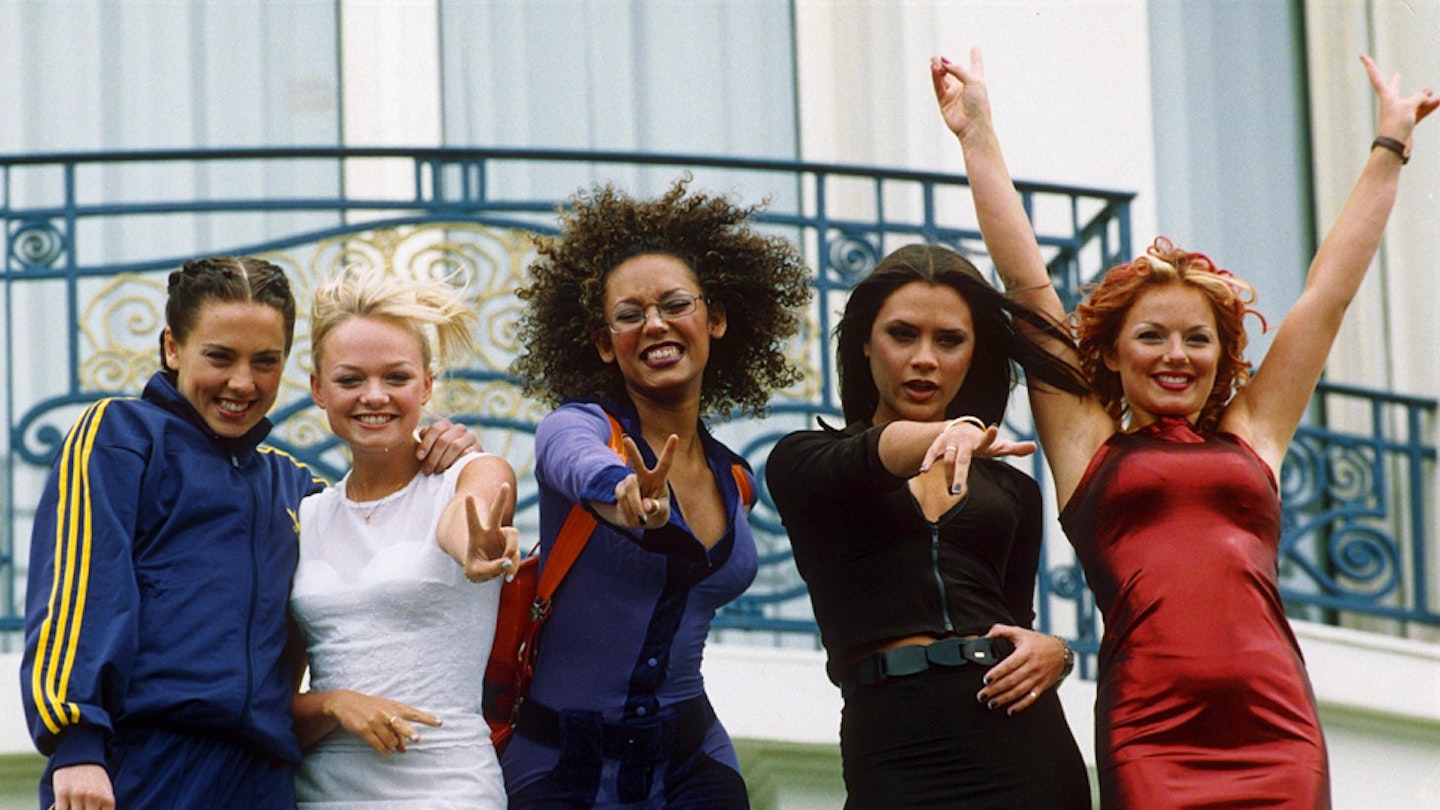 7 of 18
CREDIT: u00a9 Shutterstock
Spice World (film)
In 1997, Spice World the film was released. The girls promoted their film at the annual Cannes film festival held in the South of France.The film starred all five members of the group along with Richard E. Grant, Claire Rushbrook, Naoko Mori, Meat Loaf, Barry Humphries, and Alan Cumming.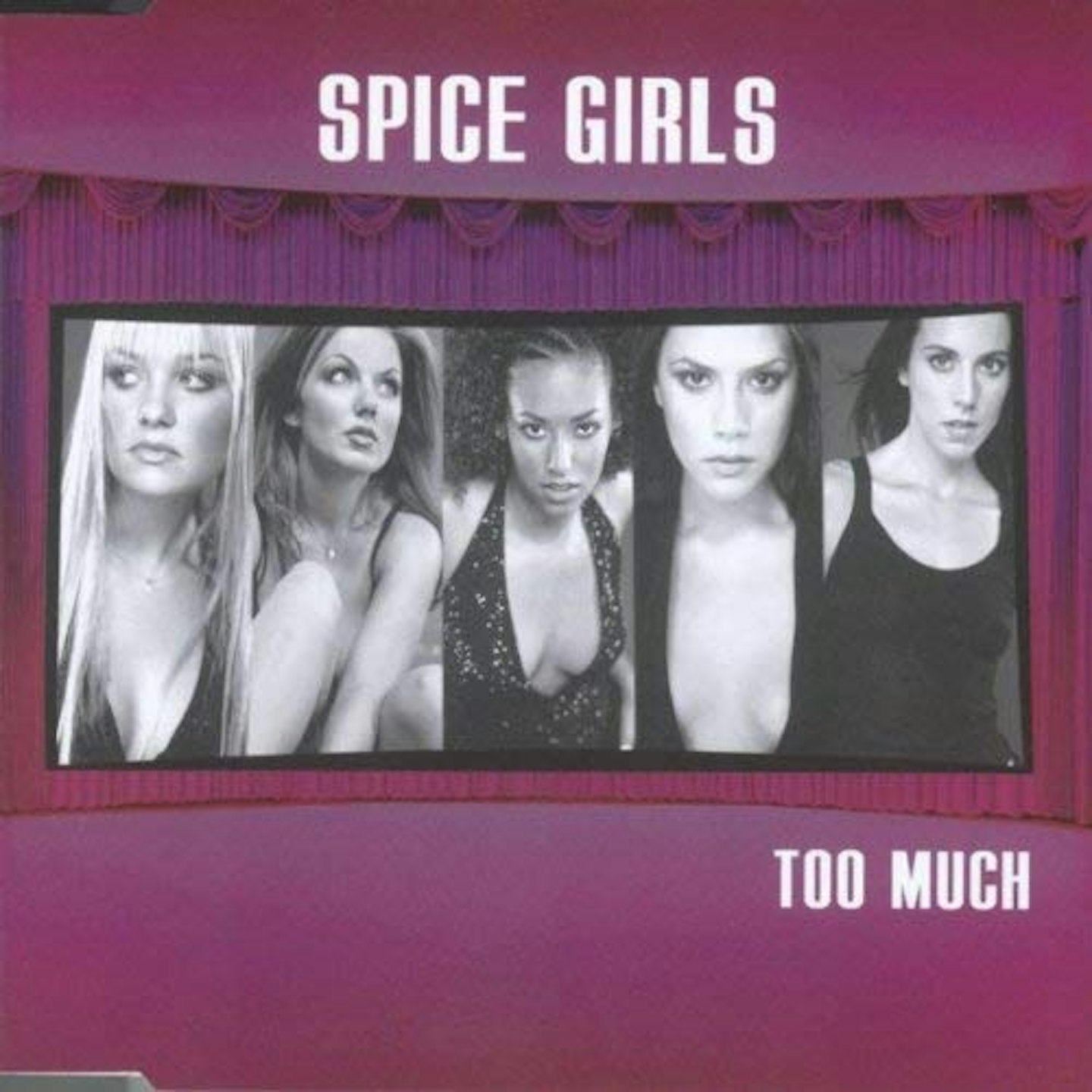 8 of 18
CREDIT: u00a9 Virgin
'Too Much'
'Too Much' became the Spice Girls' second Christmas Number 1 in the UK. The girls' fifth single went Platinum, selling 682,000 copies and stayed at the top for two weeks.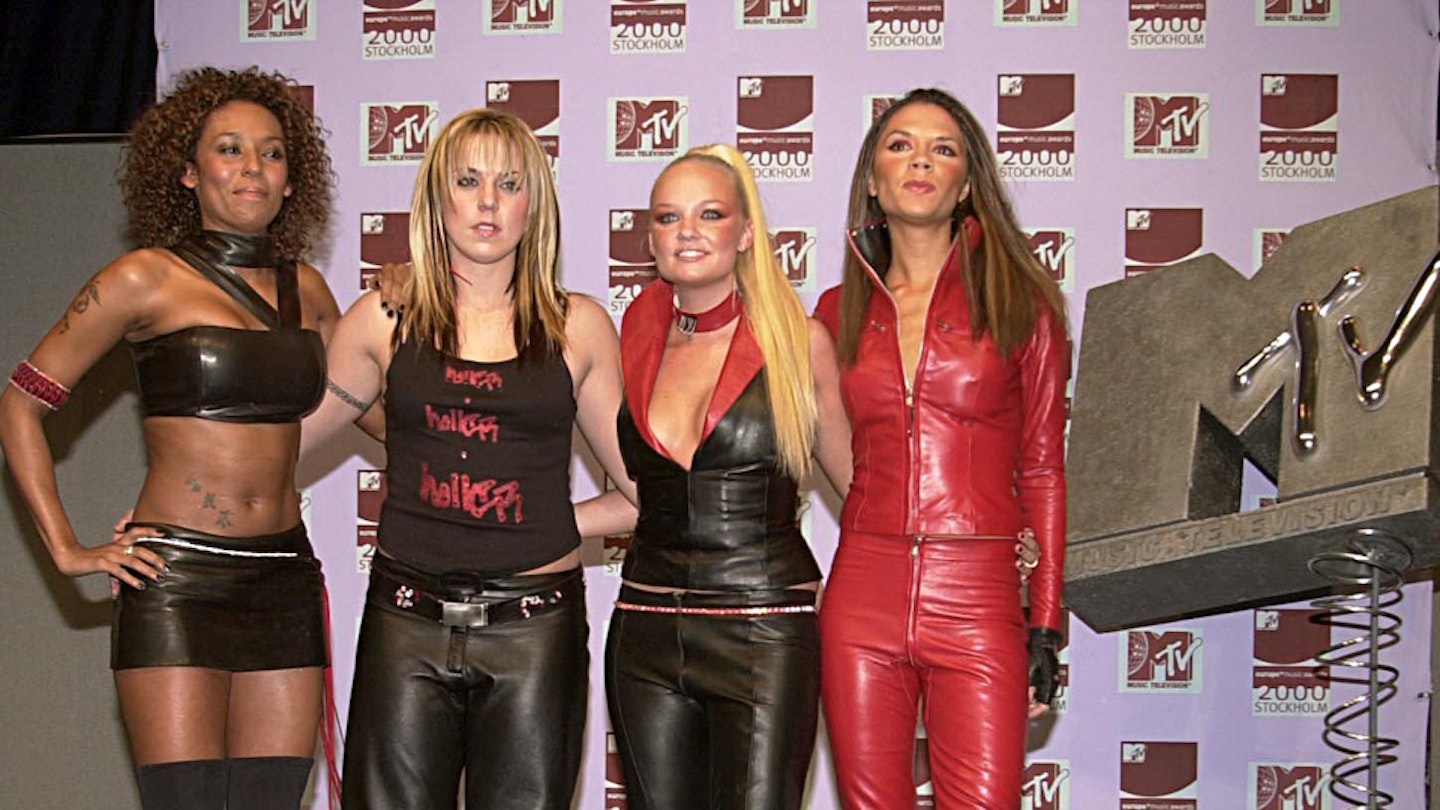 9 of 18
CREDIT: u00a9 RAY TANG/Shutterstock
Geri left the Spice Girls
In May 1997, Geri left the Spice Girls. In a statement released through her solicitor, she said, "Sadly I would like to confirm that I have left the Spice Girls. This is because of differences between us. I'm sure the group will continue to be successful and I wish them all the best."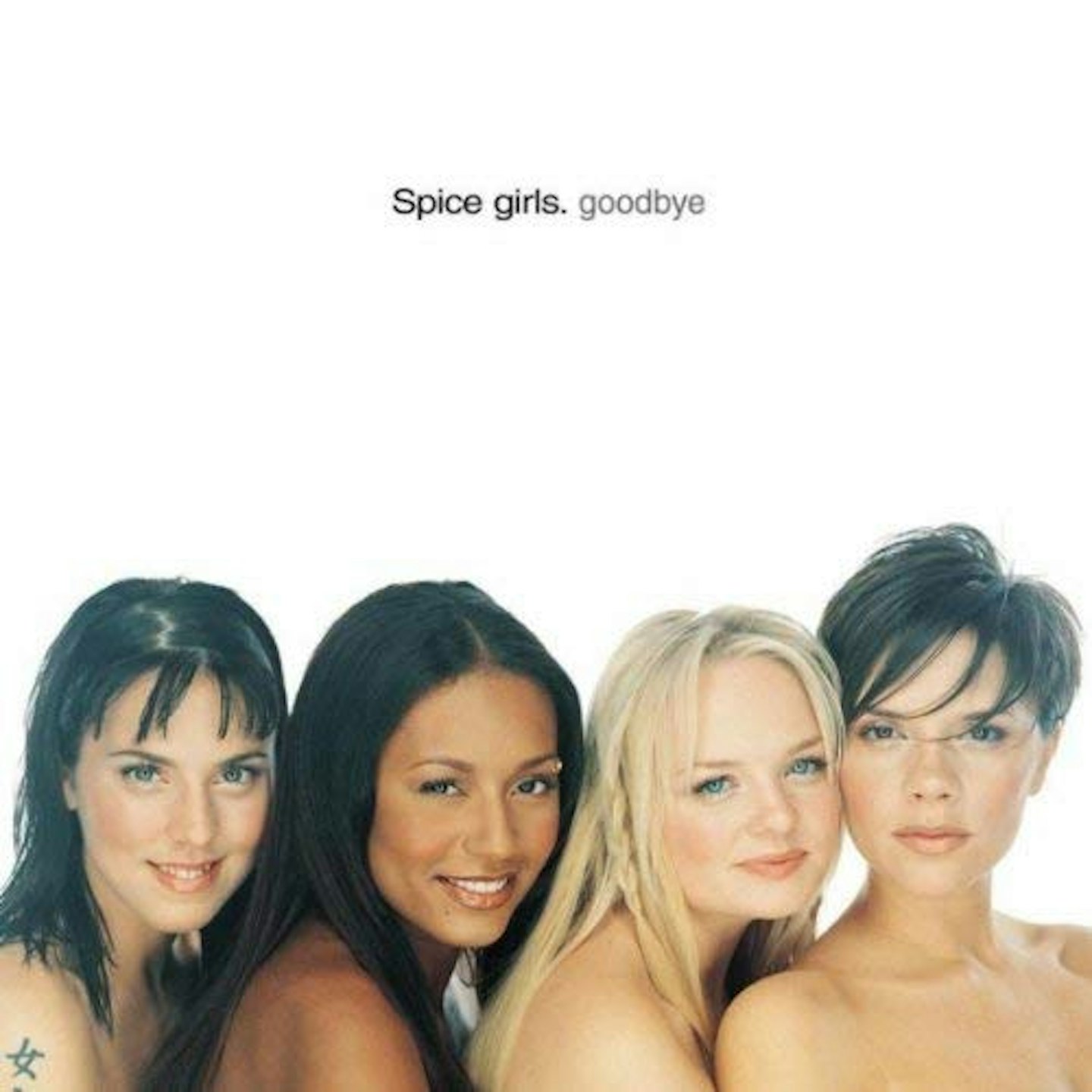 10 of 18
CREDIT: u00a9 Virgin
'Goodbye'
'Goodbye' was the group's third consecutive Christmas Number 1, this time as a quartet. The girls became the first act to have three consecutive Christmas Number 1s since The Beatles in 1965.
11 of 18
CREDIT: u00a9 Sipa Press/Shutterstock
Spiceworld Tour
The Spice Girls took to the road on their 'Spiceworld' Tour. Starting in Ireland and the UK with Geri, in February 1998, they continued after she left at the end of May, to mainland Europe and the USA.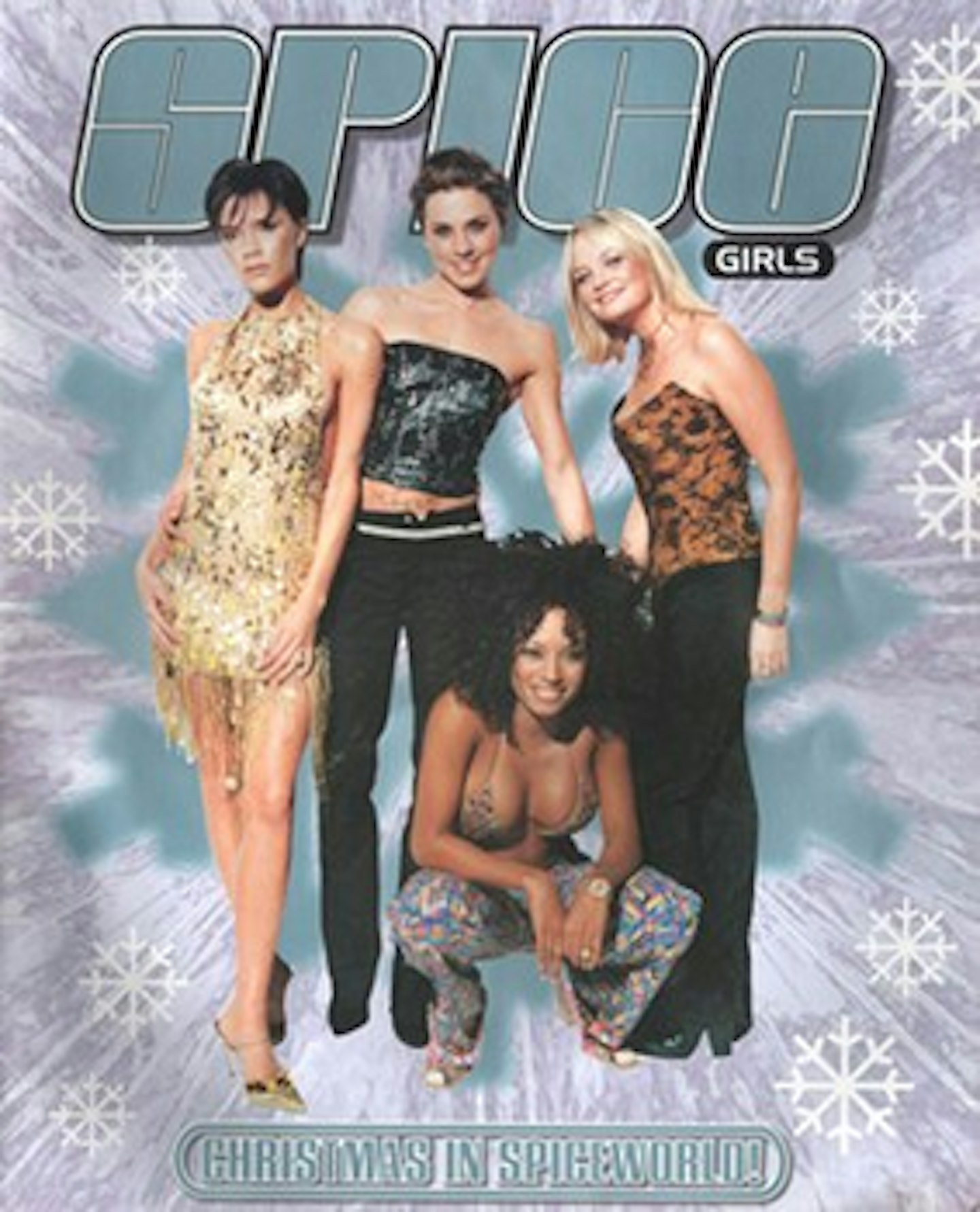 12 of 18
CREDIT: u00a9 Spice Girls
Christmas in Spiceworld Tour
This eight-day tour saw the Spice Girls (without Geri) perform in Manchester and London in December 1999.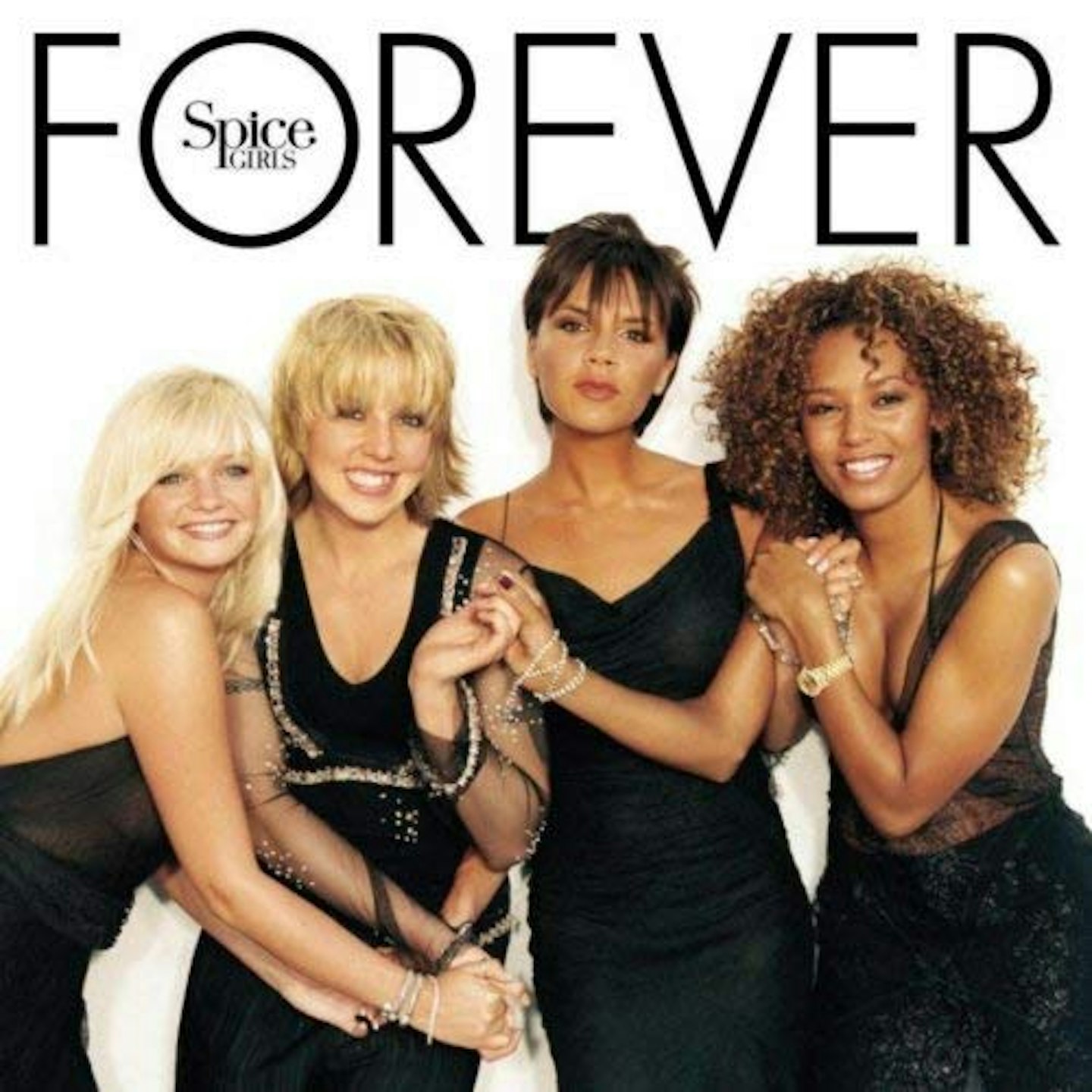 13 of 18
CREDIT: u00a9 Virgin Records
'Forever' (album)
The Spice Girls' third and - as yet - final studio album 'Forever' was released in 2000 and spawned singles 'Goodbye' and the double A-side 'Holler'/'Let Love Lead the Way'.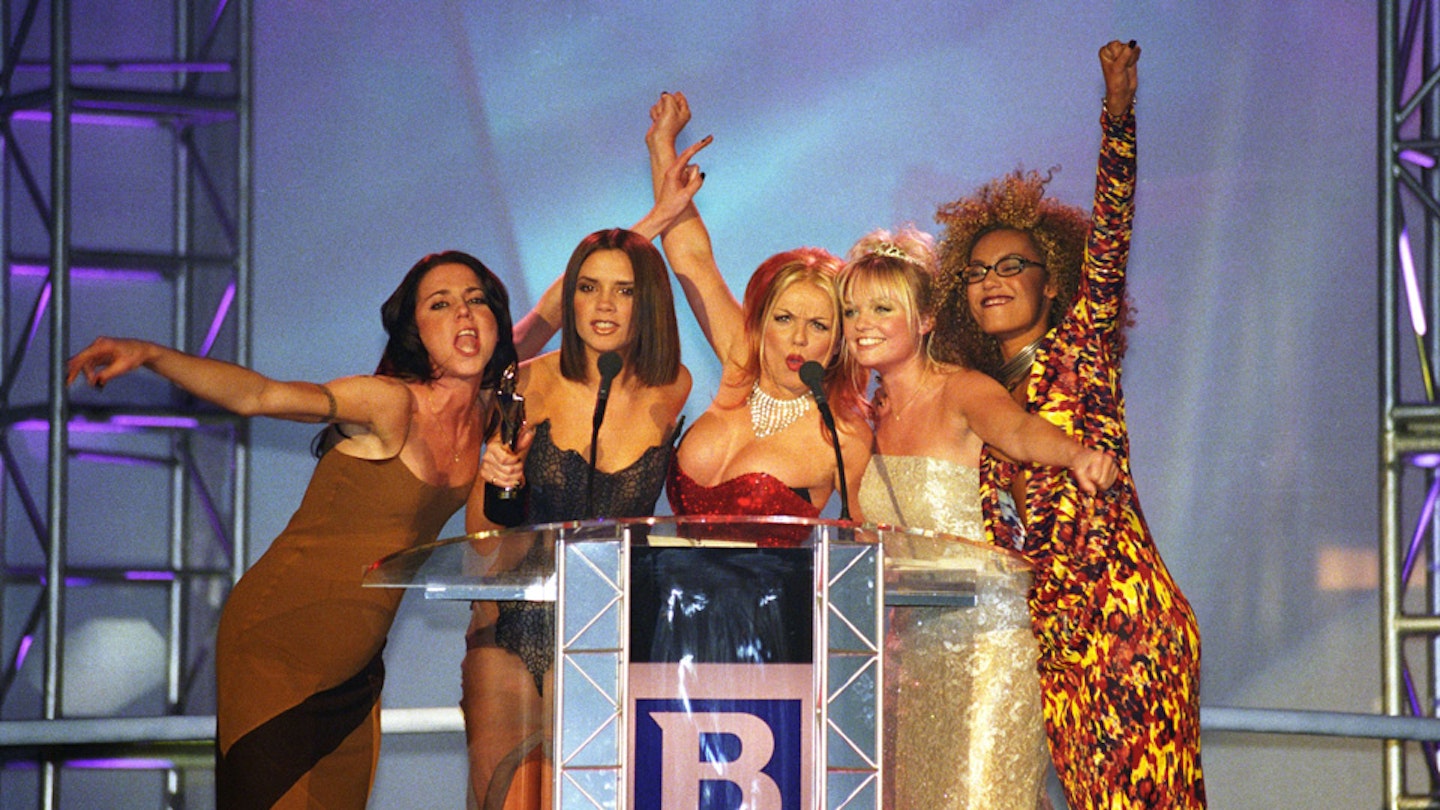 14 of 18
CREDIT: u00a9 Shutterstock
Spice Girls won multiple BRIT Awards
Over the years, the Spice Girls have won multiple BRIT Awards including Best British Single for 'Wannabe' and Best British Video for 'Say You'll Be There' in 1997. They also picked up, the Outstanding Contribution Award in 2000.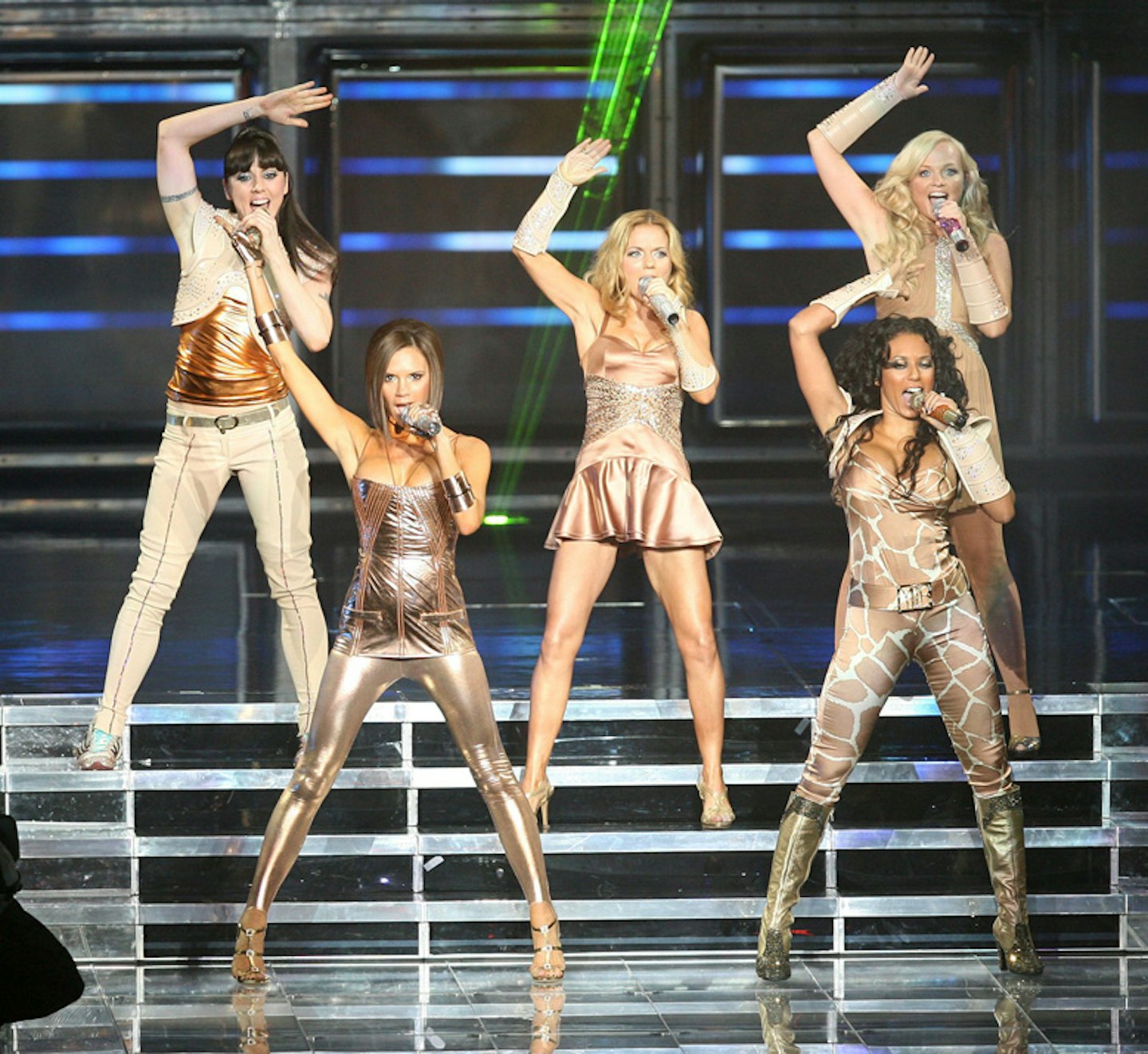 15 of 18
CREDIT: u00a9 Shutterstock
The Return of the Spice Girls tour
In 2007, the Spice Girls reunited as a group of five, and went on their 'The Return of the Spice Girls' tour. They performed across the UK, mainland Europe and the USA.
16 of 18
CREDIT: u00a9 Shutterstock
Spice Girls perform at the Olympics
The Spice Girls reunited once again in 2012 for the Closing Ceremony of the London 2012 Olympics. Their spectacular performance saw them standing on top to black cabs whilst they were singing.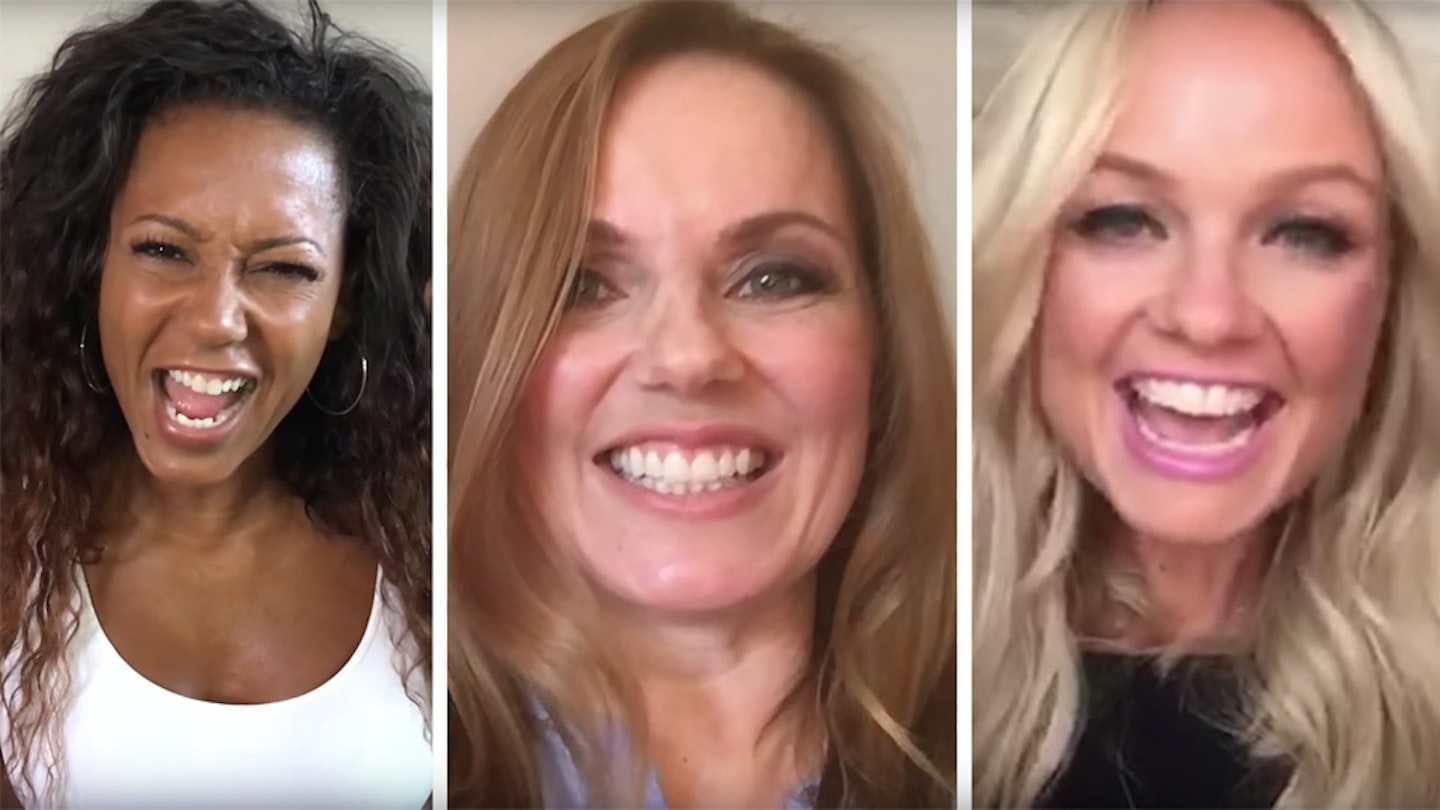 17 of 18
CREDIT: u00a9 YouTube/Spice Girls GEM
GEM - mini reunion
In 2016, on the 20th anniversary of 'Wannabe', Emma, Mel B and Geri had a mini-reunion. They posted a video saying they would be back under a different name - GEM (named after their collective initials). Despite this video, nothing was released.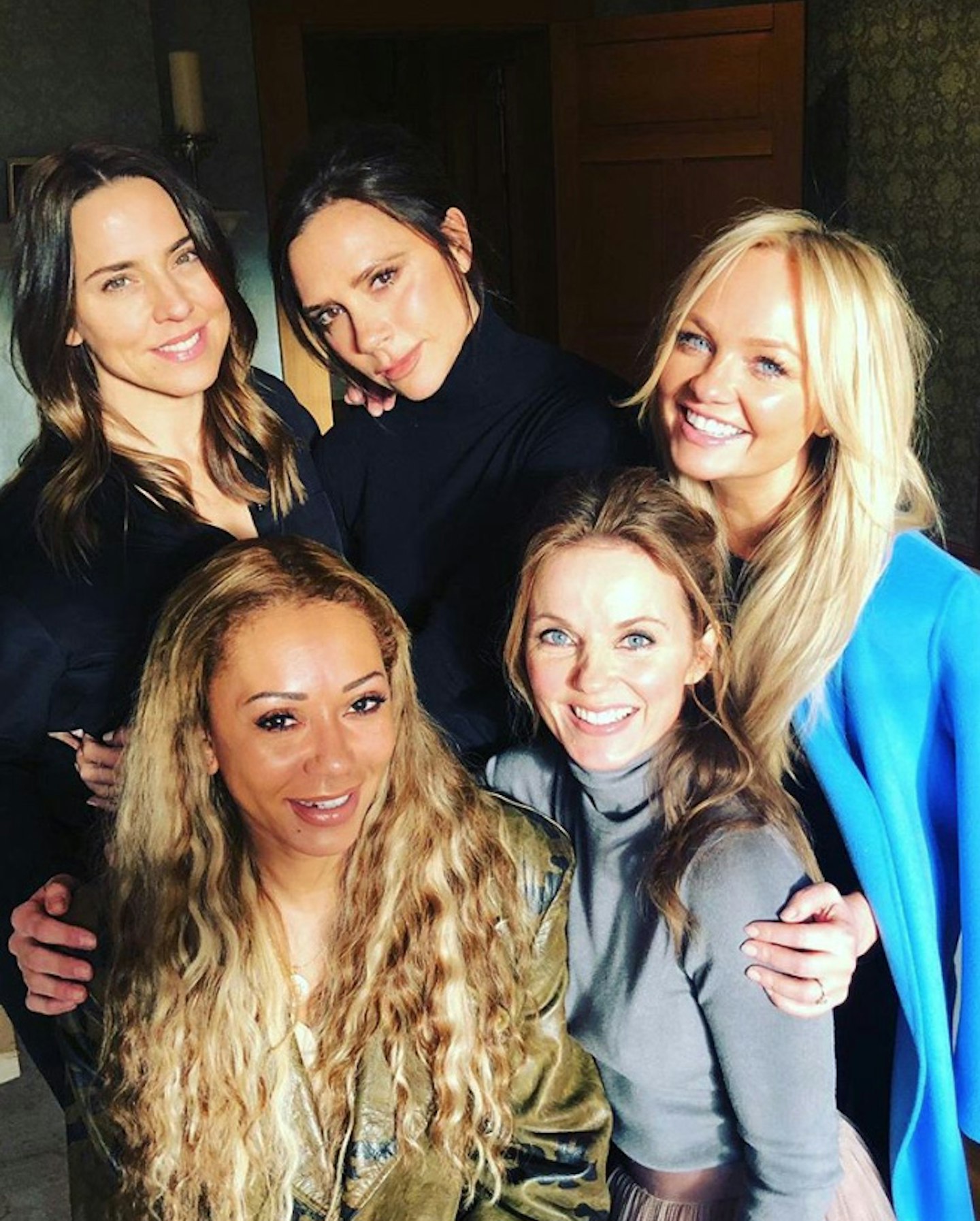 18 of 18
CREDIT: u00a9 Instagram/emmaleebunton
Spice Girls reunite in 2018
Earlier this year (2018), Spice Girls fans all over the world went wild when it was confirmed that all five of the Spice Girls had met up at Geri's house, along with their former manager Simon Fuller.Since the initial meeting back in February there have been continued rumours that we could see a full reunion, new music or even a tour, however nothing has been confirmed.
"She's being incredibly brave in opening up about herself and her journey, but unfortunately for some, it's inevitable that a number of difficult moments from the past will crop up. All the big arguments she's ever had with the Spice Girls will be mentioned – no one will come out unscathed, including Mel herself, as this book is all about owning up to your faults and accepting blame. But that hasn't stopped Victoria from worrying about what Mel might say about her, while the other Spice Girls are concerned how any revelations could affect future reunions."
Look! More news!
These days, all five Spice Girls are good friends, but let's not forget they've known each other for over two decades and, as with any sisterhood, there will always be spats and squabbles along the way – especially rewinding back to the '90s, when they were five untamed 20-somethings.
Mel's already spoken in the past about herstruggles with depression and an eating disorder, both of which put further strain on her relationships. Last week, while announcing the book, she herself said, "The last few years have given me an opportunity to reflect on the incredible career I've had and the huge obstacles I've managed to overcome."
And while we're told she's not out to throw anyone under the bus, it's almost inevitable those "obstacles" from the past – and the people involved – will cause some drama along the way.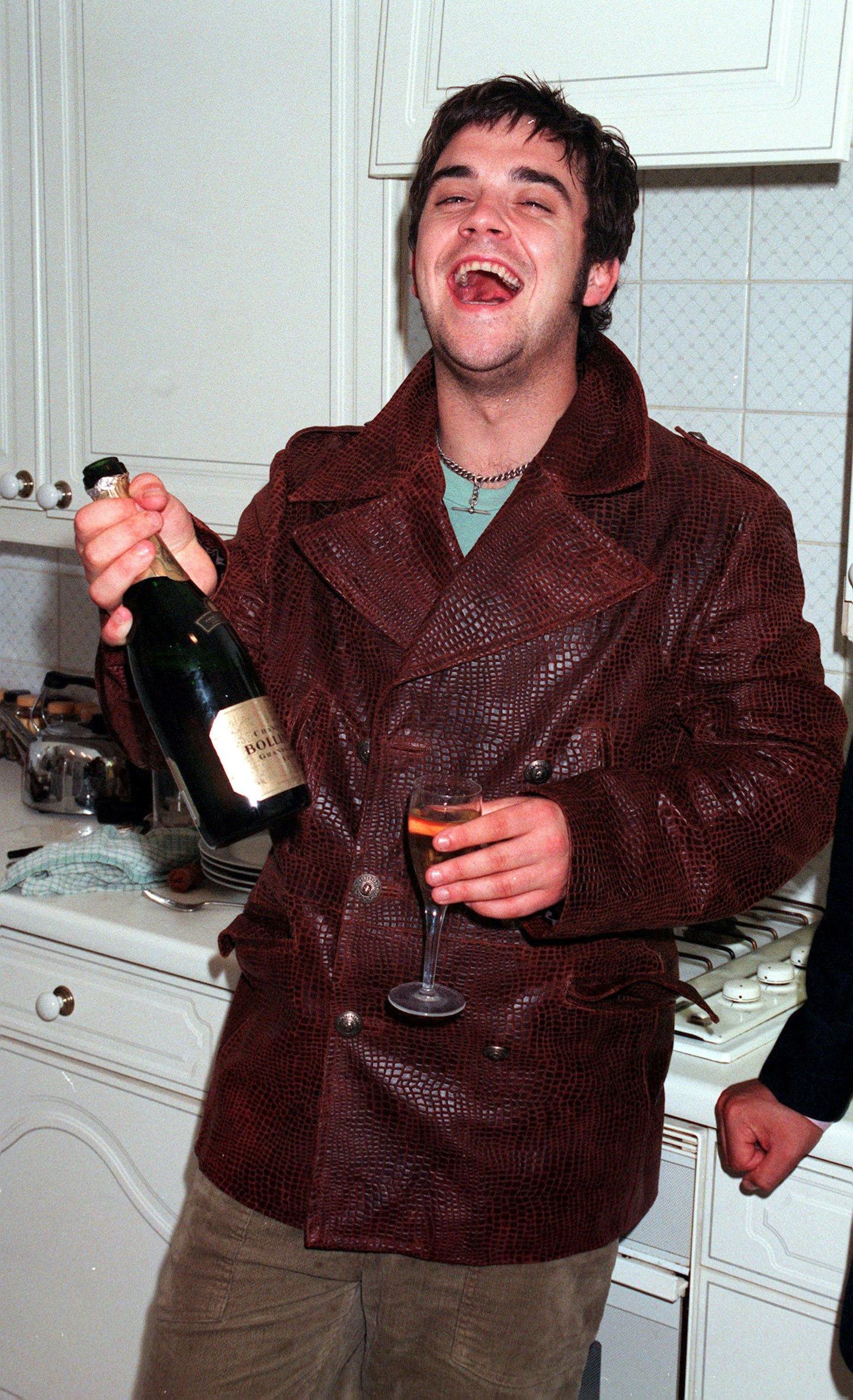 "The chapter about her brief fling with Robbie could cause him some embarrassment," says our source. "He was known as a bit of a hellraiser back then, and Mel isn't afraid to tell it like it is. She's keeping a tight lid on what she's writing for now, but we should all brace ourselves for a blisteringly honest read."
When can we pre-order our copy?
Watch: Vicky Pattison Auditions To Replace Victoria Beckham On The Spice Girls' Reunion Tour
Get the best celeb stories each week in heat.