It seemed like any hint of a family feud had been put to bed earlier this month when Nicola and Brooklyn Peltz-Beckham stood proudly with David and Victoria at the premiere of the Beckham docuseries.
But sources say that the Netflix smash-hit – which gives an intimate insight into David and Victoria's relationship, as well as his footballing career – has also sparked some serious heart to hearts between their eldest son and his wife.
In the four-part series, Vic and David address his infamous alleged affair with PA Rebecca Loos from the time he was playing football in Madrid – without actually mentioning her by name.
"There were some horrible stories that were difficult to deal with," David admits, while Victoria says it was "100 per cent" the toughest time in their relationship, adding, "Up until Madrid, sometimes it felt like us against everybody else. But when we were in Spain, it didn't really feel like we had each other, either."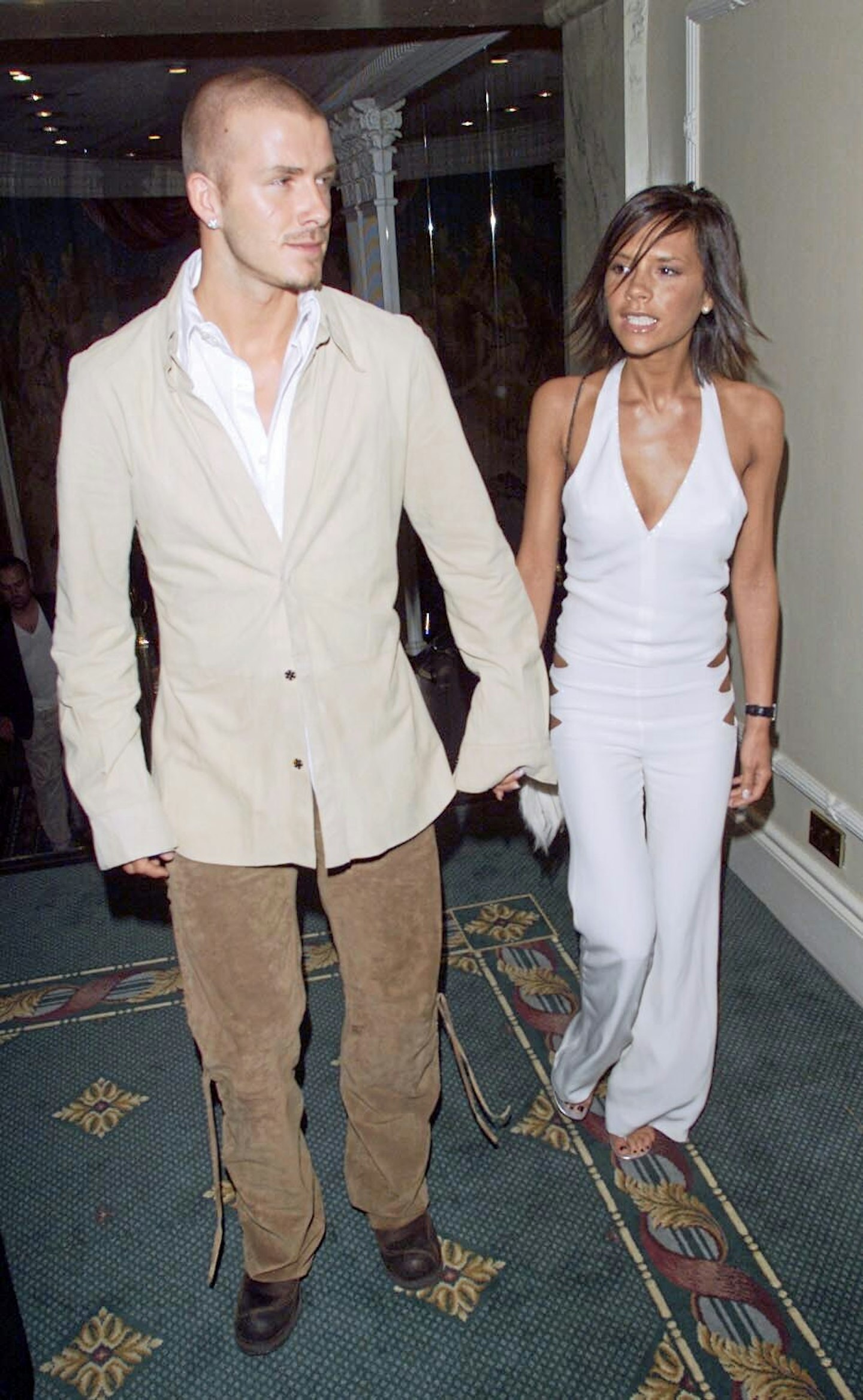 And now sources close to actress Nicola, 28, and food influencer Brooklyn, 24, say the show has left her thinking hard. "The Netflix documentary has been a hot topic for Brooklyn and Nicola," says heat's insider.
"Nicola understands Vic and David chose to move on after the rumours of an affair, and she respects their decision, while for Brooklyn, it's ignited a new-found pride in his parents and how strong they were in getting through everything."
And with the issue of cheating on their minds, Nicola has made her thoughts very clear. Our source says, "She told Brooklyn in no uncertain terms that she'd never tolerate cheating. For her, it would mean the end of the marriage and she'd never be able to rebuild that trust. Of course, Brooklyn is utterly devoted to her and has reassured her he would never stray."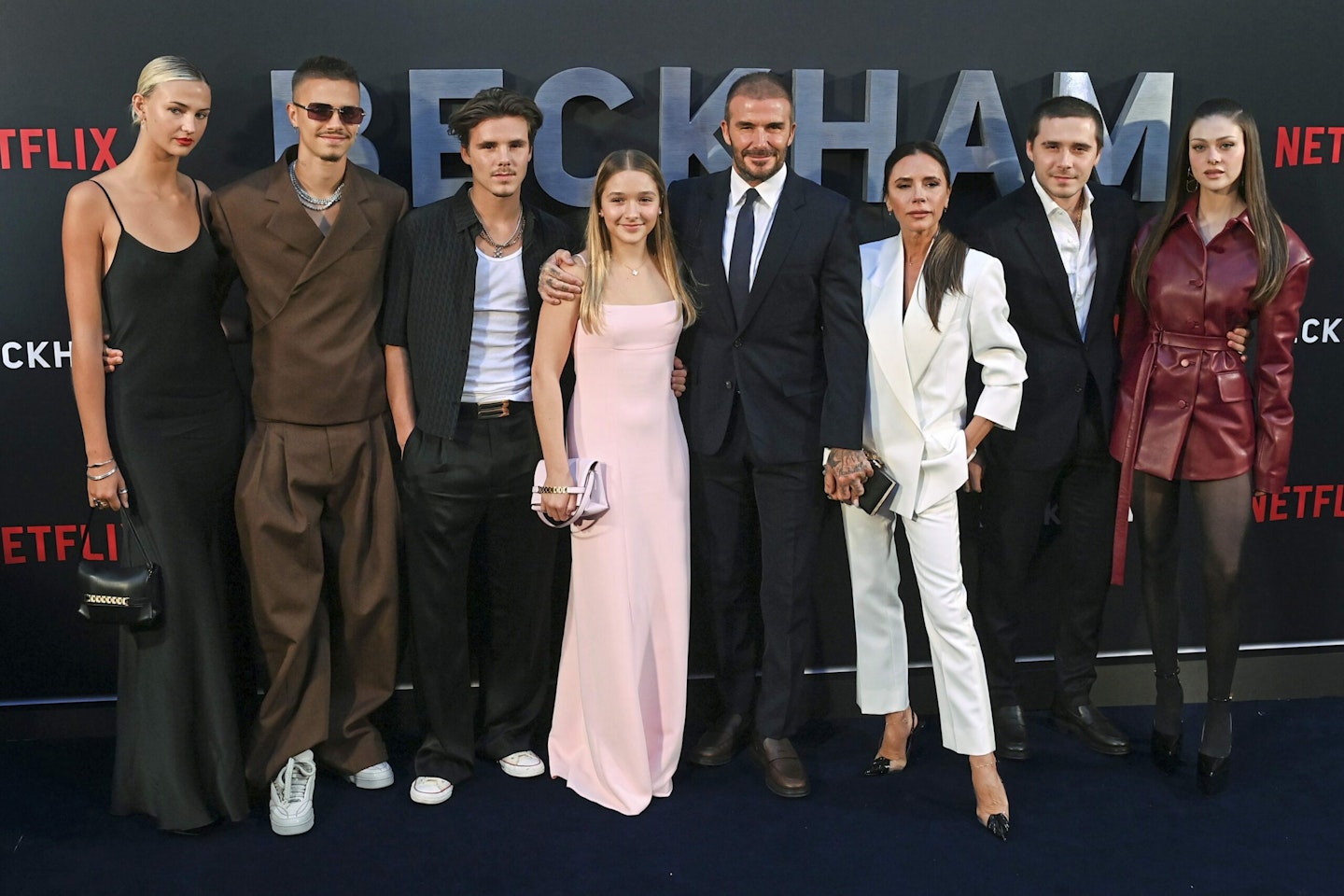 The pair married in April 2022 after two- and-a-half years of dating and have been blissfully happy ever since, living in between their LA mansion and the Peltz family estate in Florida with their six dogs. Earlier this year, Nicola said that her favourite thing about Brooklyn was his "pure, kind heart".
But our source says that the documentary has left Nicola – who was rumoured to have fallen out with Posh when she chose a different designer to make her wedding dress – feeling a little shaken.
We're told, "Even when all the drama around their wedding was at its height and there were tough times and family rows, she and Brooklyn didn't always agree but they were always a team and had each other's back, so she's always felt that if that didn't dent them, then nothing will ever break them.
"But in the Netflix docu, it's evident how absolutely in love and devoted to each other Victoria and David were as a young couple, just like she and Brooklyn are, and yet they still went through that tough period. For the first time, she's understanding that you can be in love, but that doesn't guarantee life won't throw shit in your direction."
The source continues, "Nicola wants to be very clear on her expectations. Once the line is crossed, that's it. For her, it's about respect, trust and pride. She knows Brooklyn adores her, but she still wants to make sure nothing could lead to future issues.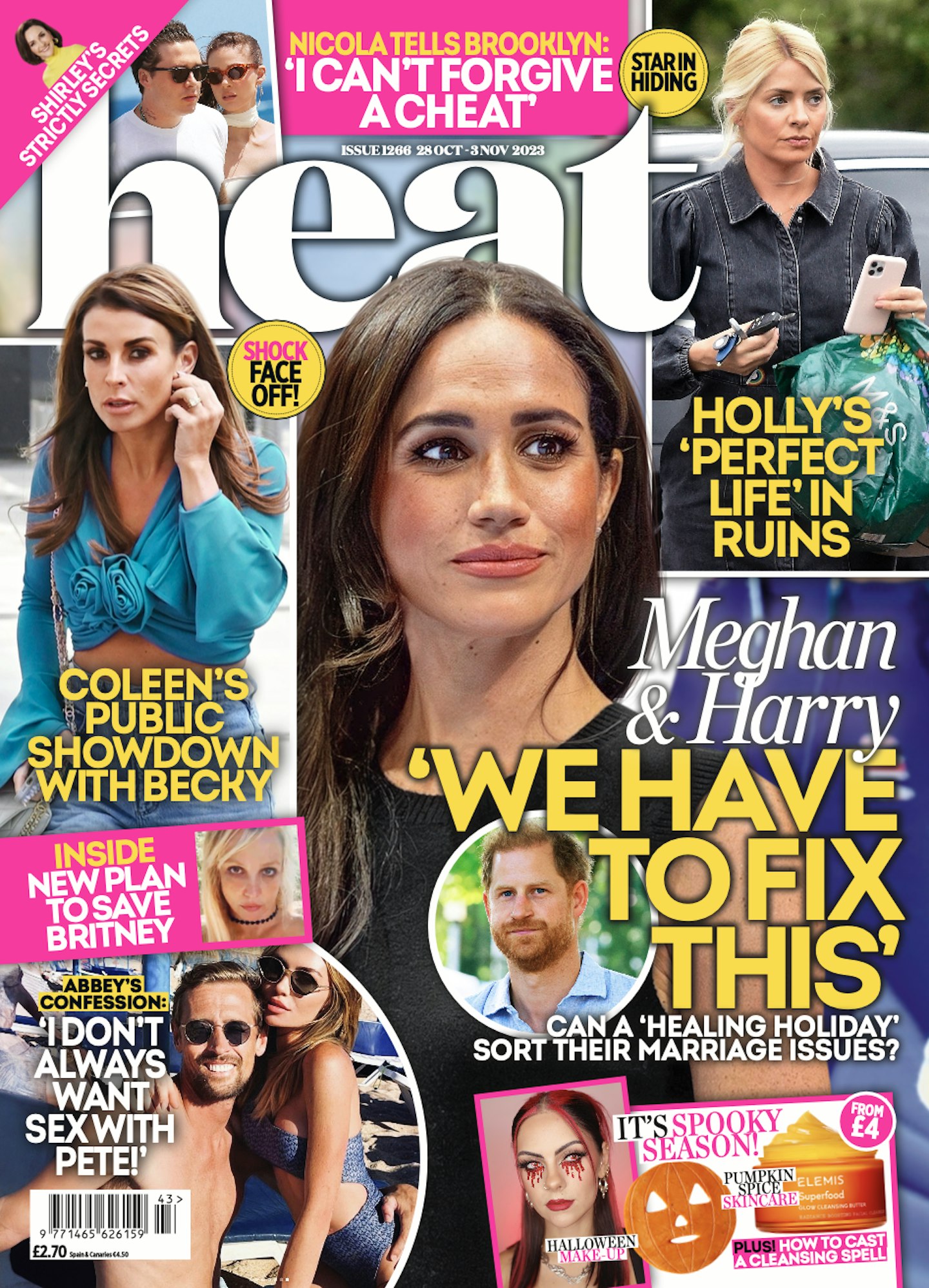 "She feels it's important they commit to making their relationship as strong as possible, having access to each other's phones and taking on projects as a couple – if she's working, he can come along, and vice versa."
And thankfully Brooklyn's on the same page as his wife, with our source revealing, "He is absolutely devoted to Nicola and always puts her first, so of course he's happy to do whatever she wants. He has no secrets from her – their lives and friendship groups are so entwined. All he wants to do is make her happy."
WATCH: 'I Was Trying To Be Nice!' Queen Charlotte: A Bridgerton Story Cast Play Who's Most Likely To?