Garnering 12.4million viewers in its first week, David Beckham's Netflix documentary has quickly become one of the most talked-about releases of the year. And while David was obviously the main subject of Beckham, his fashion designer wife was lauded as the surprising star, earning a new legion of fans with her quick wit and dry sense of humour.
And according to sources, Victoria, 49, is keen to cash in on her growing popularity.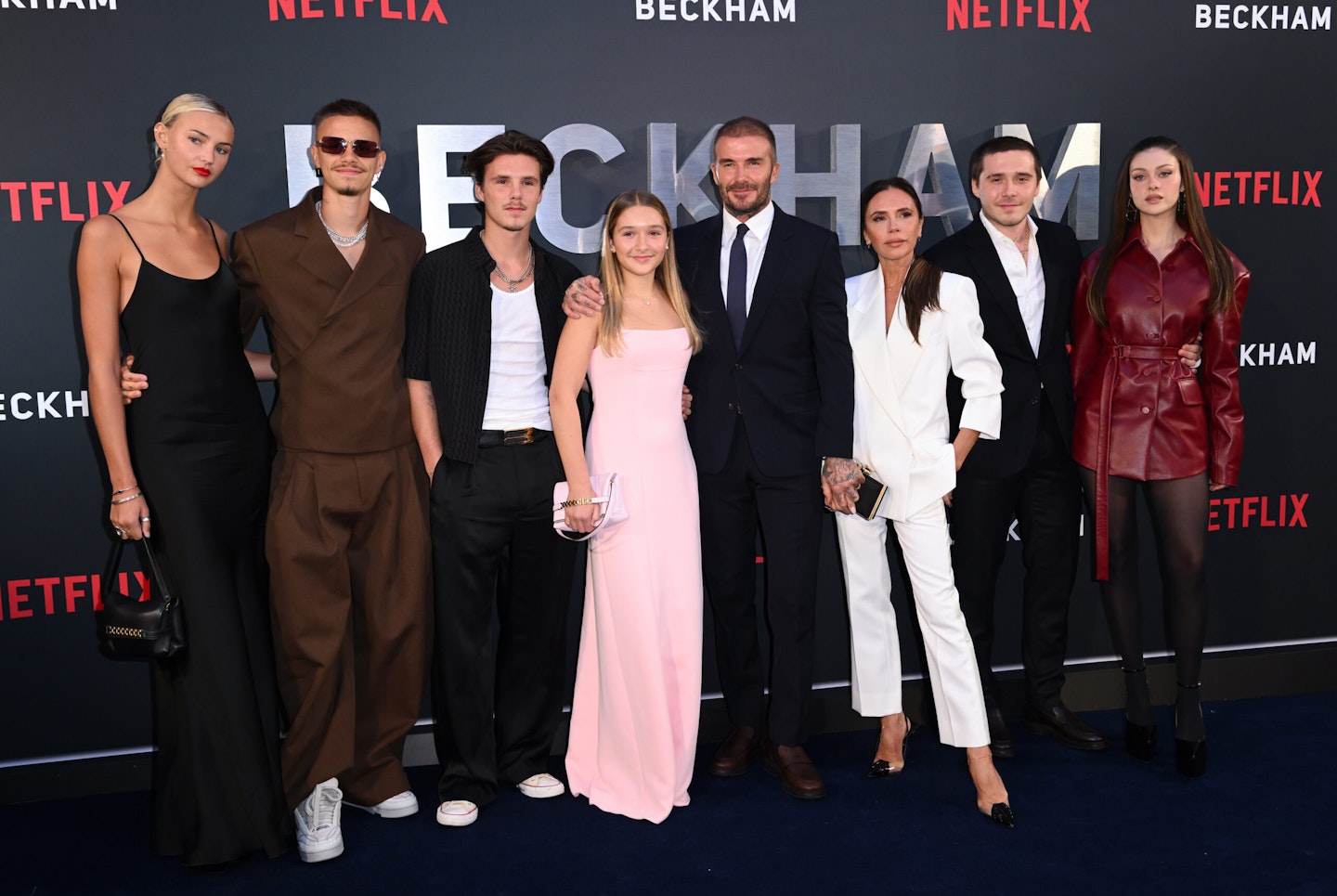 "The family brand has suddenly become red hot again on a global scale and Victoria has found herself getting quite a few offers from the US, including doing her own talk show after impressing studio bosses with her dry humour, comic timing, and deadpan delivery," a source tells heat.
"The documentary has lit a fire in her belly. Victoria can be shy and self-conscious, but hearing the positive response from viewers has given her a massive confidence boost."
As well as Victoria's hilarious admission that she was driven to school in a Rolls-Royce going viral, another moment from the documentary that hit headlines was the couple's allusion to David's alleged affair with his former PA Rebecca Loos, when he relocated to Madrid in 2003.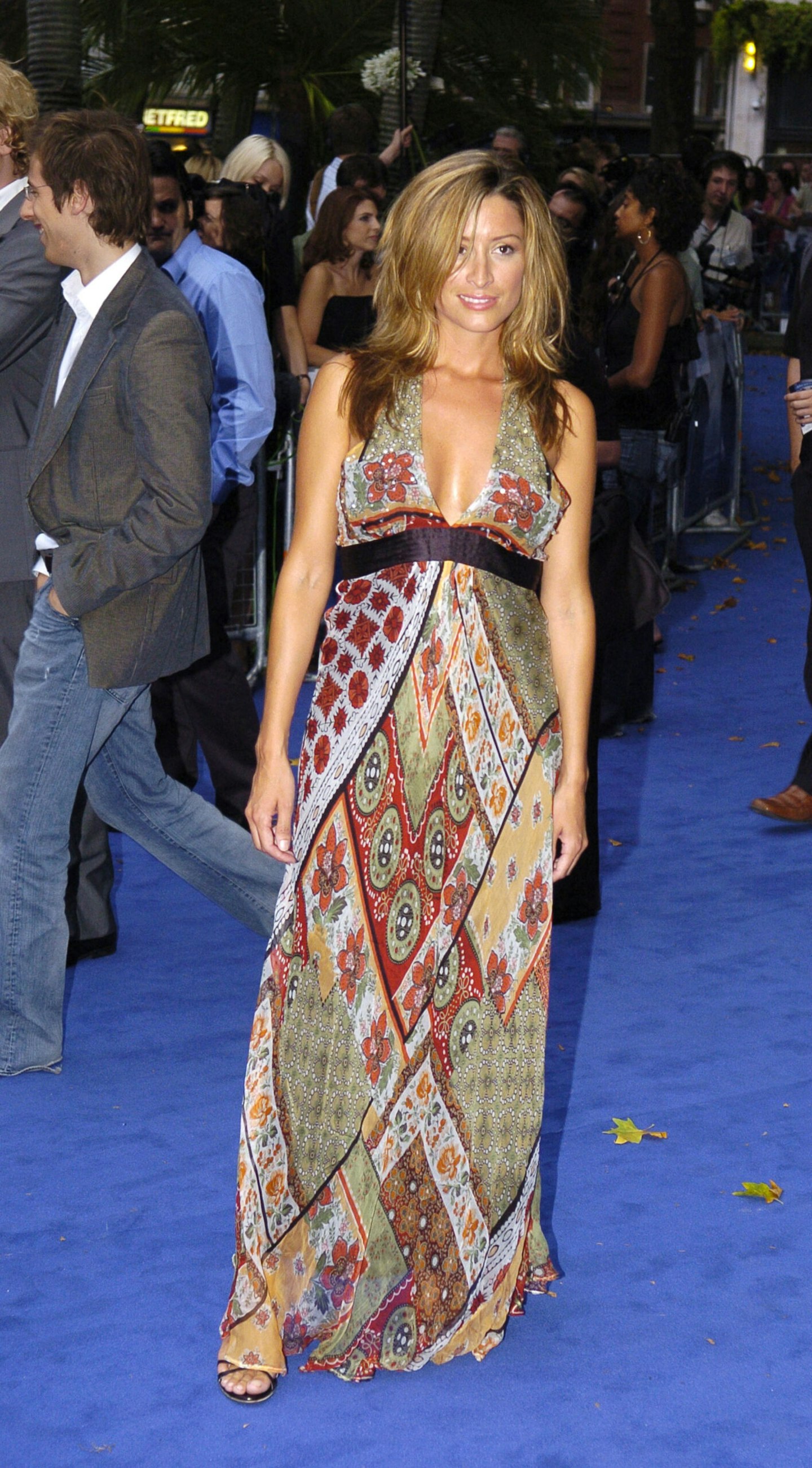 While neither Victoria nor David, 48, referred to Rebecca by name in the series, the Spice Girl opened up about the situation for the first time, admitting, "I can't even begin to tell you how hard it was and how it affected me. It was the hardest period for us because it felt like the world was against us. And here's the thing, we were against each other, if I'm being completely honest. Up until Madrid, sometimes it felt like us against everybody else, but we were together, we were connected, we had each other. But when we were in Spain, it didn't really feel like we had each other either. And that's sad."
Viewers praised Victoria for speaking so openly about the difficulties she'd faced during her marriage, and now insiders suggest that if she did land her own talk show in the US, this candour would continue.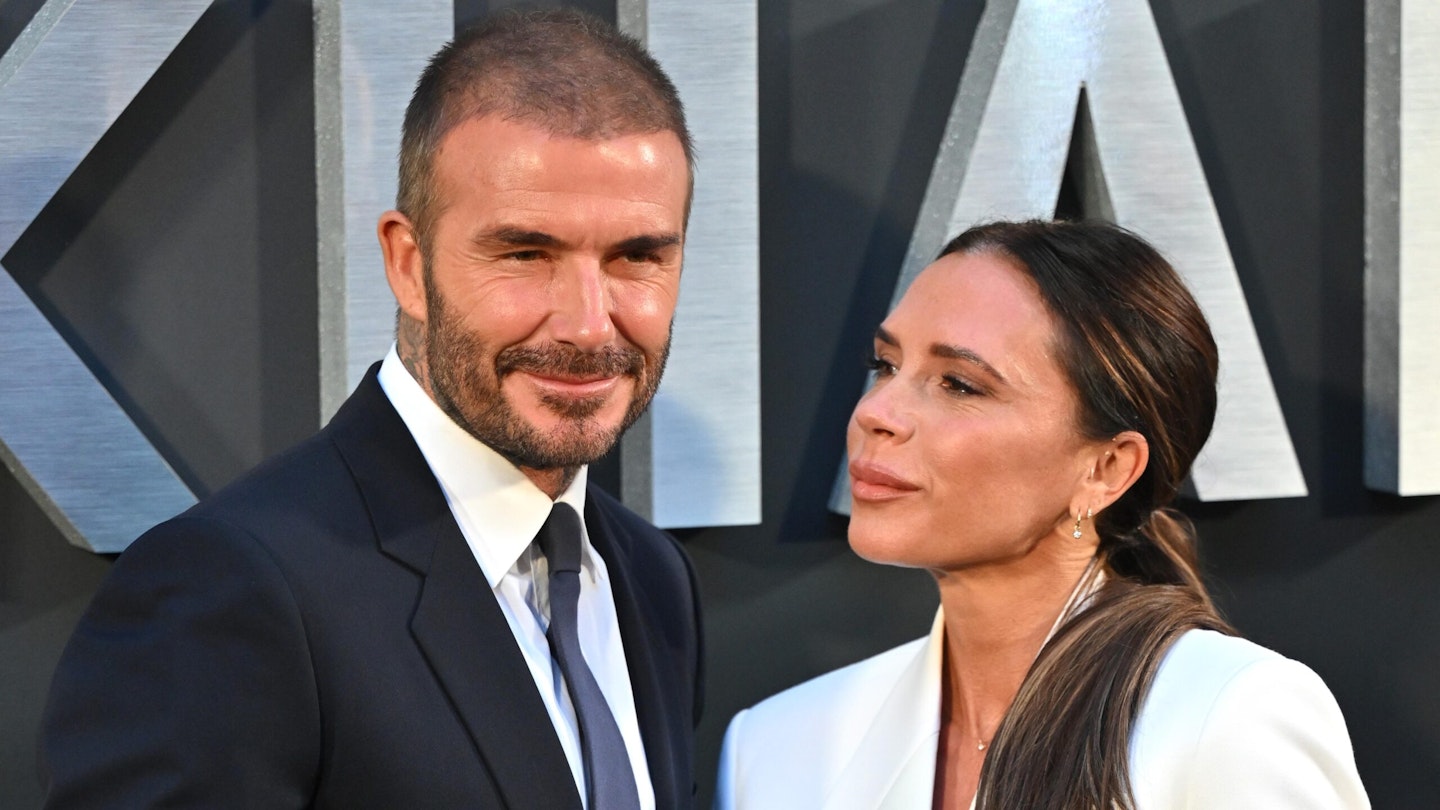 "Victoria sees the idea of a talk show as an opportunity to take control of her own narrative and delve deeper into aspects of her life and marriage to David that she feels were misconstrued in the documentary," we're told. "Overall, they were quite happy with how they came across, but neither David or Victoria were given a final say on the edit and there were parts Victoria was less impressed about especially when it came to his alleged affair.
"But watching it back, Victoria feels really proud of herself and wishes viewers could hear more of her side of the story, some of which was left on the cutting room floor. There was rightfully a lot about David's incredible football career, but Victoria feels like she has more to tell about everything she's been through, namely her own career and how she's dealt with the difficulties of having a public marriage and living life in the spotlight.
"As she approaches 50, she's feeling more confident than ever and wants to speak up even more. She feels she could own her narrative and set the record straight on so many things, plus stop all the rumours and hearsay."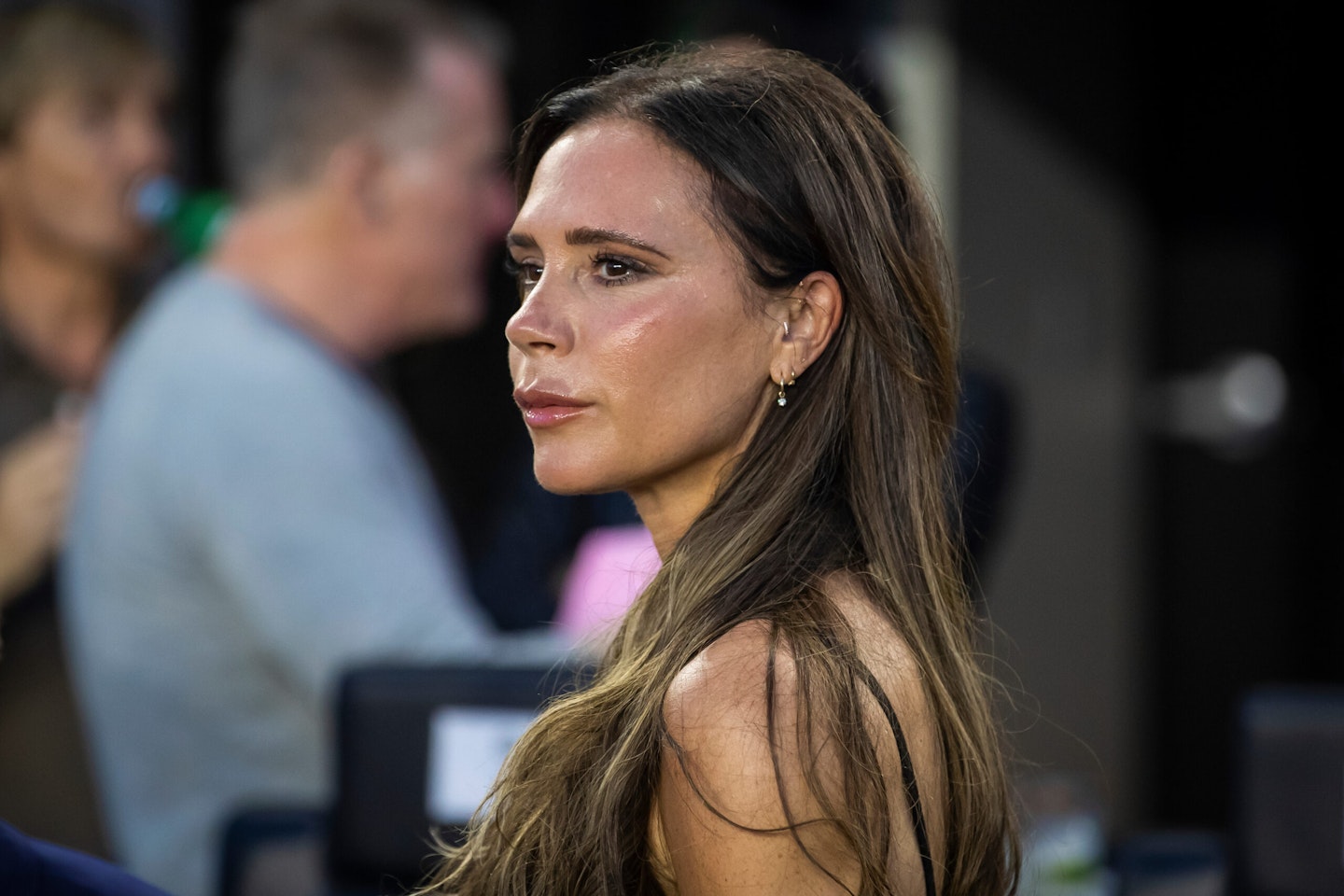 However, while Victoria – mum to Brooklyn, 24, Romeo, 21, Cruz, 18, and Harper, 12 – is keen to put herself back in the spotlight, she's torn over the prospect of disrupting the family with complex logistics.
"A lot of the opportunities she's being offered would require a big commitment for her to be in the US," our sources add. "She doesn't want to uproot the youngest kids and can't imagine leaving them either. She knows she could fly there and back on a regular basis, but is worried she'd be blasted over her carbon footprint, as they travel enough as it is. David has been really encouraging, though.
"He loves seeing the spark in her eye and this new-found confidence."