Sofia Vergara may only just be back on the market, but ex-flame Tom Cruise is already setting his sights on the actress. The Modern Family star recently announced her divorce from Magic Mike's Joe Manganiello, revealing they were parting ways after seven years. And after dating for a couple of months back in 2005, Tom, 61, is hoping to rekindle his romance with Sofia, 51 – with the actor telling close friends she's the one that got away.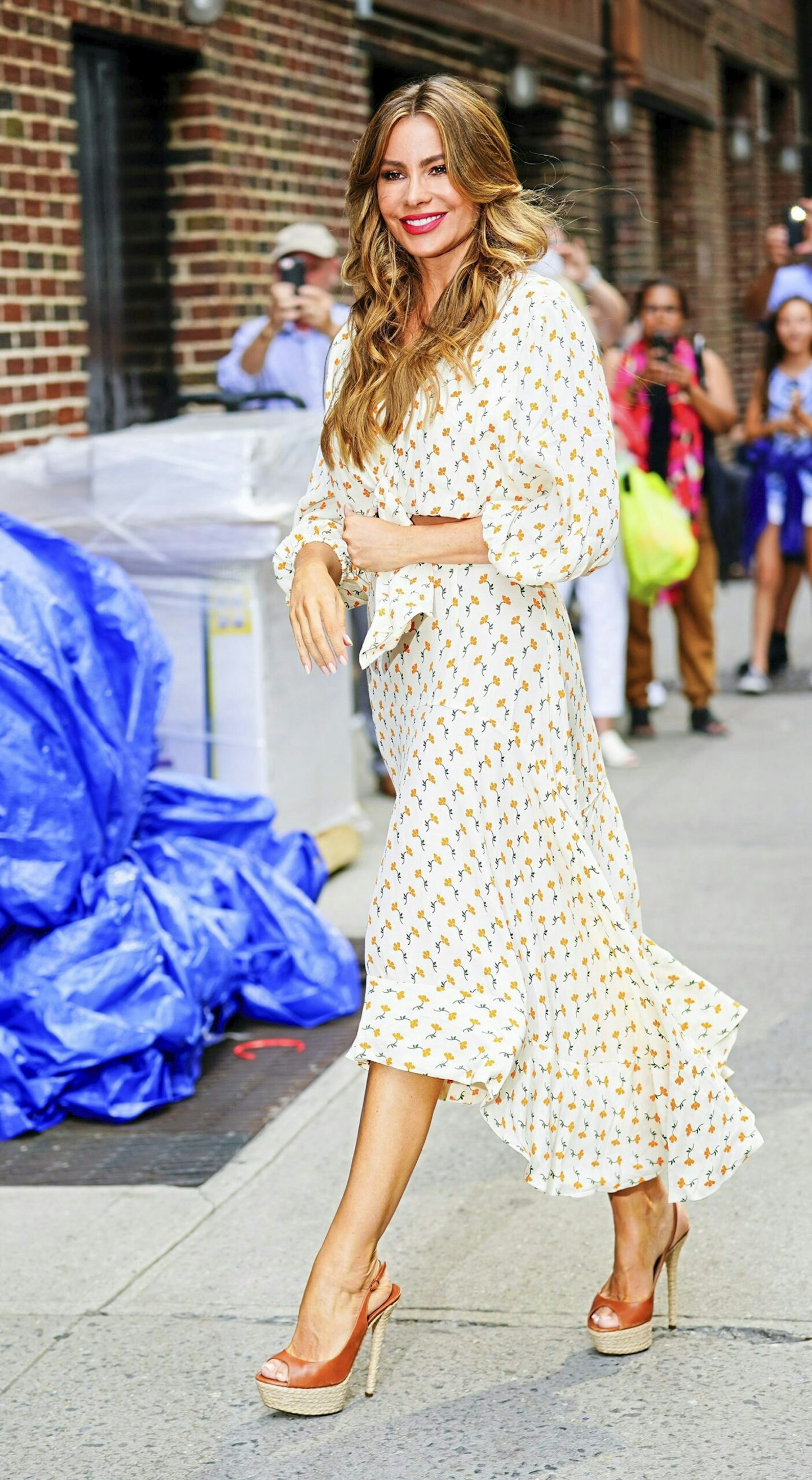 Our source says, "It's always eaten away at Tom that he dumped Sofia and chose Katie [Holmes] instead, which turned out to be a disaster in the end. In hindsight, he does admit that Sofia would have been a far better match, even if he does think she's feisty.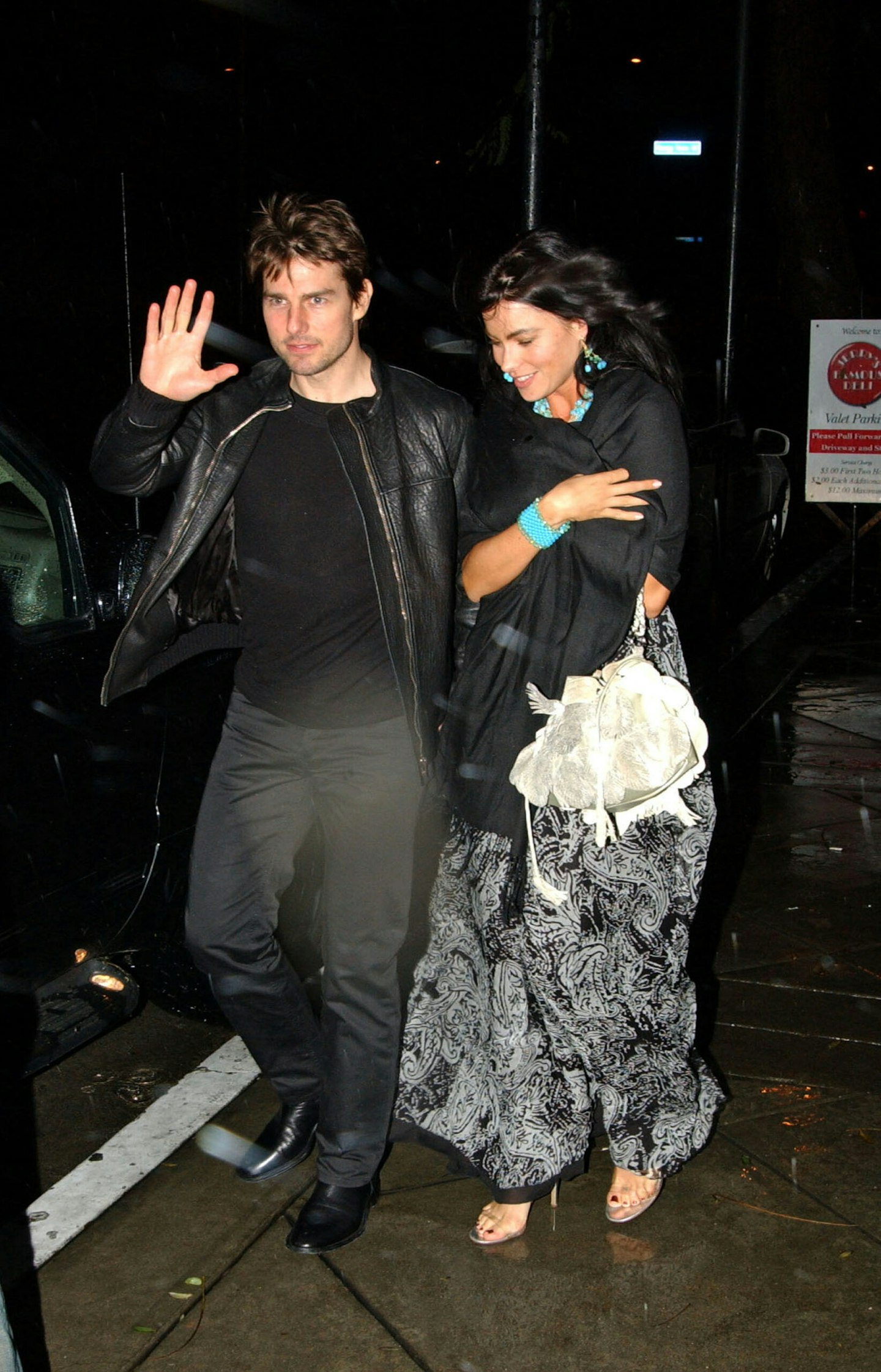 She checks almost every box for Tom. She's stunningly beautiful, enormously successful, and isn't prepared to settle for second best. The physical attraction's there, and Tom's convinced that, together, they could be a Hollywood power couple. He's been putting out the feelers through mutual friends, and if she bites, he's all set to pounce."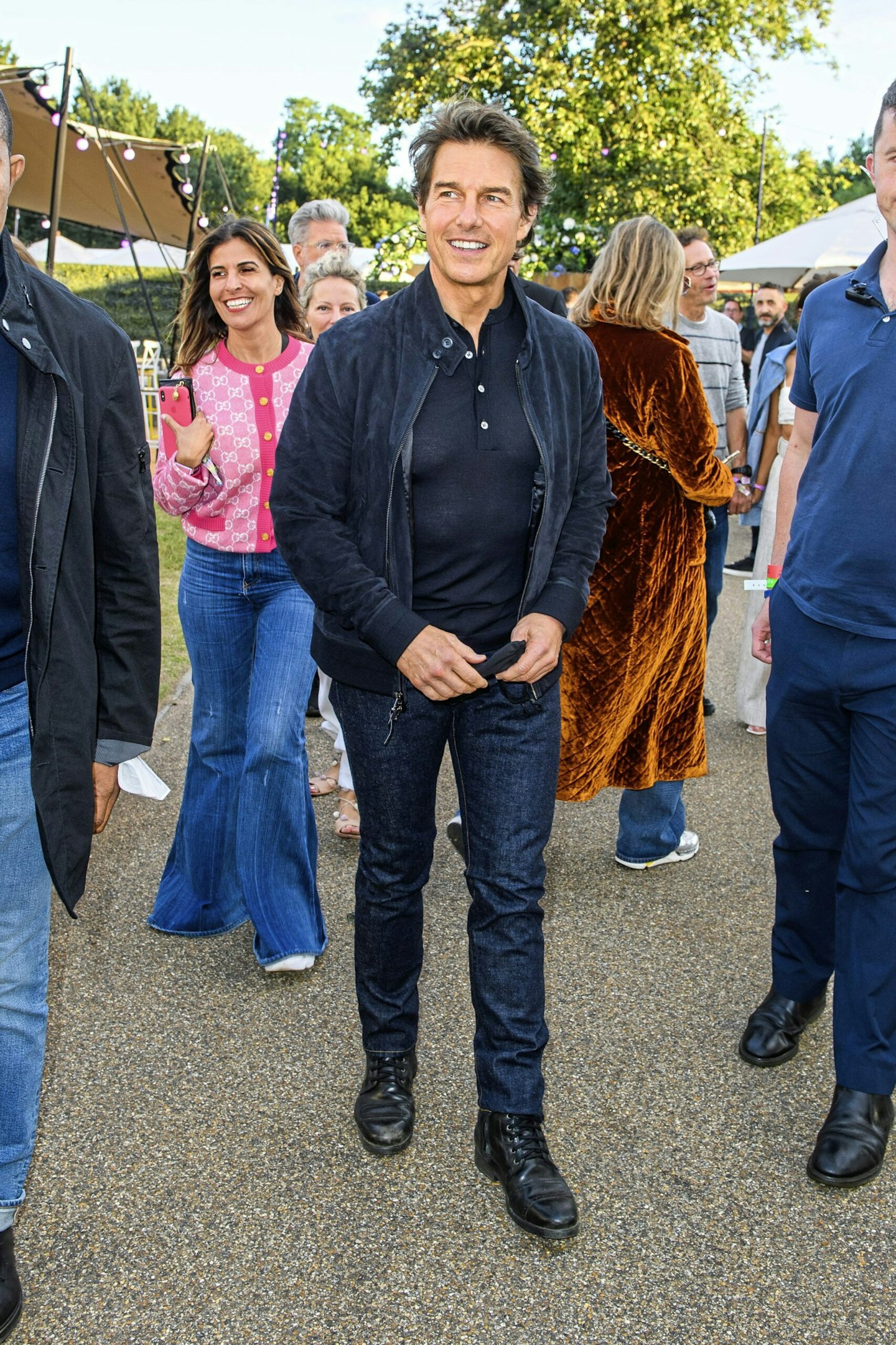 This isn't the first time Tom's set his sights on a newly- single A-lister. Just last month, it was reported that the Top Gun actor was busy wooing pop star Shakira, 46. And although his romancing didn't quite impress the Hips Don't Lie singer, we're told he's feeling much more confident over ex-flame Sofia.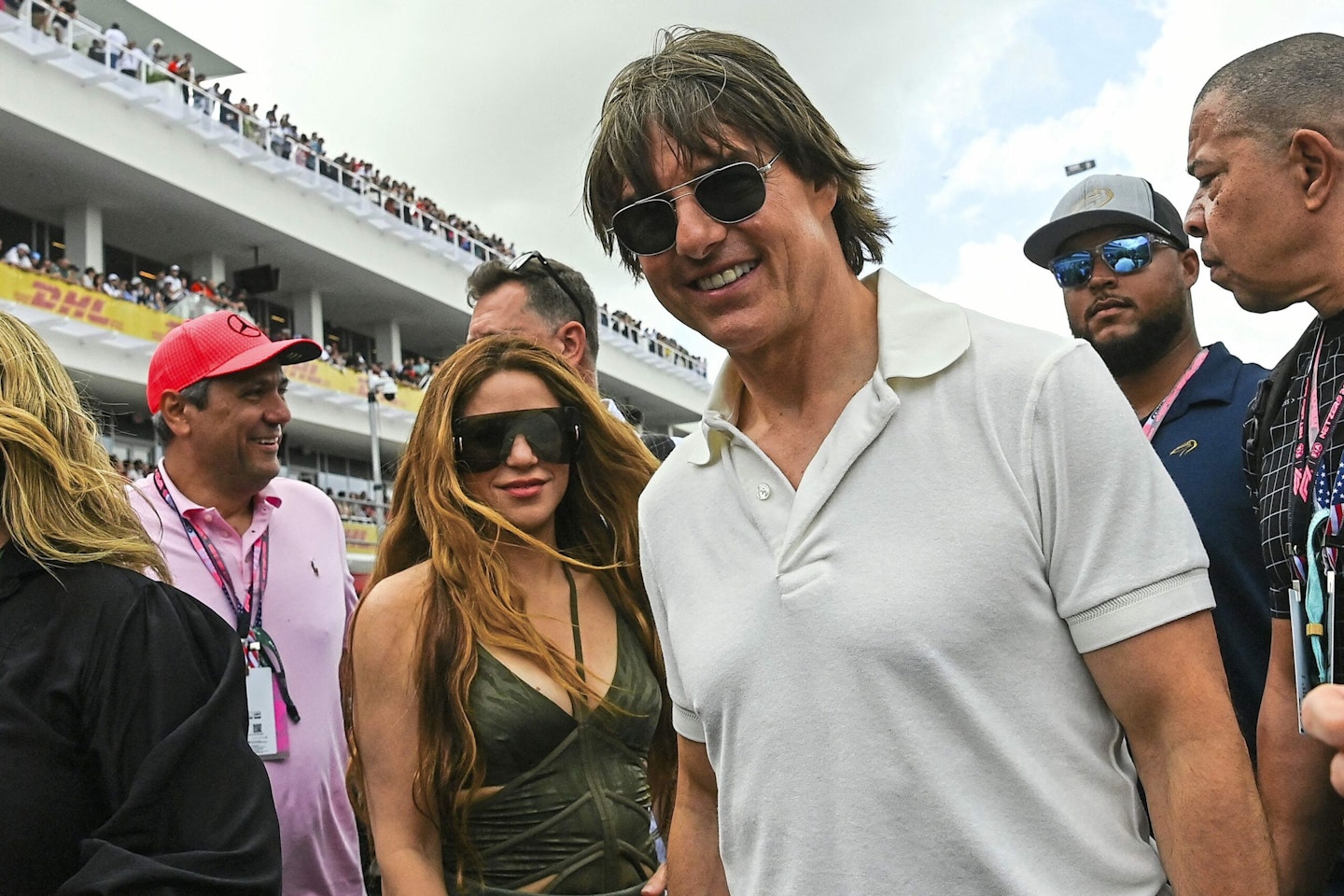 "They do have that history already, even if it was more of a brief dalliance than a fully- fledged romance," reveals our source. "They had a special time together, partying in the Hollywood hills and having a blast. Sofia wasn't really giving out the signals back then that she wanted anything long term, so it petered out in a totally amicable fashion and they remained friends."
But while Tom puts his grafting boots on, our source adds that he's one of a long list of suitors – with Sofia in no rush to settle. We're told, "Sofia's going to let her hair down and party for a while, then she'll throw herself back into the thick of it and start dating once the divorce is finalised. Her phone is already blowing up with DMs from eligible guys, which she's flattered by, but not taking too seriously."
The source adds, "Tom will have to pull a blinder to land a date with her, but this is not a guy who shirks a challenge. Whether Sofia's willing to give him a shot remains to be seen, but it won't be through the lack of trying on his part."
WATCH: Pom Klementieff, Vanessa Kirby & Hayley Atwell Talk Stunts, Tom Cruise & Jumping Out Planes!