After gaining millions of fans as a DIY queen and down-to-earth mum, Stacey Solomon is apparently worried about how her fans will react to her latest career move as she moves into the business world – not to mention the fact that she's put her own money on the line.
Last week Stacey, 34, announced on Instagram that she had decided to invest in the haircare brand Rehab after loving their products as a consumer. Despite emphasising to her 5.8million followers that "investing in a small business is never something in my life I thought I'd have a chance to be able to do", an insider tells heat that the mum of five is fearful that the move could end up costing her in the long run.
"Stacey's so excited about expanding her business empire, but she's also been worried about how it's going to look to her fans," says our source.
"She's concerned that some of her followers might start to leave her if they see her more as this rich investor-type person rather than a down-to-earth relatable mum. But she wants to inspire people while also lifting up smaller businesses, so she's hoping that people will see the good in what she's doing, rather than trying to criticise her."
While Stacey maintains a close relationship with her followers, often interacting with them in the comments, this would not be the first time she's been in the firing line for supposedly "losing touch". She was slammed by fans in the summer after numerous posts about her luxury holiday to Turkey – for which she was required to share that she had received a discount – with one follower saying, "It's all getting rather sickening now."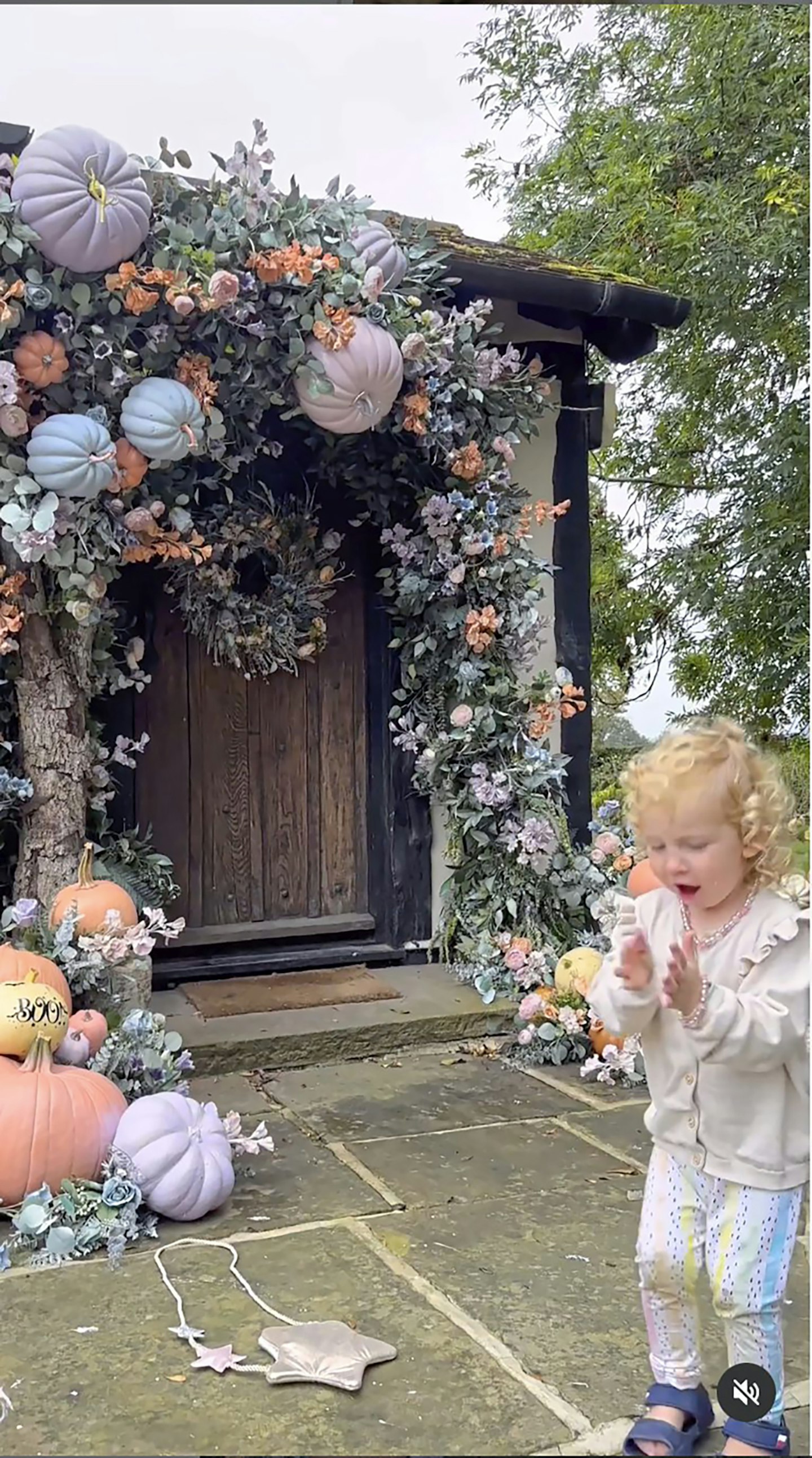 Of her new venture, we're told, "Stacey's been reading some of the comments under her post and there have been some negative ones, but for the most part she can shrug those off. She really does passionately believe in this company and she wants to help them – and, of course, in turn see profits from it herself."
On top of that, we're told the Loose Women panellist is also worried about taking such a big gamble financially.
"It's risky for her, because she's putting her own cash into this and, if it doesn't do well, then she's going to lose that investment," our source says.
"Her inner critic has been working overtime and she keeps coming up with worst-case scenarios where she loses everything – the business deal and a big chunk of her fan base – all for nothing.
And although the one-time teen mum now has her finger in plenty of pies – with fashion ranges, homeware and even #spon deals for her two dogs – she's publicly admitted to struggling with imposter syndrome. But luckily she has the support of her husband, Joe Swash, 41, who's backing her all the way.
"While she worries that she doesn't know what she's doing, Joe is being incredibly supportive and telling her to follow her instincts. She's built herself up and created a strong personal brand, so he's got no doubt that she can do it for someone else. He's told her to give it her all and not let the haters bring her down. Despite feeling so torn, she's determined to make this a success."
And while this new business venture may be a whole new frontier for the Sort Your Life Out presenter, fans were given a glimpse of the Stacey they know and love in a subsequent Instagram post, which showcased the arrival of her autumn door decorations, as per tradition. And in classic sustainable Stacey style, she shared that she'd repurposed and repainted her old pumpkins and flowers from over the years.
As long as those doors keep being decorated, we know all is good in Stacey's world.
WATCH: 'You Have Trust No 1 Tattooed On Your Knee!': Sam Thompson & Pete Wicks Play Who's Most Likely To