Looking every inch a princess at last week's National Television Awards, Stacey Solomon was very much a woman enjoying a night out away from her hectic home and five children. And while she and husband Joe Swash have always told fans how much they love having a big family, a source tells heat that Stacey has changed her mind on any baby plans for the near future.
"She's is gradually coming to terms with the fact that this is it with regards to their family," we're told.
"It wasn't too long ago that she and Joe were seriously talking about her having baby number six, but she's done a complete U-turn. She feels that she's finally gotten into her groove with her five kids, as well as having a good work/life balance – and she doesn't want to rock the boat."
In a recent interview, the mum of five said that she and Joe "couldn't cope" with any more kids at the moment, admitting that she has a specific room in the house to escape to for "me" time. "It's not massive, but it's big enough for me to sit on a chair and no one, not even the dogs, are allowed in there," she revealed.
"So, if I ever need to hide away, I go in there and shut the door, then no one comes in."
The 33 year old also joked about struggling to enjoy romantic time with Joe, explaining, "We're at that stage in our life where that's not really possible. We recently went to a friend's wedding and had a night together, which was really lovely, but outside of that, it's once or twice a year that happens. Yeah, we wanted all these kids and we're so grateful to have them. So, we will get romantic… but in 20 years' time."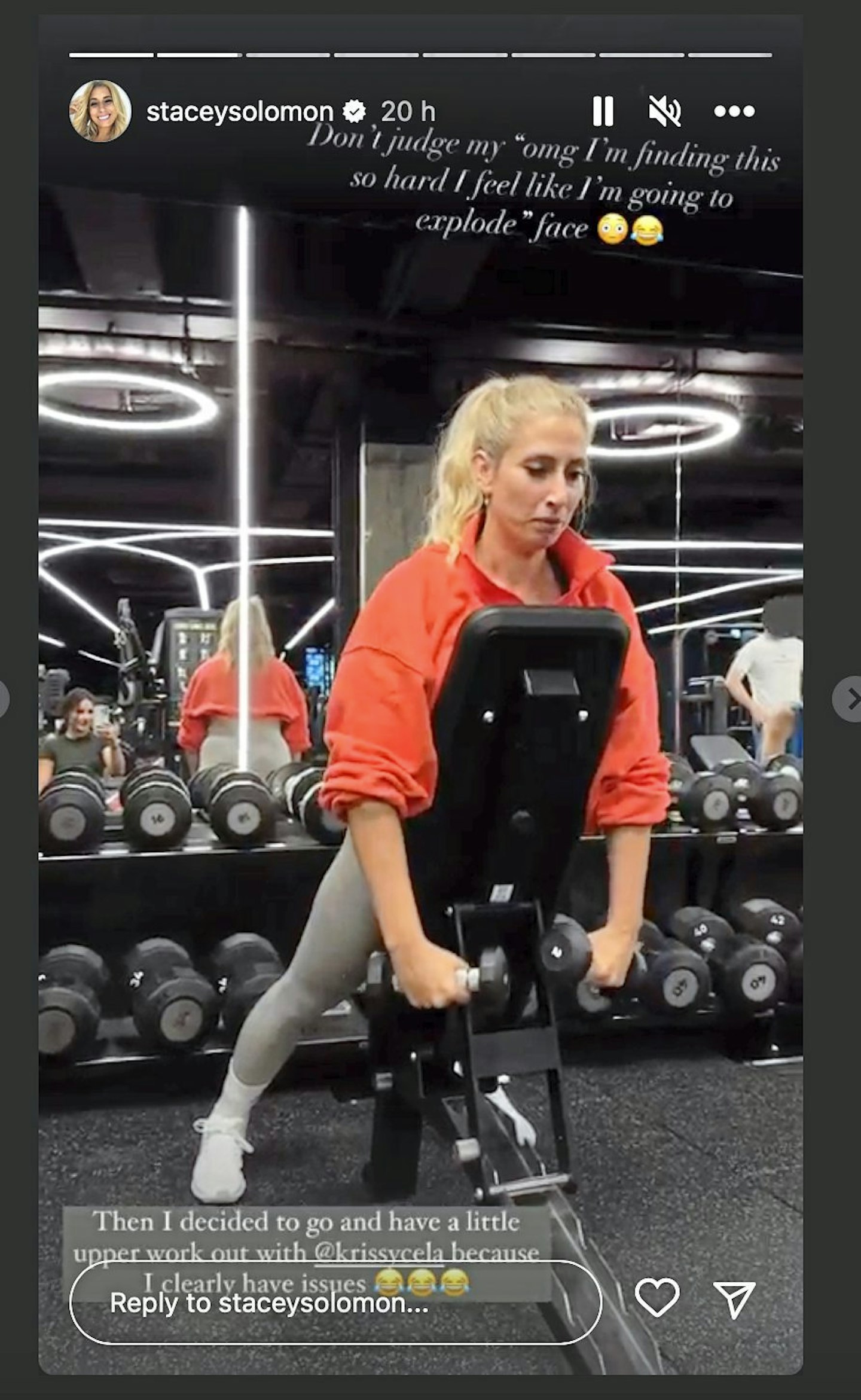 As well as parenting duties, Stacey has been travelling the country filming Sort Your Life Out and has also recently become something of a gym bunny, so it's no surprise she summed up life at the moment as "so busy". But seemingly firmly in control of it all, we're told she is enjoying being able to focus on herself a little more.
"What with working out at home, planning big summer holidays for the kids, managing her social media, and working on her businesses, Stacey really is a bit of a superwoman," our source explains.
"She's got her life back and it feels good."
Stacey recently shared a snap of her youngest son, Rex, four, heading off for his first day of school alongside big brother Leighton, 11, who was starting secondary school. With just the youngest two – Rose, two, and seven-month-old Belle – at home now, Stacey has more time to focus on herself and enjoy early morning workouts, recently sharing that she'd attended a 7.30am class run by her personal trainer sister.
One family member breathing a slight sigh of relief about the baby U-turn is Joe, 41, who recently joked about the chaos of taking all five kids on a flight. Admitting that he gets "angry looks" when travelling with the brood, he said, "I'm always like, 'Come on, mate, I'm the one with the five kids and I don't want these kids to be crying, either.'"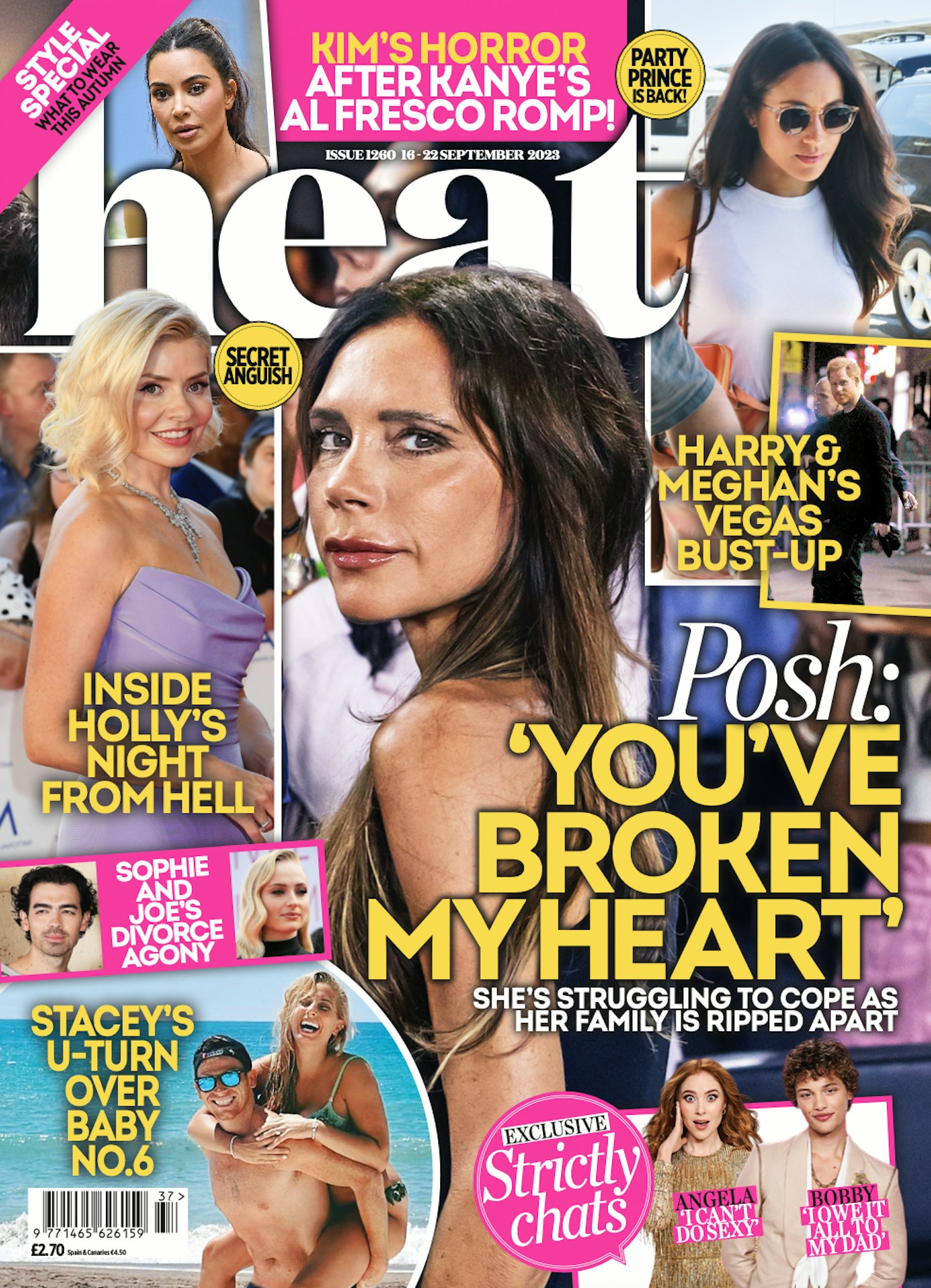 And our source tells us as much as he loves having a big family, Joe – who's also dad to Harry, 16, from a previous relationship – is "relieved" they won't be adding to their brood anytime soon.
"They have moments of chaos just like every big family does, but right now they've got things under control, and it feels good for both of them," we're told.
"If anything, Stacey is looking to take on more opportunities with her career right now and having another baby just wouldn't make sense. She looks around and realises that really, she has everything she could possibly need or want in life."
WATCH: 'I Only Watch My Made In Chelsea Bits!': Emily Blackwell & Her Mum Play 'Who's Most Likely To?'