"So grateful to be spending some time making memories with my favourite people," was the caption Stacey Solomon wrote for a gorgeous family photo of the Solomon-Swash gang last week.
Stacey and husband Joe Swash have been enjoying a luxe holiday in the sun with their extended brood, and now a source tells heat the couple are taking the opportunity to unwind and "heal".
It comes after they admitted to fans they were feeling the pressure as they juggle busy careers with being parents of five.
"As much as Stacey wanted a staycation at Pickle Cottage this summer, she and Joe decided that the best thing they could do for themselves, their marriage, and their kids was to escape somewhere for a proper break," reveals our source.
"They've been desperately craving some help and going to a hotel is a dream – especially with someone coming into their rooms to clean up after them, and having entertainment options to keep the kids happy while they both relax with a cocktail. Stacey and Joe feel very blessed with their life, but it can be stressful, and Stacey is often overwhelmed at the absolute wall-to-tall chaos that goes on at home."
The break comes after Stacey candidly opened up to fans about "struggling" to balance her work with her day-to-day life, which includes being mum to Zachary, 15, and Leighton, 11, from previous relationships, and Rex, four, Rose, one, and Belle, six months , who she shares with Joe.
Explaining that there will be no more pickles in the near future, Stacey shared, "We could not have any more kids. At this point, we're struggling, to say the least, to be good parents, and try and work and do everything else in between."
And with the couple speaking out about the realities of parenthood, we're told this vacation was a chance for them to "reconnect as a couple and do some healing".
Our source reveals of the pair, who have just celebrated their first wedding anniversary, "She and Joe sometimes feel like they're struggling to keep their heads above water. They've been quite tough on themselves in terms of feeling guilty for not spending enough time with each of the kids and being preoccupied with work, so this break has given them a chance to do some much-needed recharging."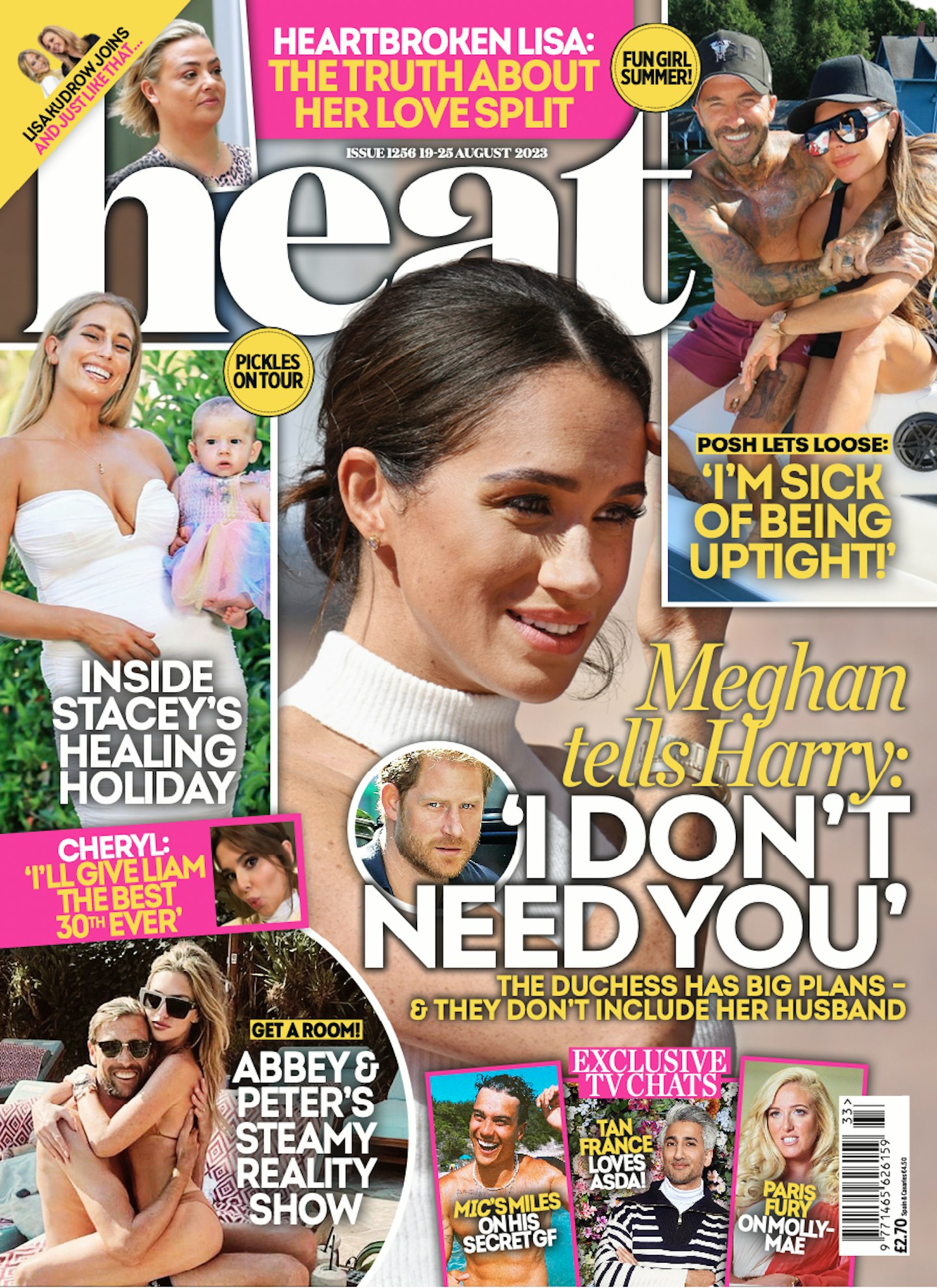 Our source adds, "Joe and Stacey are still in a great place, but they've both said that they needed this break. It feels like it's been very healing for them as a couple to admit things can be hard. Stacey is all about having honest conversations about how they're feeling – and she sees the trip as them catching their breath and discussing a plan of action for when they get back to Pickle Cottage."
WATCH: 'Kady Unfollowed Me!' Mitch & Ella B Play Who's Most Likely To: Love Island Edition