It's safe to say that life BC (before COVID) looked rather different for David and Victoria Beckham. With their careers taking them around the globe, they were more than used to spending weeks apart. But the past 12 months have changed all that, with the family being brought closer together than ever – first in the UK, and then in Miami, where they relocated to at the end of last year. And according to insiders, Victoria's starting to panic.
After all, they may have a good thing going Stateside, but her close-knit family, not to mention the kids' schools, are all back in Blighty. And while David's told her he's happy to stay in Miami solo – he's based there for work – and commute long-distance, she's completely torn between returning to her busy London existence and staying in Miami, where life is a bit more low-key – and it's causing some tension.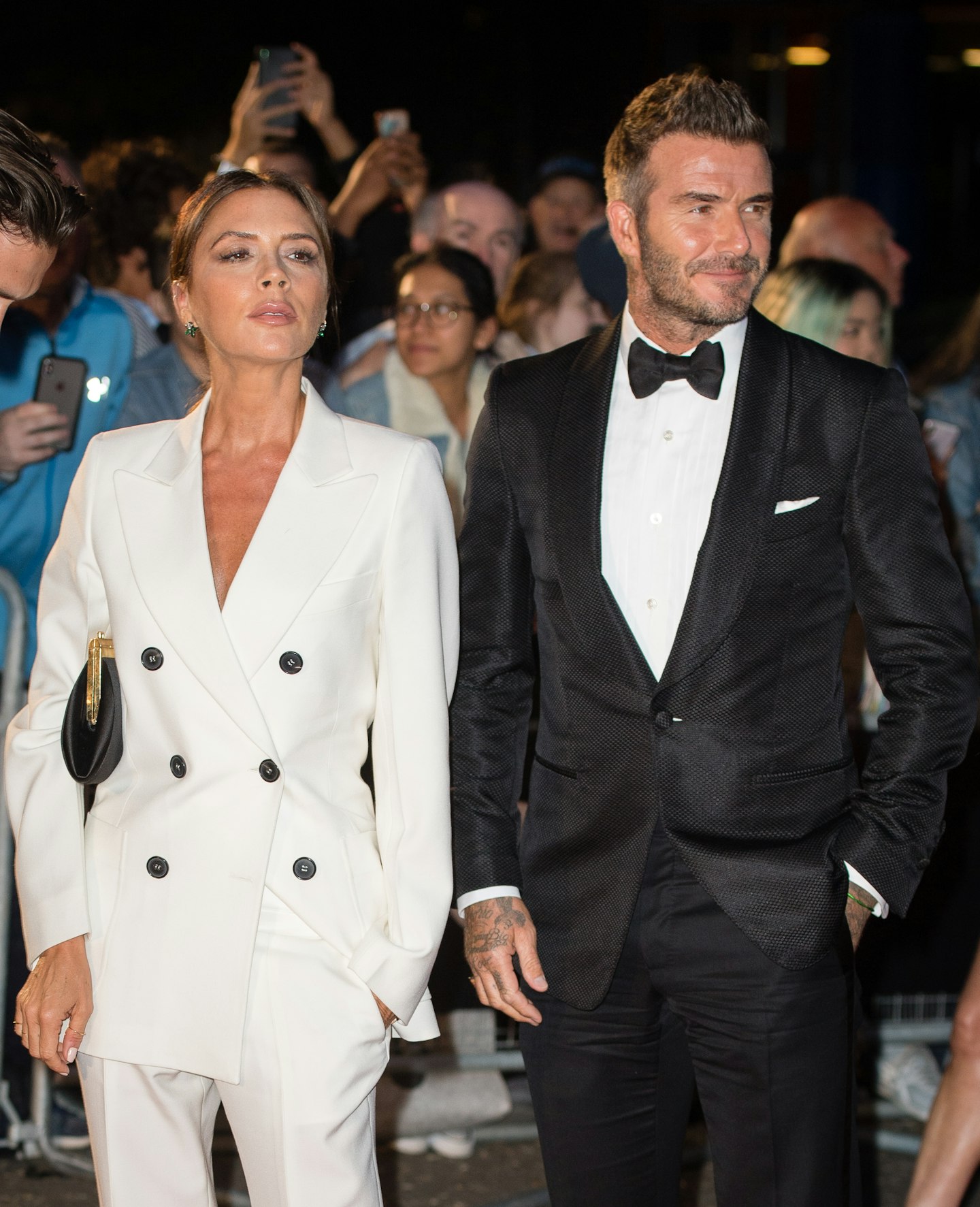 "The whole family have really been enjoying life in Miami," says an insider close to the Beckhams, who have been living in the Sunshine State since late December. While there, they've been getting closer to their future in-laws, billionaire socialites Nelson and Claudia Heffner Peltz, whose daughter Nicola is engaged to their eldest son Brooklyn, 22.
"Things are very different there – they are much more together as a family, and have met a whole new social set through the Peltzes. They love being out in the sunshine and, while there are still restrictions in place, there's not been a full lockdown like in the UK."
CHECK OUT Victoria and David Beckham's relationship from the start
Relationship Timeline: Victoria And David Beckham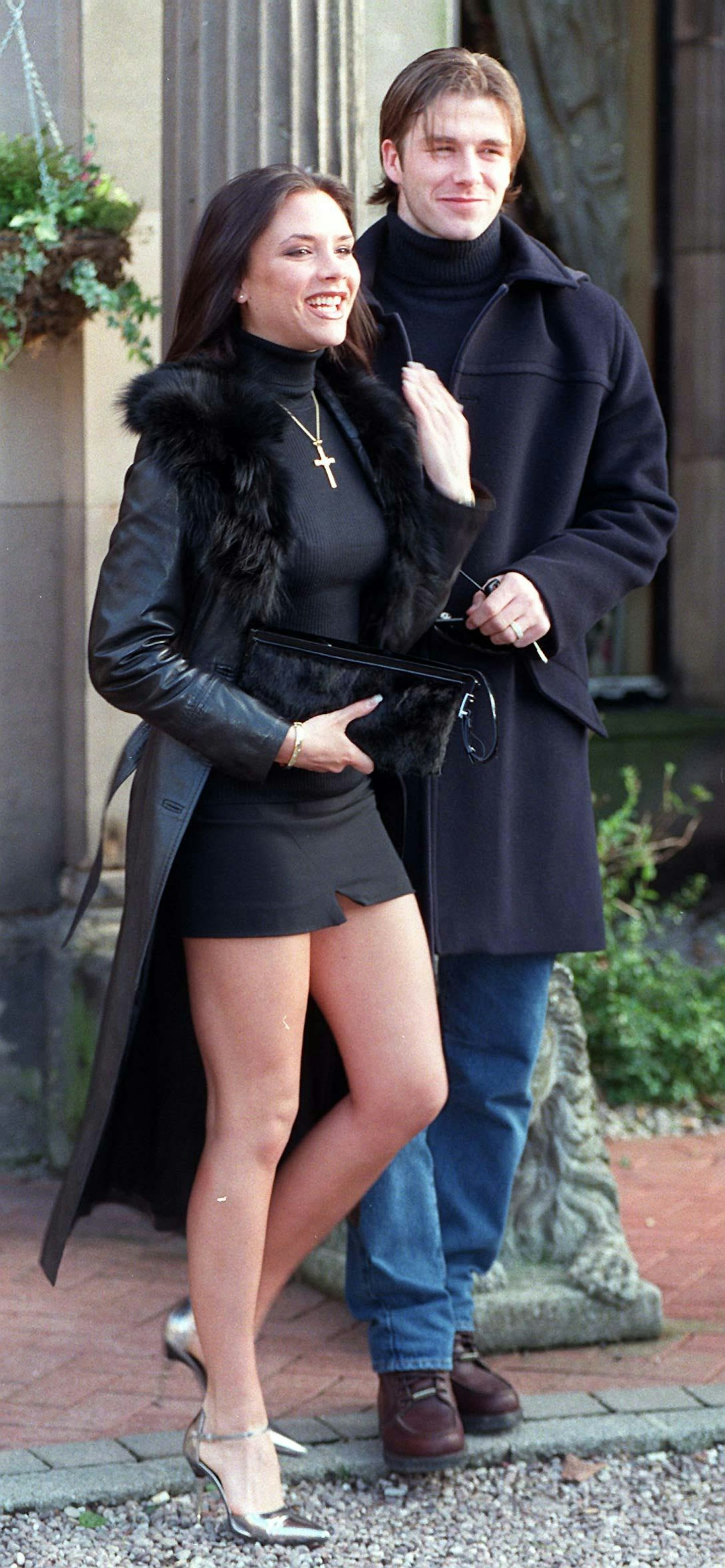 1 of 29
1998
The happy couple moments after their wedding announcement.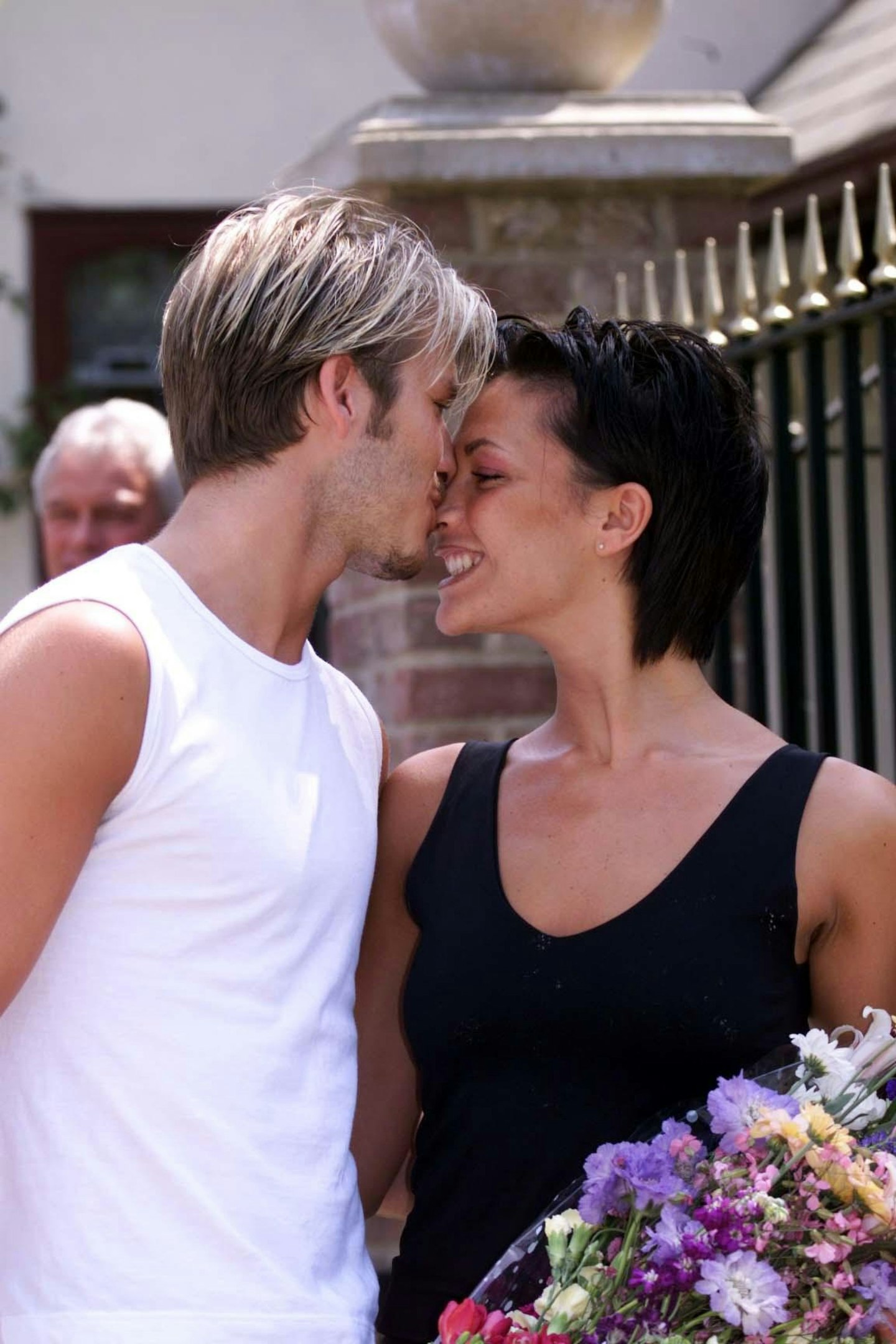 2 of 29
1999
David and Victoria share a moment before flying to Ireland to get married.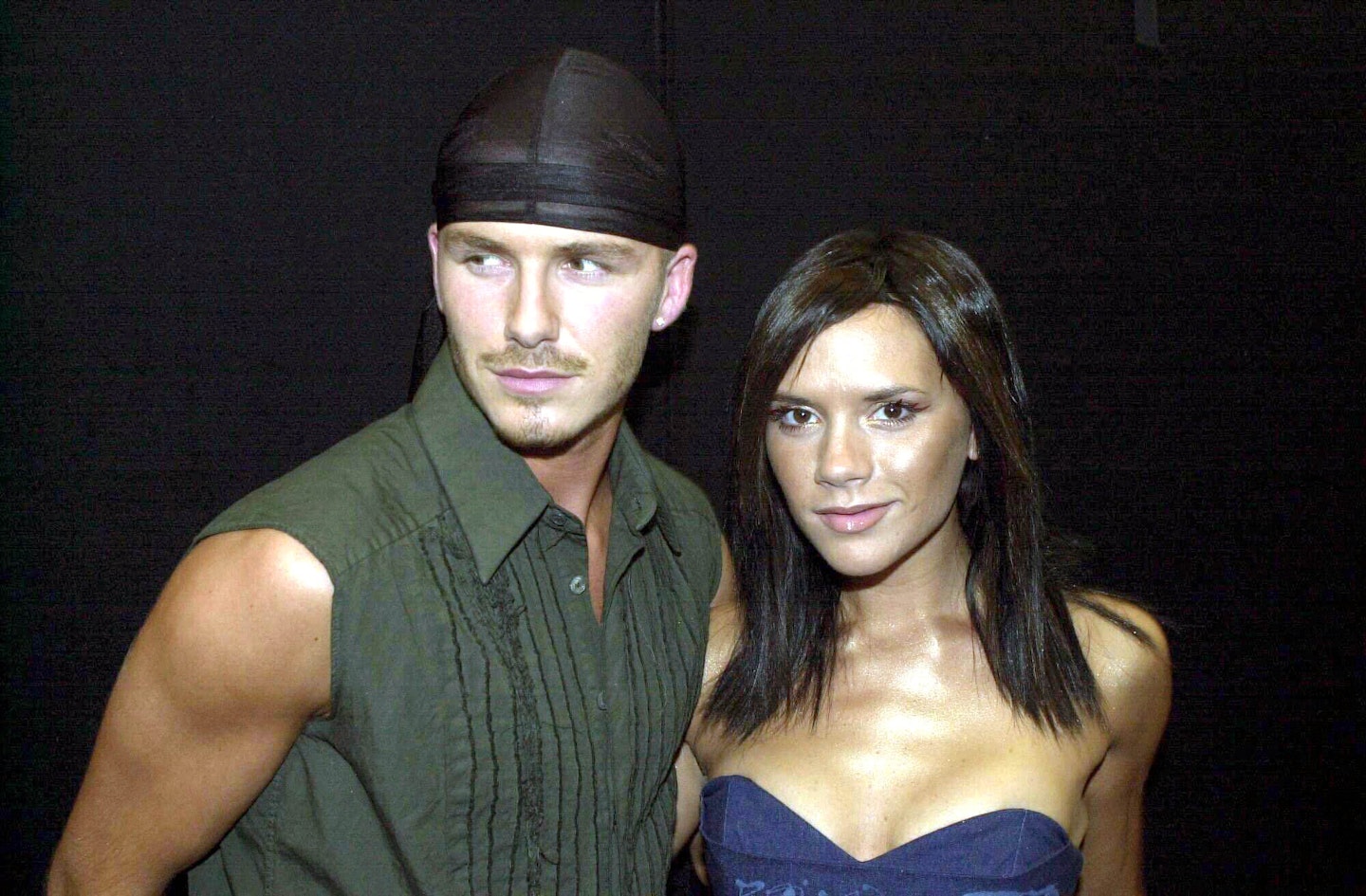 3 of 29
2000
See here, the infamous durag David chose to wear to meet Prince Charles.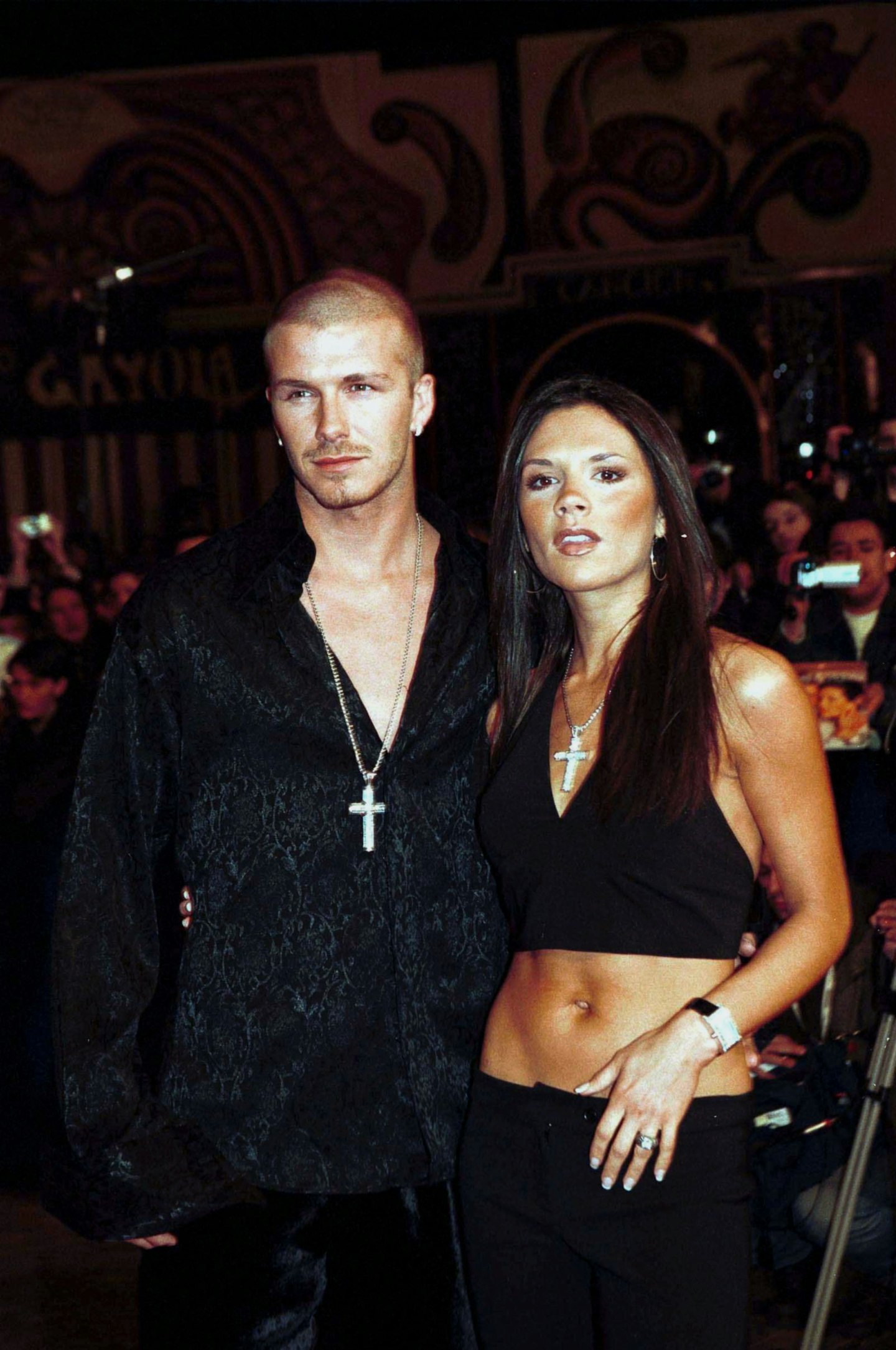 4 of 29
2001
The Beckhams always did couple dressing well, right down to the matching chunky cross chains they wore to the NRJ music awards.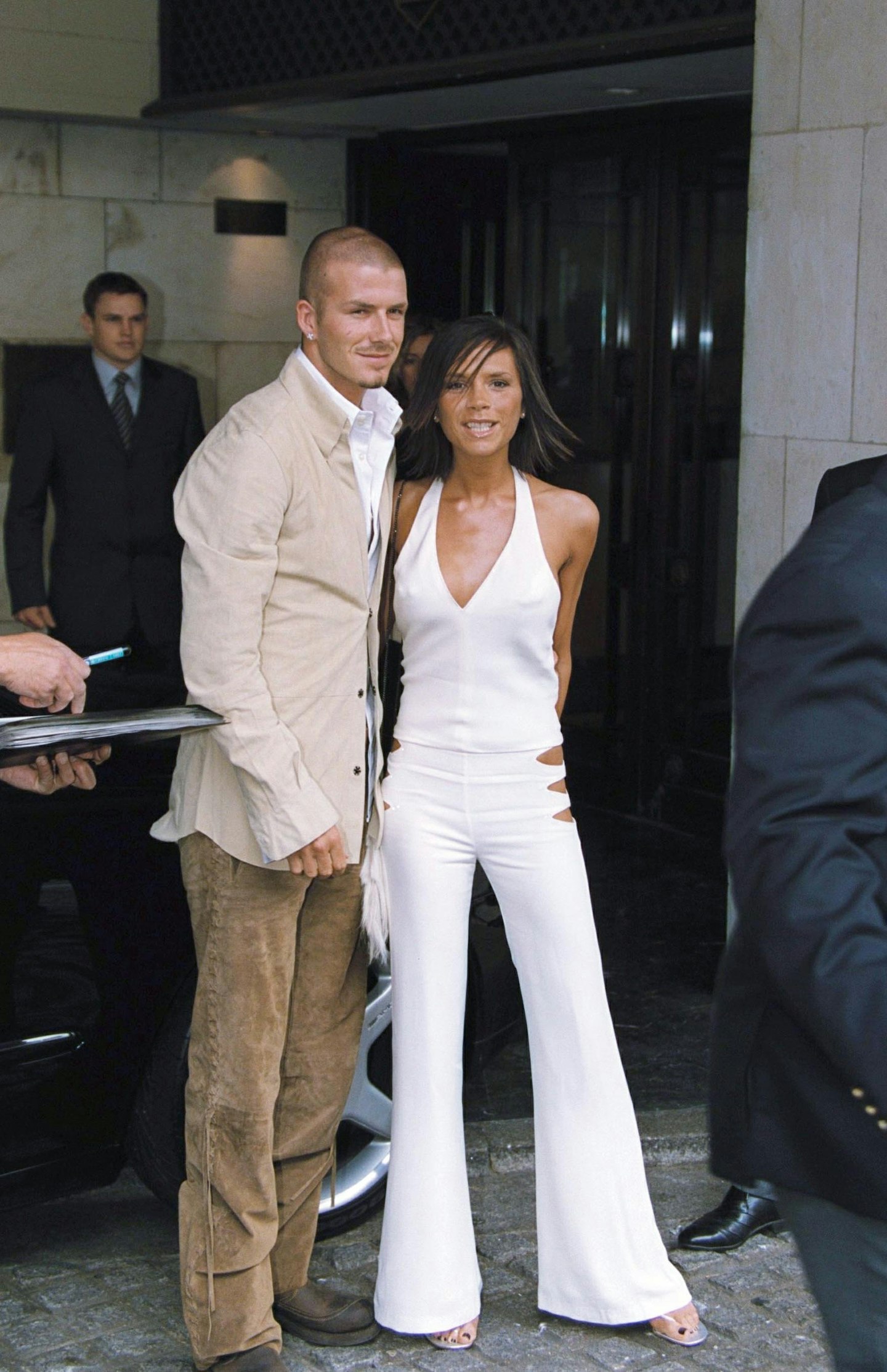 5 of 29
2001
Spotted at the 2001 Silver Clef Awards.
6 of 29
2002
Another memorable style moment when the Beckhams attended David Furnish's 40th birthday at Jewel bar in London.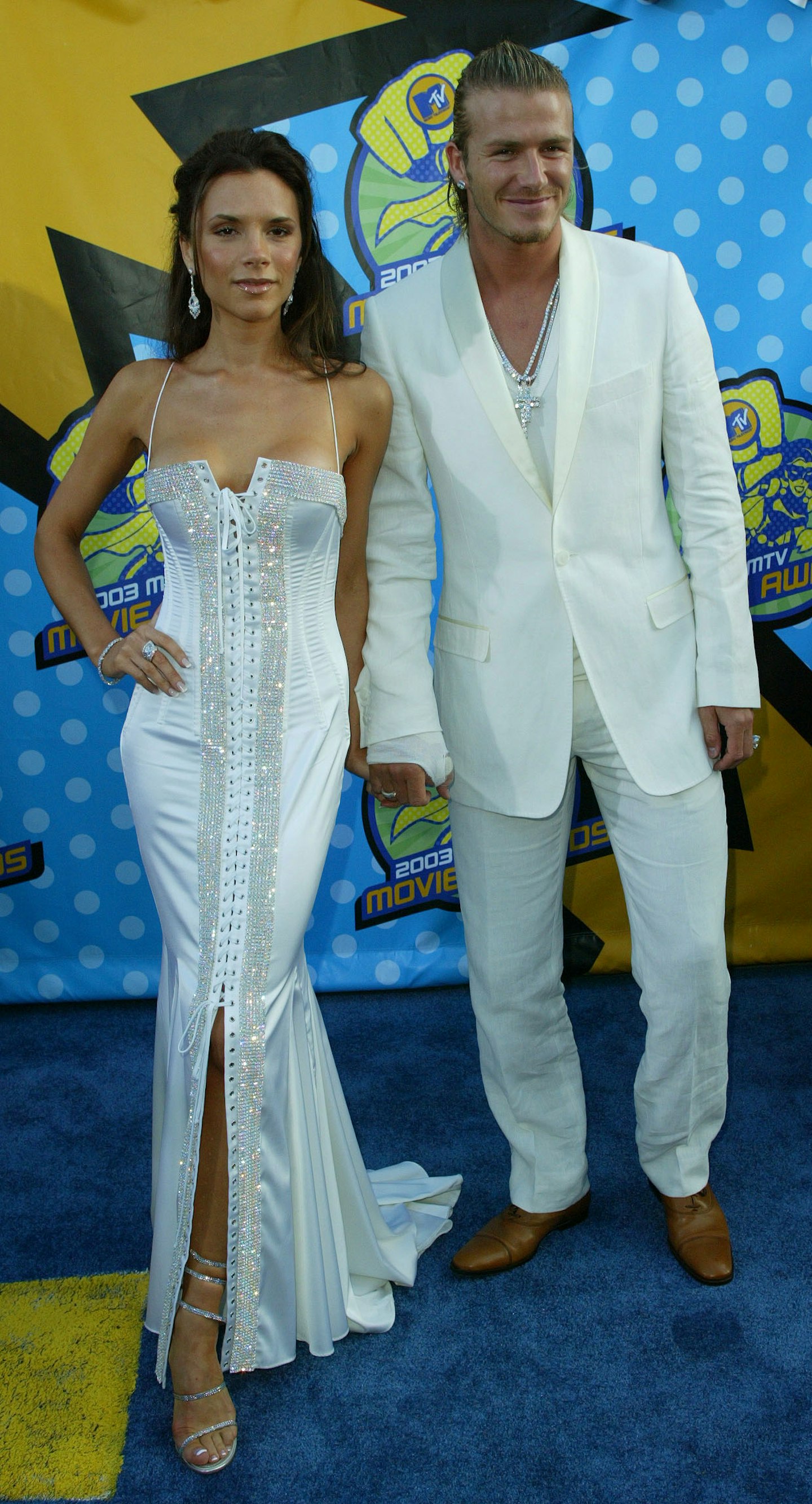 7 of 29
2003
The MTV music awards was a bejeweled highlight for the pair.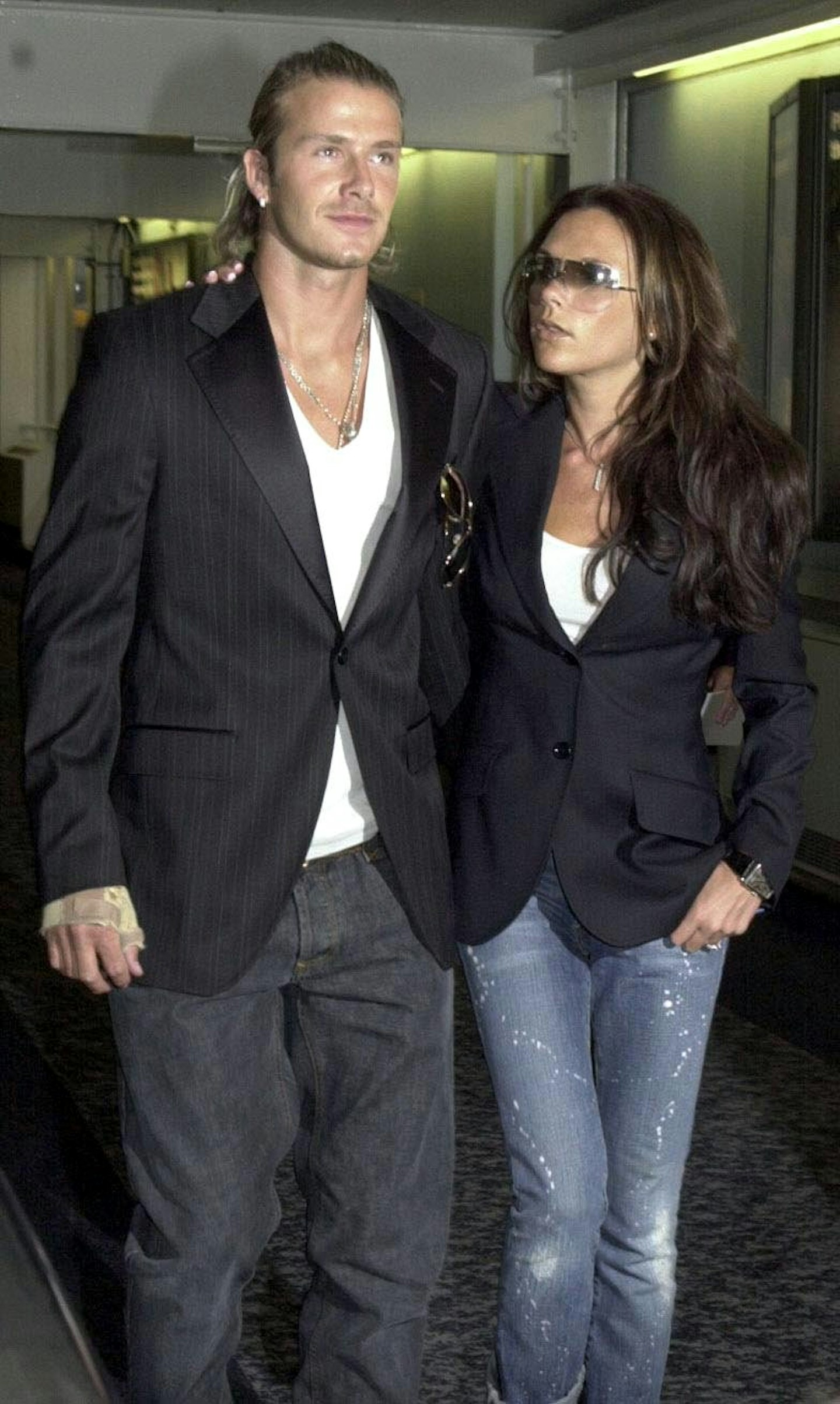 8 of 29
2003
And this is why the 'black blazer and a pair of jeans' look was such a thing...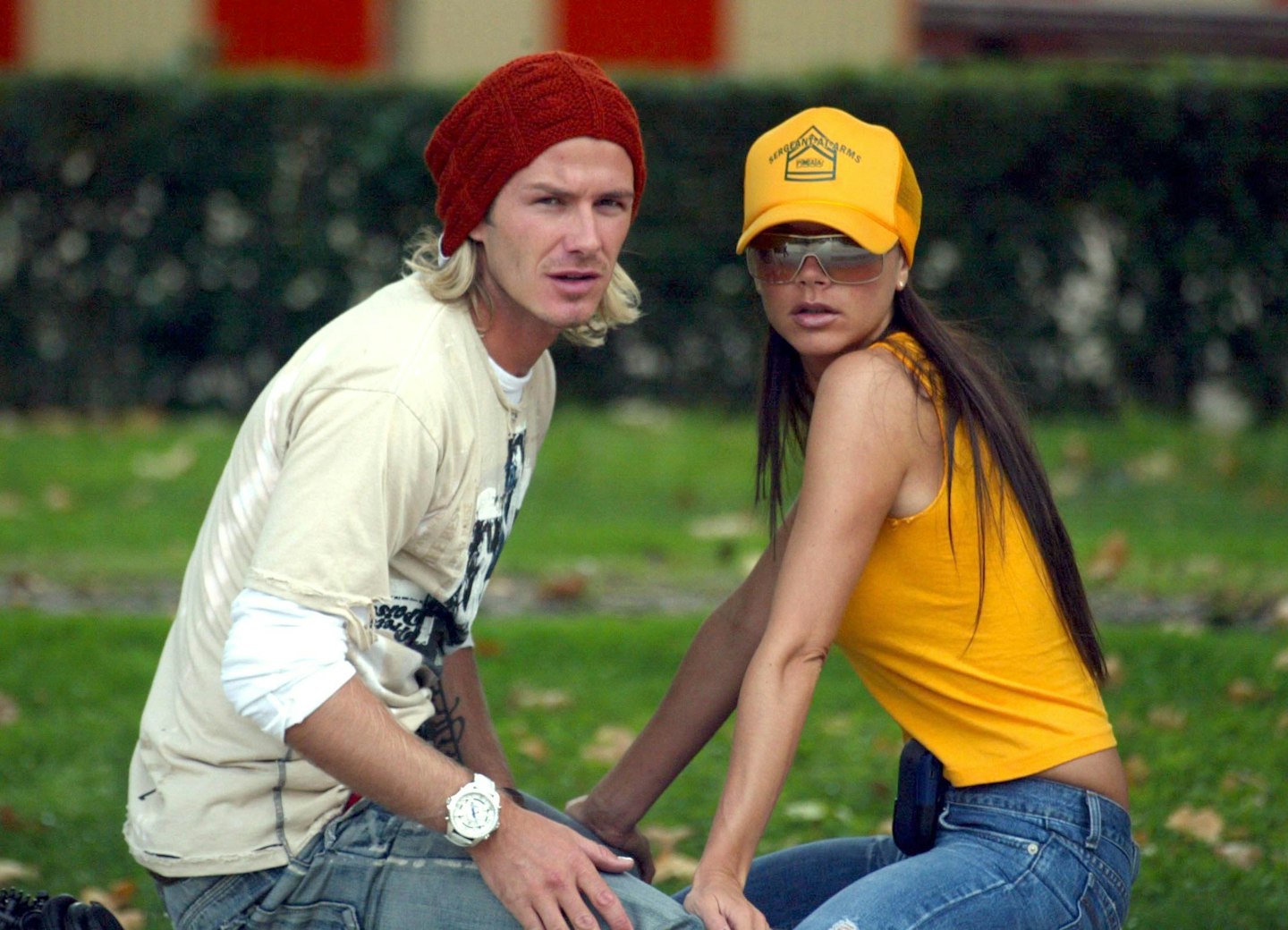 9 of 29
2003
Remember when the Beckhams moved to Spain? It was the early development of David's affection for beanies.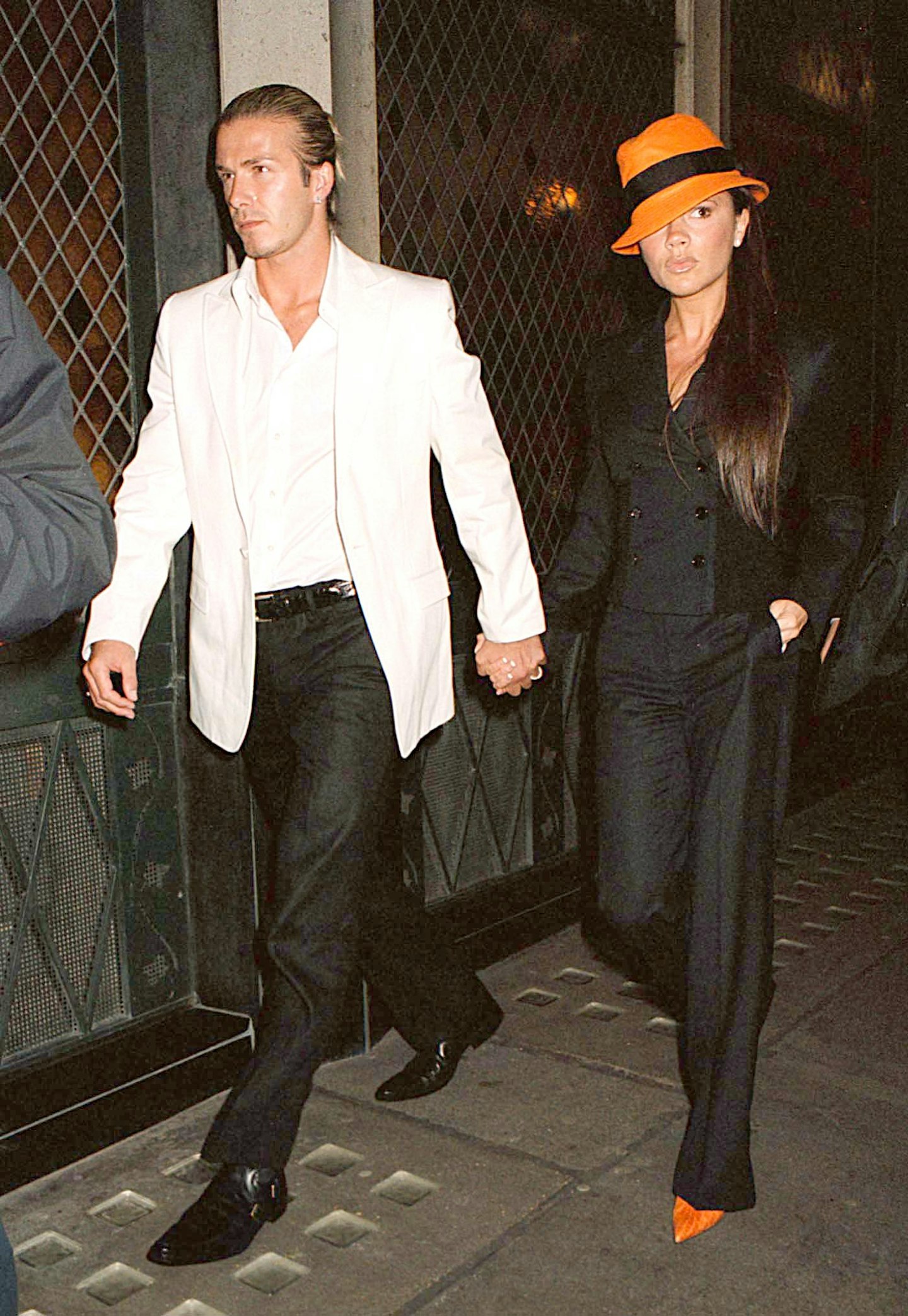 10 of 29
2003
Victoria and David had dinner at the Ivy in London .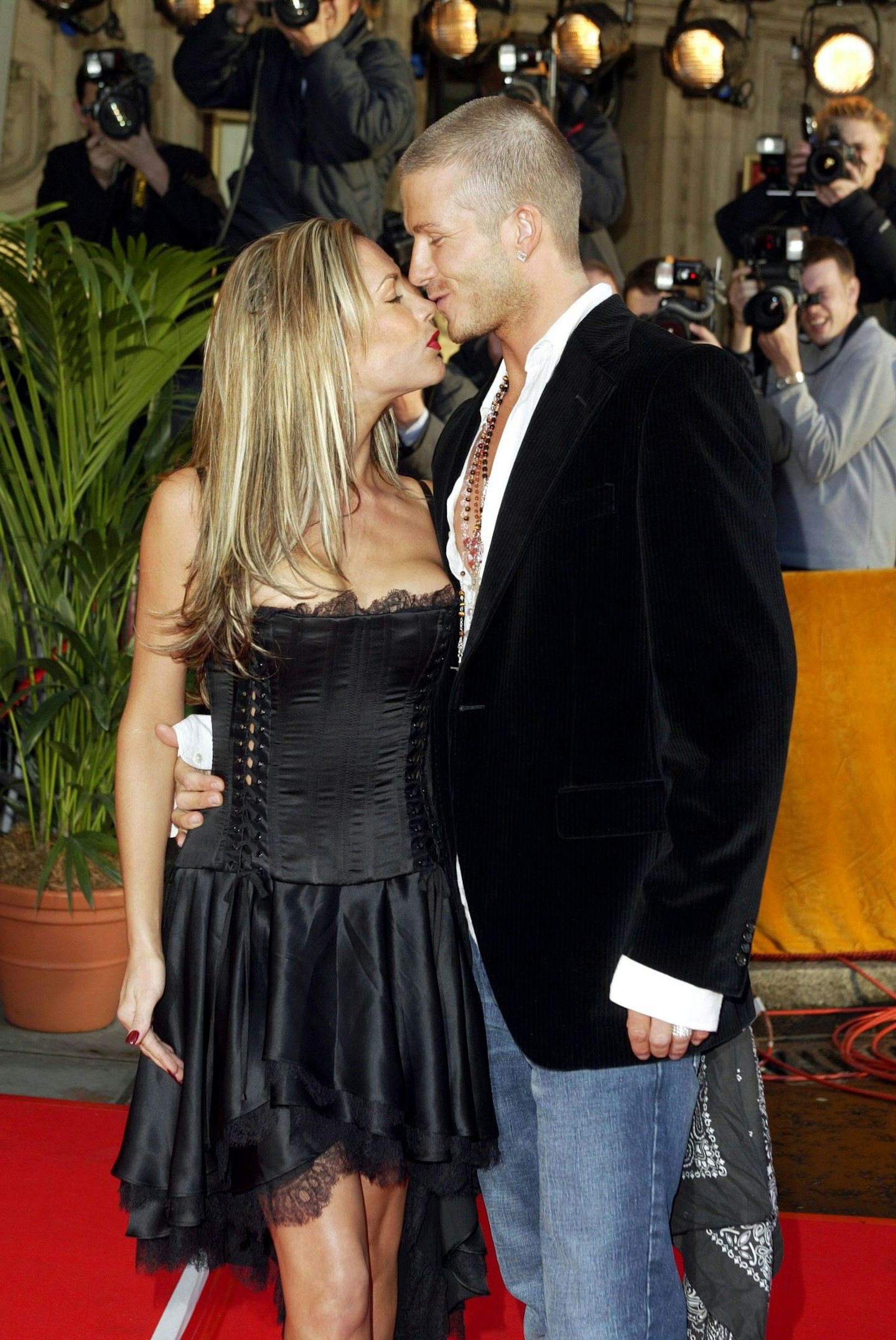 11 of 29
2004
At the 19 Management's 19th birthday party David and Victoria shared a sweet moment on the red carpet.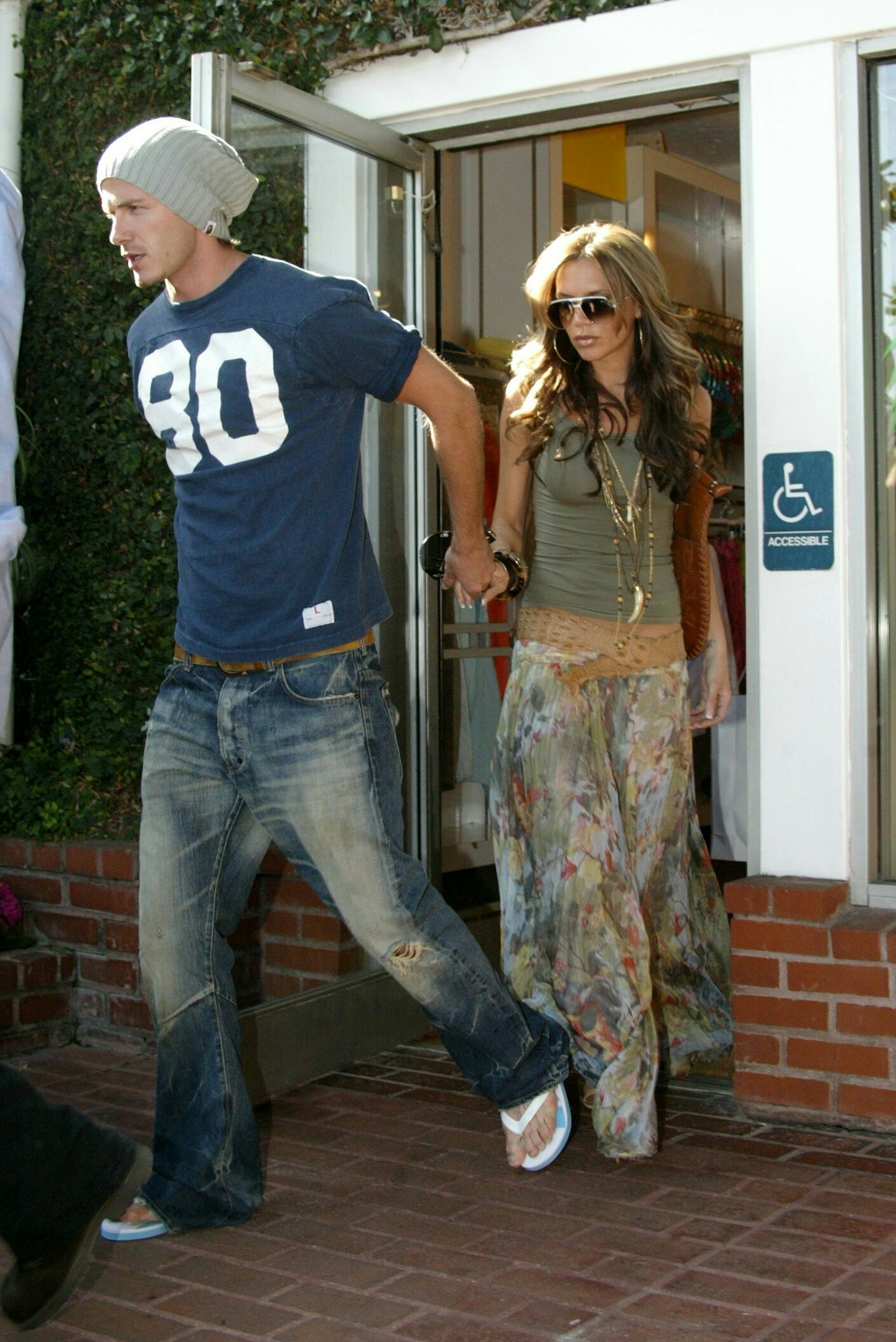 12 of 29
2005
The beanie returned in L.A. As did Victoria's fleeting appreciation for bohemian-inspired styling.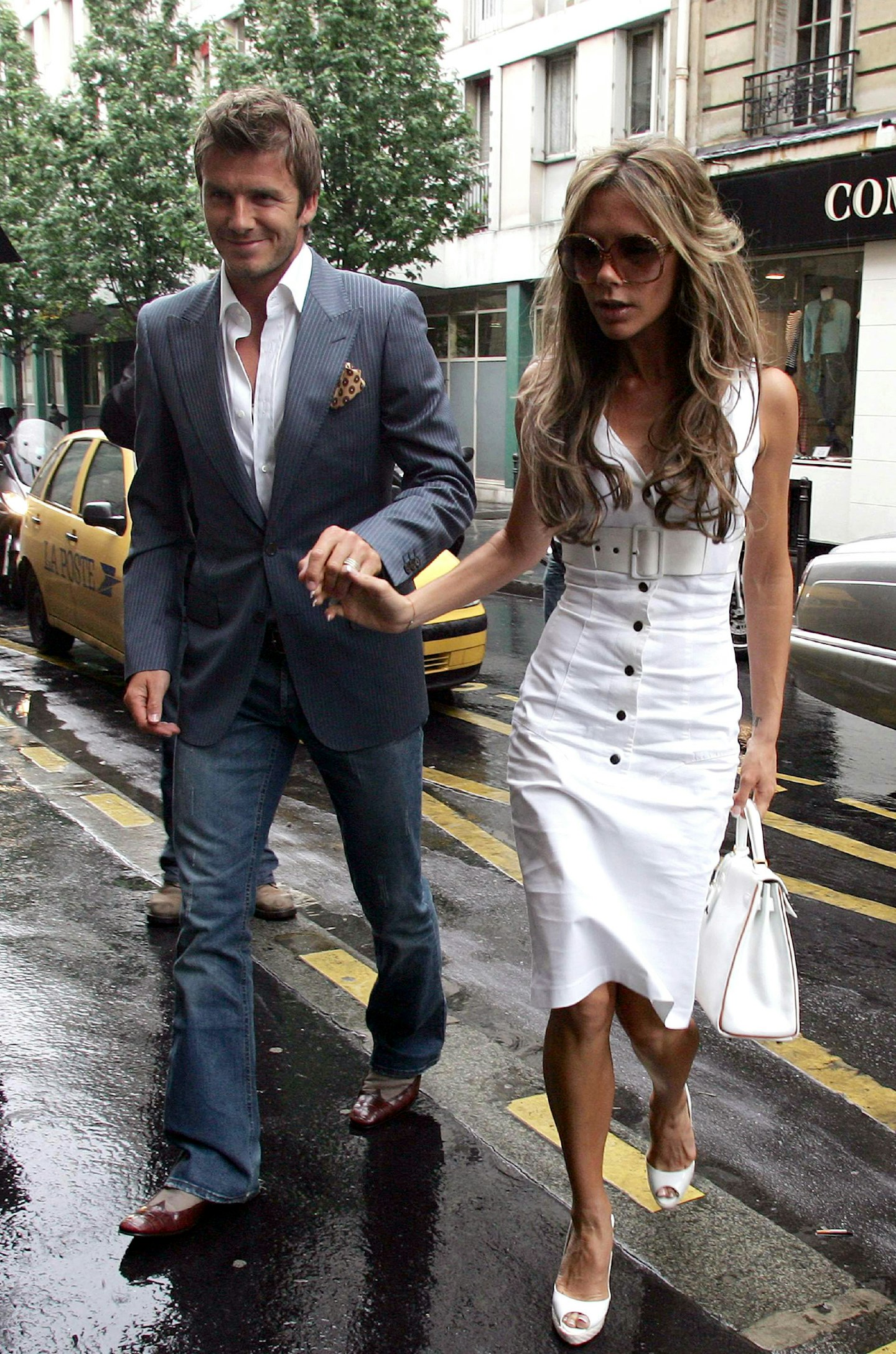 13 of 29
2006
The Beckhams were pictured on a shopping trip in Paris.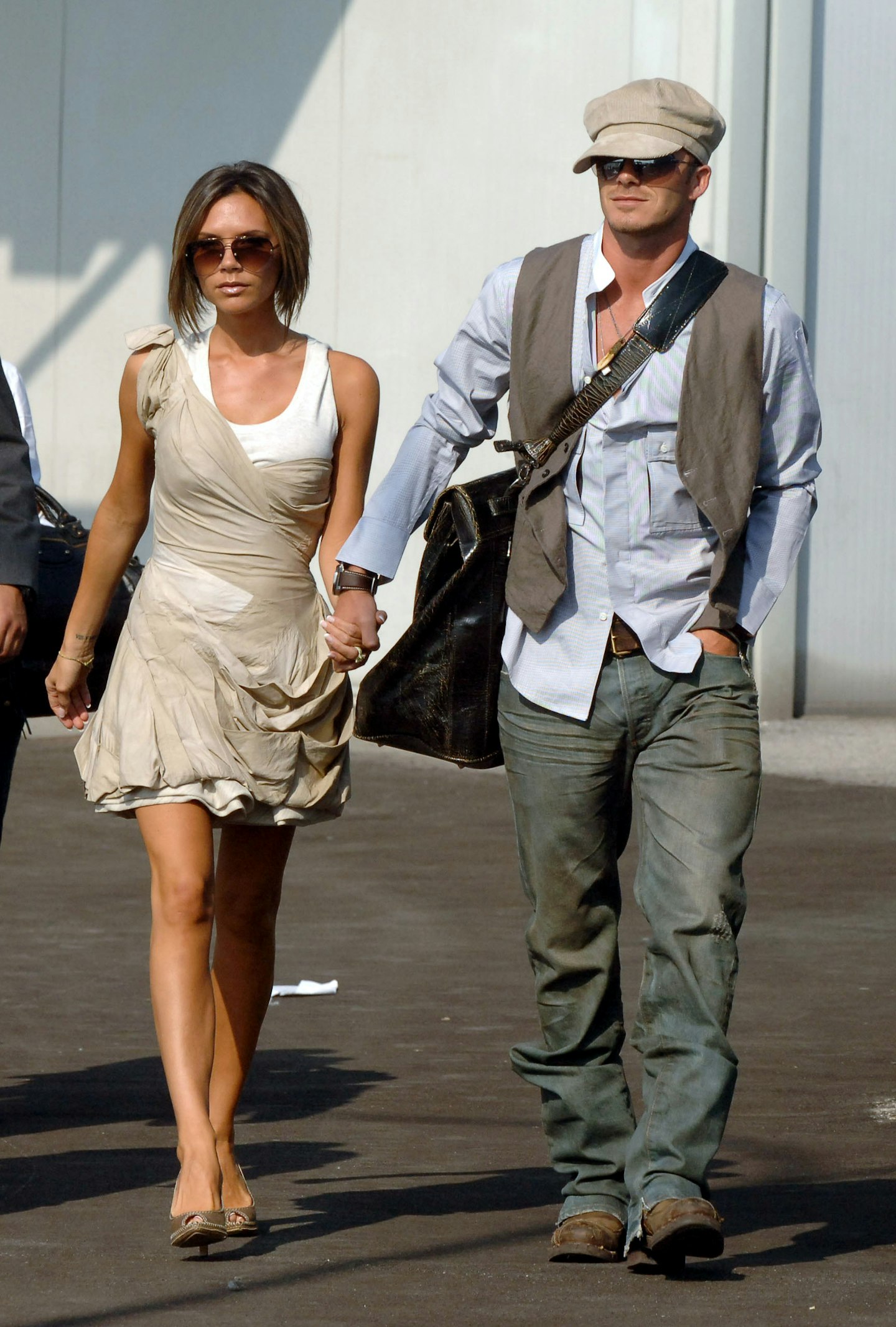 14 of 29
2006
Another memorable style moment for the Beckhams as they arrived in Venice.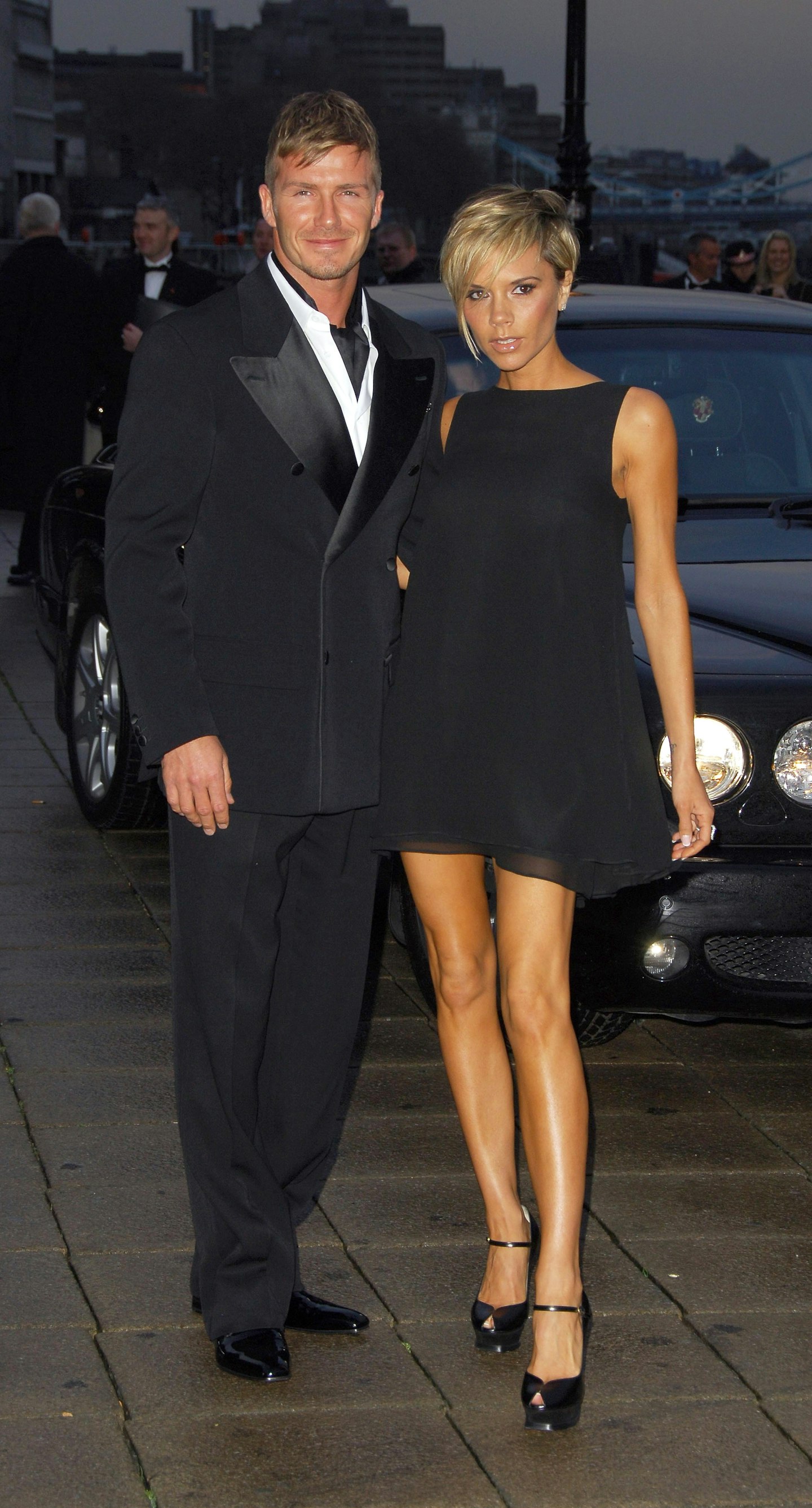 15 of 29
2007
If anyone were to resurrect the nickname 'Posh and Becks', this image of the pair at the Sport Industry awards is probably one of the ones that comes to mind.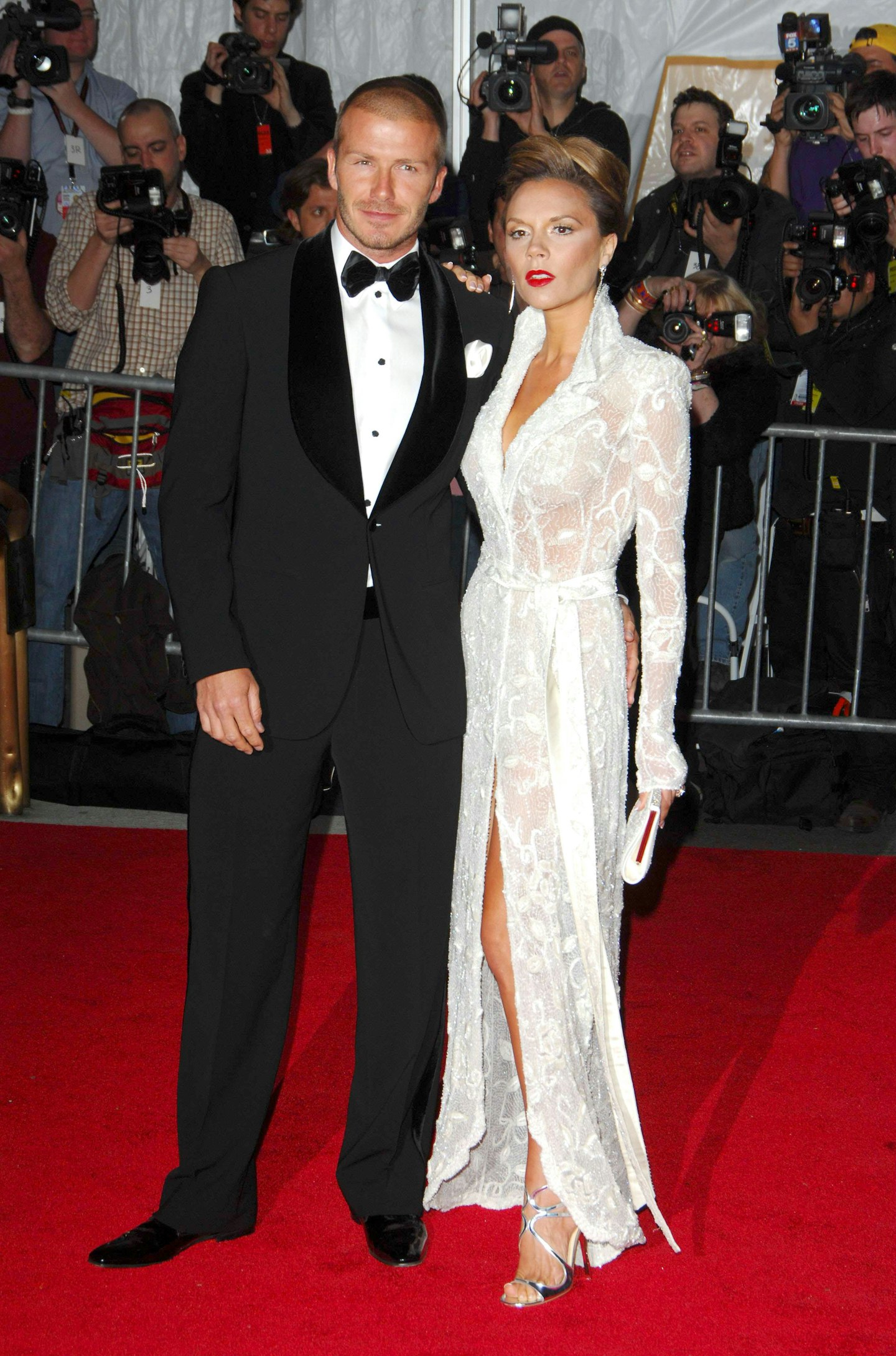 16 of 29
2008
David and Victoria hit the red carpet at the superhero-themed Met Gala.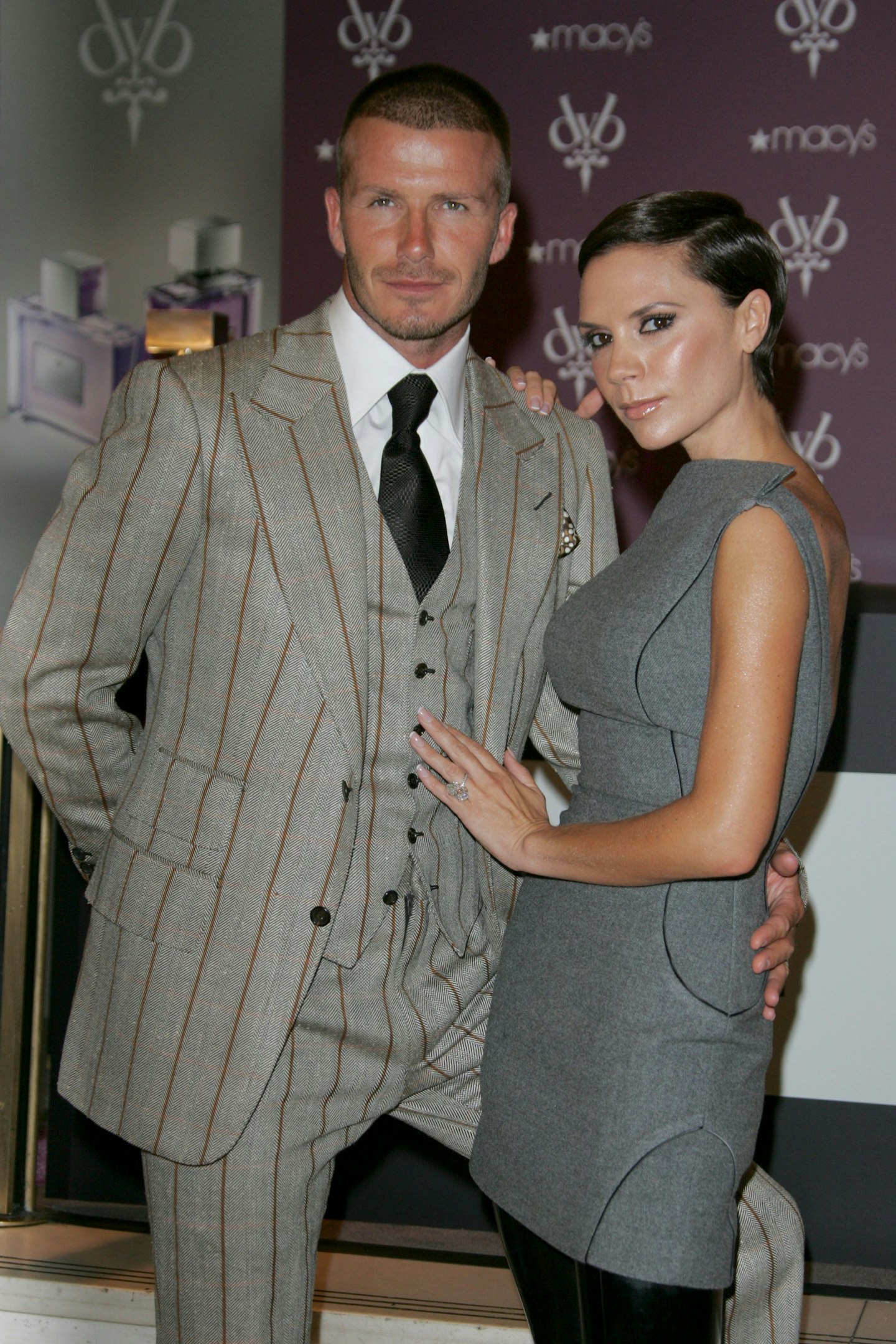 17 of 29
2008
A formal look for the New York launch of the couple's his and hers perfume, 'Signature.'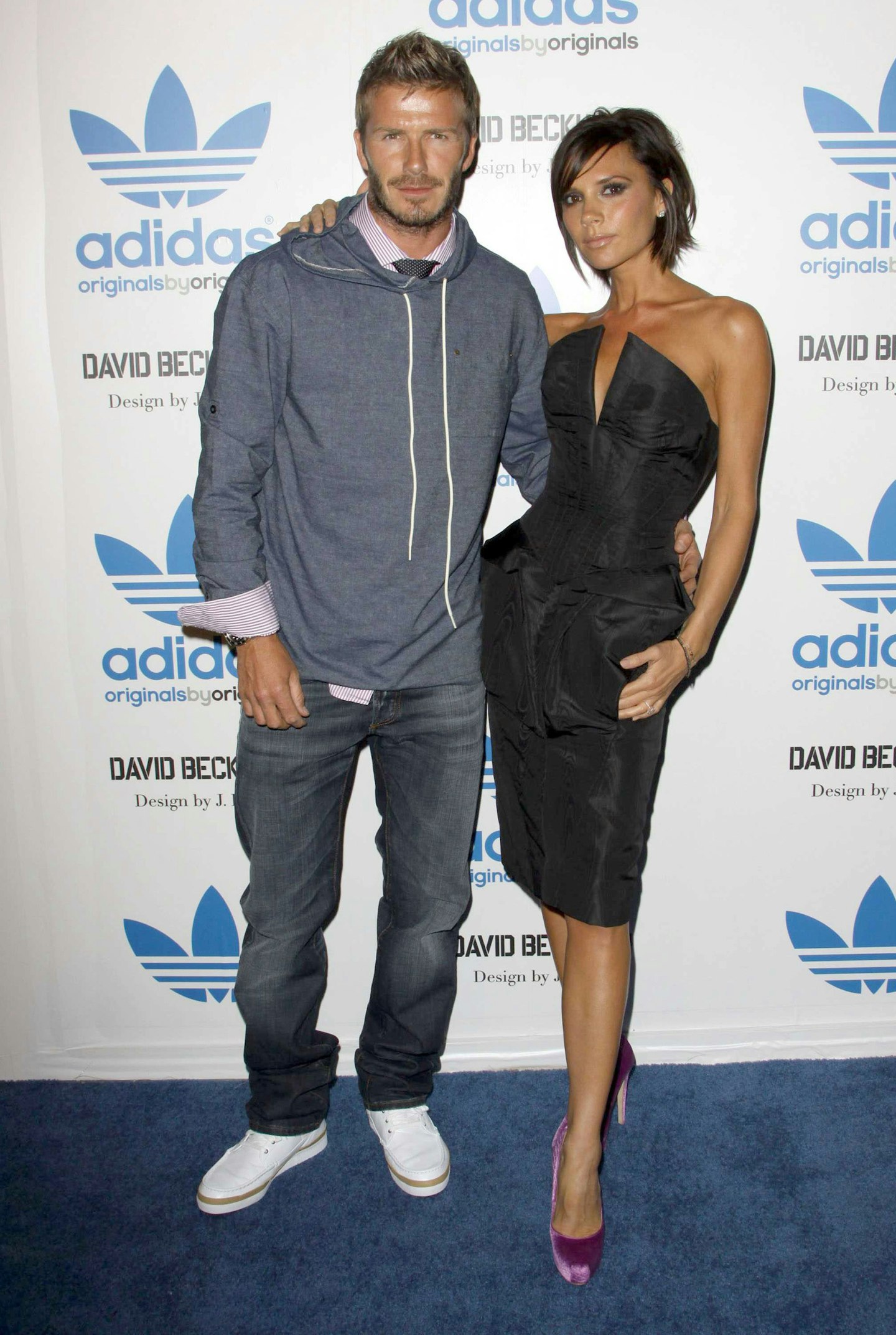 18 of 29
2009
The couple launched a collaboration with Adidas, one of their first fashion partnerships.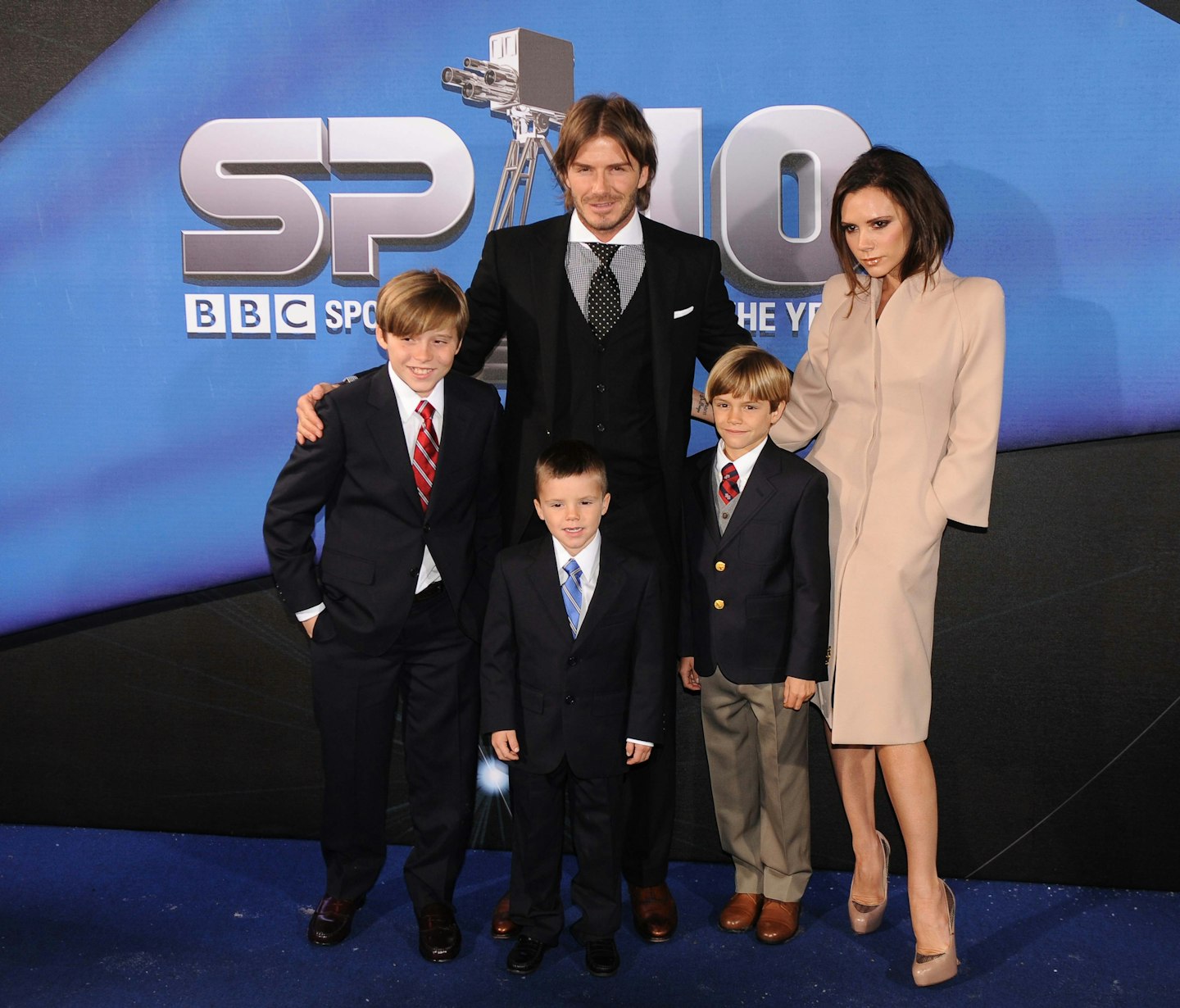 19 of 29
2010
David, Victoria, Brooklyn, Romeo and Cruz scrubbed up for the BBC's Sports Personality of the Year awards.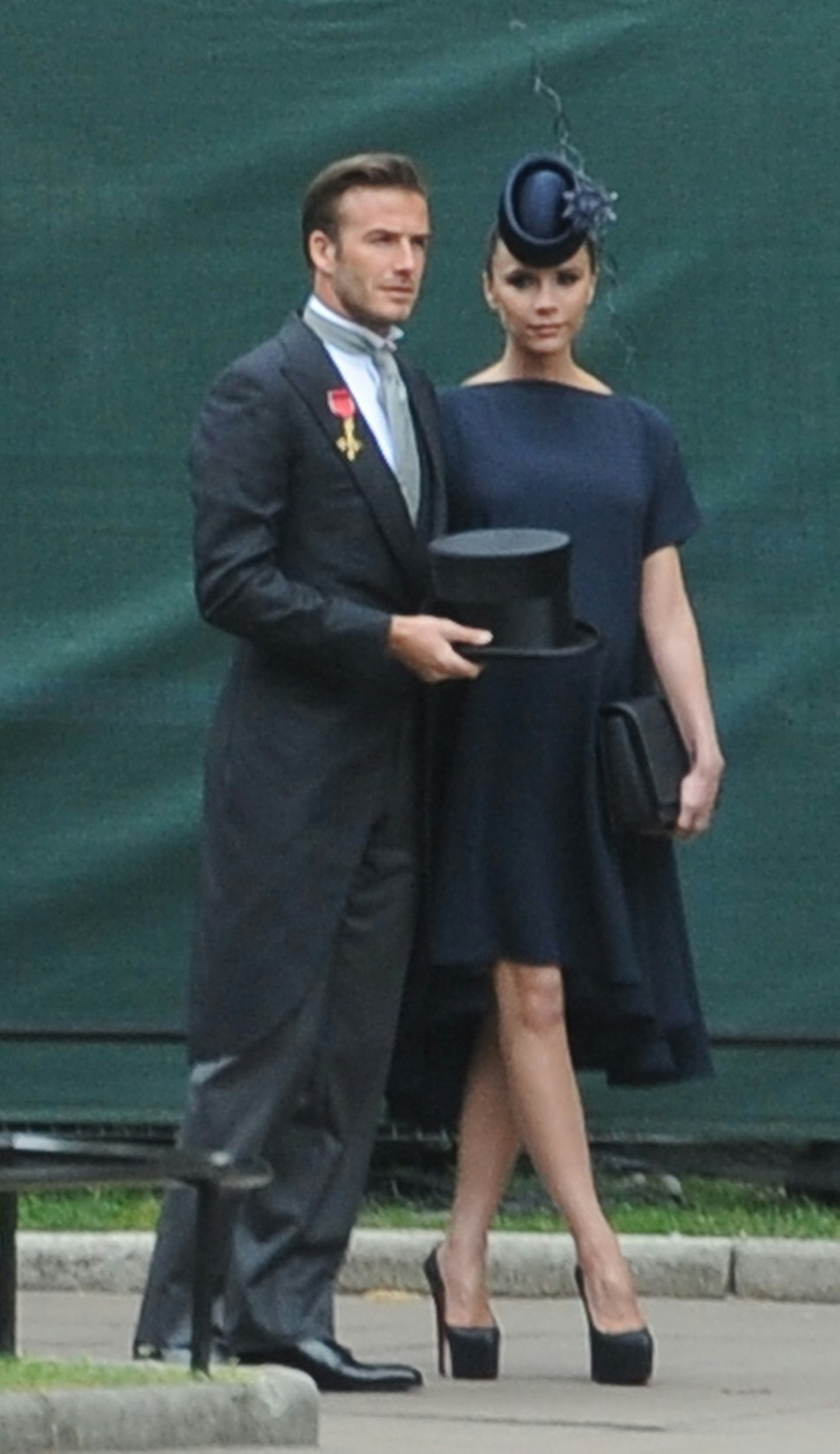 20 of 29
2011
The couple were invited to the royal wedding of Prince William and Kate Middleton.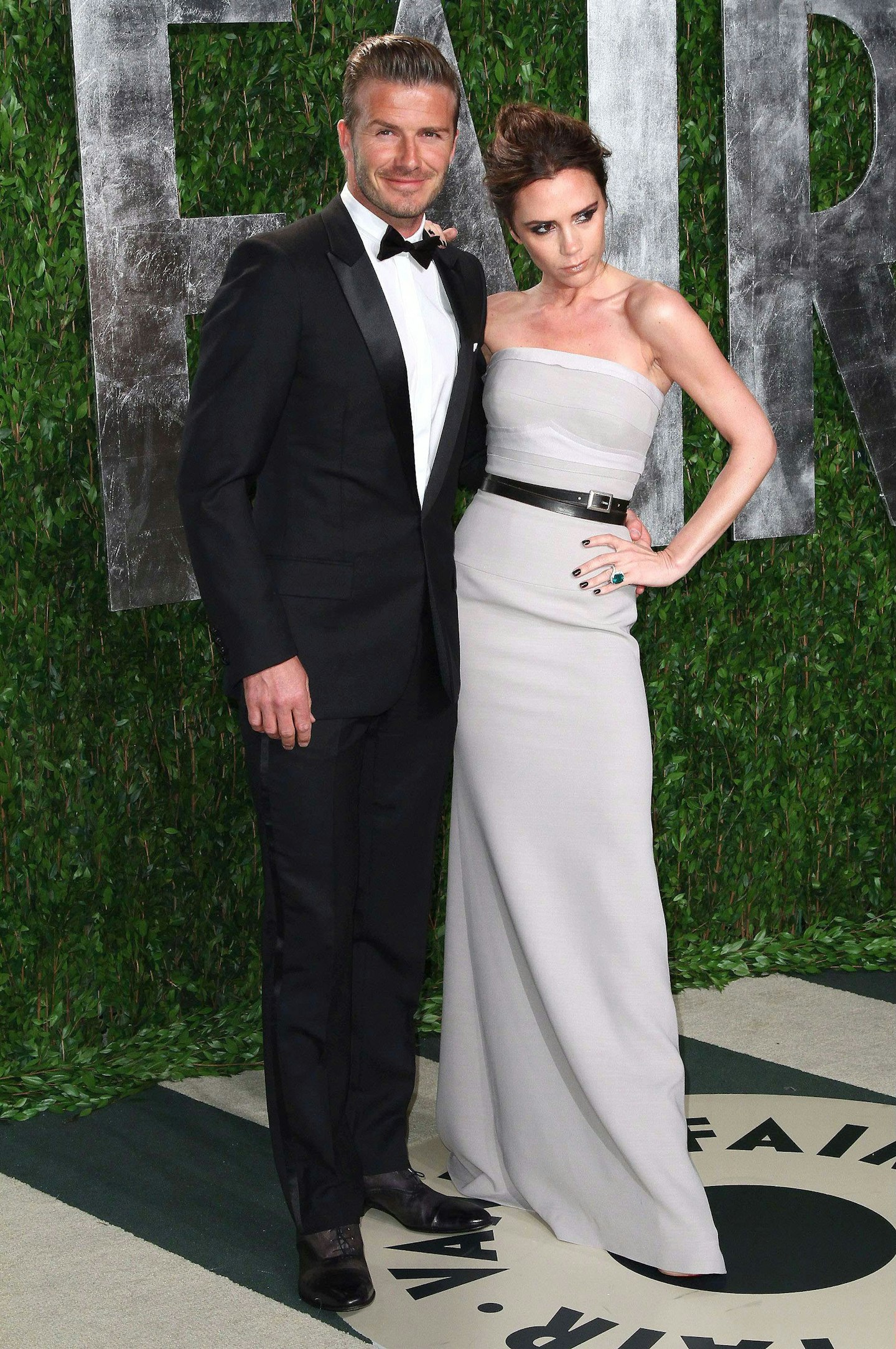 21 of 29
2012
Victoria wore a dress from her own collection for the Vanity Fair post-Oscars bash.
22 of 29
2012
The whole family (minus baby Harper) supported Victoria at the West End launch of the Spice Girls musical, Viva Forever.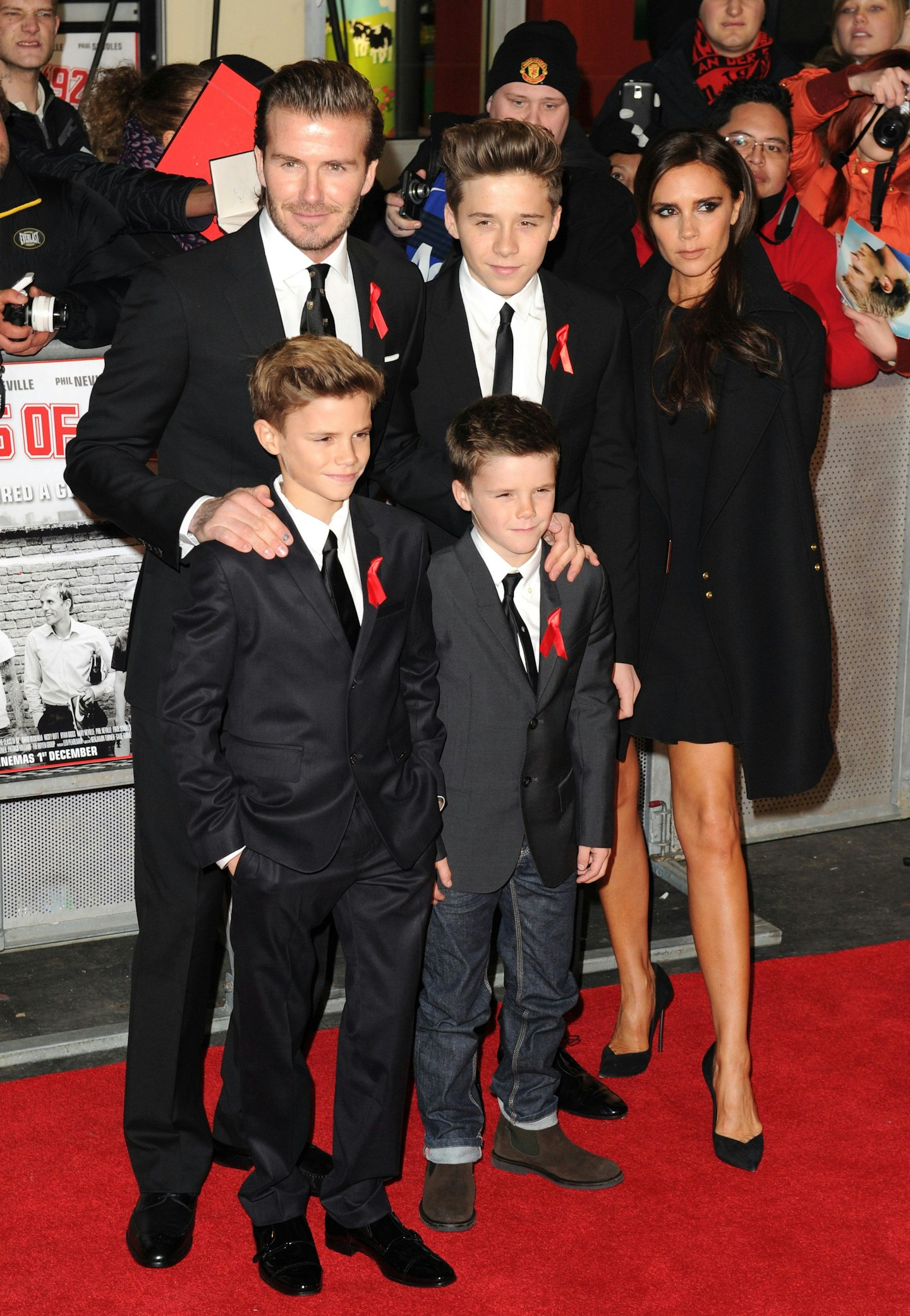 23 of 29
CREDIT: Shutterstock
2013
The Beckhams attended the premiere of The Class of 92 en famille.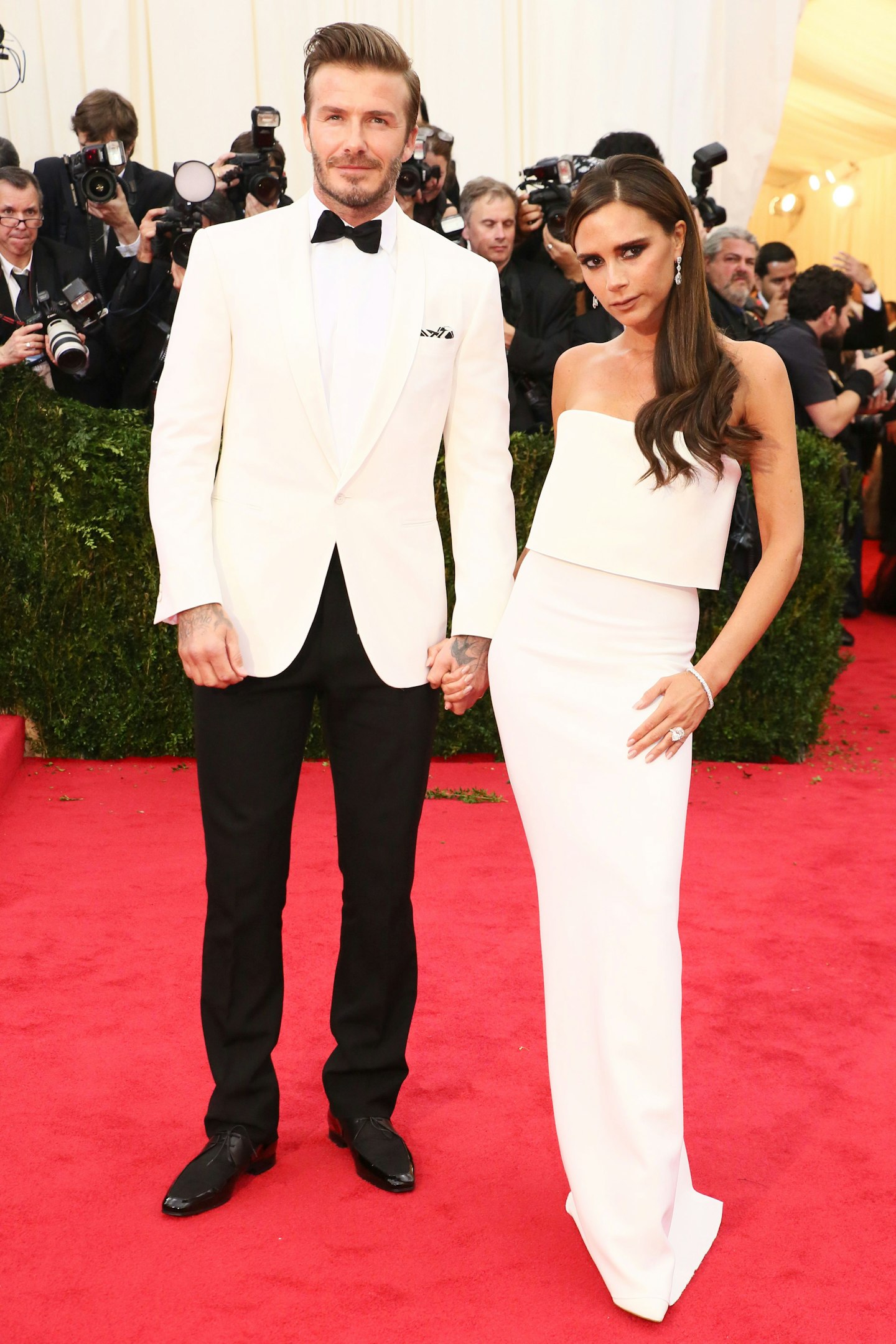 24 of 29
2014
David and Victoria returned to the steps of the Met in 2014, bringing back their matchy-matchy couples aesthetic with these white outfits.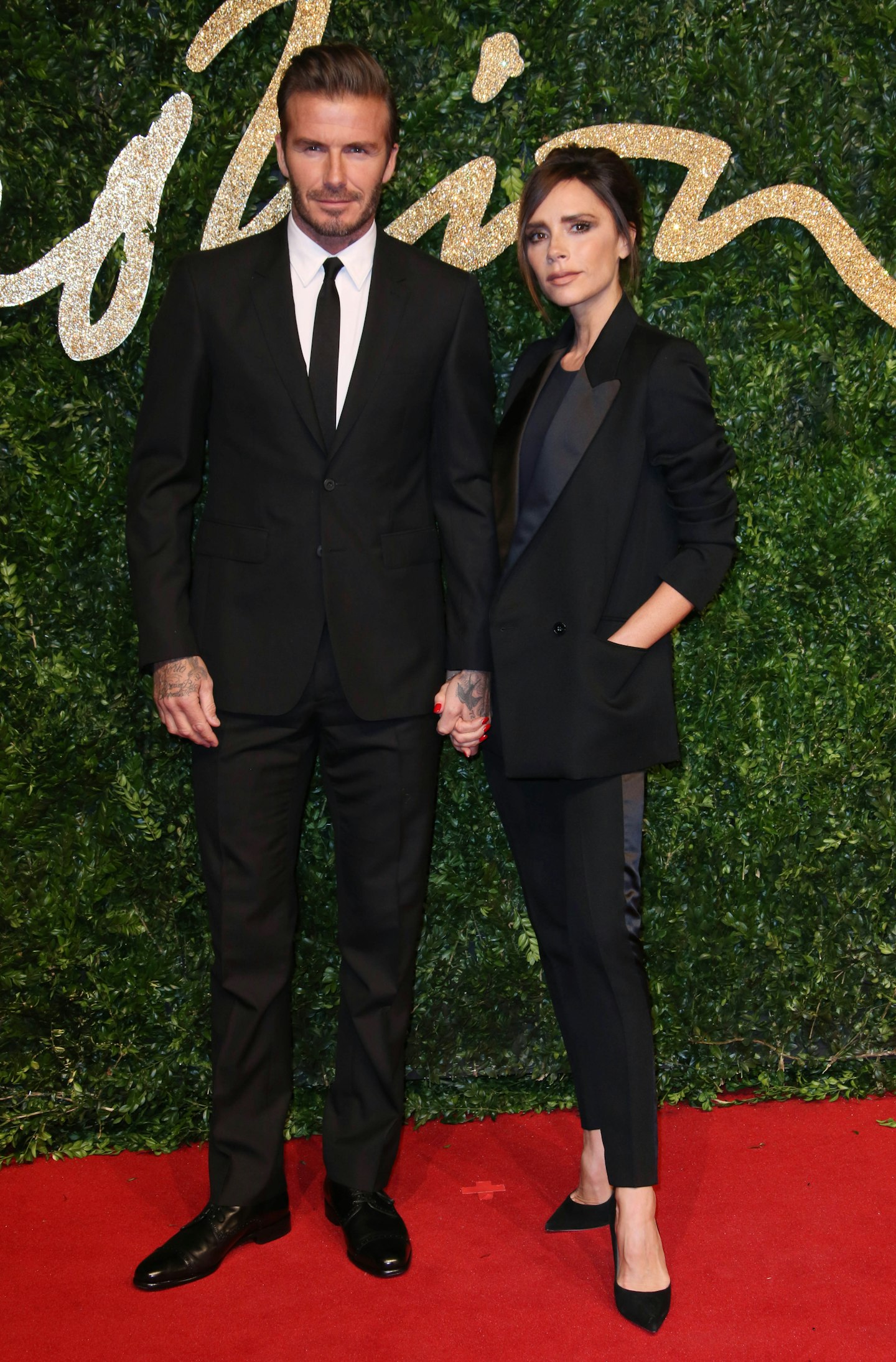 25 of 29
2015
Attending the British Fashion Awards.
26 of 29
2016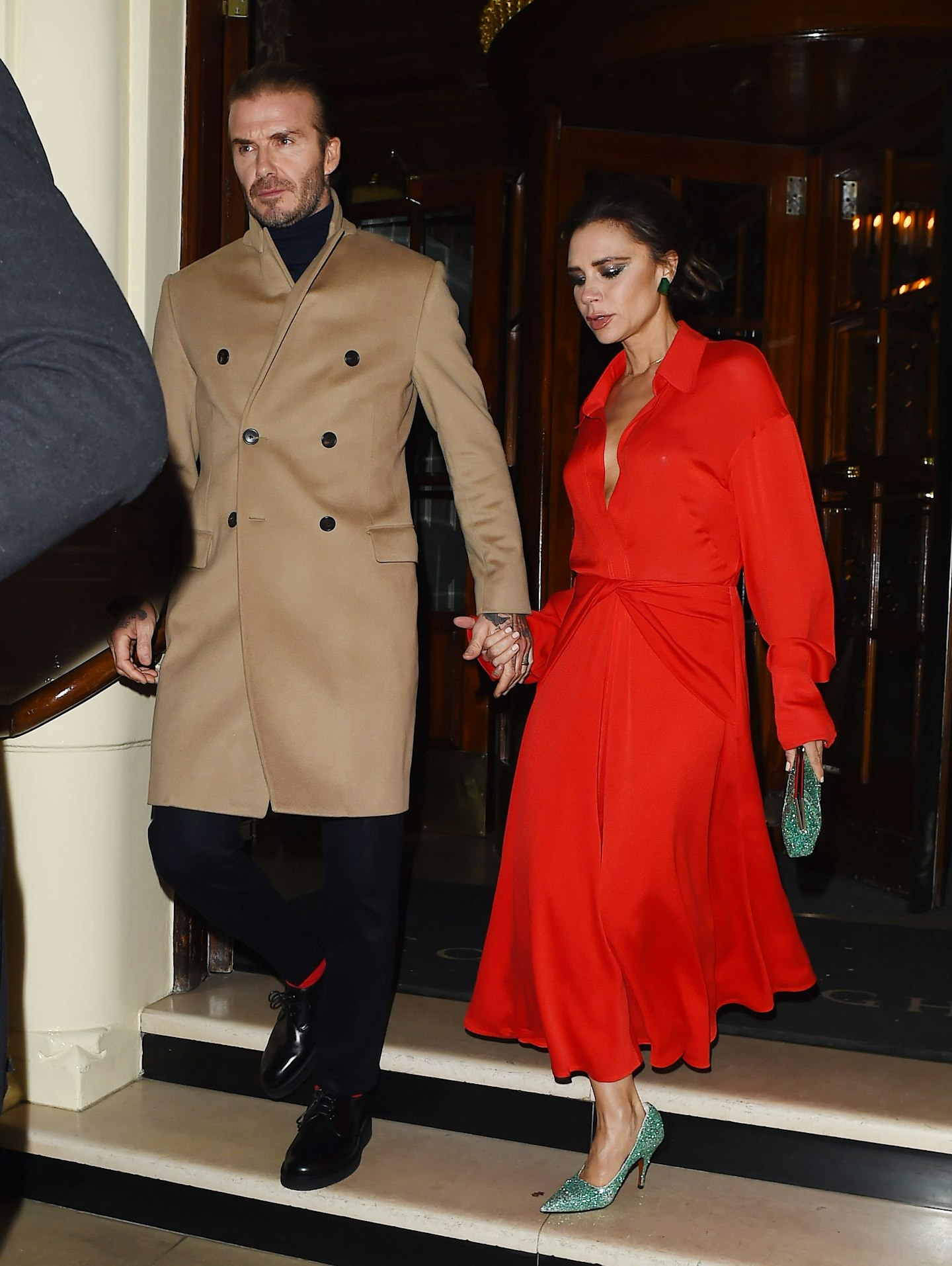 27 of 29
2017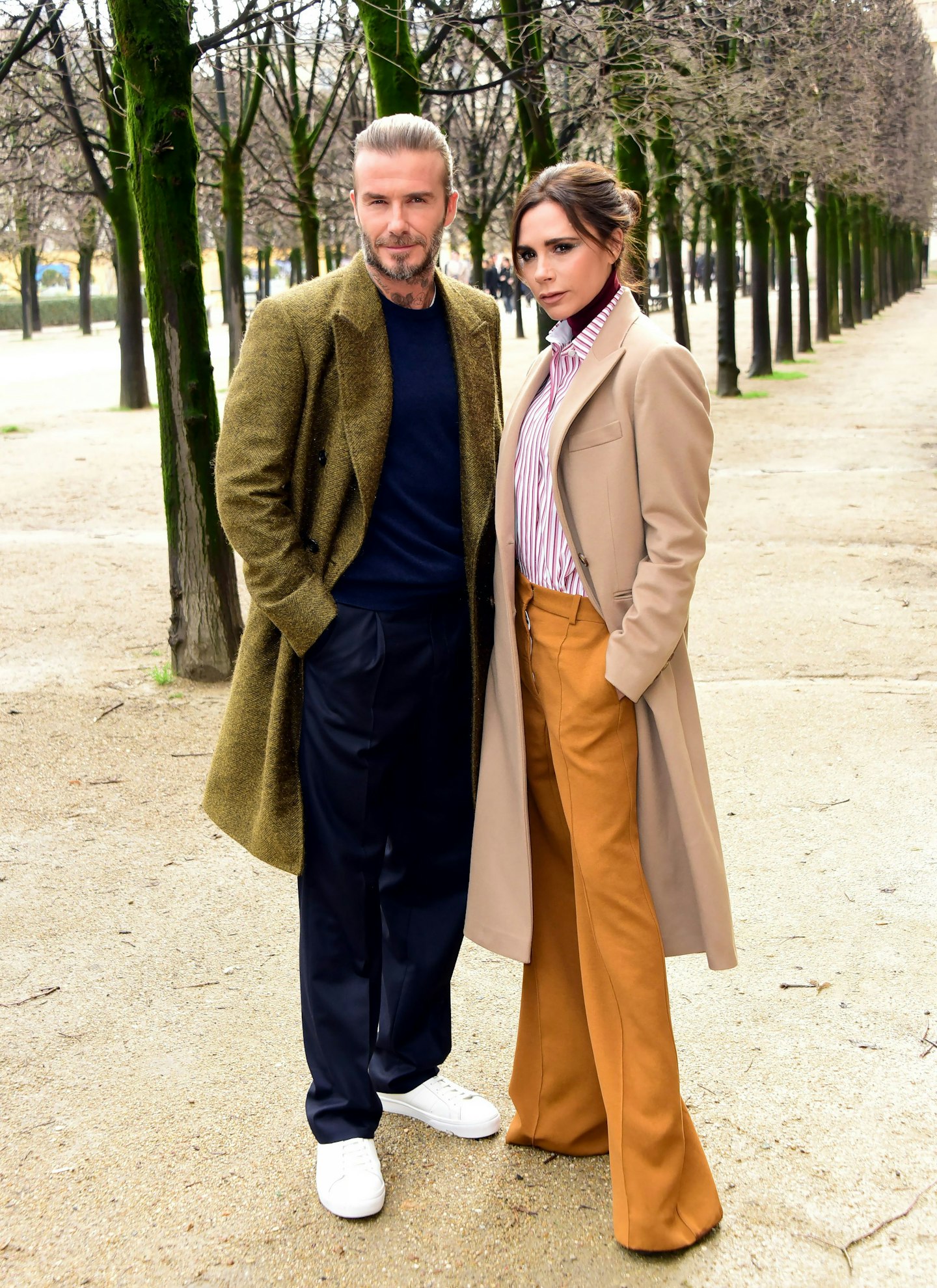 28 of 29
2018
Looking chic at the Louis Vuitton show.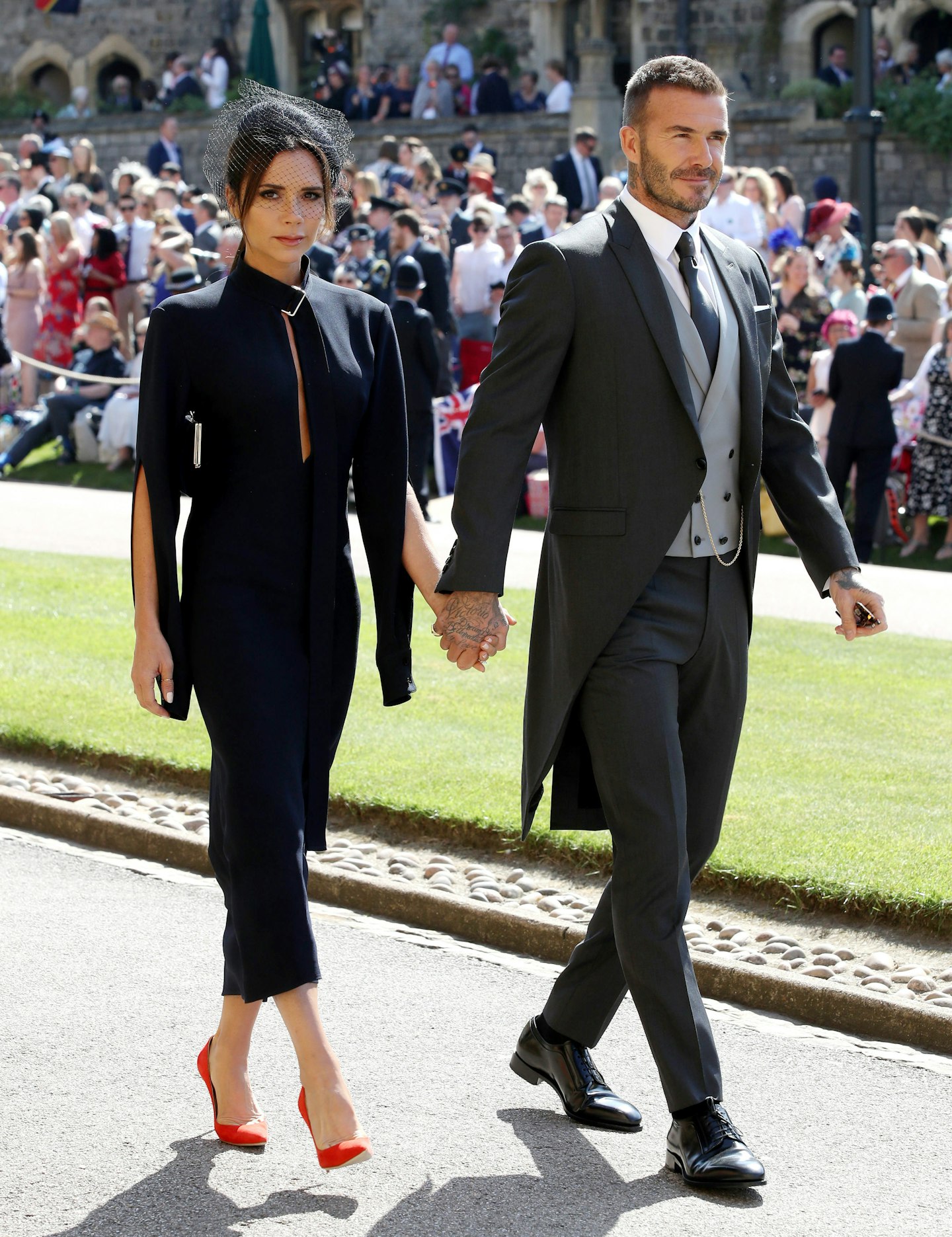 29 of 29
2018
David and Victoria were guests at Prince Harry and Meghan Markle's Windsor wedding.
It all sounds very rosy – but, according to our source, Posh knows it can't last forever. And yet, she's dreading the alternative: returning to her turbo-charged London life, while David stays in Miami to work with his football team Inter Miami. In the past, she may have been fully prepared to split the family – they're also parents to Romeo, 18, Cruz, 16, and Harper, nine – across two continents, but we're told she's now undecided. And David's not making it any easier by telling her that, either way, he'll be staying in Miami.
"They were planning on coming back to the UK earlier in March, when schools opened, but it would mean not being able to see David for an indefinite amount of time," says our source.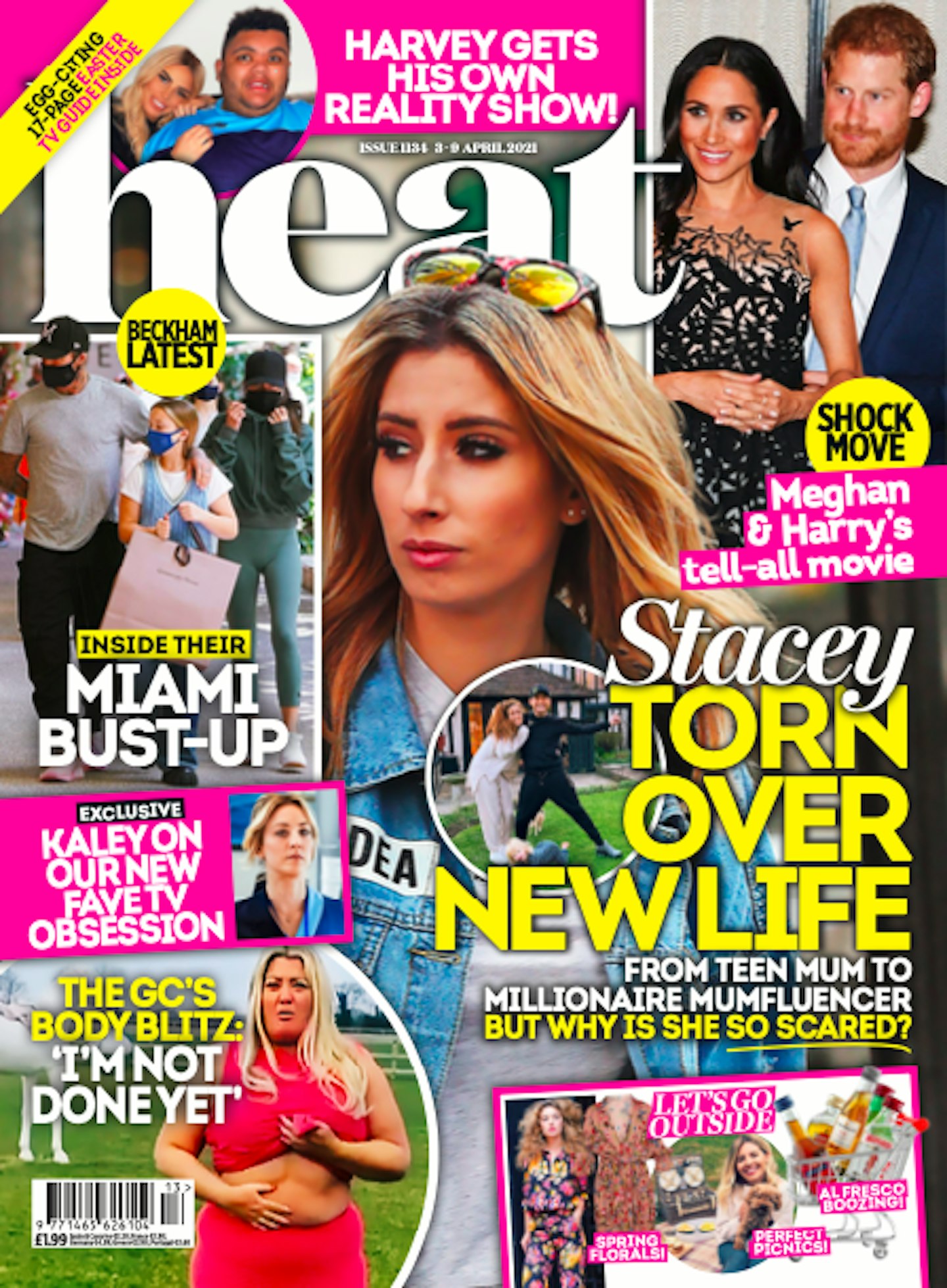 Look! More news!
"David's said he can stay and they can make it work with her going back with the kids, but she's not happy with that idea. There's been some rows about it, as she's worried they're not on the same page. They both want what's best for the family, and even though it has caused tension, they know they'll get through it. She's feeling like it's the right call to stay in Miami a while longer and have the kids continue with their tutors and online schooling, but she feels guilty about them being away from their friends."
As heat has told you, Victoria's fashion and beauty empire has struggled to turn a profit over the past few years – especially during lockdown – and she's had to deal with all of that. So, it's no surprise that she's anxious about heading back to the UK. "Vic's leading a much slower life in the US," we're told. "For the first time in years, she's taking days off, whereas, in London, she'd be seriously stressed. She knows there are lots of decisions to be made long-term and it's not going to be easy for her."
Read more in the latest issue of heat magazine – OUT NOW.