Sam Thompson has been driving fans wild over on his Instagram with some adorable baby pics.
In his most recent upload, the Made in Chelsea star looks every inch the picture of paternal perfection as he poses with his nephew Leo-Hunter, who was born to his sister Louise and her fiancé Ryan Libbey in November 2021.
Sam captioned the frankly heart-melting snap, "You can tell he's going to be mischievous 😏 ❤️" - and it's fair to say followers were loving it.
Look! More news!
Inside Zara McDermott and Sam Thompson's renovated house with DREAMY marble bathroom
"With you as an uncle I don't see he would have a choice 🤣🤣 such a cutie😍😍," wrote one smitten commenter, with another adding, "Probably the best looking baby boy I have ever seen."
And Sam's best mate, TOWIE's Pete Wicks wrote, "Can't wait until I can take him Stringfellows 🥳".
But Sam fans will have a while to wait before he makes his own (undoubtedly extremely good looking) baby with long-term girlfriend Zara McDermottwho said last year that she "couldn't think of anything worse" than having kids with Sam after a source told new! magazine she was hoping to settle down ASAP.
The insider said, "Zara is very keen on fast-tracking things with Sam and would love to be engaged and have a family as soon as possible."
"Sam's a bit more reluctant and tends to put the brakes on things."
CHECK OUT Made In Chelsea's richest stars 🤑
Made in Chelsea Rich List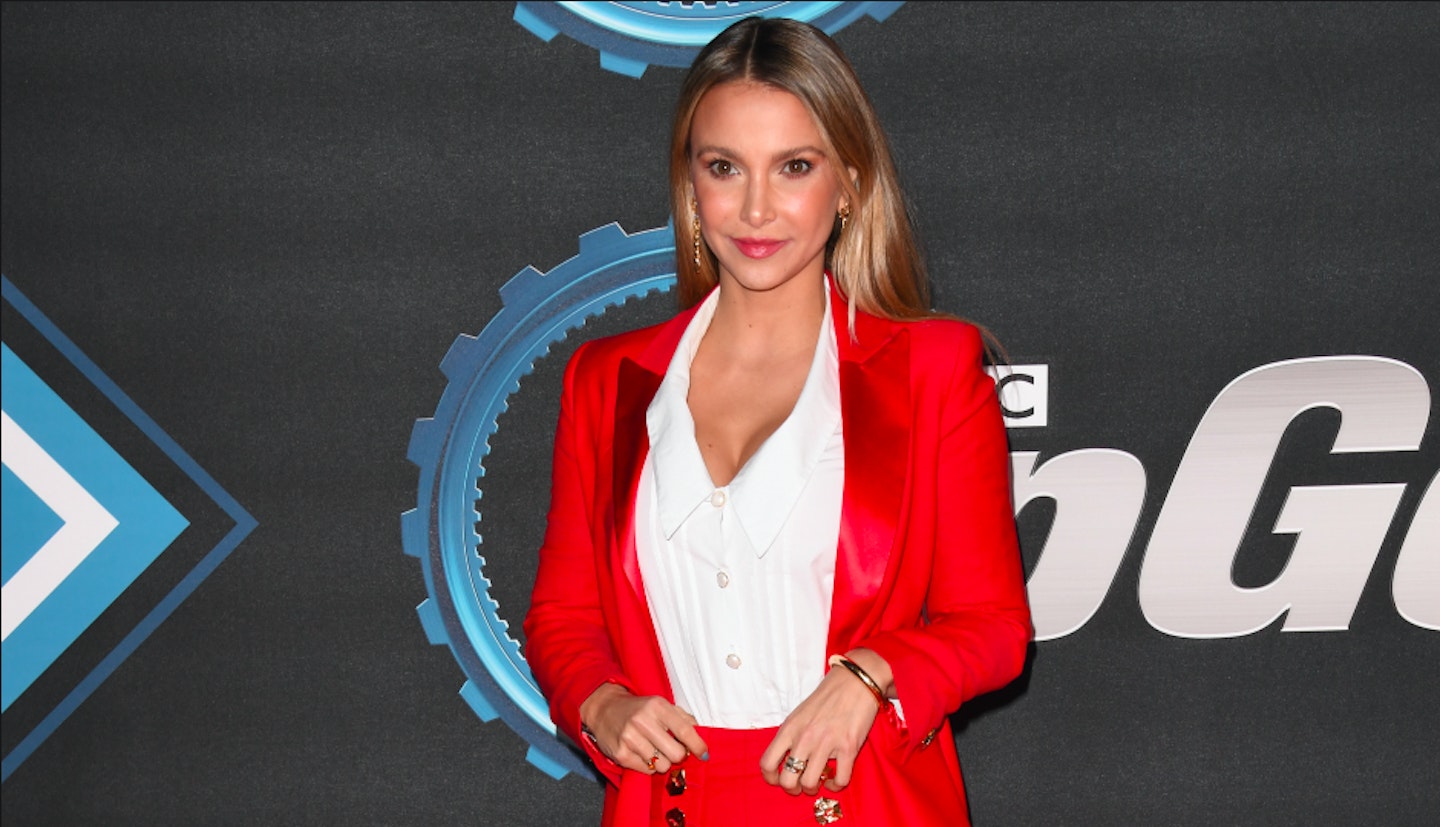 1 of 10
CREDIT: Getty
10. Sophie Hermann
Her stint on Celebs Go Dating and incredible fashion sense have meant that Sophie has just scraped into the top ten making £1,975 per post.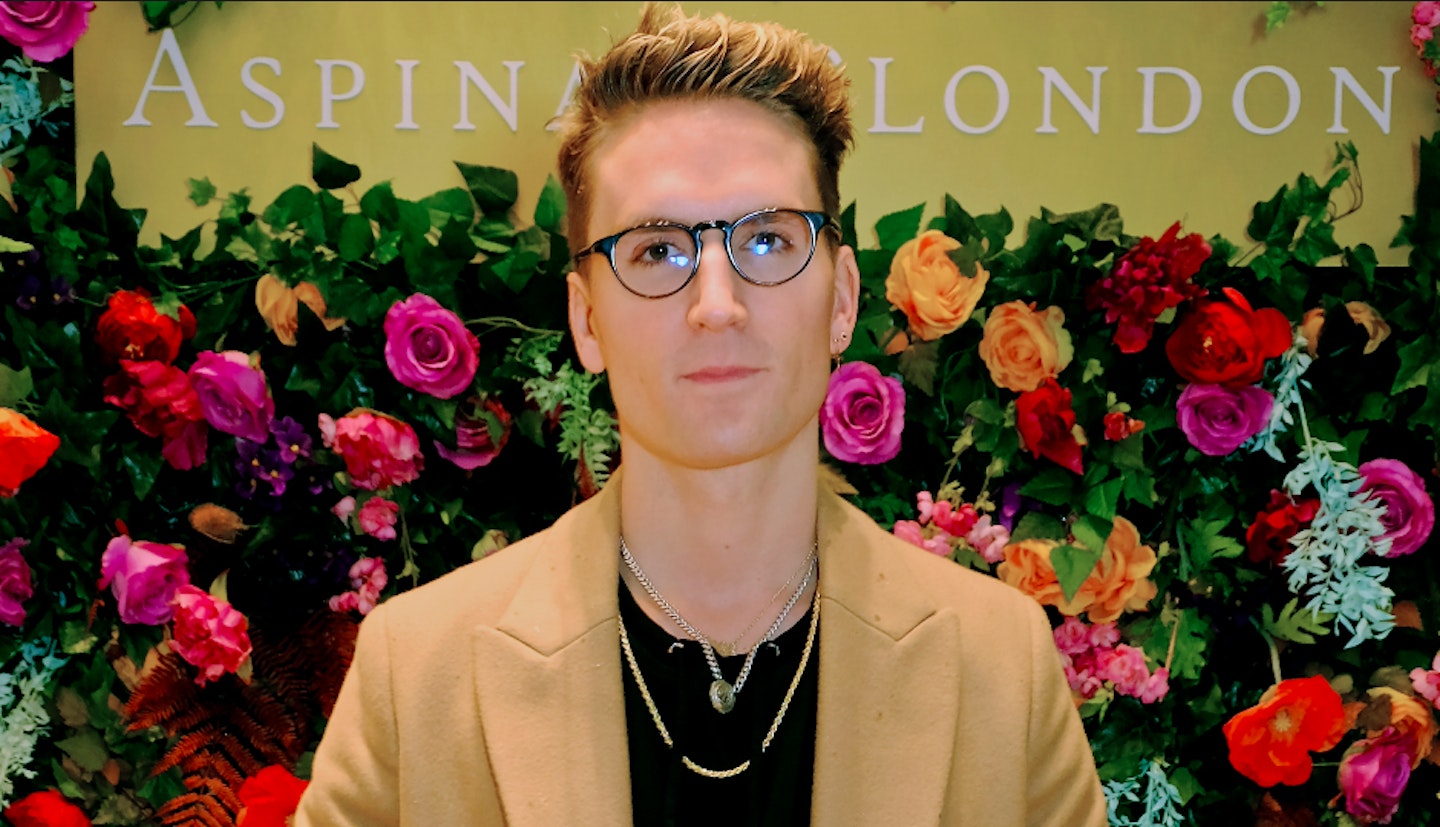 2 of 10
CREDIT: Getty
9. Oliver Proudlock
Ollie's Instagram feed is not great for scrolling through if you're single since every other picture is a snap of him looked loved up with his wife Emma. However, if you are single we reckon it couldn't hurt to have a scroll through his topless pics which he makes around £2,393 for. Don't say we never give you anything.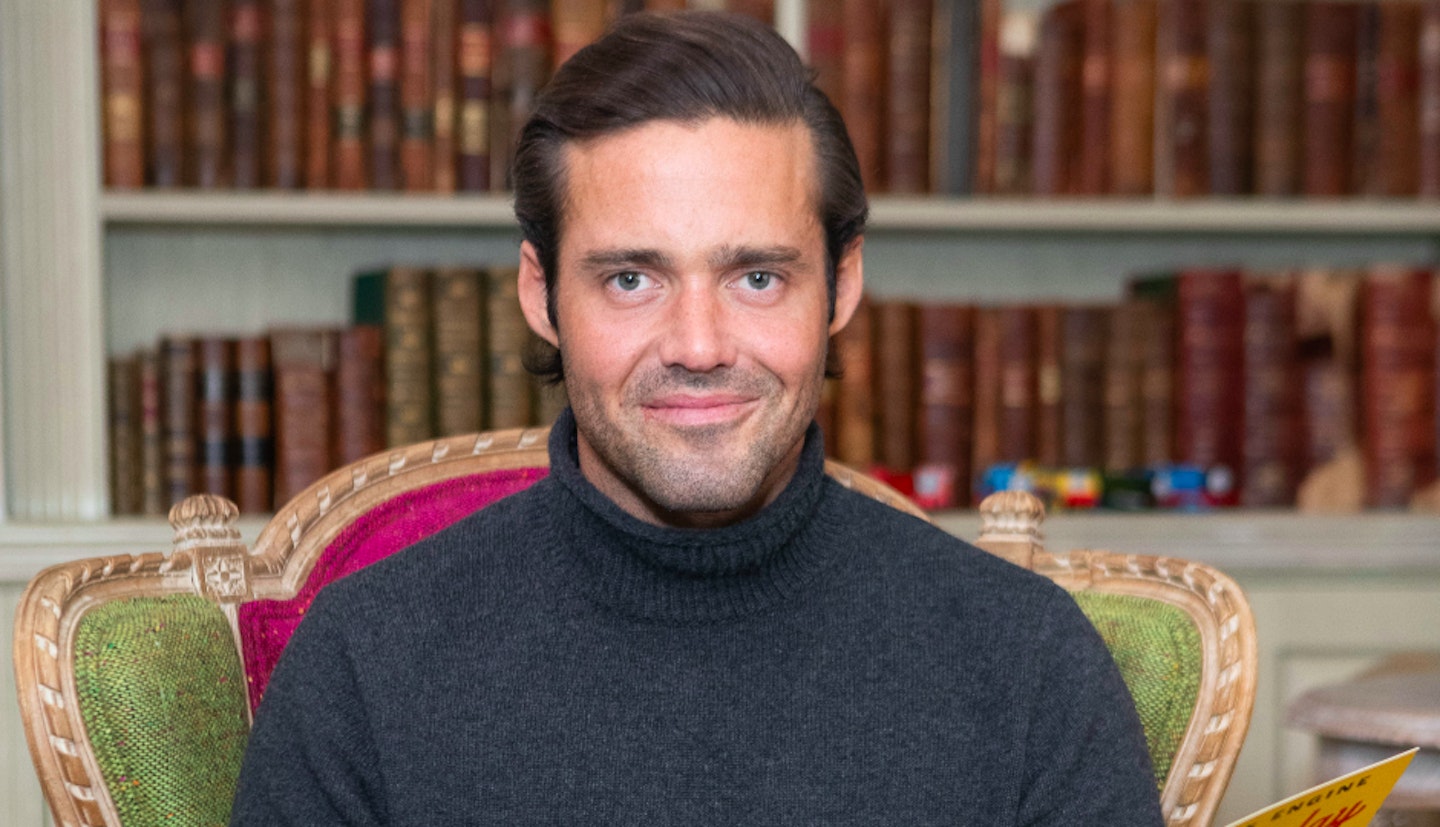 3 of 10
CREDIT: Getty
8. Spencer Matthews
Spencer seems to have it all: two adorable kids, the lovely Vogue as his wife and numerous business ventures and podcasts so it's a little surprising that he doesn't earn as much as some of his cast members on Instagram. Having said that, his £2,559 per post is probably just pennies to him.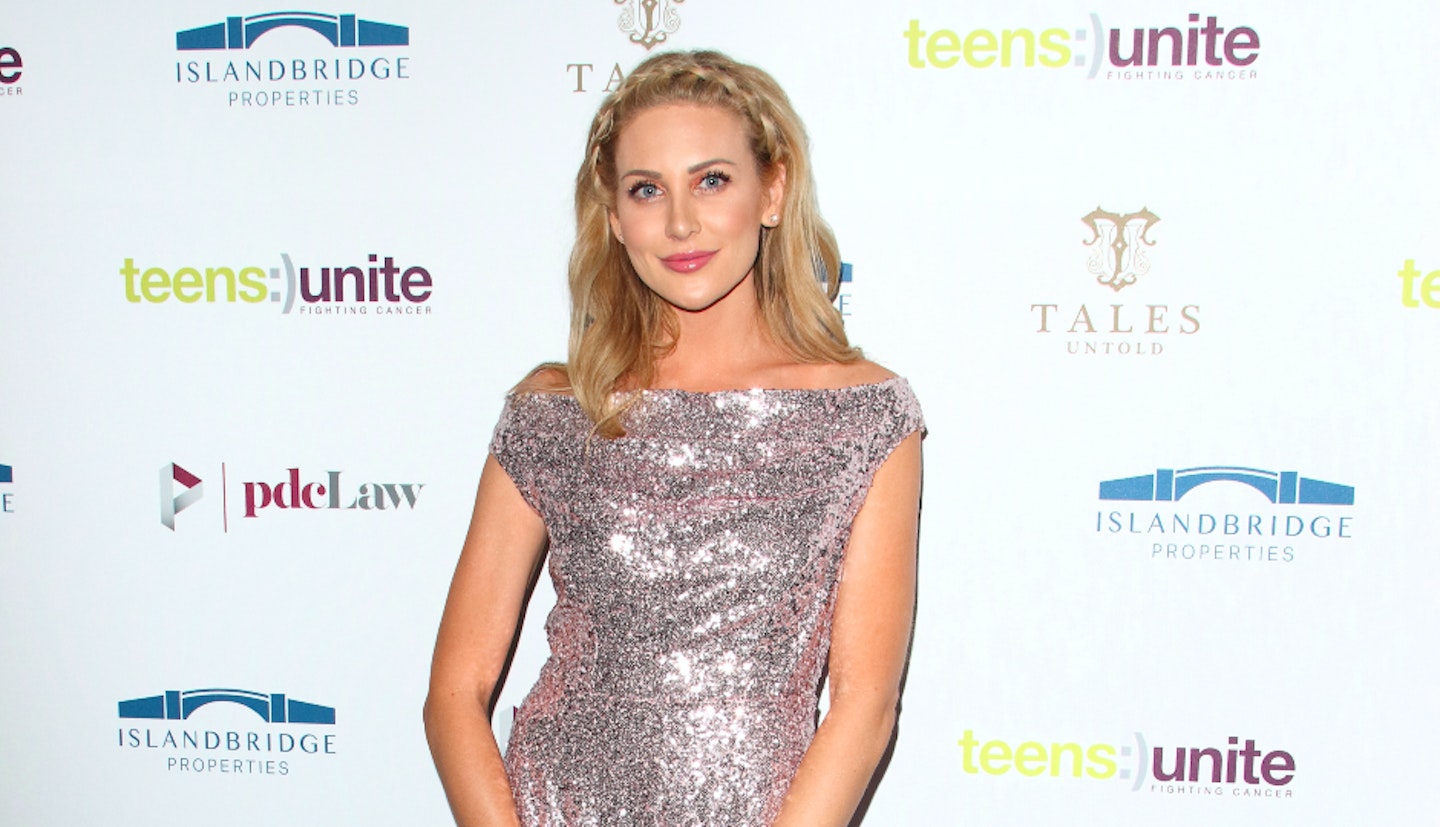 4 of 10
CREDIT: Getty
7. Stephanie Pratt
If this list had been made in the late noughties when The Hills was in its heyday, Stephanie would surely have nabbed a much higher spot on this list. As it stands she currently makes £2,799 per post which isn't to be sniffed at.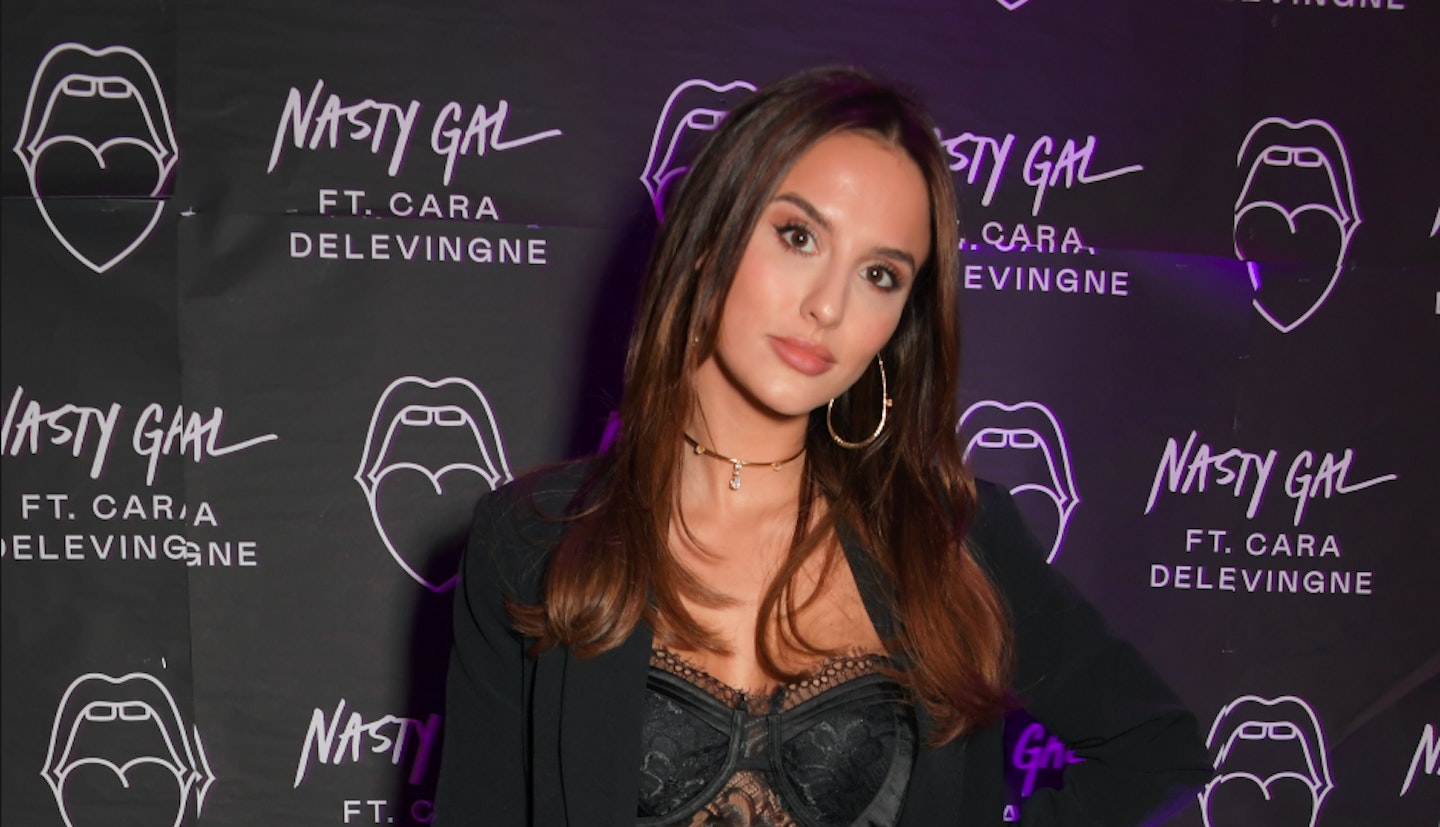 5 of 10
CREDIT: Getty
6. Lucy Watson
Lucy's very chic Instagram feed mean that she's earning £2,884 per post. Not bad.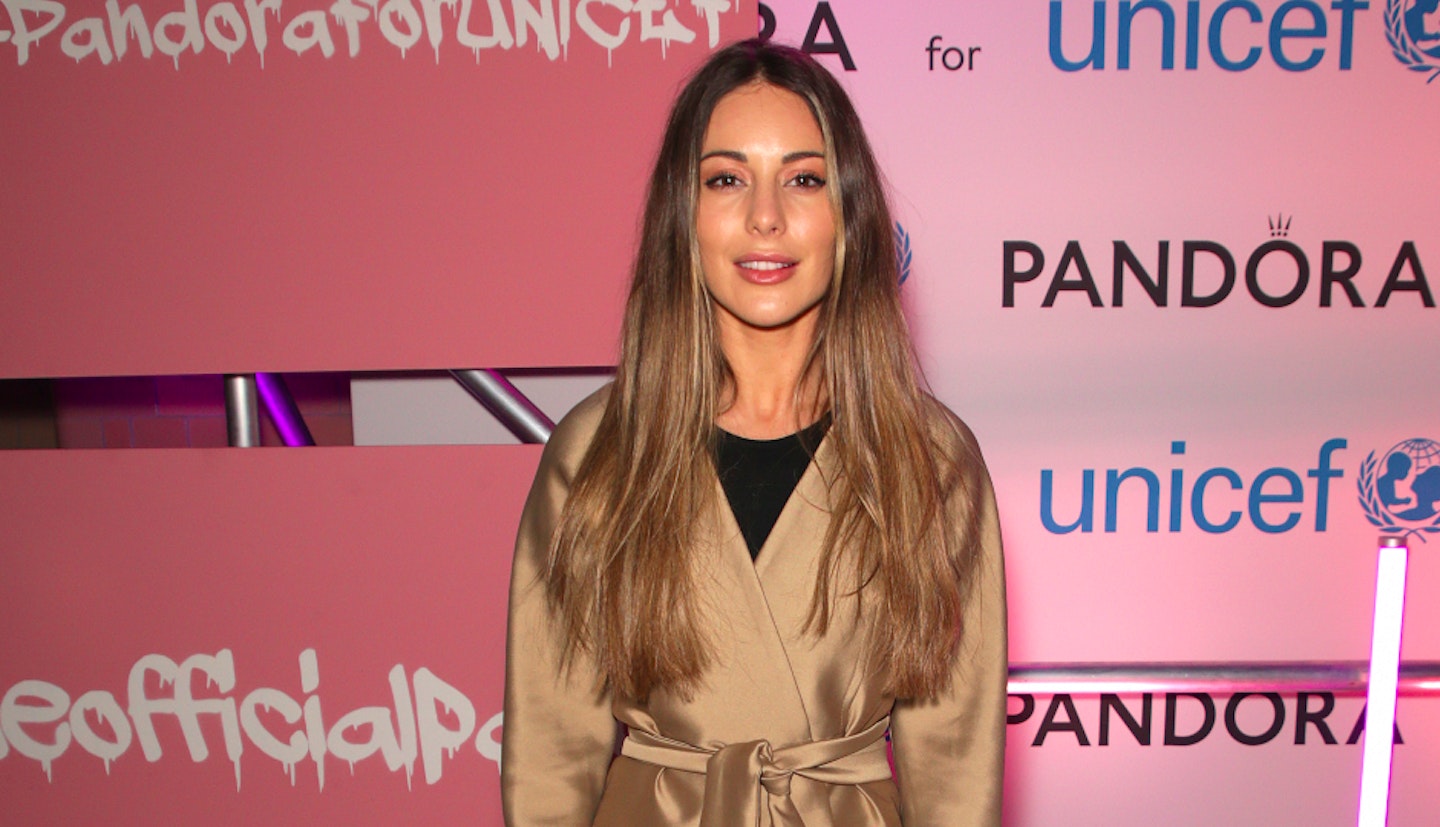 6 of 10
CREDIT: Getty
5. Louise Thompson
Louise currently makes £2,902 per Instagram post but we reckon that we she's gives birth to an obviously genetically blessed little one that her sponsorships will increase.
7 of 10
CREDIT: Getty
4. Sam Thompson
If this was a TikTok rich list, Sam would surely be number one but fourth place, earning a solid £3,177 per post on Instagram, isn't a bad spot to be in.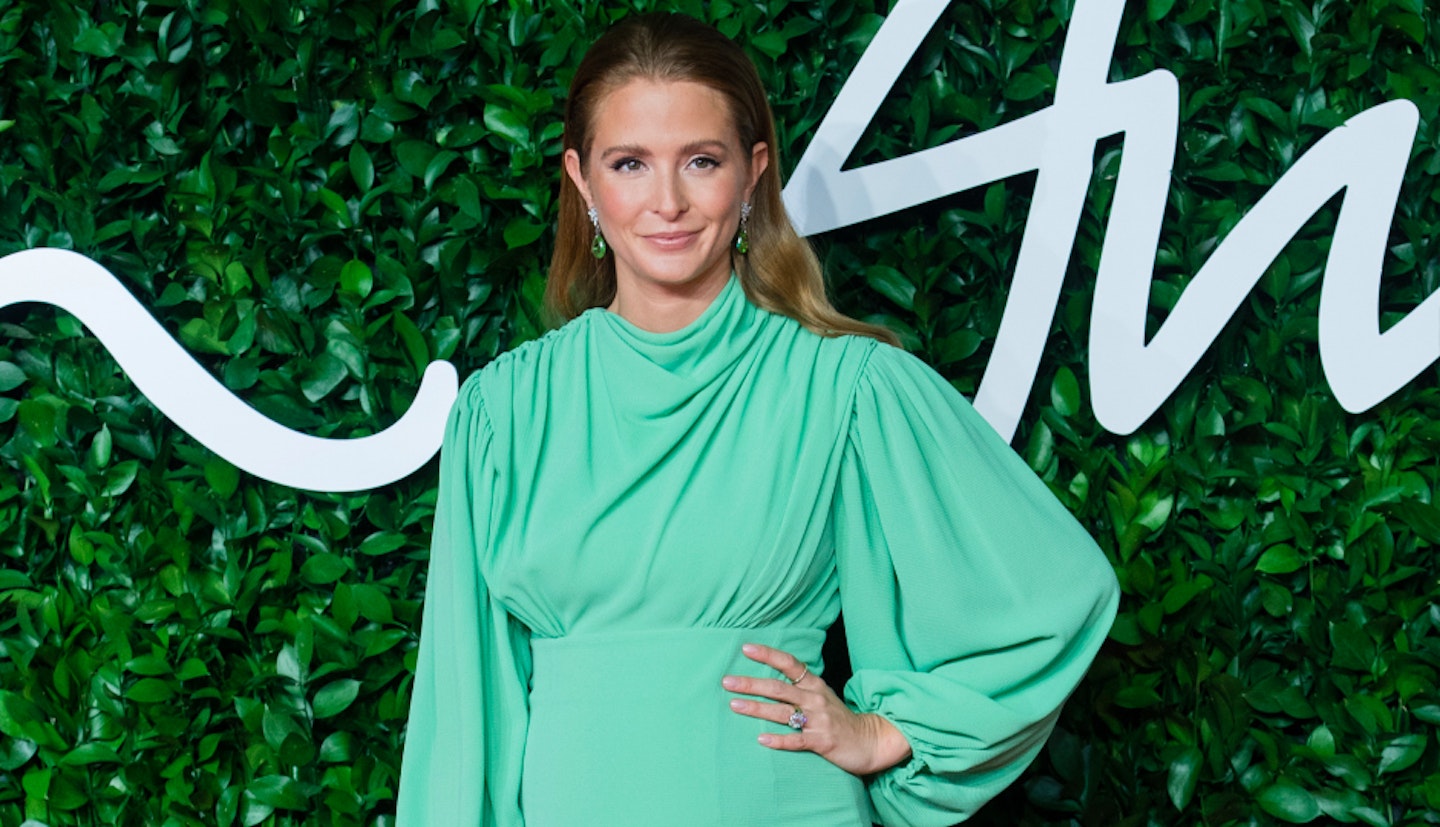 8 of 10
CREDIT: Getty
3. Millie Mackintosh
Millie Mackintosh's Instagram feed nicely showcases her domestic bliss without making us feel too jealous about it so it's no wonder she's so high up on this list. Making £3,289 per post, no wonder she's got so many glam outfits.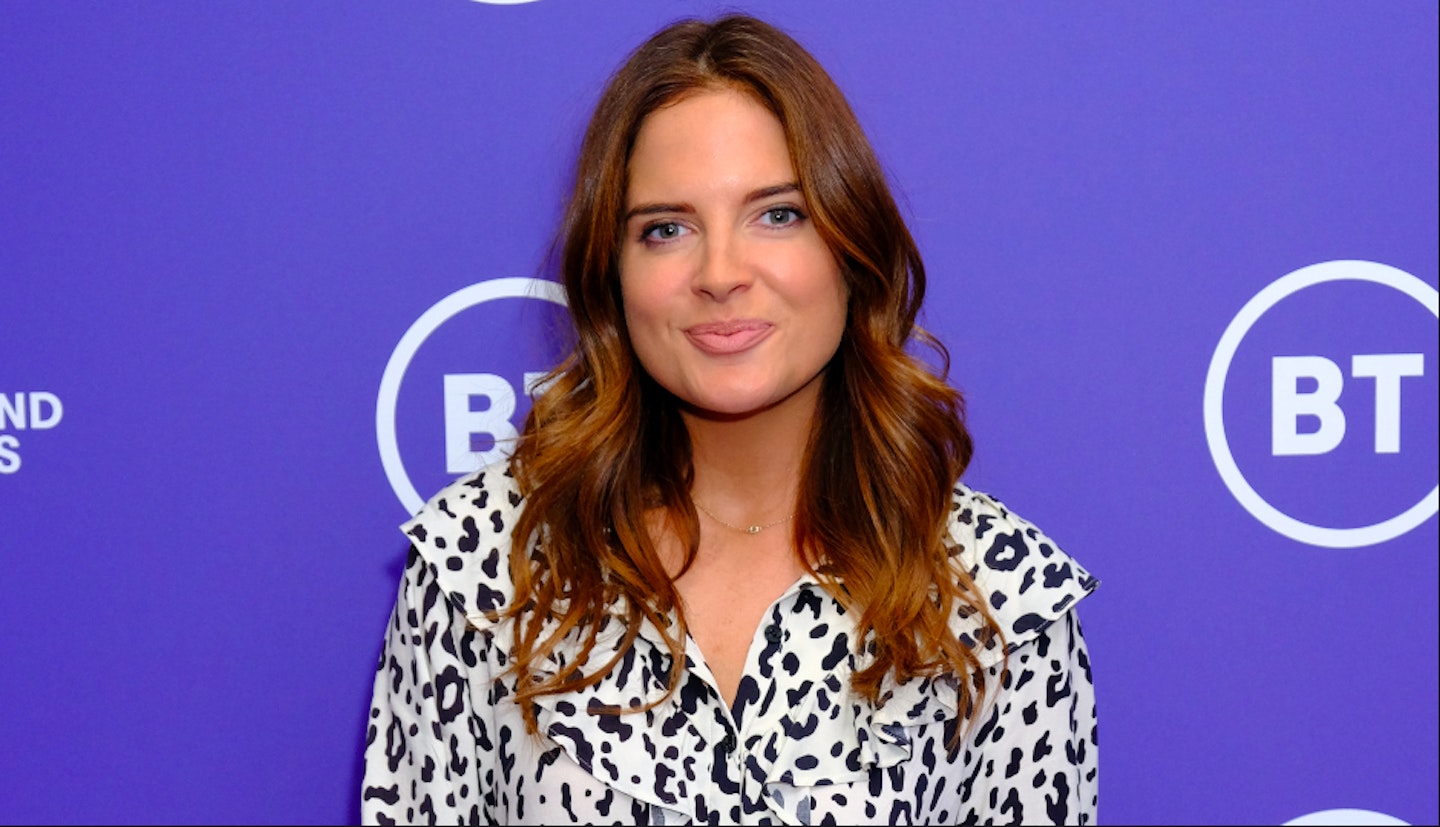 9 of 10
CREDIT: Getty
2. Binky Felstead
The soon-to-be mother-of-two comes in at number two for her Instagram earnings with a supposed £3,470 per post. We reckon, if the new baby's as adorable as India, then Binky's earnings may soon put her in the number one spot.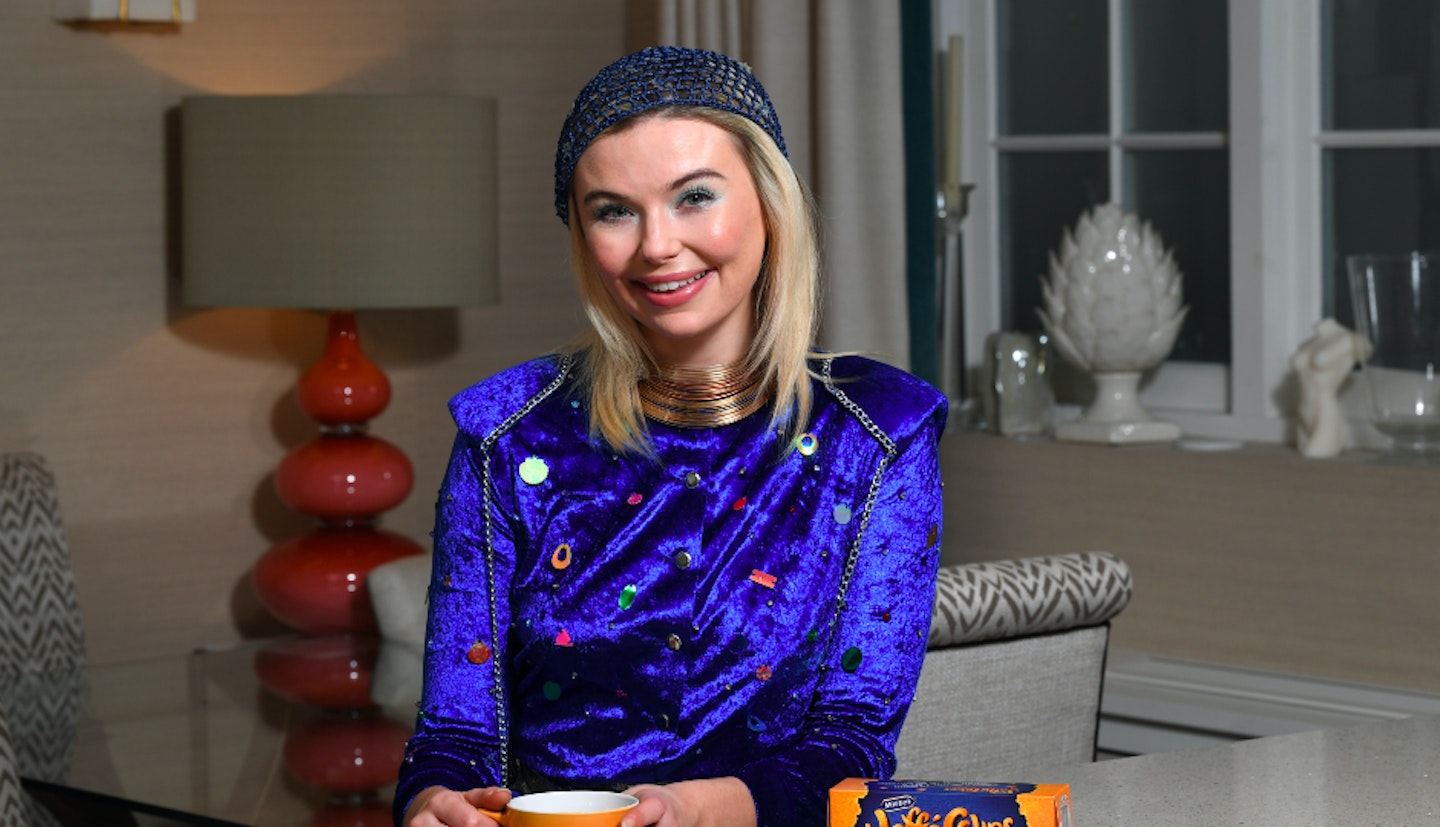 10 of 10
CREDIT: Getty
1. Georgia Toffolo
Not only is Toff the Queen of the Jungle after winning the 17th series of I'm a Celeb, she's also the highest earner on Instagram making around £4,184 per post.
After the story came to light, Zara took to Instagram to explain that there was no truth to it at all.
Rubbishing the rumours, she told her followers, "It's not a massive headline or anything, it's just a little news story but where do they get this sh-t from?
"I have said to every single one of my friends I could not think of anything worse than having a kid and a child right now. I honestly, there's no way I'm ready for that. I want to be a kid for as long as possible. But like, who sells these things?"
The couple, who have been dating on/off for nearly two years, famously split in 2020when Zara confessed to cheating on Sam during her time on The X Factor: Celebrity.
The rumours surrounding Zara and Sam, who are currently very happy pranking each other in hilarious Instagram reels, came after Louise and Ryan announced in May that they were expecting a baby. In the post, Louise opened up about suffering a devastating miscarriage.
Reacting to the news that he was going to be an uncle, Sam was full of praise for his sister and former Made In Chelsea co-star.
He wrote, "You talking about your darkest time, helping others who are going through the same thing to realise they are not alone is one of the bravest things I've seen you do.
"You have been my best mate since I was born and I will be there for you every second of the day. You're one of the strongest women I know. Love you❤️."
We reckon Sam and Zara will enjoy being an aunt and uncle more than anything else right now...