Love Island 2022 star Amber Beckford might not have found love in the villa (after her relationship with hunky microbiologist Dami Hope fizzled out right before she was unceremoniously dumped from the villa), but her "hot girl summer" is just beginning.
The popular Islander was dumped from the villa alongside Ikenna Ekwonna by the public after 15 days, but we have an inkling these two have already moved on TOGETHER following THAT heat's Love Island Under the Duvet. Watch this space/cue ITVBe series about the pair moving in together.
Speaking of Under the Duvet, this week's episode spilled enough tea to cause major health and safety concerns. Seriously, a runner could've slipped and broken their neck. Both Amber and Ikenna were invited under the duvet for this week's ep, and they didn't hold back (and that's not us being dramatic journos - the pair REALLY went for it).
'Anyone Could Turn!' Amber & Ikenna Predict Most Chaotic Casa Amor Ever
Naturally, the pair were quizzed about their respective relationships with Dami and Indiyah Polack and we won't fib, Amber and Ikenna were generally pretty chill about the whole thing - for the most part. But towards the end of the tell-all interview, Amber, who said Dami should've told her about him and Indiyah (and Indiyah could've given her a heads up, had some choice words for her Love Island flame.
In the final moments of this week's episode, Amber turned to the camera and left the following message for Dami, saying, "You found your pretty girl real quick, didn't you?"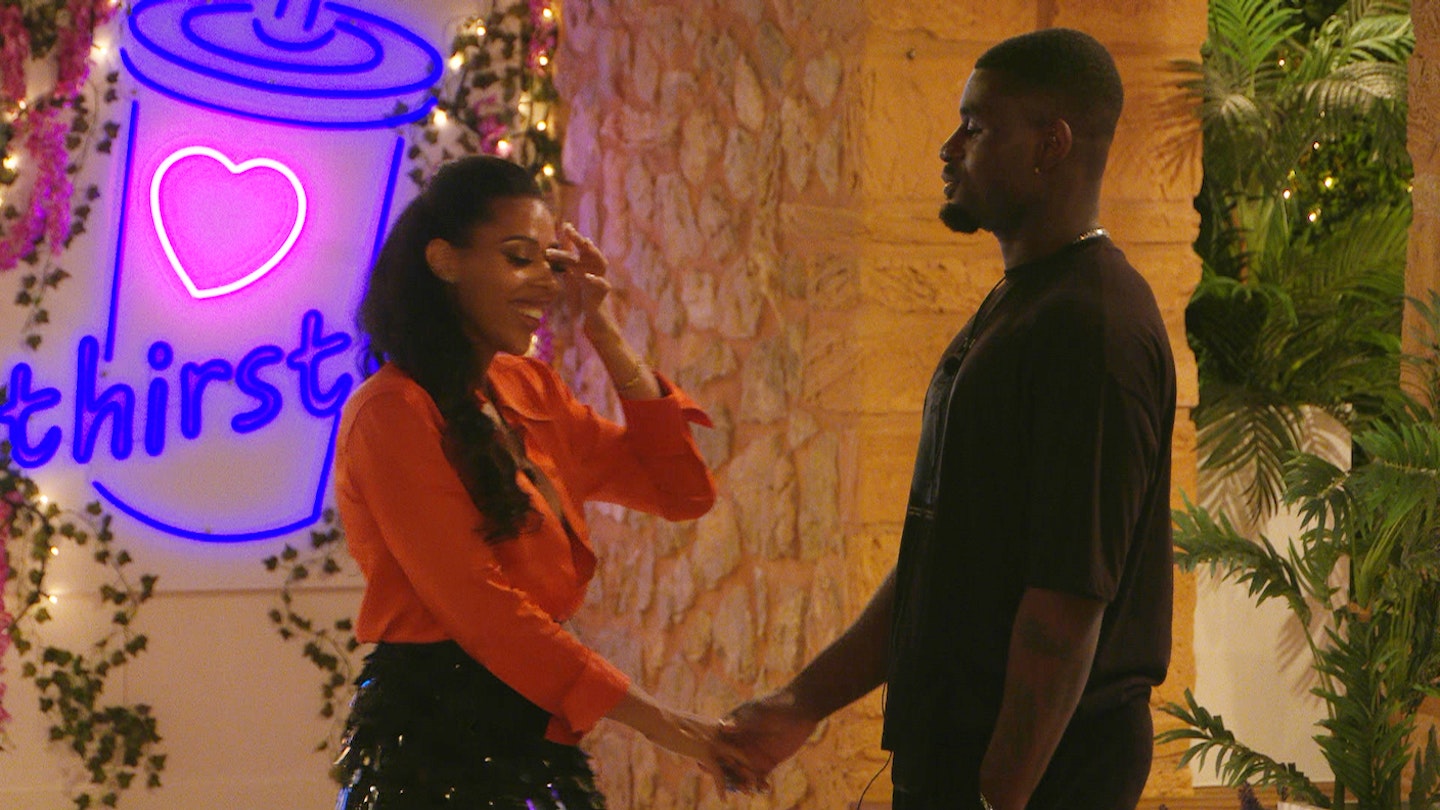 Amber then added, "It's hot girl summer. Dami who?" We legit adore this girl.
Cue shade rattle.
We're very keen for Ikamber / Amberkenna to work, but if it doesn't, it's safe to say that Amber (especially) is keeping her options open in the outside world.
Despite only being back in the UK for a week or so, it seems the former nanny has been getting close to a new love interest as she's been pictured cosying up to a mystery man on a night out.
In a video circulating on social media, Amber can be seen dancing with the unknown fella while partying at swanky London club Cirque as he wraps his arm around her. She then turns around as he leans in for a kiss.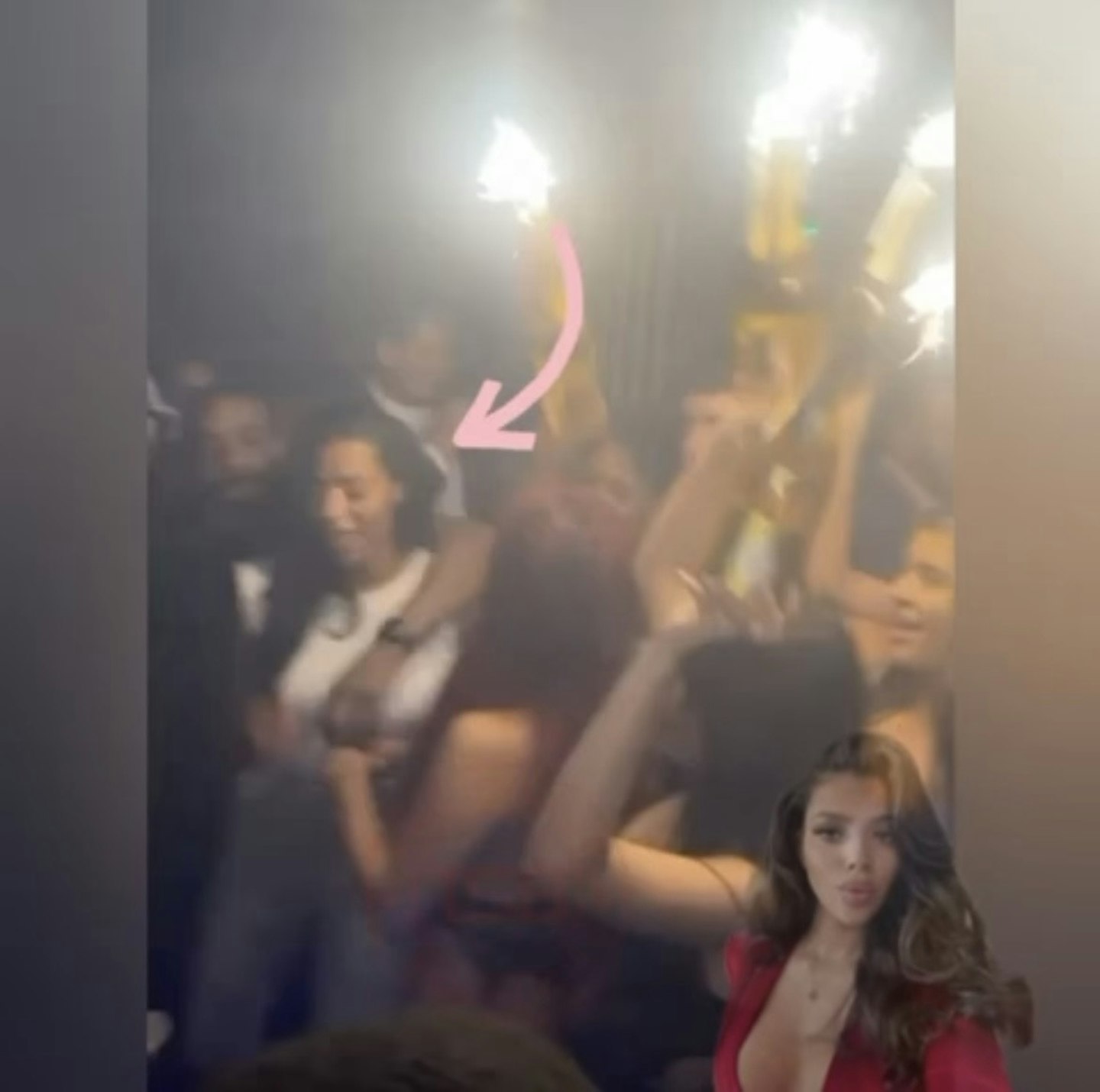 Once more for the folks in the back: Dami, who?
Amber is yet to comment on the video but watch this space. Or don't, cause we'll do it for you.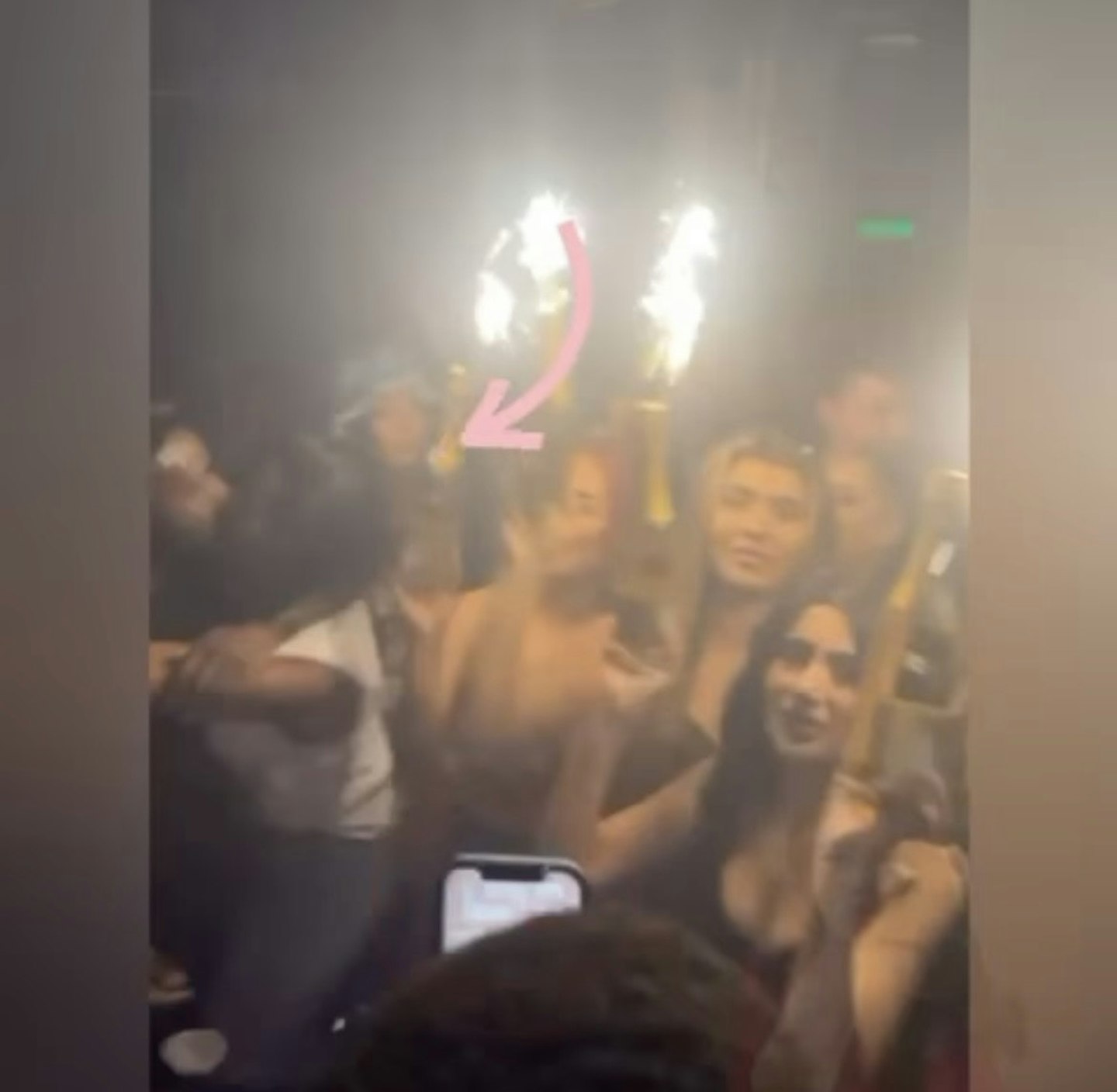 Fans were left devastated when Amber and Ikenna were booted from the villa recently, including one who fumed online, "It's a fix!! There's no way Amber and Ikenna got the least votes!!"
Another added, "Fixed dumping and I'm fuming 💔."
Following her villa exit, here's everything you need to know about 2022 Islander Amber.
How old is Amber Beckford?
Amber is 24 years old.
What does Amber Beckford do for a living?
Amber is a real-life nanny. She says, "As I work with kids I have patience with kids but adults, they annoy me!"
Where is Amber Beckford from?
Amber is from London, so we're just going to keep these London nanny jokes rolling if that's cool?
Does Amber Beckford have Instagram?
Yes, she does and, frankly, she slays. You can find her at @amberbeckford. She also seems to call herself 'Bambi' on Instagram.
Why did Amber Beckford go on Love Island?
Before entering the villa Amber said, "I think it just feels like the right time. This year it definitely feels like it's two feet in. I feel like now I'm most definitely ready, and wanting to look for a boyfriend."
Interestingly, despite the fact that Amber went on Love Island, she isn't into guys that show off... So there's that.
She said, "I don't like flashy, showy-offy guys - just have a personality and make me laugh. There was this one guy and he was trying to purposefully show off his car keys and we were literally in the middle of a restaurant!"
Love Island is on ITV2 and ITV Hub at 9pm Sunday - Friday. Episodes are available the following morning on BritBox.