Love Island is basically a national sport at this stage, with a guaranteed influencer career awaiting every single Islander from each new host of hopefuls every year.
But did you know that waaaaaaay before the likes on Max Morely, Jon Clarke and Cally-Jane Beech his our screens in 2015, there was a celebrity version?
Yep, for two glorious years in 2005 and 2006, a host of the D list of the day flew out to Fiji for a few weeks to see if they could find love.
Unsurprisingly, the series' resulted in no lasting relationships - instead, we've been left with lasting #mems.
Have you ever wondered where the hell Rebecca Loos, Fran Cosgrave, Jayne Middlemiss and the rest of the Celebrity Love Island 2005 contestants are now? Well we've done all the hard work so you don't have to.
BELOW: Where are the cast of Celebrity Love Island 2005 now?
Love Island 2005: Where are they now?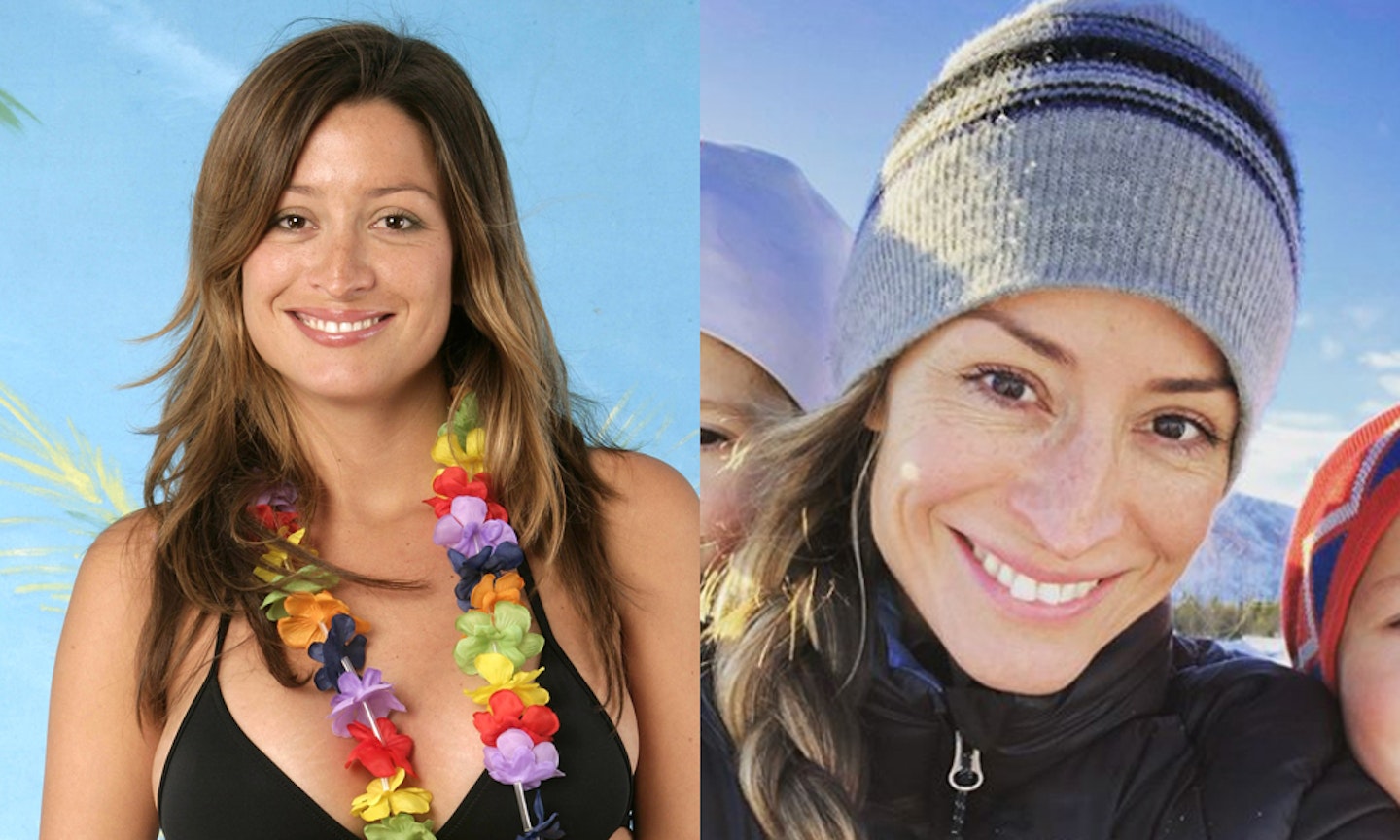 1 of 13
CREDIT: Shutterstock
Rebecca Loos
After claiming to have had, um, relations with David Beckham back in the day Rebecca now lives a very different lifestyle out of the spotlight. She's since moved to Norway and lives with husband Sven Christjar Skaiaa and their two sons, Magnus and Liam.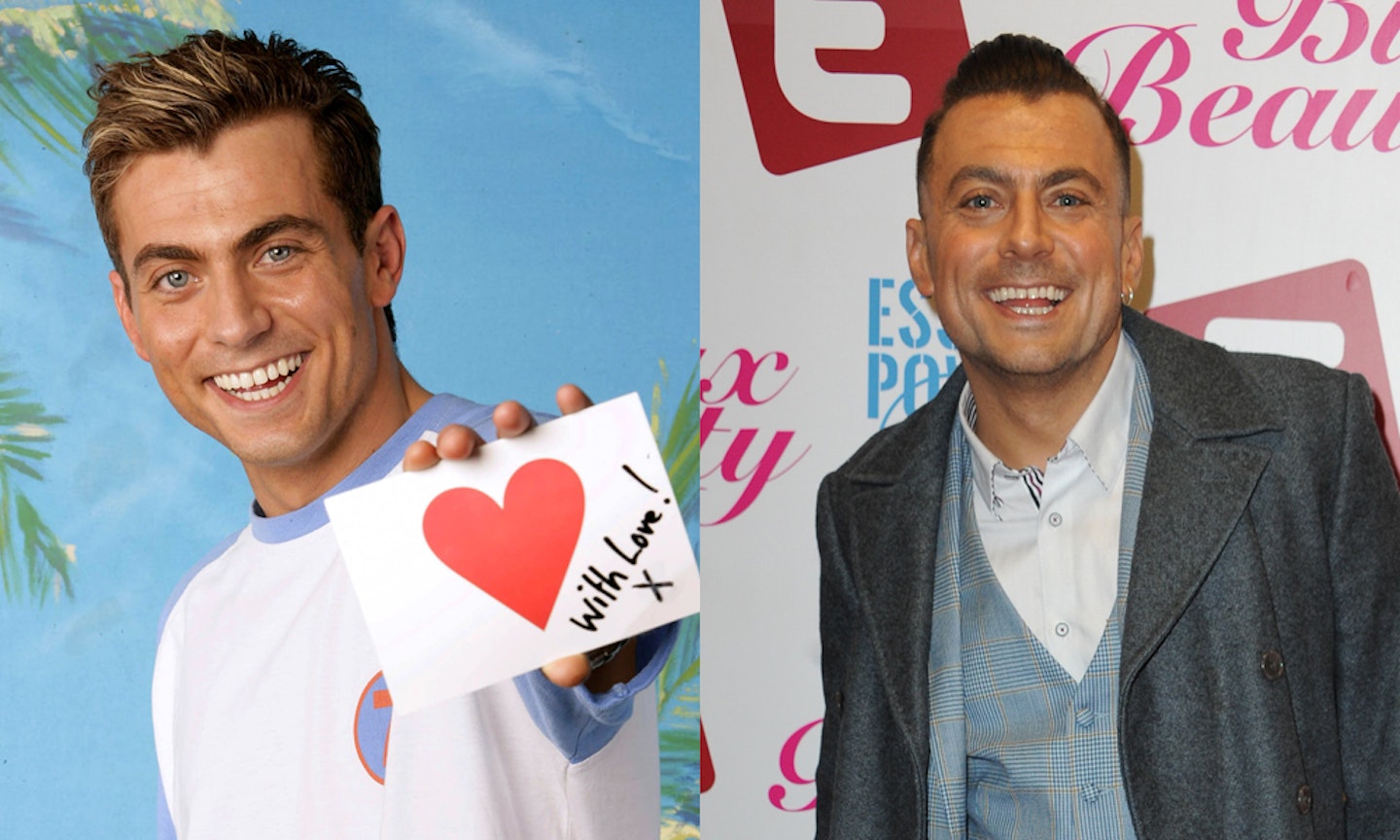 2 of 13
CREDIT: Shutterstock
Paul Danan
Paul 'Dangerous' Danan was known for his rather erratic behaviour on the show. He now runs the Paul Danan Drama Club in London. It is our fondest desire that he will one day return to Hollyoaks.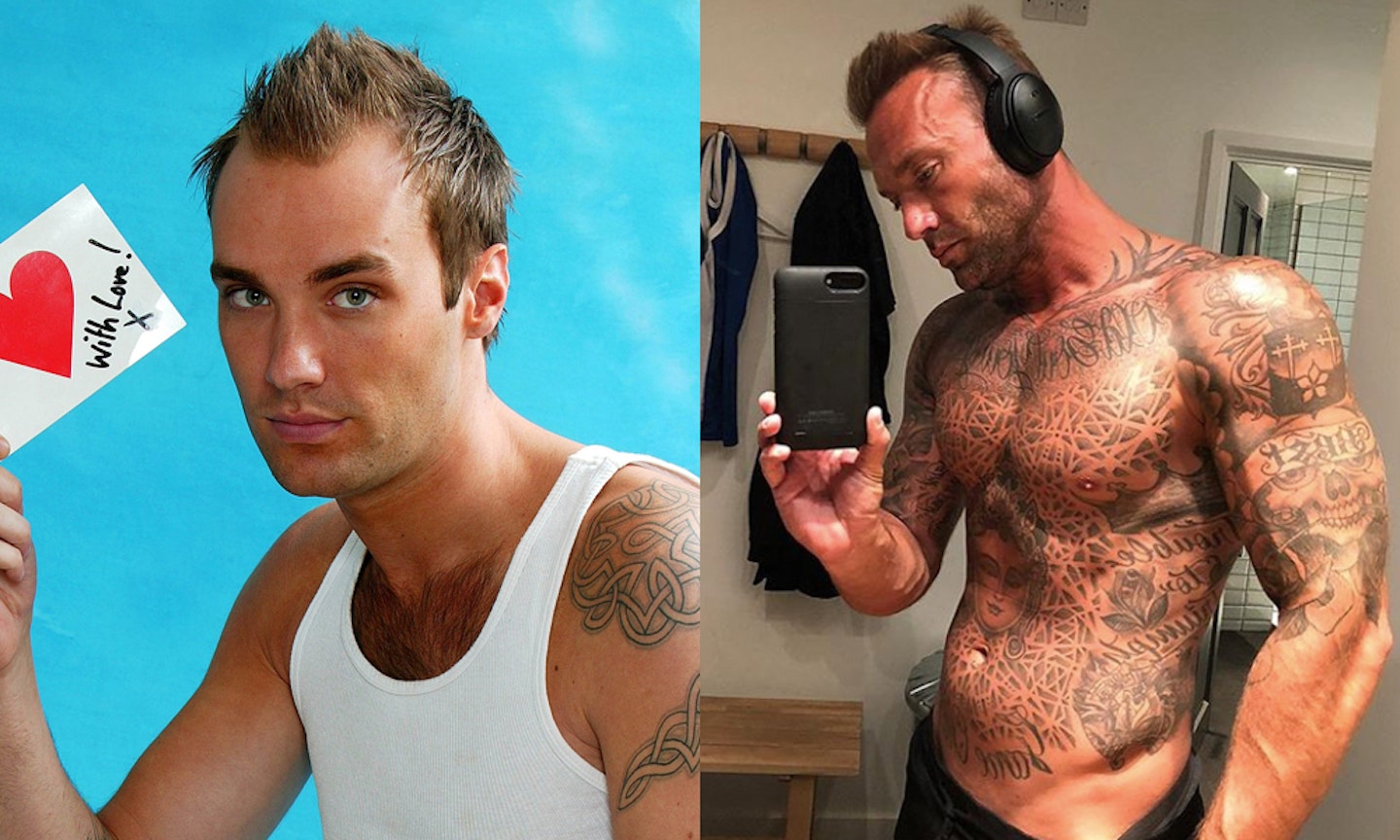 3 of 13
CREDIT: Shutterstock
Calum Best
Calum's barely been off our screens since Celebrity Love Island, TBH. Most recently, he took part in E4's Celebs Go Dating. He also spends a lot of time in the gym, as you can probably tell.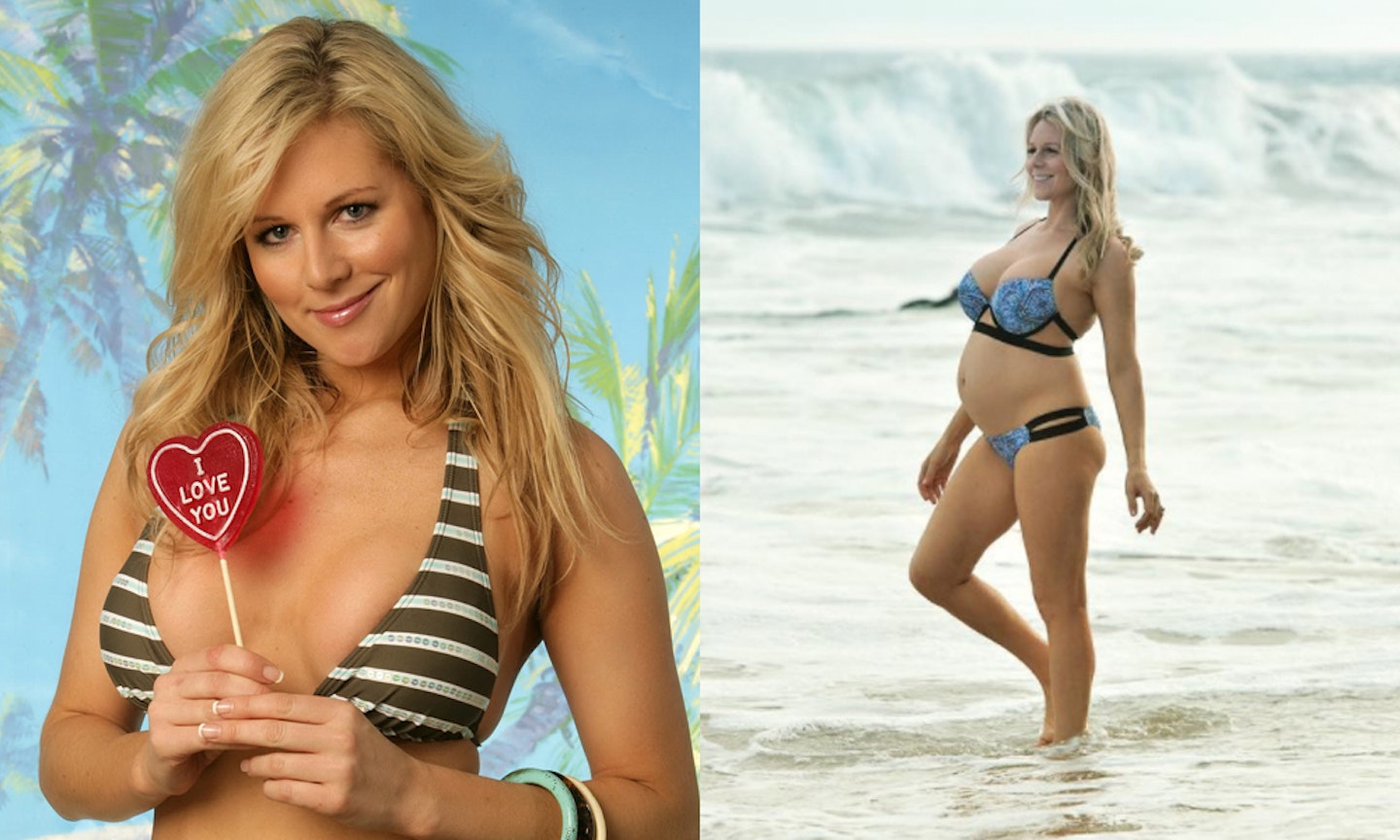 4 of 13
CREDIT: Shutterstock
Abi Titmus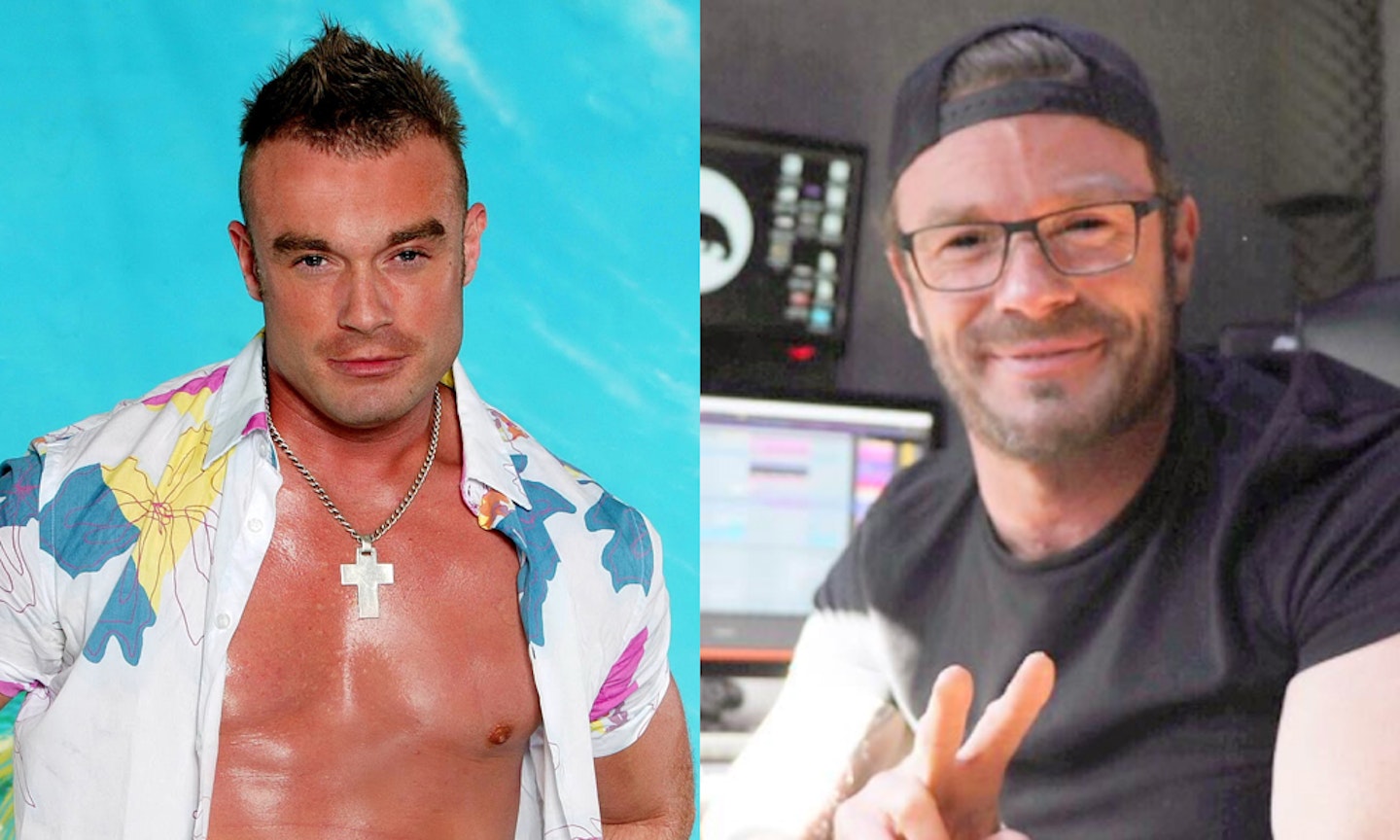 5 of 13
CREDIT: Shutterstock
Fran Cosgrave
Fran was the male winner of Celebrity Love Island, and he's now a music producer-meets-DJ-meets-life coach. Talented chap.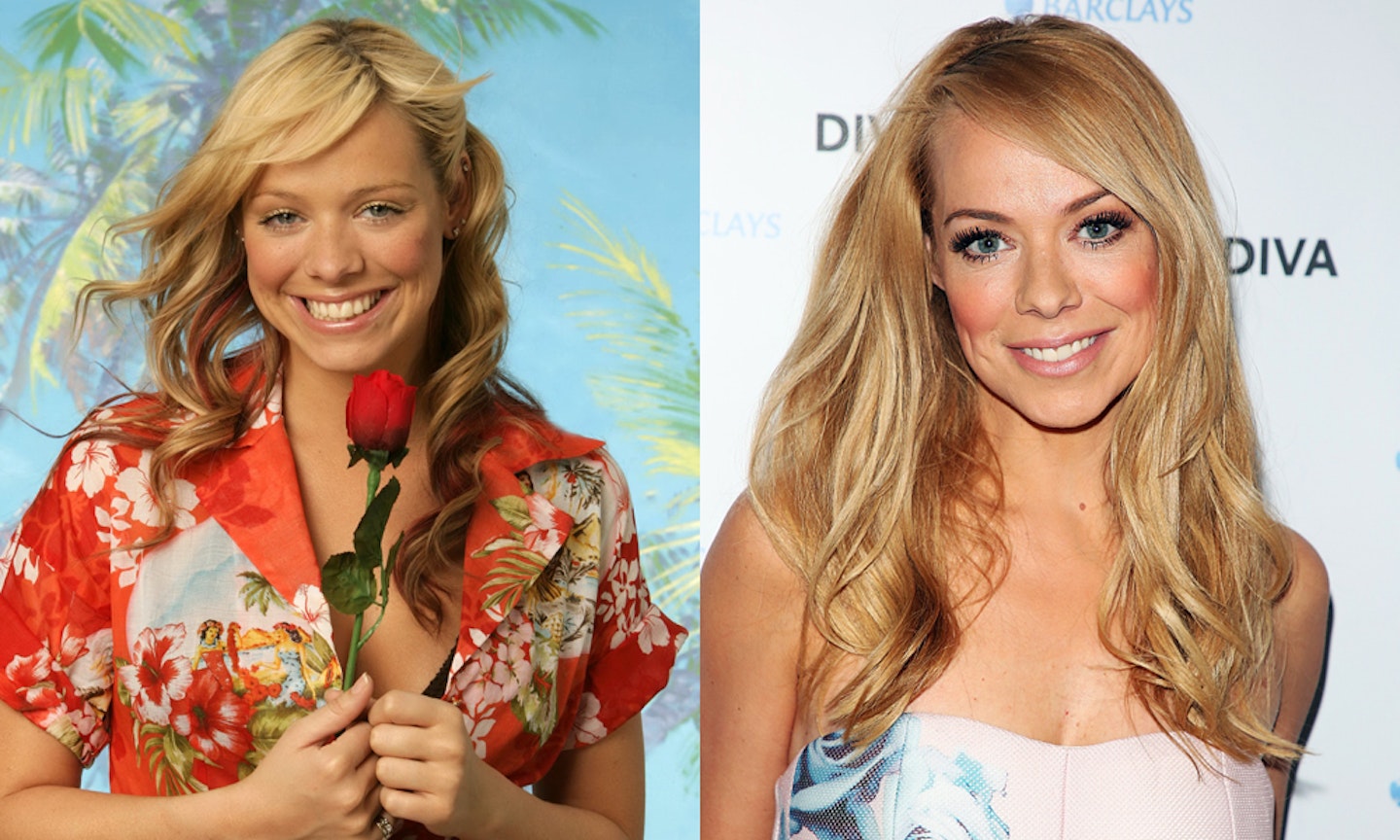 6 of 13
CREDIT: Shutterstock
Liz McClarnon
Atomic Kitten star Liz McClarnon's still very much in the band after appearing on ITV2's The Big Reunion in 2012.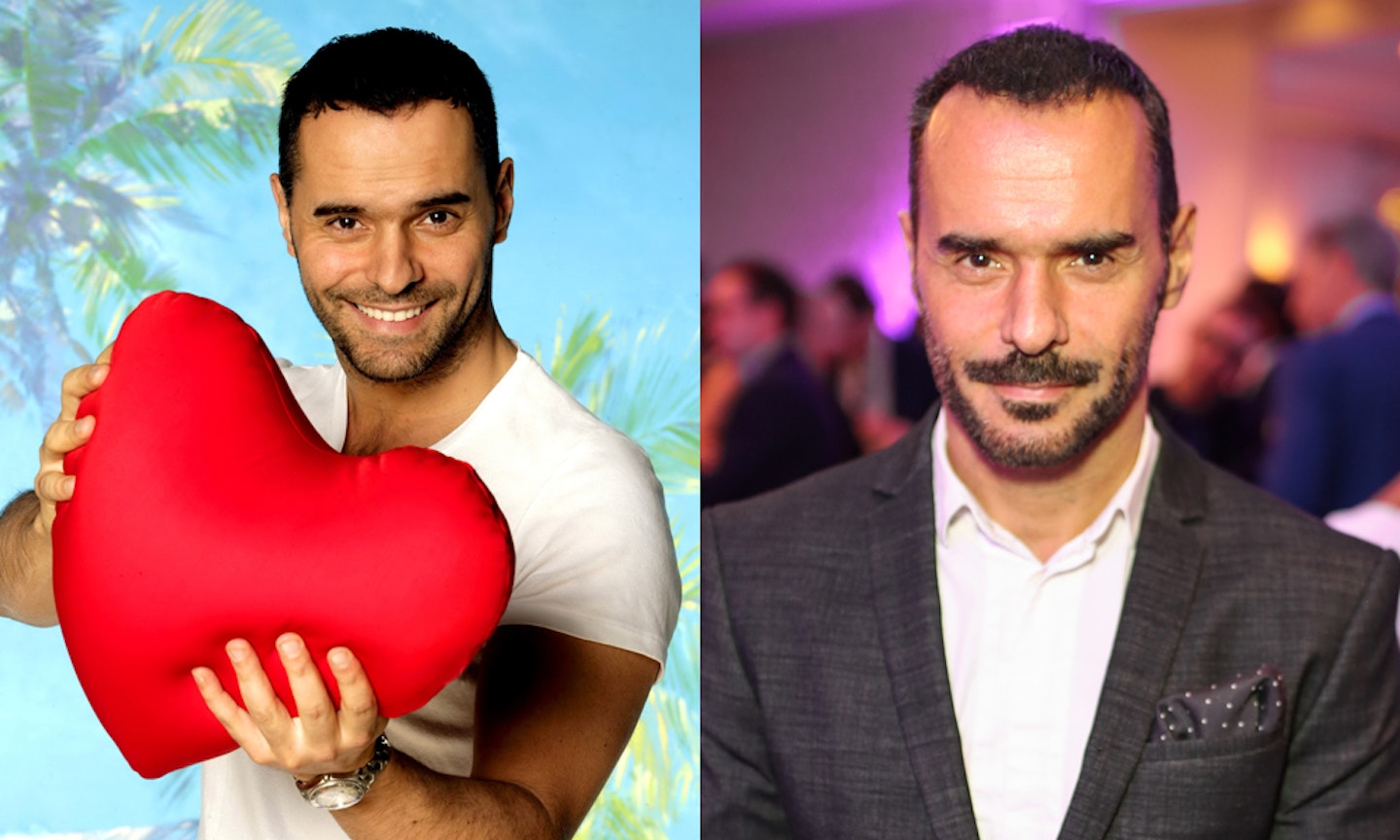 7 of 13
CREDIT: Shutterstock
Michael Greco
Former EastEnders actor Michael (he was Beppe di Marco, remember?) now earns a SHEDLOAD as a poker player. Who knew?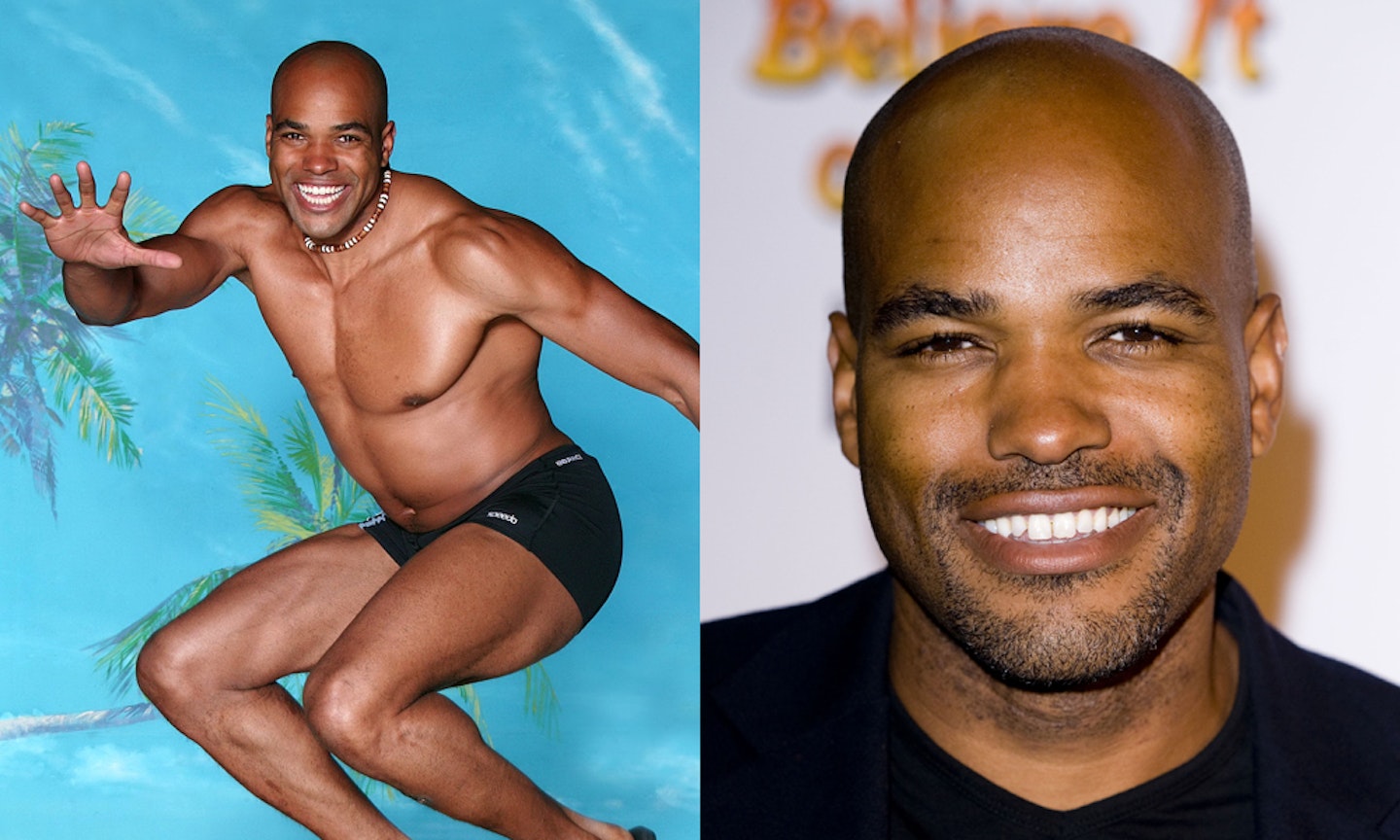 8 of 13
CREDIT: Shutterstock
Du'aine Ladejo
Retired athlete Du'aine went on to appear as Predator on Gladiators. CONTENDERS, READY?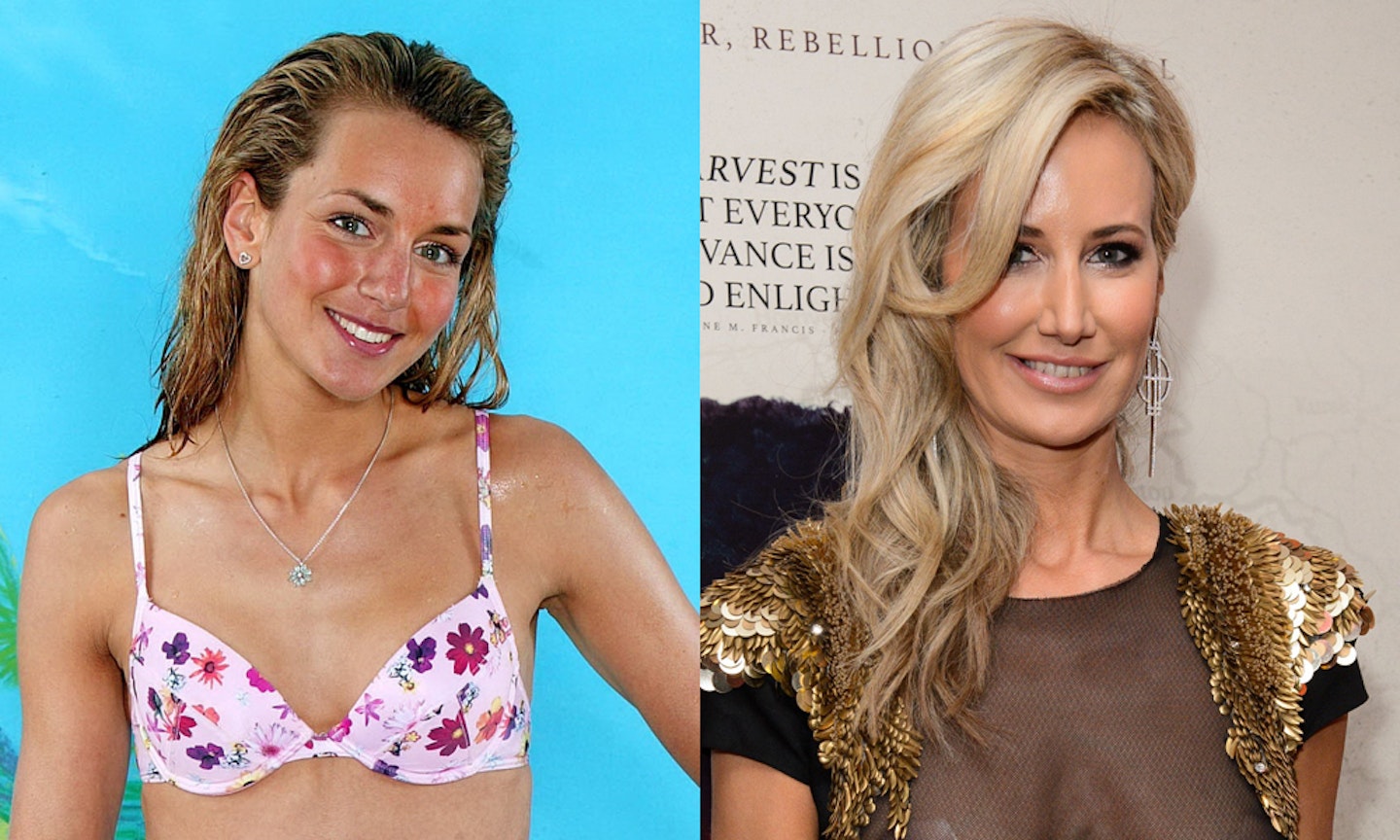 9 of 13
CREDIT: Shutterstock
Lady Isabella Hervey
Lady Isabella's now a personal trainer, don'tchaknow?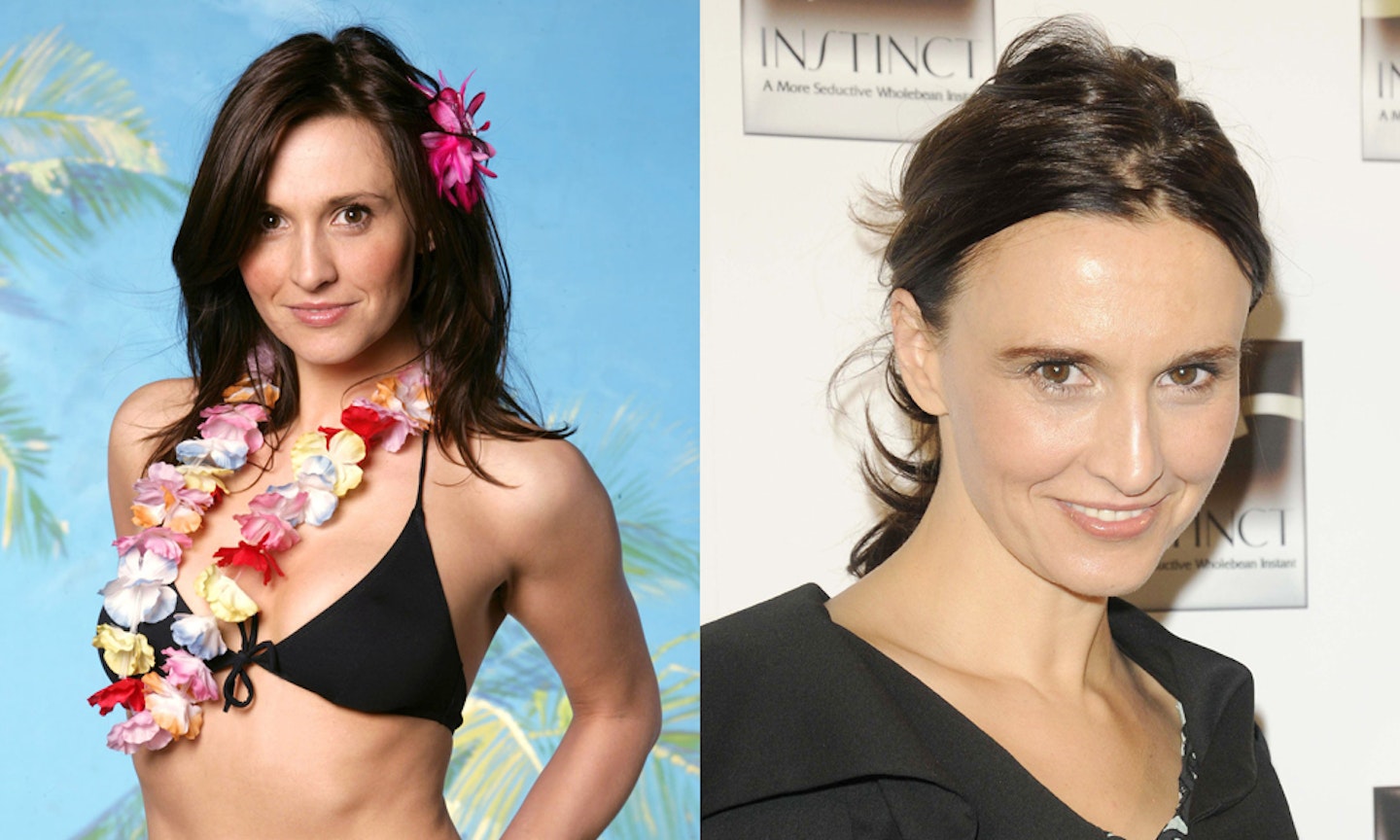 10 of 13
CREDIT: Shutterstock
Jayne Middlemiss
Jayne won Celebrity Love Island alongside Fran, and is now massively into yoga. In fact, she even hosted A Beginners Guide to...Yoga on Channel 4 in 2006.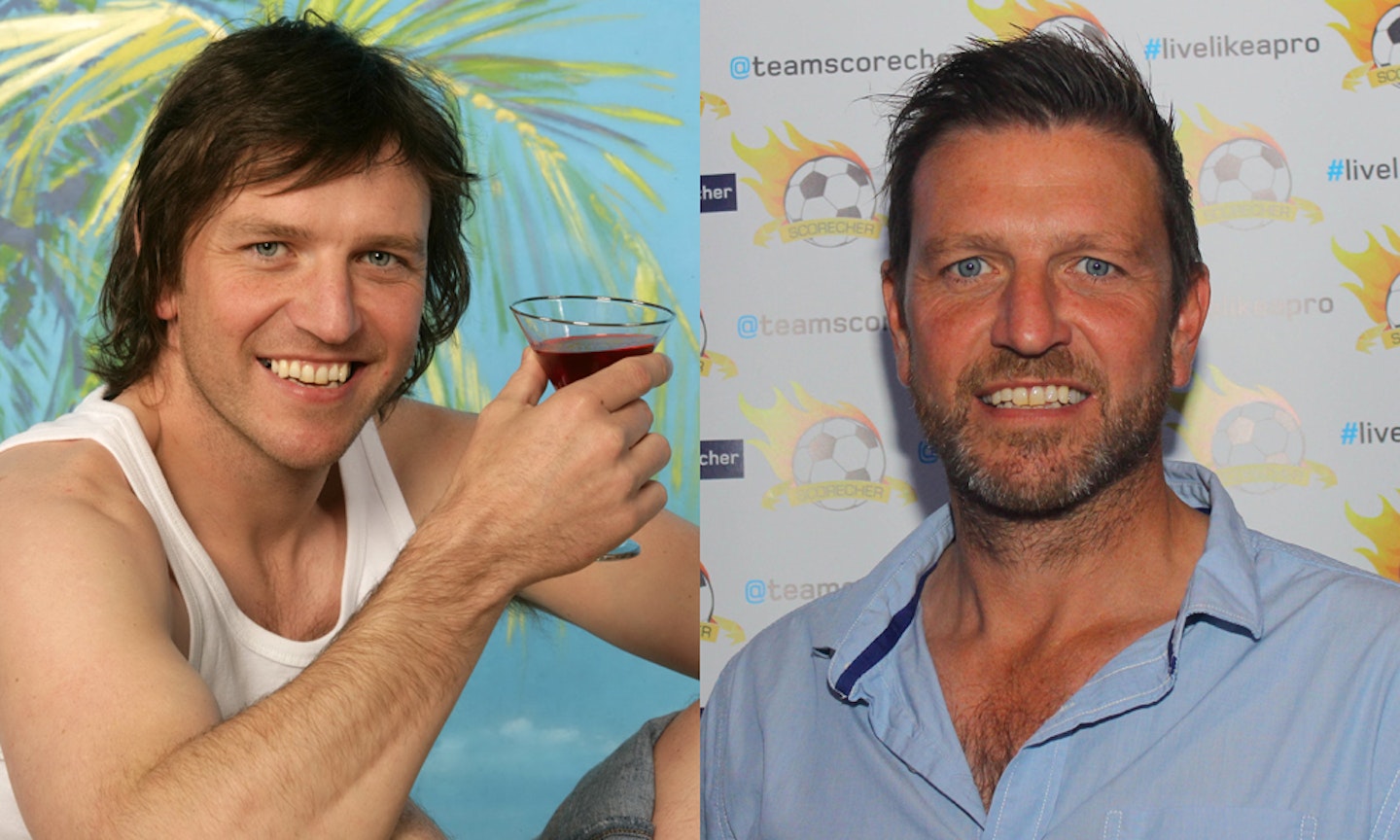 11 of 13
CREDIT: Shutterstock
Lee Sharpe
You might remember Lee - who dated Abi Titmus for two years post-Love Island - from the 2007 series of Dancing on Ice.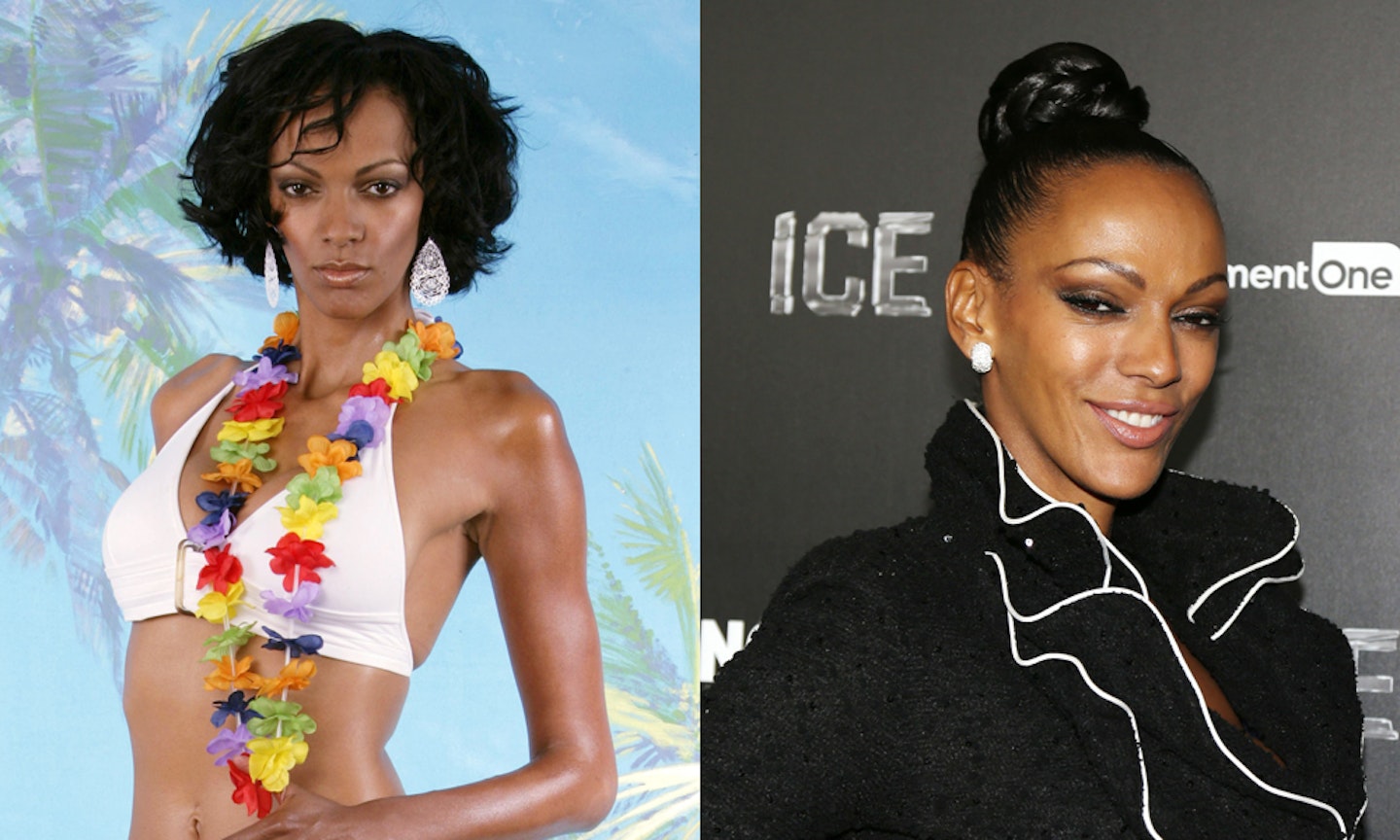 12 of 13
CREDIT: Shutterstock
Judi Shekoni
Judi only went and starred alongside Robert Pattinson and co. as Zafrina in The Twilight Saga: Breaking Dawn Part 2. Nice one, Judi.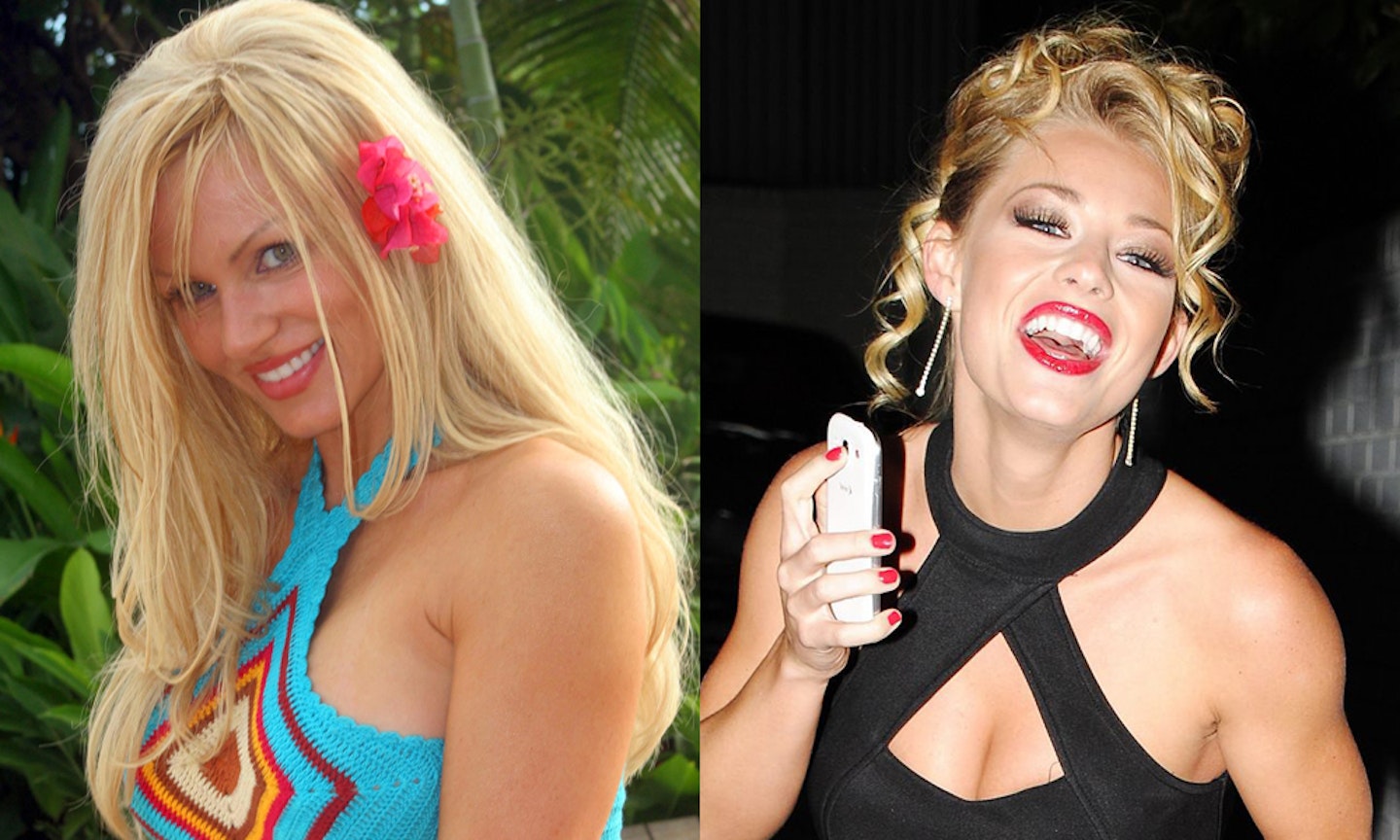 13 of 13
CREDIT: Shutterstock
Nikki Ziering
Since Celebrity Love Island, Nikki appeared on Celebrity Paranormal Project in 2006 and and Hulk Hogan's Celebrity Championship Wrestling in 2008. Yup.
Meanwhile, after the recent success of Love Island on ITV2, the show is set to return to our TV screens again this summer, with the nation expected to be obsessed once again!