If you watched the first series of Love Island way back in 2015 (a whopping EIGHT years ago), you'll probably remember fitlord Max Morley. He entered the villa as a bombshell on day 14 and went on to win the show with Jess Hayes.
Since then he's appeared on Ex on the Beach and had a string of famous girlfriends including Charlotte Crosby and Laura Anderson, but what really struck us about the 2015 Islander when we were having a scroll on Instagram recently is that he's now BALD.
He still looks hot, but where's all his hair gone please?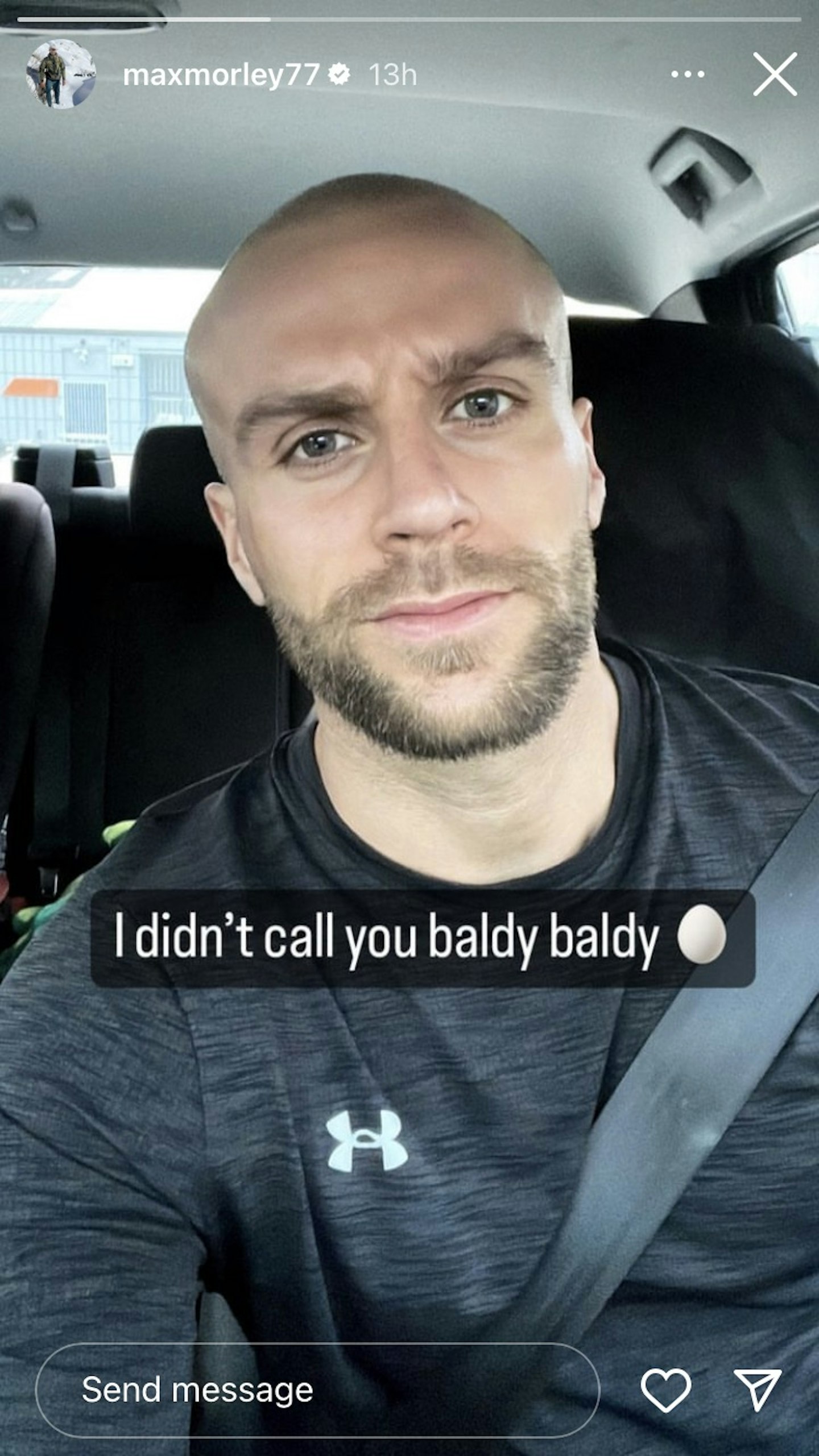 Max has always had a luscious head of hair but appears to have shaved off his locks in favour of the brooding buzzcut look. He showcased his new 'do on his Instagram story by posting a selfie with the caption, "I didn't call you baldy baldy 🥚."
It looks like Max has been grafting in the gym, too, as he's got a RIPPED body to go with his shorter hair. As a keen football and cricket player, he regularly shares his (often topless, not that we're complaining) gym and sporting exploits on Instagram and recently shared a picture of his body transformation.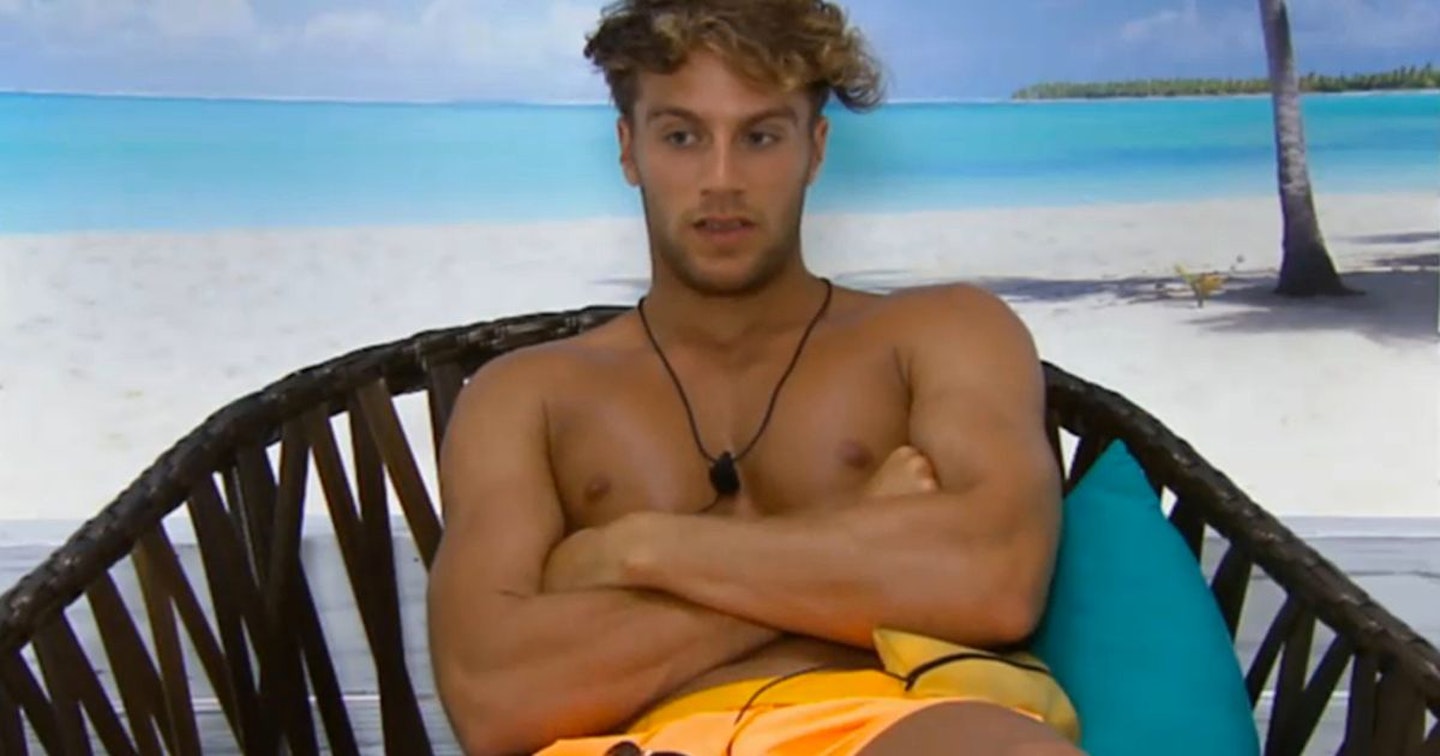 Alongside a photo of himself and his personal trainer, Max opened up about dropping nine kilograms in 11 weeks as he admitted he'd "lost his way with fitness" last year.
"It was all worth it," he added.
Who is Max Morley?
Max is a reality star best known for winning the first series of Love Island with Jess Hayes in 2015. He's also appeared on Ex on the Beach and used to play cricket at county level for Durham.
How old is Max Morley?
Max is currently 30 years old. He was born on 24 January 1993.
Where is Max Morley from?
He's from Huddersfield in Yorkshire.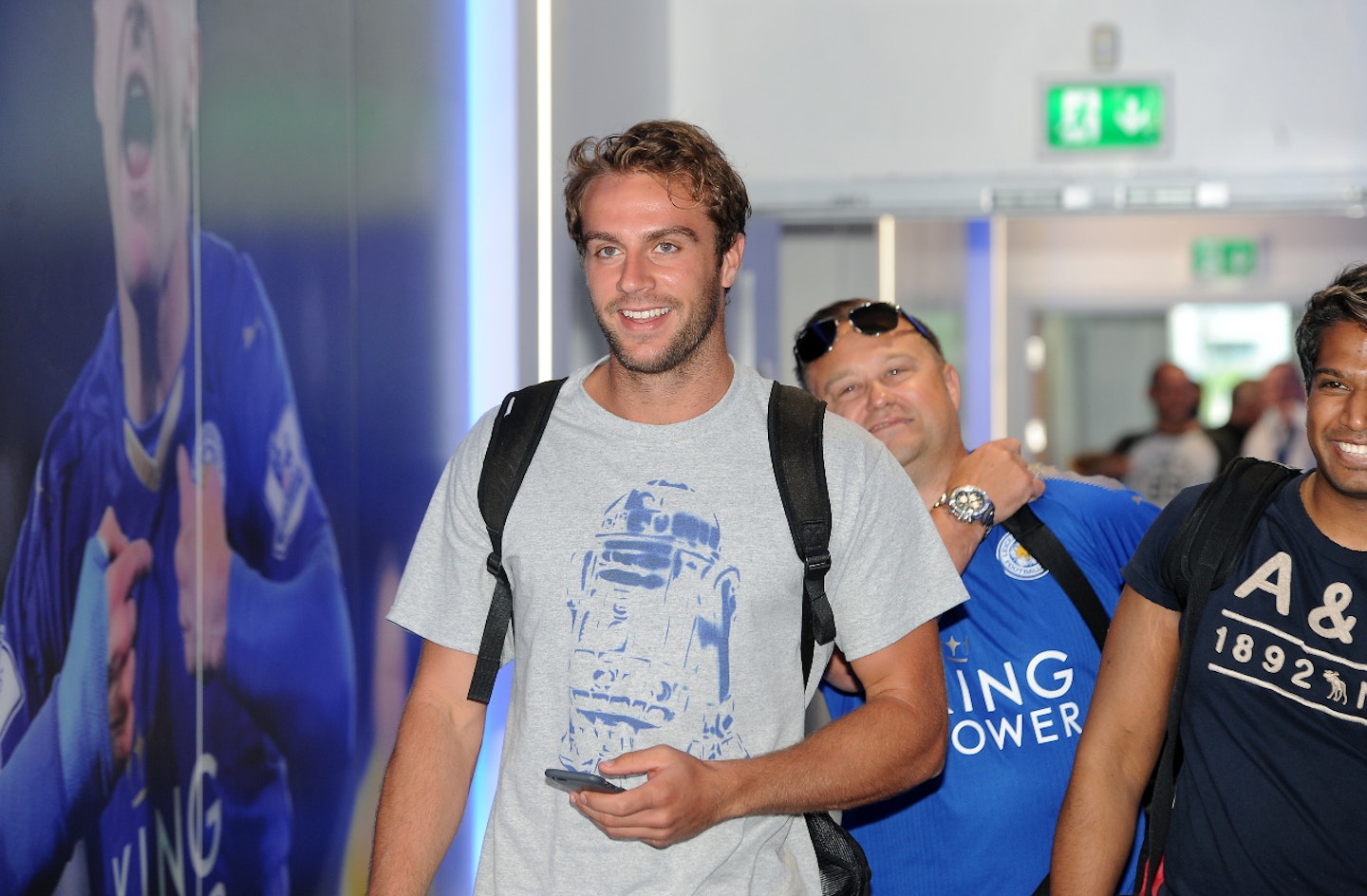 Max Morley on Love Island
It seems like there's a recoupling practically every other day on the last few series of Love Island, so it's crazy to think there were only FOUR recouplings on the first series of Love Island. Max entered the villa on day 14, but the next recoupling wasn't until day 33 when he coupled up with Jess Hayes.
Are Max Morley and Jess Hayes still together?
Max and Jess are no longer together. In fact, they split just 40 days after the final. At the time, Jess confirmed the news on Twitter, writing, "Some things are just not meant to be... #LoveIsland #JAX 💔." Max added, "We gave it our best shot."
Max Morley on Ex on the Beach
Max appeared on series seven of Ex on the Beach in 2017 alongside Geordie Shore stars Chloe Ferry and Marty McKenna, as well as fellow 2015 Islander Joshua Ritchie. He only had one ex turn up, Georgia Crone, who it turned out had also dated Josh.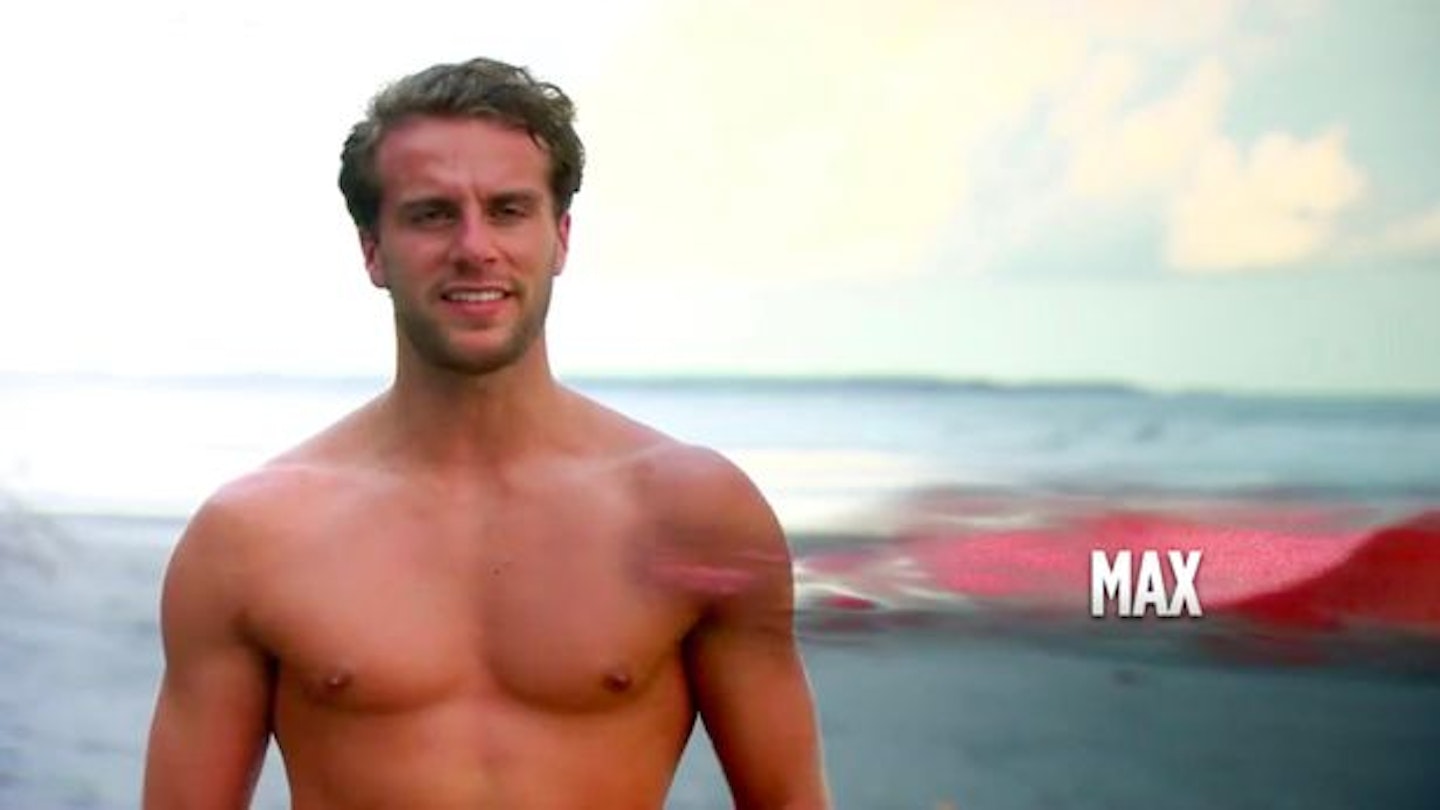 What happened between Max Morley and Charlotte Crosby?
Max started dating Geordie Shore legend Charlotte Crosby in 2015, shortly after his split from Jess. They were pictured kissing at a charity event in September that year before leaving a hotel together the next morning, with Max wearing the same clothes from the night before.
However, their relationship only lasted four months. It's believed that Max dumped Charlotte when she was seen kissing her ex Gary Beadle on Instagram. At the time, he fumed, "I won't be going back to Charlotte, I'm too proud for that.
"She knew what she was doing, I'm not stupid. She's a 25-year old girl acting like a 15-year old. It's about time she grew up.  She probably won't even apologise – she's like that."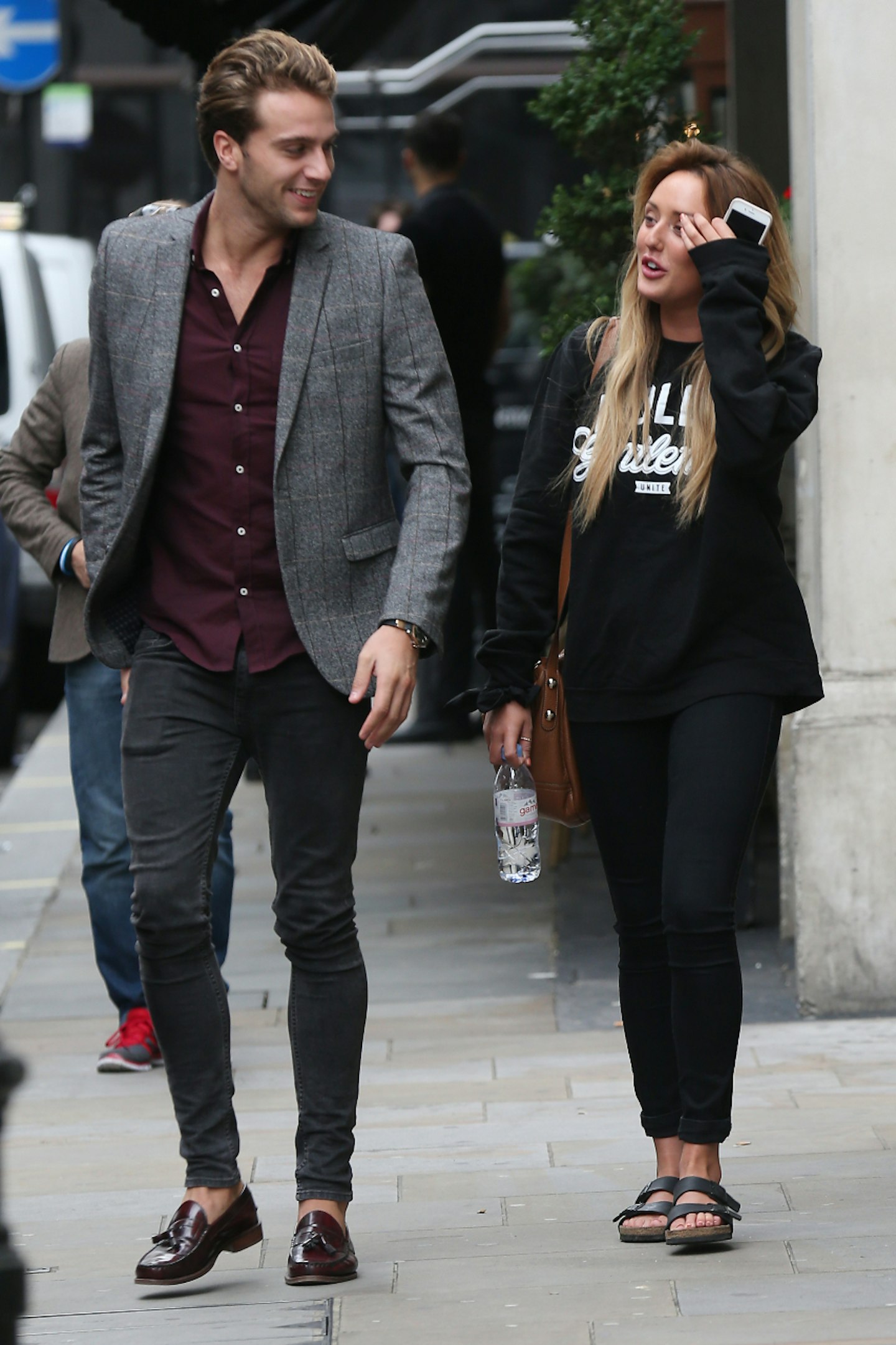 Max even branded his ex a "mug" and told the Mirror, "Gary clicks his fingers and Charlotte comes running back. Gary just uses Charlotte like a piece of string. She's a mug for going along with it.
"I am upset about it, I'm not going to lie. Honestly, I really did like the girl. I waited for her to come out of Geordie Shore. She met my parents; I've met her mum. I've been round to her house loads of times.
Did Max Morley and Laura Anderson date?
Yep. Max and Laura began dating at the end of 2018, shortly after she came home from Love Island and split up with Paul Knops. At the time, a source told The Sun, "Laura and Max have been going on secret dates for a number of weeks now. They're really starting to get close and are definitely very well suited.
"He has really fallen for her and things are going well between them."
Laura later confirmed the romance when she shared a picture of them kissing in the back of a cab. The pair broke up in December 2019, but rekindled their relationship a few months later before splitting for good in the summer of 2022.
Were Max Morley and Zara Holland an item?
Yep, Max has dated not one, not two, but three Love Islanders. He dated 2016 Islander Zara Holland before she even appeared on the show, just months after splitting from Charlotte Crosby.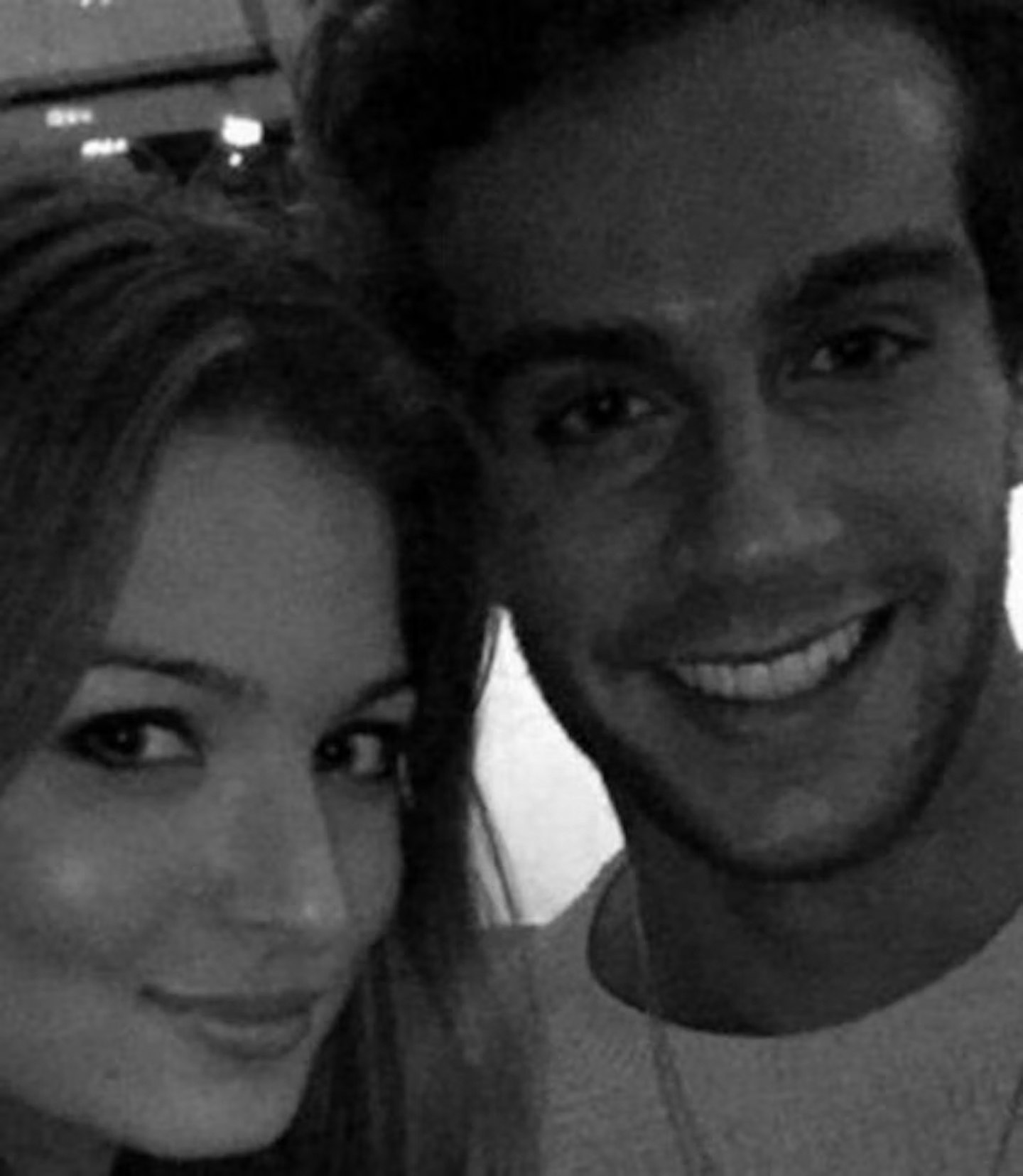 Zara previously told heat, "Me and Max - who won last year - were never official but we did go on a few dates. It was after he was with Charlotte, in about December. I met his mum and dad, but it just didn't work. He doesn't know I'm doing the show.... If he joined the [Love Island] house it would be nice if he popped in to the villa just so I could find out what went wrong with us. He just went quiet. There was no explanation, but I think he just didn't want a relationship."
Her comments came after Max blasted her as "boring" and added, "But yeah, the sex was just on the same basis as her personality, nothing special or to write home about."
What is Max Morley's Instagram?
You can follow Max on Instagram at @maxmorley77.