After a rollercoaster ride of a relationship in the Love Island villa with Toby Aromolaran, Chloe Burrows seems to finally be on the straight and narrow with her footballer flame after they reunited a couple of weeks ago, but viewers have noticed something else about the former financial marketing executive which has sparked concerns.
In last night's episode, fans saw Chloe sporting a rather large and painful-looking cut or bruise on her hip as she took part in the graduation ceremony with Priya Gopaldas, Faye Winter, Millie Court and Liberty Poole.
The 25 year old had one side of her shorts pulled up above her hip, exposing the bright red mark, just a day after she was spotted with bruises on her elbow during her date with bombshell boy Aaron Simpson.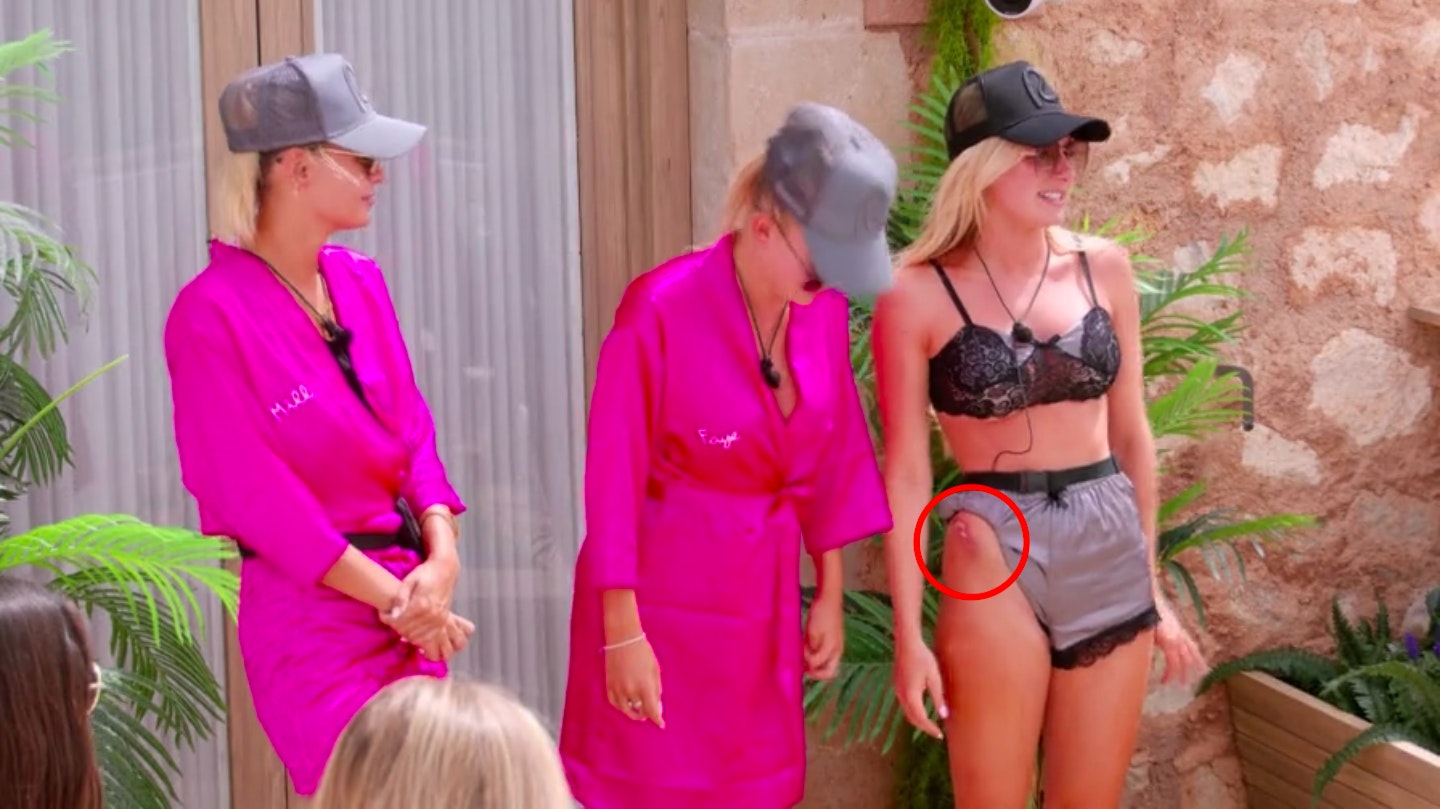 Viewers took to social media to share their concerns, with one asking, "Honestly what is happening to Chloe, she seems to have new cuts and bruises each episode?"
Another tweeted, "Is Chloe okay like?... all the bruises all over her and that huge scar on her hip 😱🤔."
"Show us where Chloe is getting all of these bruises. I feel like there are a few trip and falls we're missing out on," said a third.
One more wrote, "Anyone else overly concerned about the amount of bruises Chloe has been getting recently, and now that really sore bit on her hip?? Like, is she okay?!"
CHECK OUT Love Island cast - how to follow them on Instagram, TikTok and YouTube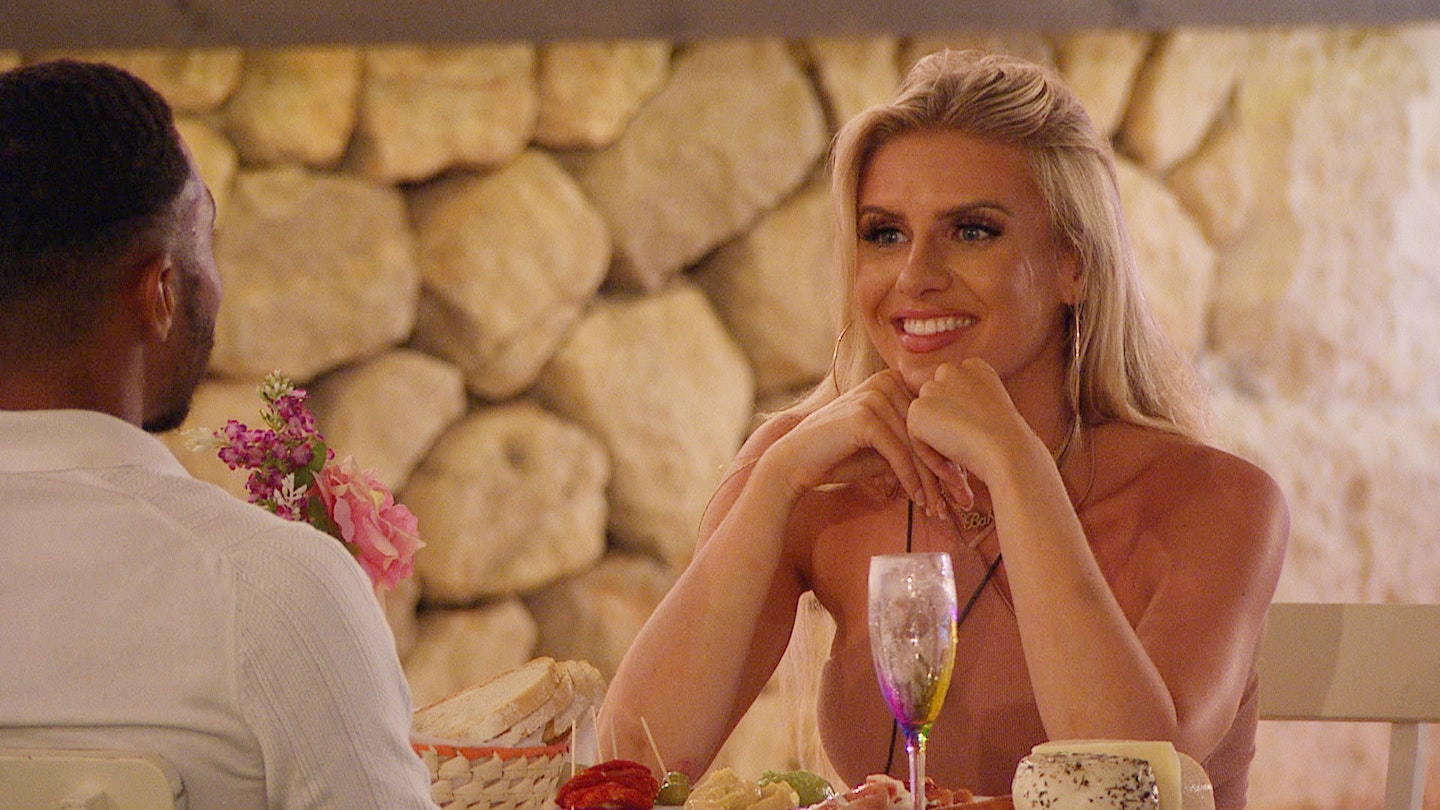 Many questioned exactly how Chloe got the bruises, with some suggesting that she could have got drunk on the alcohol the Islanders are given in the evening.
Others claimed she could have burned herself with hair styling tongs, while another even put forward that the mark on Chloe's hip could be a friction burn from her, ahem, bedroom activities with Toby.
WATCH 'Girls are pranking me pretending to be Lucinda's mate': Brad & Sharon UNLOCK their phones
Look! More news!
Love Island's Hugo Hammond breaks silence on Francesca Allen romance rumours
Love Island's Brett Staniland has an IDENTICAL twin and we're shook
This all comes after Chloe revealed which A-list celebrity had BLOCKED her on social media during a recent episode of Unseen Bits.
Chatting to the other girls as they got ready in the dressing room, she let slip that none other than hotel heiress and reality TV icon Paris Hilton had left her devastated when she hit the block button on Twitter.
"I'm blocked by Paris Hilton and I don't know why. I love her. Blocked," Chloe told her fellow Islanders as they got ready in the dressing room.
She continued, "Blocked. On Twitter, I can't see any of her tweets or anything.
"I love her. I really don't think I'd ever have done anything, but obviously I did."
We absolutely NEED to know the reason, tbh.