There's something about this summer that is reminding us of the ICONIC summer of 2018, where Jack Fincham and Dani Dyer ruled Love Island and England made it to the FINAL of the World Cup. Yep, we can't quite believe it either but it's happening!
Three years and a coronavirus pandemic later, we're in a very similar situation, obsessing over the new Love Island contestants but still very much finding room to watch the final between England and Italy.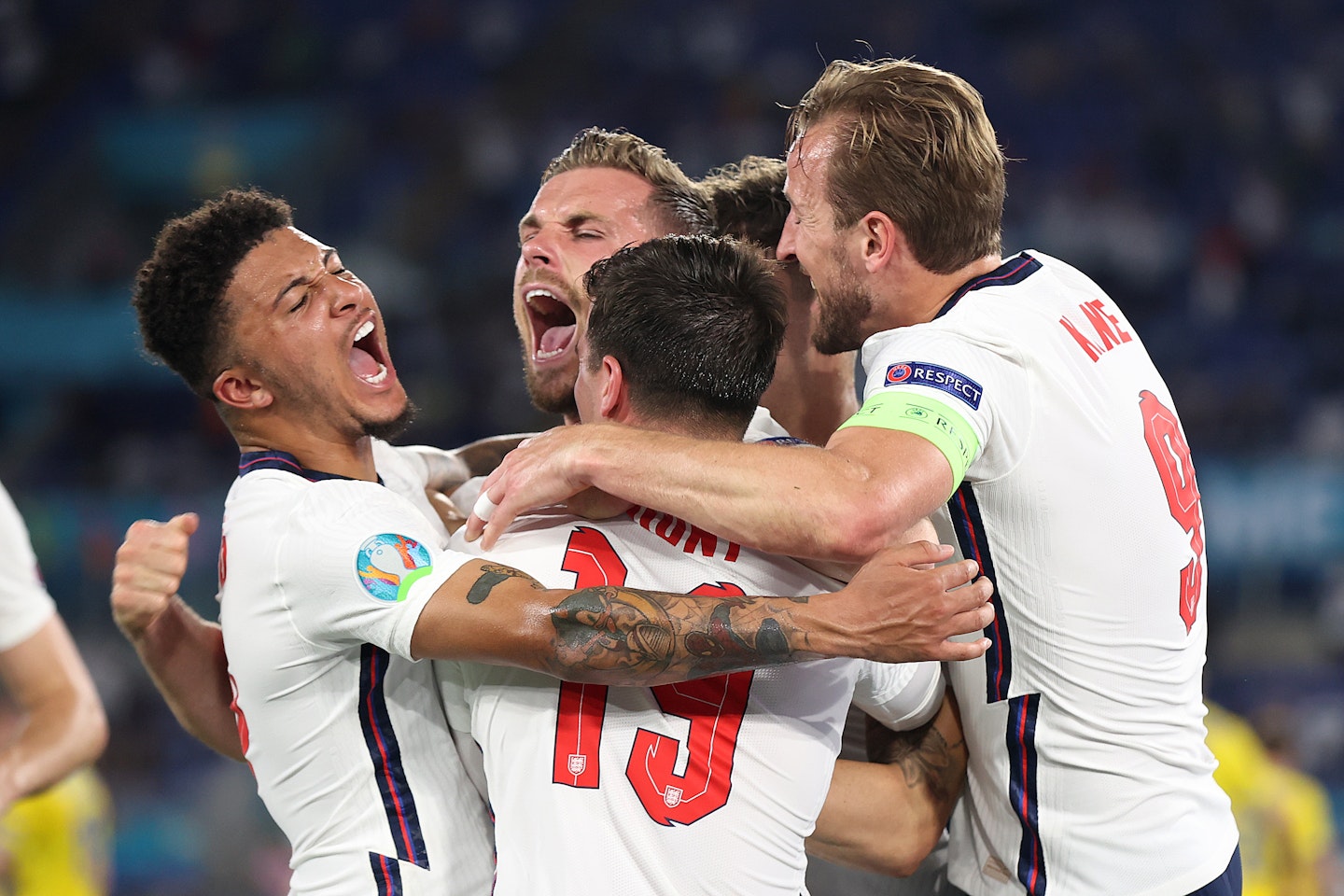 The England team have even revealed that they're fans of watching Love Island at their training ground.
Jack Grealish has also shared Islander Hugo Hammond's likeness to his teammate Ben White.
CHECK OUT how to follow the Love Island cast on Instagram, YouTube and TikTok
WATCH We've been engaged 5 times!' | Paige & Fin talk marriage and this year's Islanders!
Posting a snap of Hugo on his Instagram story, he wrote, "Rascal shirt there lad @ben-white6"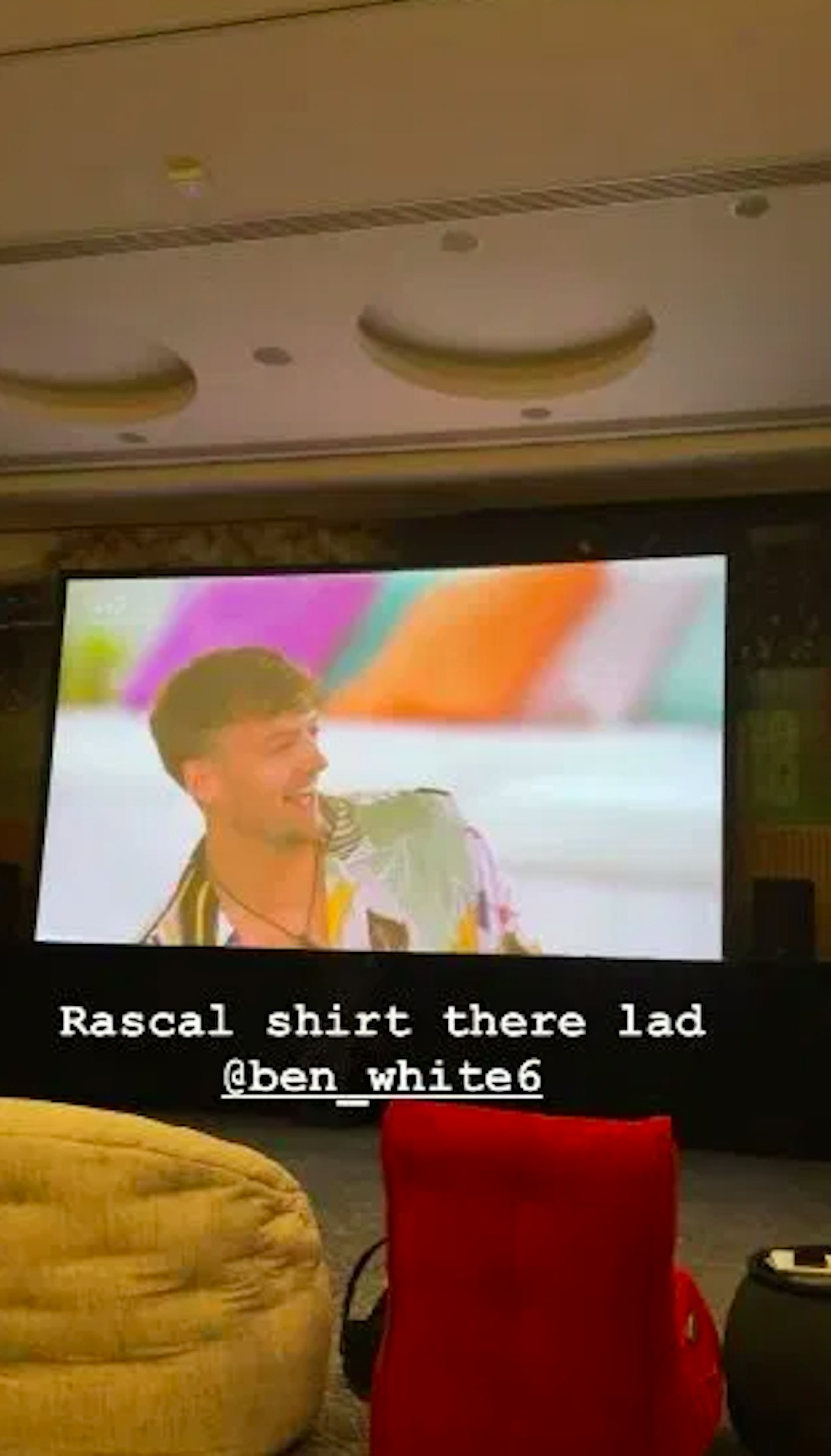 We can definitely see the resemblance. UNCANNY, right?
What time is Love Island this Sunday ?
You'll be pleased to know that ITV have confirmed that Sunday's episode of Love Island will be postponed for the England match - which will be broadcast on BBC1 from 6.30pm - and will start at 10pm instead of the usual 9pm.
Love Island will be on at the later time of 10pm on ITV2 on Sunday and Aftersun has been pushed back too. It will now air at 11pm, straight after the main show.
Look! More Love Island news!
How Love Island's Faye Winter used sex toy to cure Botox fail 🍆
Over the past week, Love Island fans have pleaded with ITV on Twitter to show the latest Love Island episode at a later time so they can watch the semi-final and the final - and ITV agreed!
One viewer tweeted, "Just when the men think they've got out of watching #LoveIslandtomorrow because England's playing but ITV are putting it on at 10pm instead. Yesssss!!"
Another wrote, "Oh lovely. Love island is on at 10 because the England match is on at 8pm on ITV1. Amazement. I love that"
Let's hope the match doesn't go to penalties, because 10pm will still be too early!