With just days to go until Love Island finally returns to our screens, anticipation for the new series is at an all-time high. This year's line-up of Islanders are already reportedly in quarantine in Spain ahead of the launch show and a swanky new logo has been revealed.
Not only that, but ITV have outlined the new duty of care protocols they've put in place to support contestants before, during and after their time on the show.
There have been calls for additional support for Islanders in recent years, in light of the level of social media attention facing them, as well as the ever-increasing popularity of the show, and following the tragic deaths of Sophie Gradon and Mike Thalassitis.
Bosses have now confirmed that contestants will receive "comprehensive psychological support" throughout all stages of their Love Island experience. This will include "at least eight therapy sessions" as well as bespoke training on the impact of social media, handling potential negativity and financial management.
Registered mental health professionals are always on hand for the Islanders, who have to complete detailed psychological and medical assessments before the show. There is also a dedicated welfare team for Islanders during and after their time in the villa, with the senior team based in Majorca also trained in mental health first aid.
CHECK OUT Love Island rules: everything that could get contestants REMOVED from the villa
Love Island rules - SLIDER RADIO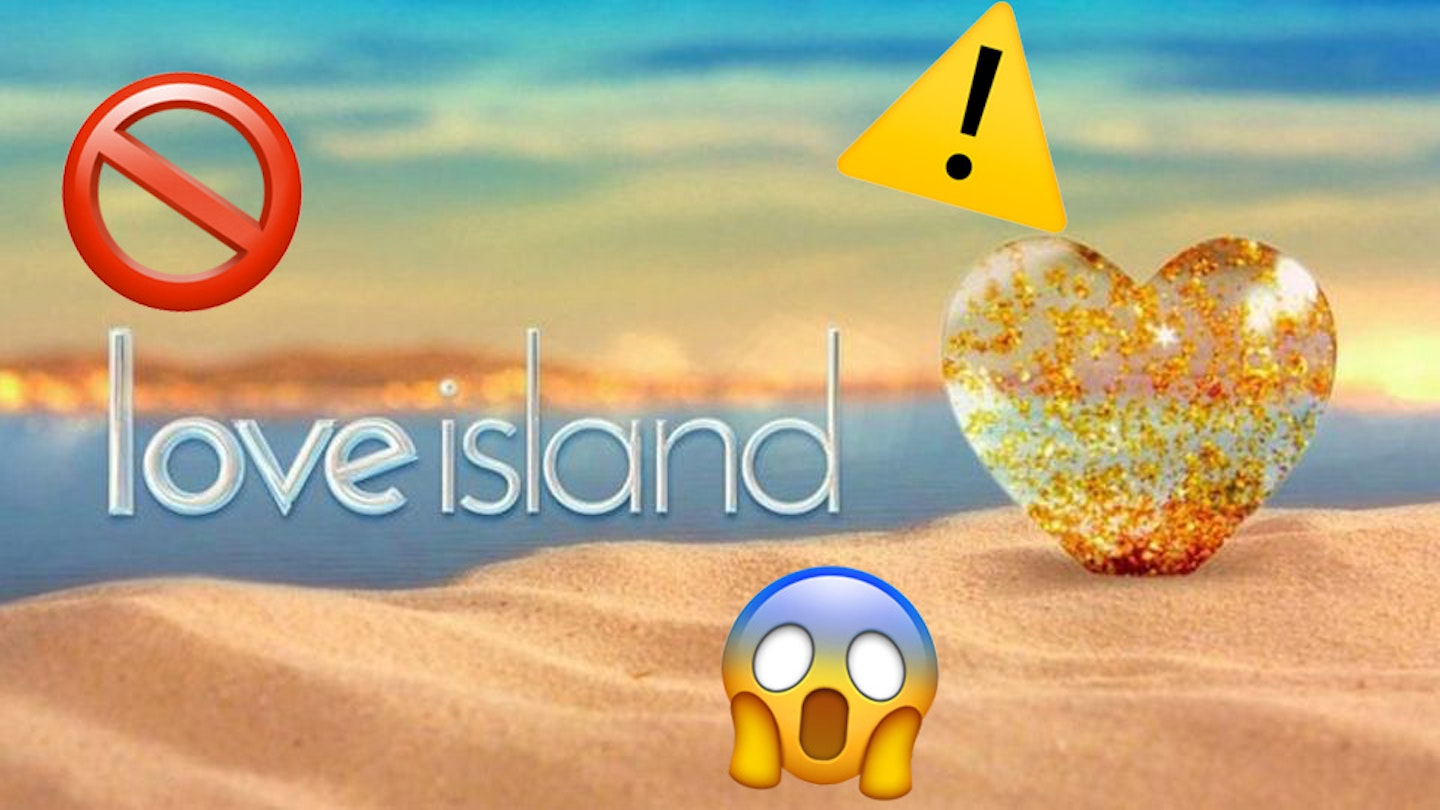 1 of 8
CREDIT: u00a9 ITV2
Swipe through to see all of the Love Island rules....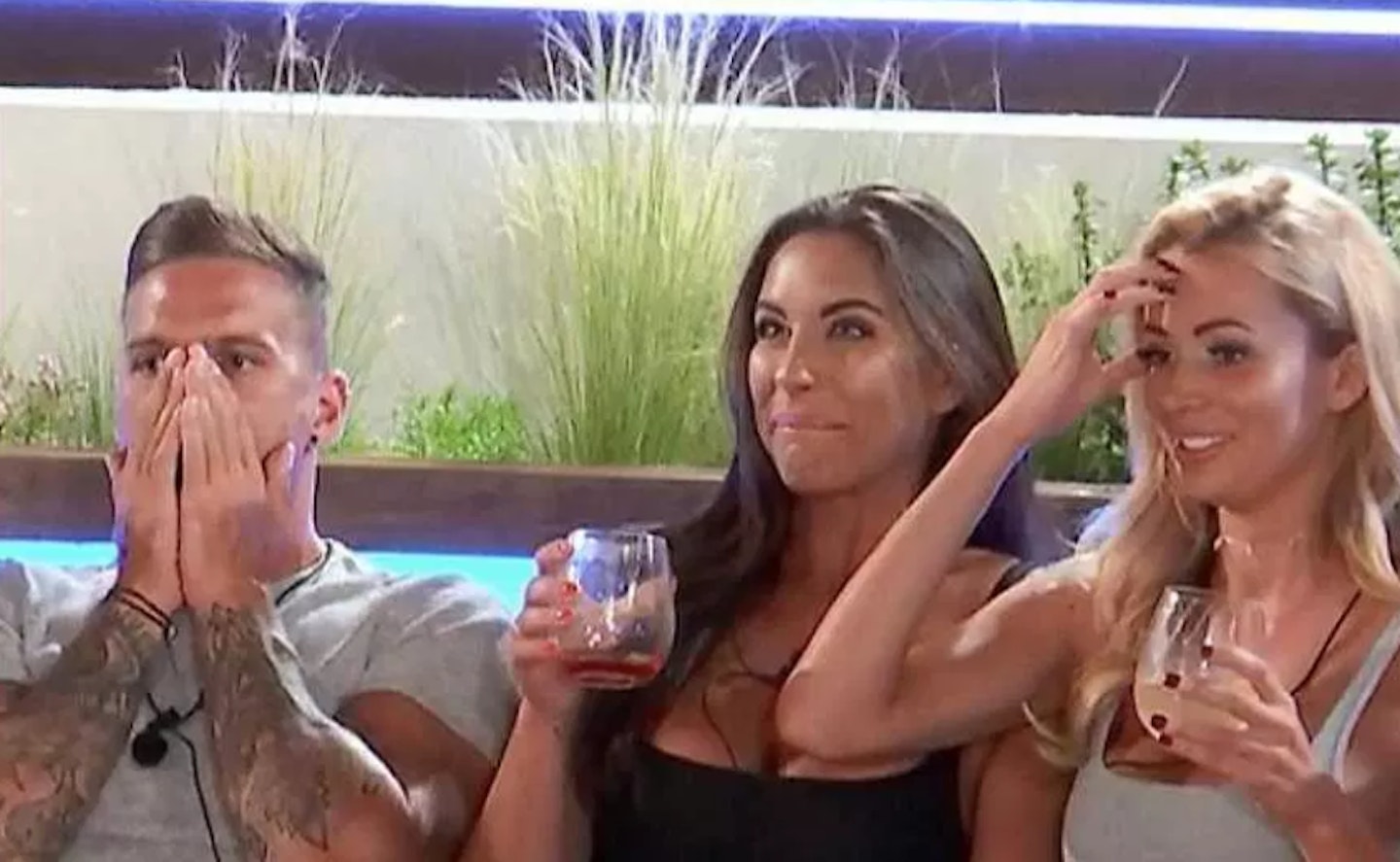 2 of 8
CREDIT: u00a9 ITV2
No getting drunk
According to 2017 contestant Kem Cetinay, contestants are allowed one small glass of wine or beer a night with dinner.Being drunk's an absolute no-no, so sex while intoxicated is obviously against the rules too.
3 of 8
CREDIT: u00a9 ITV2
No masturbating
No solo sex acts are allowed in the villa, though obviously allowed to get jiggy with their partner.
4 of 8
CREDIT: u00a9 ITV2
No nudity
Contestants cannot be naked in front of other islanders, since the villa is technically a public space.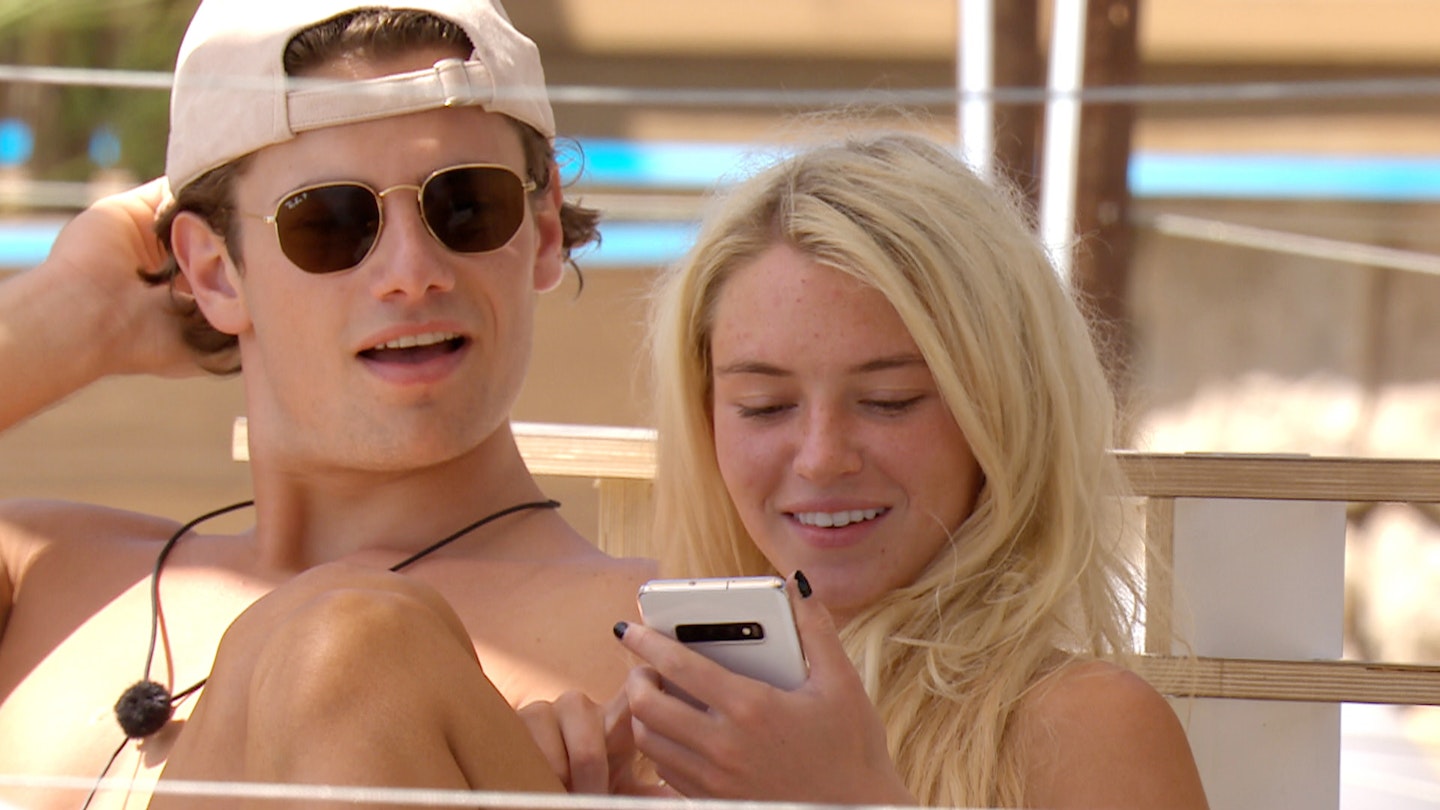 5 of 8
CREDIT: u00a9 ITV2
No books, phones or magazines
The islanders are given snazzy phones from their sponsor, Samsung (what else would they get their texts on?); but anyone sneaking their own mobile phone into the villa would risk being removed.Same goes for books and magazines, too.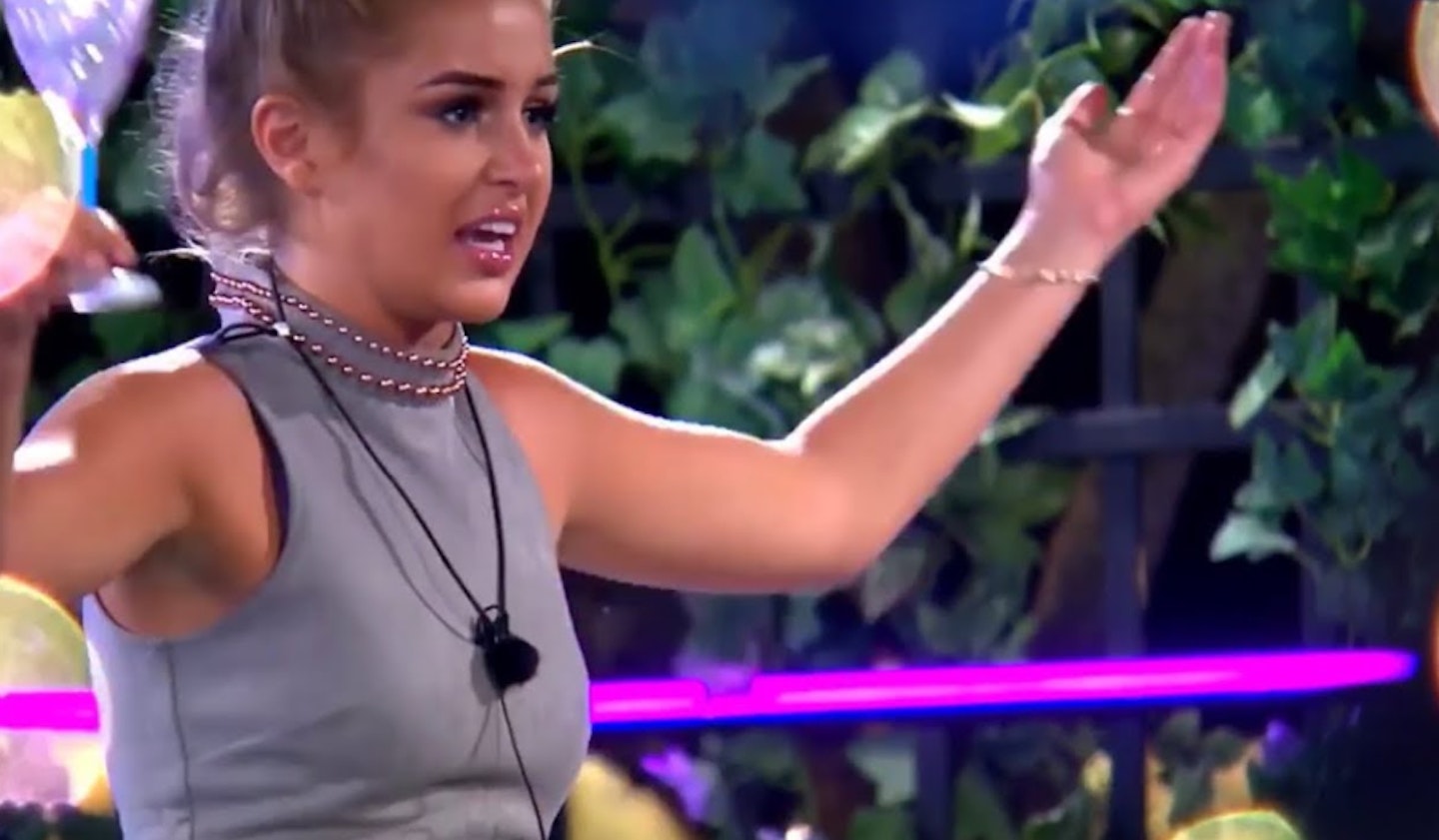 6 of 8
CREDIT: u00a9 ITV2
No inappropriate language or behaviour
This could cover homophobic, racist or aggressive language and is quite the broad rule. Inappropriate behaviour is again at producers' discretion, and would include violence and sexual harassment.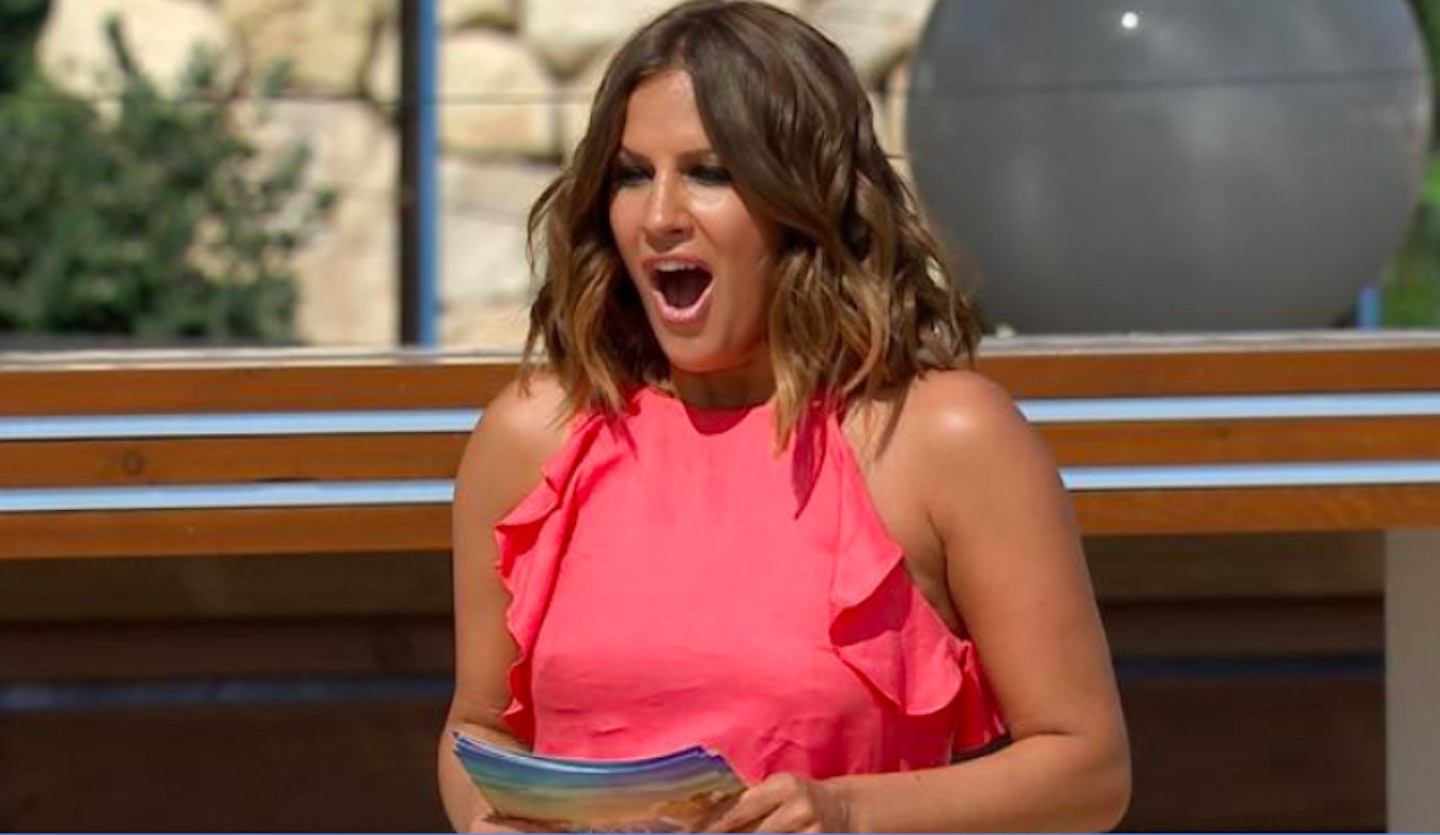 7 of 8
CREDIT: u00a9 ITV2
No discriminating against staff
Any Islanders who are rude to crew could run the risk of being booted off the show, and contestants must NOT take their mic packs off unless instructed to.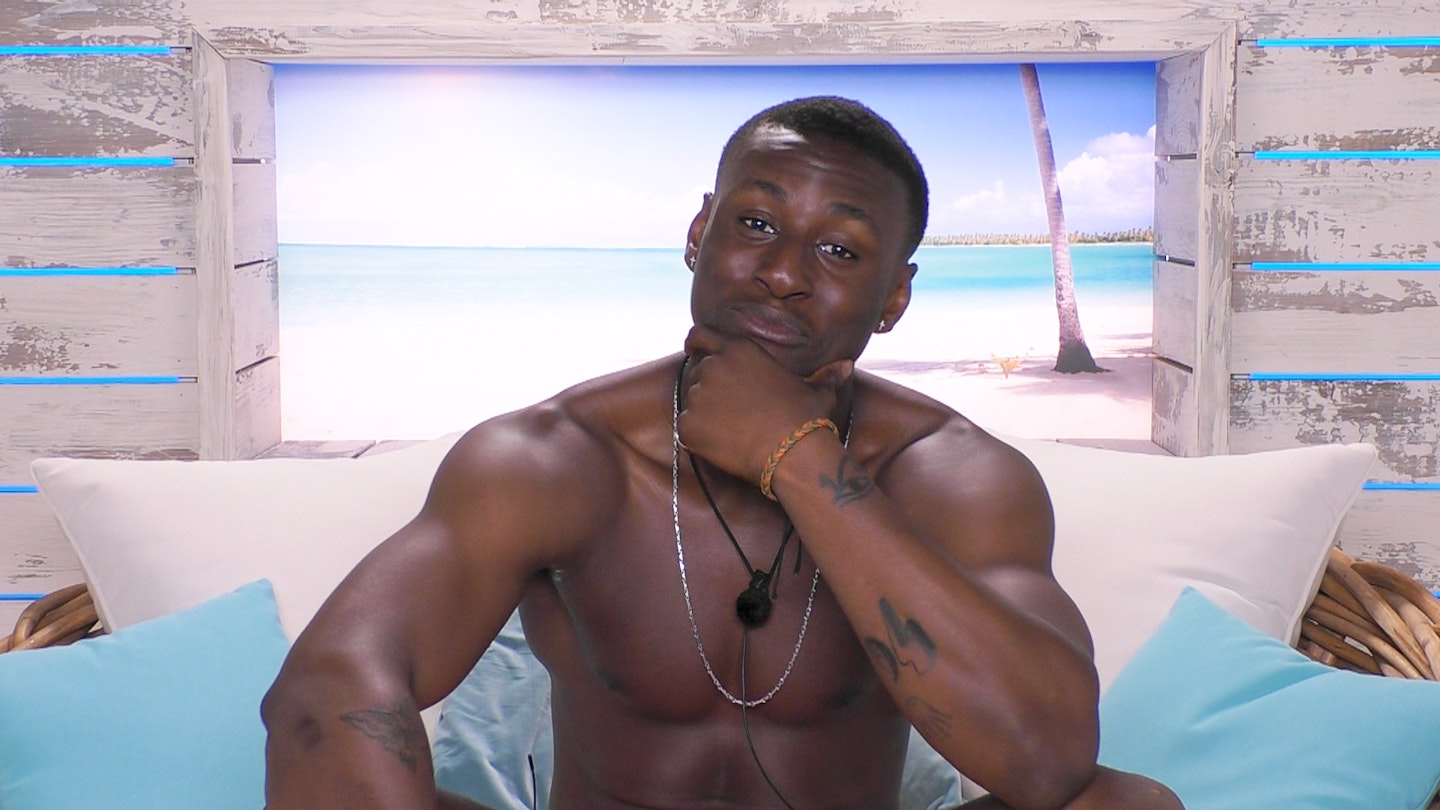 8 of 8
CREDIT: u00a9 ITV2
Follow the rule book
Simple. Contestants must obey the rule book they're provided with; which includes information on safe sex, consent and how to know if you're following the guidelines.
Before they sign up for the show, Love Island hopefuls are also made aware of the "implications, both positive and negative, of taking part in the series… throughout the casting process and reinforced within the contract so it is clear".
ITV will remain in "proactive contact" with all contestants for 14 months after the series ends, with additional support available "where applicable".
WATCH 'I'd couple up with Maura if she was bi': Megan Barton-Hanson & Jack Fincham talk Love After Love Island
Look! More news!
Wes Nelson opens up about mental health following Love Island experience
Will Love Island bosses include first ever disabled contestant this year?
Former Chief Medical Officer Dr Paul Litchfield, who was appointed to review Love Island's participant welfare processes in 2018, said, "Society's appreciation of the importance of mental health and wellbeing has grown enormously in recent years and the pandemic has brought that into even sharper focus. Reducing the risk of harm, where possible, is an imperative but promoting good mental health is also necessary. ITV's evolving commitment to these issues, backed up by tangible action, is an example to others in the industry and beyond."
Dr Matthew Gould, a Consultant Chartered Clinical Psychologist who works alongside Dr Litchfield, added, "Duty of care is not a static goal. It evolves with public expectation, legislation, and with the commercial development of the programme format in order to maintain creativity. Effective delivery of care is an exercise in collaboration especially between health professionals, programme participants and producers. Also, it can be especially influenced by senior leaders within an organisation. My appointment last year in a new role to broaden the duty of care effort is testament to the seriousness which ITV gives this subject."