Gabby Allen entered the Love Island 2017 villa as a bombshell, but Liverpool beauty Gabby Allen quickly made an impact, coupling up with Blazin' Squad singer Marcel Somerville.
Things looked like they were going well until Gabz and Marcel split after he cheated on her whilst they were on holiday TOGETHER.
Despite this, Gabby has kept herself in the spotlight, appearing on Celebrity Big Brother in 2018, dumping The X Factor heartthrob Myles Stephenson after reports suggested he'd been'sexting other girls' and apparently dating an Ex on The Beach star.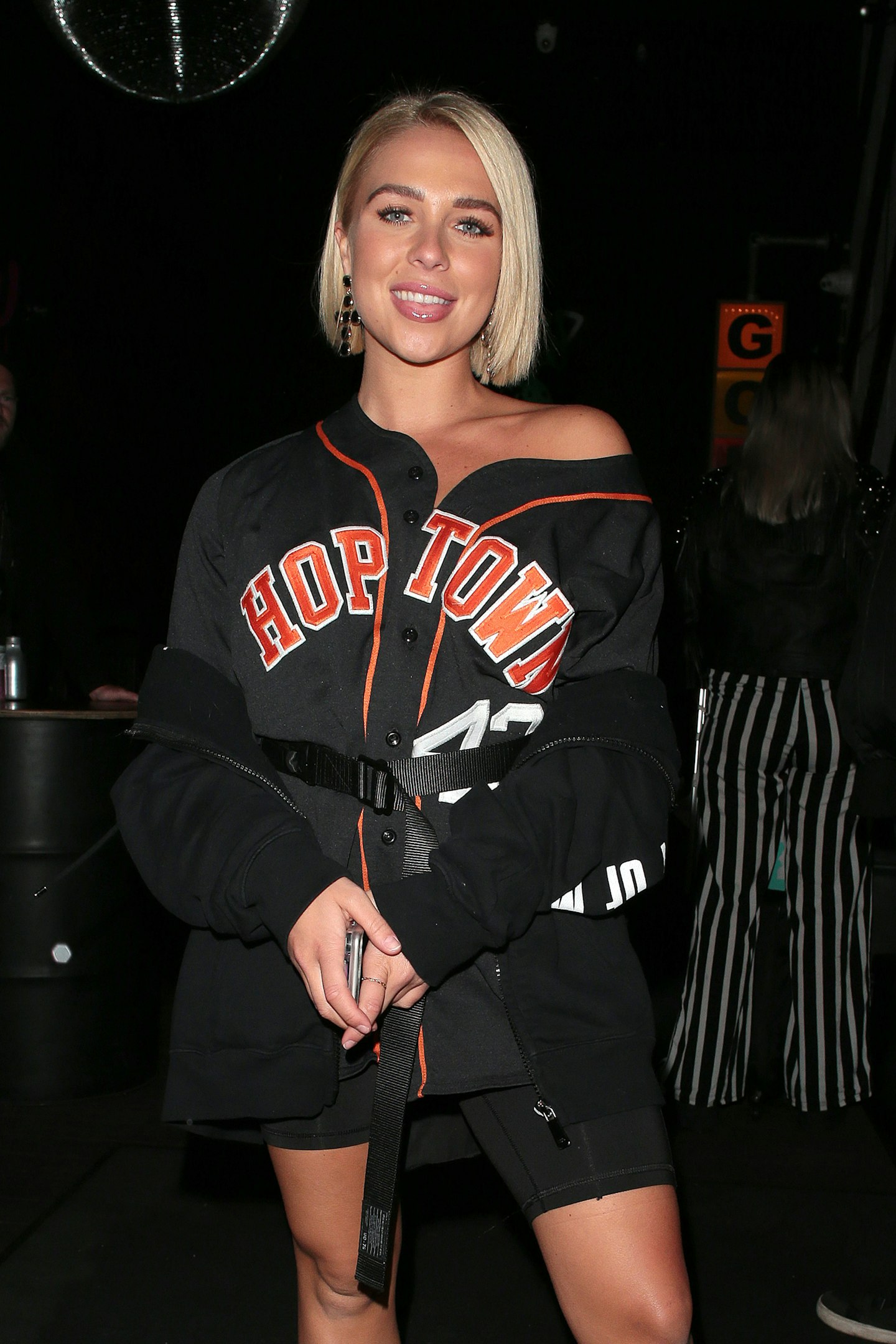 Who is Gabby Allen?
Gabby Allen is a reality TV star who appeared on the 2017 series of Love Island. After entering the famous villa as a bombshell on day seven, Gabby made it all the way to final, finishing the show in fourth place alongside Marcel Somerville.
You'll also know Gabby from the 2018 series of Celebrity Big Brother, where she entered alongside the likes of Dan Osborne, Ryan Thomas, Roxanne Pallett and Jermaine Pennant. Gabby finished in 6th place on the show's final episode.
Is Gabby Allen single?
Despite rumours that she was dating Ex on The Beach star Brandon Myers, Gabby insisted she was single before telling OK! magazine that he's a "really good friend".
Gabby Allen and Myles Stephenson
Just weeks after leaving the Celebrity Big Brother house in September 2018, Gabby shocked her fans by confirming she's dating X Factor and Rak-Su singer Myles Stephenson.
They were totally loved-up on social media and at events, with Myles and Gabby even enjoying a number of holidays together.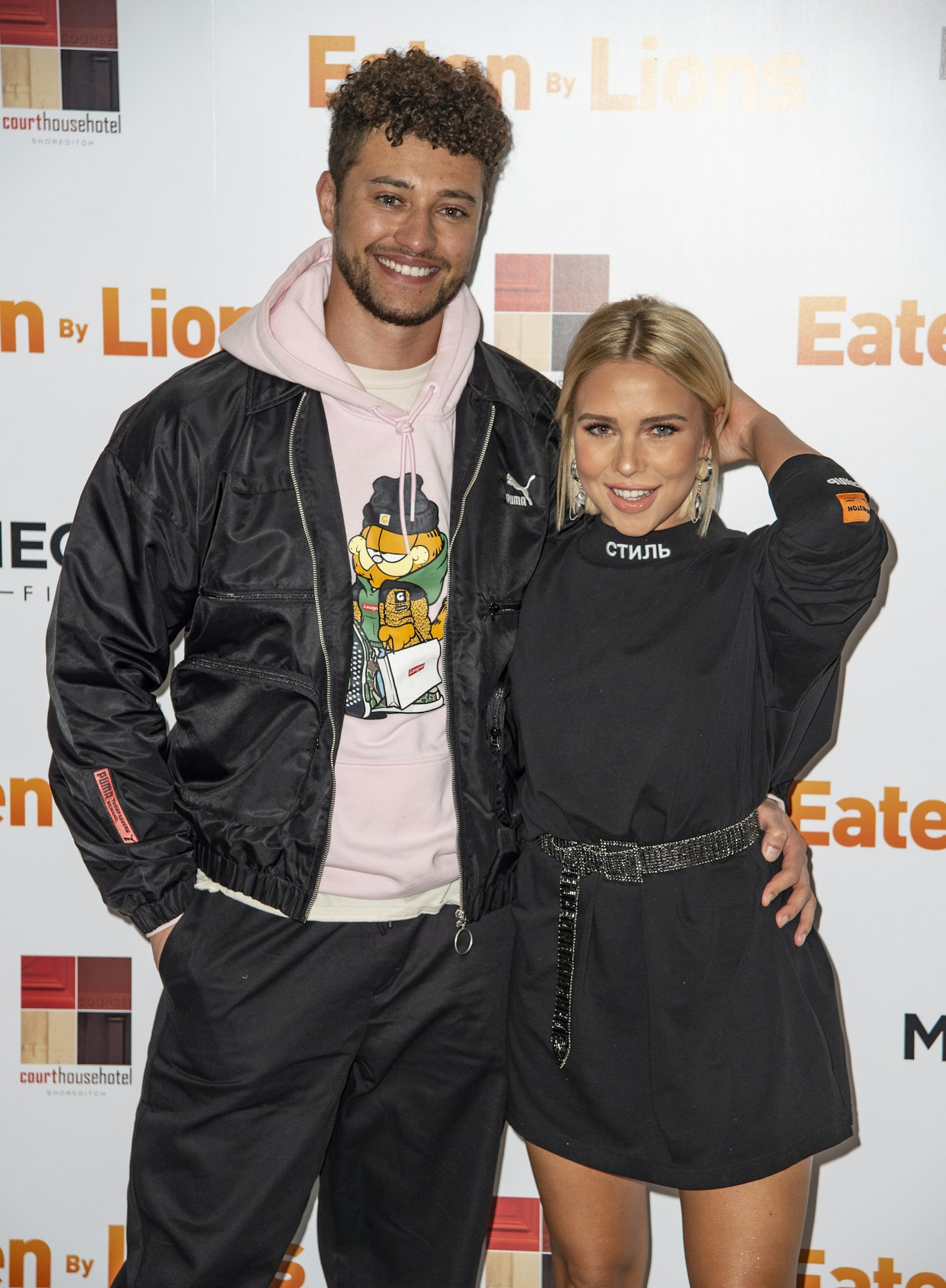 Speaking exclusively to heat, Myles said, "I will be spending Christmas at mine and Gabby's. It will be our first Christmas together in our house. Then we're going away for New Year's."
Gabby Allen and Myles Stephenson split
After their 11-month romance, Gabby dumped Myles after he was accused of 'sexting other girls'.
Speaking to The Sun, a so-called 'pal' revealed, "Gabby ­suspected Myles had been messaging a girl a while ago, but he told her that one of his mates had used his Instagram account.
"Then when they were meant to be having space apart, Gabby caught him red-handed. She immediately ended the relationship."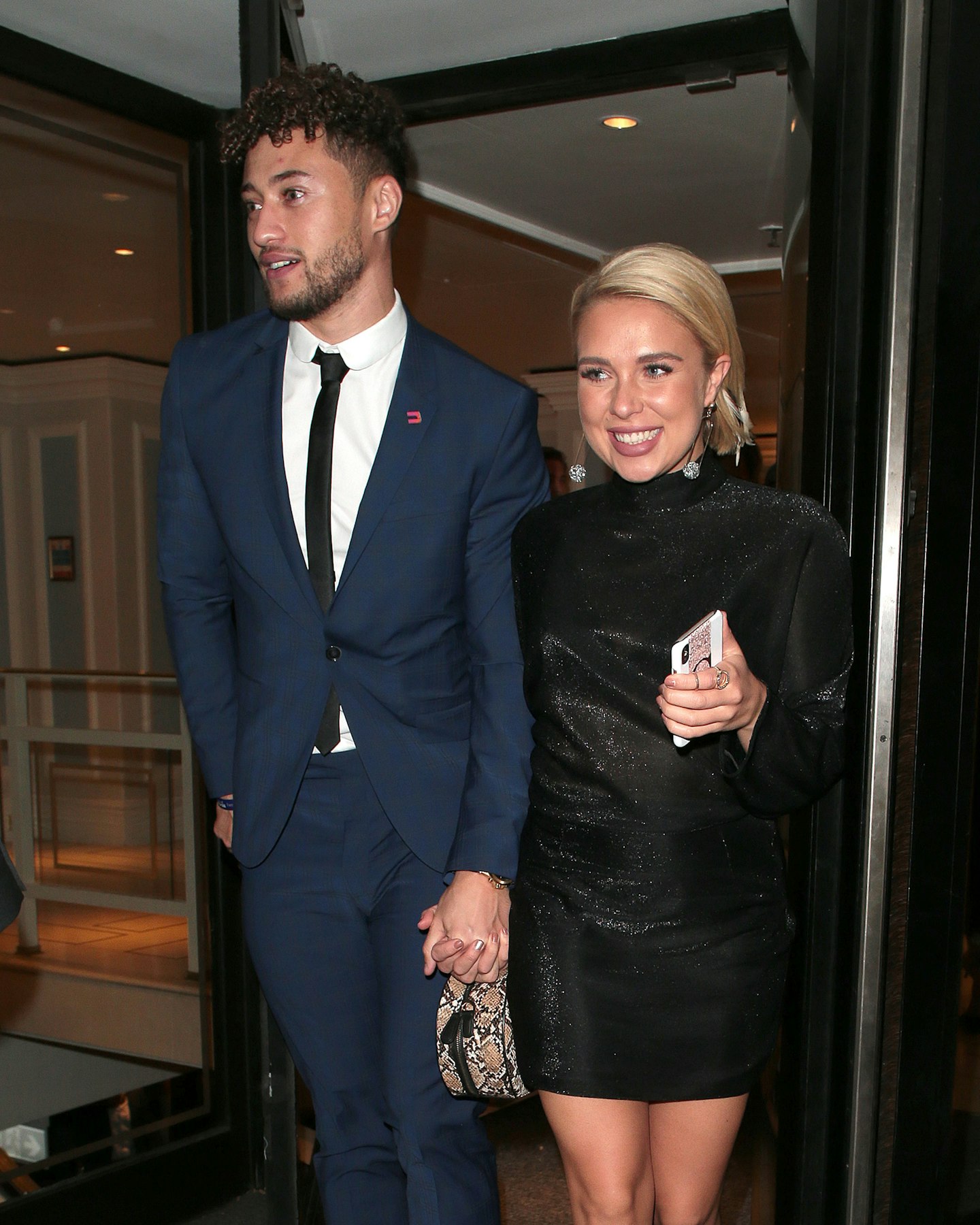 They went on to say, "She is shocked that it happened, especially after everything she went through with Marcel.
"She has made her decision and doesn't want to be with someone she can't trust."
Breaking her silence on the matter, personal trainer Gabby took to her Instagram Story, confirming her romance with Myles was over.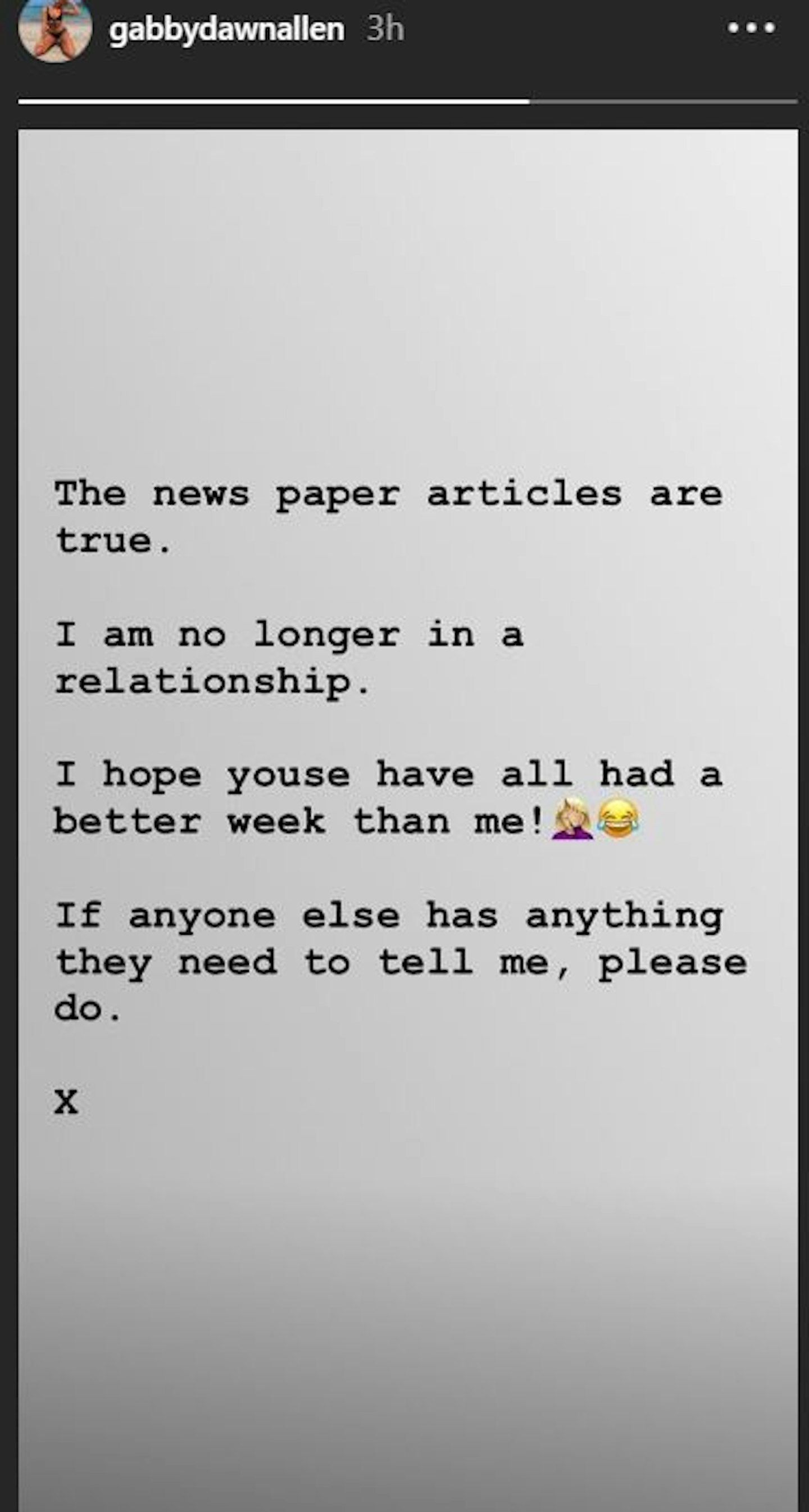 She wrote, "The news paper articles are true. I am no longer in a relationship. I hope youse ave all had a better week than me!". [sic]
The Liverpudlian then seemed to hint that the rumours about Myles being unfaithful are also true, adding, "If anyone else has anything they need to tell me, please do."
Why did Gabby Allen and Marcel Somerville split?
Gabby dumped her boyfriend Marcel Somerville after he cheated on her during a romantic holiday together. The pair reportedly had argued during their time away together, enabling Marcel to sneak out and meet up with another hotel guest.
A source told the publication at the time, "They had a row one night so Gabby went back to their hotel room to sleep. Marcel started chatting to another woman at the bar where they kissed in full view of other guests.
"Marcel and the girl slept together in her room and he left and went back to Gabby's room, but promised to see her the following day when Gabby was at the gym."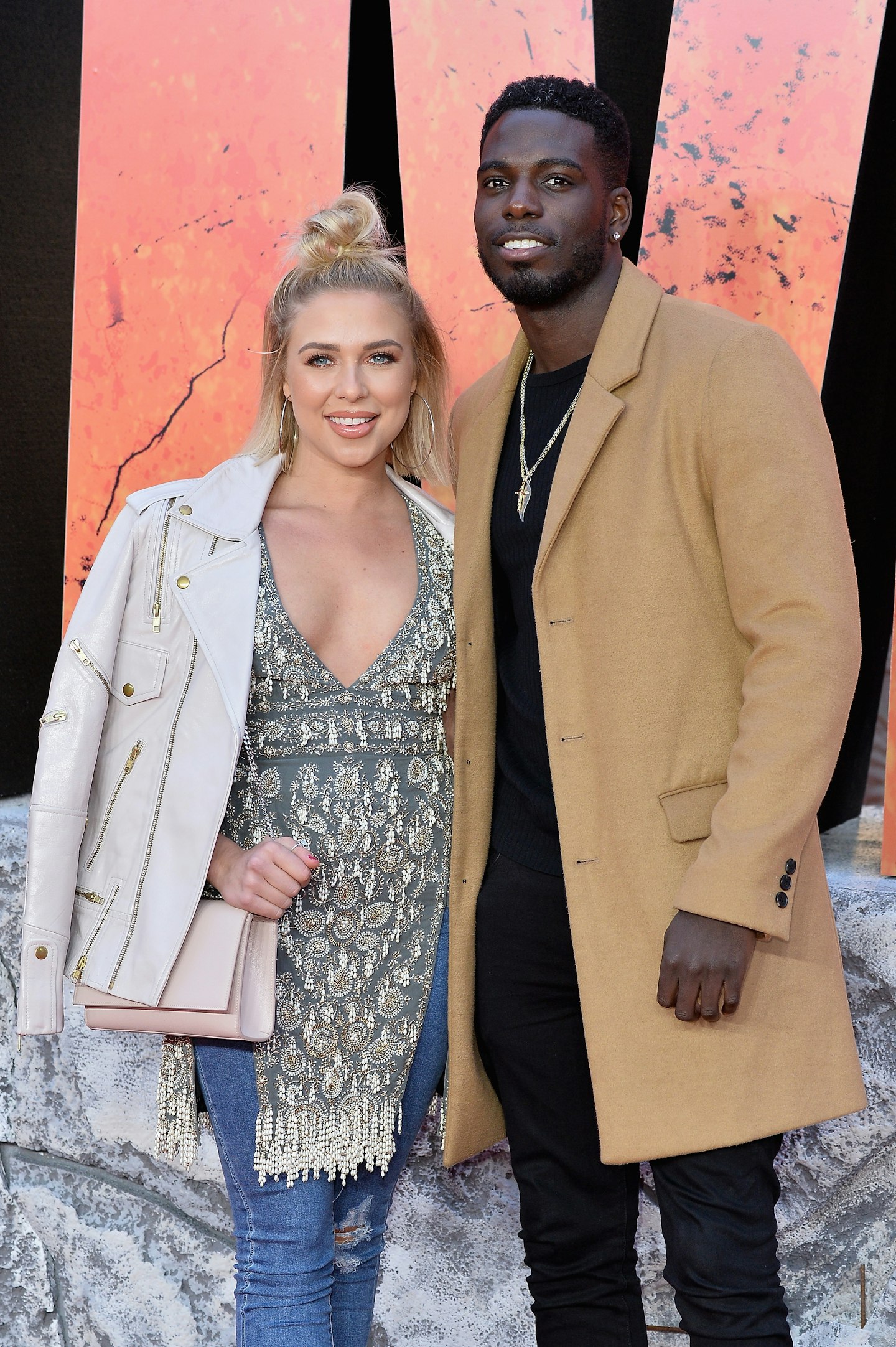 After the reports emerged, Marcel confessed to cheating on Gabby, with his rep telling OK! Magazine, "Sadly the rumours are true, Gabby and Marcel have split up. Marcel can't really defend his actions as he knows he did wrong and will regret it forever."
It then continued, "Marcel is upset that he broke the heart of someone he loves and someone that he shared so many special moments with, but with all the good times there are difficult times, and sadly Marcel and Gabby had been in a bad place at this stage.
"Gabby was a special part of Marcel's life, and he hopes one day she can find it in herself to forgive him. He knows what he did was wrong and is extremely sad about how he has hurt Gabby."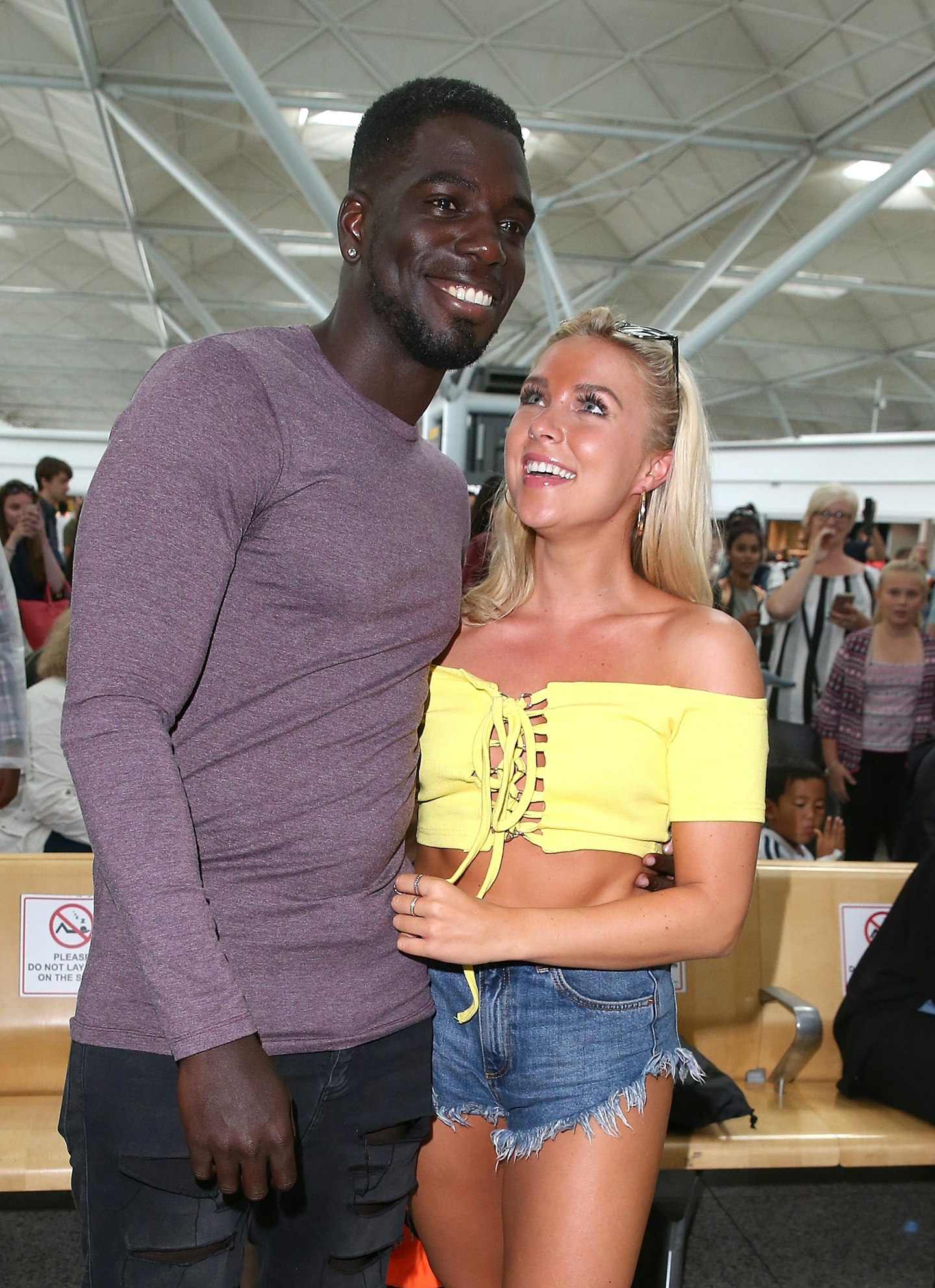 What happened between Gabby Allen and Dan Osborne?
Following Gabby's split from Marcel, rumours were rife that she 'hooked up' with former TOWIE star Dan Osborne on a boat in Marbella, alongside Stephanie Davis and Calum Best.
Despite this, both Gabby and Dan categorically denied the rumours, admitting they were 'just friends'. Then, things took an awkward turn when they both entered the same series of Celebrity Big Brother in the Summer of 2018.
Earlier in 2019, Gabby confirmed her friendship with Dan is now 'over', admitting the situation is a bit of a 'mess'.
Speaking to The Sun, the Liverpudlian said, "I just think - I really hope it didn't happen because it's so s--t to have that hanging over your head and people thinking that you're a homewrecker when you didn't do anything.
"I hope for both their sake's it didn't happen. And for Jossa's sake. It is hard for everyone because if he didn't do it - he's being told he did and that's s--- for him."
Gabby added, "I haven't spoken to him. Once again it's a level of respect. I don't want to tread on anyone's toes. Jacq and her family are much more important than me and Dan being mates."
How old is Gabby Allen?
Gabby is 28 years old. She celebrated her 28th birthday on 6 February 2020.
Where is Gabby Allen from?
She's from Liverpool, pal. Proper scouse.
What is Gabby Allen's Instagram and Twitter?
You can follow Gabby on Instagram at: gabbydawnallen
You can follow Gabby on Twitter at: gabbydawnallen
What's been Gabby's most disastrous date?
Before entering the Love Island villa, Gabby explained, "Probably this one guy who ended up being a bit of a bit of a nympho, a sex maniac. He kept asking me if I wanted to do weird things with him. Like dressing up as weird things.
"I was like, 'Why are we talking about this? I don't even know your last name! 'He wanted me to dress as the ace of spades. Why is that sexy! I just said I had to go and meet my mates, and ran off, and then I blocked him on WhatsApp."
What has Gabby Allen been up to since leaving Love Island?
Just like most of the Love Island 2017 stars, Gabby has kept herself in the spotlight, landing some massive deals. She's also continued with her PT business and even appeared on CBB!
Check out: Love Island 2017 cast - where are they now?
Love Island series three: where are they now - stacked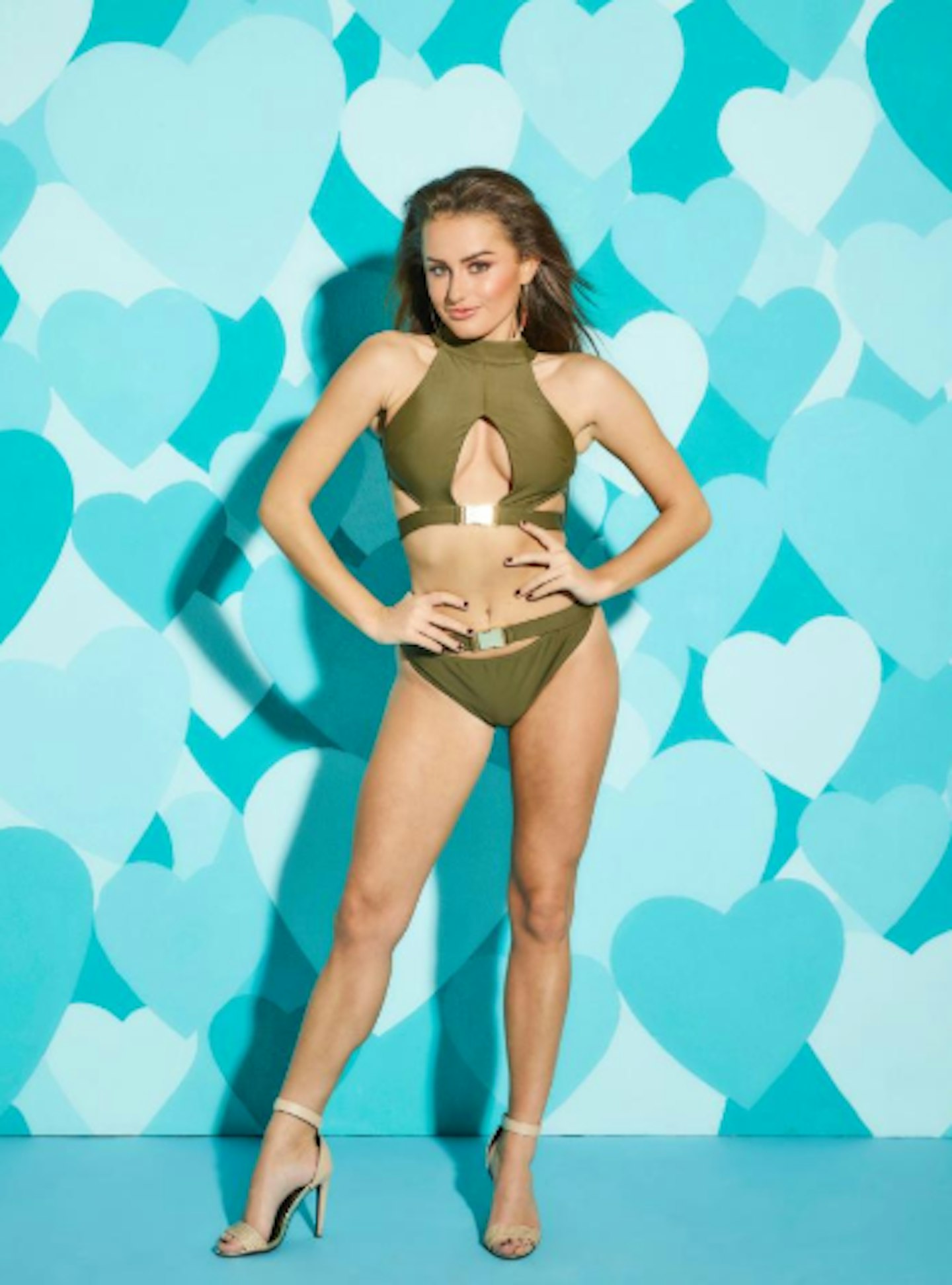 1 of 30
CREDIT: u00a9 ITV
Amber Davies
Despite a few ups and downs on the show, Amber was crowned the winner of series three alongside Kem Cetinay, with the pair landing a share of £50,000.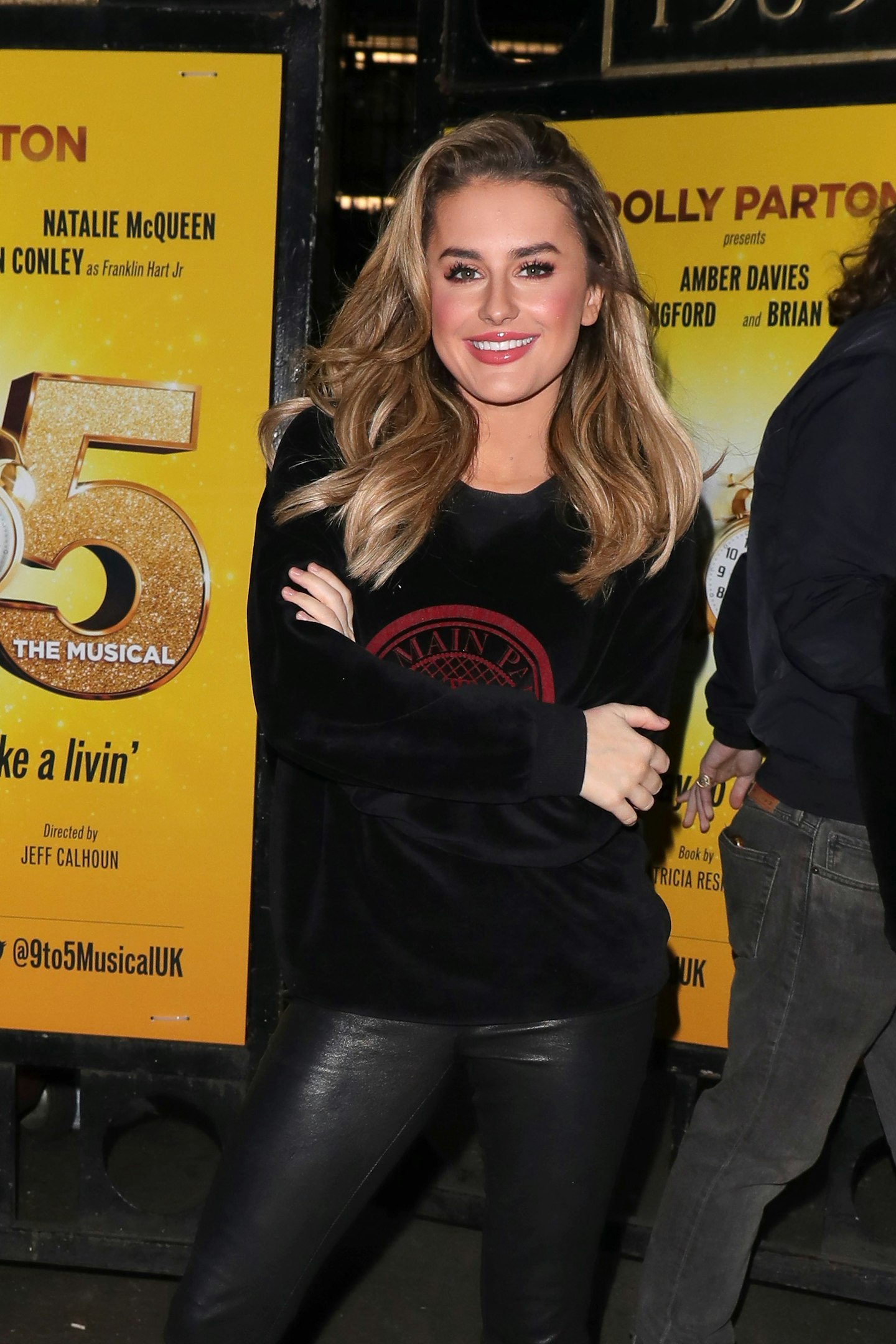 2 of 30
CREDIT: u00a9 Getty Images
Amber Davies
Although the pair moved in together and things seemed to be going well, Amber and Kem announced their split just before Christmas in 2017, only a few months after leaving the villa. The pair have seemingly remained friends, with Amber going on to focus on her career. After landing a number of promotion deals, Amber's dreams came true when she was cast in Dolly Parton musical 9 to 5 in the West End, playing the role of Judy Bernly. Since then, Amber has gone on to star in CBBC's Almost Never and recently played Campbell in Bring It On The Musical. Talk about impressive, eh?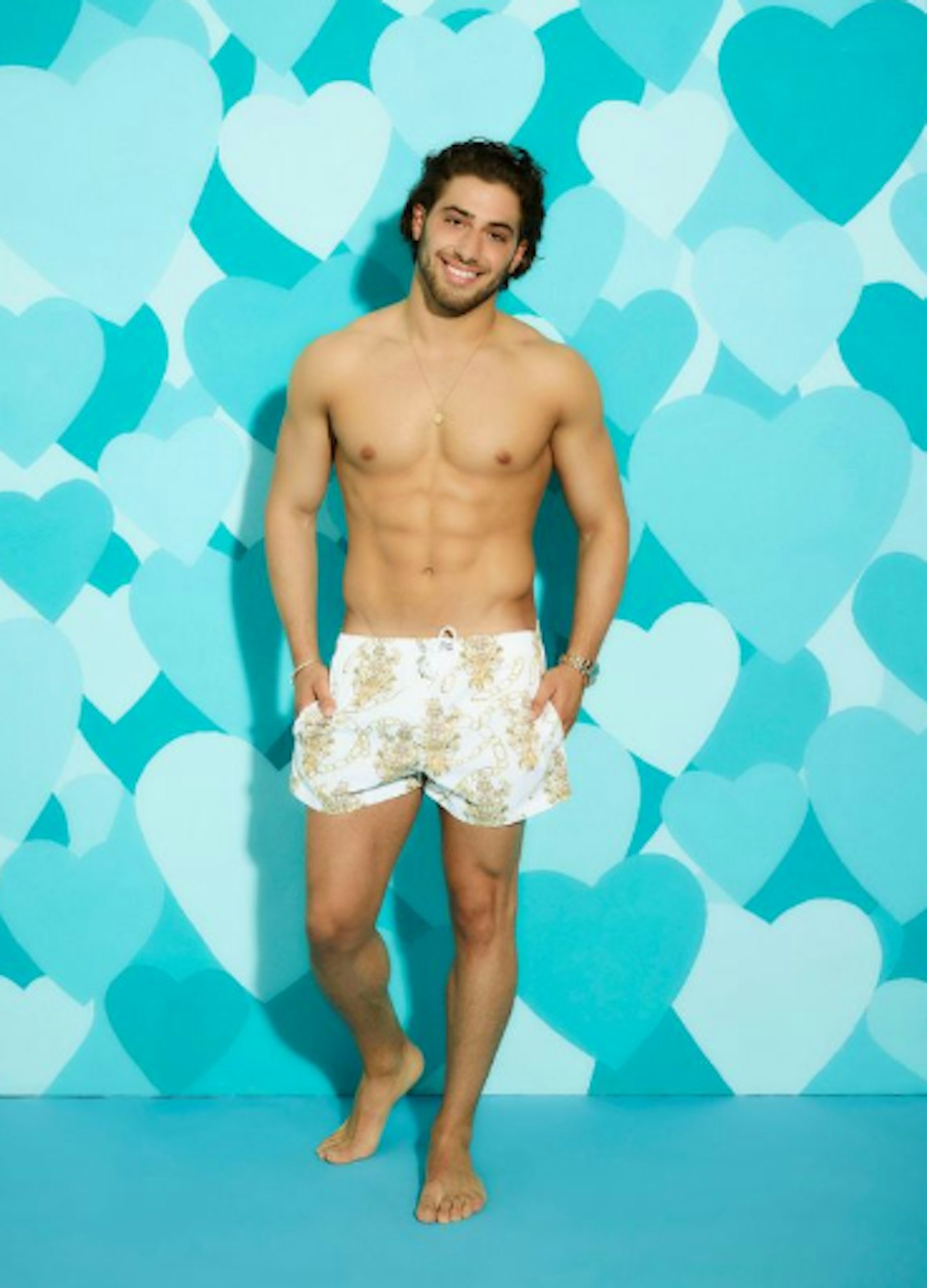 3 of 30
CREDIT: u00a9 ITV
Kem Cetinay
He was one of the favourites to win the show from the start, and after he proved his loyalty towards Amber, there was no turning back for hairdresser Kem.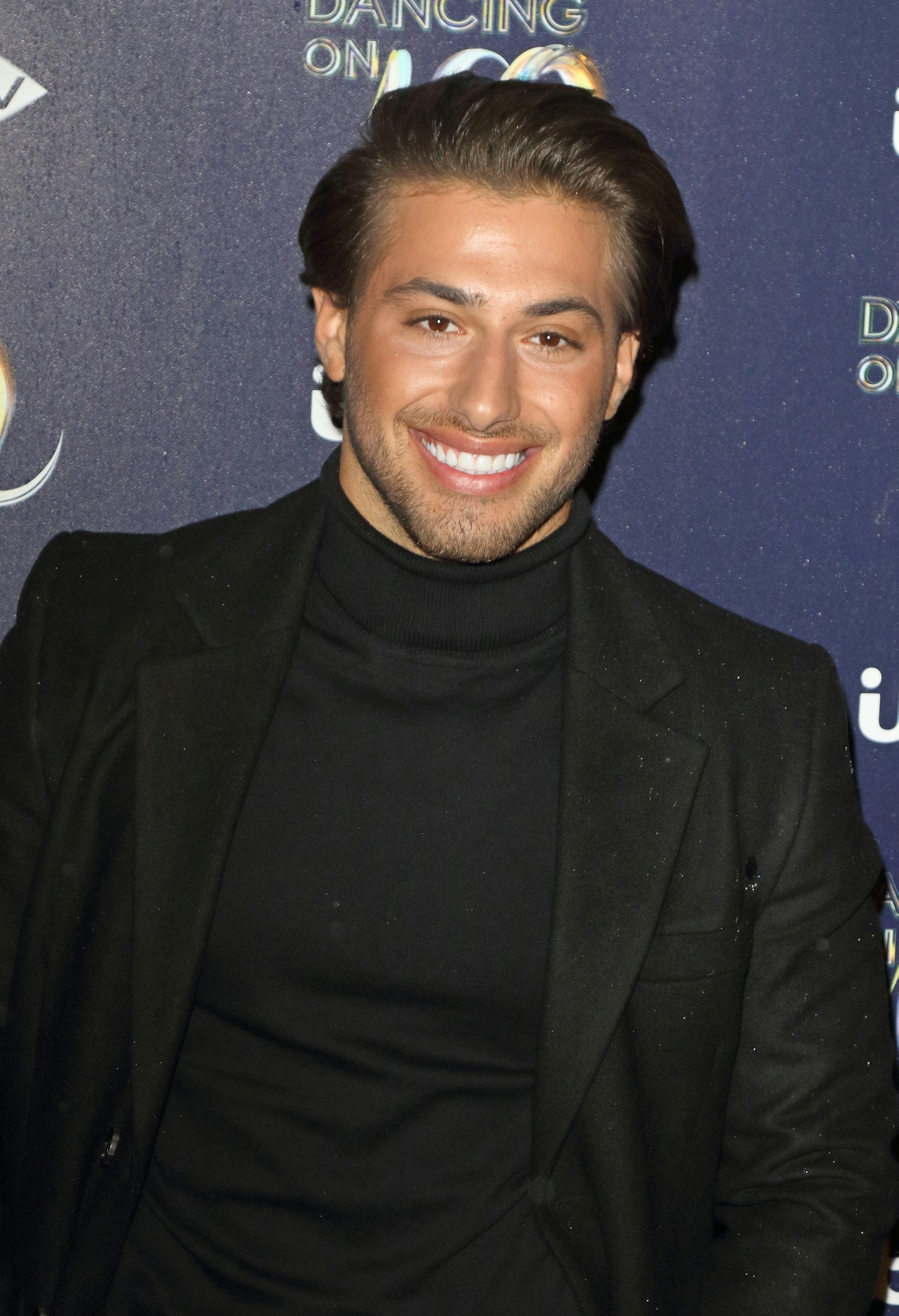 4 of 30
CREDIT: u00a9 Getty Images
Kem Cetinay
Since leaving the villa, and splitting from Amber, Kem has gone on to achieve huge success! Not only did he land a record deal with Love Island bestie Chris Hughes, he also appeared on Dancing On Ice in 2018, making it all the way to the final. Kem returned to DOI in 2019, this time as a backstage reporter, before later going on to land a showbiz reporter role on This Morning. In 2021, he was on Love Island's The Morning After podcast alongside Arielle Free and he's a mental health ambassador for CALM. Not to mention he's opened a worldwide cuisine restaurant, Array, in his hometown of Essex.As well as appearances and promotional deals, last year Kem was also revealed as Primark's first-ever male ambassador, bringing out a summer clothing range for the shop. At the beginning of 2020, Kem went public with his new girlfriend Lexi Hyzler but the pair have since parted ways.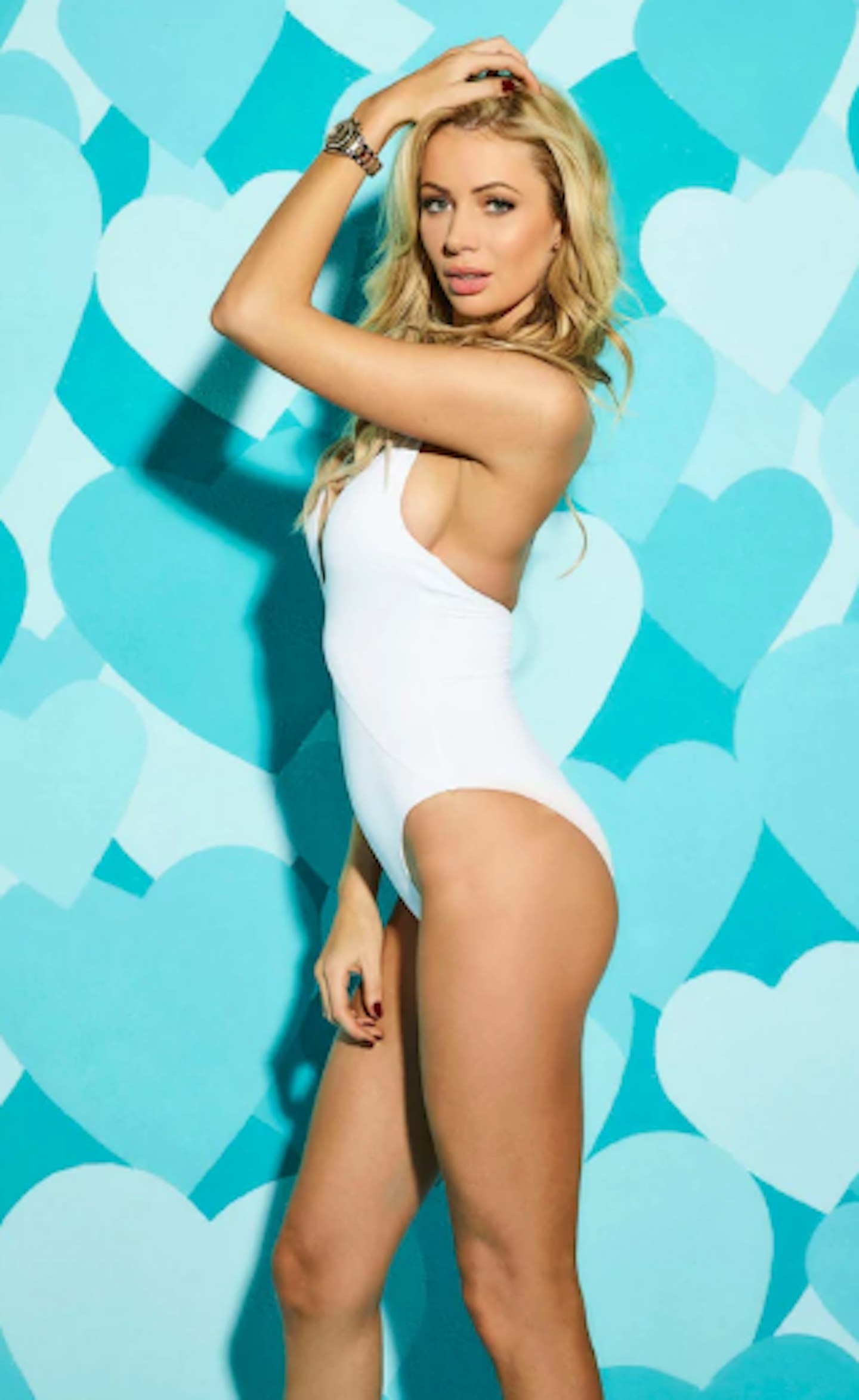 5 of 30
CREDIT: u00a9 ITV
Olivia Attwood
Olivia was certainly the Marmite contestant of the 2017 series, whilst some loved her outspoken tone, others were fuming she coupled up with Chris Hughes.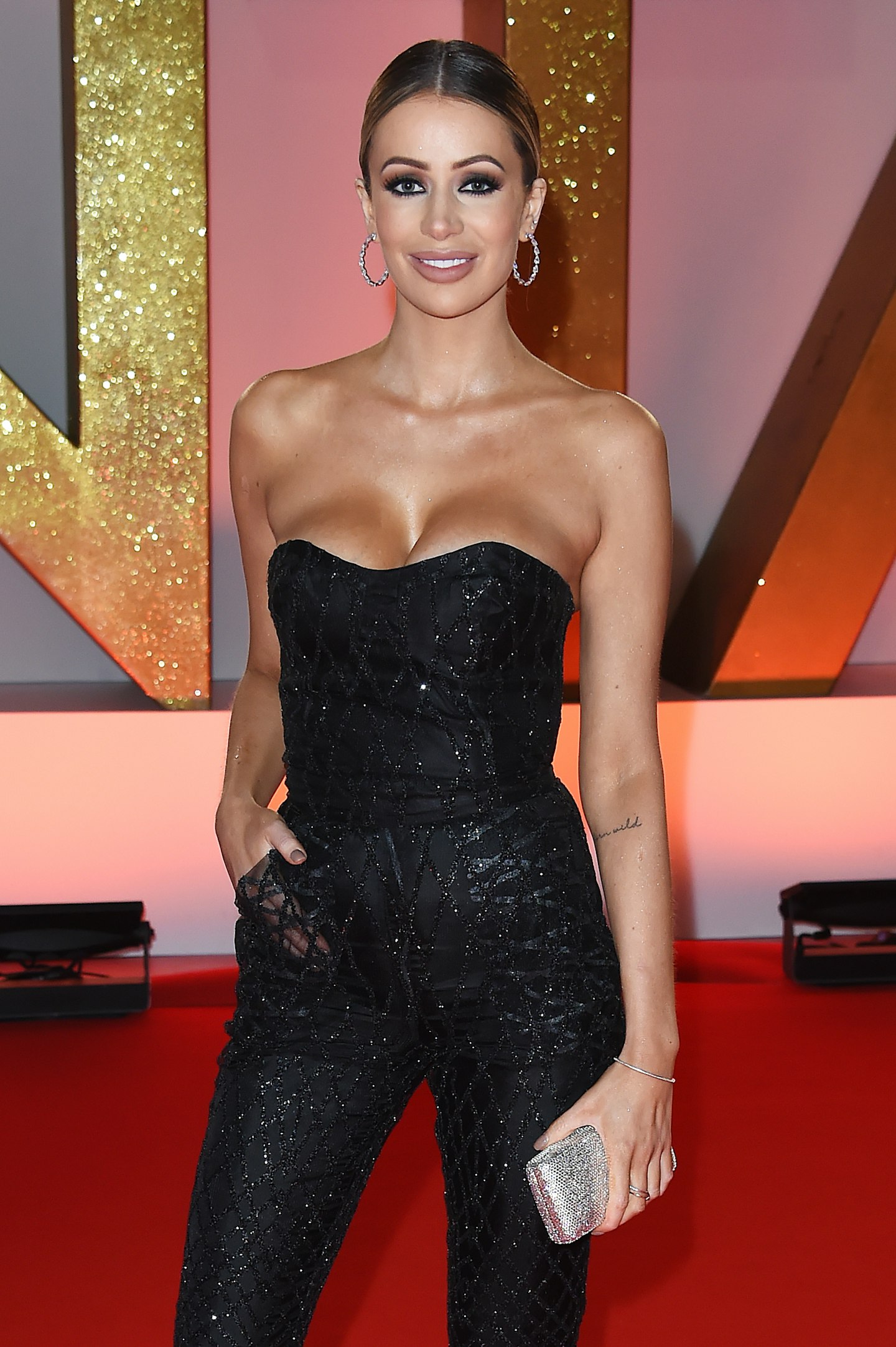 6 of 30
CREDIT: u00a9 Getty Images
Olivia Attwood
That didn't stop Olivia going on to have major success. The Essex-born girl landed her own TV show alongside Chris Hughes, before the pair sadly split up. She later appeared on Celebs Go Dating and landed a number of clothing deals, one with In The Style. As well as various modeling and promotional jobs, Olivia is now loved-up with Blackburn Rovers footballer Bradley Dack, with the pair announcing their engagement in 2018. Olivia and Bradley are set to get married, although last year the Love Island star announced the date has been pushed back to 2023. The pair have their own show, Olivia Meets Her Match, on ITVBe and she's recently launched her own collection with I Saw It First.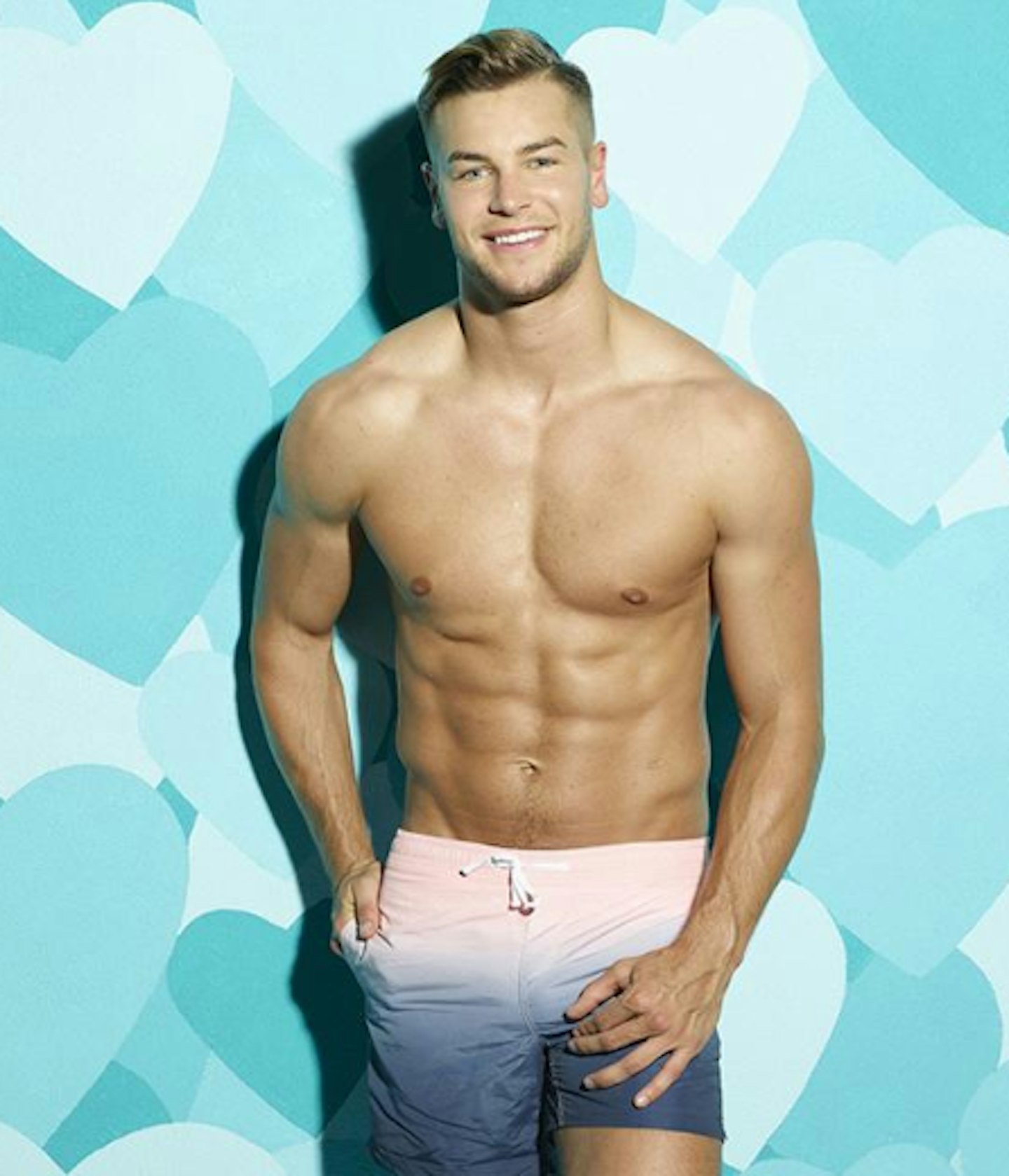 7 of 30
CREDIT: u00a9 ITV
Chris Hughes
Ahh, the lovely Chris Hughes! The nation fell in love with his puppy dog eyes and adorably cute personality back in 2017, and many were surprised he didn't actually win the show.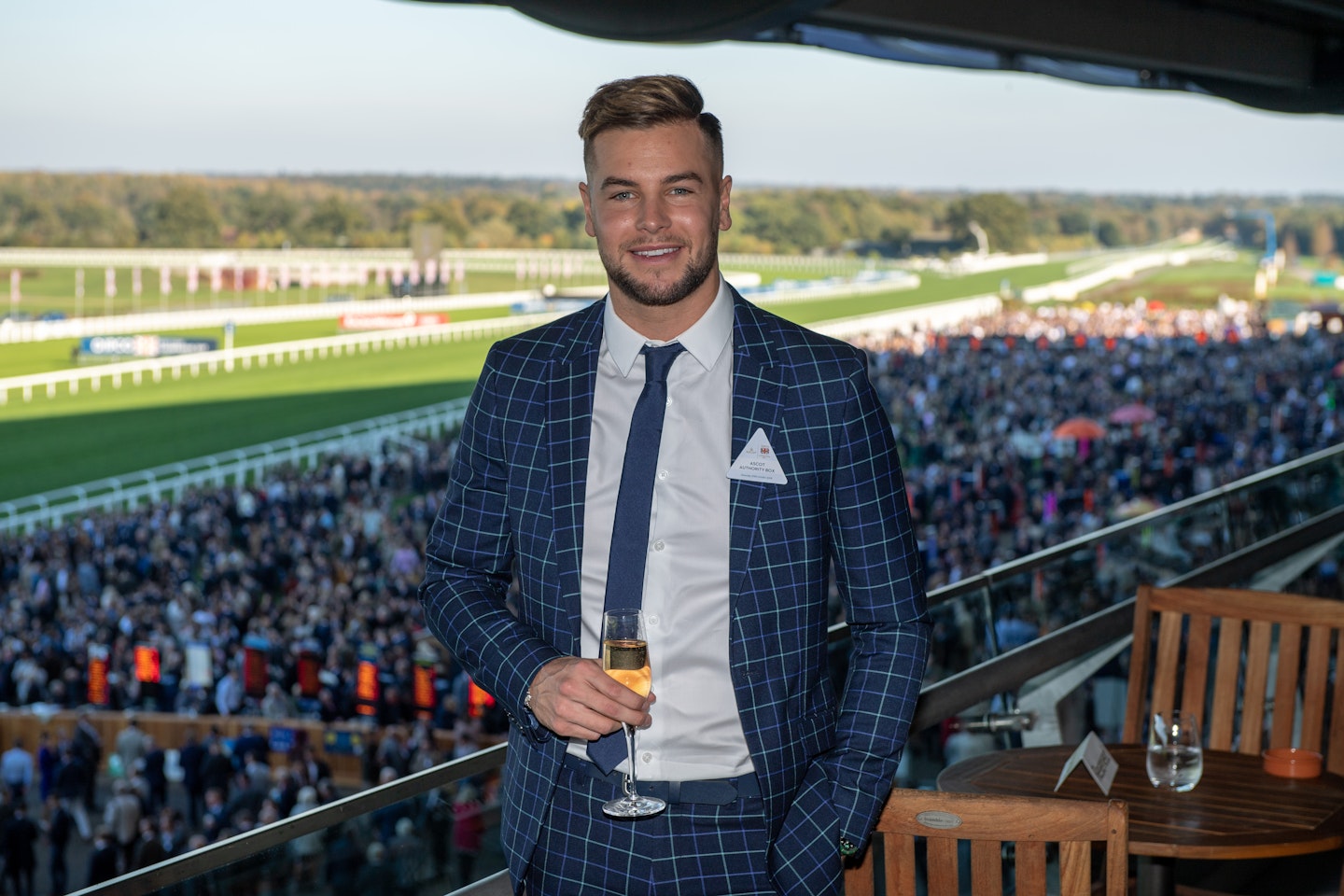 8 of 30
CREDIT: u00a9 Getty Images
Chris Hughes
Since leaving the villa, Chris has become one of the biggest reality stars around, getting invited to prestigious events and landing massive deals, despite his split from Olivia Attwood. After landing his own TV show and record deal with BFF Kem, Chris started dating Little Mix star Jesy Nelson, with the unlikely couple looking VERY loved-up on social media at the time.Sadly, the pair announced their split in April 2020, though Chris has continued to show support for his ex's career on social media, so it would seem that things are amicable between the pair.Chris is also a massive fan of horse racing and he's often spotted at some of the major events, including Cheltenham Festival and Ascot. In late 2020, Chris joined fellow Love Islander Shaughna Phillips in The Real Full Monty On Ice to draw attention to the importance of checking your body for cancer, an issue close to Chris' heart after his family suffered with testicular cancer.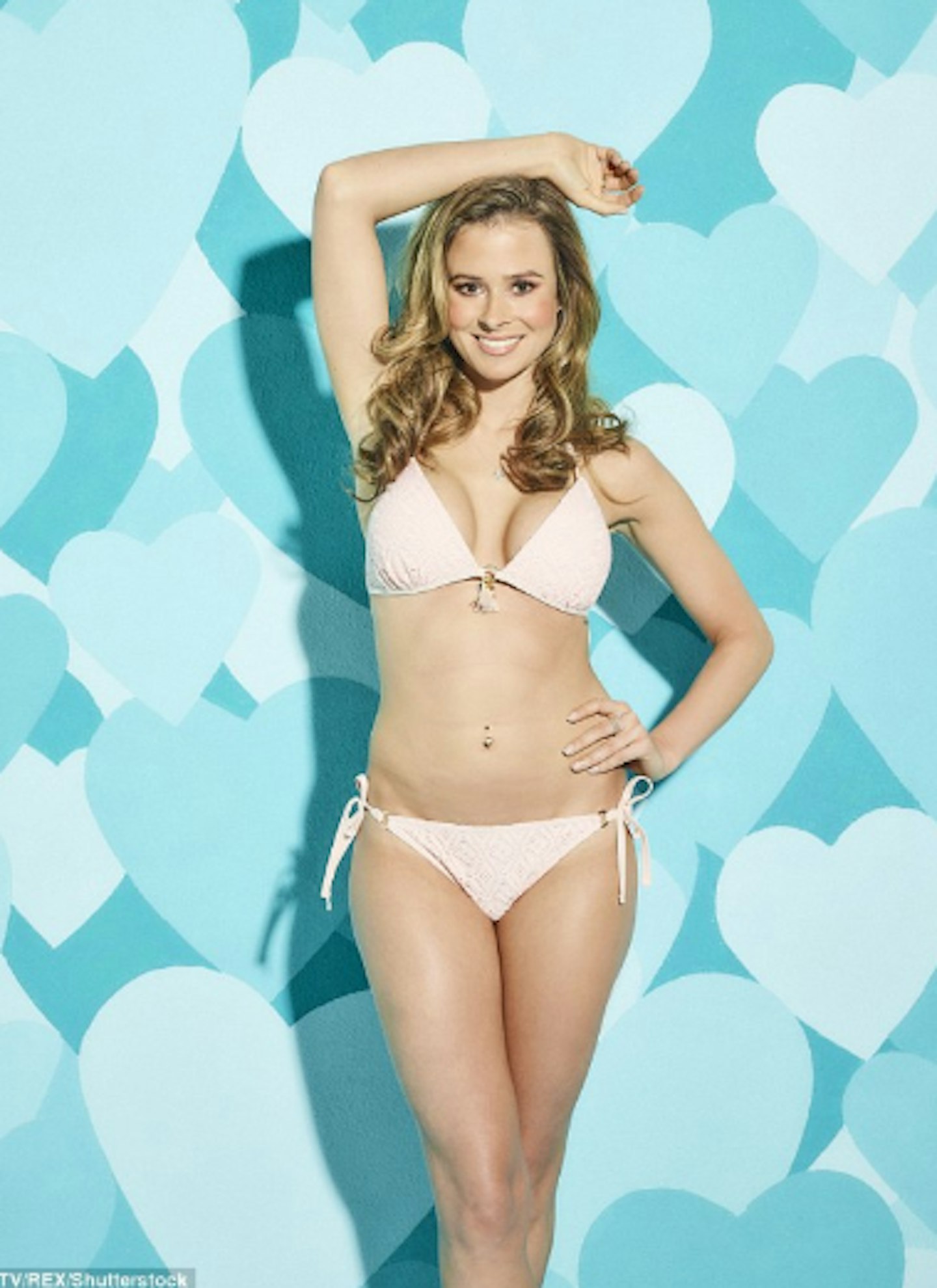 9 of 30
CREDIT: u00a9 ITV
Camilla Thurlow
She took over the role of the nation's sweetheart in 2017, after she pushed down all Love Island stereotypes! After getting her heart broken a number of times in the villa, Camilla got the last laugh when she left hand-in-hand with hunky model Jamie Jewitt.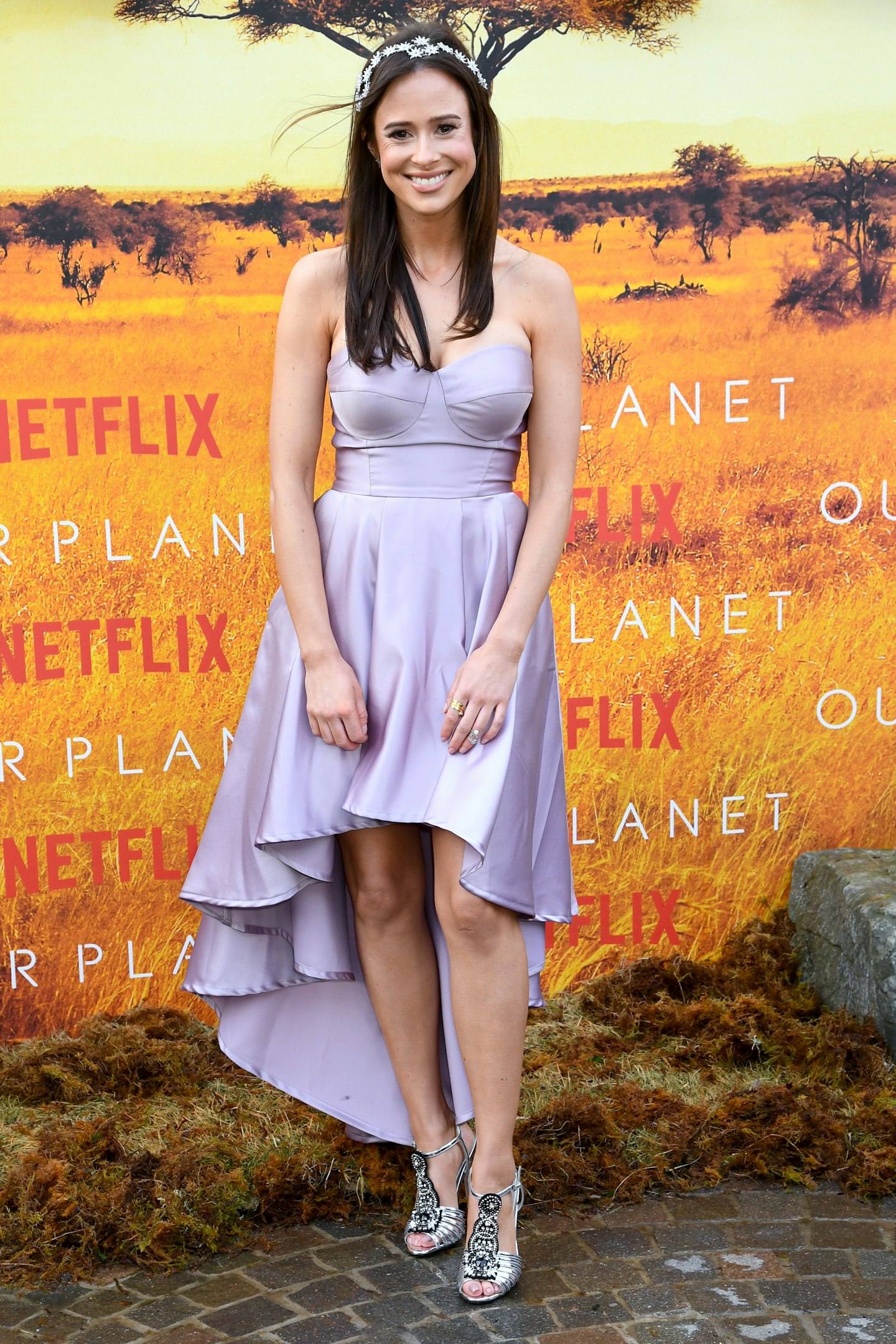 10 of 30
CREDIT: u00a9 Getty Images
Camilla Thurlow
Camilla and Jamie are now one of the only couples from series three remaining, and they give us relationship goals every day. Camila has put her fame to good use since she left the villa, working for a number of charities and returning to her humanitarian work in bomb disposal, something which was documented on her TV show, What Camilla Did Next. Adorably, Camilla gave birth to a gorgeous baby girl with Jamie in October of 2020 and she's called Nell. Last year she announced the exciting news that she and Jamie are expecting their second child. Goals or what?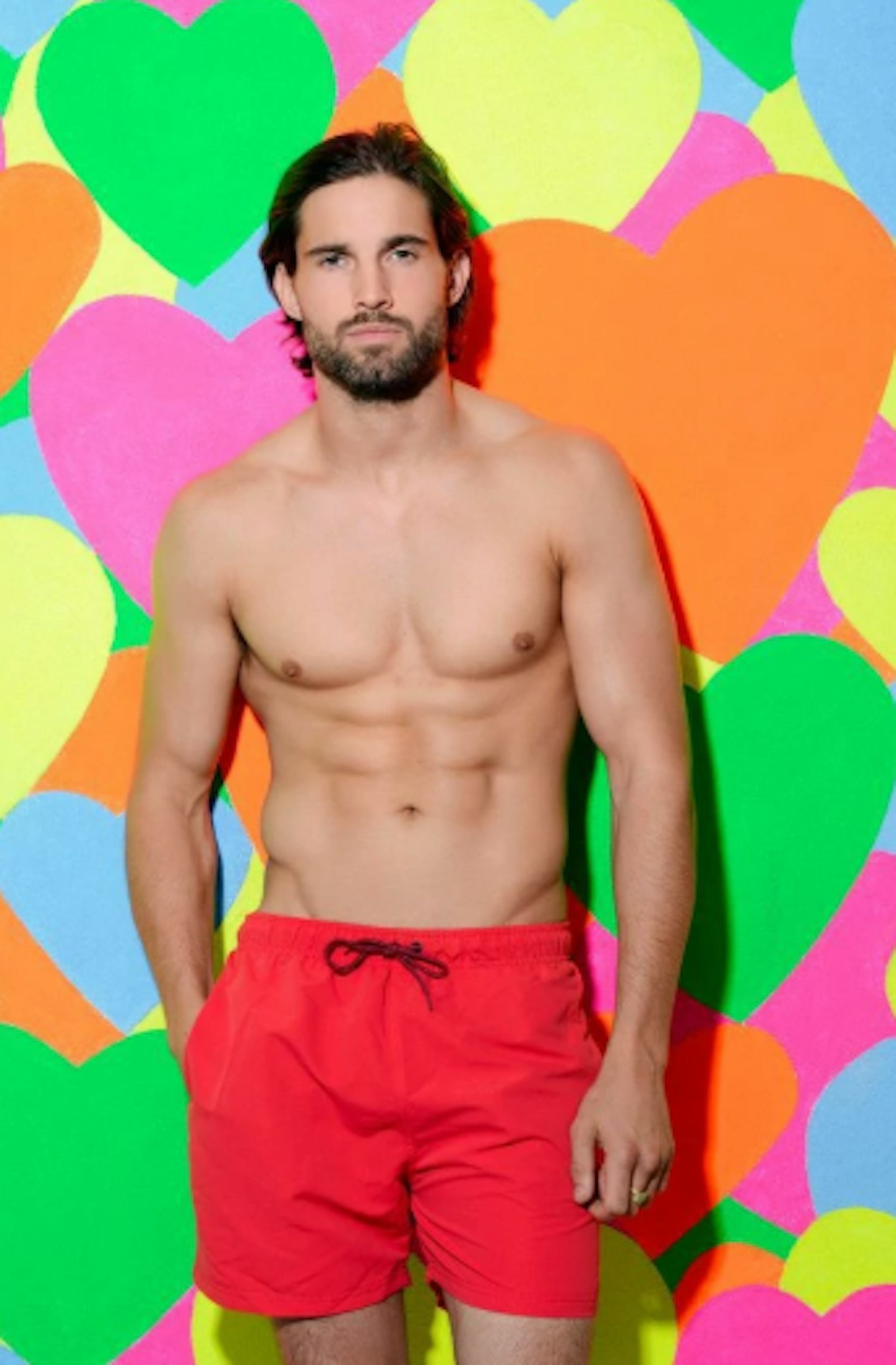 11 of 30
CREDIT: u00a9 ITV
Jamie Jewitt
He might not be Prince Harry (who she reportedly dated), but male model Jamie Jewitt had the nation gushing over him when he turned into Camilla's Prince Charming. (Who can forget THAT La La Land moment?!)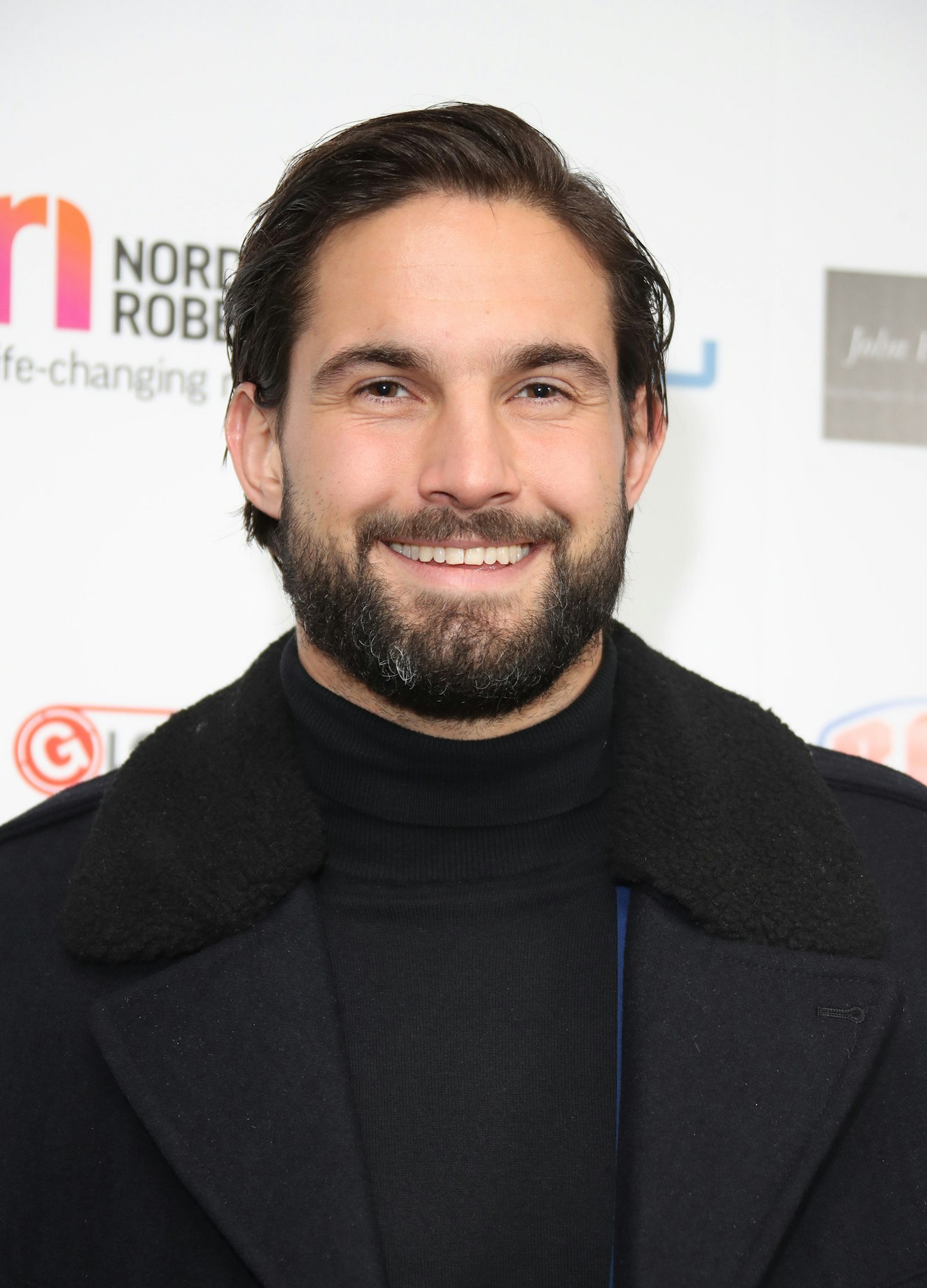 12 of 30
CREDIT: u00a9 Getty Images
Jamie Jewitt
Similarly to Camilla, Jamie has remained grounded since he found fame, continuing to swoon in his modelling shoots. He also appeared alongside his girlfriend in her TV show, as well as attending a number of events with her.
13 of 30
CREDIT: u00a9 ITV
Gabby Allen
Liverpudlian lass Gabby Allen coupled up with Marcel Somerville during her time in the villa, with the nation loving their cute romance.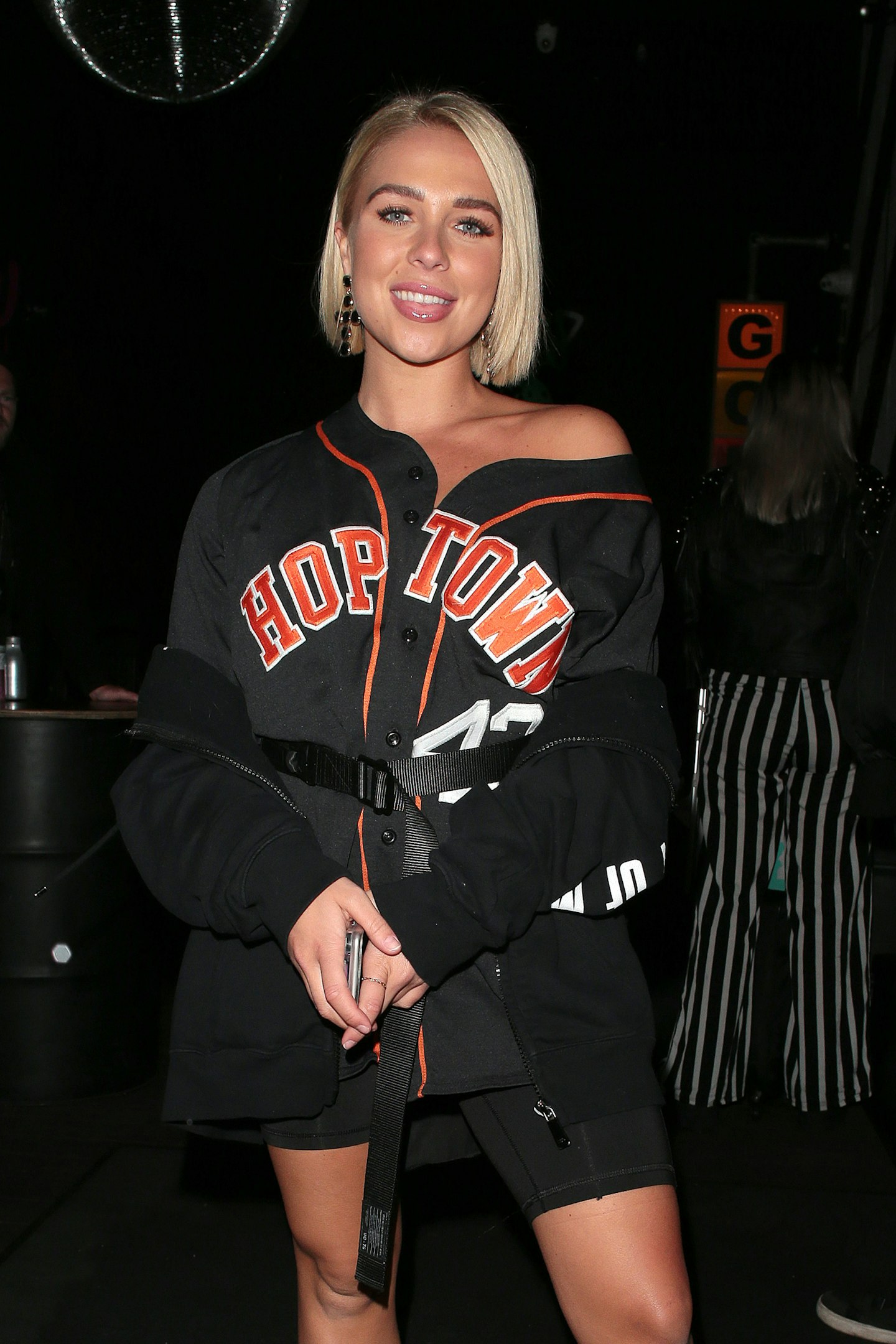 14 of 30
CREDIT: u00a9 Getty Images
Gabby Allen
Despite things looking like they were going very well between the two, Gabz dumped Marcel after he was caught cheating on her whilst they were on holiday together.After taking part in Celebrity Big Brother in the summer of 2018, Gabby started dating former X Factor winner Myles Stephenson, but their romance ended in 2019.The reality star also continued with her personal training business and she released a fitness book called 'Shape Up With Gabby'. Gabby is currently dating Brandon Myers, who's a model, and working with the likes of Miss Pap and Bondi Boost.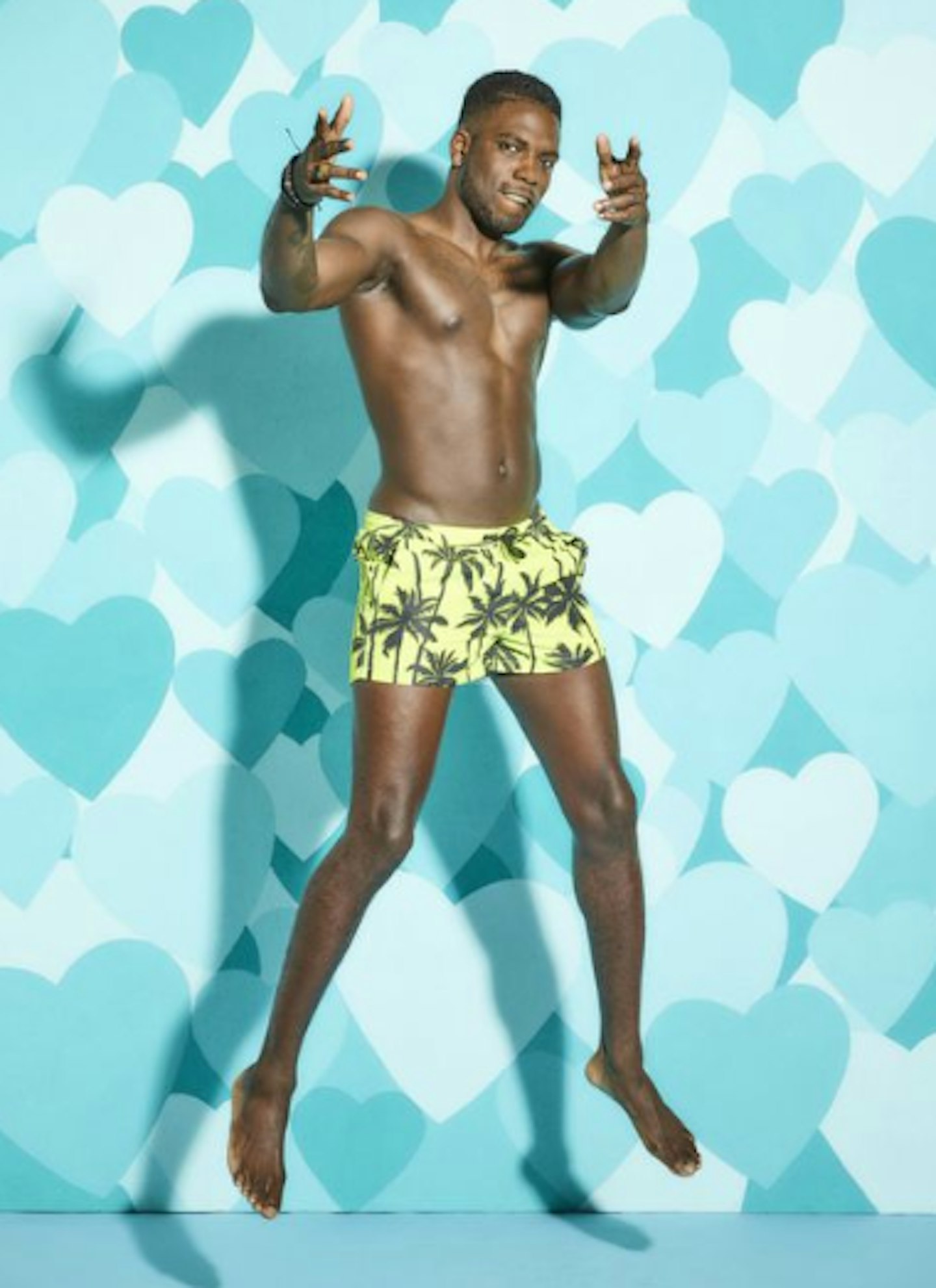 15 of 30
CREDIT: u00a9 ITV
Marcel Somerville
Viewers fell in love with Marcel during his time in the villa, not only for his relationship with Gabby, but also due to his hilarious commentary and analysis on his fellow couples.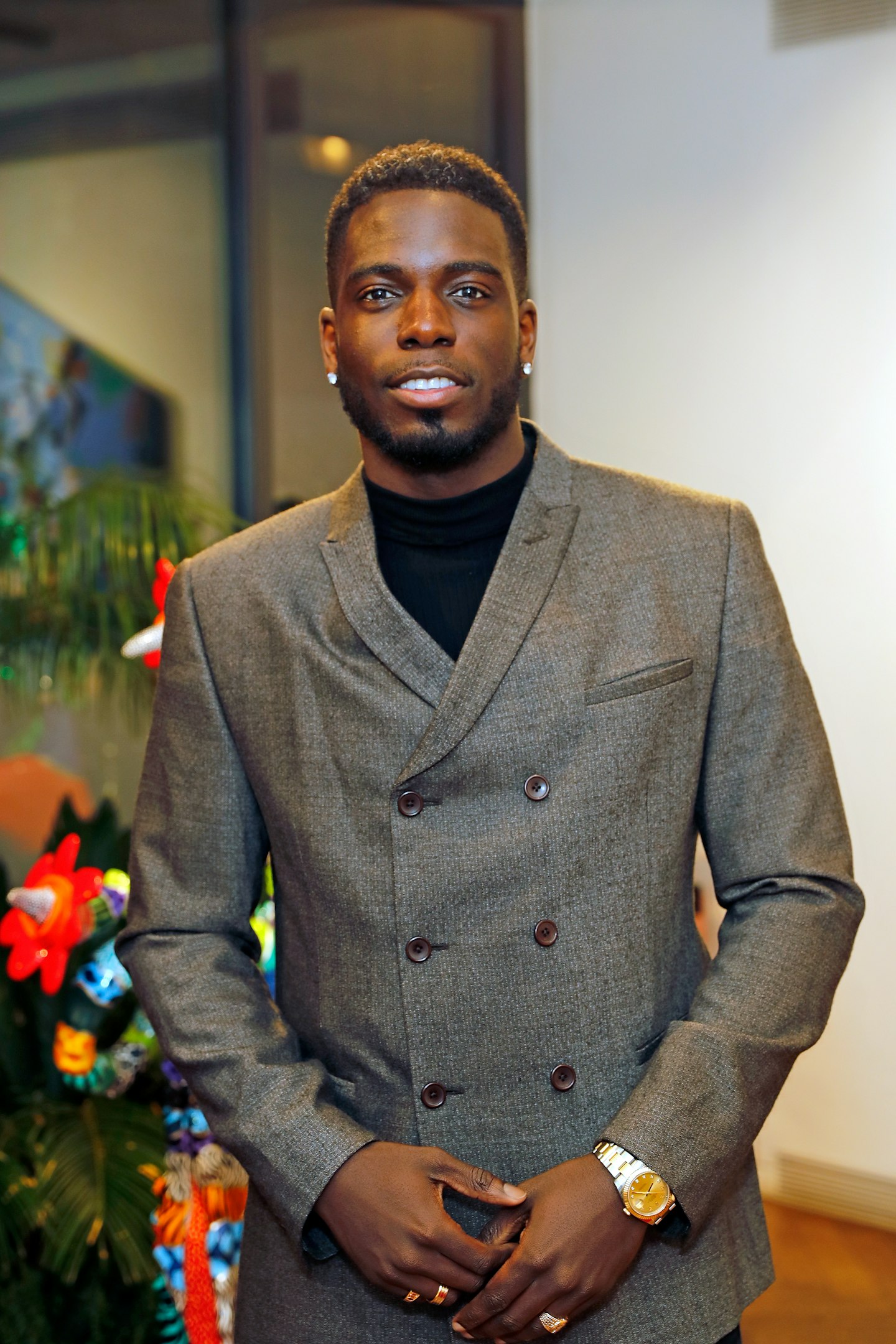 16 of 30
CREDIT: u00a9 Getty Images
Marcel Somerville
Despite being caught red-handed when he cheated on Gabby, Marcel ironically released a book called Dr. Marcel's Little Book of Big Love. The singer also reunited with his former Blazin' Squad members, with the band performing a number of shows in London. Marcel is now a DJ. The Love Island 2017 star is also a DAD to his gorgeous little boy Roman who he shares with fiancée Rebecca Vieira.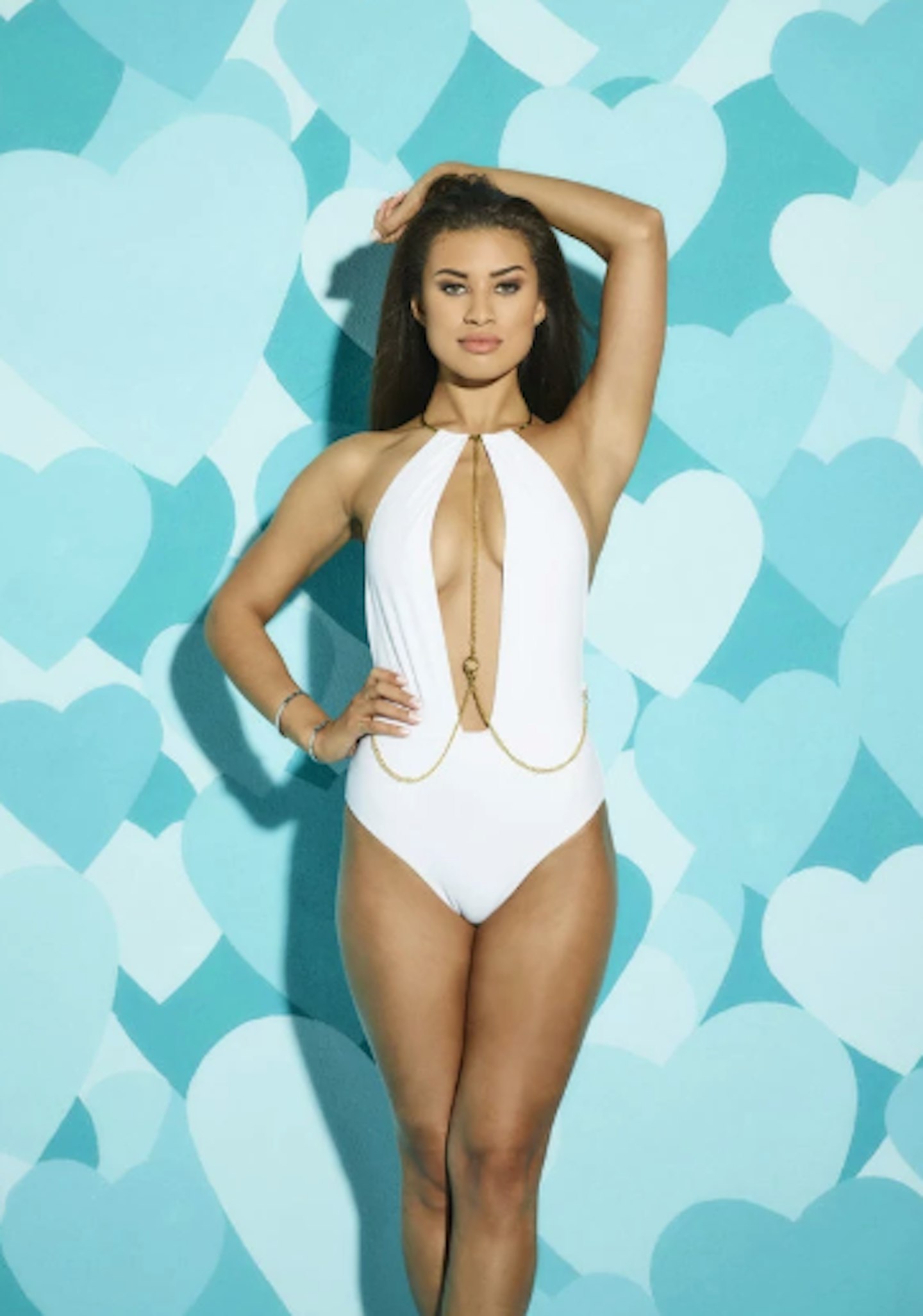 17 of 30
CREDIT: u00a9 ITV
Montana Brown
Her facial expressions made the 2018 series, and things were looking up for Montana when she left the villa with Geordie boy Alex Beattie.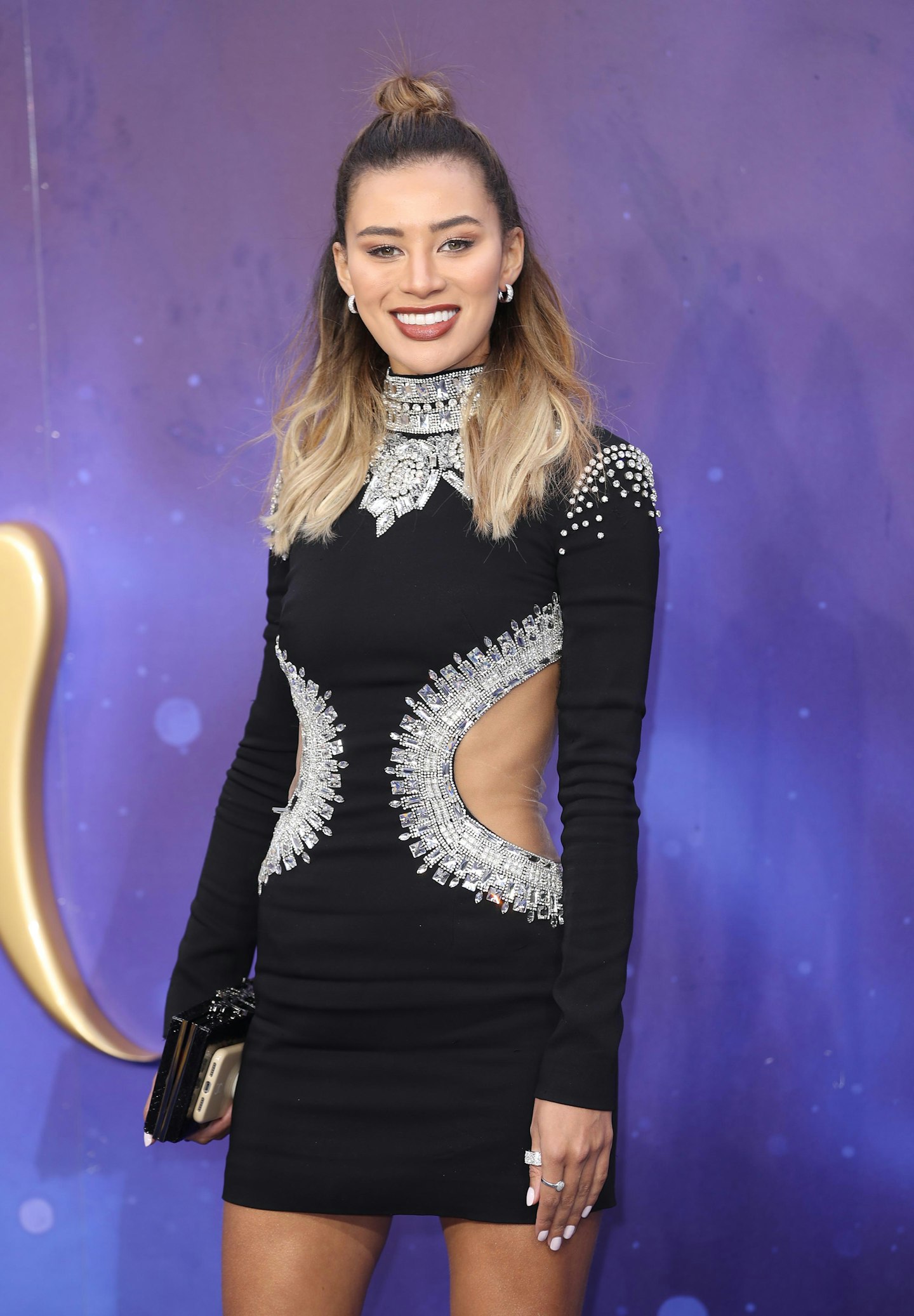 18 of 30
CREDIT: u00a9 Getty Images
Montana Brown
Despite splitting from Alex not long after leaving the villa, Montana has stayed in the spotlight, attending some of the biggest events such as The BRIT Awards, Coachella and various film premieres. The reality star is also a successful model and a brand ambassador for various different clothing brands. Montana is also still good friends with Gabby Allen, as well as Kaz Crossley from the 2018 series. Now, five years on, Montana owns her own swimwear brand, Swim Society, and last year she welcomed a new addition to her life... a puppy named Zola!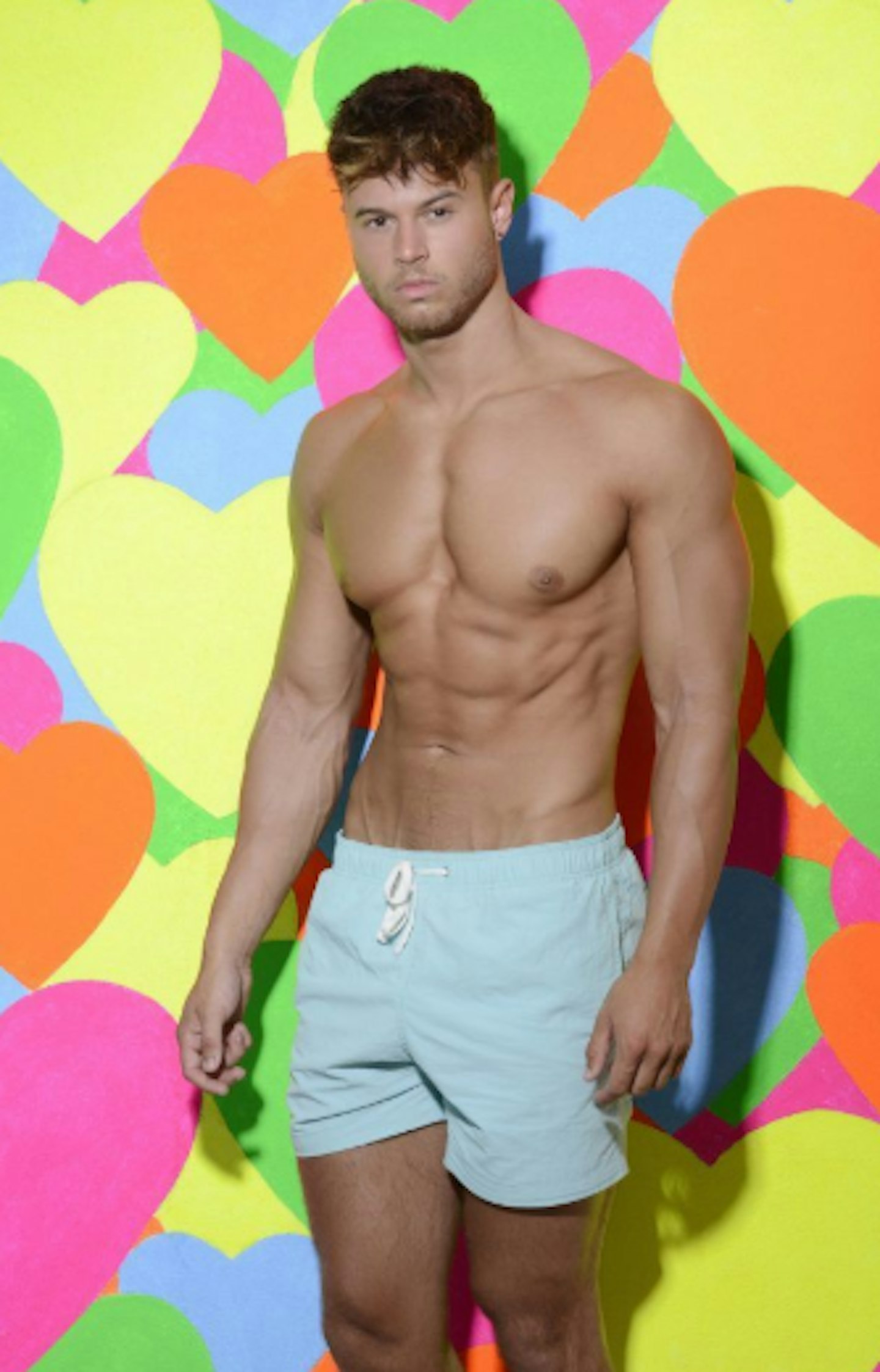 19 of 30
CREDIT: u00a9 ITV
Alex Beattie
Love Island viewers gushed over Alex when he arrived late in the villa in 2018, and it didn't take him long to couple up with Montana Brown.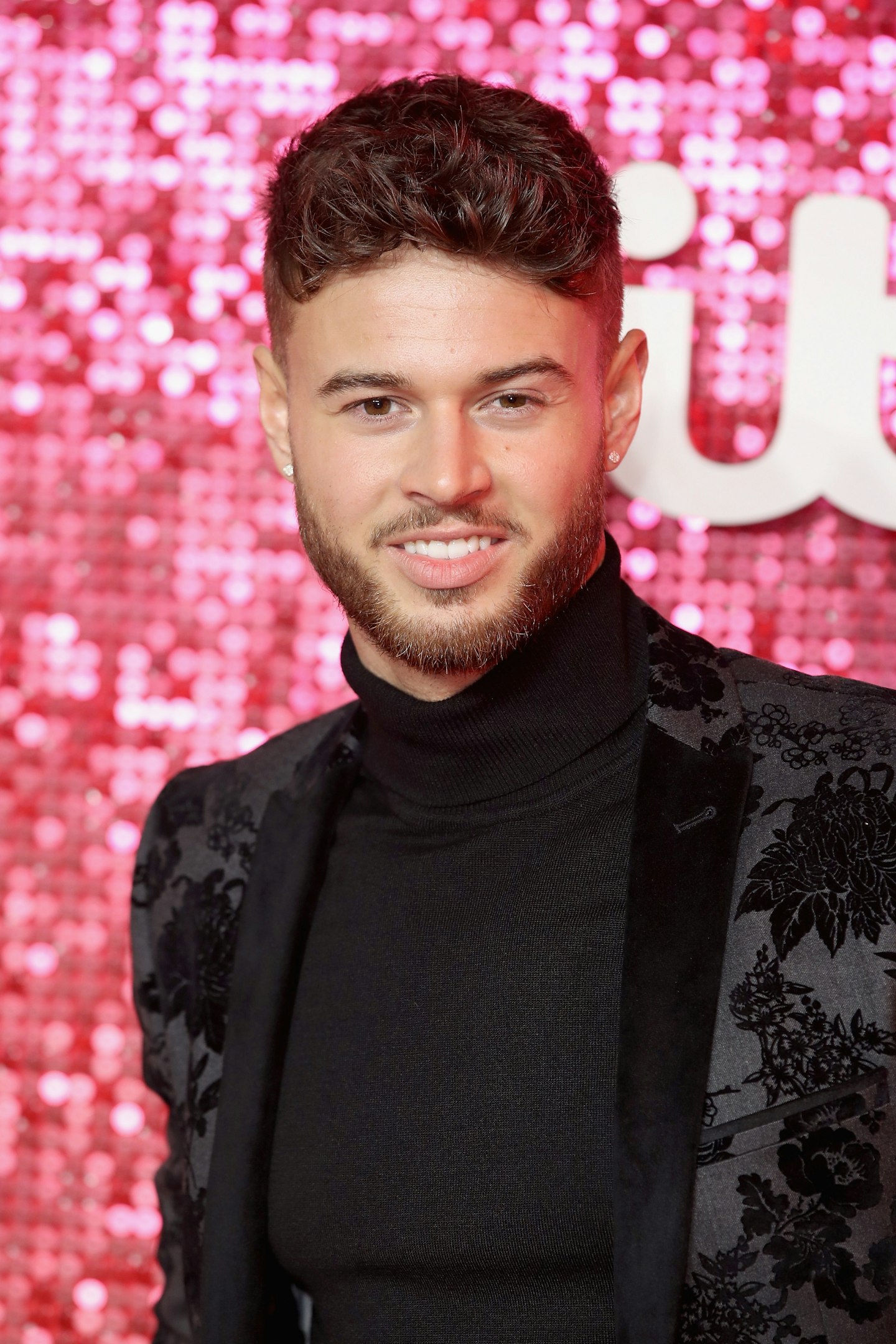 20 of 30
CREDIT: u00a9 Getty Images
Alex Beattie
Alex didn't let his split from Montana get to him, with the Geordie PT still very big on his fitness, hosting an online fitness plan for fans, as well as continuing with his modelling.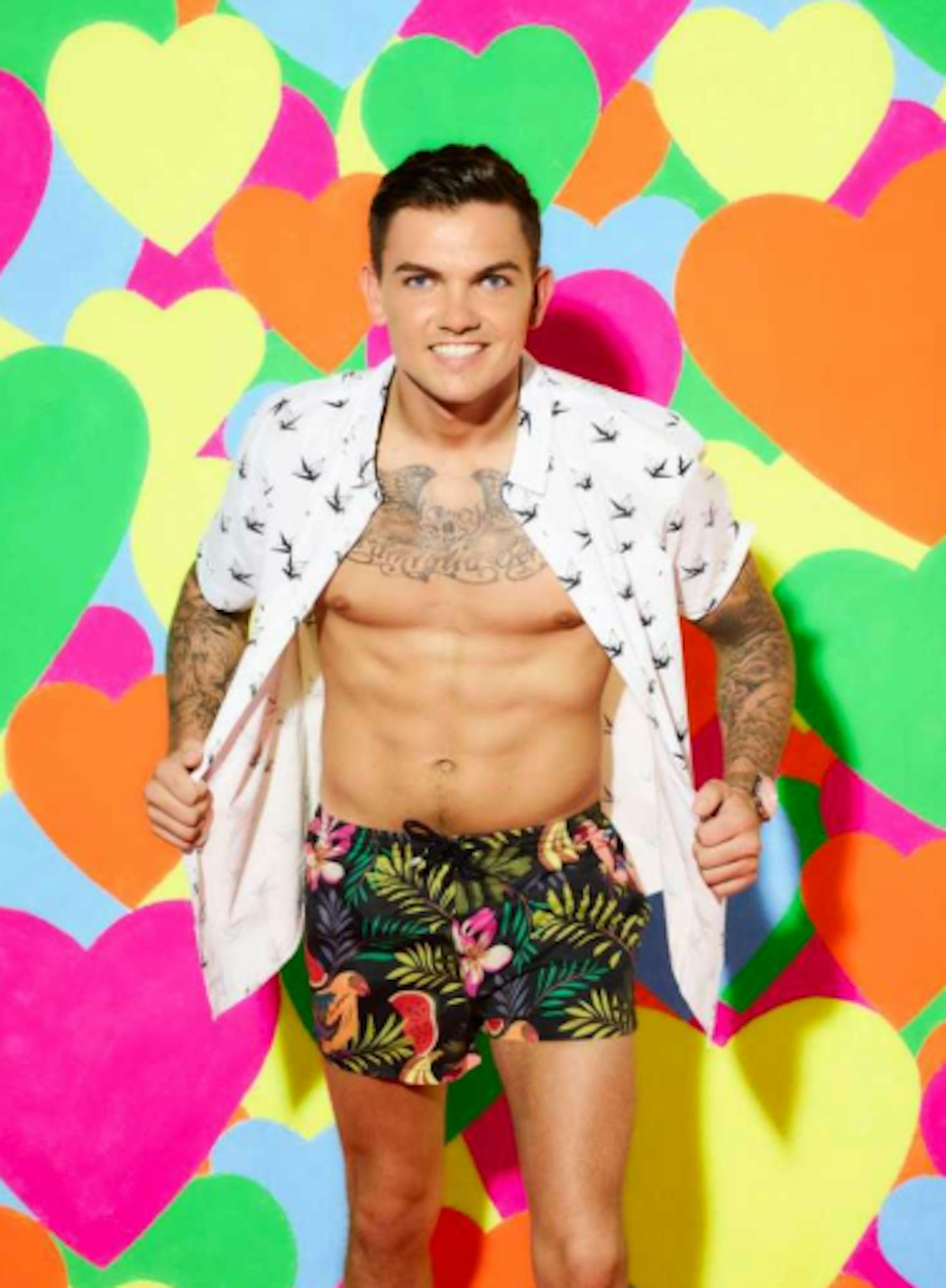 21 of 30
CREDIT: u00a9 ITV
Sam Gowland
After entering the villa as a late arrival, Middlesbrough lad Sam found it hard to find a girl, meaning he left the villa as 'friends' with former TOWIE star Georgia Harrison.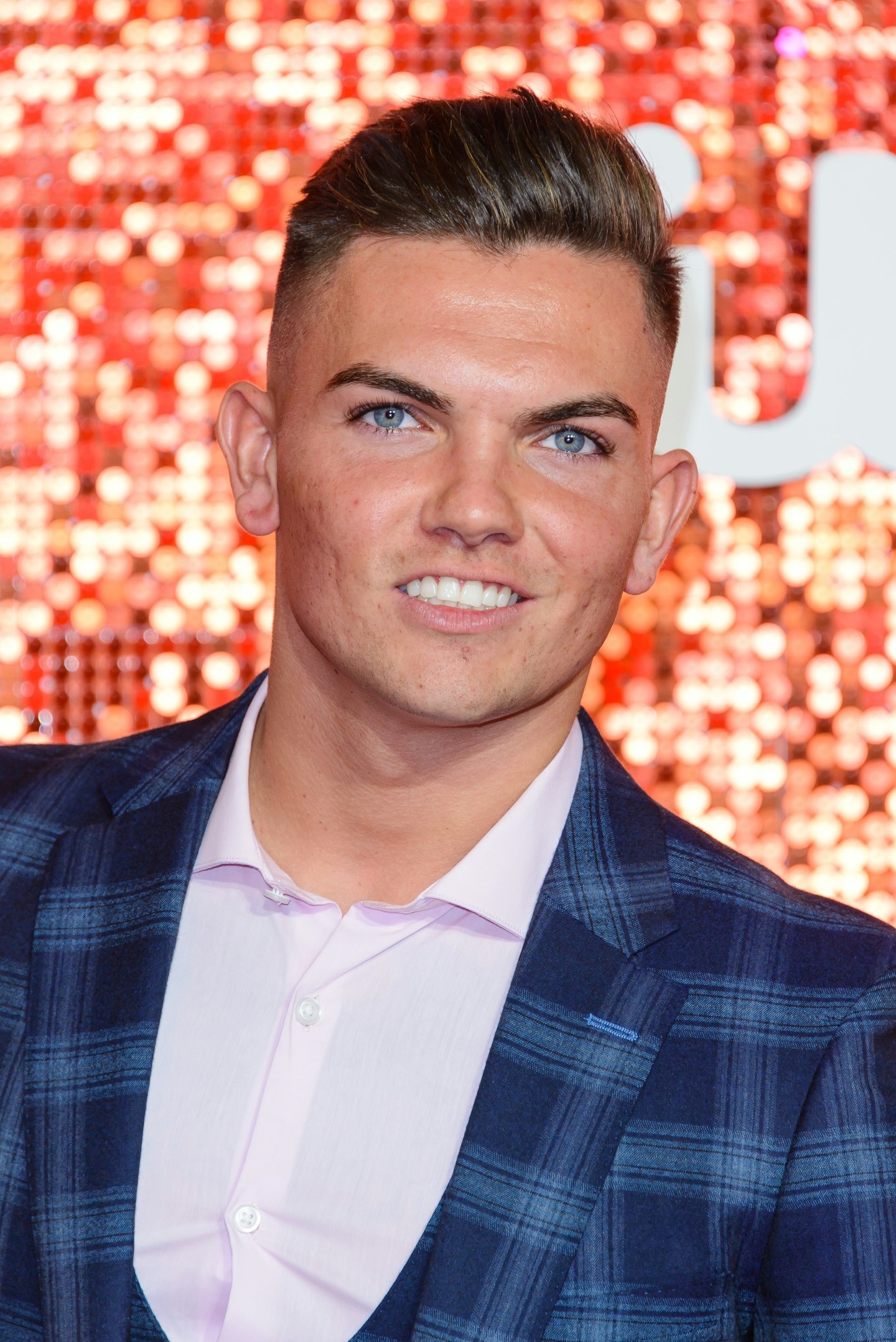 22 of 30
CREDIT: u00a9 Getty Images
Sam Gowland
Fear not though, after leaving the show, Sam was quick to find a job, landing a spot in the cast of Geordie Shore, where he met Chloe Ferry. Unfortunately , the pair announced they'd split in May 2019, but revealed they have remained friends. Now, Sam's working as a property developer and, from the looks of his Instagram, he's very much living the high life.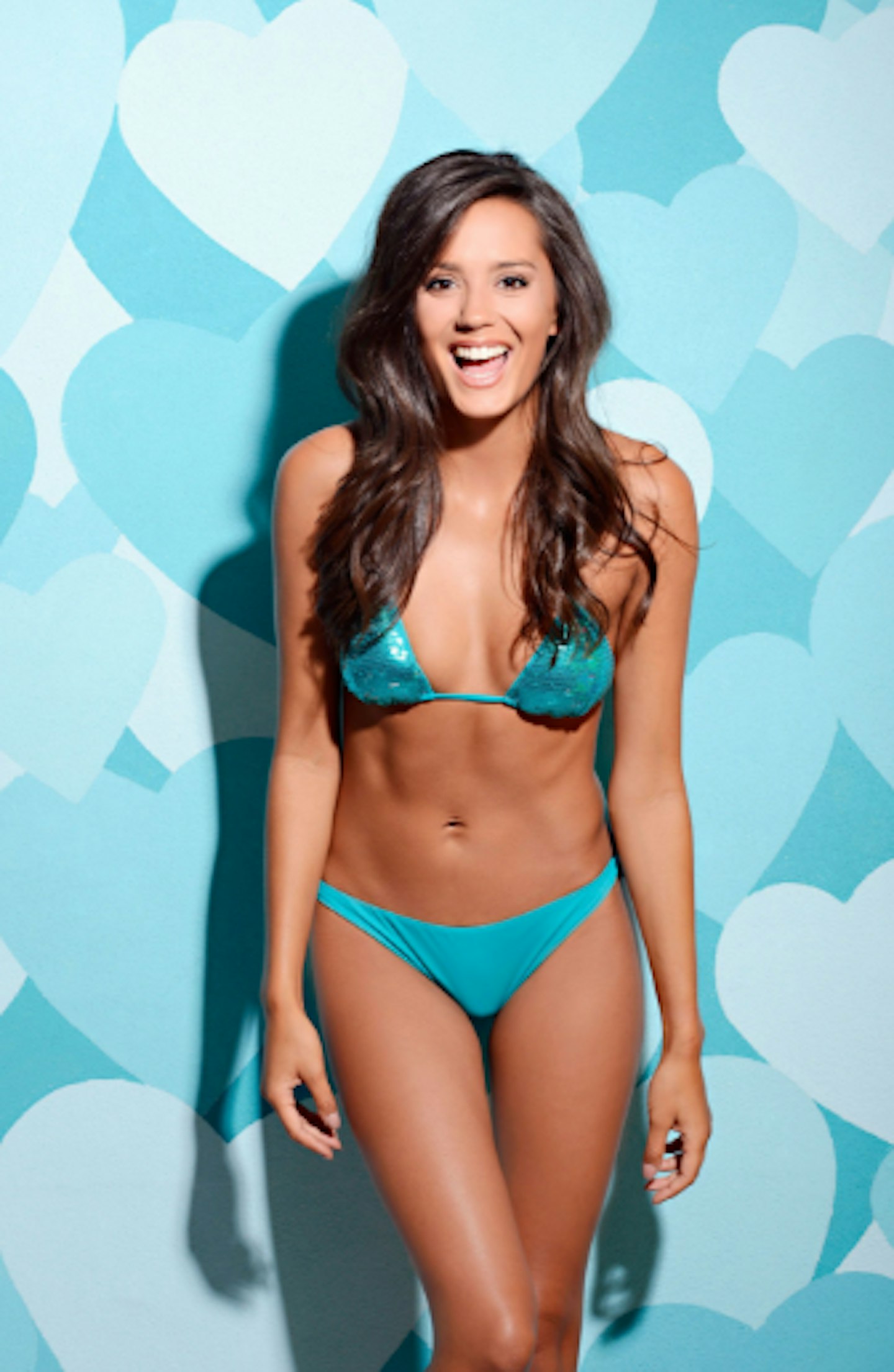 23 of 30
CREDIT: u00a9 ITV
Tyla Carr
Despite being dumped out of the villa, Tyla was linked with Jonny Mitchell, Mike Thalassitis and Theo Campbell during her time on the show.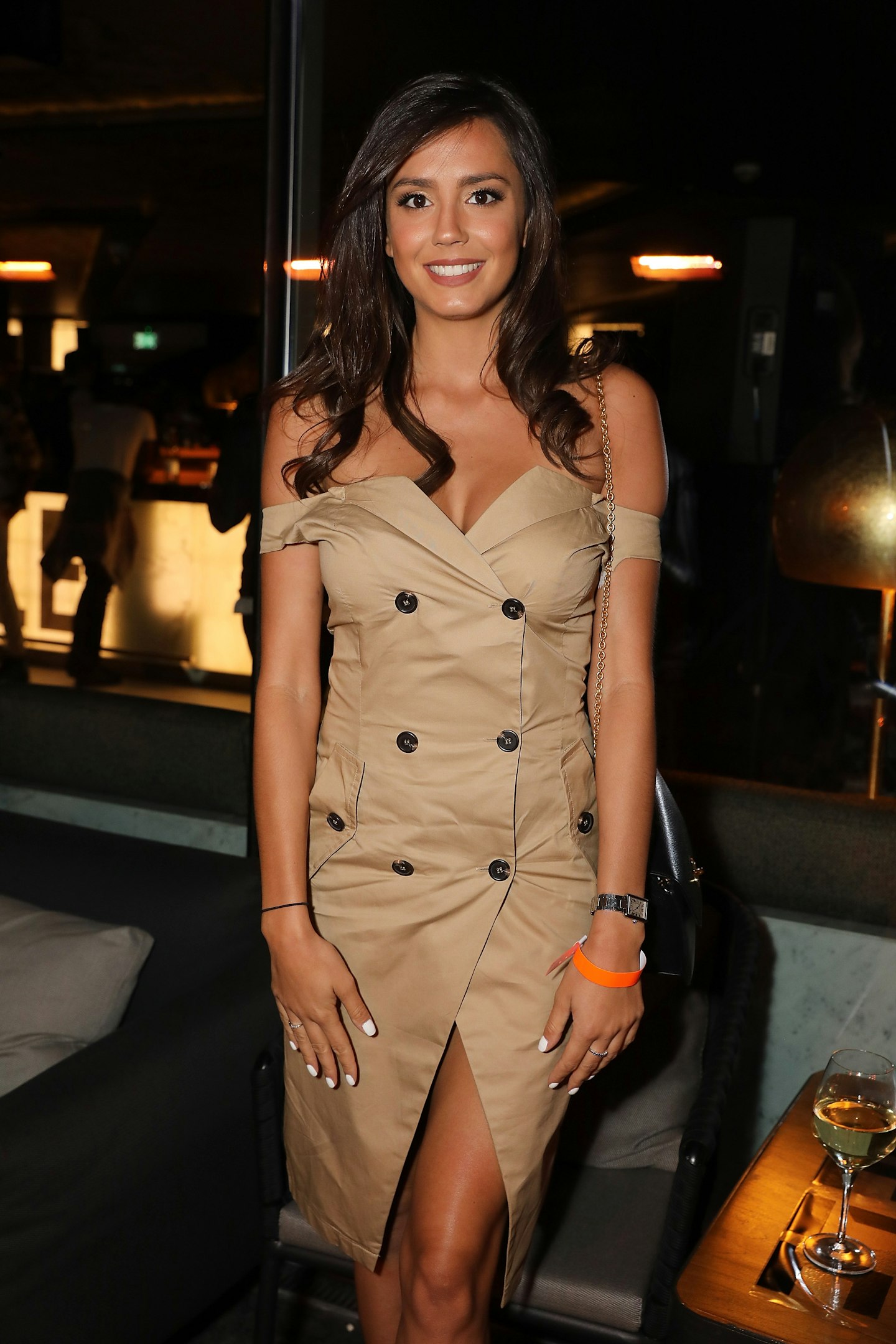 24 of 30
CREDIT: u00a9 Getty Images
Tyla Carr
None of these romances materialised though, and now Tyla has even welcomed a son called Archie, with ex-partner Rossco Edmonds. Archie will be four this year.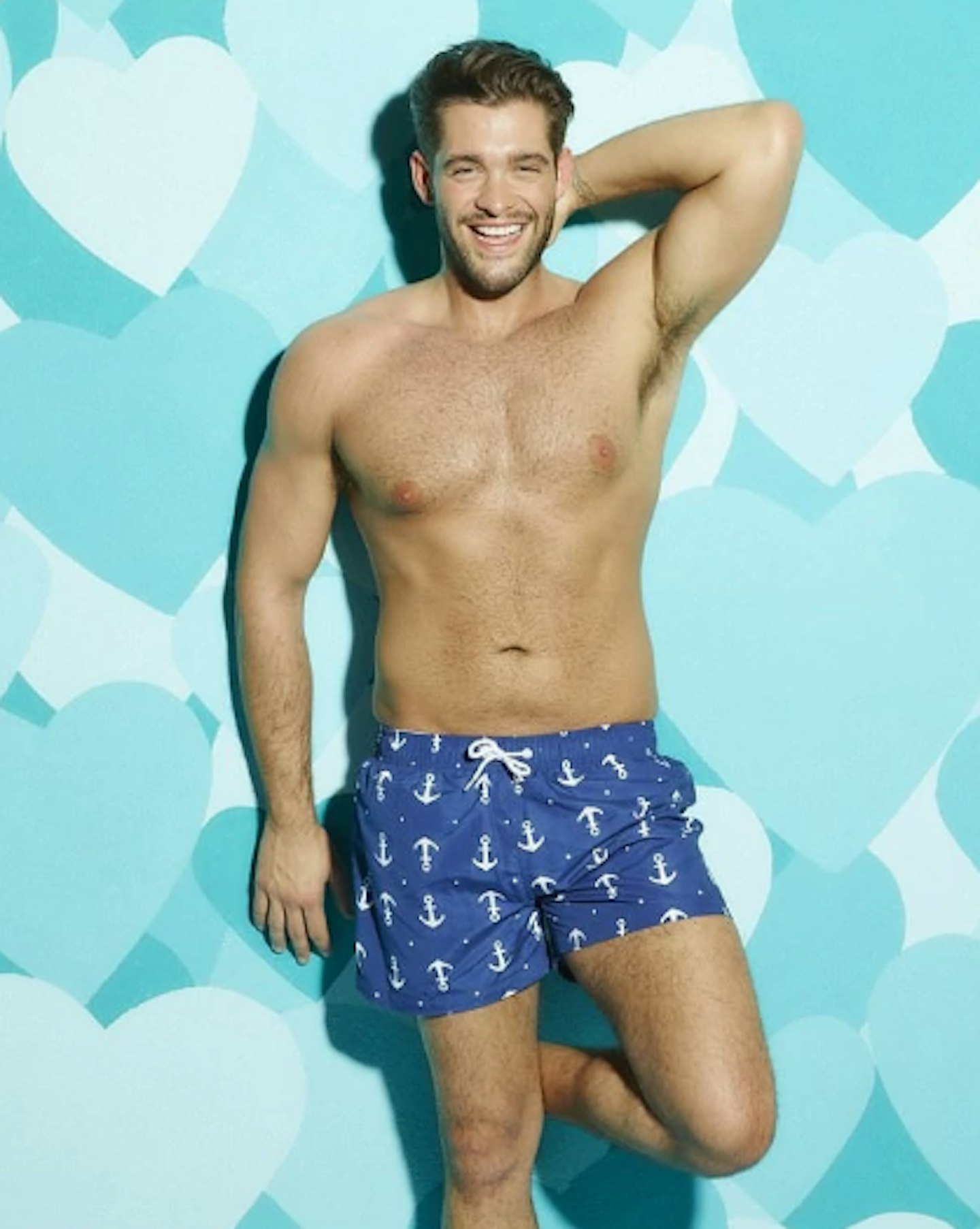 25 of 30
CREDIT: u00a9 ITV
Jonny Mitchell
He was known as the boy who broke Camilla's heart for most of the show, but Jonny Mitchell didn't let that get to him during his time in the villa.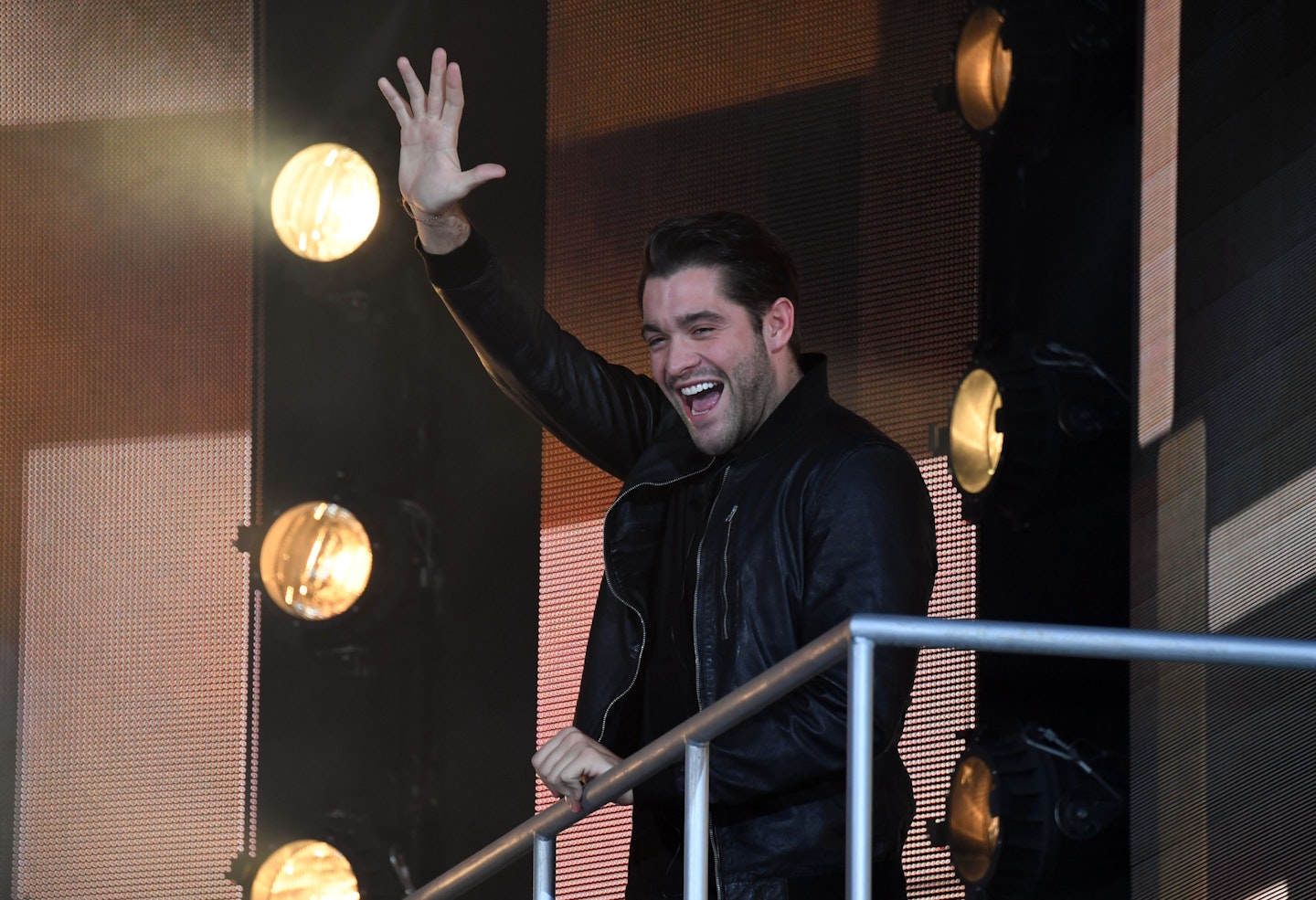 26 of 30
CREDIT: u00a9 Getty Images
Jonny Mitchell
After leaving the show without a girlfriend, Jonny went on to appear in Celebrity Big Brother, and he was engaged to model Danielle Zarb-Cousin. The pair split in 2019, and Jonny is now dating Simone Engelhardt.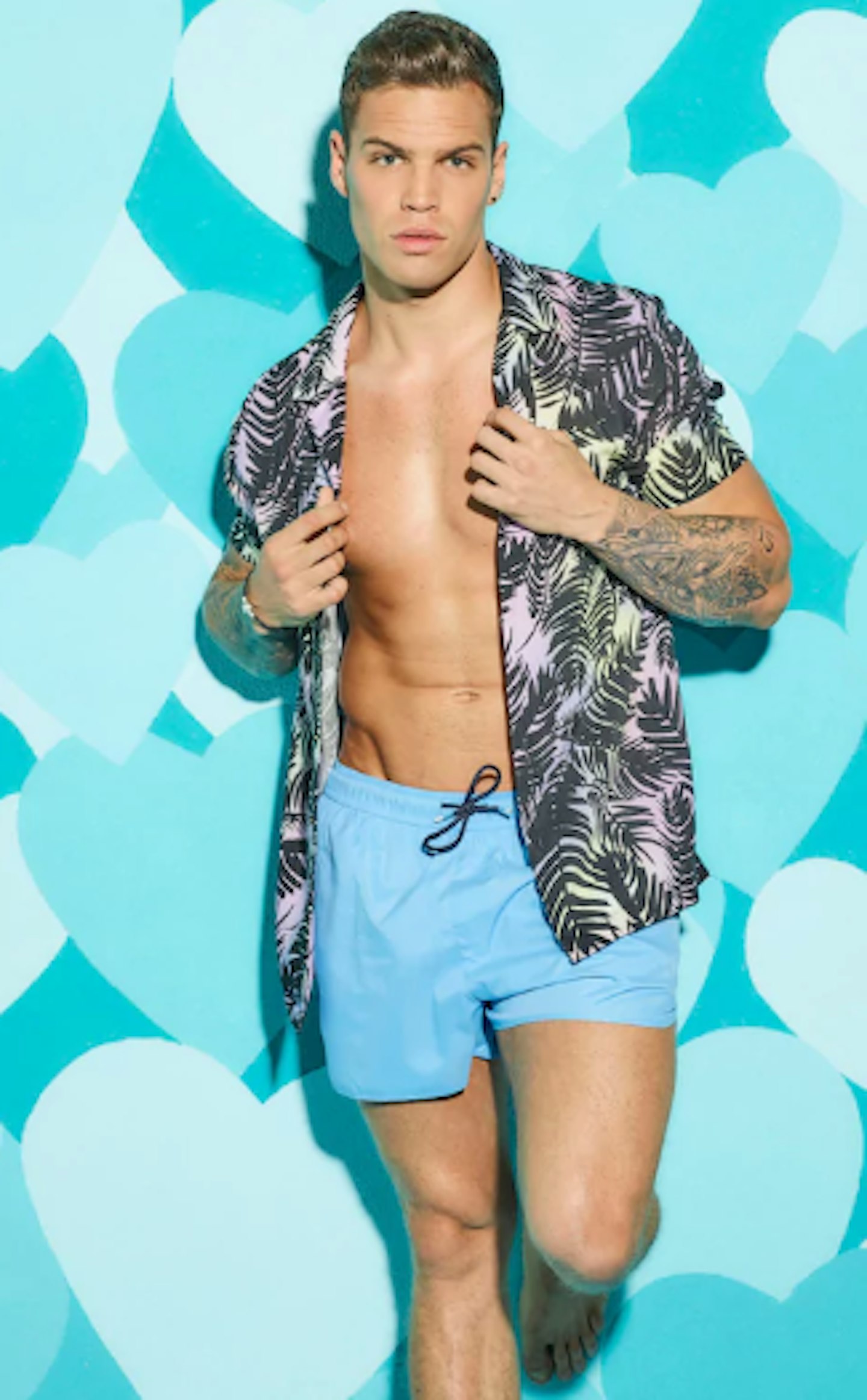 27 of 30
CREDIT: u00a9 ITV
Dom Lever
He was one of the nation's favourites when Love Island 2018 kicked off, and it seemed he was completely head over heels for Jess Shears when she arrived.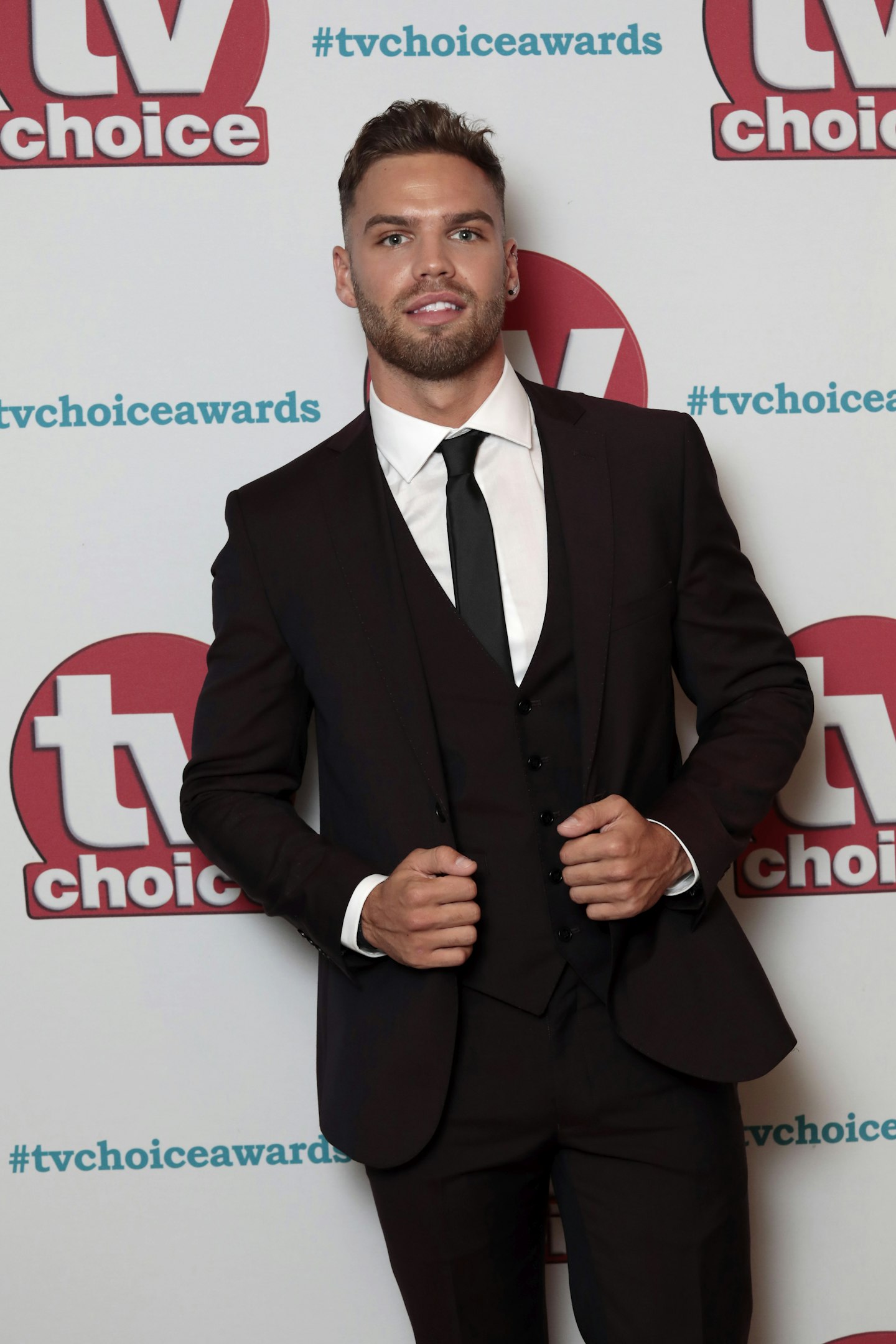 28 of 30
CREDIT: u00a9 Getty Images
Dom Lever
Despite NOBODY thinking they would last, Dom and Jess are now married and are expecting baby number two. Dom is also enjoying a very successful career. As well as being a model and an influencer, he make a lot of money with promotional posts on Instagram, alongside his wife Jess!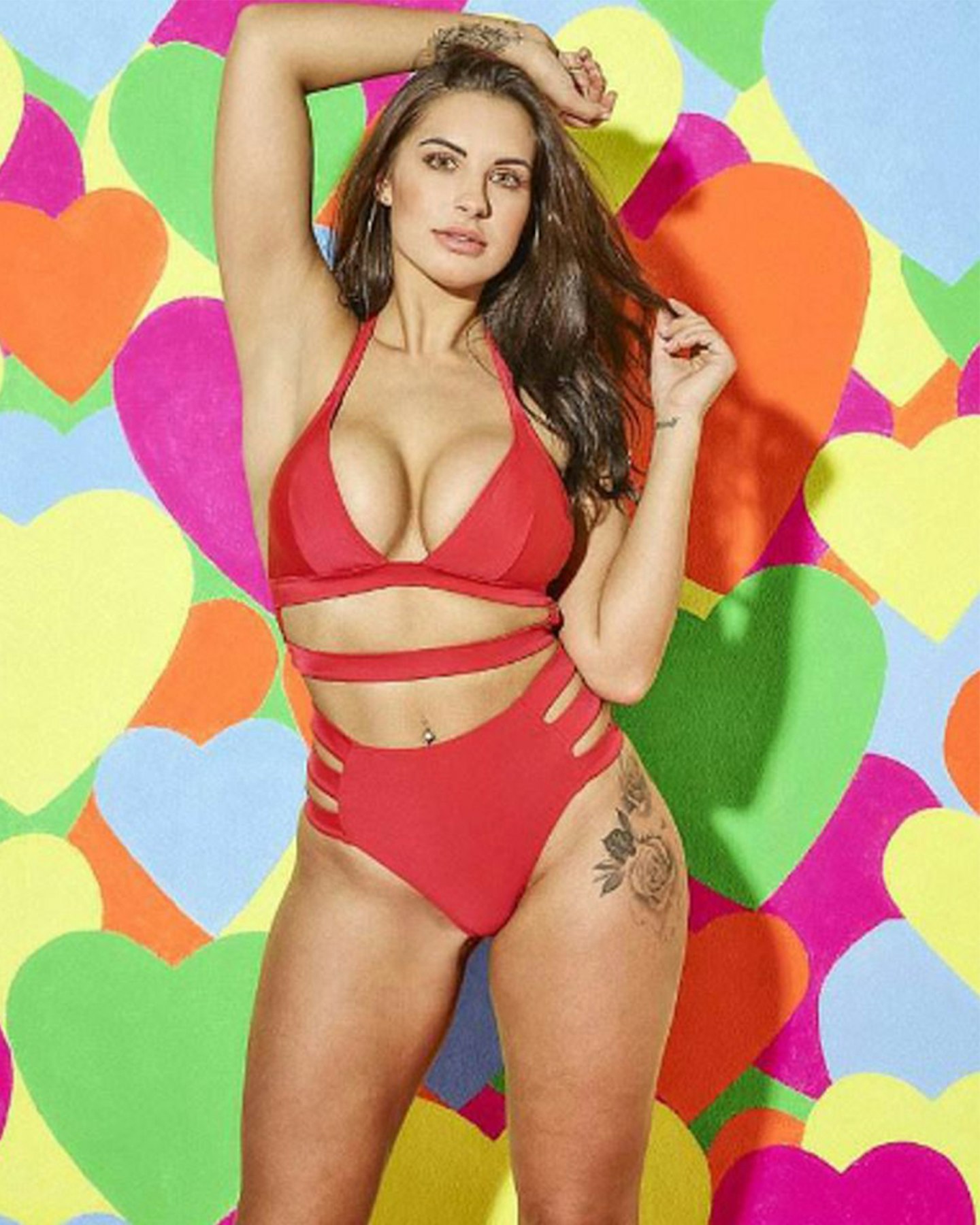 29 of 30
CREDIT: u00a9 ITV
Jess Shears
She wasn't the most popular contestant due to her treatment of Dom, but when the pair rekindled their romance on the outside, Jess seemed to change the public's opinion of her.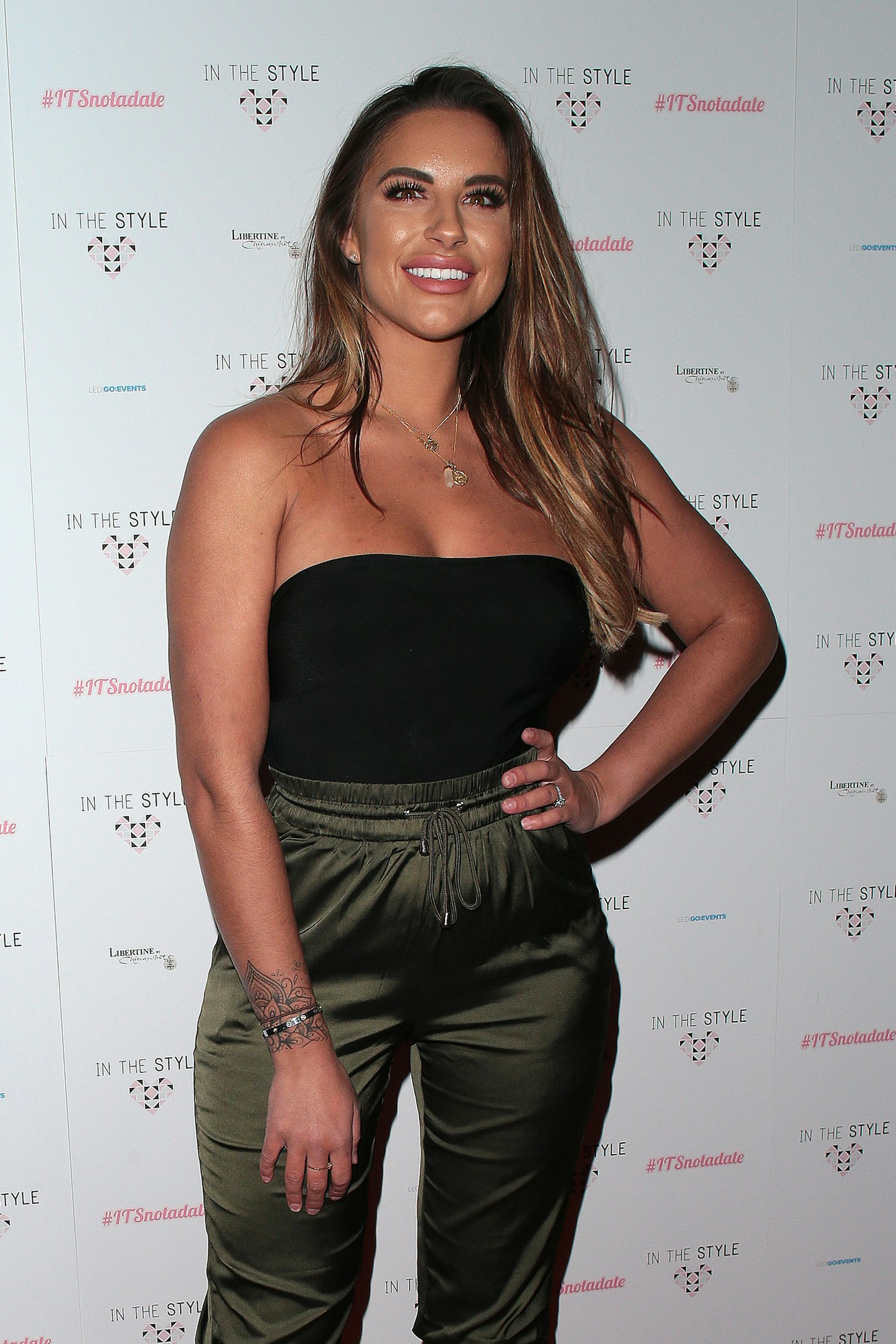 30 of 30
CREDIT: u00a9 Getty Images
Jess Shears
Now happily married to Dom and a proud mum, Jess, just like her husband, is a model and influencer... it must be nice!
WATCH: Which Rak-Su member sweats the most!? 😳
READ MORE
Love Island's Maura Higgins reveals she's going grey as she shows off lockdown hair
Katie Price goes Instagram official with Love Island 'boyfriend'
If you're a sucker for the Spice Girls and love a bit of One Direction, you need heat Radio in your life. We're online at heatradio.com. You can still get us on the free app on your Android, iPhone or tablet. Tune in on Freeview channel 716 on the telly or get us on your smart speaker by asking it to "play heat radio."