After weeks of being unlucky love (or just plain picky, depending on who you ask) Hugo Hammond appears to have finally found romance with Casa Amor bombshell Amy Day. After getting to know each other in the second villa, Hugo brought Amy back to the main villa and the rest, as they say, is history. Well, kinda…
One of the biggest talking points from Casa Amor, other than Liam Reardon doing the dirty on Millie Court with Lillie Haynes, was Hugo's awkward AF first kiss with Amy outside of a challenge when he uttered the immortally cringeworthy words "job done" much to the shock of viewers at home and Amy herself.
Fans have also been left baffled by Hugo's lack of airtime since he came back to the villa with Amy in tow, with the former PE teacher barely seen on our screen. Some Twitter users have even joked about filing a missing persons report for him. But, according to reports, there could be a very good reason we haven't seen him much.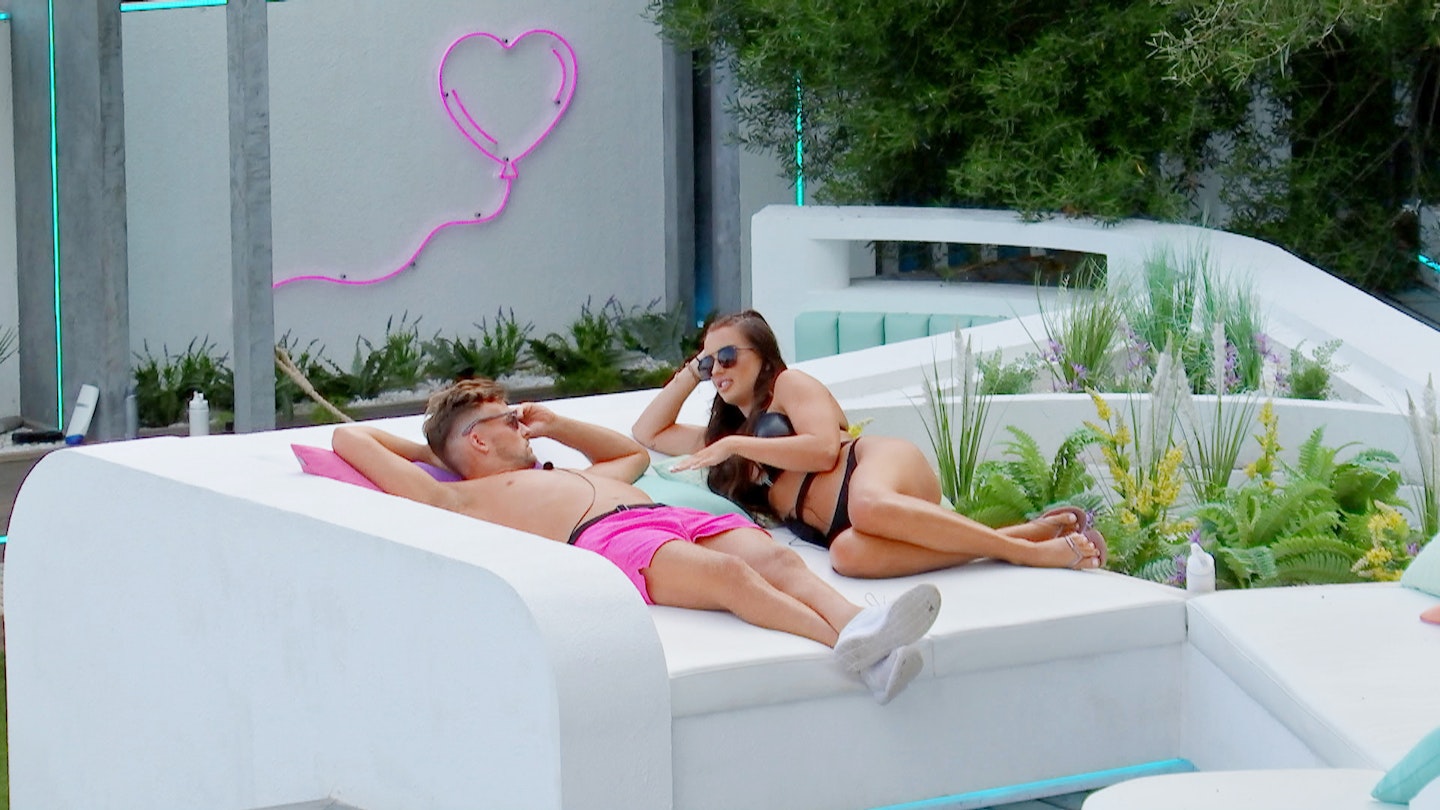 A TV insider has claimed that producers have "grown tired" of Hugo and are refusing to give him airtime after having to reshoot his kiss with Amy FIVE times.
"Hugo has disappointed producers, they were relying on him to be a big character in the villa, but he's ended up fading into the background," they told MailOnline.
CHECK OUT how to follow the Love Island cast on Instagram, TikTok and YouTube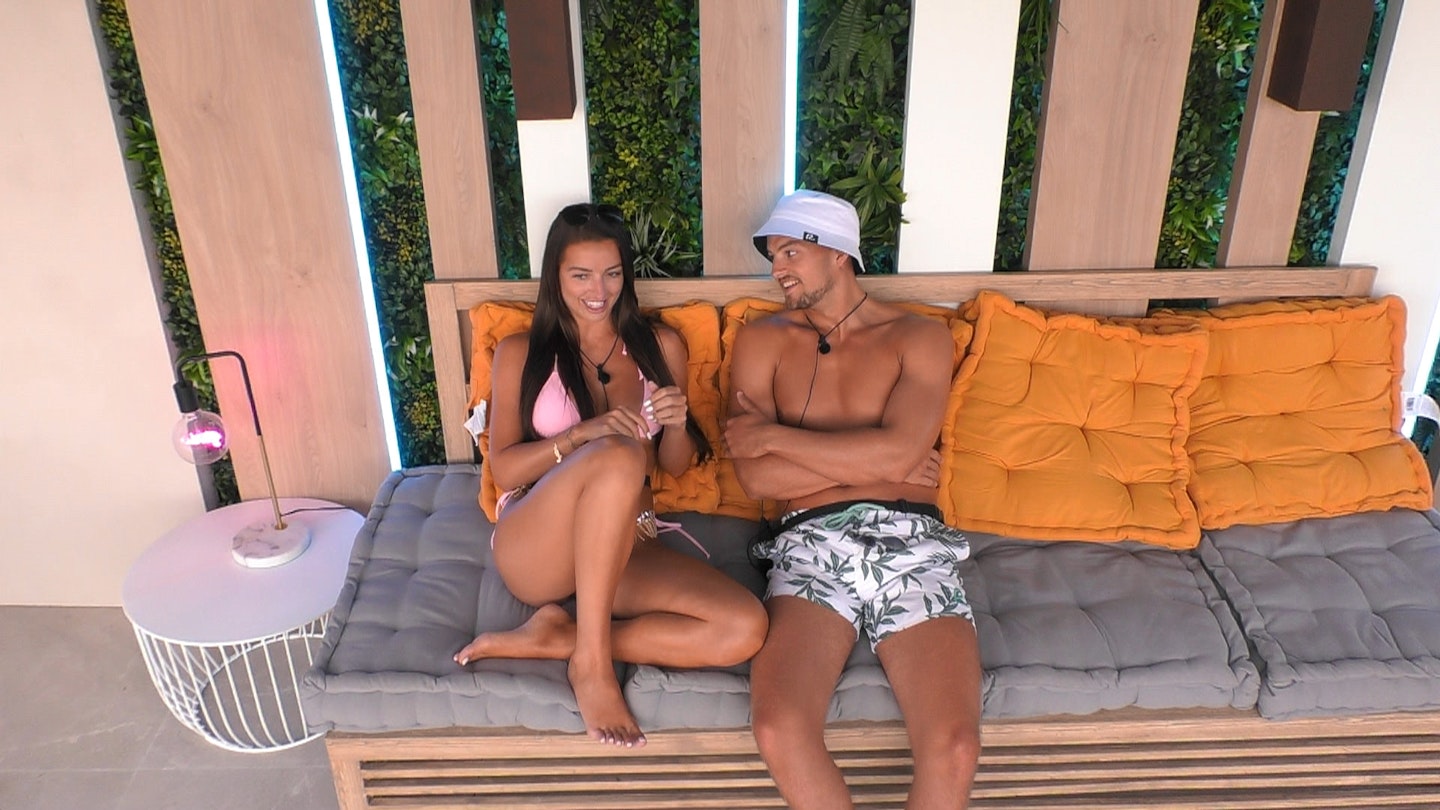 The source added, "The aim of the show is to form genuine connections and he's struggled to do that with female Islanders, and even some of the males in the group.
"It took Hugo five attempts to film his first kiss with Amy and his 'job done' comment gave the game away."
However, a spokesperson for the ITV2 dating show has insisted, "This is not true."
WATCH 'Liam has been holding out for Casa Amor' | Brad and Sharon reveal who's really playing the game!
Look! More news!
Love Island: Hugo Hammond's dad opens up about 'terrible' disability
Love Island's Sharon Gaffka breaks silence on Chuggs Wallis 'romance'
Although Hugo and Amy seemingly hit it off it Casa Amor, viewers have been left less than convinced by their romance and even accused her of "faking" her affection for him in order to secure a place in the main villa.
"Amy is using Hugo as a passport #passporttings #LoveIsland," tweeted one.
Another remarked, "Sorry but Amy hates Hugo. Her entire body language is rejecting him. Sis is in purgatory. She wanted to die when he said 'job done' after a kiss and fair enough. I know a major ick when I see one. #LoveIsland."
Even 2019 winner Amber Gill got involved when she wrote, "Amy HATES Hugo #loveisland."